Huntsville athletes have made history in numerous sports. But what about the history-makers who came here to play, whether for a season, a college career – or just 200 laps or 18 holes? Take a look.
 In September 1965, at the invitation of local pro Gus Weeks, Arnold Palmer played an exhibition round in front of hundreds of spectators at the Municipal Golf Course. Other golf immortals who visited here over the years included Walter Hagen, Lee Trevino and Sam Snead. Rick Sirmon caddied for Palmer that day, having earned the honor by winning the City Junior Tournament. "That day might've been the most exciting thing that ever happened to me. I was in golf heaven," Sirmon said.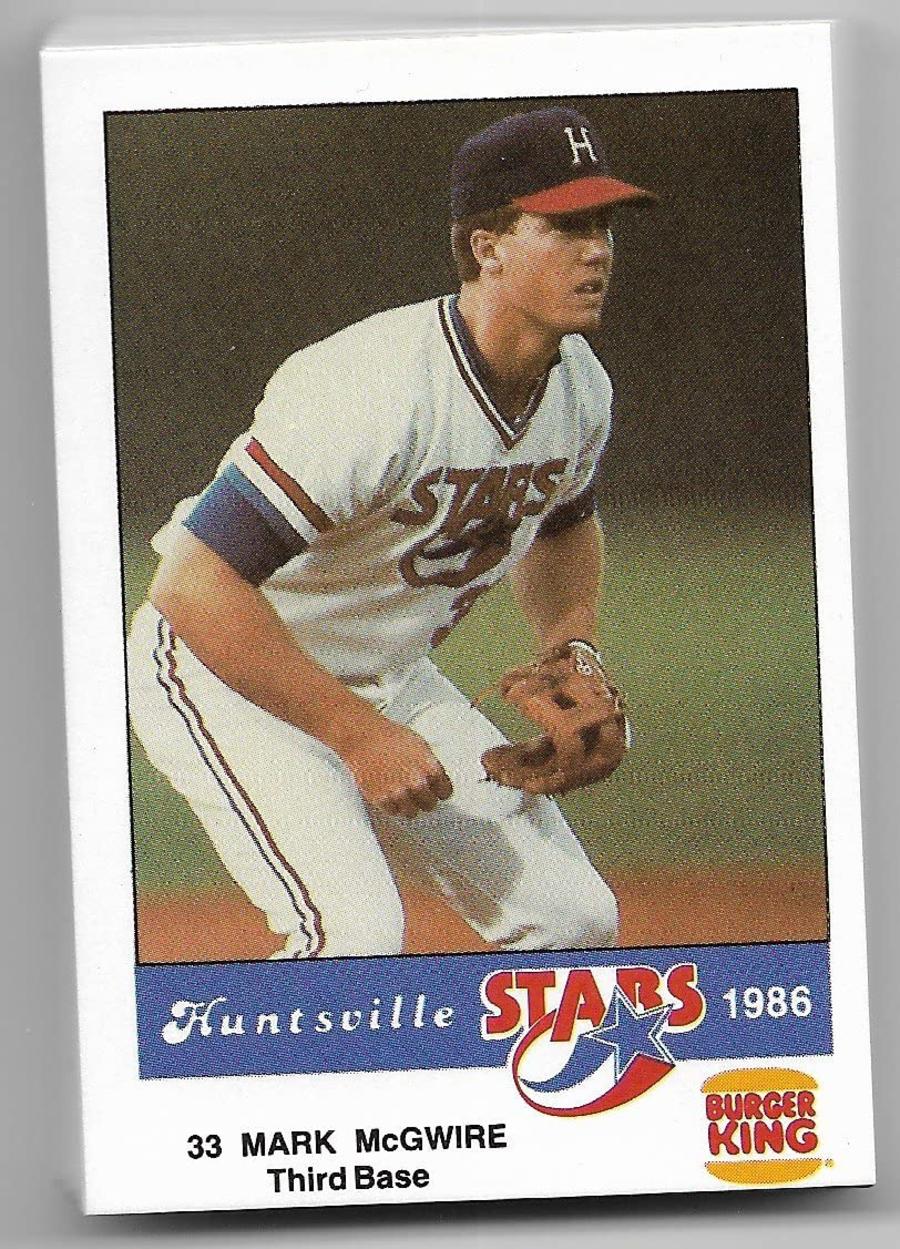 Home run slugger Mark McGwire is one of the names synonymous with the Huntsville Stars. As a svelte third baseman, he had 10 homers in 55 games with the Stars in 1986, then won AL Rookie of the Year honors the following season. More than 300 Stars went on to play in the majors, including MLB MVPs Jason Giambi, Miguel Tejada and Ryan Braun, ace pitcher Tim Hudson, Jose Canseco and six-time All-Star Nelson Cruz, who hit more home runs in the 2010s than anyone in baseball.
Huntsville Speedway has challenged countless famous race car drivers, including Dale Earnhardt Sr., Bobby Allison, Darrell Waltrip, Mark Martin, Davey Allison and Rusty Wallace as their careers were blossoming. On Aug. 8, 1962, Richard Petty won the Rocket City 200, the only NASCAR Cup Series race ever held in Huntsville. Others in the field included Buddy Baker, Ned Jarrett, Joe Weatherly and Wendell Scott. When asked by a writer about that day, NASCAR's all-time leader in victories grinned and said, "You know, I DID win 200 races. I can't remember 'em all."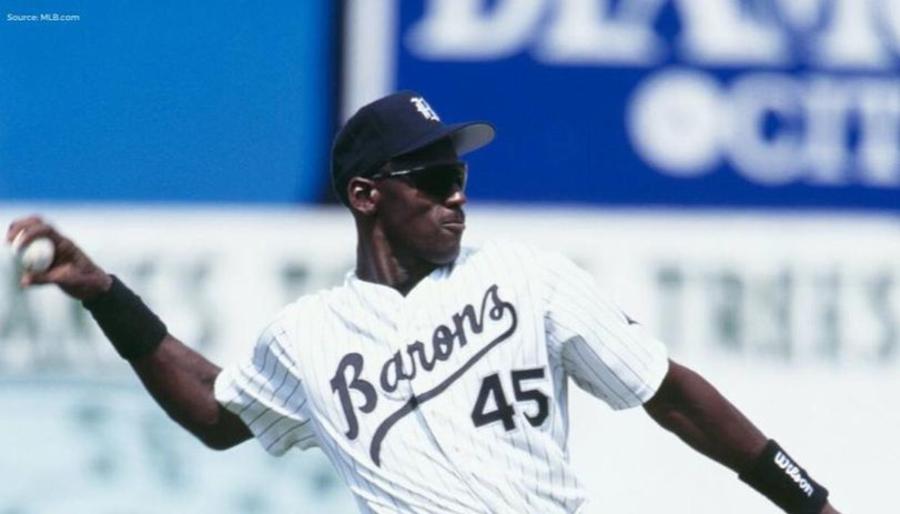 He's the most famous .202 hitter in Southern League history. After winning his third straight NBA championship, Michael Jordan opted for minor league baseball and was assigned to the Birmingham Barons in 1994. Jordan played multiple games at Joe Davis Stadium that season, during which the Southern League set attendance records that still stand. In one of his first games in Huntsville, on April 28, in front of a crowd of 11,034, Jordan hit a two-out, two-run double to give the Barons a win over the Stars.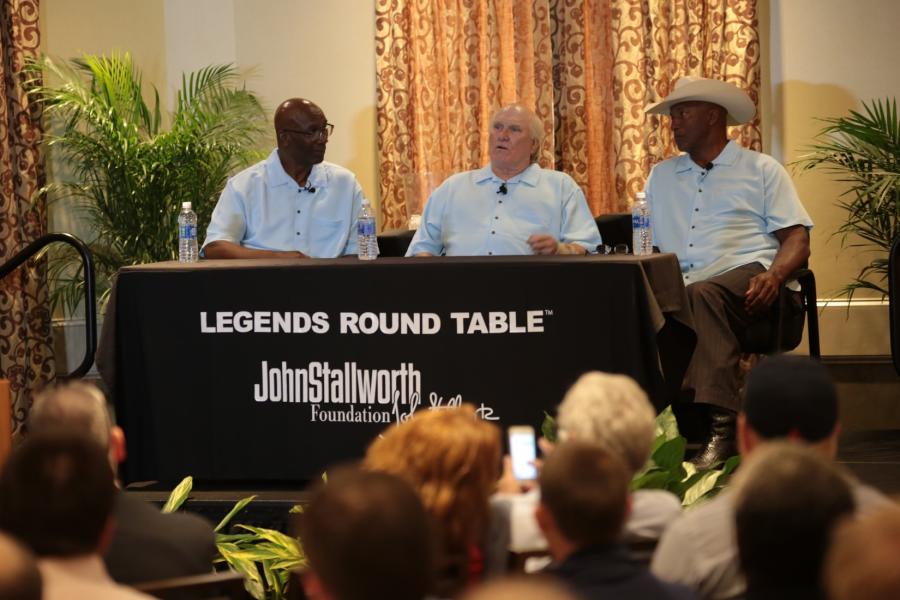 John Stallworth was a good running back on Tuscaloosa Central High team that won just one game his senior year. With encouragement from a family friend and Alabama A&M alum, Rev. Sylvester Croom, A&M signed Stallworth to a scholarship. He was moved to wide receiver by coach Louis Crews, became a star at that position and was drafted by the Pittsburgh Steelers. After 14 seasons that included four Super Bowl titles, Stallworth – still a Huntsville resident -- was enshrined into the Pro Football Hall of Fame.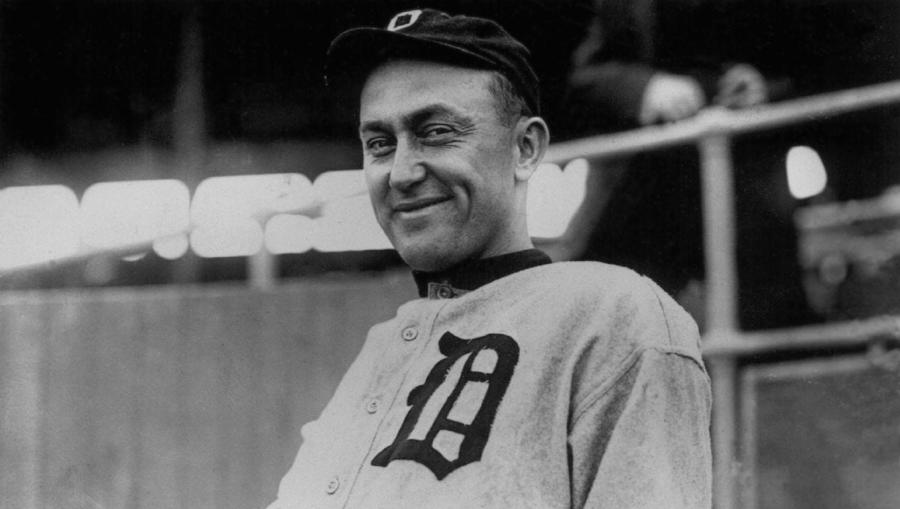 He was just a raw young player with the Anniston Nobles when he visited Huntsville in 1904 for Tennessee-Alabama League games – but he was the first future Hall of Famer to play baseball in Huntsville. Ty Cobb was such a self-promoter, he sent anonymous postcards to Atlanta sportswriters, touting all that he was doing in Anniston. Something worked. A year later, he began a major league career that earned him a spot in the inaugural class for the Baseball Hall of Fame.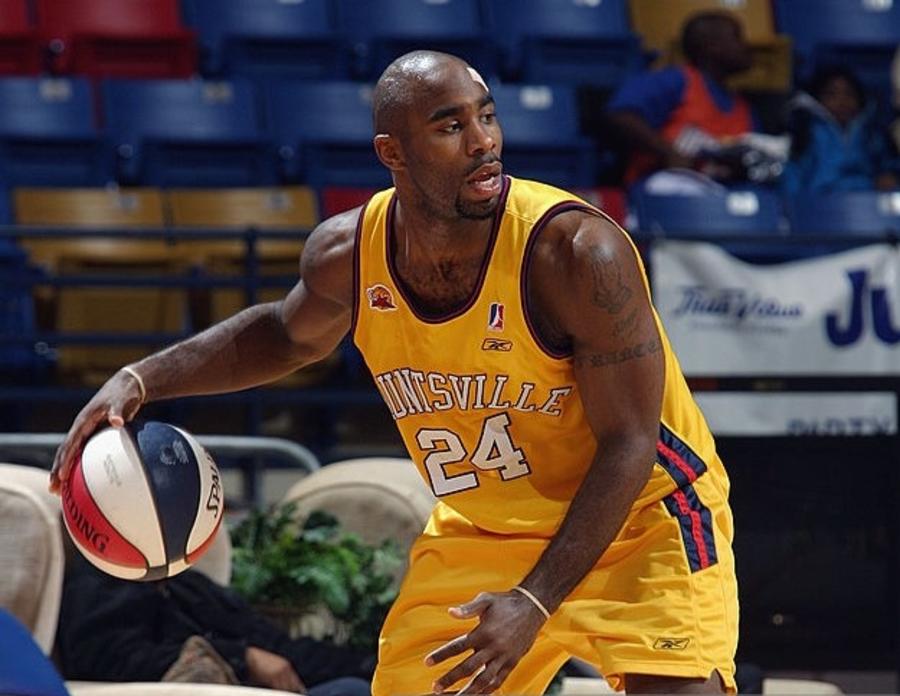 Mateen Cleaves had already established his place in college basketball lore by the time he hobbled back onto the court with a badly sprained ankle midway through the second half of the 2000 NCAA Championship Game to spark his Michigan State team over Florida. The charismatic Cleaves was a first-team All-American and easily the best-known of the Huntsville Flight, an NBA Developmental League team that played at the VBC for four seasons (2001-2005).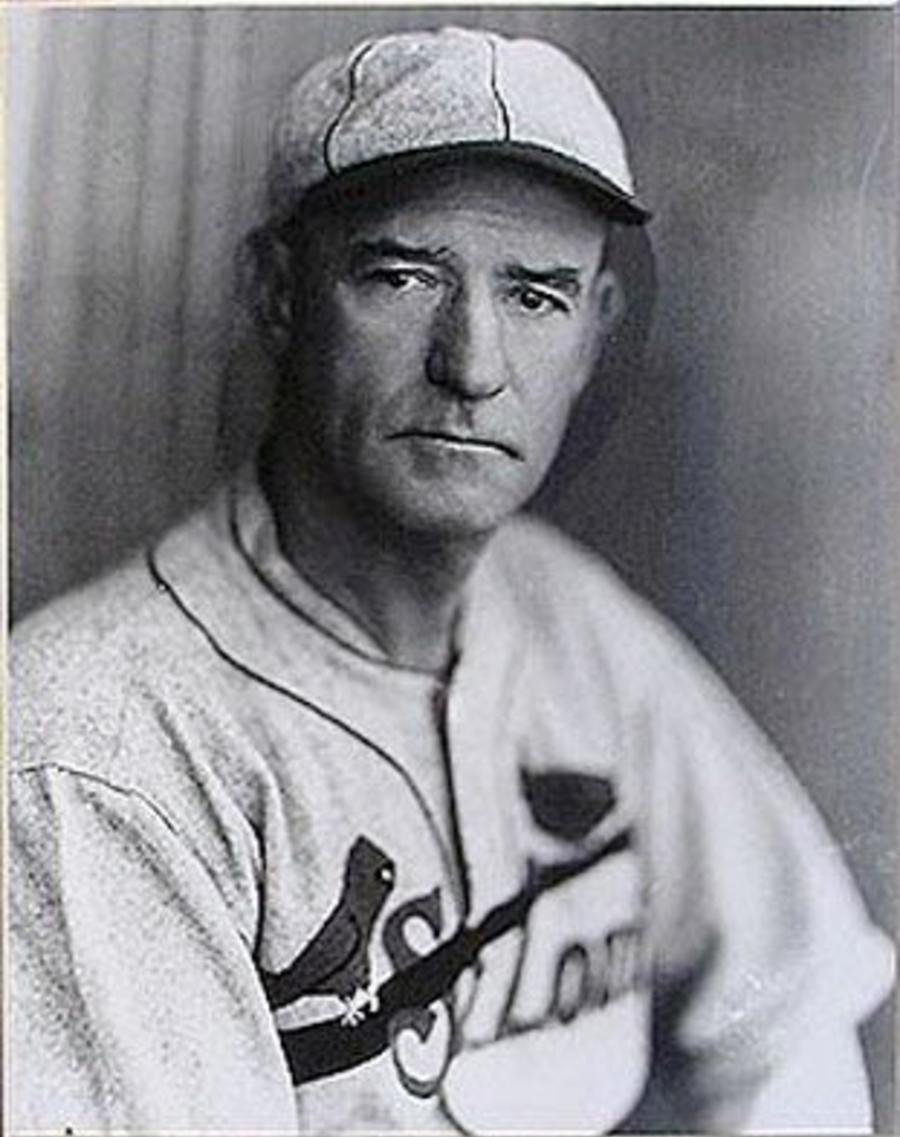 Gabby Street was a major league catcher with a whimsical career footnote. In 1908, while helping a friend win a bet, he caught a baseball dropped from the top of the Washington Monument. Street would later manage the St. Louis Cardinals to consecutive pennants, and brought the team to Huntsville for some exhibition games. He was the first major leaguer born in Huntsville, leading off a lineup that would grow to include Jim Tabor, Don Mincher, Jimmy Key and three current big leaguers, Grant Dayton, Craig Kimbrel and Kyle Wright.