Here are a few tips for making your trip to the VBC a complete success:
Your favorite band, theatre shows, sports…these are just a few reasons why you go to the Von Braun Center (VBC)! Here are tips that will give you a more enjoyable experience AND keep you from missing part of the event because you arrived 10 minutes before with 1,000 other attendees.
(After all, there's no good party without a little planning!)
If You're on Time, You're Late
First things first: arrive early! There's nothing fun about being rushed. As a matter of fact, plan to come before doors open to take a stroll around Big Spring Park and Downtown Huntsville. Downtown Huntsville has so much to offer. Take advantage of already being downtown and grab dinner or shop before the event you're attending. When you arrive early you have plenty of time to get seated for your event, grab snacks, beverages, and if you're attending a concert, merchandise before the lines are crazy long! Doors typically open one hour before showtime but sometimes as early as an hour and a half before.

Where Do I Park at the VBC?
The next step when planning to attend an event is- you guessed it- parking! In addition to the parking on VBC property for $10, Downtown Huntsville has 3 conveniently placed parking garages that can have you to and from your car within minutes for $5 or less. For information on VBC property parking click here. To find City of Huntsville parking garage locations & pricing click here.
Safety Screenings
Now that you are parked, let's talk safety. The Von Braun Center is committed to creating a safe, comfortable and enjoyable experience for all guests. This just means event goers are subject to safety screenings, which vary from event-to-event. Screenings range from visual inspection and bag search to screenings by a metal detectors and/or pat-down search conducted by security personnel. The purpose of the inspection is to detect prohibited items. For a full list of prohibited items click here. When you're prepared in line with bags open and ready to be screened everything moves faster making everyone happier!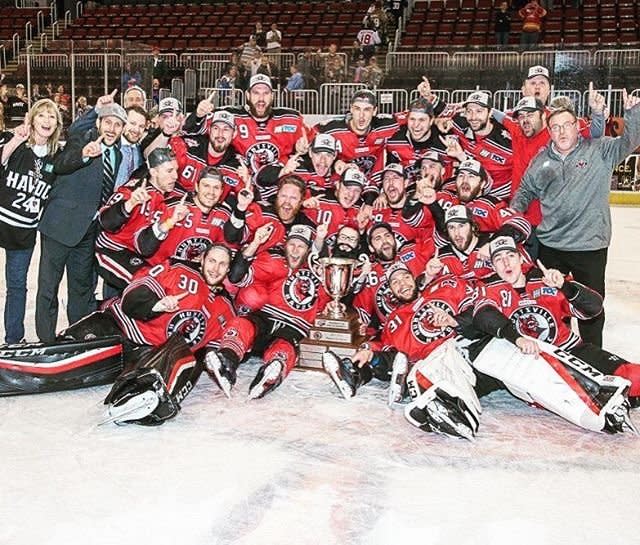 Coming Soon
Huntsville is a great community that continues to grow. With that growth the Von Braun Center is busting at the seams, and that's why the VBC was so happy to announce that we are expanding! With that awesome news in mind remember when traveling to the venue to expect heavier traffic due to construction. But hey, if you're early, you won't have to worry about it! I told you arriving early would come in handy (wink, wink). Phase 1 of the VBC expansion is going to include a new Music Hall, roof-top bar overlooking downtown and restaurant component. For more details, click here.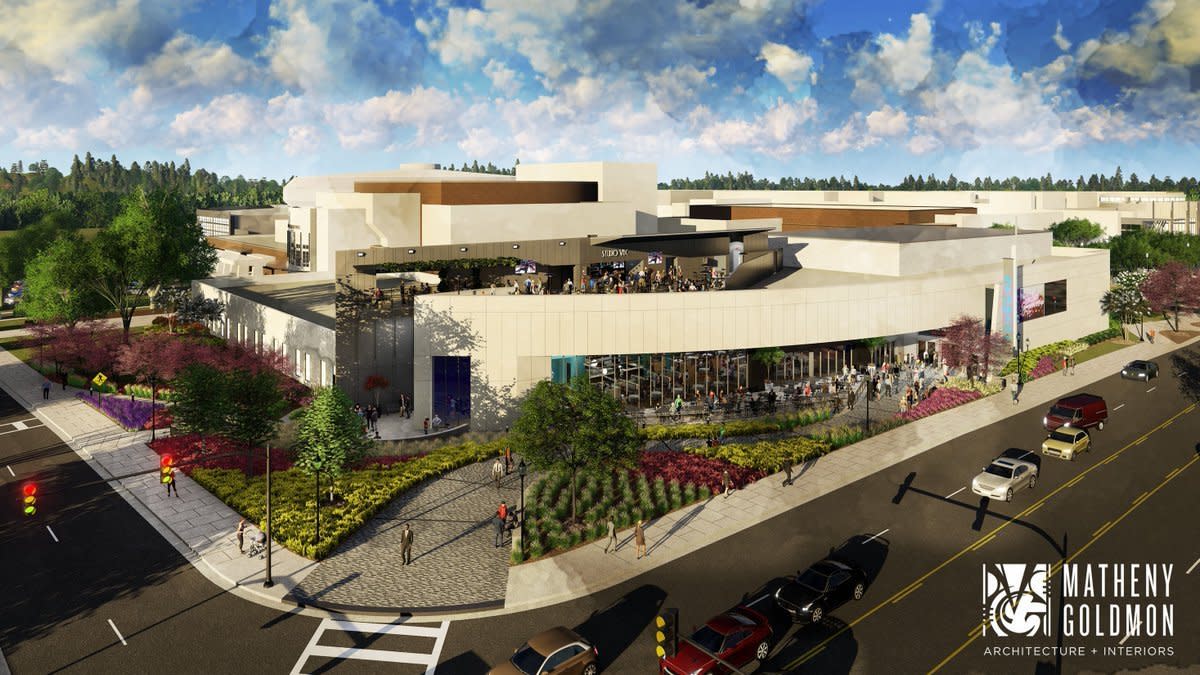 BONUS TIP for locals: Live in the Huntsville area? When purchasing tickets go to the VBC Box Office! At the box office you don't face the fees that you find on Ticketmaster. Also, the Von Braun Center only sells tickets through Ticketmaster, so use extreme caution when purchasing through a third-party site!
Hopefully these helpful hints make your next event that much better.
ROCK ON, HUNTSVILLE!
Which #iHeartHsv blogger wrote this?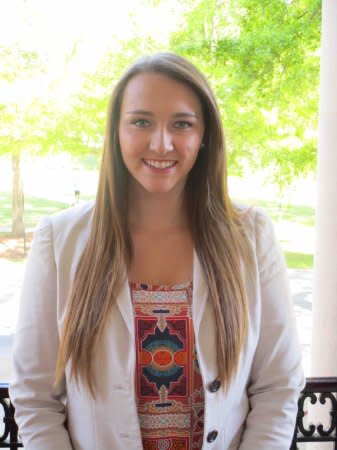 Brooke Izzo is a Huntsville native and recent University of Alabama graduate who moved back to the city she loves, Huntsville. She works as the Marketing & Public Relations Manager for the Von Braun Center, the premier entertainment facility in downtown Huntsville, AL. Brooke is a part of Rotaract Club of Huntsville and Committee of 100 YP. When she is not working Brooke enjoys going to the dog park with her dog, Piper, and attending local events.