City Café Diner
2003 Drake Ave SW
Huntsville, AL 35801
"The City Café Diner is a diner in Huntsville, Alabama, where tasty food, delightful atmosphere, friendly service, and reasonable prices are combined to make every visit a truly unique and unforgettable experience. No one leaves hungry when dining at City Café Diner, a mix between American classics and New Orleans specialties."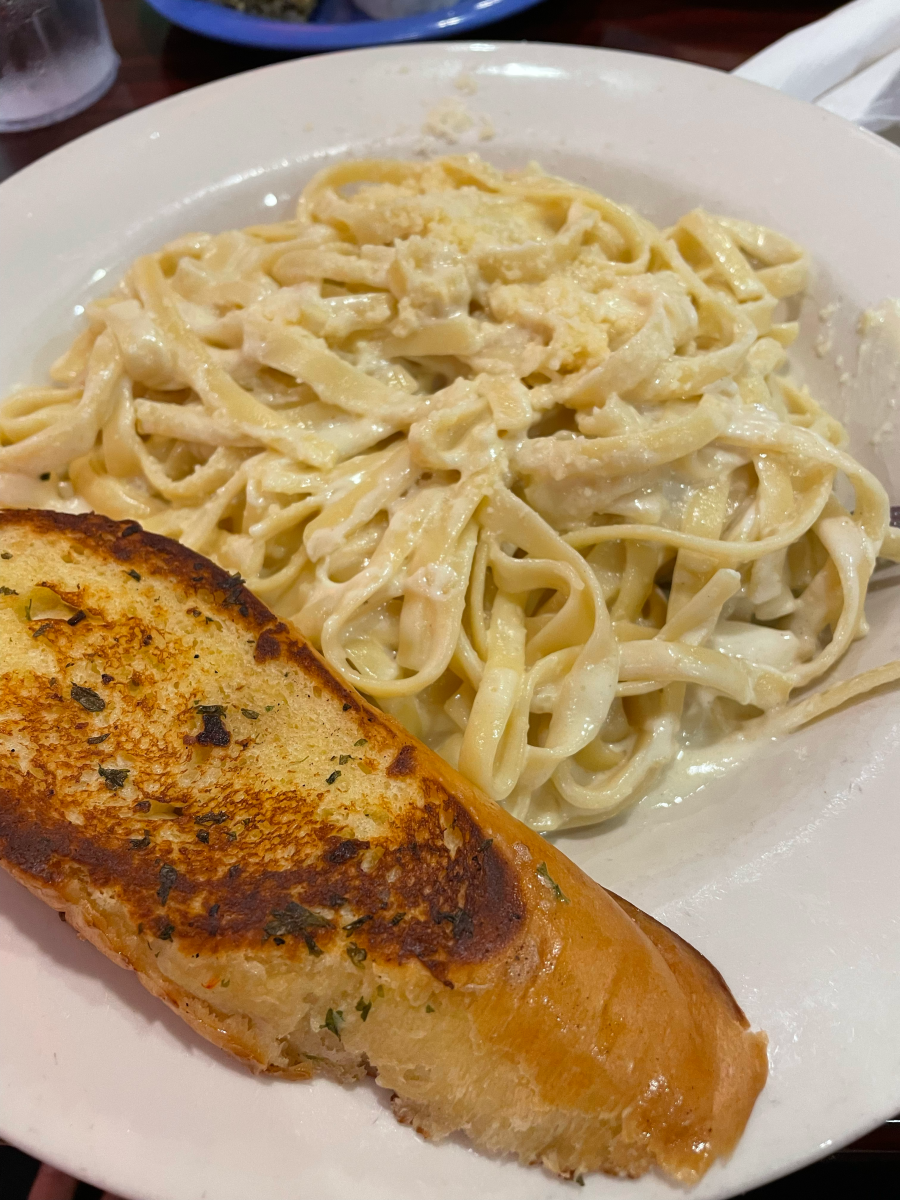 It was one of those evenings where we couldn't decide on dinner. Sometimes it's hard to make a decision with a family of four. Our problems were solved at City Café!
This quintessential diner has so many options, there is absolutely something for everyone. The menu is 8 pages long and includes appetizers, salads, breakfast (all day), Italian favorites, homemade Greek specialties, seafood, burgers, and more.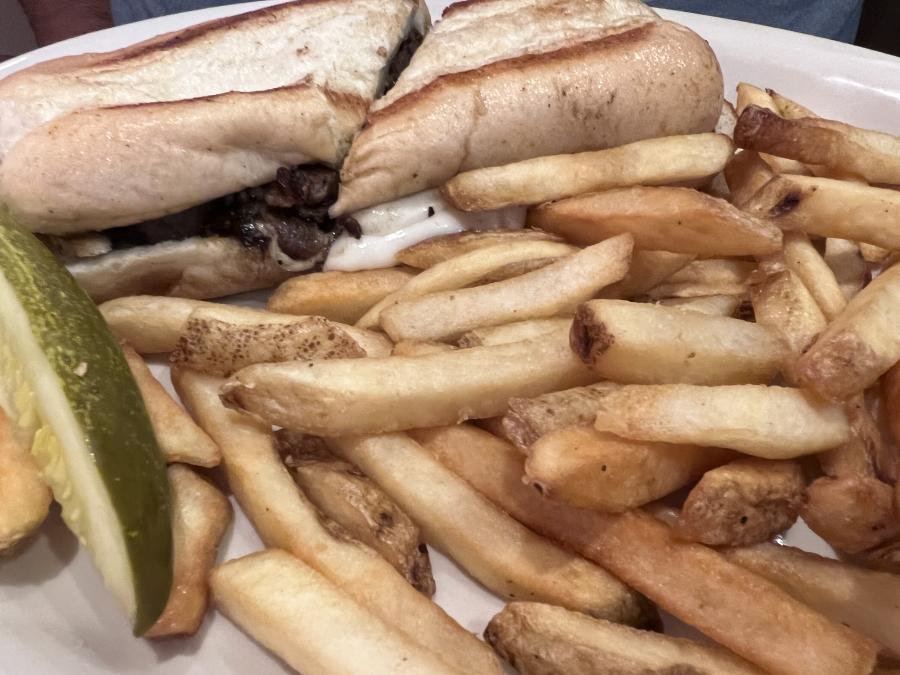 Greeted by warm bread and herb butter, we dove in and explored the menu. We each got something completely different. At one point our table held french toast, philly cheesesteak, and chicken alfredo. The portions were large and delicious!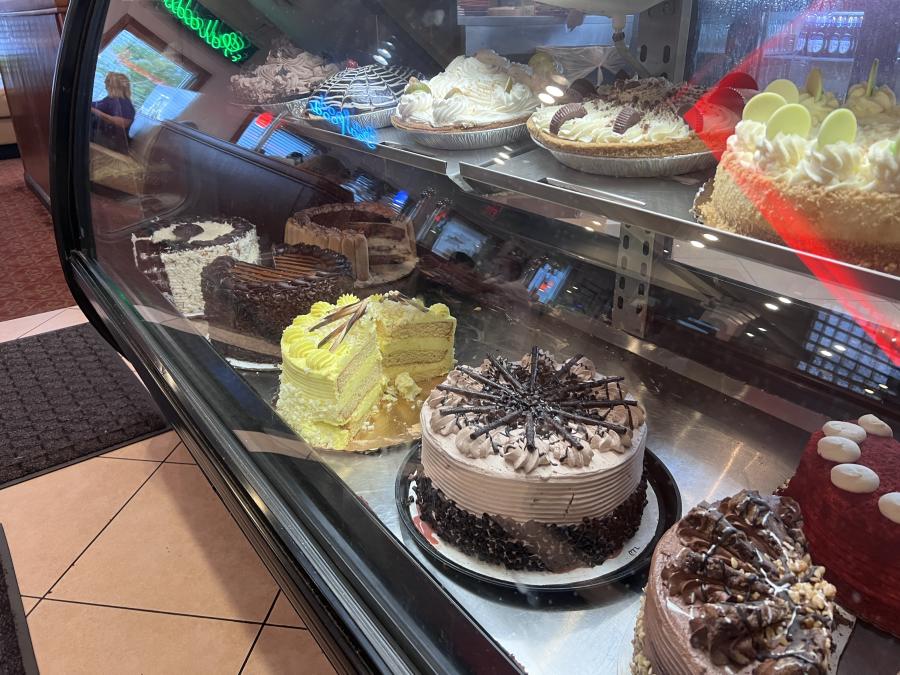 Thinking we were done with our meal, we paid and headed for the exit. We had completely forgotten dessert! Walking past their beautiful display case full of pies, cakes, cheesecake, and more – we couldn't help but grab a few slices for home.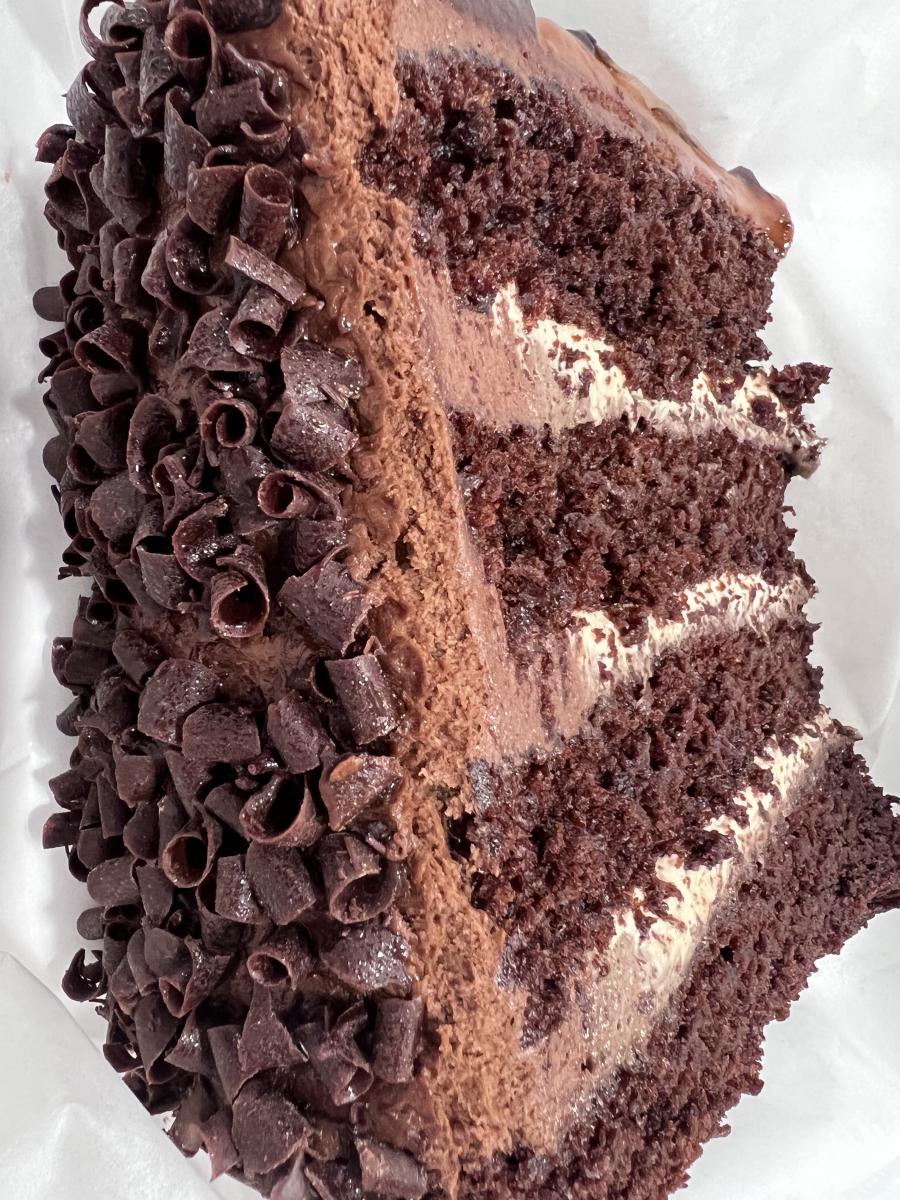 We will most certainly be back asap!
Restaurant Week Special – August 11 – 20, 2023: Free New York style cheesecake for tickets over $25
Save