Want to live like a local while visiting Huntsville? Know where to find good food, drink, and music? Maybe you grew up here but are looking for something new to do or just moved here and don't know a soul? Touronimo is the answer to all these questions because we've found folks who are knowledgeable about Huntsville AND want to share their passion with you! It's time to live like a local.
Touronimo Guides Want to Show You the Ropes
Our vetted Touronimo guides have created special events, tours, and experiences that will make you feel like one of us. No chain venues here, only family-owned restaurants, fun dive bars, local musicians, and quirky historical tours. You'll be able to call yourself a true Huntsvillager after spending some time with us.
Huntsville welcomes everyone; that is the beauty of our city. We take the best from our diverse past and present and mix it with an exciting future so you can experience it all. Everyone is welcome to try one or all of our tours. One day you may be learning how to paint with coffee with a professional artist, and the next day you could be visiting a local distillery or participating in a drumline. It's up to you!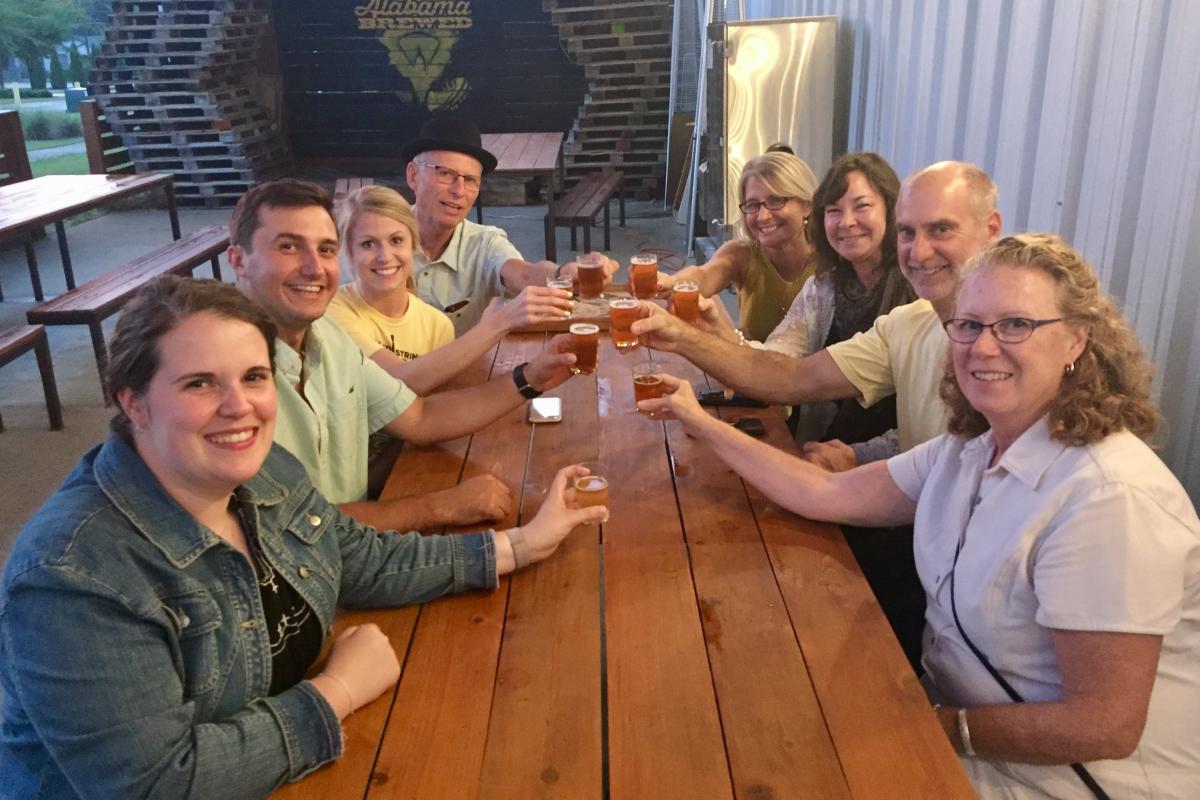 Craft Brewery Tour with Beer Aficionado  
Confused by all the varieties of craft beers and what makes them different? Too afraid to venture into the great unknown vat that is craft beer? We have your cure! Let our beer guide, our beer guide and brewer, take you on a hoppy tour of our local breweries. Learning while enjoying is the perfect mix we have created for you. Visit three different breweries with your guide and learn about the colors, smells, and tastes of six different (tasting glasses) craft beers. You'll walk away with a clear understanding of what makes good beer and what's YOUR favorite beer.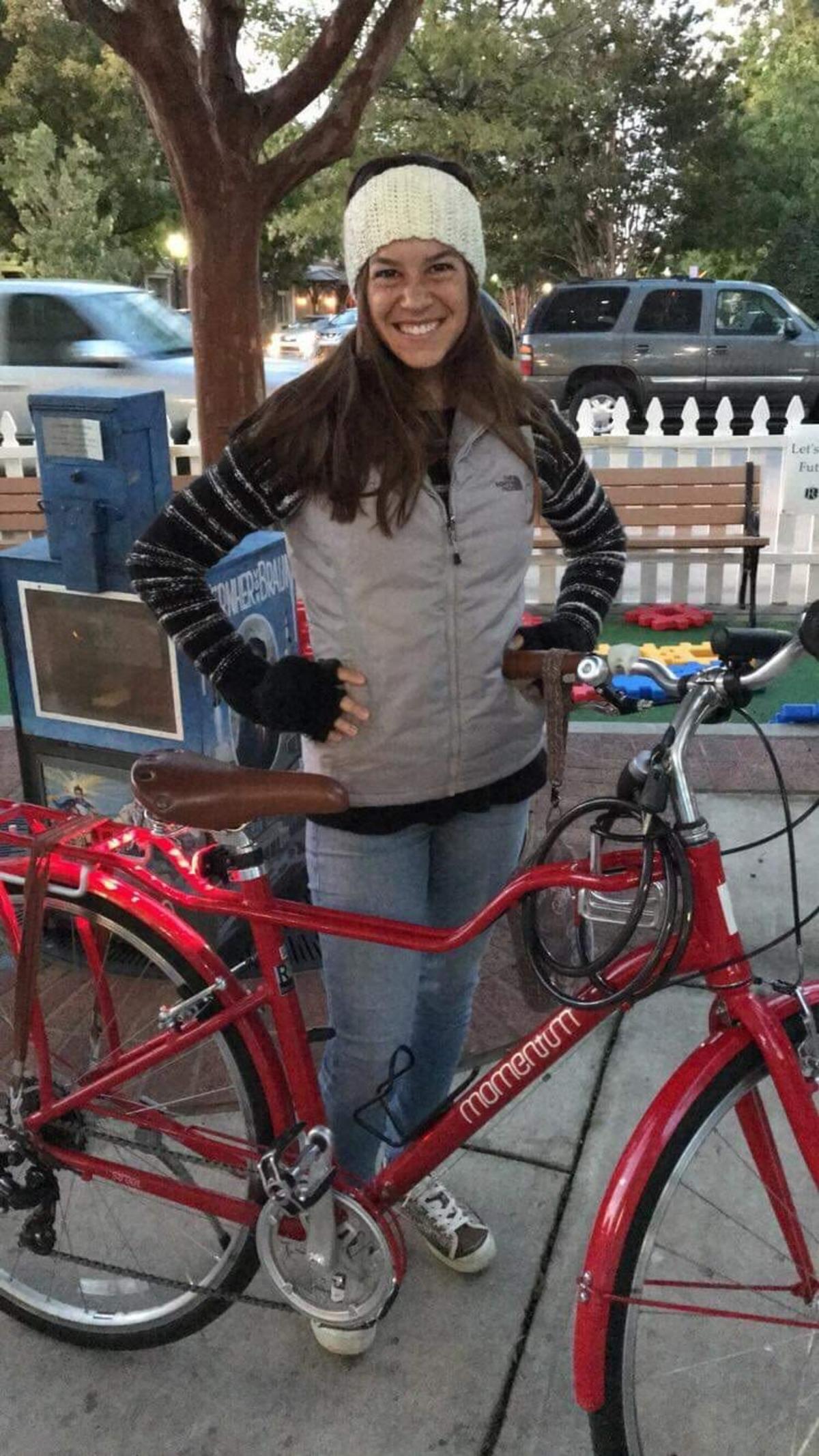 Downtown Huntsville's Bicycle Palooza
Huntsville is a biking city, and there is no way better than to pedal down our historic streets to see the sites. Let's get rolling on this tour by visiting a few local craft watering holes, stop by Big Spring Park and the Veteran's Memorial Park, and tour the unique A.M. Lumberyard. Your guide will make this ride a fun one and a safe one. You don't need to be a biker to enjoy a leisurely ride through our past, present, and future. Don't have a bike? That's ok because we have over a hundred rental bikes just waiting for a temporary owner.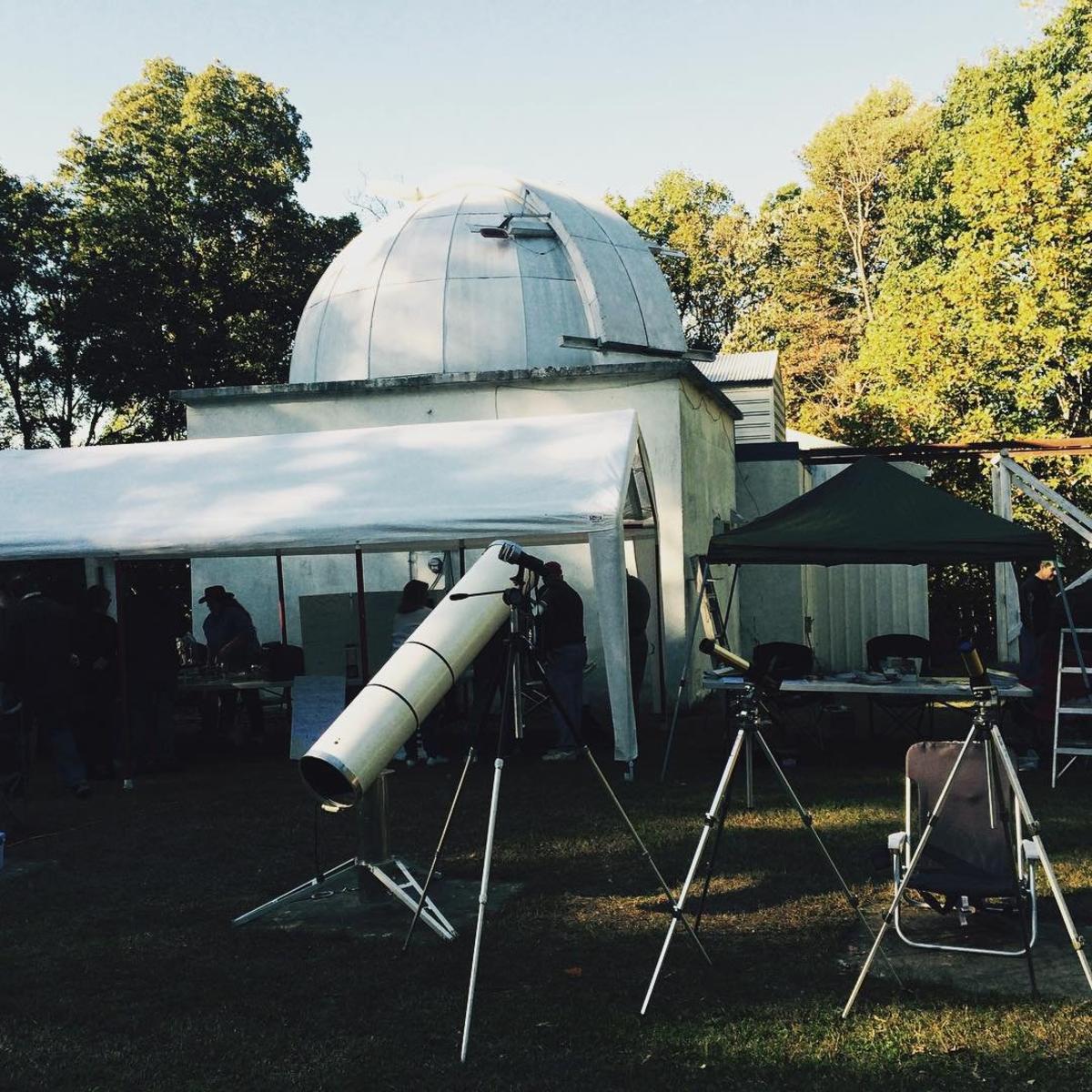 A Night at the Observatory
Our Touronimo guides are NOT limited to just Earth these days. We have a celestial guide who will take you on a heavenly tour of the stars at the Von Braun Astronomical Society's Planetarium atop Monte Sano Mountain. You will get to see the sites that have been millions of years in the making but that are now more clearly seen by the Planetarium that Werner Von Braun himself helped build. And just so you don't miss a star, we will have a thumb drive of images from your tour ready for you when you leave. Never know when the stars might fall on Alabama again!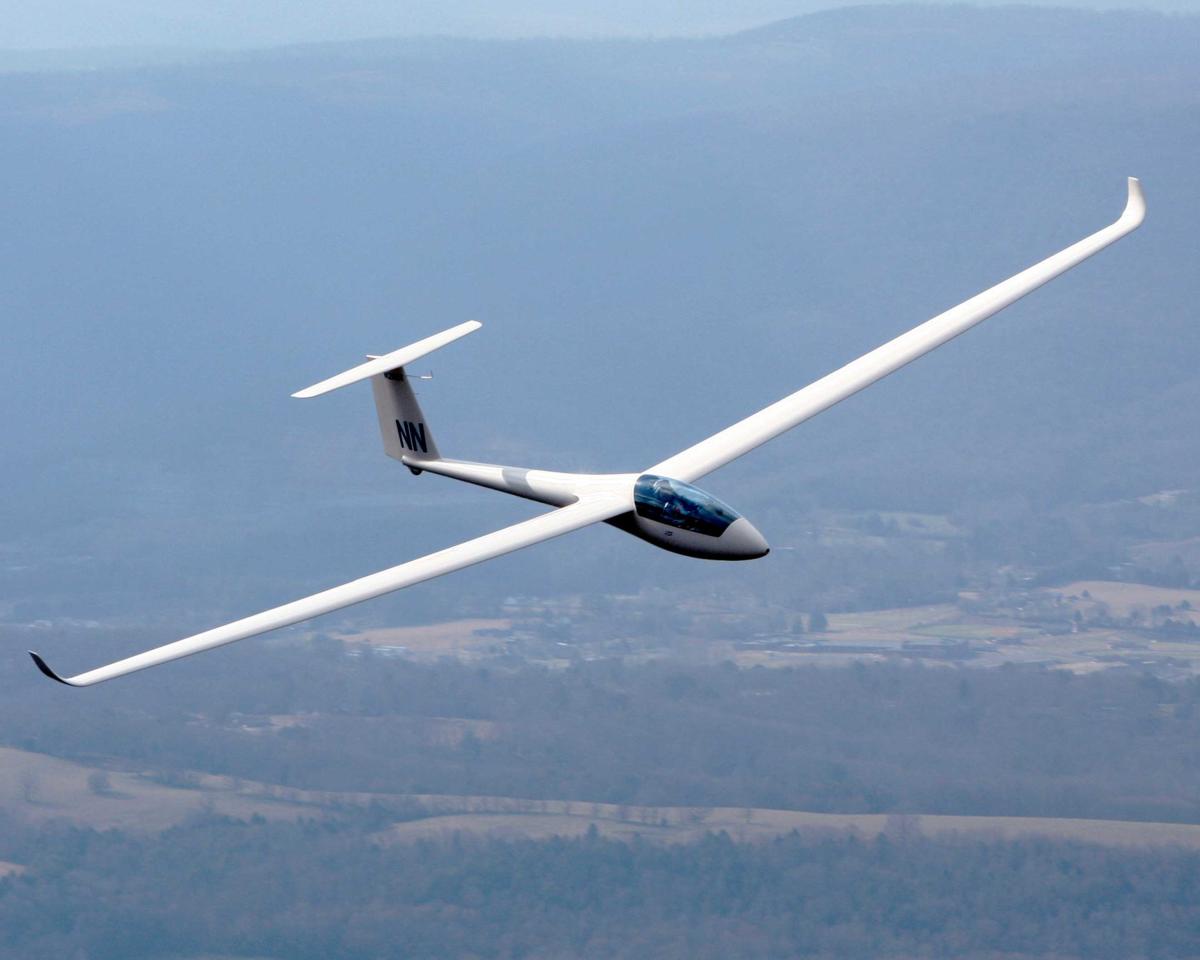 Soaring over North Alabama   
We don't need engines to fly in Huntsville! Why? Because we are a city full of engineers who want to do things a little differently. Join us on a glider tour that will allow you to soar across the Tennessee River Valley and get a bird's eye view of what makes North Alabama so beautiful. You'll learn basic soaring methods and how to cruise but with a pilot on board. No license needed. Just an adventurous soul willing to fly with the birds. A genuine bucket list item if we ever saw one.
Fill your life with experiences, not things. Have stories to tell, not stuff to show. Live like a local, instead of like a tourist.
Dive deep when you experience Huntsville because we're more than just rockets. Don't get us wrong we love a good moonshot, BUT we're also a town of makers, doers, and producers who want to show off our city to the world. Let us be the guide to your best experience when visiting or touring Huntsville. Are you ready to have some fun and live like a local because we're prepared to show up and show out!