MELT
201 Jefferson St N Suite I
Huntsville, AL 35801
Website
Restaurant Week is upon us, August 12 – 21, 2022! We headed to MELT in Downtown Huntsville for drinks and appetizers on a hot Saturday. MELT's overall concept is "a modern twist on a classic comfort food" – and they certainly provide that and more.
We sat down and our awesome server, Carson, took excellent care of us. We started with drinks, Blackberry Moonshine Iced Tea and Peach Moonshine Lemonade. These were both amazing, the blackberry was sweet and refreshing, easily my favorite.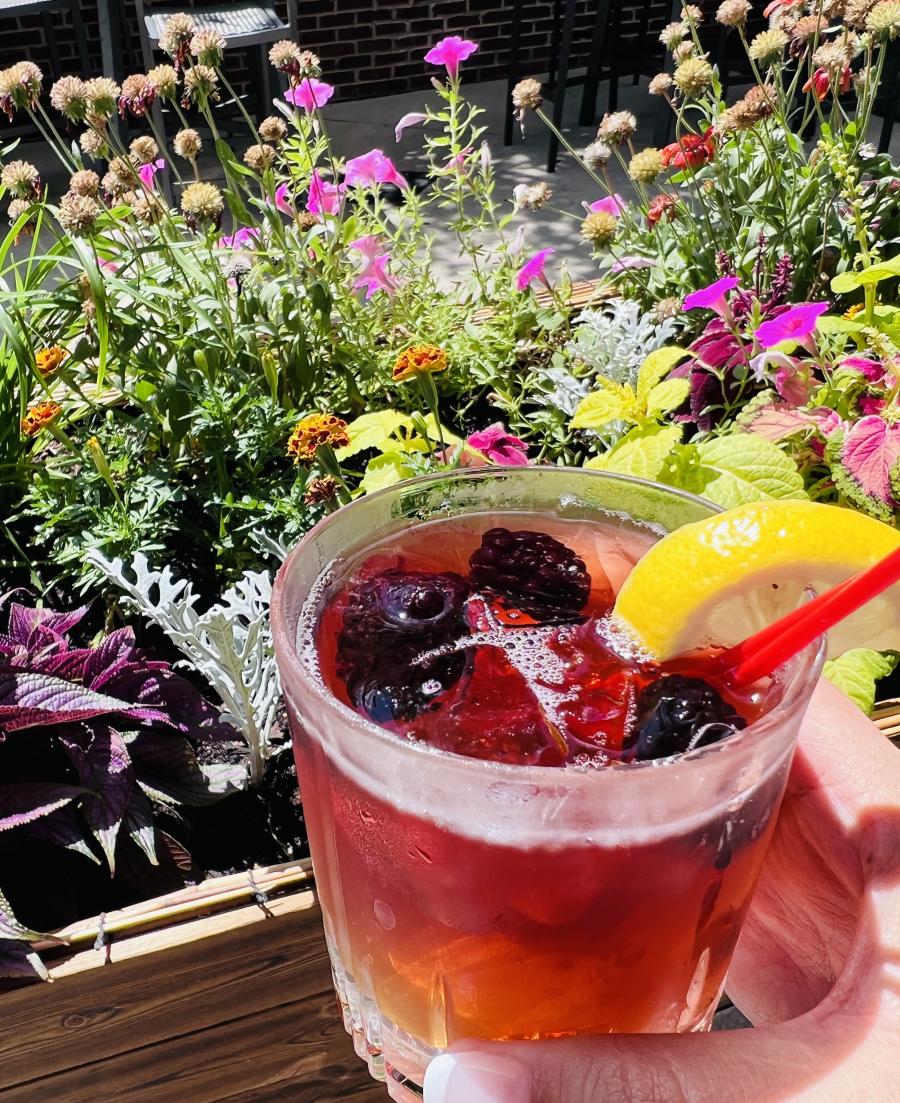 We were planning to explore Downtown a bit, so we just wanted to grab a few appetizers. We started with Food Truck Nachos. They came fully loaded (we asked for no jalapenos) and stacked high! The pulled pork was delicious and every chip had something on it. You know the worst thing is when you get to the end of the nachos and you just have naked chips left. MELT made sure every chip was covered. Pro Tip: Sub chips for tater tots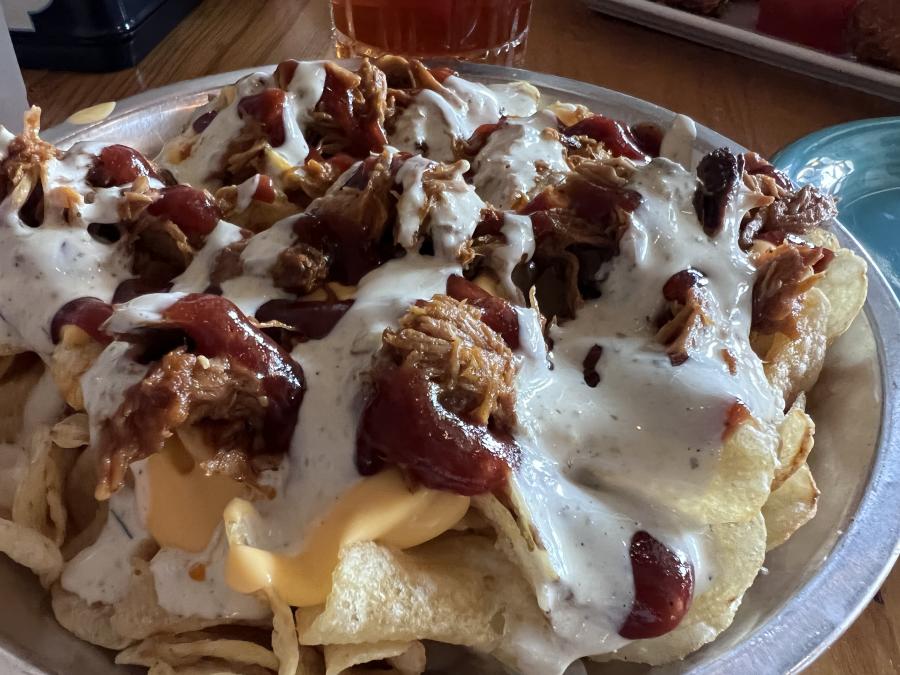 Food Truck Nachos
chips topped w/ pulled pork, nacho cheese, fried jalapeños, BBQ sauce & jalapeño ranch
Next we had the "Mac 'n Egg Rolls. They are a customer favorite and part of the Restaurant Week special. These Egg Rolls have the perfect crunchy outside and a cheesy filling. Partnered with a chili glaze, you can't go wrong!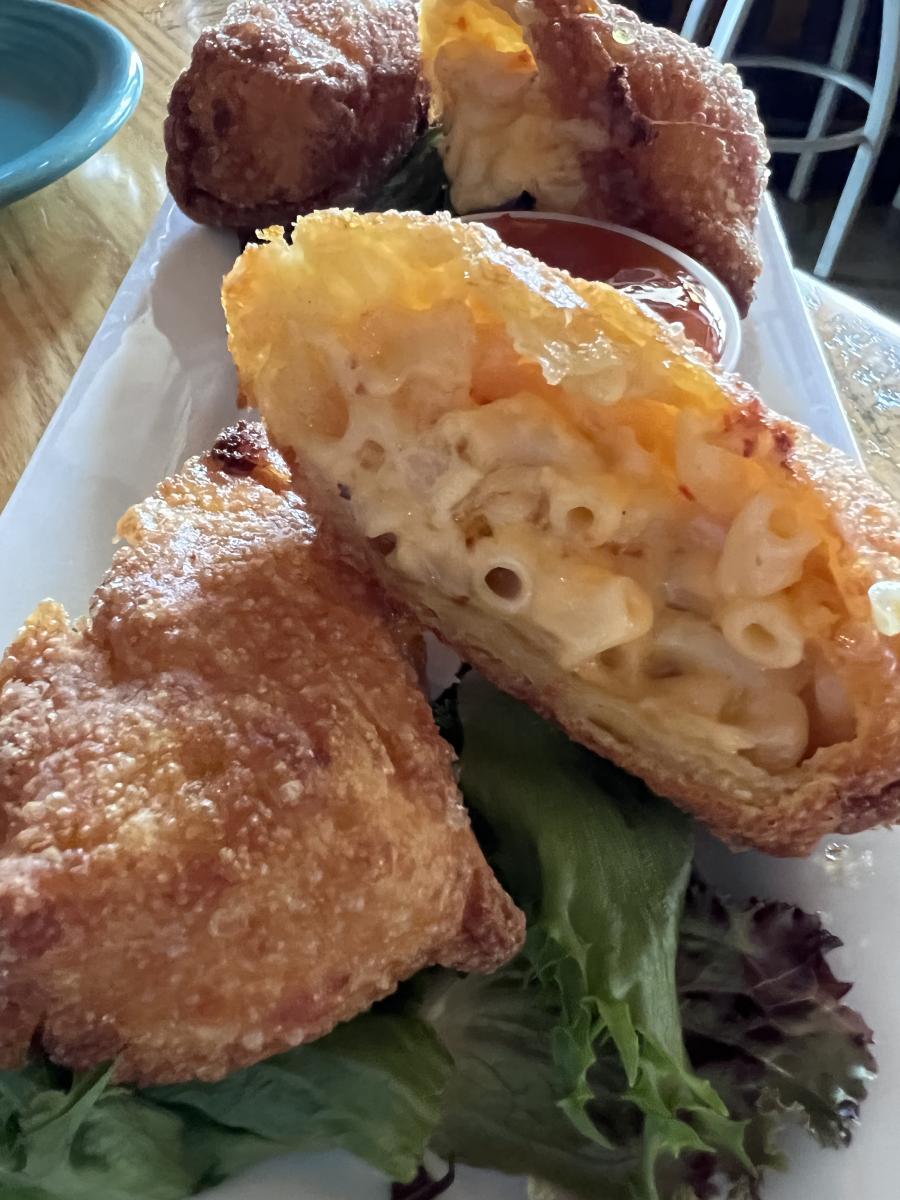 Restaurant Week Special:
You can get both appetizers below for $10
Mac 'n Egg Rolls
mac & cheese stuffed egg rolls w/ side of sweet & spicy chili glaze
Honey Goat Cheese
baked goat cheese, toasted pecans, cranberries, green onions, drizzled w/ honey & served w/ sourdough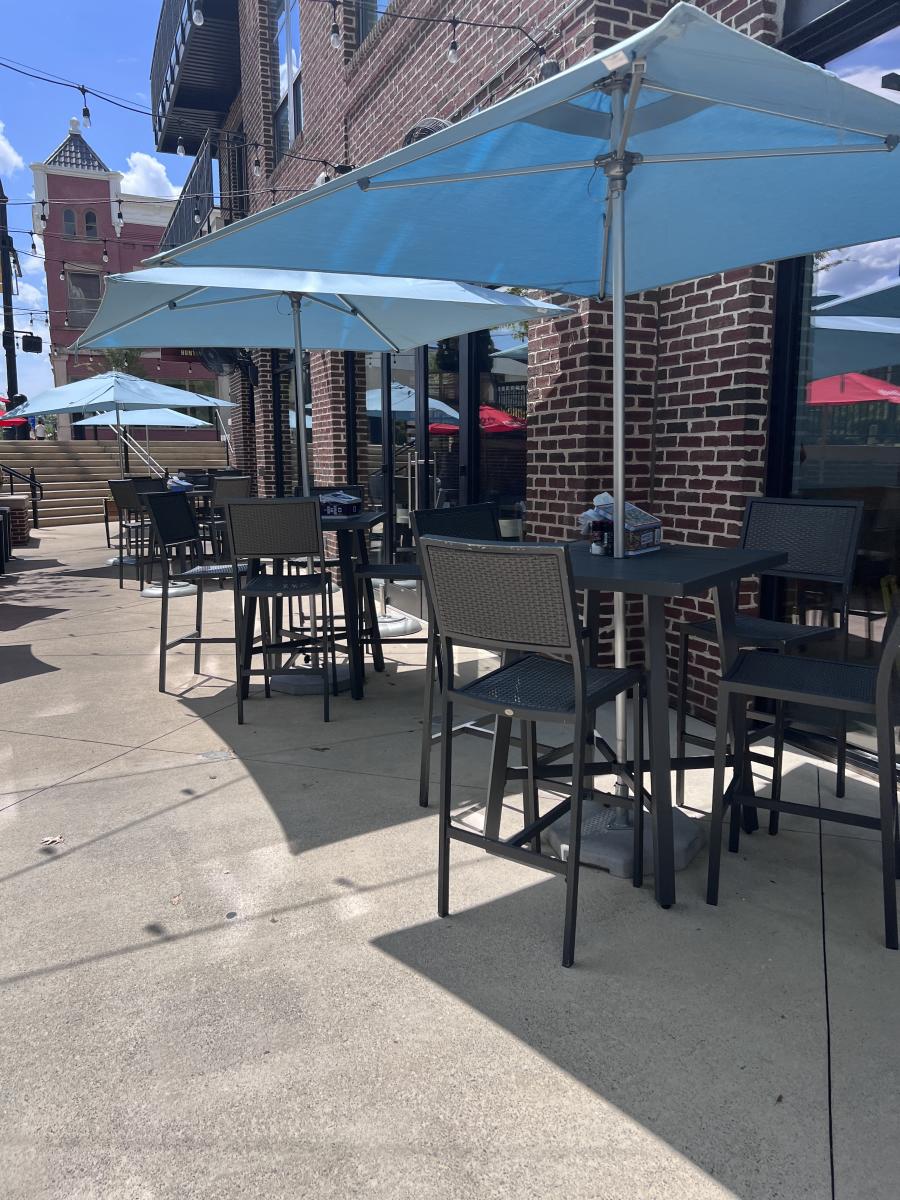 MELT has an incredible atmosphere, large patio space, and an exceptional staff. You will want to add this stop to your plans asap. See you there!
Save