Here in Huntsville, we've been lucky to work with some incredible travel writers over the years. Travel writers play a crucial role in the trip-planning process - they inspire, educate, and can transport you across the globe, all without having to leave the comfort of your home (a big bonus in our current situation).
It may be a little while before we can travel again, but in the meantime, peruse these travel blogs to get a head start on planning that first fabulous trip post-quarantine.
Note - photo credit belongs to each respective blogger as listed.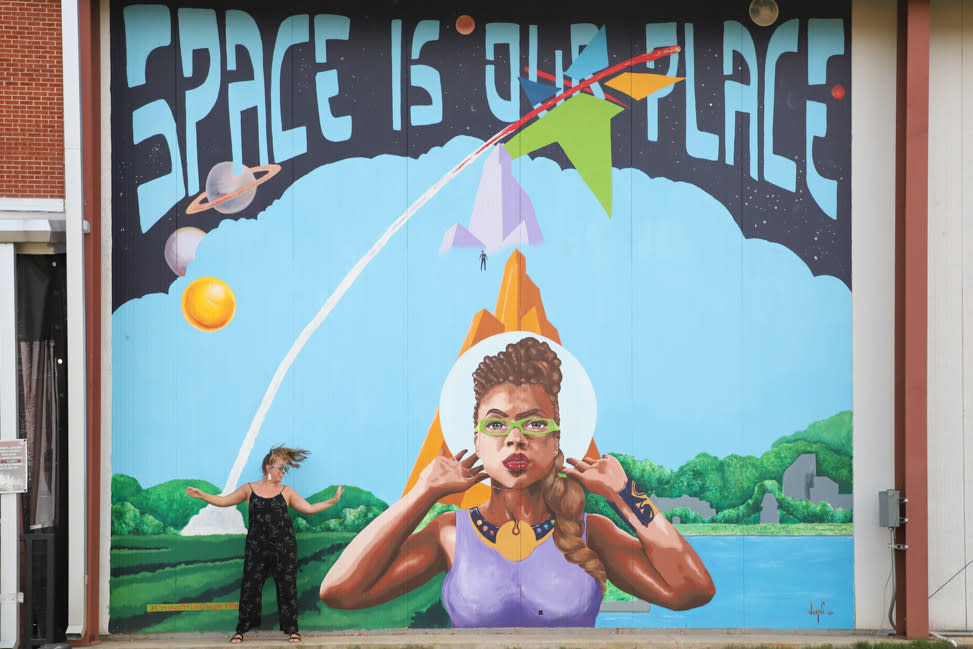 Based in nearby Tennessee, Kristin is not only a savvy journalist, but a public art and bourbon lover (among other things!). Check out her piece on the perfect Huntsville weekend here.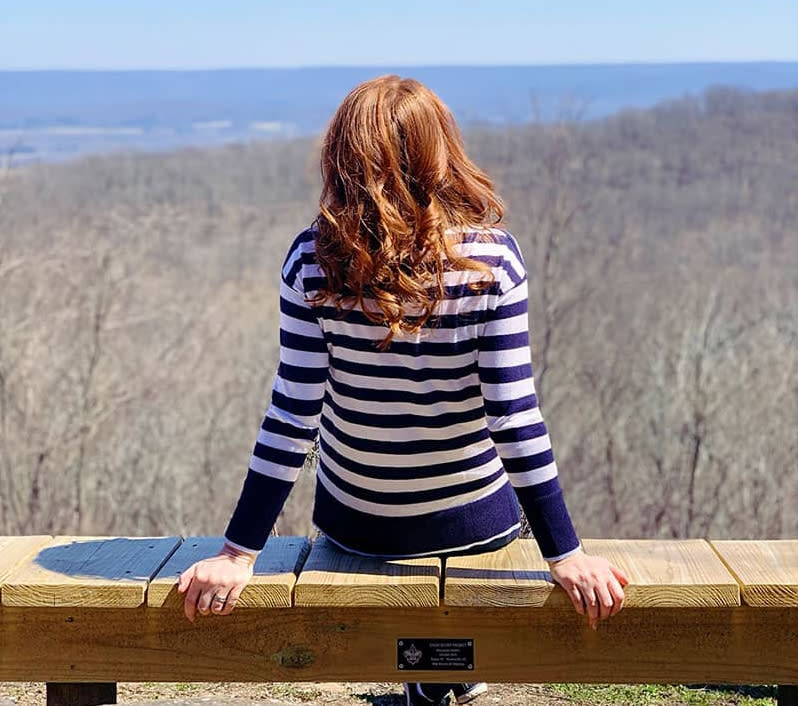 Keryn's not like a regular mom, she's a cool, globe-trotting, axe-throwing mom specializing in family travel. Read her article on the best way for parents to spend a weekend in Huntsville after dropping the kids at Space Camp.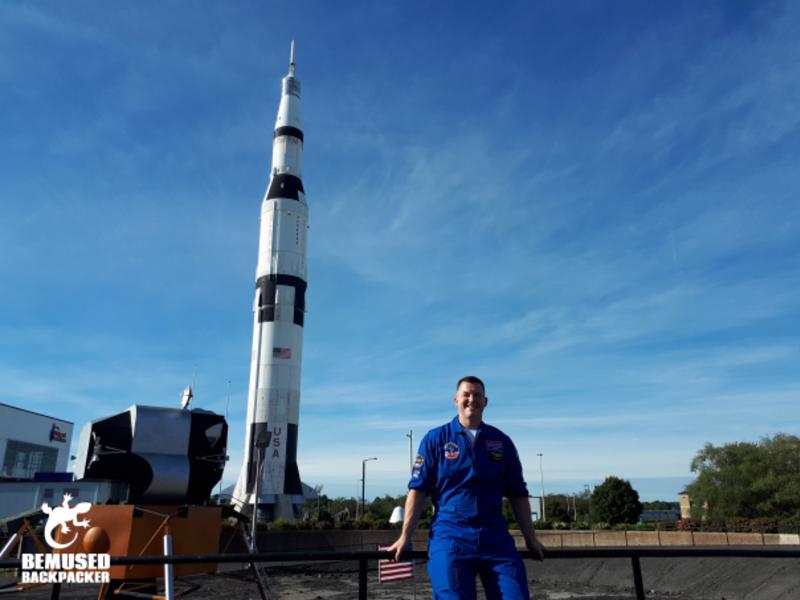 One of our favorite travel friends from across the pond, Mike is an expert at solo travel, gap year advice, and more. (He's also a certified space geek!) Check out his Huntsville articles here.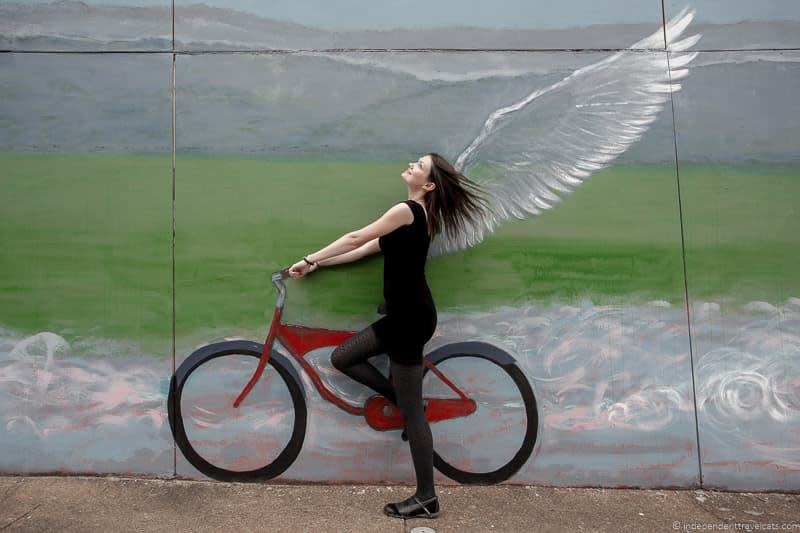 A dynamic traveling duo currently based in England, Laurence and Jessica visited Huntsville in 2018 and explored the U.S. Space & Rocket Center, NASA Marshall Space Flight Center, and more.

Another super-talented travel blogging couple, Gemma and Craig are based in (you guessed it) Scotland. But that didn't stop them from hopping across the Atlantic for an in-depth exploration of the Rocket City - read more about that here.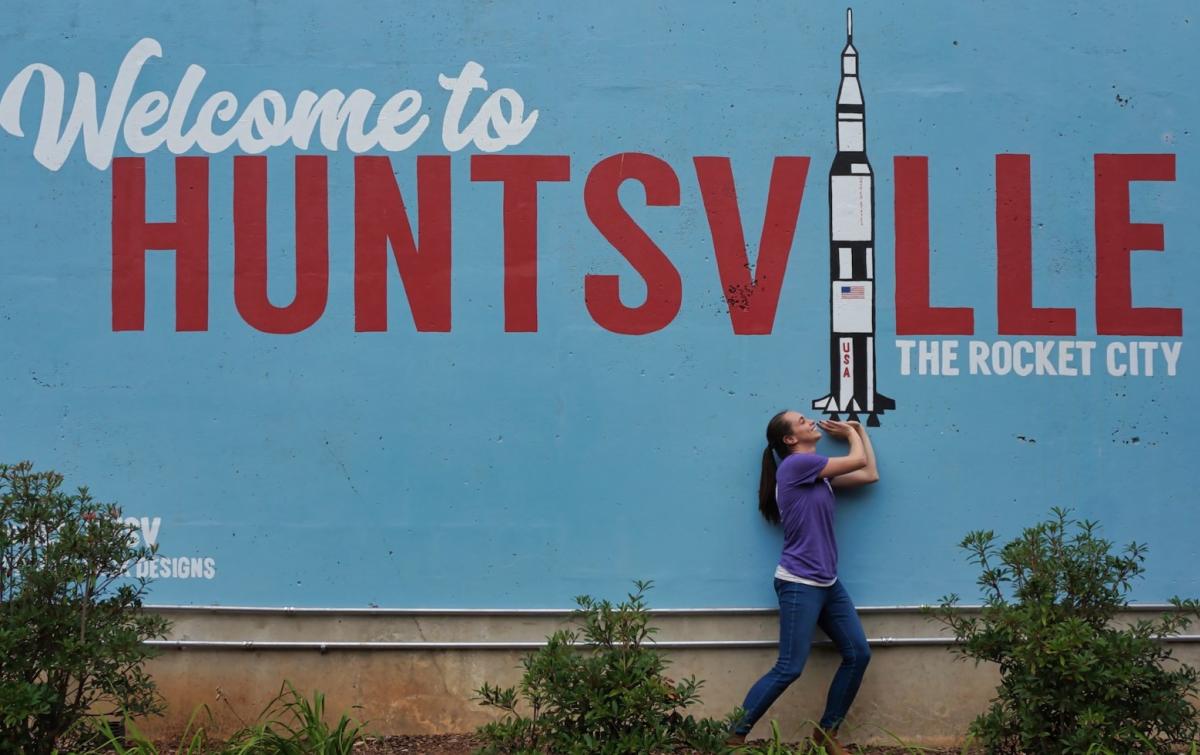 Huntsville and Valerie go together like peanut butter and jelly. Valerie is a travel writer and author specializing in space tourism - now do you see why we go together so well? View her Huntsville Guide here.
Vicky is a nomad traveling with a pretty unique friend- Buddy the Monkey! Read her tips on fun things to do in Huntsville here.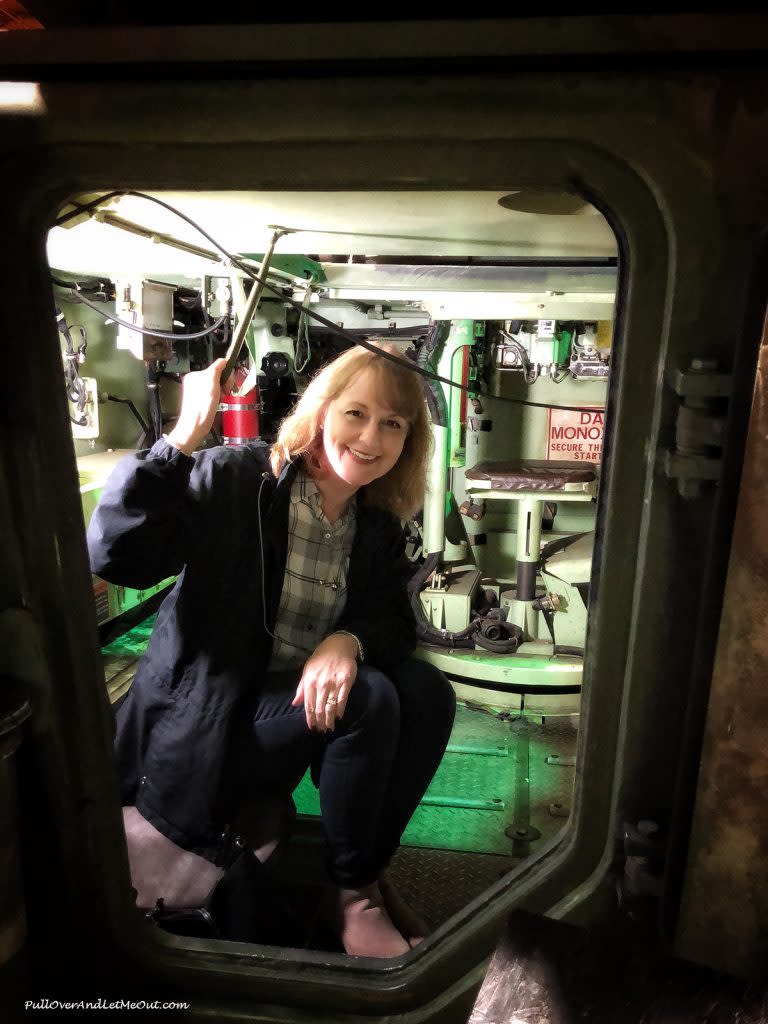 Anna Marie is travel blogger, talented author of two books, and Ireland expert. See how she spent her 48 hours in Huntsville here.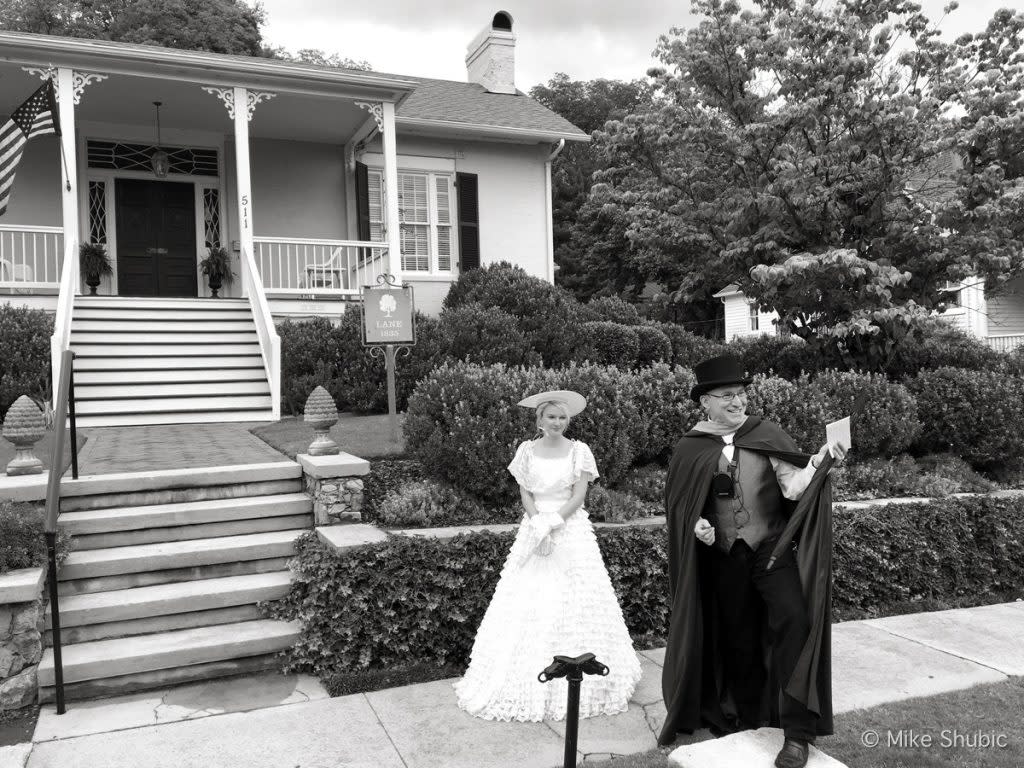 Sometimes you don't need to hop on a plane - you just need a car! Mike, a travel writer and photographer, highlights the best road trip destinations in North America- and beyond. Check out his article on Huntsville here.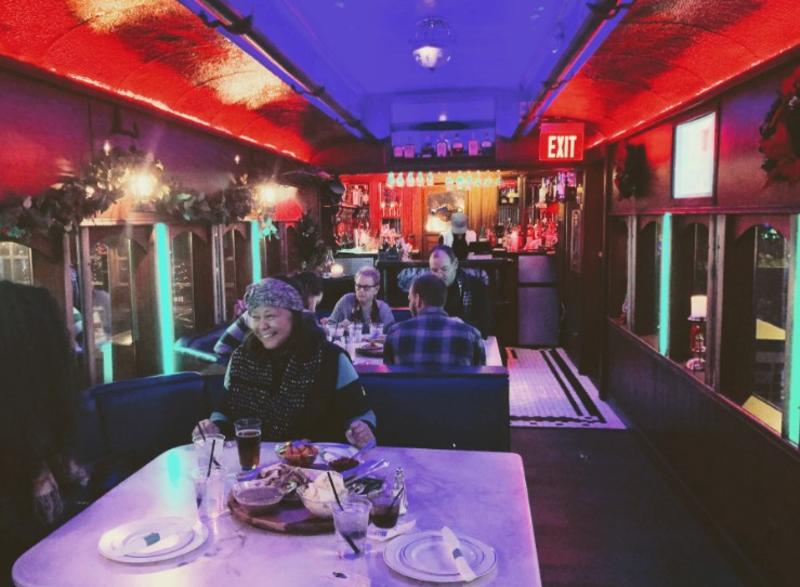 Based in Nashville, Samantha and her husband Angus are pros when it comes to family travel. They're also big fans of Huntsville! Read more about that here.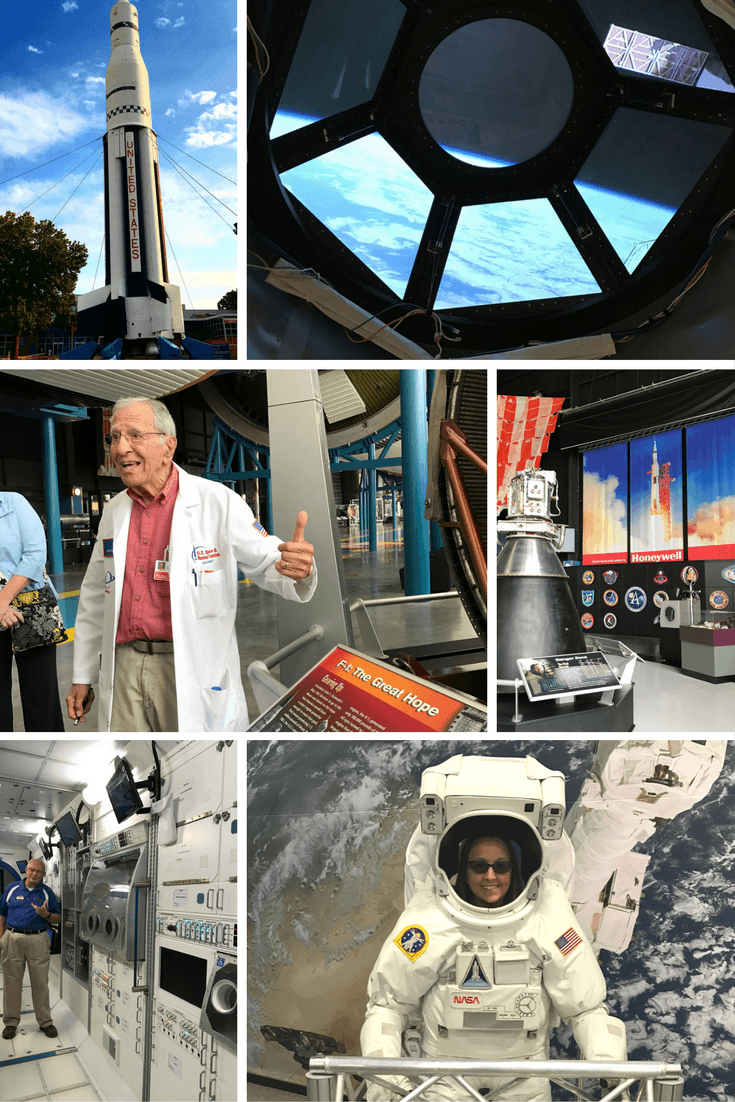 Nicky's motto? "No child left inside." We certainly agree! Check out their advice on an outdoor recreation-filled, space-tastic, Huntsville trip here.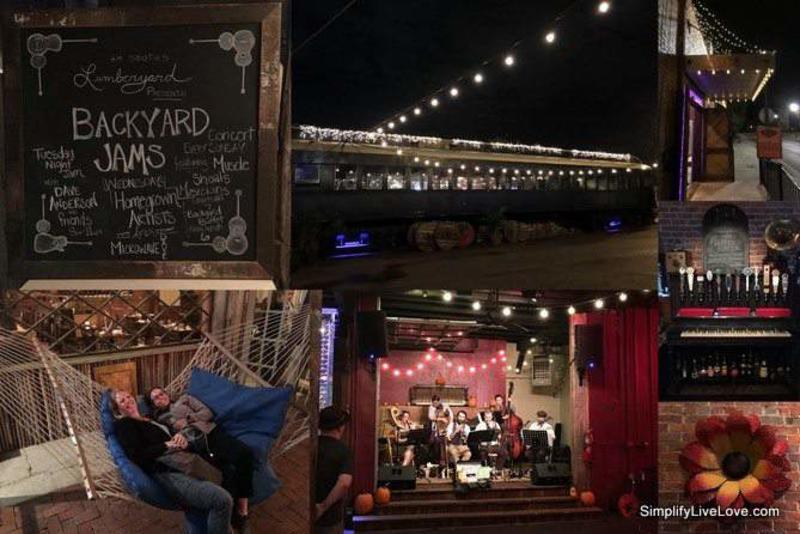 Both a travel blogger and an Iowa farmer, Michelle's blog is a myriad of travel inspiration and tips on living a healthy lifestyle. See her blog on Huntsville here.

Shobha and her family love to experience new cultures - and enjoy good food along the way! Read on for her tips on 50+ things to do in Huntsville.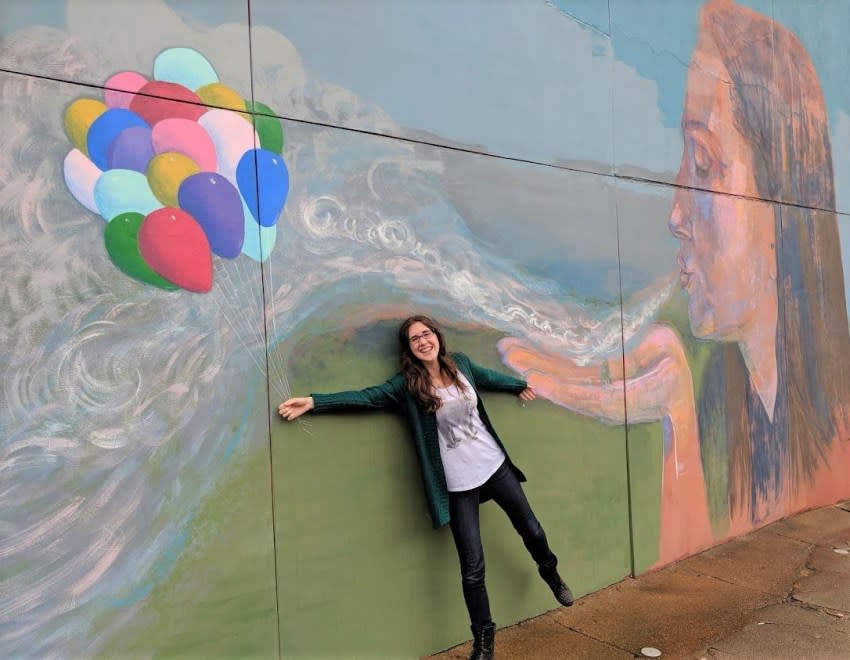 A Huntsville native but now a resident of Atlanta, Paige still shows plenty of love for her Rocket City hometown! Check out her blog on the Public Art Walk here.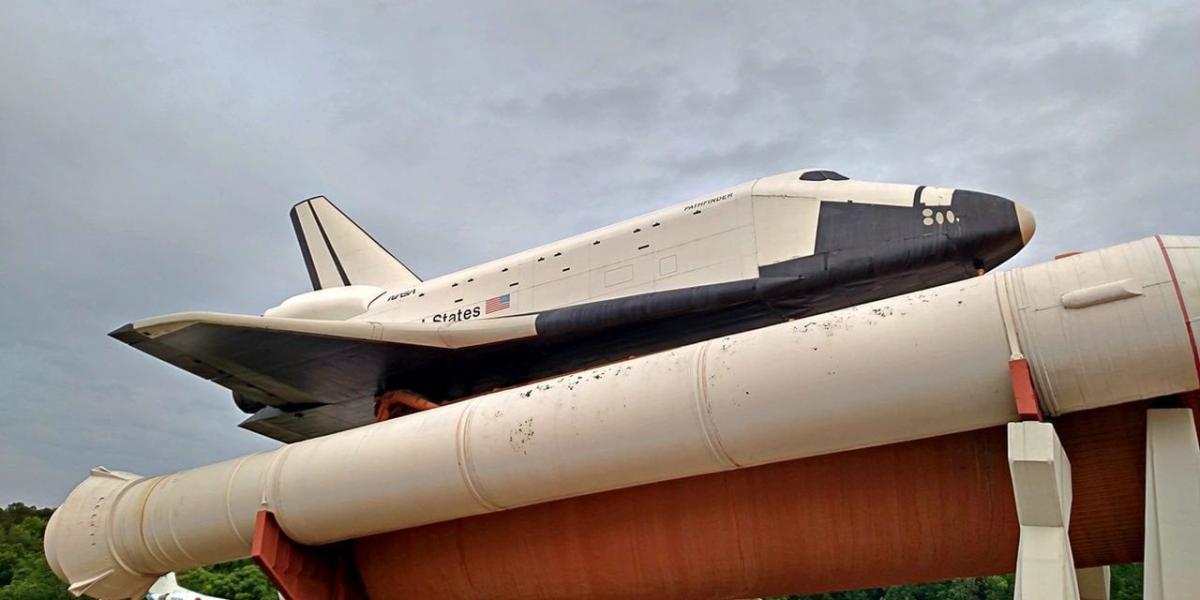 Talk about a Huntsville success story! Jenn and Ed Coleman loved the Rocket City so much, they've decided to make it their home. Read some of their Huntsville content here.
That's not all...
Other travel bloggers we look forward to working with in the near future include Cory Lee (Curb Free with Cory Lee), Angie and Rachel Orth (The Jet Sisters), and Chris and Heather Boothman of A Brit and a Southerner, to name a few. Stay tuned for their Huntsville adventures!
Even more travel inspo
This list isn't exhaustive of all the wonderful travel inspiration sites out there - not by a long shot. If you're a foodie, check out a round up of articles on the Huntsville food scene from previous Huntsville Restaurant Week bloggers. Also be sure to dig in to this treasure trove of Huntsville travel content from our wonderful TBEX North America 2017 attendees.
Do you have a favorite travel blogger you love to follow? Share in the comments!