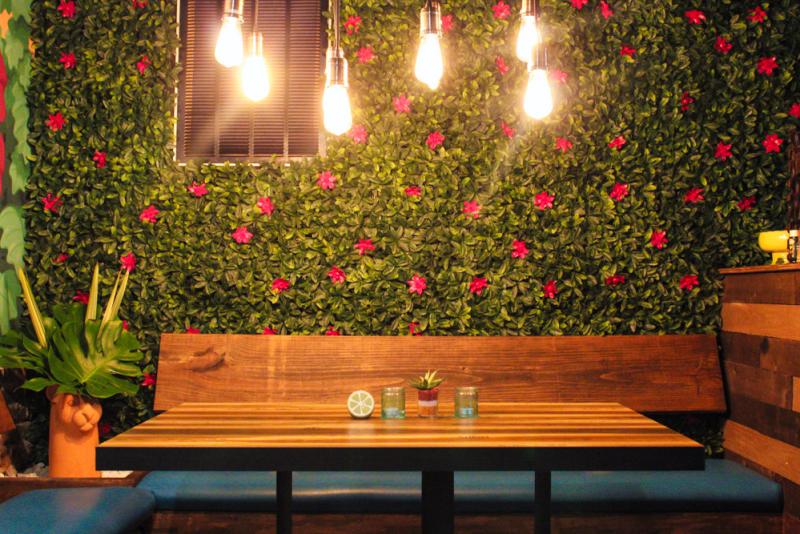 It seems that everywhere you turn, a new and exciting restaurant concept is on the way or opening in the Rocket City. Our horizons are always expanding and becoming more diverse when it comes to cuisine. 
We have everything from popular chains to exclusive local spots—there's something for everyone's tastes. Huntsville is also home to many talented restaurant owners, chefs, and unique places that make our lineup of eateries something to be proud of. 
Even with the current uncertain conditions, our local restaurants have risen to the challenge to make dining simple, safe, and enjoyable. We'd like to say thank you to ALL of our friends in the restaurant and hospitality industries. Thank you for supporting us by keeping us well fed and happy. 
Before visiting any of these restaurants, we recommend checking their websites and social media accounts to stay up-to-date on current safety measures and updated operations.
NEW AND OPEN!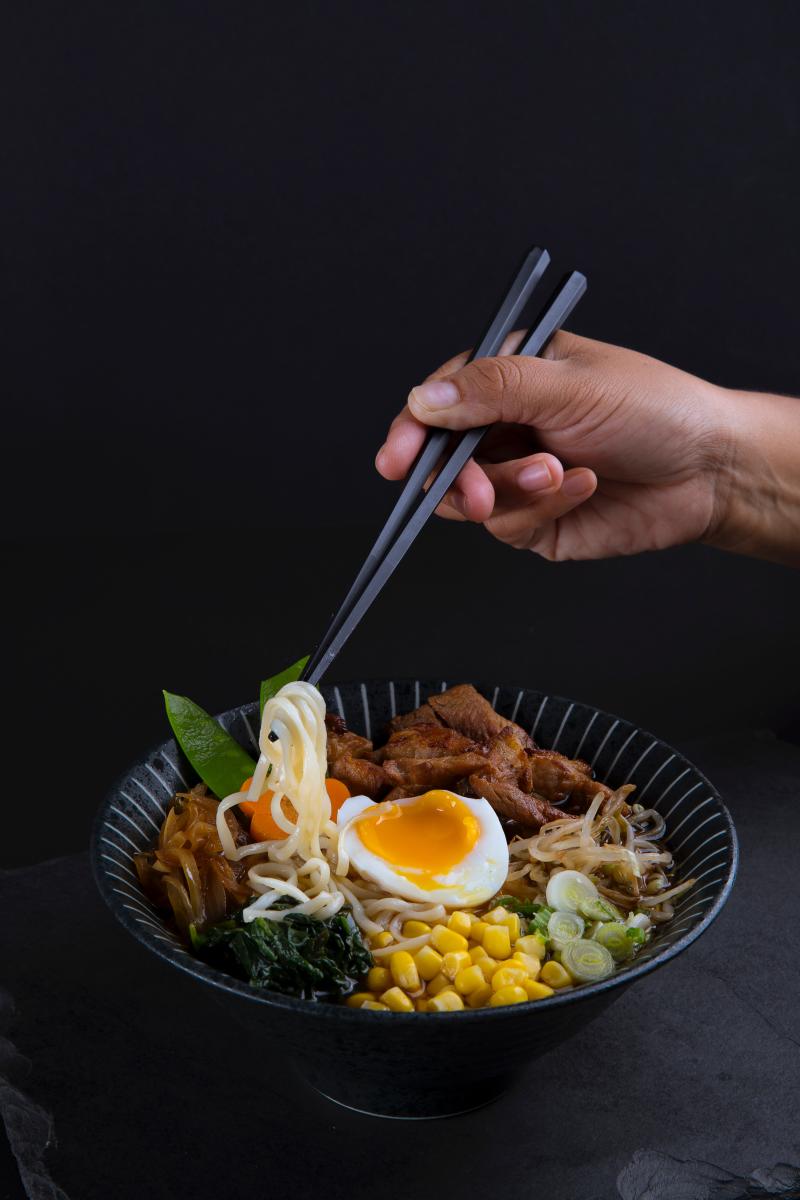 Kamado means "stove" in Japanese, which gives you a clue about where you can find this ramen restaurant. Located at the Stovehouse Food & Leisure Garden, Kamado features a multitude of options for freshly made ramen bowls like chicken breast, deep-fried pork, kimchi, boiled eggs, and pork belly. This concept comes from the same team behind Huntsville's I Love Sushi restaurant, so you know it's good!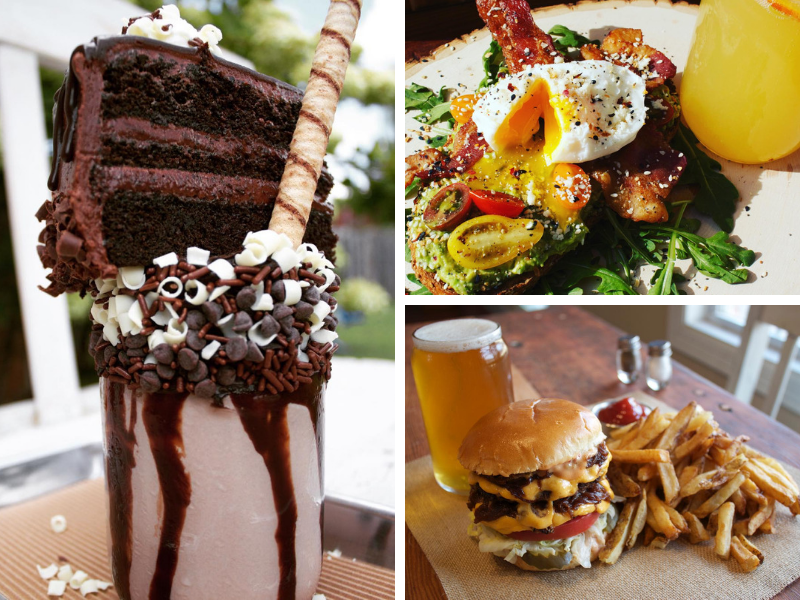 Goodland Pour House in Madison is a community-oriented neighborhood gastropub in a casual family-friendly environment. It offers affordable chef-inspired American comfort food complemented with 20 rotating taps of local and regional craft beer, an assortment of wines, and also domestic beer in bottles and cans. Lunch and dinner are offered seven days a week as well as brunch on Saturday and Sunday.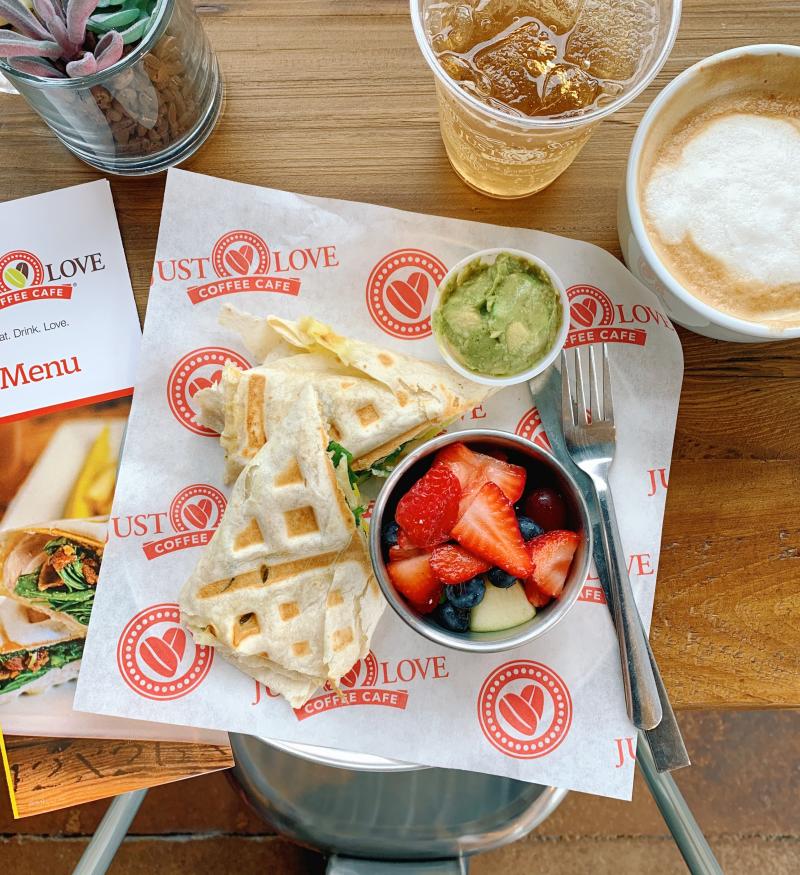 Built on its love for helping the community, Just Love Coffee serves up much more than a cup of Joe. You can find this cafe at Times Plaza off Memorial Parkway. Choose from a selection of coffees, loose-leaf teas, and a menu of "waffle iron-based" items. That's right, order breakfast sliders, veggie wraps, grilled cheese sandwiches, and the house special—the Womlet. (An omelet pressed on a waffle iron.) And you can always feel good about visiting because the whole business is built around charitable causes. Owners of the Huntsville location have a heart for assisting families who are looking to adopt.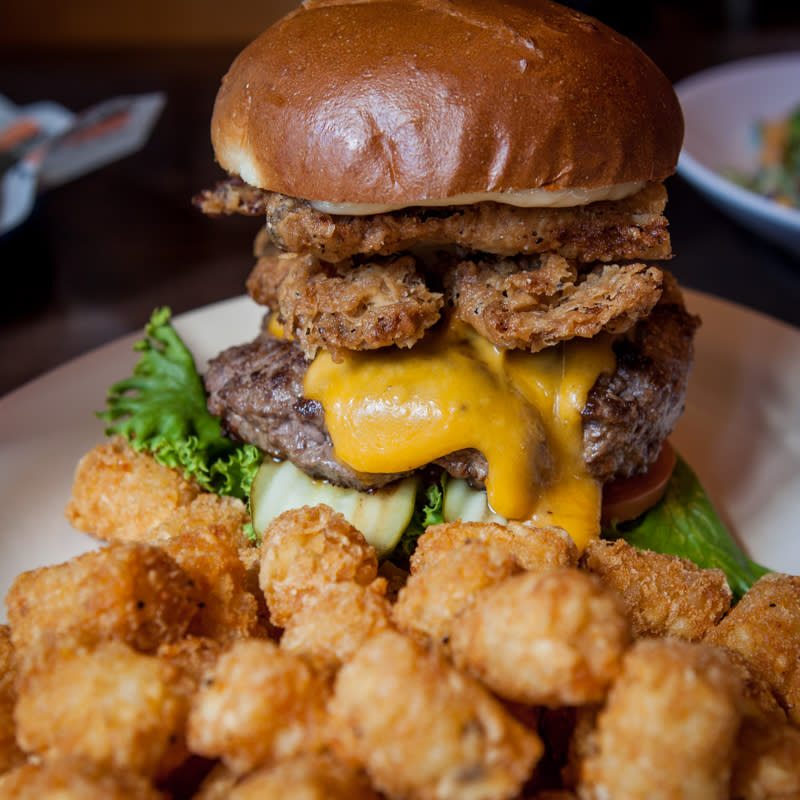 A brand new burger joint for the Rocket City, Bad Daddy's serves quintessential American fare. The most popular item on the menu, according to the brand's Director of Marketing, is the "Build-Your-Own" Burger Option where patrons choose a green, four toppings, types of cheese, dressings, and more. They also have more eclectic options like a Maui Tuna Burger! We suggest the Bacon Cheeseburger on Steroids with a Cookies and Cream Milkshake on the side. Mmmmm….bacon.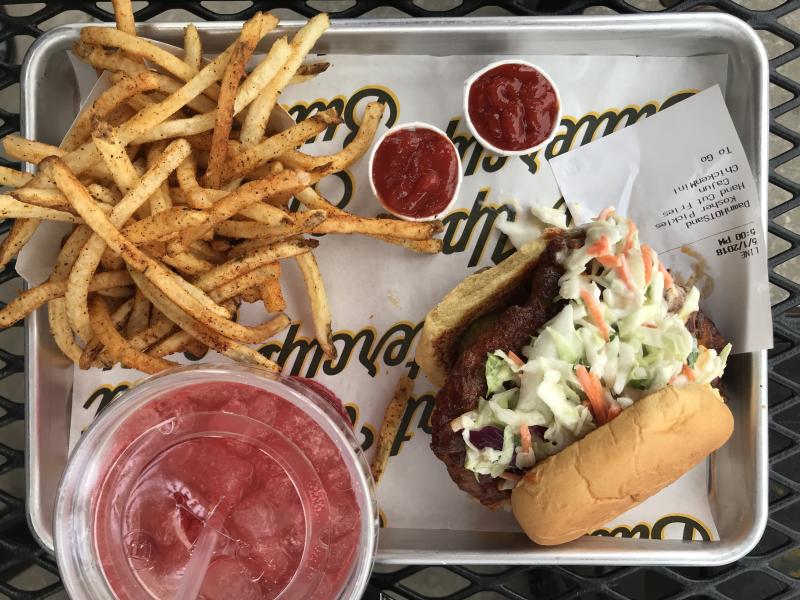 How does piping hot chicken and icy cold custard sound? Super Chix has both! Now open at Times Plaza, this fast-casual joint has premium chicken sandwiches (hand-breaded or grilled), tenders, salads, hand-cut fries, and daily churned frozen custard. Voted as the "Best French Fries in Dallas" by D Magazine, this Texas-based eatery will have you drooling for more.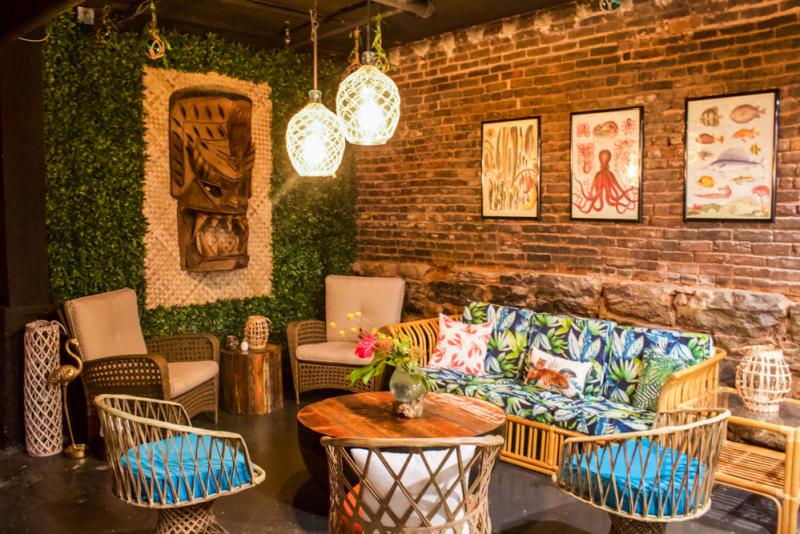 When walking down Jefferson Street in Downtown Huntsville, look for the neon pineapple! In the basement of 104 Jefferson, you'll find one of Huntsville's hidden gems—a basement tiki-bar and restaurant. Chef Jeremy Easterly has created a highly inventive menu that incorporates unique ingredients and prep methods to create his globally influenced American contemporary cuisine. The "Phat Fries" with cheese curds, Chinese sausage gravy, and fried chicken is a must-try! Or, try the "K-Mac", a signature sandwich with two grilled patties, kimchi, cheddar, fried egg, and Good AF sauce on a brioche bun!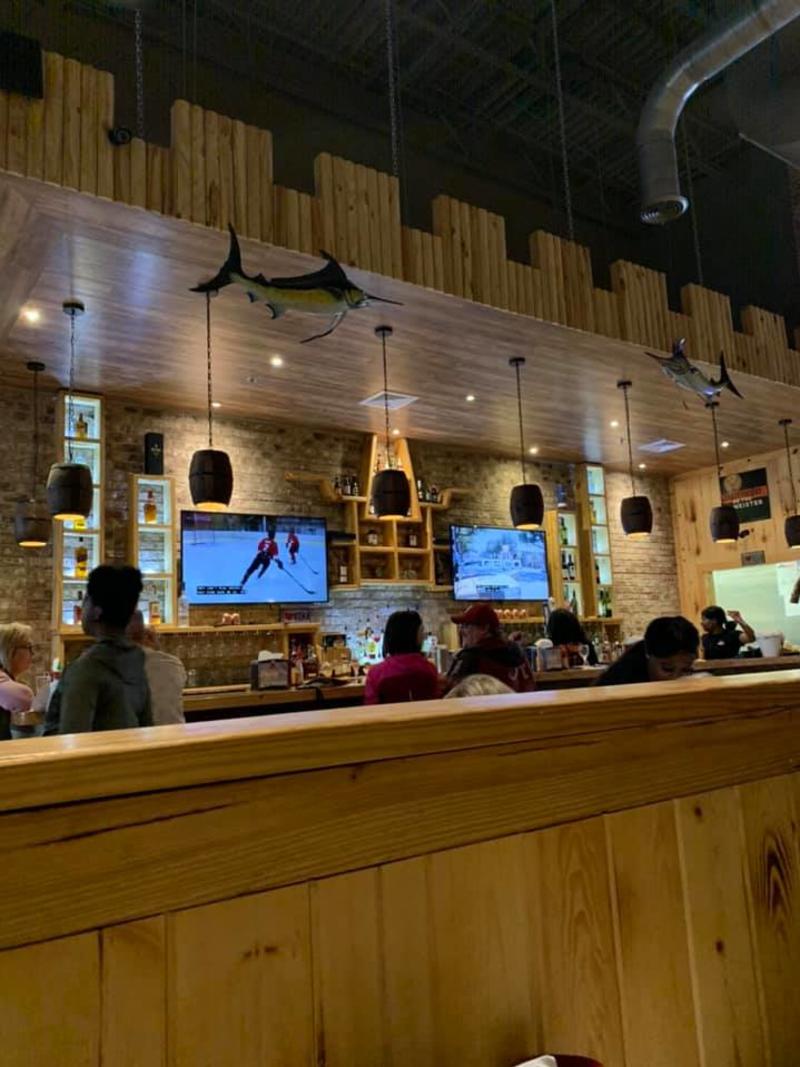 Near the Best Buy on University Drive (Highway 72) a new seafood restaurant is open and serving a smorgasbord of shrimp, crawfish, fried calamari, mussels, clams, and fried catfish! For starters, get a basket of hushpuppies or fried cheese sticks. Then, end your feast with a slice of yummy cheesecake.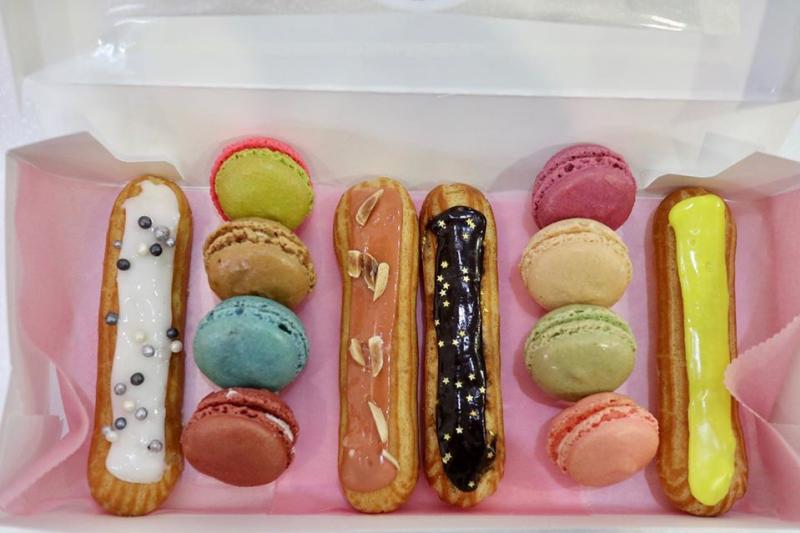 Founded by Rosalie Guillem and her daughter, Audrey Guillem-Saba. Their "true French macaron is made with the finest gluten-free ingredients, no preservatives." You will be able to find Le Macaron and their authentic French pasteries at Bridgestreet shopping center soon.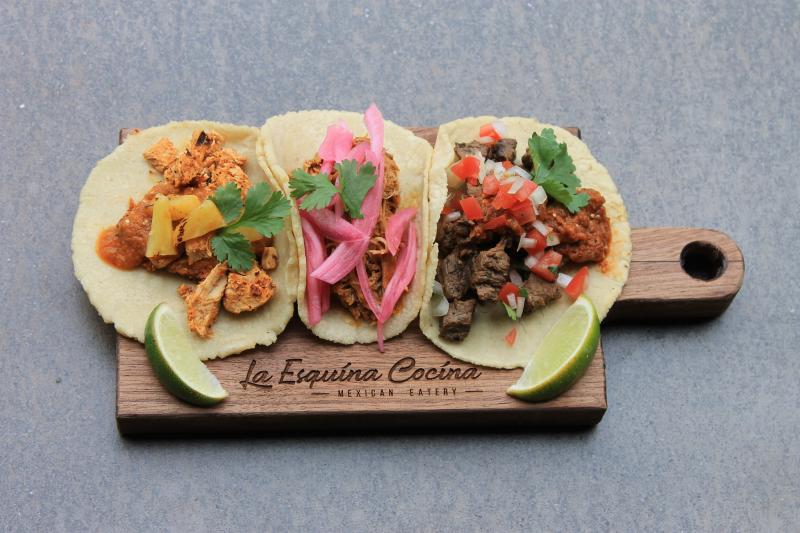 This Mexican eatery is located at the recently developed 127 Holmes Avenue in Downtown Huntsville. Quickly becoming a crowd favorite, they are serving up stellar tacos a la carte, empanadas, and giant chorizo burgers. They also have a drink menu with flavorful margaritas, wine, beer, and more. The inside of the space is clean, classy, and laid back with metal and wood accents throughout. Give this place a try!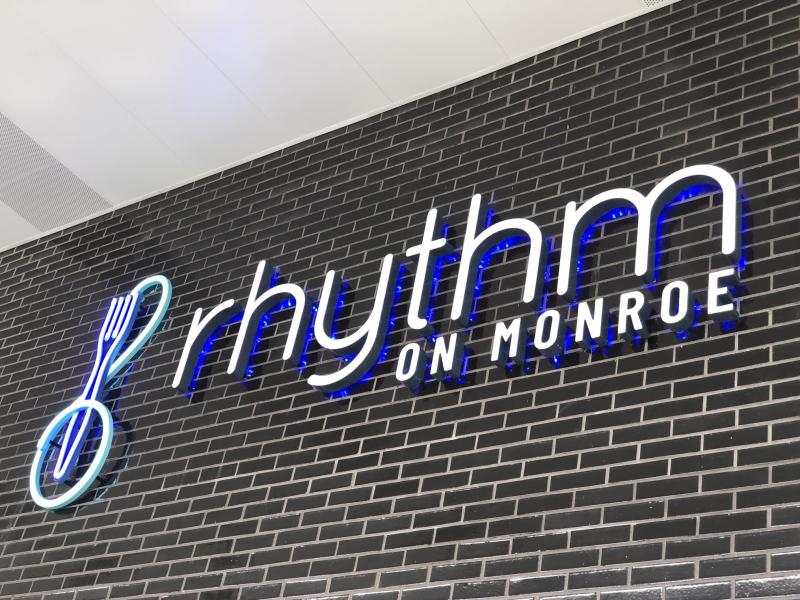 Aptly named Rhythm on Monroe is one of Downtown's newest places to enjoy a mix of elegant dining and a one-of-a-kind atmosphere at the Von Braun Center. Thanks to its rooftop bar, fire pits, and comfy seating, it's possible to dine while enjoying some of the best sunset views in the city. Start your meal with some Alabama Street Tacos with shredded chicken and crispy fried onions or a Classic Rock Burger with all the toppings. They also offer curbside pickup and delivery services that include family meals like Mexican Street Corn Chicken and Pork Tenderloin Marsala.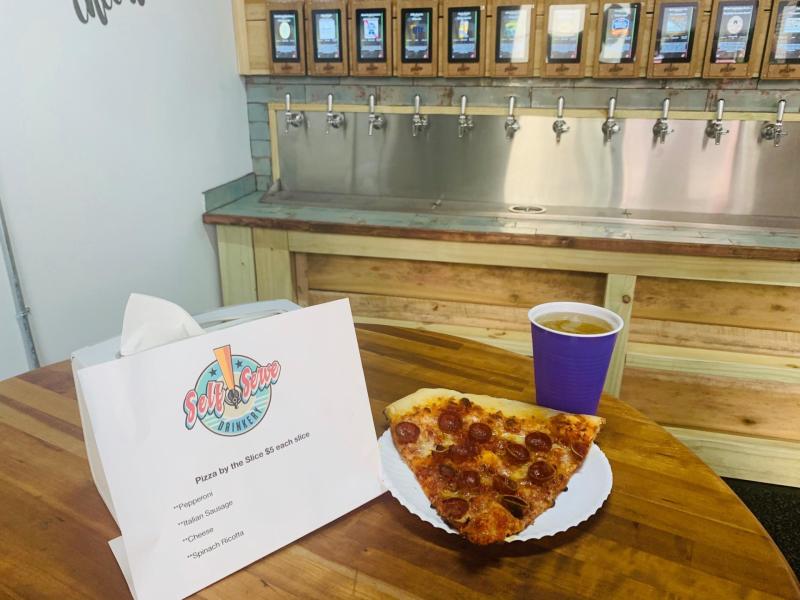 Next time you're walking down Clinton Avenue and in need of a drink, pop into the new Self-Serve Drinkery. It's a new establishment owned and operated by the same team behind Earth & Stone Wood Fired Pizza and Clyde's BBQ. Its walls are lined with 24 types of beers on tap and four wine selections—two chilled and two at room temperature. There's also a customers' choice tap that will change monthly based on the desires of its patrons. In addition to drinks, you can also get a New York-style slice of pizza from Earth & Stone. Coke products and water are also available for a quick lunch option.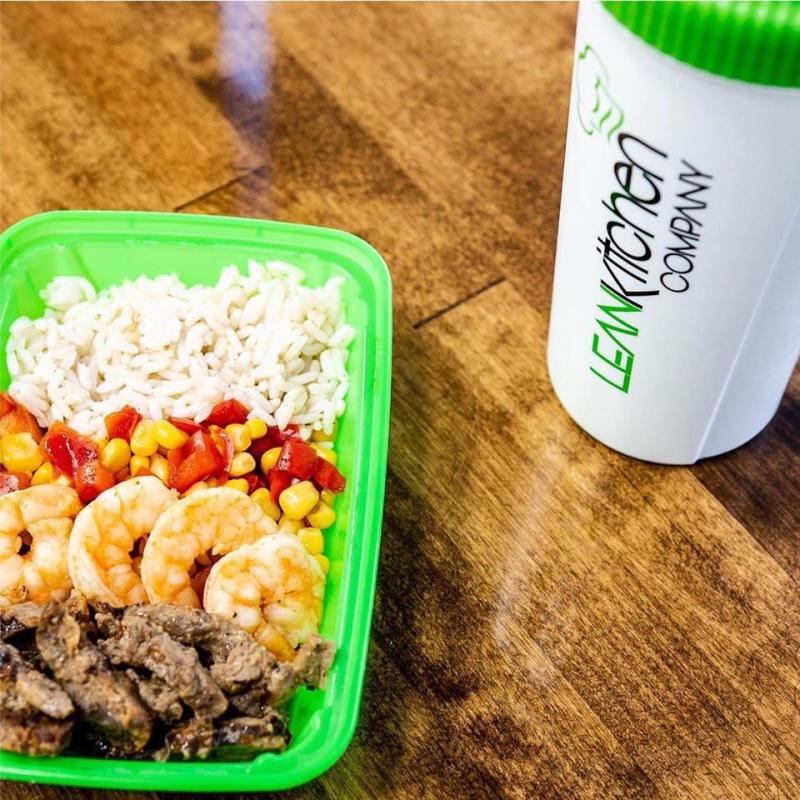 Airport Road has its fair share of awesome restaurants, but Lean Kitchen is a newcomer that is an alternative to fast food. They prepare made-from-scratch, pre-prepared meals at an affordable price. Best of all, they are available for pick up at any time! All food is made without preservatives, flavors, and artificial ingredients. Meals are also available for a variety of diets including vegetarian, vegan, gluten-free, and keto. They have desserts too! Try the ground turkey tacos and some of their protein-packed donuts for a treat.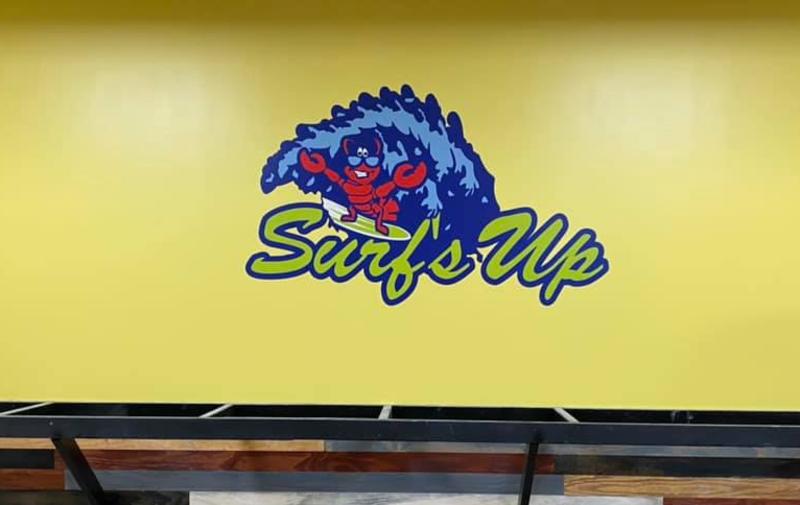 Are you a fan of seafood? Then you have to visit Surf's Up on University Drive. This new eatery offers everything from catfish nuggets to crab legs and lobster. But if you want some turf with your surf, you can order the Chicken & Po-Boy combo or the Chicken & Fish dinner with three wings and two fried tilapia fillets served with a dinner roll, fries, and dipping sauce. You can even order shrimp by the pound, fried green tomatoes, and other southern sides like collard greens and fried biscuits.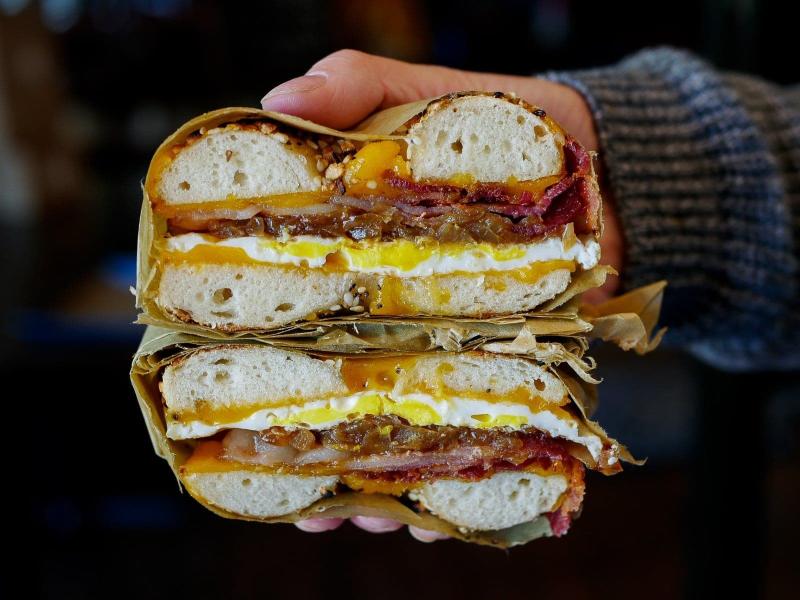 Give us ALL the carbs! The hand-rolled bagels, bread, pretzels, and carb creations that come out of Canadian Bakin' are second to none. Choose from a variety of bagel flavors like the popular "Everything" bagel, blueberry, chocolate chip, cinnamon raisin, or plain. Don't forget your cream cheese spread. Homemade bread like sourdough and brioche are wonderful right out of the oven and perfect for any occasion. Need a drink? They have coffee, lattes, and teas!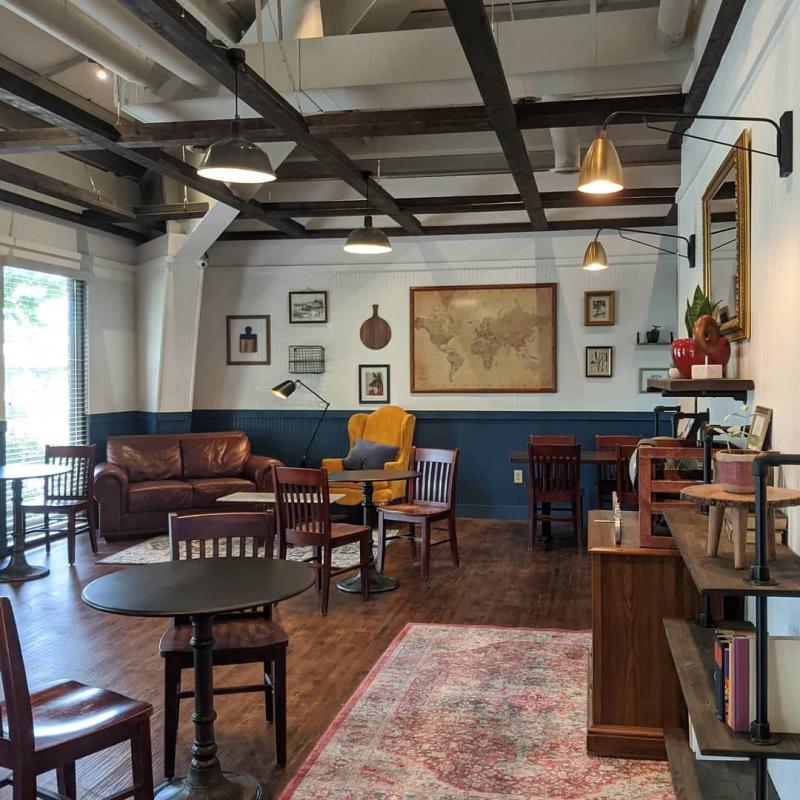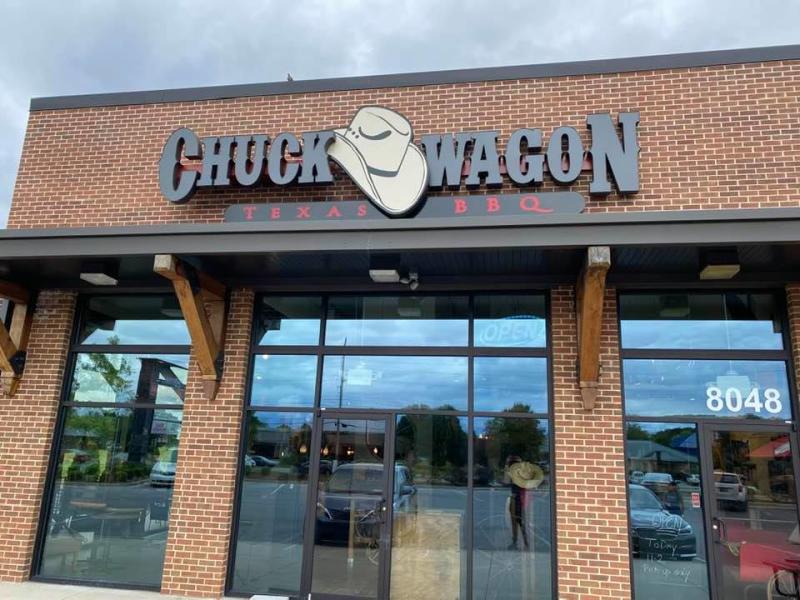 In Madison, a once rickety building on Madison Blvd with the best BBQ has now moved to Highway 72. You can find the texan style BBQ on any resident's top place to get brisket list. 
COMING SOON!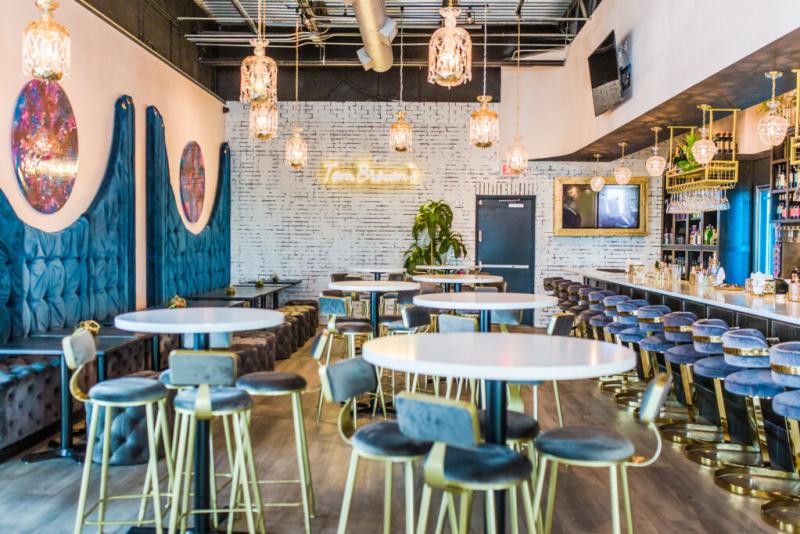 Photography by Whitney Briscoe Photography & All Things Madison 
Coming to Madison in June 2020, Tom Brown's Restaurant is a steak and seafood that's located in the Shoppes of Madison on Highway 72 near Target. It's a premium causal restaurant that is filling a niche in Madison for upscale food without any stuffiness. However, the decorations can be described as lux with velvet and chandeliers as part of the decor. You can read more about their concept and opening on All Things Madison.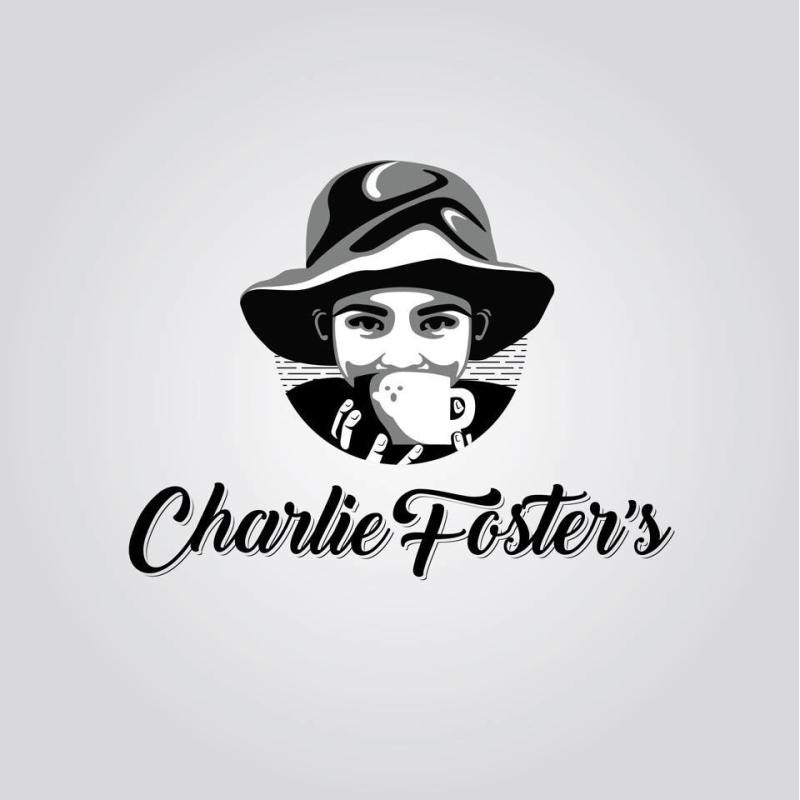 Coming later this year to Stovehouse, Charlie Foster's is a locally owned coffee shop that will serve high-quality coffee beverages and teas while providing opportunities to individuals with intellectual and developmental disabilities. Owner Austin Jenkins has been involved with Huntsville's Merrimack Hall through his parents Debra and Alan Jenkins who founded the performing arts center years ago. Now, he and his wife Hollie will open the space which they describe as a "multi-roaster" coffee shop, serving quality beans from roasters around the U.S.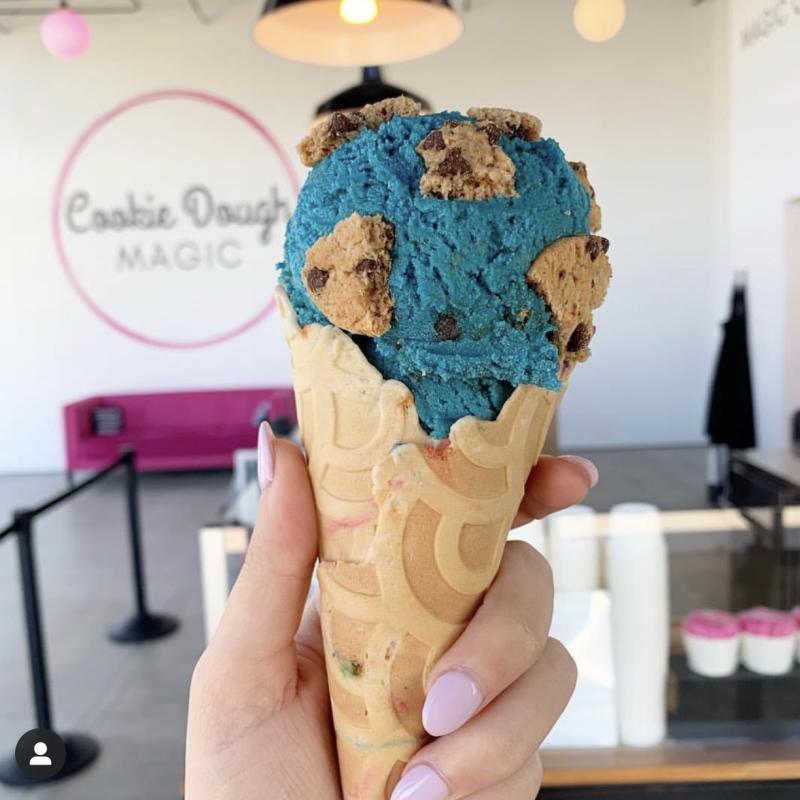 Do you miss sneaking into grandma's kitchen and taking a bite of the cookie dough before it went into the oven? Well, now you've got a chance to relive it thanks to a new dessert shop coming to the Rocket City. Cookie Dough Magic will be opening its second location at The Avenue in Downtown. Its menu will consist of delicious edible cookie dough flavors like classic chocolate chip, cheesecake, brownie batter, java chip, and salty-sweet. They even have a vegan chocolate chip so everyone can enjoy it. Currently, they are slated to open this year and will have more specific dates released on their social media channels.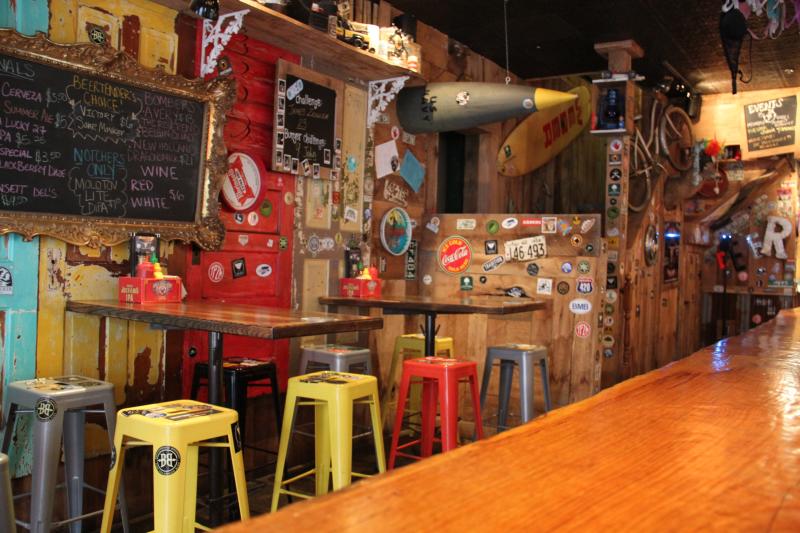 125 North Side Square is the future home of Jack Brown's Beer & Burger Joint, a place popular for its Wagyu-beef burgers and expansive beer selection. Some of the burgers are quite inventive, like the Elvis burger that's slathered in peanut butter, bacon, mayo, and cheddar cheese. They have sides like French fries, sweet potato fries, and fried Oreos for dessert. Draft beers will be rotating and changed weekly. There will be 80-100 different ones to try! The opening is scheduled for Summer 2020, but stay up to date on their website and social.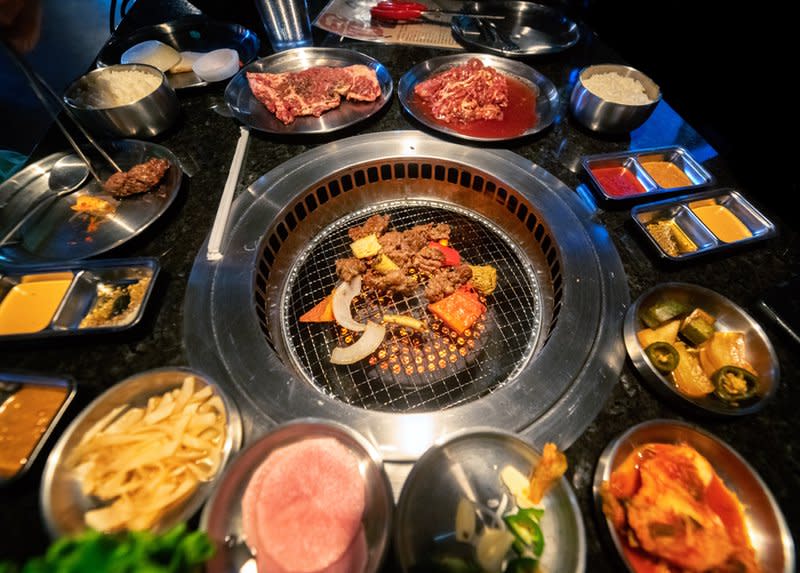 Times Plaza off the Parkway has brought us a few great restaurants to the Rocket City already, but another is on the way! Stone Age Korean Steakhouse is an all-you-can-eat Korean BBQ joint that will deliver a wide array of meats, sauces, sides, and flavors for patrons to choose from. Guests can get ready for several types of specially prepared meat like beef, pork, chicken, beef brisket, pork belly, ribeye, and filet mignon. Of course, there will be plenty of steamed rice, kimchi, and other sides too.