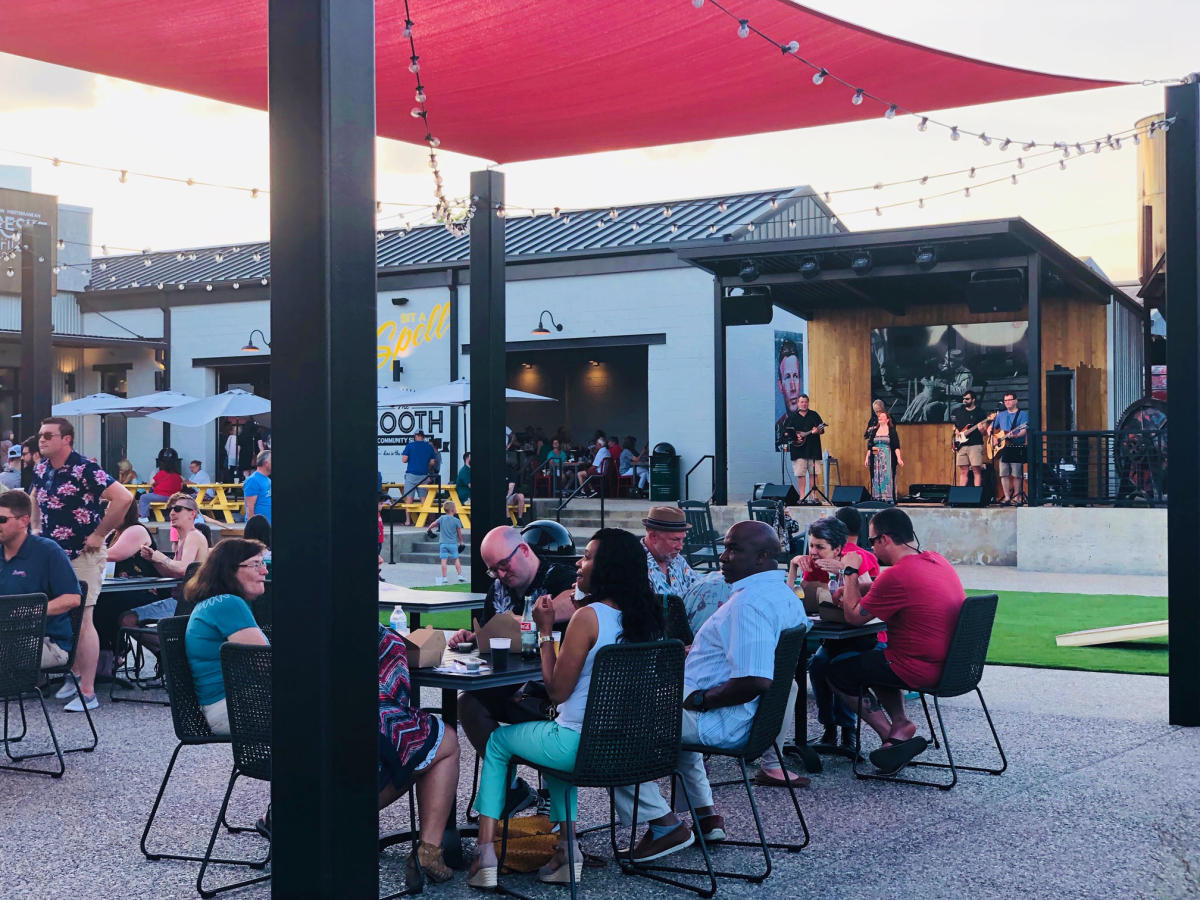 In Huntsville, Alabama craft beer is growing again with a new brewpub at Stovehouse. A new alliance between four of Alabama's most influential breweries is starting the Southern Brewers Cooperative.
Huntsville's Straight to Ale, Birmingham's Good People Brewing and Avondale Brewing, and Tuscalloosa's Druid City Brewing are pushing the limits with the new concept. A new 10,000 sq. fit. facility at Stovehouse located on Huntsville's west side will start construction in January of 2020 and hopes to be open in the summer. Along with craft beer, wine and spirits will be available to drink on location. The kitchen will feature American comfort food to pair with the brews.
"Straight to Ale is extremely excited to partner with our friends at Good People, Avondale, and Druid City as we create this location of the Southern Brewers Co-Op," says Straight to Ale owner Dan Perry. "The creativity coming from this group of brewers (and distillers) is going to result in some amazing new brews along with a new type of taproom experience."
"It's been incredible to have been a part of the craft beer movement over the last 12 years. We look forward to the next 12 years and what this collaboration can mean for our industry and communities," says Co-Owner of Good People/Avondale Brewing Co Michael Sellers. The Southern Brewers Co-Op will draw on the strengths and many years of experience of each brewery and brand to create something truly unique in the craft brewing world.
Co-Op members Good People and Straight to Ale represent Alabama's oldest and largest breweries while Avondale and Druid City have grown significantly over the past several years. Each of the member breweries has served as a major catalyst for growth and revitalization in their respective local communities. All four breweries will continue to operate individually in their home locations as well as contribute their strengths and skills to the mission of the Co-Op.