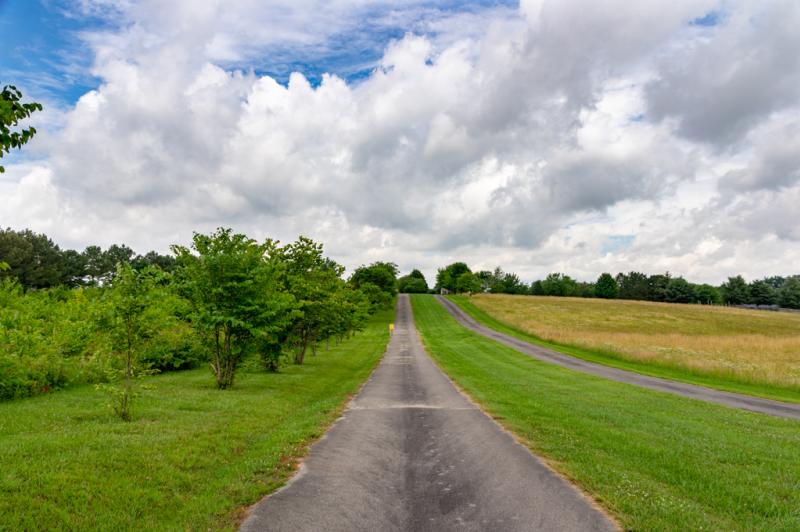 While Huntsville is full of science, rockets, art, history, and more, the farming community is still strong with several crops you can pick year round. Explore where you can pick blueberries and blackberries in Huntsville / Madison County. 
When is Blackberry and Blueberry Season?
With strawberry season now only a fond memory for the year, blackberries and blueberries are on deck in time for summer picnics.  Blackberry season is June and July, and blueberries ripen July and August, weather permitting.  Both fruits are packed with antioxidants and make a sweet treat that is good for you.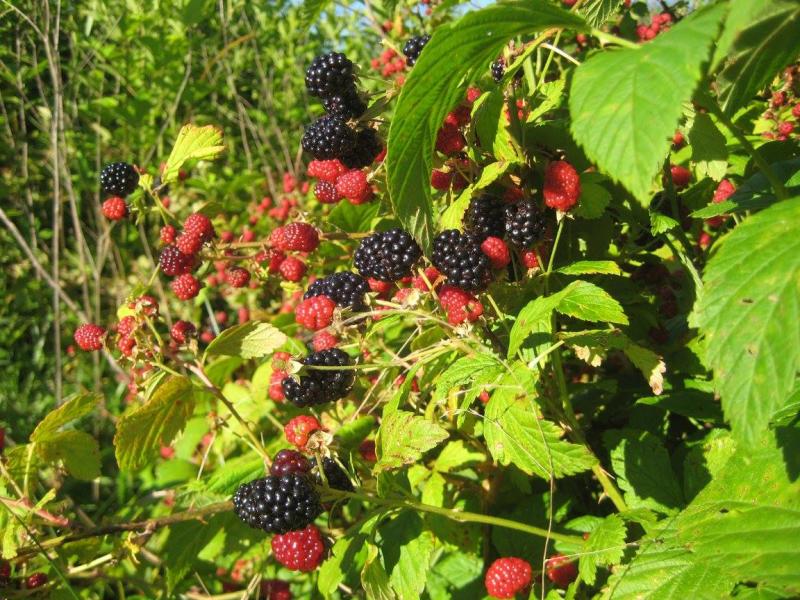 Blackberries are a bramble that is native to the southeast. You can find them growing wild and those berries are just as tasty if somewhat smaller and more subject to the whims of rainfall each year.  Cultivated blackberries like the ones in the grocery store are larger and often a bit less sweet.  Wild or grown, blackberries have a short shelf life so enjoy right away.
Blueberries fruit on a perennial shrub that is also native to the Americas.  Ripening from green to pink to dark blue, healthy berries have a dusty bloom that fades as the berry goes from ripe to overripe.  This waxy coating protects the berry from molds and fungus.  Like blackberries, you should wait to wash blueberries until right before eating.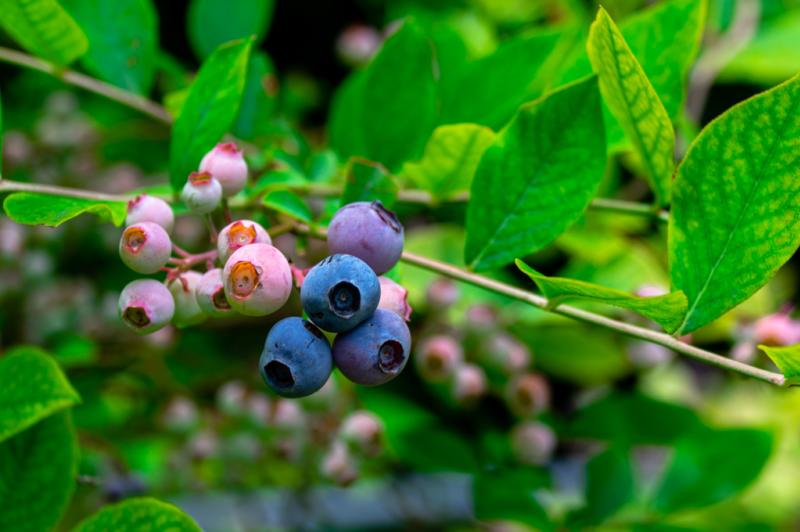 Where to Pick your Own Blueberries and Blackberries in Huntsville
Established in 2014, Zook's Orchard offers you-pick blueberries from a variety of cultivars, you-pick wild blackberries and honey all grown on their small farm.  (We'll leave the honey harvest to the pros.)  Their farm is free of pesticides and herbicides, so if the fruit doesn't actually make it home, you've been warned.  I managed to arrive when they were closed so I didn't get to taste test for you.  Surprise – weekdays they are open evenings instead!  Sounds like the perfect sultry evening outing for families and fruit fans.
When to go: Open June 18 until the end of season.  Check their Facebook page for updates.  Saturday 7am – 1pm; Tuesday - Friday evenings 6:30pm to dark.  Closed Sundays and Mondays.
Where to go: 848 Mint Springs Road, New Market, AL  35761. 
What to Bring: Long pants and closed toed shoes you don't mind getting dirty.  Bug spray, sunscreen and maybe a sun hat.