You Can Take it With You
Unless you live here, someday you are going to have to leave Huntsville and come home.  But that doesn't mean you can't take a piece of Huntsville with you to remind you to come back or as a gift for those who didn't get to come.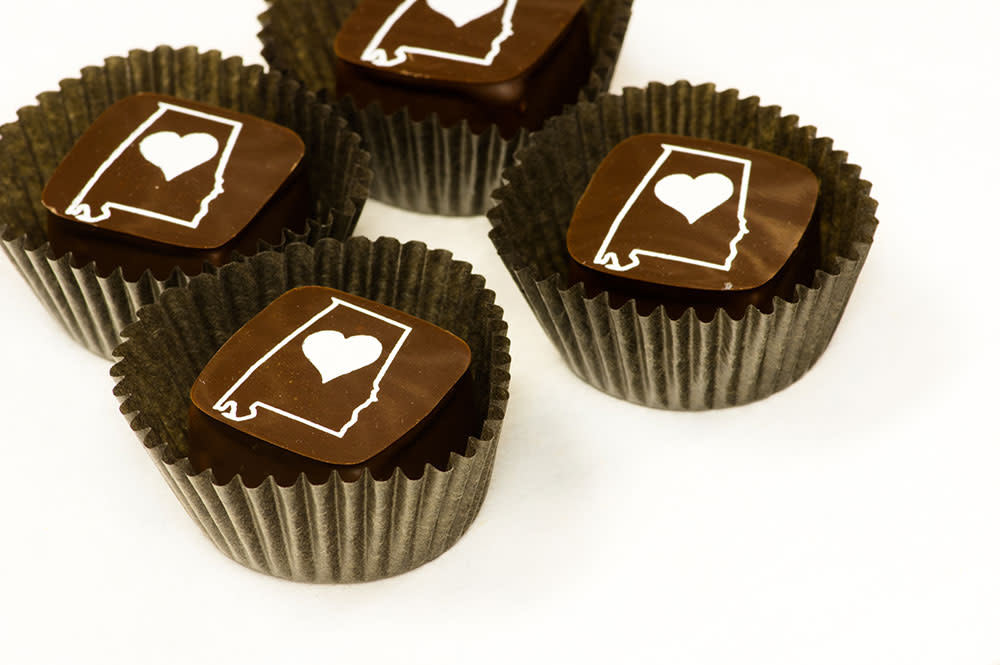 For Foodies:
If you spent some time on the Craft Brew Trail, you know how many tasty local suds Huntsville has to offer.  Stop at Wish You Were Beer and decide which of your favorites needs to come home with you.
Piper and Leaf has tea shops at Lowe Mill and at Strong Station in Madison where you can enjoy a cold jar while deciding which of their custom blended teas to pack in your luggage.  Their online store and growing network of retail locations is there to replenish your stash when the tea runs out.
A Huntsville fixture since 1976, when Kaffeeklatsch starts roasting coffee everyone downtown knows about it.  Follow your nose to their shop at the corner of Clinton and Jefferson for a cup or a pound.  If you get hooked, they have a web store to tide you over until you can come back to Huntsville.
Located in Lowe Mill, Pizzelle's elevates chocolate to an art form.  This hot chocolate did not come powdered in a bag.  #iHeartHSV is not responsible for truffles that vanish before arriving home.

Art Lovers:
The largest expression of Huntsville's art scene lives in an old textile mill, restored, repurposed and full of delightful, sublime and weird.  Whether it's something to hang on the wall or a mug to enjoy your Kaffeeklatch coffee, Lowe Mill has art for every taste.
The Little Green Store on Monte Sano curates a rotating collection of jewelry, pottery, handmade gifts and 2-D art.  Stop by after a day of hiking in the State Park for a peek at their gallery.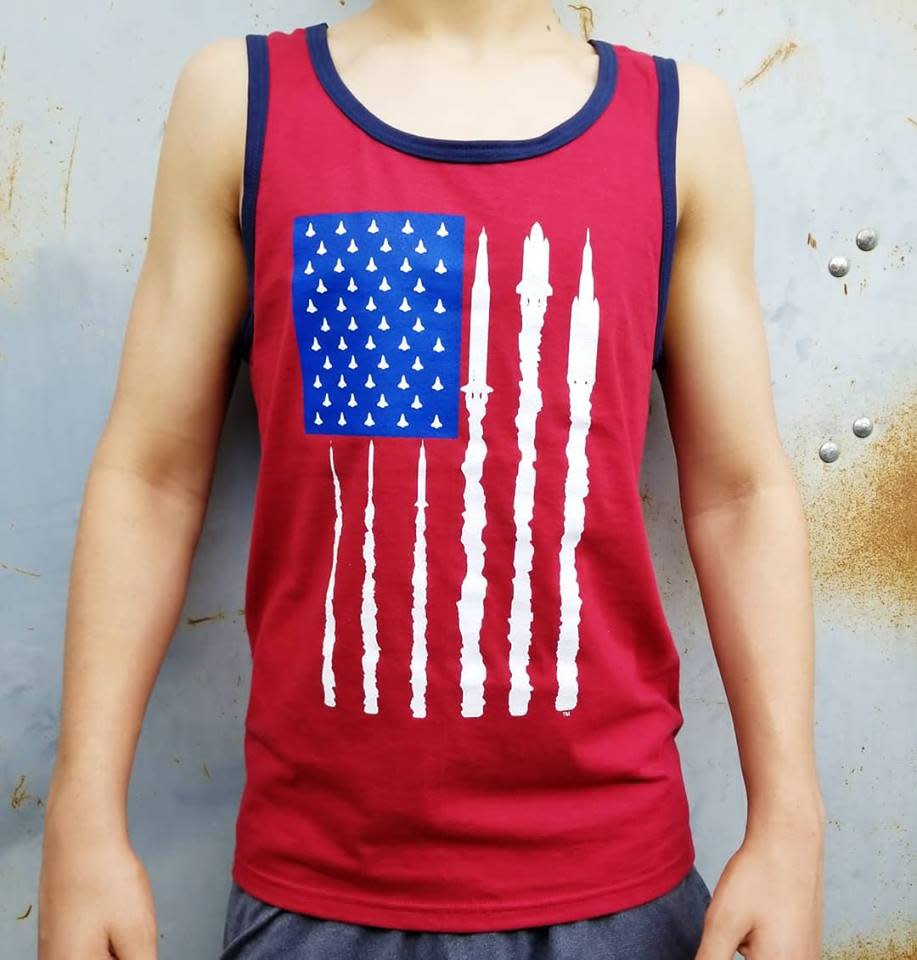 Green Pea Press shirt designed by Geek Out Huntsville
You Wear it Well:
Green Pea Press does a lot more that just sell t-shirts, but the Pea Pod has an ever-changing selection of t-shirts by local artists.  You can also find screen printed pouches, tote bags, tank tops and more.
The large gift shop at the Space and Rocket Center offers space-themes gifts and souvenirs of all kinds.  If you are itching for a Space Camp jacket or a Saturn V hat, this is your destination.  (There's also an awesome museum at the gift shop.)
The friendly staff at the Huntsville Visitor's Center on Church Street is there to answer all your questions about things to do in Huntsville.  The Center also has souvenirs like t-shirts and label pins, mugs, keychains and more.
Which iHeartHsv blogger wrote this?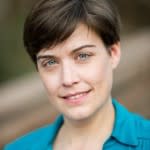 Nicole Castle Brookus is a local food systems consultant, writer, artist & photographer, avid gardener, lover of all things geeky, and the Executive Director of Southern Foodscapes, an organization that advocates for healthy, resilient and sustainable local food systems. In her spare time, she studies the traditional herbal medicine of the southeastern United States and spends time hiking in the woods and foraging for wild foods. You can find a roundup of her content from around the web at www.brookus.com/blog.