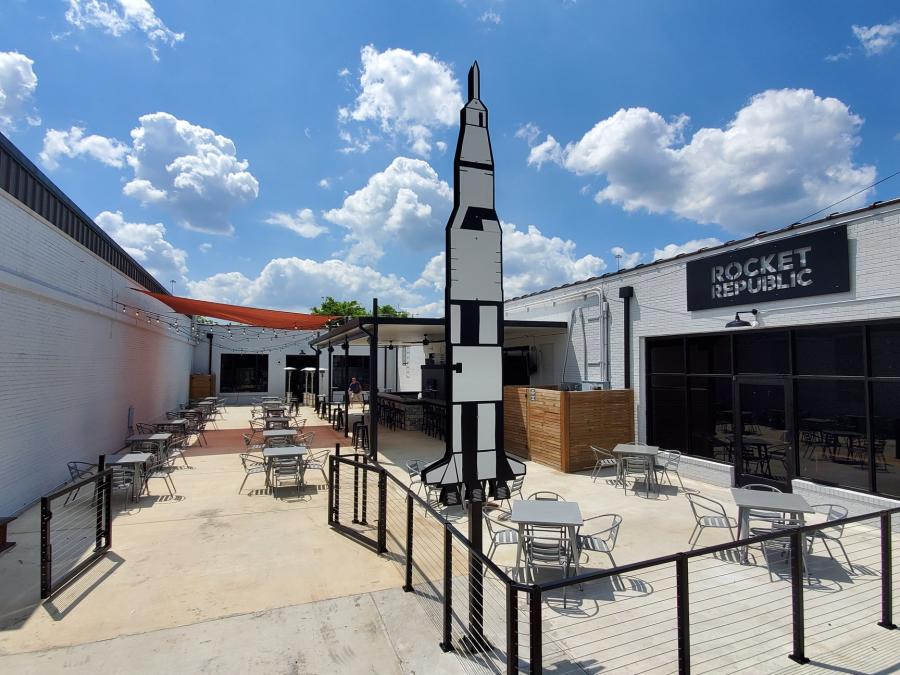 You're coming to Huntsville, and you've got all the big things on your to-do list already planned out. Now it's time to think small – there's no better way to truly experience a community than by getting local and checking out some small businesses. Here are some local shops that truly put the "small" in small business.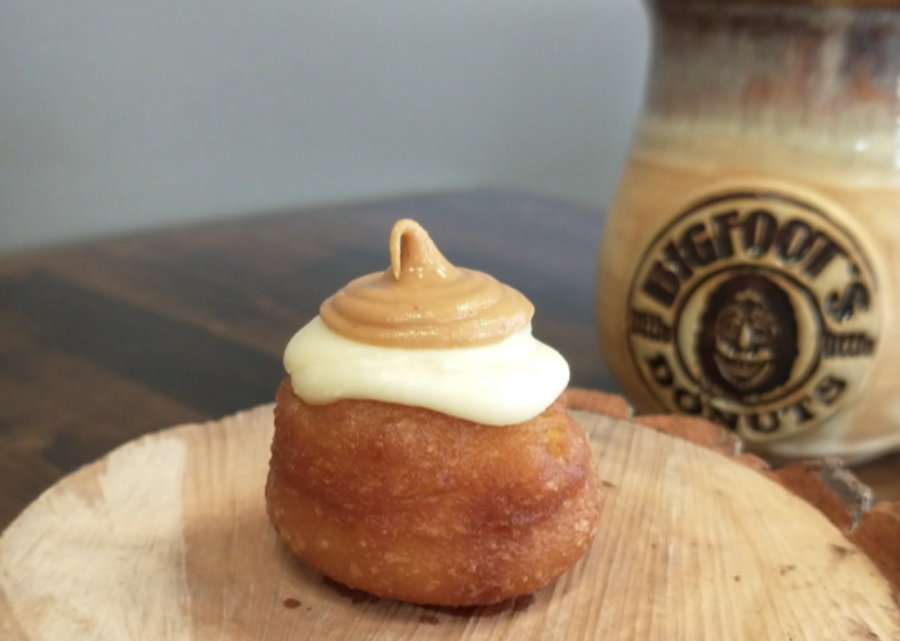 The donuts are small, but the selection is big and the taste is huge. Bigfoot's Little Donuts, now with locations in South Huntsville and Madison, serves up mini-donuts – a little bigger than an inch around, meaning that you can binge and not feel bad. In addition to perfecting the ideal tiny donut itself, they're artists of what to put on them –  from salted caramel crunch to raspberry lemonade to maple flapjack with a buttery syrup flavor you have to try to believe, and many more. 
What's Smaller Than Miniatures?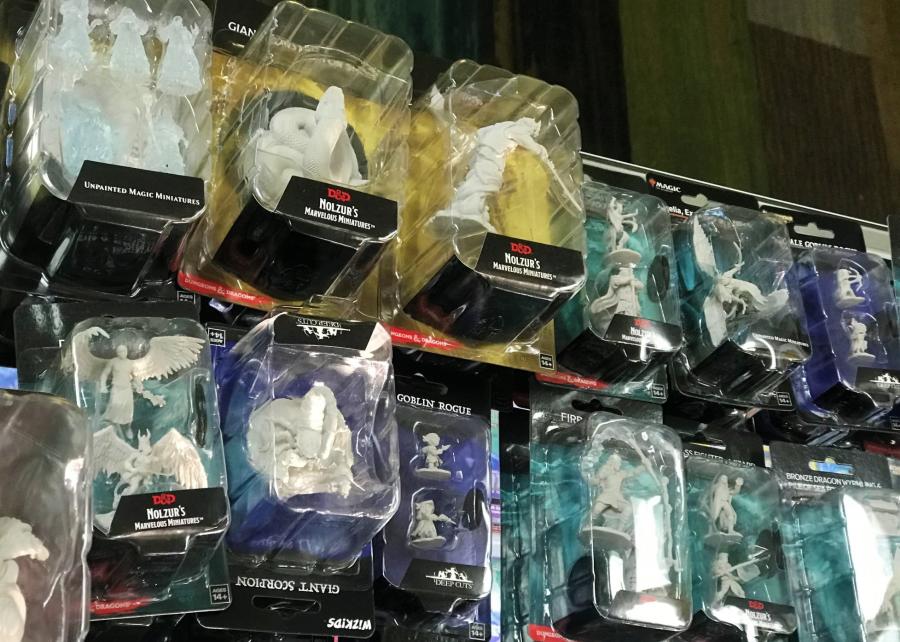 When the city's known as the Rocket City, you can't be surprised if some folks like to get a little nerdy sometimes. In fact, we've got posts in iHeartHsv for geeky eats, geeky spots in Huntsville, and a space geek itinerary for visiting our area. In keeping with the theme of this post, we'll mention a small way to indulge in geekiness – visiting one of our local gaming shops and loading up on miniatures – small figurines used for tabletop gaming. Check out Lucky Dice Cafe, The Deep, or Haven Comics to build your collection.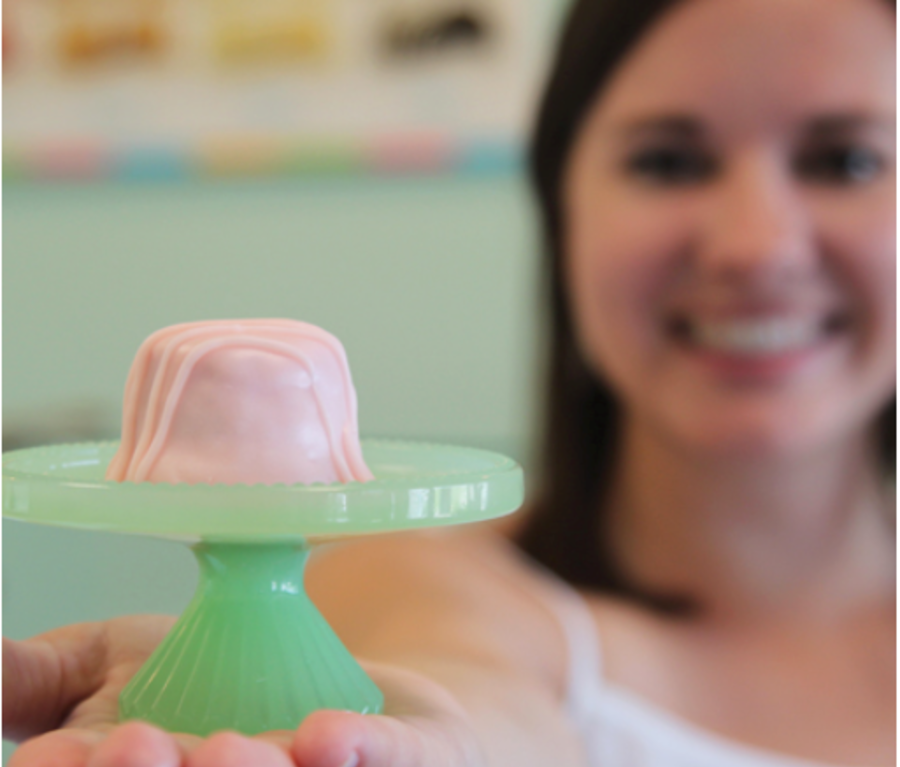 When you're in the mood to eat a whole cake – or four – head to Baby Bite Bake Shop. Since opening in 2018, the shop has been known for its flagship creation, the Baby Bite, baked from scratch daily from fresh ingredients and featuring the perfect ratio of icing to cake. You can place large orders to make your next occasion a special occasion, but you can also just swing by the shop to pick up a delicious snack. (Or pick up a dozen and take some home. They'll love you for it.) Ten standard flavors are available every day, along with two rotating flavors of the day. You can also pick up cake cups, cheese coins, or cookies, which, yes, are also mini.
And Speaking of Babies…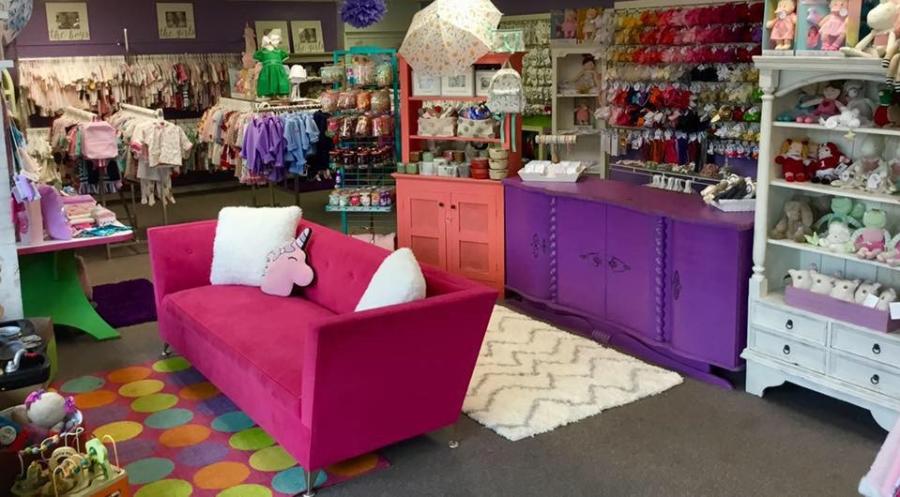 If you're shopping small, pick up something for a little one in one of Huntsville's local baby and children's clothing stores. Purple Peanut has been in business in Huntsville for 31 years and offers monogramming. In Madison, Posh Mommy and Baby Too has been a one-stop-mommy-shop since 2005, with clothing, toys, furniture, and more. Let the 7,000 square foot store's staff use their expertise to find just what you need. If you are in downtown Huntsville, May May's children's clothing also has tiny tops for tots!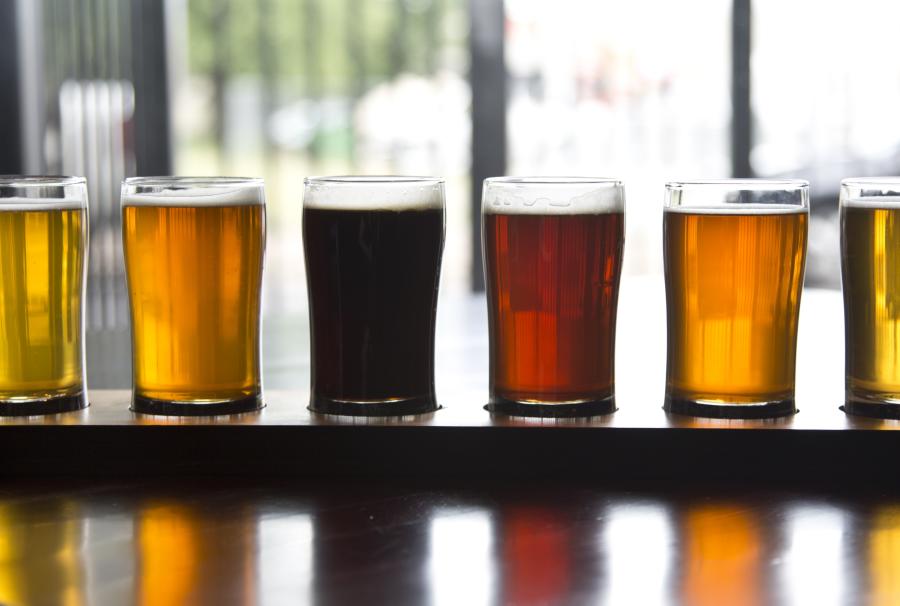 Huntsville's developing a reputation for its microbrewery scene, which has gotten big enough (pardon the pun) that Downtown Huntsville, Inc. has put together a helpful Huntsville brewery tour guide in the form of the Huntsville Craft Beer Trail. Visit the Huntsville/Madison County Visitor Center or one of the stops featured on the trail, grab the two trail cards (one for bottle shops and one for breweries), and start exploring. At each stop, get your card stamped, and when you collect them all you get a free Trail Boss bottle opener. After all, Huntsville is all about exploration.