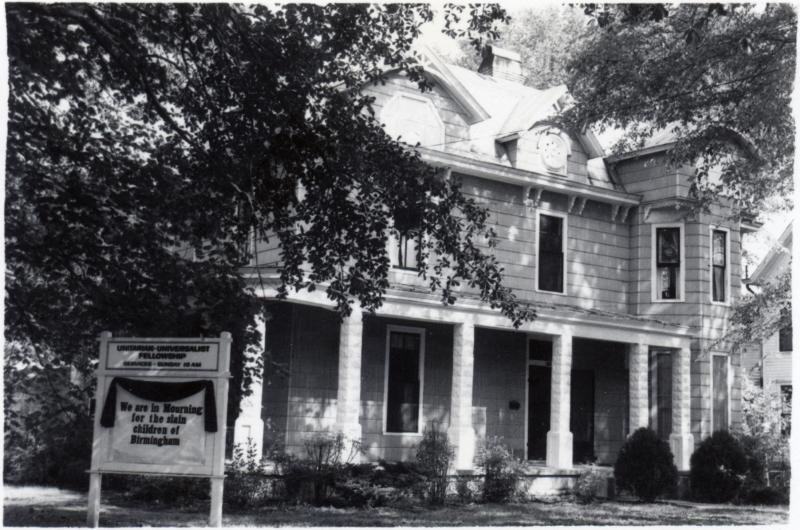 Picture Huntsville in the 1950s and the 1960s, and you probably picture the Rocket City at its peak – Redstone and Mercury and Saturn and moon landings – and with good reason. It was during those years that the fire and smoke of Huntsville's rocket's brought the city into the national spotlight and changed the world.
But like many Southern cities, there was much more than rockets going on in Huntsville during those years. Huntsville's civil rights history is less well known than that of some other Alabama cities, but it's precisely because of the differences from places like Montgomery, Birmingham and Selma that Huntsville's civil rights story is worth exploring.
Huntsville's Role in Civil Rights
And now, exploring that history is easier than ever, thanks to a new effort by the Rocket City Civil Rights project – the Rocket City Civil Rights Driving Tour, which brings stories to life by allowing you to learn about them in the places they actually happened.
With support from the Alabama Humanities Foundation, the Historic Huntsville Foundation, and AEgis technologies, RCCR is currently in the second phase of a project to preserve these lesser-known parts of local history and to make them available and accessible to a broader audience. The project's goal is to make Huntsville, Alabama known across the city, state, and nation for its successful, non-violent civil rights movement.
The RCCR driving tour currently includes 17 sites, spread over central, north and west Huntsville. New sites may be added in the future, and the public is encouraged to suggest sites of significance for potential inclusion.
Rocket City Leads the Way with Key Leaders and Integration
The tour includes locations of once-segregated businesses where protests took place, as well as landmarks that were home to milestones of integration. The first public school in Alabama to integrate, for example, was in Huntsville.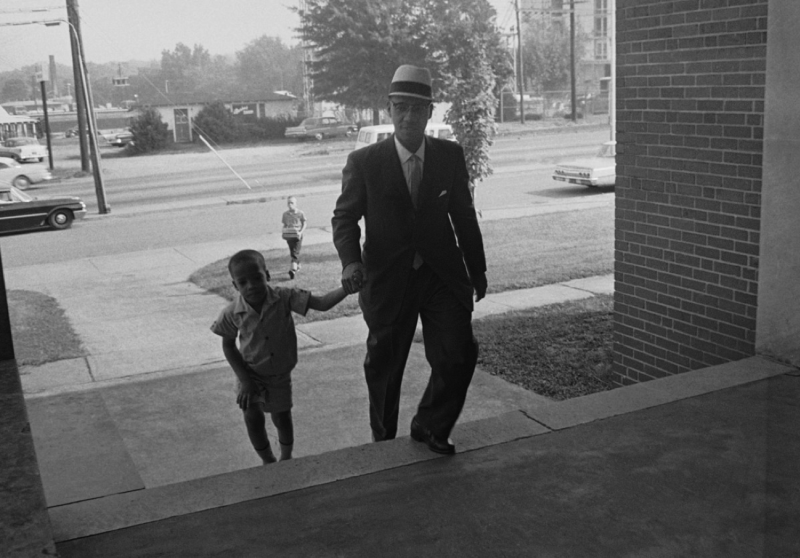 It includes homes and businesses of leaders who played key roles in Huntsville civil rights history, like Dr. Sonnie Hereford, who was once the only African-American doctor to practice at Huntsville Hospital and whose son was the first African-American to integrate a public school in Alabama, and Dr. Joseph Lowery, a local civil rights pioneer who co-founded the Southern Christian Leadership Conference and performed the benediction at President Barack Obama's inauguration.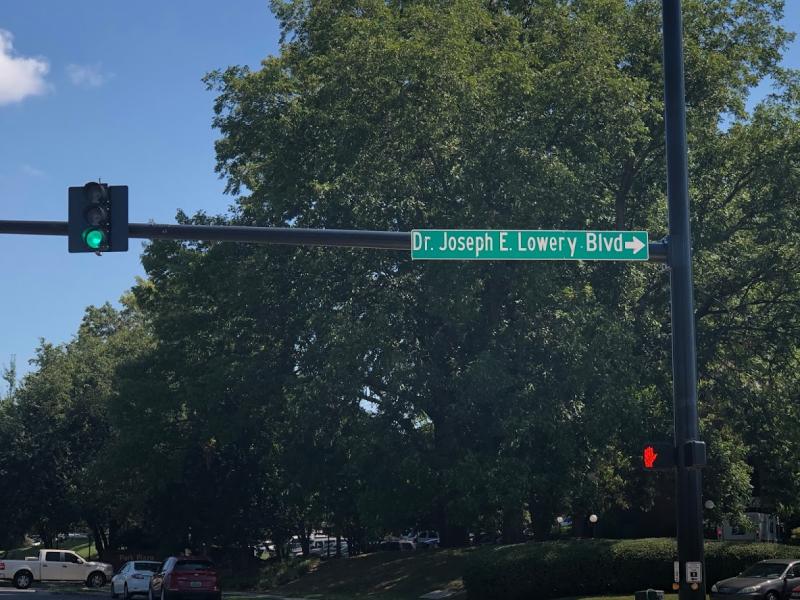 Among many others, the driving tour also includes sites related to Martin Luther King's visit to Huntsville in March 1962, within a year of which Huntsville became the first integrated city in Alabama.
Experience History Through Video, Audio, Photos and More
In addition to the Driving Tour, RCCR also offers a collection of audio interviews, video interviews and primary source material related to Huntsville's Civil Rights history, giving those who enjoy the tour an opportunity to delve even deeper into the history it covers.
If you're interested in exploring a lesser-known side of Huntsville history, or in learning about a civil rights story different from that of the cities in Alabama, the Rocket City Civil Rights Driving Tour is not just a learning opportunity, it's an experience.