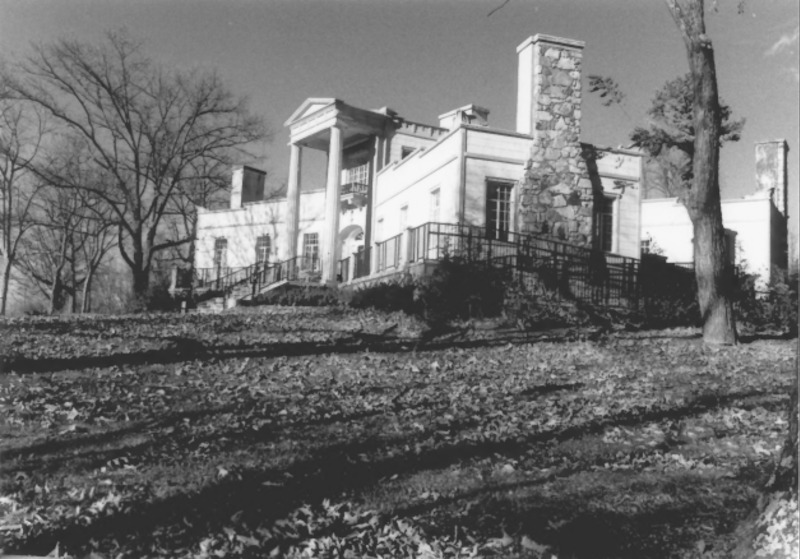 Are you feeling the need to unplug and take a step back in time? During October, Huntsville History Month, Burritt on the Mountain is the perfect place to escape from the modern world, enjoy the outdoors, and learn something new about the history of Huntsville.
Burritt on the Mountain - A Living History Museum
Let's travel back in time! In 1869 Dr. William Henry Burritt was born in Huntsville, AL. As he grew, he followed in his father's footsteps and became a homeopathic physician. Dr. Burritt married and moved away; however, when his wife passed he returned to Huntsville.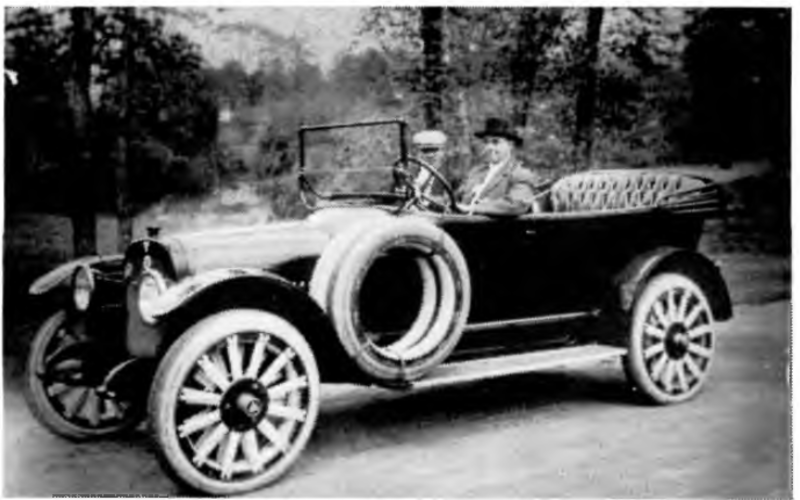 Photo Credit: Huntsville History Foundation
Dr. Burritt loved the mountain and wanted to build the perfect retirement home near the cool air and spring waters. In 1934, he broke ground on this uniquely styled mansion. This home was built of wood, native stone, and insulated with straw. Unfortunately, it tragically caught fire in 1936 and burned to the ground.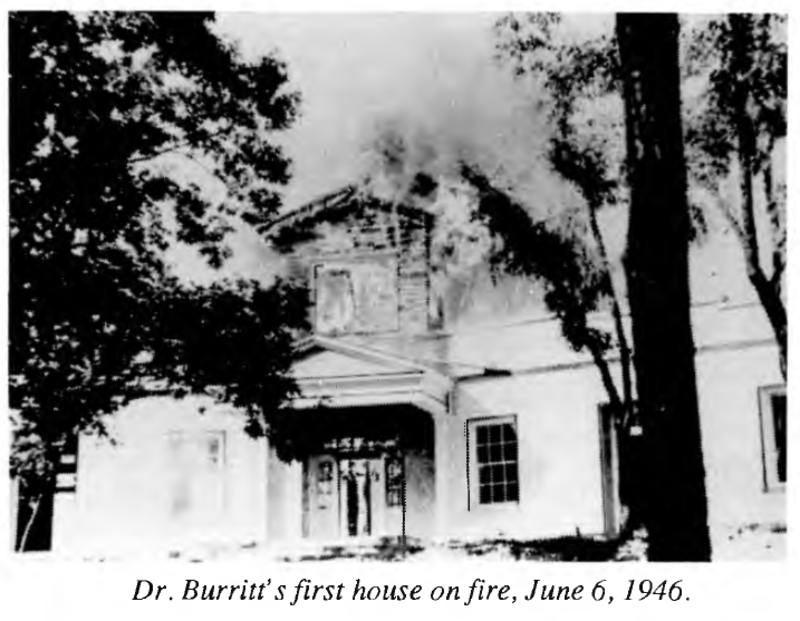 Photo Credit: Huntsville History Foundation
Dr. Burritt decided to try again, replacing some of the more flammable materials. This mansion is very unique because it is not created to represent any one architectural type. There is a mix of Federal, Classical Revival, Art Deco, and Beau Arts. The overall mansion is in the shape of an "X" and has been deemed "eclectic" by many visitors.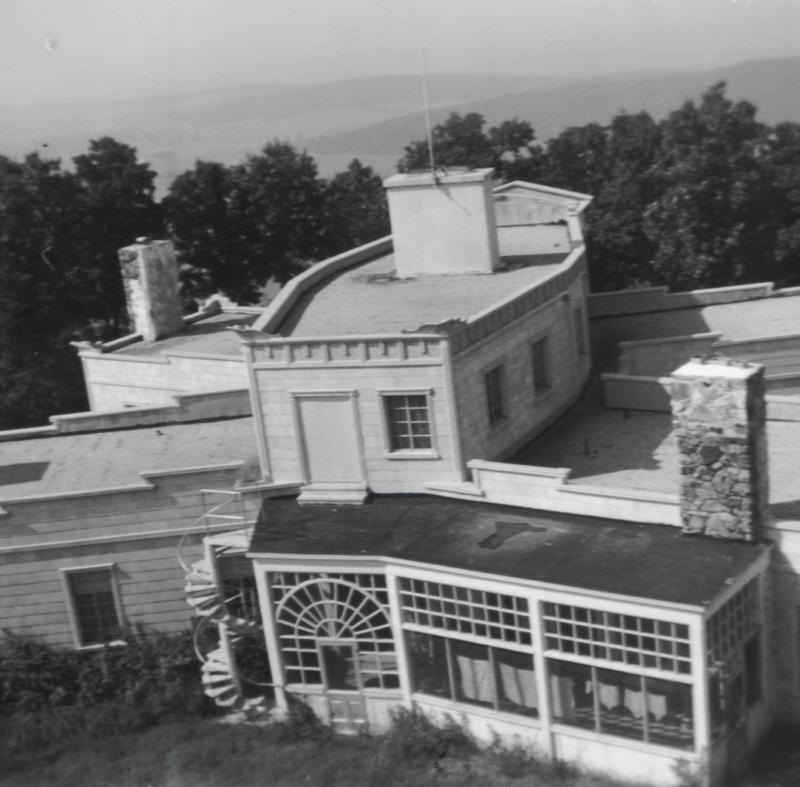 When Dr. Burritt passed, he had no heirs. He generously donated the mansion and the surrounding property to the City of Huntsville and it became Huntsville's very first museum. Burritt on the Mountain was born!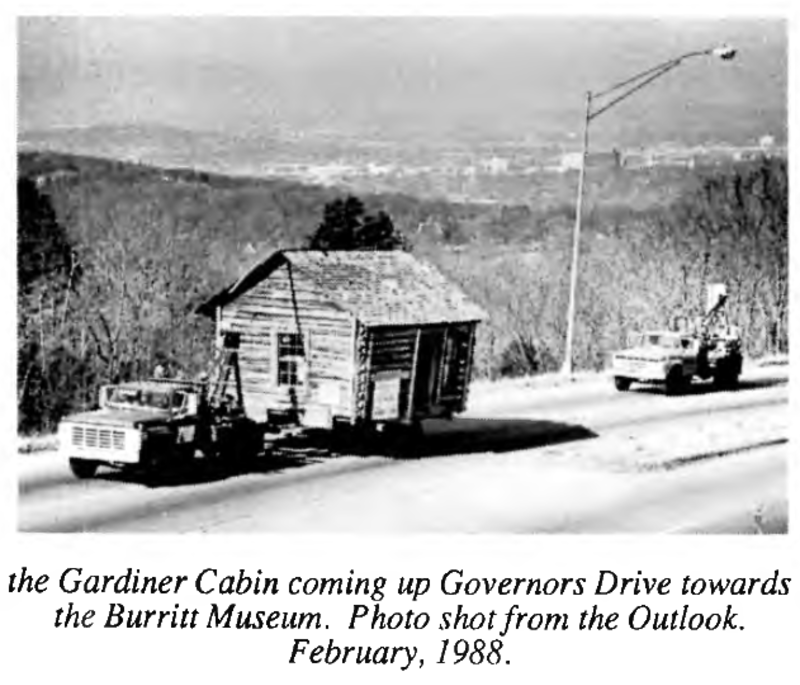 Photo Credit: Huntsville History Foundation
Today Burritt on the Mountain consists of 6 authentic 19th century homes typical of life in the Cumberland Plateau, along with a blacksmith shop and several other historic features. The Historic Park also includes the McCurdy barnyard, where visitors are invited to learn about animals and their roles on farms. You can also experience the City of Huntsville from the mountain top at Burritt's 300 square foot scenic overlook, The View - an absolutely beautiful addition to the already popular attraction.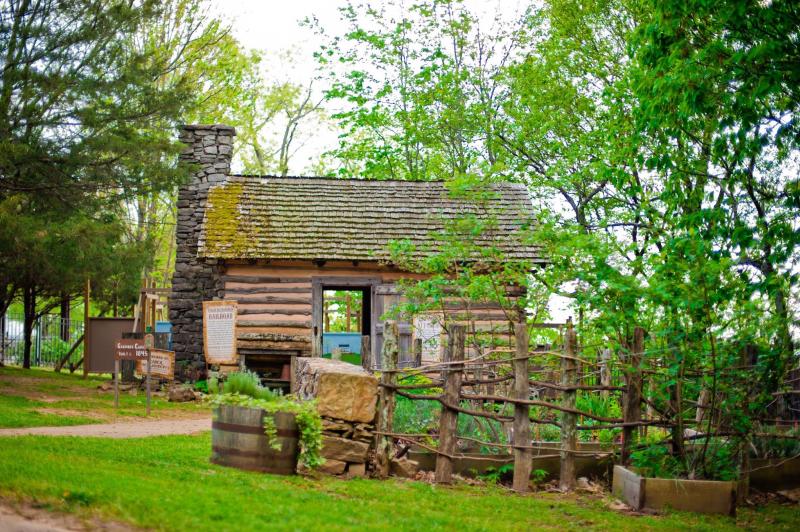 Burritt on the Mountain is rich in history, fun, and educational moments. Between the classes offered by the Burritt Folk School, the nature trails, field trips, and guided tours, there is always something new to learn and experience. Be sure to check out some of Burritt on the Mountain's  incredible programs during Huntsville's History Month!