So I hear that you are on the hunt for a unique venue for your Rocket City wedding…might I suggest one of the most beautiful, the most romantic, the most perfect category of wedding venues ever known in all of human history?
I am talking, of course, about the museum. The keeper of the tangible objects of history and culture. How much more romantic could one possibly want?
Here is a just sampling of the variety of museums that you can choose from!
BONUS: Before you even get started on this list, you need to contact this guy to chat about free wedding services. Like, right now.
If you love historic homes…
…check out the Weeden House. Built in 1819. Home of artist and poet Maria Howard Weeden. Full of beauty inside and out.
If you love art…
…check out the Huntsville Museum of Art
...or Lowe Mill ARTS & Entertainment
If you love museums and nature…
…check out Burritt on the Mountain.
This museum isn't called the "Jewel of the Mountain" for nothing! In addition to the museum and historic buildings, the view from the mountain is AMAZING!
If you love space and rockets…
…check out the U.S. Space & Rocket Center.
Here's your chance to get married next to a capsule that has travelled around the moon and back, a moonrock, AND one of the three remaining Saturn V rockets left in the entire world. Which would make your wedding… out of this world.*
*sorry, guys… it had to be said. IT HAD TO.
Photo: Saturn V
Caption: They have space for your wedding!
If you love trains…
…check out Huntsville Depot and Museum.
Pretty much the most romantic place ever.* Civil War graffiti, trains, built in 1860… sigh, isn't it dreamy?
*Disclaimer: I may be a bit partial…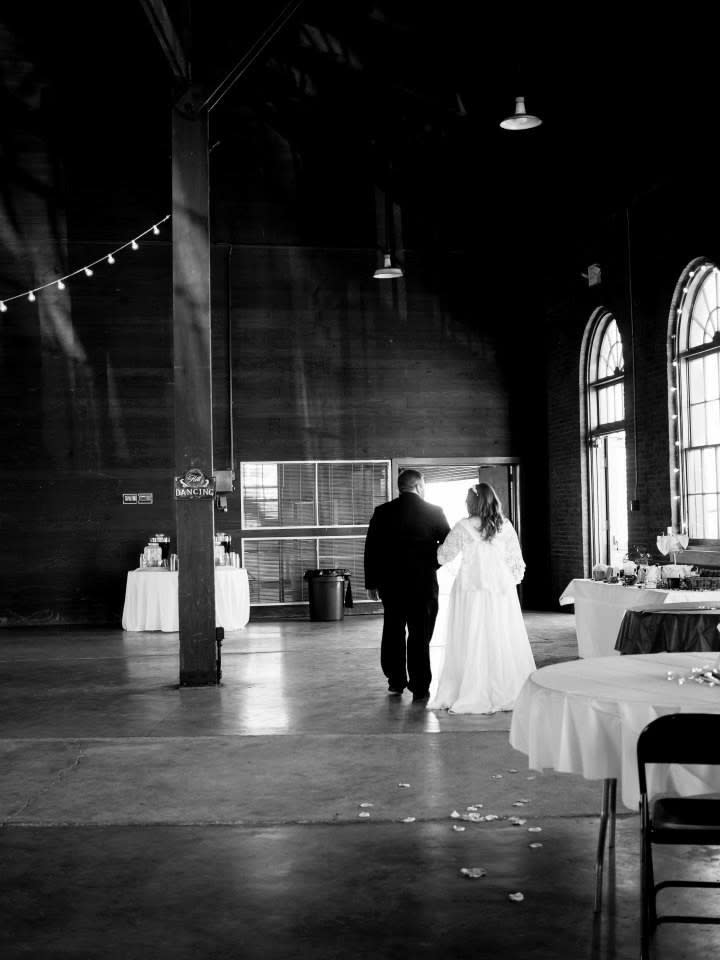 I'd get married there. (And I did).
If you love Alabama history…
…check out Alabama Constitution Hall Park and EarlyWorks Children's Museum.
One is the birthplace of the Alabama Constitution. The other is the largest hands-on history museum in the south. Perfection.
If you love nature...
... the Huntsville Botanical Garden will surround you and your guests with the stunning beauty of its lush gardens and sweeping, classic Southern architecture. Choose from a variety of venues, including areas inside the brand-new Guest Center. From an intimate gathering to a grand celebration, the Huntsville Botanical Garden is sure to be a place that your love will "grow!"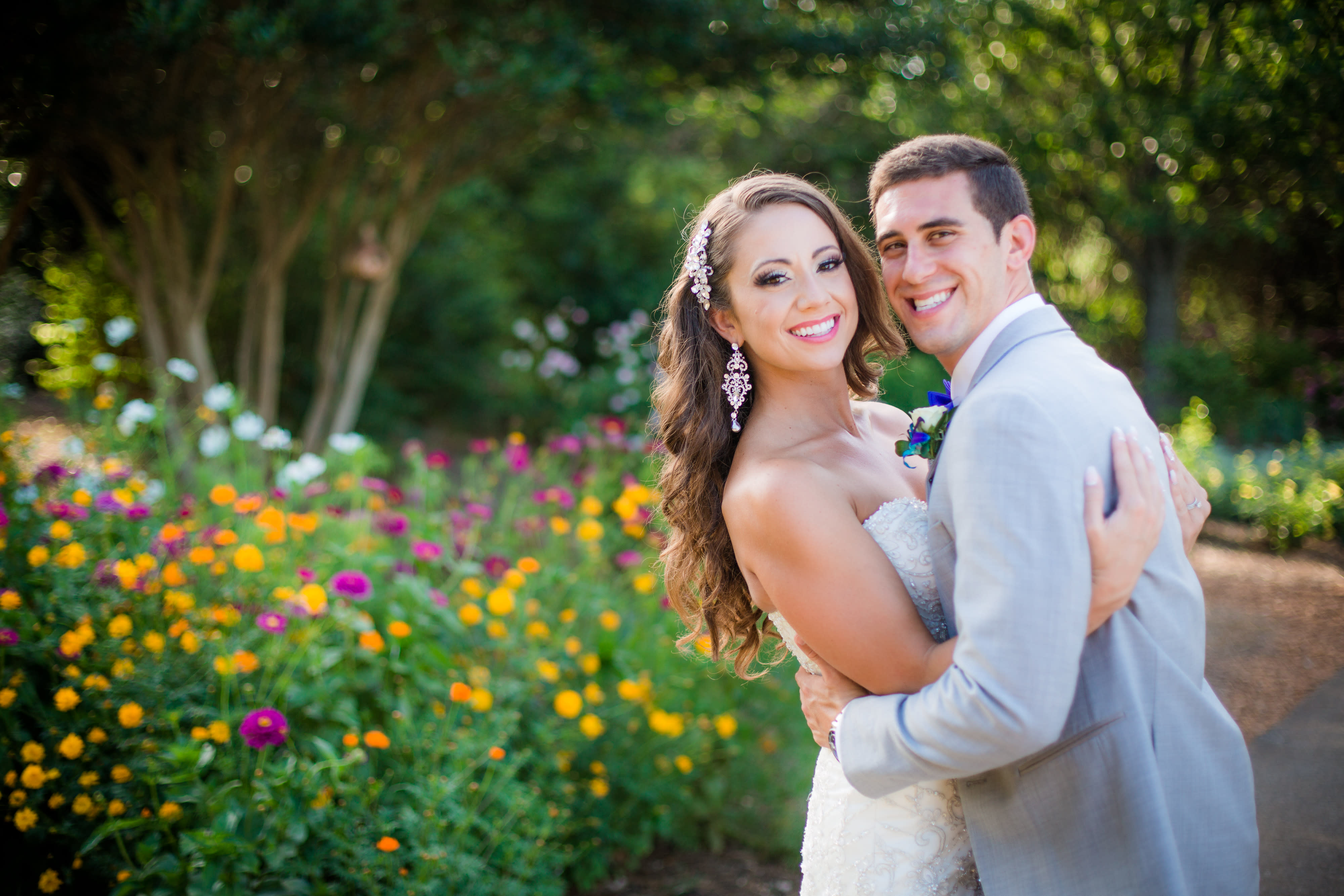 C
Credit: Joel and Amber Photography
Congratulations and happy wedding planning!