Affectionately nicknamed the "Rocket City" for its NASA presence and previously "Cave City"
for its geological wonders, Huntsville has long been recognized as a hub for innovation, history,
and culture. While accolades often extend to our technological achievements and flavorful
brews, the world would be wise to note our burgeoning musical landscape! Our music scene is
far too often overlooked.

For starters, we're the birthplace of the captivating a cappella ensemble, Take 6, and
internationally known drummer Carla Azar, celebrated for her beats in Jack White's entourage
and the latest masterpiece by classic rock band, The Who. Paul McDonald, who had a
remarkable run on the tenth season of American Idol, has etched his mark on our city's musical
narrative. Local virtuoso, Dave Anderson has lent his musical prowess to Brother Cane and the
illustrious duo Bebe and CeCe Winans. Meanwhile, our very own Larry Byrom once found his
muse in Steppenwolf. Kelvin Wooten (a.k.a Wu10) has worked with everyone from the Bee
Gees to Earth Wind & Fire, and still, we've barely scratched the surface.

However, beyond the luminaries who had graced our stages, there's always a new wave of
musical innovators ready to transform our soundscape and impact the world. Delving into the
heart of Huntsville's still burgeoning music scene, let's uncover the upcoming artists poised to
craft the next chapters of our city's musical legacy.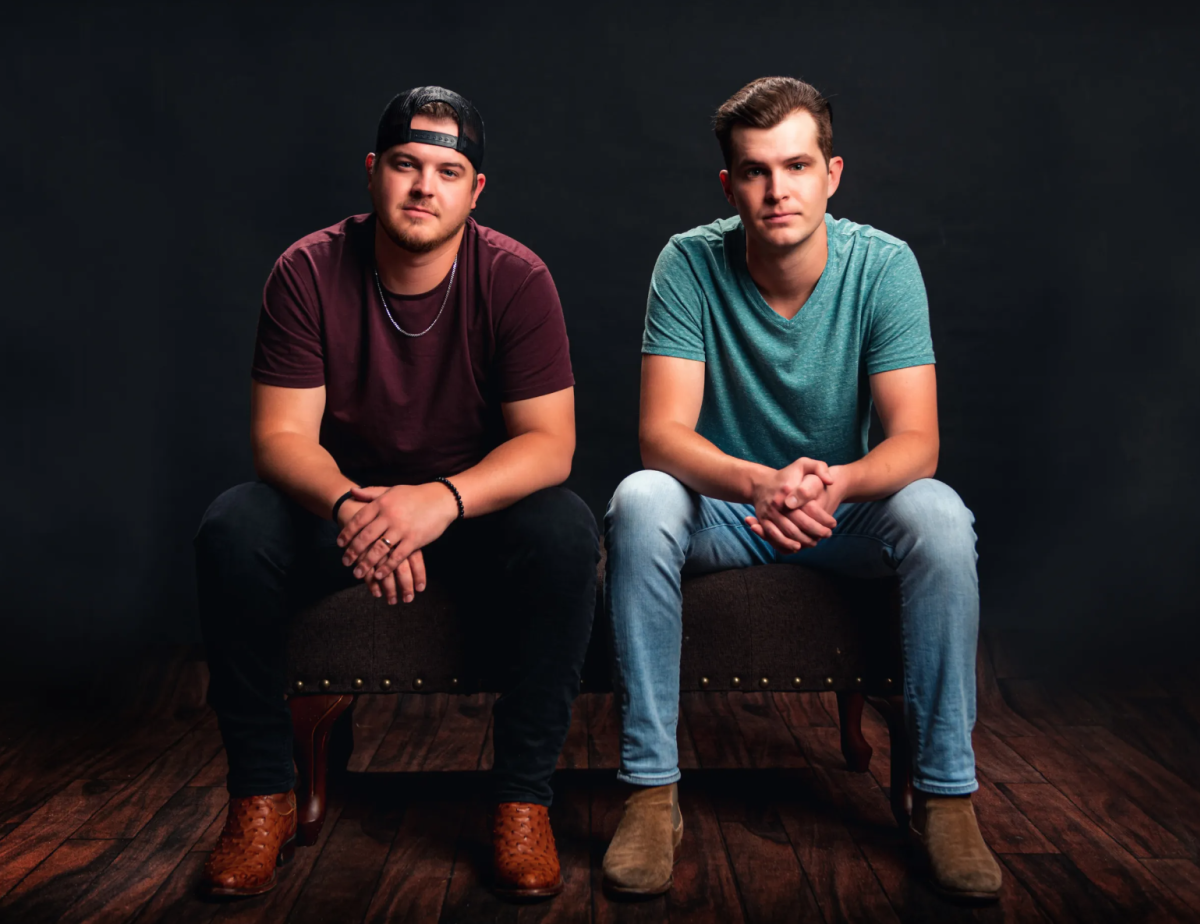 A modern country duo hailing from Huntsville, Lawson and Jackson call nearby
Nashville home, but they still play here regularly. Live sets incorporate their incredible
ear-catching originals with refreshing takes on classic rock favorites and well-known
country songs. They've built quite a following not only here and in Nashville but also in
lowa, where they sell out clubs many nights in a row. As a family favorite, we try to
catch them whenever they return home. Check out our family's choice, "Baby Don't
Lie."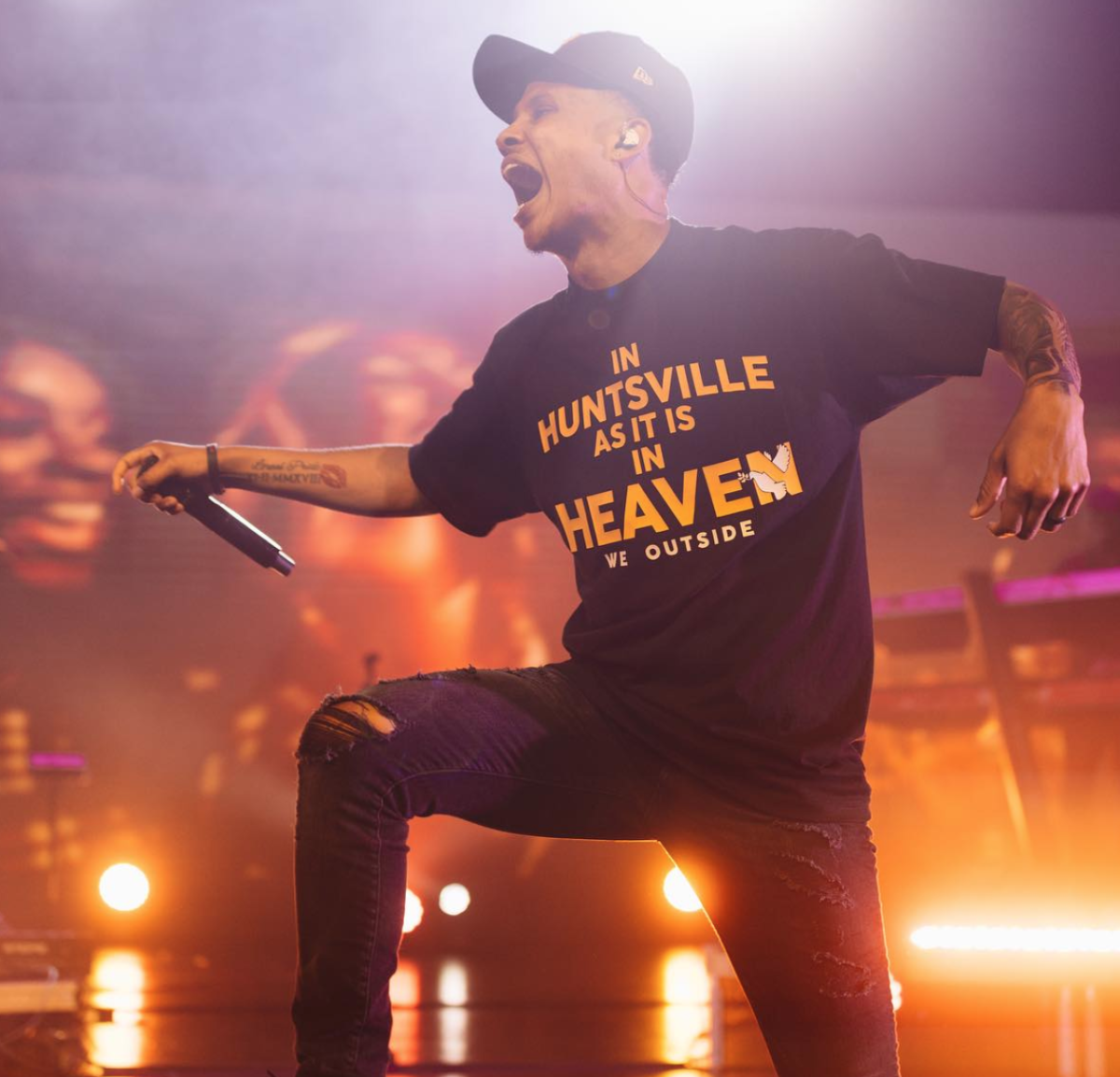 A native of Decatur, Dante is a hip-hop artist who serves with his wife, Loreal, as the
youth minister at St. Mark's Baptist Church in Huntsville. A preacher's kid turned
rapper, Dante has endured a lot of criticism over the years, but by handing that pain
over to the Lord, he has since become a bridge between cultures. He said, "God will
use the very thing that the enemy tried to take you out with for the uplifting of his
glory!" Be sure to put your ears on his latest single, "We Outside" - it's inspiring!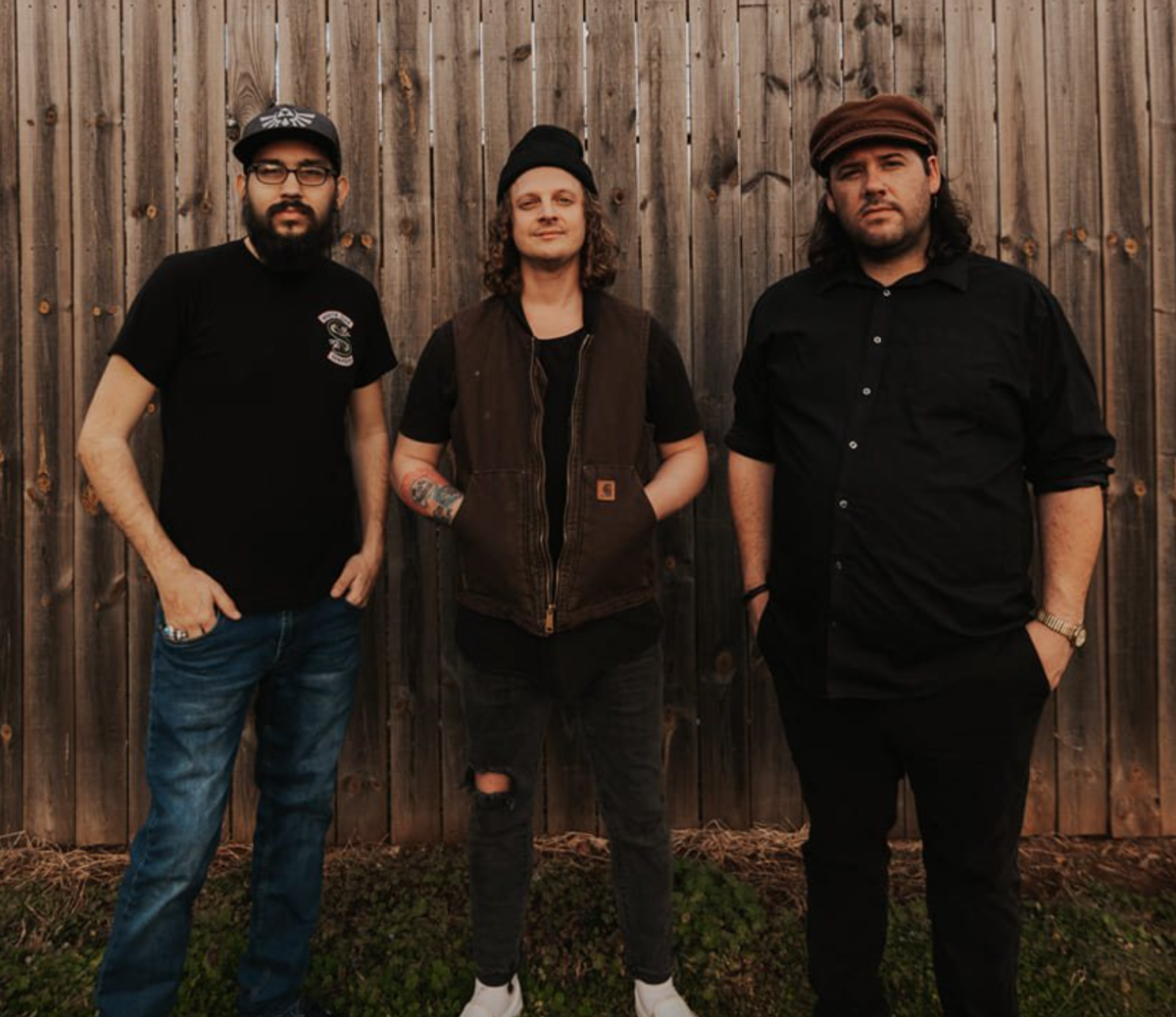 We first caught Hunnivega at Porch Fest in Five Points, and my husband and sons
were immediately captivated. They have a tight rhythm section, memorable hooks, and
a huge sound for a simple trio. A power-punk-meets-alternative-rock band, their
originals are anthemic and full of energy.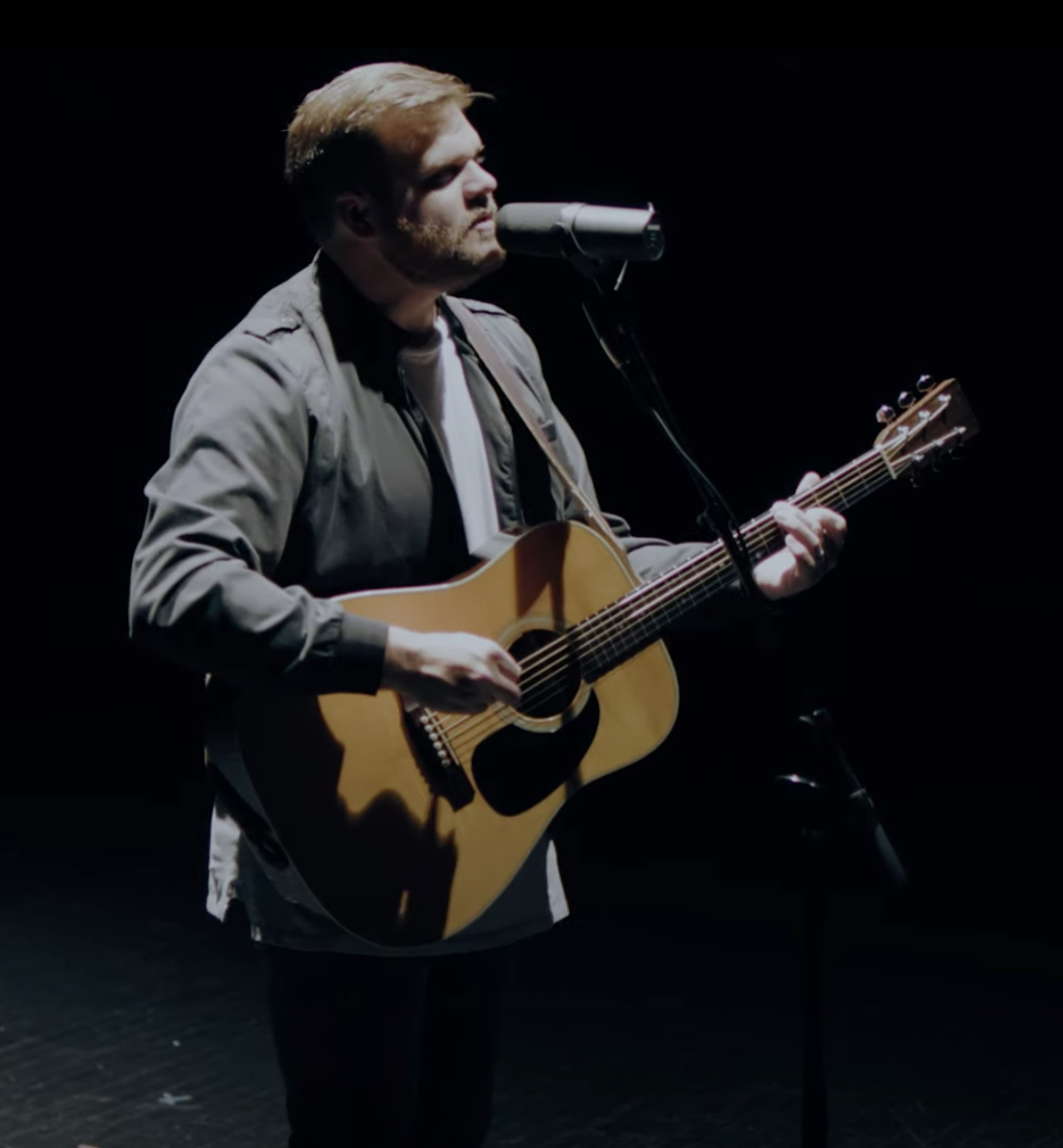 A Disney Dream Ticket winner for American Idol season twelve, Micah hails from Florence but has served as worship pastor at multiple area Huntsville churches over the past five years, presently leading the contemporary service at First Baptist. With golden pipes and songwriting in his blood - his father was a songwriter, and his grandmother toured with Elvis - Micah has co-written songs such as "Like You Promised," for which Christine D'Clario's live rendition has garnered upwards of 85 million views on YouTube alone. He is encouraged by the growth he's seen in area music; "There was a time that Huntsville was all cover bands in dive bars, but I'm seeing more and more great players - studio refined musicians - and a cool community is building around this music scene." Be sure to check out his latest single, "My Shepherd."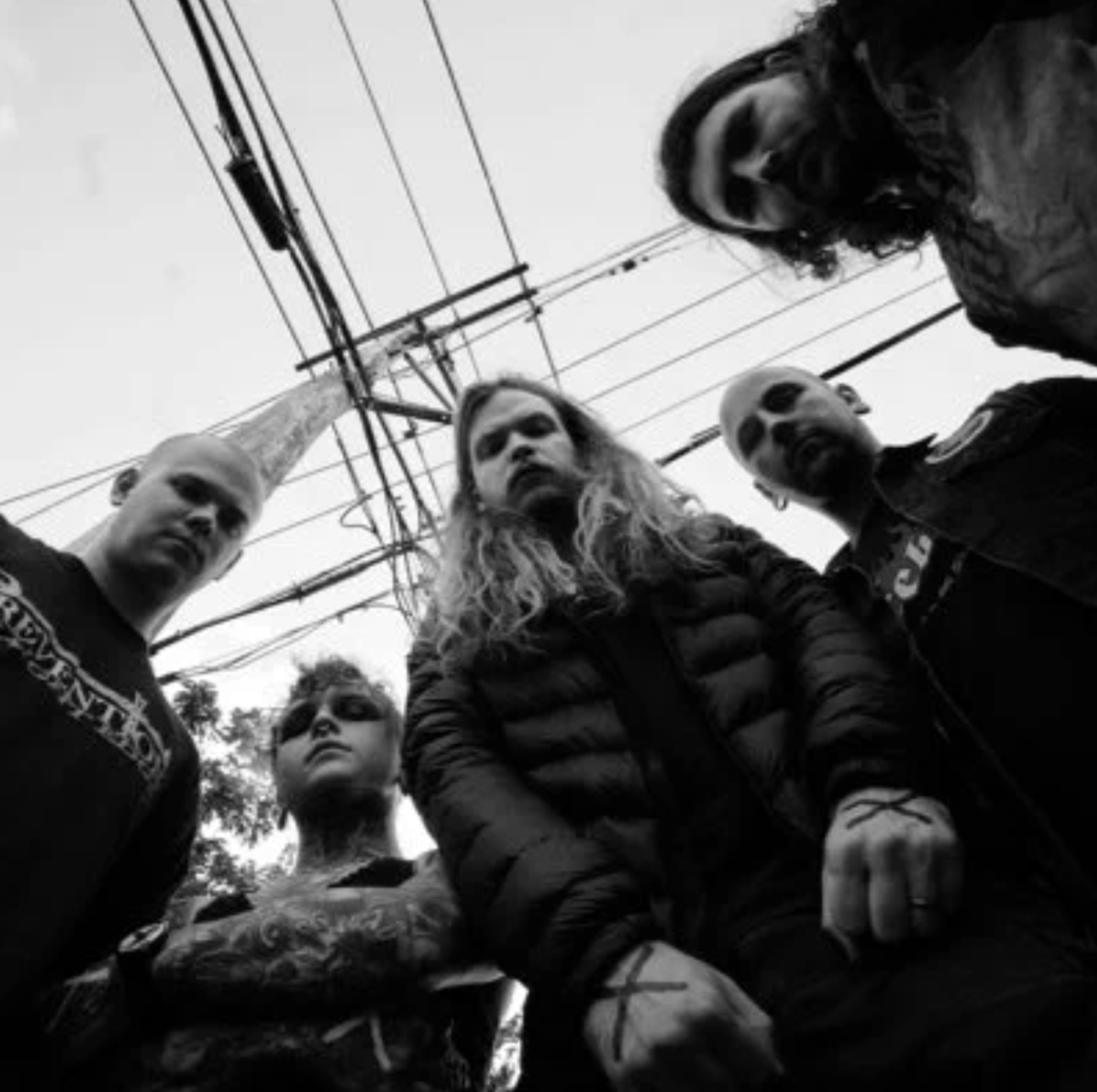 If you're reading this blog, No Cure likely isn't your cup of tea, but chances are that your teenager already loves them. A straight-edge hardcore metal band making waves out of Birmingham, No Cure has roots in Huntsville and still plays here often. For the uninitiated, they play fast and loud, the guitars are heavily distorted, and there's a lot of screaming - my teenage sons love them! Straight-Edge Hardcore is both a sub-genre of music and a tight-knit community committed to remaining radically clean from the influence of all drugs, including alcohol. Lead vocalist, Blaythe Steuer, has been playing shows locally since he was fourteen; "We have such a rich history of bands and venues, like Insanity Skatepark. Our scene has to work so much harder to get shows to come through, so I'm very proud of what we've built." My son recommends their song "Parasite (Two Shots)."
Images provided by: Cyle Augusta Lewis