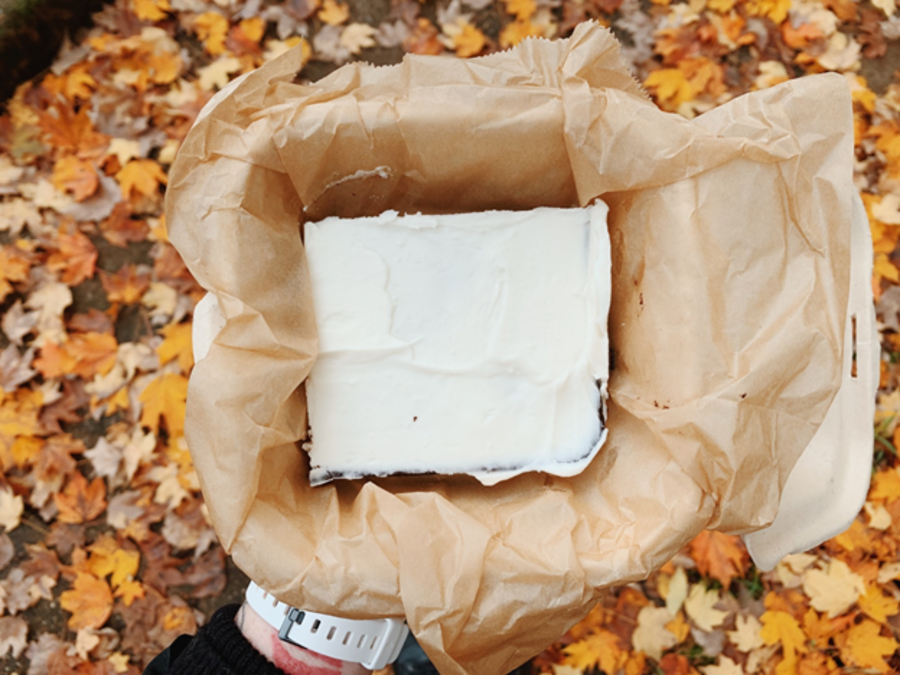 Are you noticing an uptick in cinnamon-spiced foods on local menus? Fall is in the air. It is time to get cozy with the warm and comforting flavors of fall foods. Grab a light jacket and scarf for this list of must-try dishes and drinks of the season.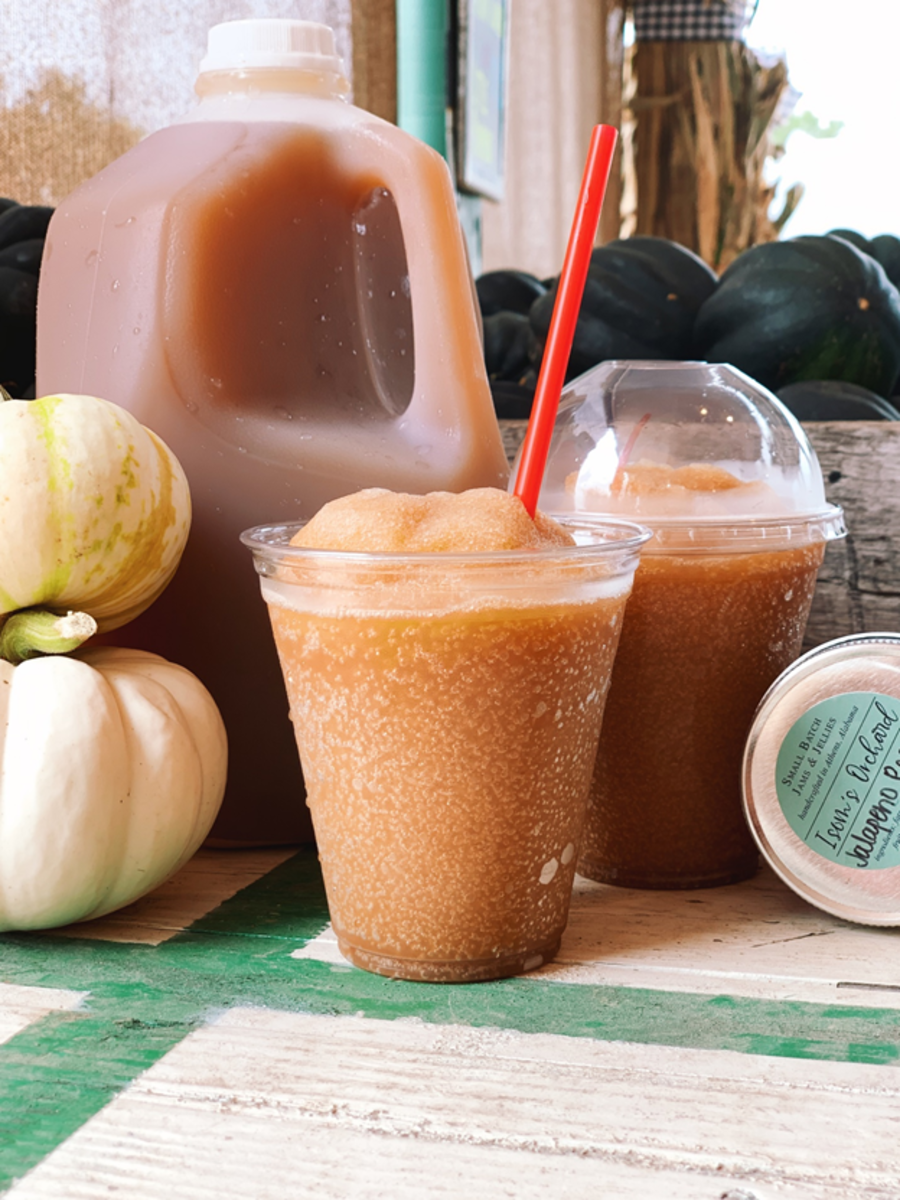 If you have never had an apple cider slushy, you are not living your best life. This drink is a Madison County tradition. It signifies the beginning of autumn. In the south, cooler weather starts a little later. This drink allows someone to enjoy fall flavors while still holding onto summer. They also sell their freshly pressed apple cider by the gallon. Grab your cash or checkbook and head over to Scott's Orchard or Isom's Orchard located roadside in Athens.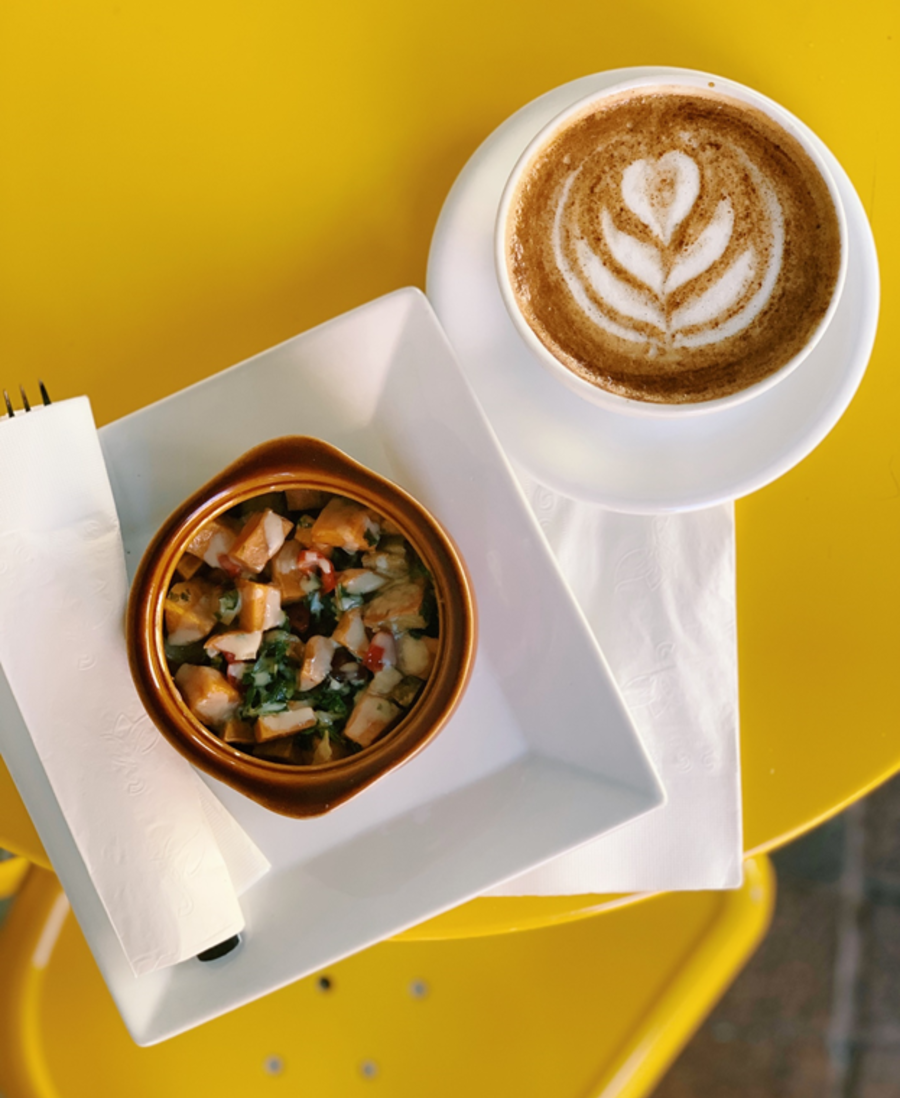 Honest Coffee Roasters is one of the many stops on the Downtown Huntsville Craft Coffee Trail! It is also the perfect spot to grab fall vegan food. Sweet Potato Hash: sweet potatoes, red bell pepper, kale, crispy tofu, onion, garlic, finished with Tahini drizzle. Let us not forget the coffee! Hashtag Fall is a sweet potato and brown sugar latte with oat milk that brings on memories of fall family gatherings and sweet potato pie. Don't miss this combination, pumpkin.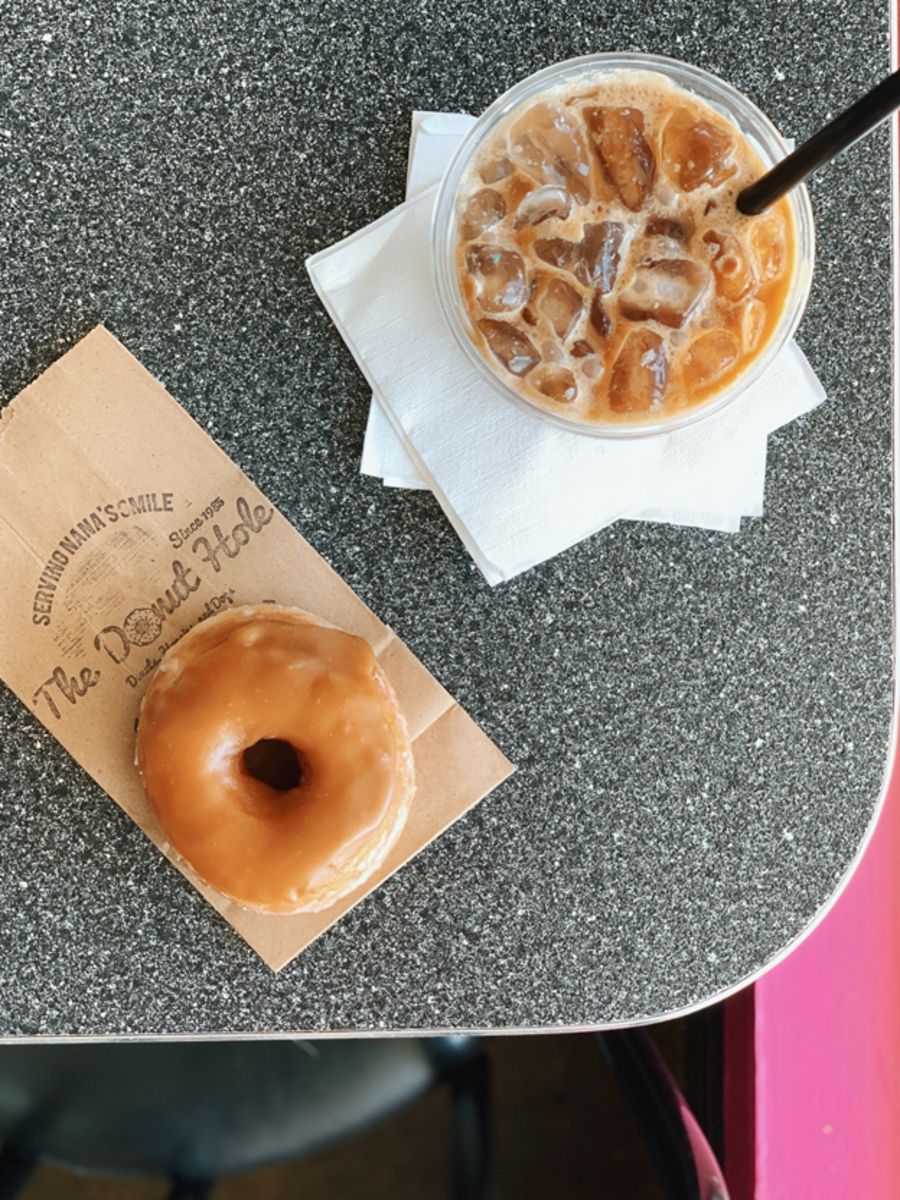 In 1985, The Donut Hole's family made it their mission to sell an original handcrafted doughnut recipe passed down from generation to generation. They offer a variety of autumn treats: apple fritters, cinnamon rolls, maple, and pumpkin donuts. Which matches deliciously with Coconut Milk Caramel coffee served cold or hot. All their menu items are prepped and prepared from scratch every morning. These divine pastries are the original Huntsville classic. Please take a moment to visit their site and read all about their wonderful Nana.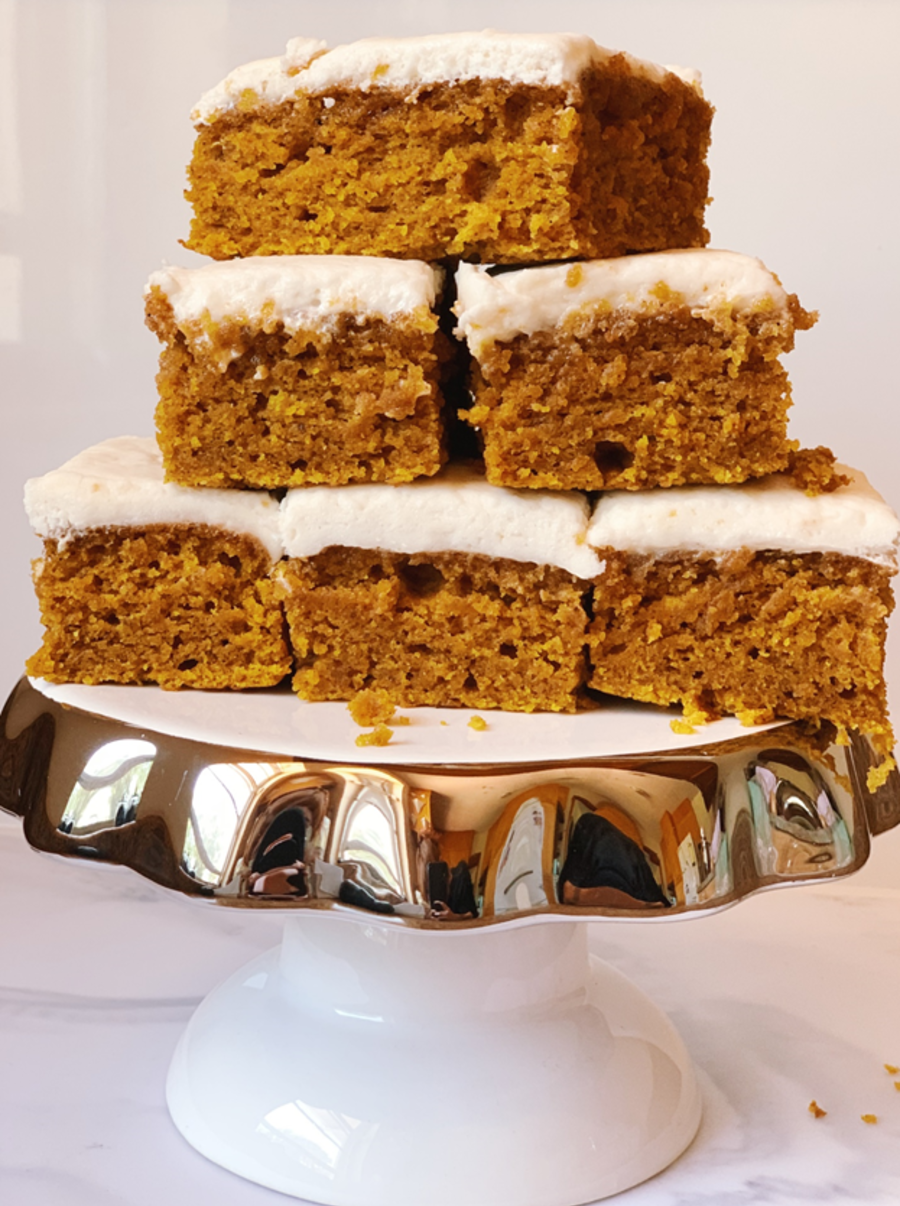 CrumBites Delights mastered the art of decadent vegan sweets with their pumpkin spice bars, sweet potato cupcakes, apple pie, and apple butter cinnamon rolls. Order any of these show-stopping delicacies from CrumBites Delight's Facebook and Instagram pages or by phone. These heavenly treats can be delivered to your door. You can also pop into Oakwood Farms Market Friday afternoons to see CrumBites there.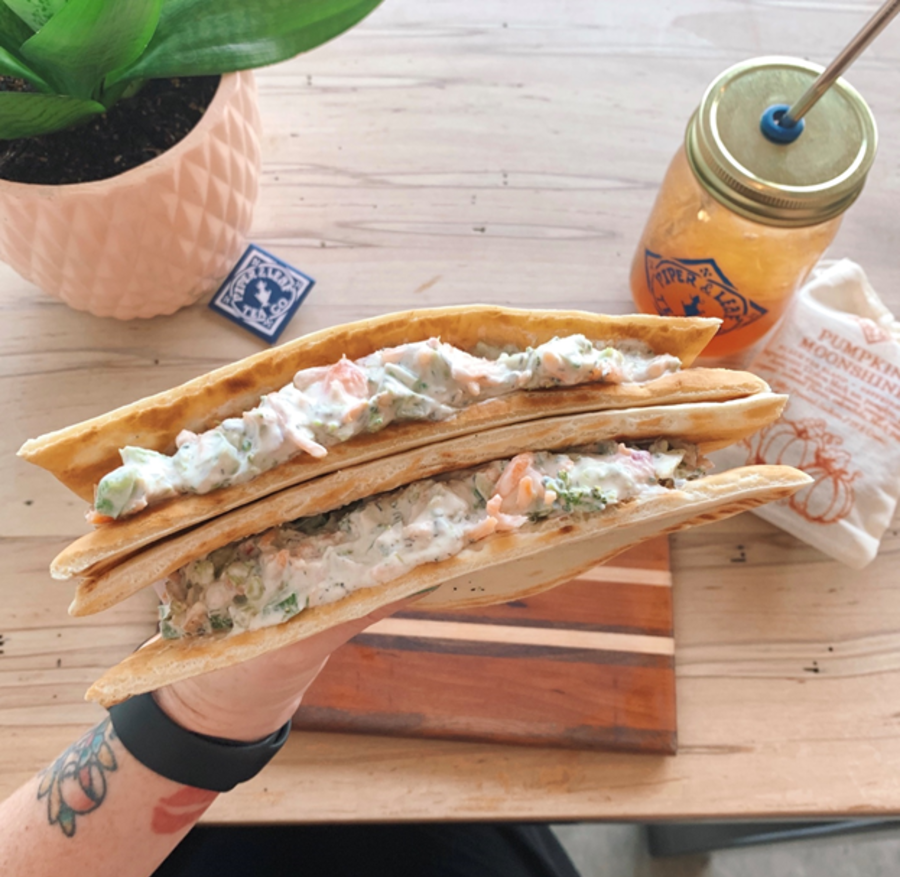 Coffee is great, but Southerners can't live without their tea. Piper and Leaf tea is locally brewed with as many local ingredients from the garden, farm, forest, and even briar patch. These "Essential Bags" are packaged in their hand-printed muslin and filled with 35 grams of loose-leaf tea, enough to make 15 delicious servings. Their Fall flavors are Caramel Apple Pie, Pumpkin Moonshine, and Sweetie Pie Chai. They also serve a creamy and hearty Veggie Fold. Pick these up at any of Piper and Leaf's locations.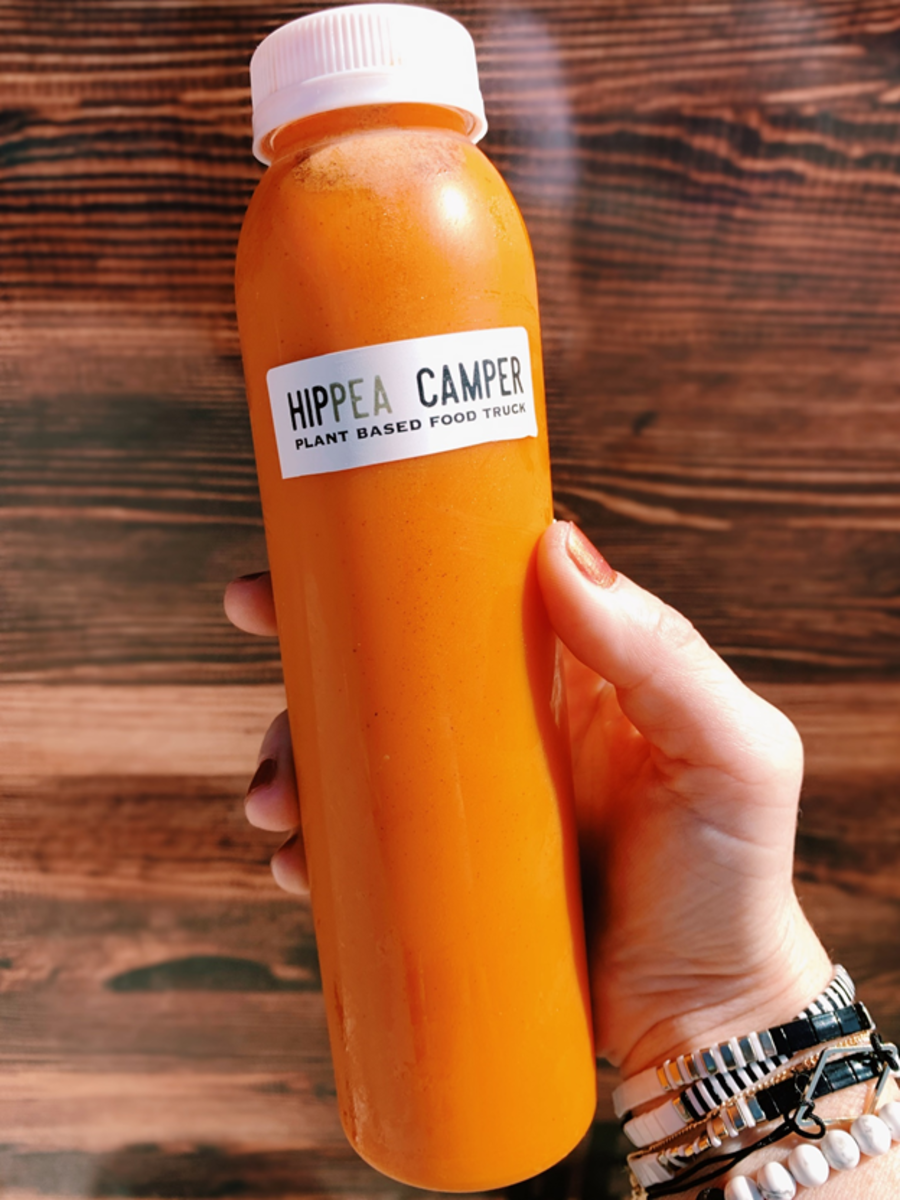 If someone could pour Fall into a glass and drink it, they'd have this crisp juice. 'All good' is made with sweet potatoes, oranges, carrots, red apples, ginger, pumpkin spice, and cinnamon. The Hippea Camper provides the Rocket City with healthy and delicious plant-based options. This vegan food truck offers everything from juices, to hearty soups, to their new Maple Chocolate Sheet Cake. The Hippea Camper travels to different locations throughout the week. They list their schedule on Instagram and Facebook weekly.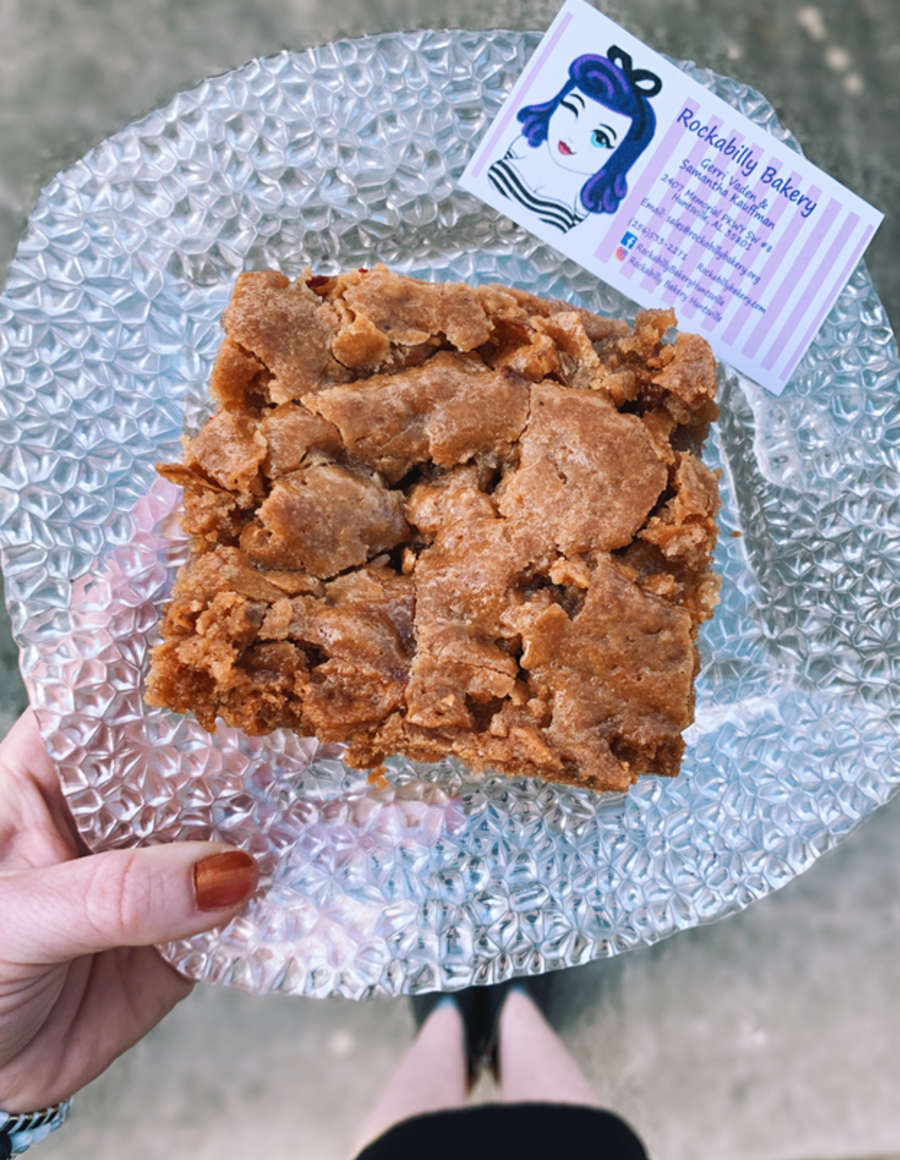 This local, family-owned, and women-owned business is run by a mother and daughter duo. There are several cozy sweets to choose from: Pumpkin Cheesecake to the Apple Bunt Cake. They take non-dairy butter and brown sugar to create a beautiful crust to the top of the bundt cake. Rockabilly Bakery & Café will leaf you smiling.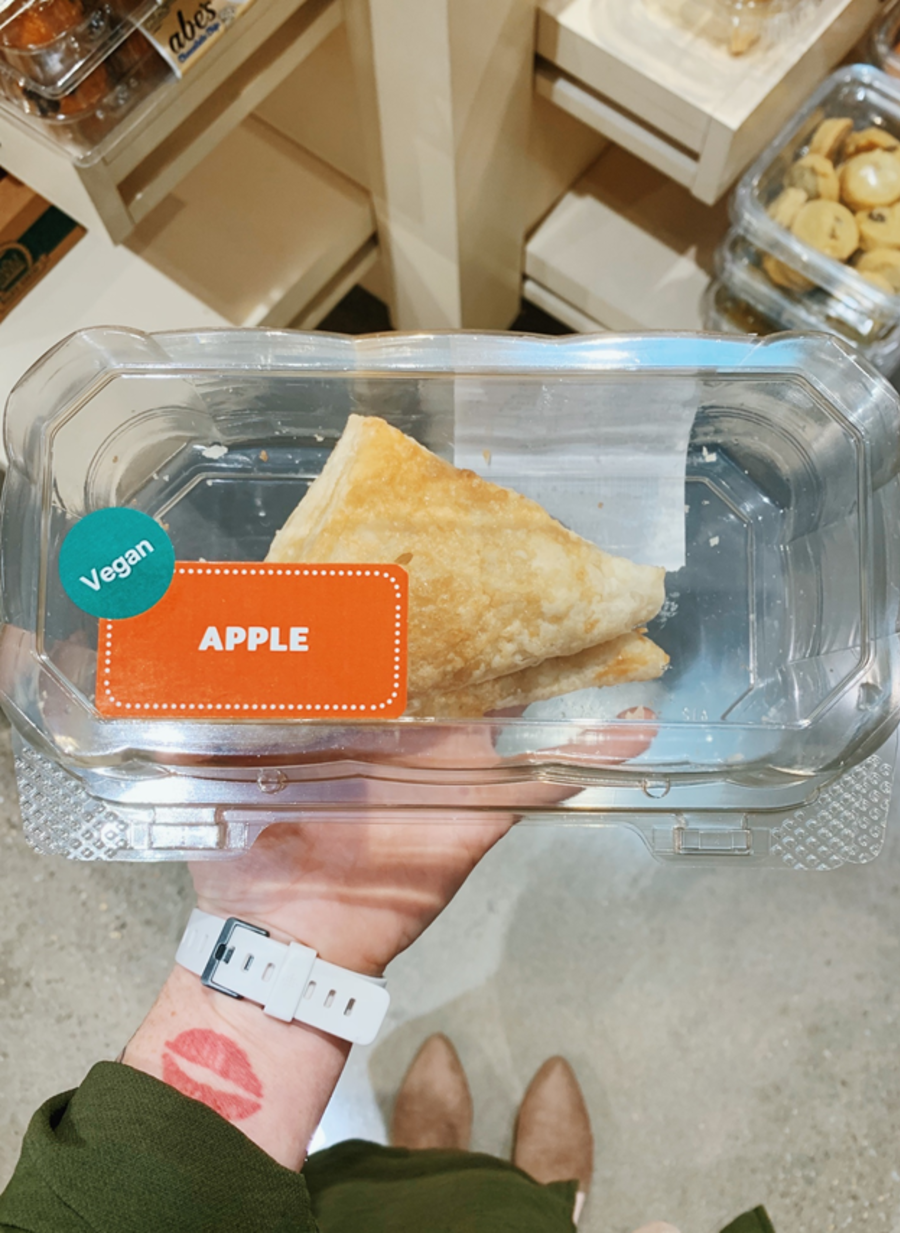 For those looking to indulge in the comforting all-around goodness of cookies, cakes, brownies, turnovers, and doughnuts, Whole Foods carries it all. To start your day off right, try the mini cranberry orange muffins. Perhaps celebrate the season with one of their flaky apple turnovers. Or fall in love with it all this season.