Alabama's top paid tourist attraction and the reason we have thousands of visitors year over year is the U.S. Space & Rocket Center and its internationally beloved Space Camp. But due to the coronavirus pandemic and the economic challenges that come with that, they could be closing their doors. We have several different ways that you can help Save Space Camp in the Rocket City.
Failure is Not An Option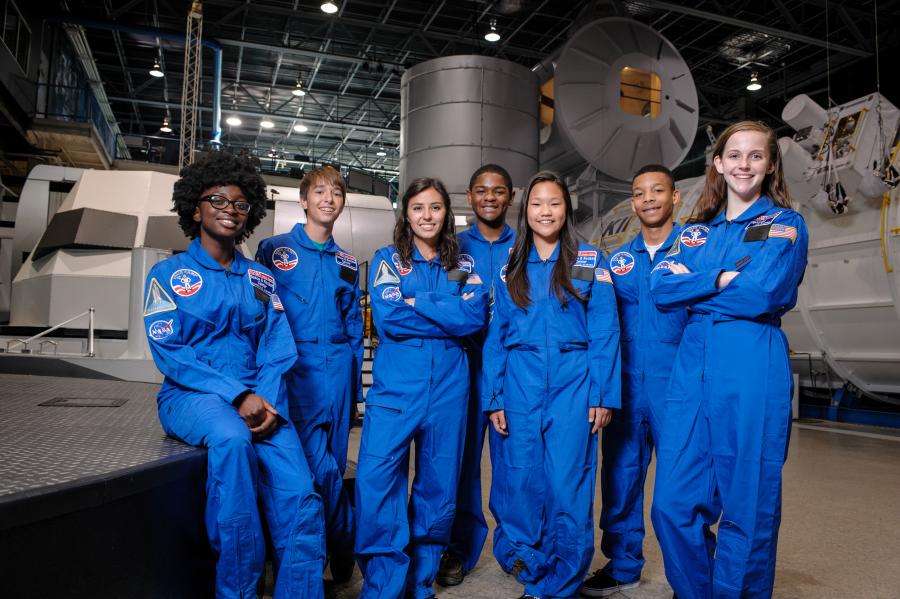 On March 13, 2020, the Rocket Center closed in keeping with state health orders intended to combat the surge in coronavirus cases. The museum reopened in late May, but with far fewer than normal visitors. Space Camp did not reopen until June 28, and then with only 20 percent of its usual attendance. With limited admission from international students and school groups this fall and winter, Space Camp will again close for weeklong camp programs in September.
These ongoing challenges have meant the devastating loss of two-thirds of revenue. In May, the Rocket Center laid off one third of its full-time employees and was unable to employ an additional 700 part-time employees who typically work in all areas of Space Camp and the museum. The majority of the remaining full-time employees have been furloughed since April. At this time, local, state and federal agencies have had limited ability to help the Center through these difficult times. However, we firmly believe that failure is not an option, and we are turning to the public for support.
Donate Money 
In an effort to remain open for future generations of visitors and campers, the U.S. Space & Rocket Center and Space Camp are launching a "Save Space Camp" campaign. The campaign is seeking donations from Space Camp alumni, residents of Alabama and the millions who have visited from around the world in order to continue Space Camp's mission of education and inspiration.

The "Save Space Camp" campaign must raise a minimum of $1.5 million to keep the U.S. Space & Rocket Center museum open past October and to reopen Space Camp in April 2021.
It is important to save Space Camp, not just for the foundation it has laid for hundreds of thousands of successful careers in aerospace, engineering, science, education and other fields, but also for the economic impact the program and the U.S. Space & Rocket Center provide. According to the most recent economic impact studies, the center generates $120 million in annual revenue for the state of Alabama and serves as a magnet for visitors to Huntsville. The Rocket Center has been the top paid tourist attraction in the state for seven straight years.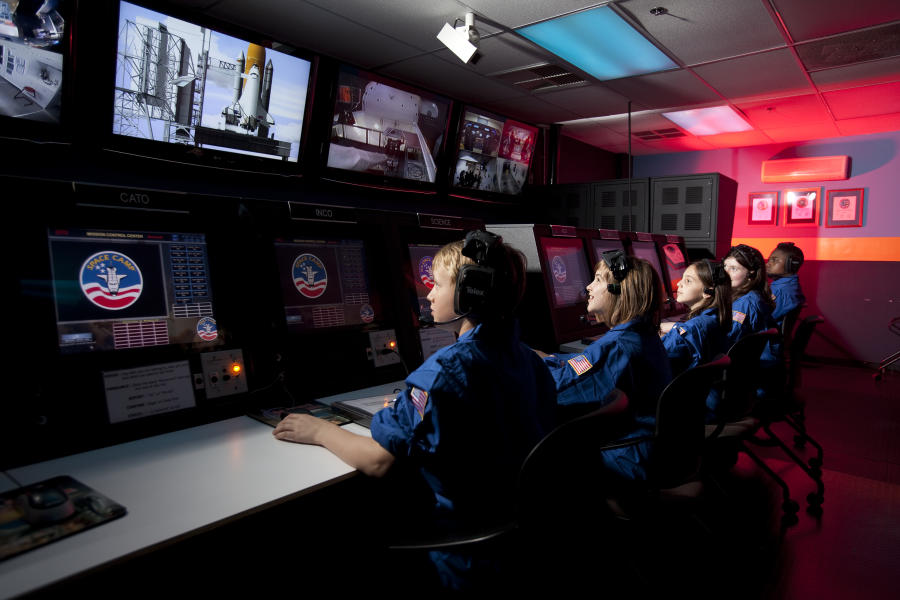 Share and Engage Online
This option doesn't cost you a penny. All you have to do is follow the U.S. Space & Rocket Center and Space Camp on social media. When they post something that is asking for help, use your social media influence to help spread that message to your friends and family. Even something as simple as a comment or like goes a long way with helping their post reach others. 
U.S. Space & Rocket Center Facebook
U.S. Space & Rocket Center Twitter
U.S. Space & Rocket Center Instagram
U.S. Space & Rocket Center Youtube
Space Camp Facebook
Space Camp Twitter
Space Camp Instagram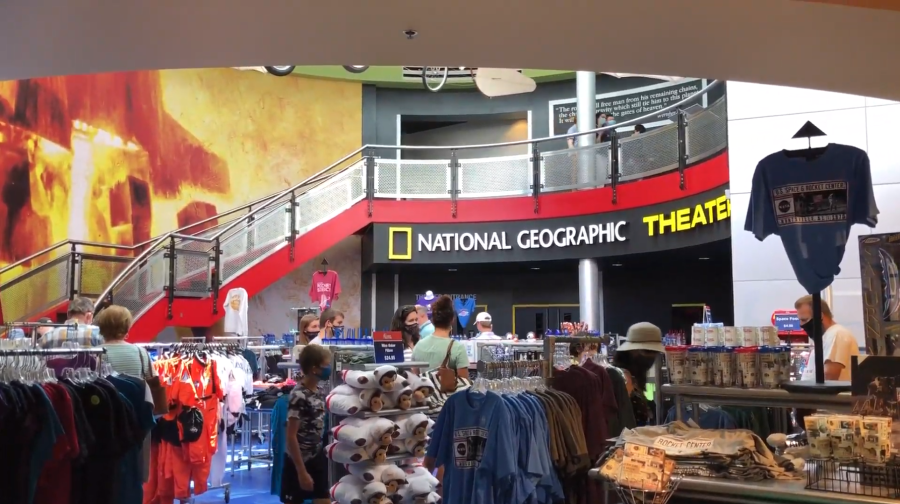 Shop Their Gift Shop in Person or Online
Do you need more cute clothes or rockets in your life? Treat yourself to some Christmas shopping early with the online gift shop. Each item helps keep the center alive and you'll be rocking some amazing threads. You can visit their location too and check out all the Rocket Park, Apollo exhibit, rides, and the Saturn V in the Davidson Center. 
Book your Space Camp in 2021
Why not start planning for next summer and book your own Space Camp adventure. You can send children, have a family weekend, build your team for your business, and they even have an educator camp that you can read all about by clicking here.