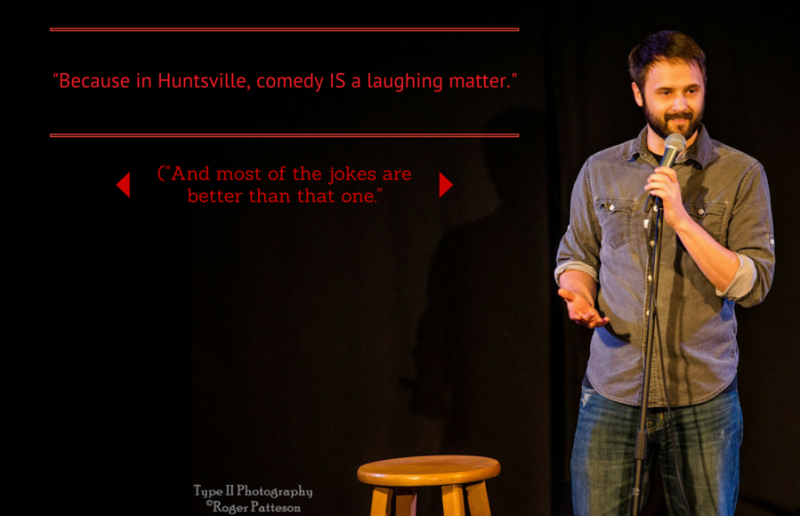 Wanna hear something funny?
Huntsville, Alabama.
No, seriously. Huntsville is riding high on a comedy renaissance. A city where, just a few years ago, the stand-up scene consisted of a handful of aging guys standing around talking about how great it was before the Comedy Club closed has transformed into a place where there are comedy options for everybody and there's always something going on.
Huntsville Comedy
A few years ago, new life was breathed into the local amateur comedy scene via the one-third-misnamed Epic Comedy Hour (it is epic, it is comedy, but you get much more than an hour of jokes), founded by Justin Ledlow, and since then Huntsville has moved farther onto the pro comedy circuit in a big way with the opening of Stand Up Live Huntsville, which brings to town acts like Chris Kattan, Christopher Titus and D.L. Hughley.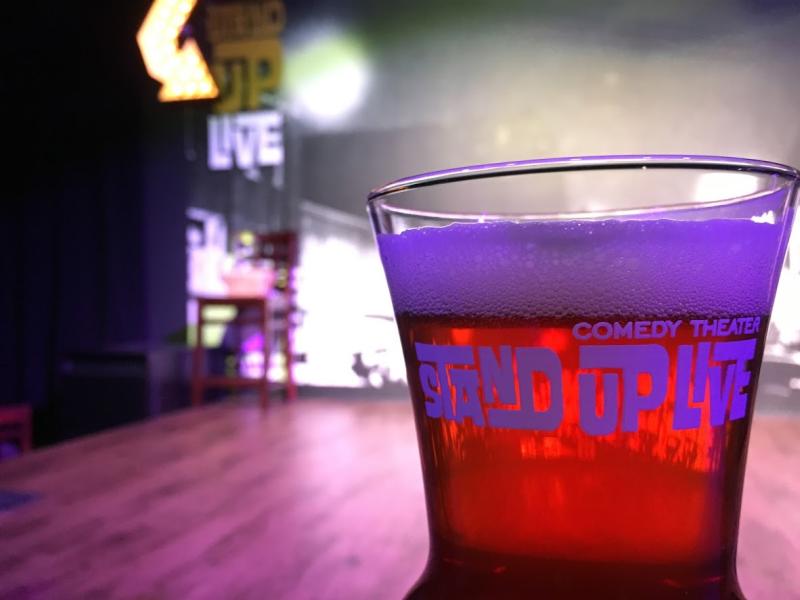 Today there are opportunities most nights every night with options from big names to first-timers.
Here are four things you probably don't know about the Huntsville comedy scene:
You can find more information about comedy opportunities here. 
Because in Huntsville, comedy IS a laughing matter. (And most of the jokes are better than that one.)