Meat and Three - A Southern Staple
Oh, Meat and Three, you glorious and flavorful child of Southern cuisine, truly you stand as a testament of tastiness at its finest. You are pretty much always an appropriate choice when the thought of all other meals fall flat.
So complex yet remarkably simple, how do I begin to describe you?  Well, first of all, you are a meat. Often some type of BBQ like chicken or pulled pork ,other times options like meatloaf, country-fried steak, or fried catfish. You can be whatever the person order desires. (provided that it is listed on the menu, of course!)
Secondly, you are three, a combination three scrumptious veggies and side dishes. This is where you really shine.  Your three can be well-loved Southern veggies like green beans (cooked with meat, thank you very much), boiled cabbage, fried okra. But don't limit yourself to actual vegetables, no ma'am... Here in the South, macaroni and cheese counts as a vegetable! And dishes like squash casserole have a vegetable right there in their name!
You think all this sounds magical; are you ready for the best part? Say you don't want to have to wait until after you finish your meal to enjoy some banana pudding or blackberry cobbler. Which is a  perfectly reasonable opinion. Guess what, go ahead and order a dessert as one of the three! We live in an age of miracle and wonder.
Don't forget a glass of sweet tea and a piece of cornbread to seal the perfection!
If macaroni and cheese is a vegetable, it's practically diet food... right???
5 Stops to Start off Your Meat and Three Tour in Huntsville
Mia's Cafe

Must Try: the chicken and dressing
Bonus: Go back for breakfast!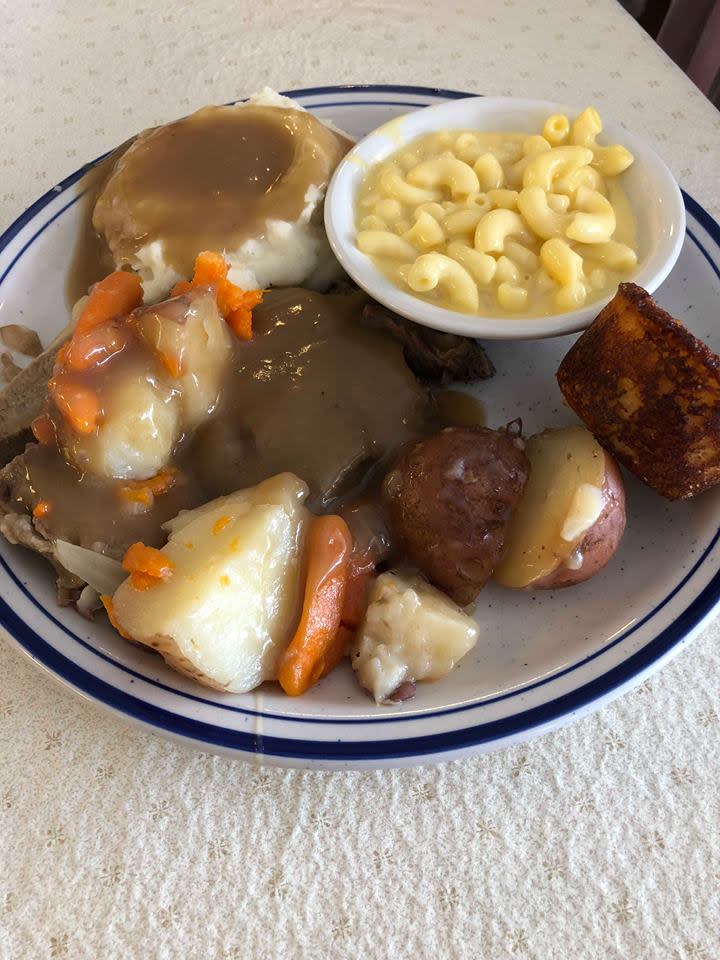 Find more of our favorites on Yelp!
Which iHeartHsv blogger wrote this?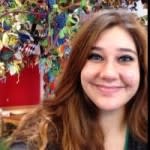 Although not raised in Huntsville, Rebecca high-tailed it here as quickly as she could. There is no place she would rather call home. Most of her waking hours involve working for the U.S. Space and Rocket Center. An avid storyteller, she loves nothing better than to share Huntsville's tales whether during Huntsville Ghost Walks, conducting tours of the Huntsville Depot, or bringing history to life during the Cemetery Stroll.