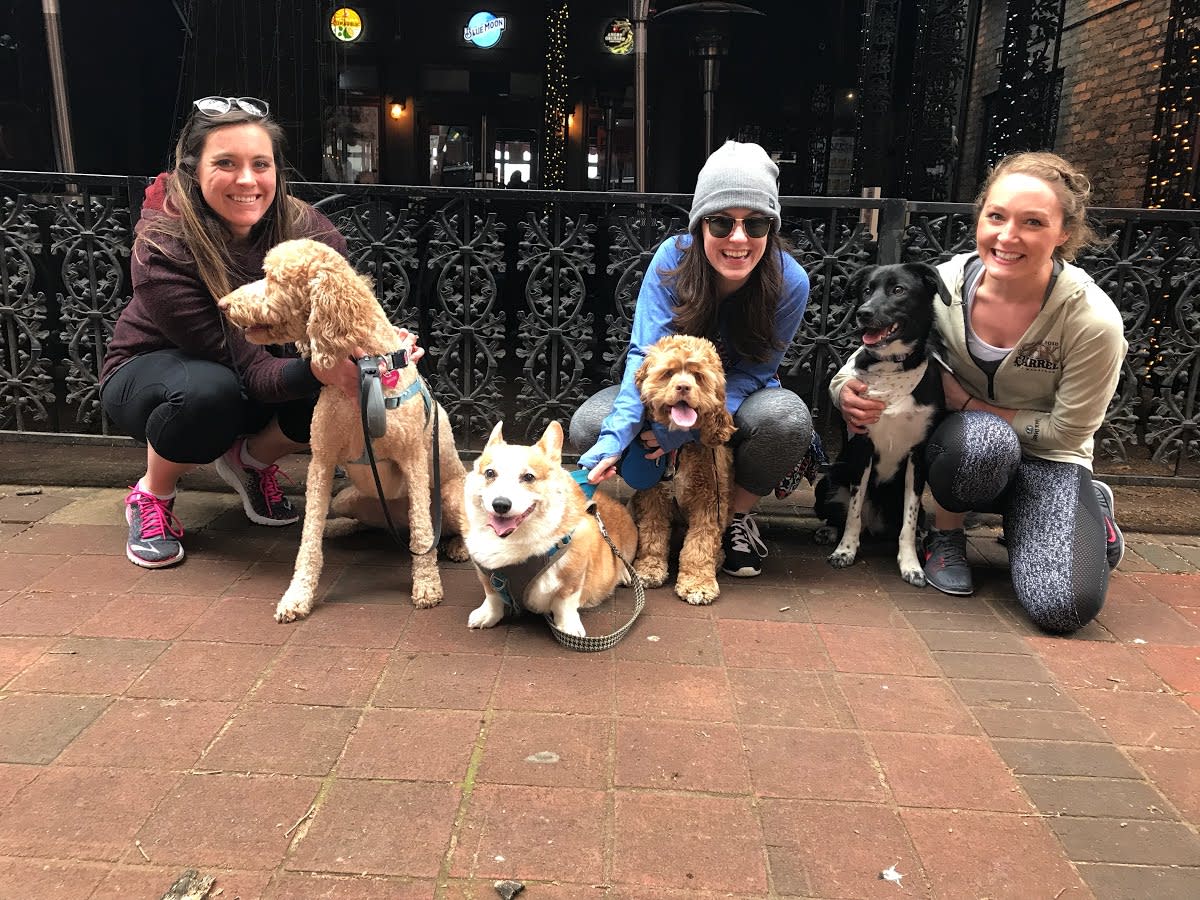 Where to Brunch with your Dog in Huntsville
We all love brunch. Is there anything better than a plate of eggs benedict with your Bloody Mary? NO! That's why brunch is the best meal. There is only one thing that could make this glorious occasion even better… Enjoying it with your best, fluffy bud! They will absolutely love these tail-wagging brunch spots where they can join you for the best meal of the week.  
Patio Puppy Party
Humphrey's Bar & Grill, in downtown Huntsville, is a great go-to for brunch. They have delicious options a-plenty and they are always excited to see a friendly pooch. When you bring your pup, they will make sure to provide a water bowl for them. If you make it there between 10 AM and 11 AM, you can drink up some 99 cent mimosas! Kick off the weekend with their Saturday Brunch and Jazz or wind down your weekend with their Sunday Brunch and Blues. 

On the Go
Food truck rallies in Huntsville are immensely popular. Did you know they were all dog friendly? Be sure to check out the event calendar for food truck events in downtown Huntsville, and peruse a list of local food trucks for an idea what you might find.

Munchin' in Madison
If you have never heard of Cork and Crust, you're missing out. They have an exquisite brunch menu. Savor their brunch classics-with-a-twist like the Southern Italian Chicken and Waffle or go with one of their decadent pizza's. Cork and Crust loves fluffy visitors to their patio. Maybe your pooch will even adore a carefully dropped piece of bacon… 
On the Square
BeeZr Gastropub offers a strong brunch menu, along with their own craft beer at Chandler's Ford Brewing AND coffee at Northside Coffee. Food, beer, coffee - all under one roof. You and the pup can enjoy scenic views of the historic courthouse square on the sizeable patio while you sip and munch to your heart's content.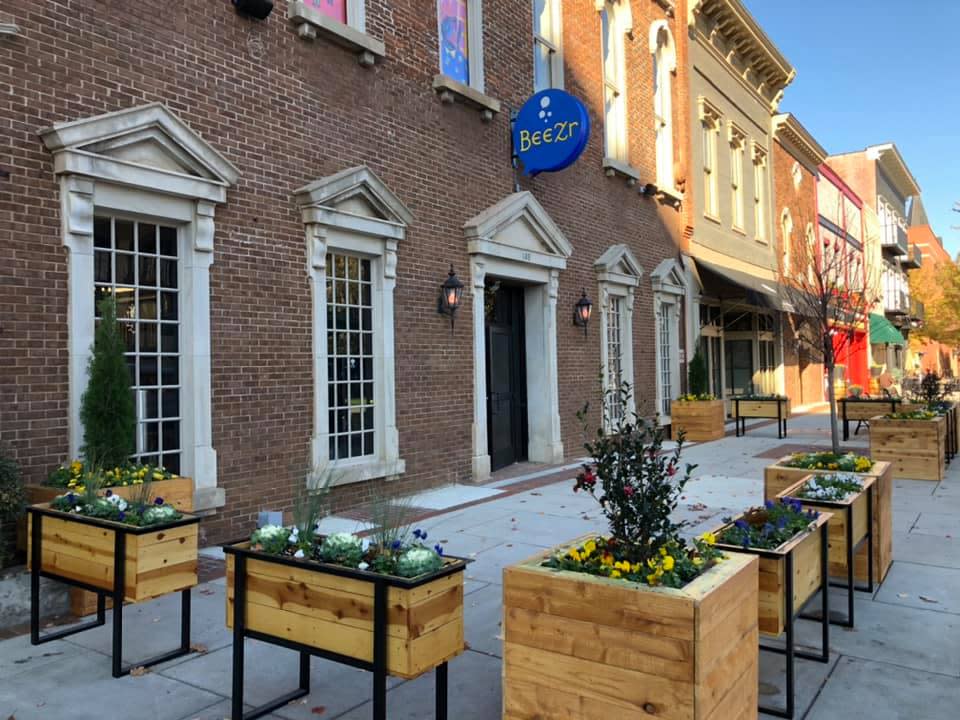 Burgers + Beer
Ale's Kitchen at Campus No. 805 is the perfect spot if you're looking to chill out with your fluffy buddy, a craft beer and gourmet burger. Sip on local suds and let the pup get their energy out running the greenspace between Straight to Ale and Yellowhammer Brewing.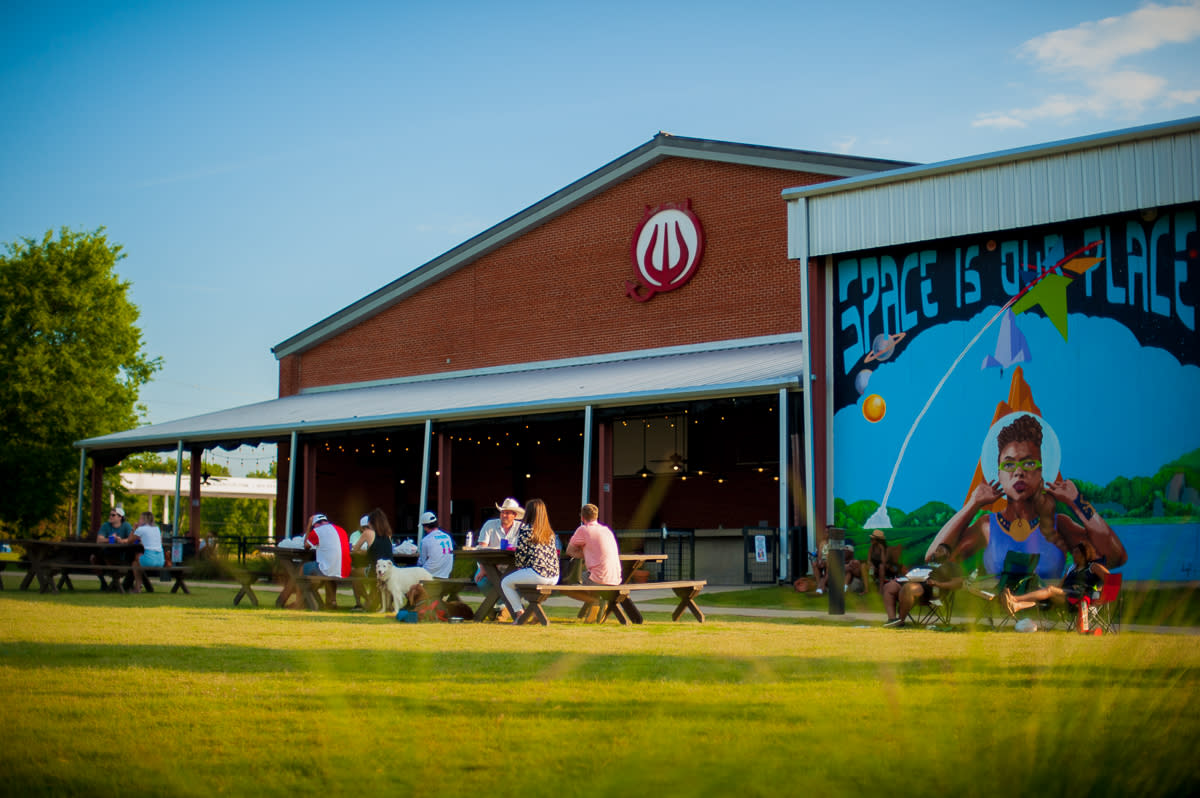 Now that you have a solid list of suggestions, gather your Brunch Bunch and hit up these spots! Let us know what your favorite is or if you know of another great dog-friendly brunch spot in the area!