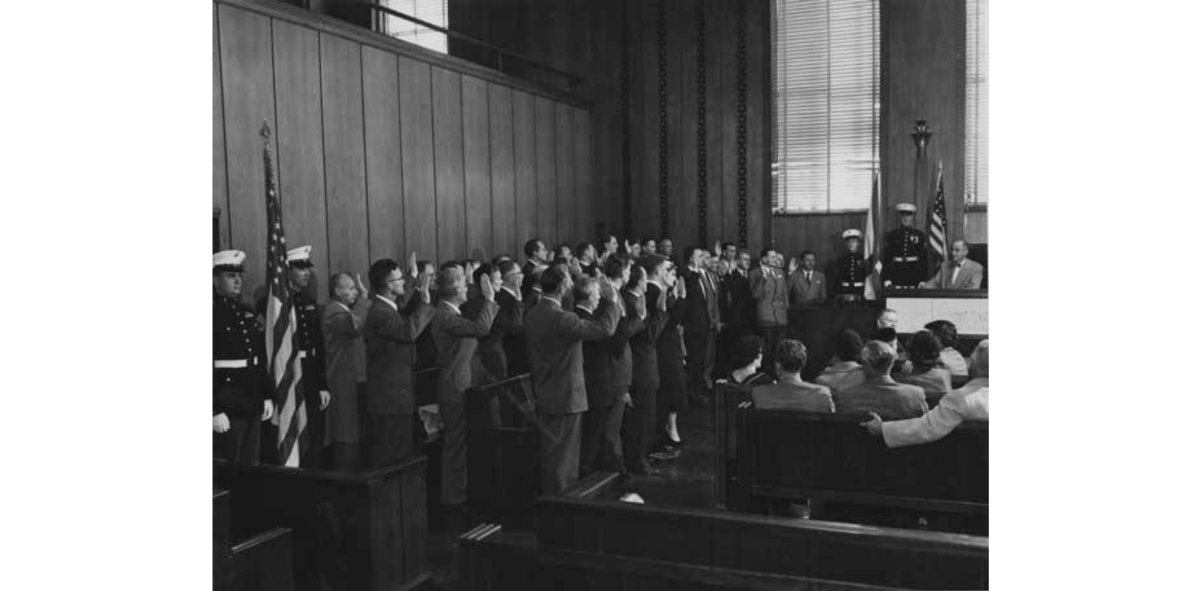 It's no surprise that the Huntsville area we know today also boasts a large German influence. Our small Southern town went from "Watercress Capital of the World" to "Rocket City, USA "after 118 German scientists moved here to engineer rockets and other aerospace launch vehicles. Leading the team was Dr. Wernher von Braun, who you may know as one of the people to build the Saturn V Rocket that put man on the moon, but he also created the U.S. Space & Rocket Center, Space Camp, the Huntsville Symphony Orchestra, the Von Braun Astronomical Society and Planetarium, and more.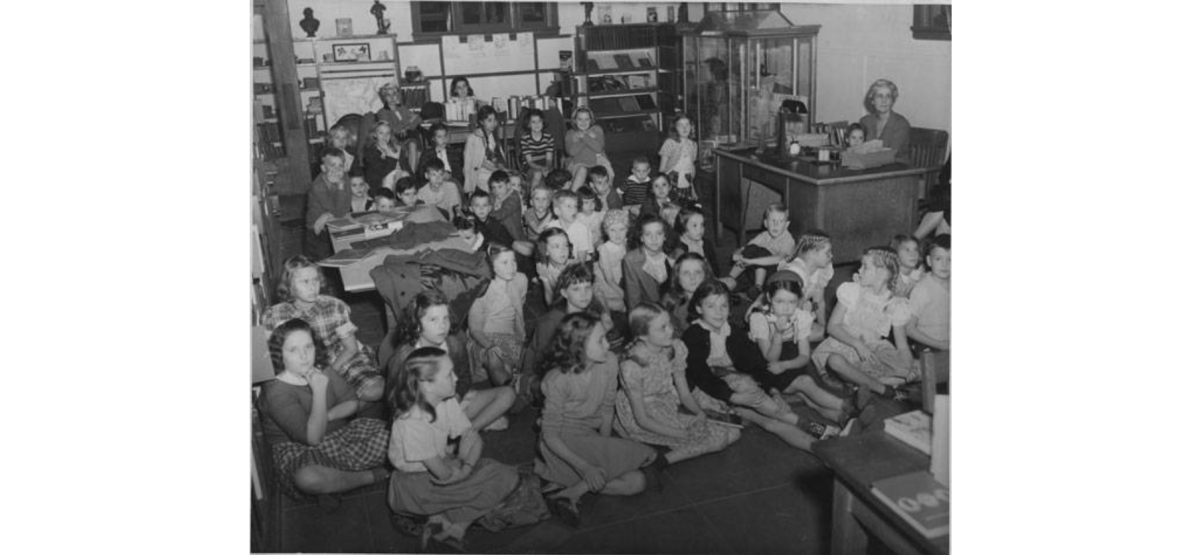 15 families bought 37 acres on Monte Sano Mountain because the hills and fields reminded many of them of their homeland. During the CVB's guided walking tours of the Five Points Historic District, you can see other homes where German children were growing up and going to school with the local children in the late 1940s and early 1950s. Redstone Arsenal is still home to NASA's Marshall Space Flight Center and most years the Oktoberfest celebration is held on the military base. The U.S. Space & Rocket Center also hosts a German-style Biergarten with pretzels, bratwurst, ales, and other offerings (side note - Biergartens are currently paused, but hopefully will return in the near future). 
You can still celebrate Oktoberfest in Huntsville to reproduce the Bavarian sense of gemütlichkeit—cordiality!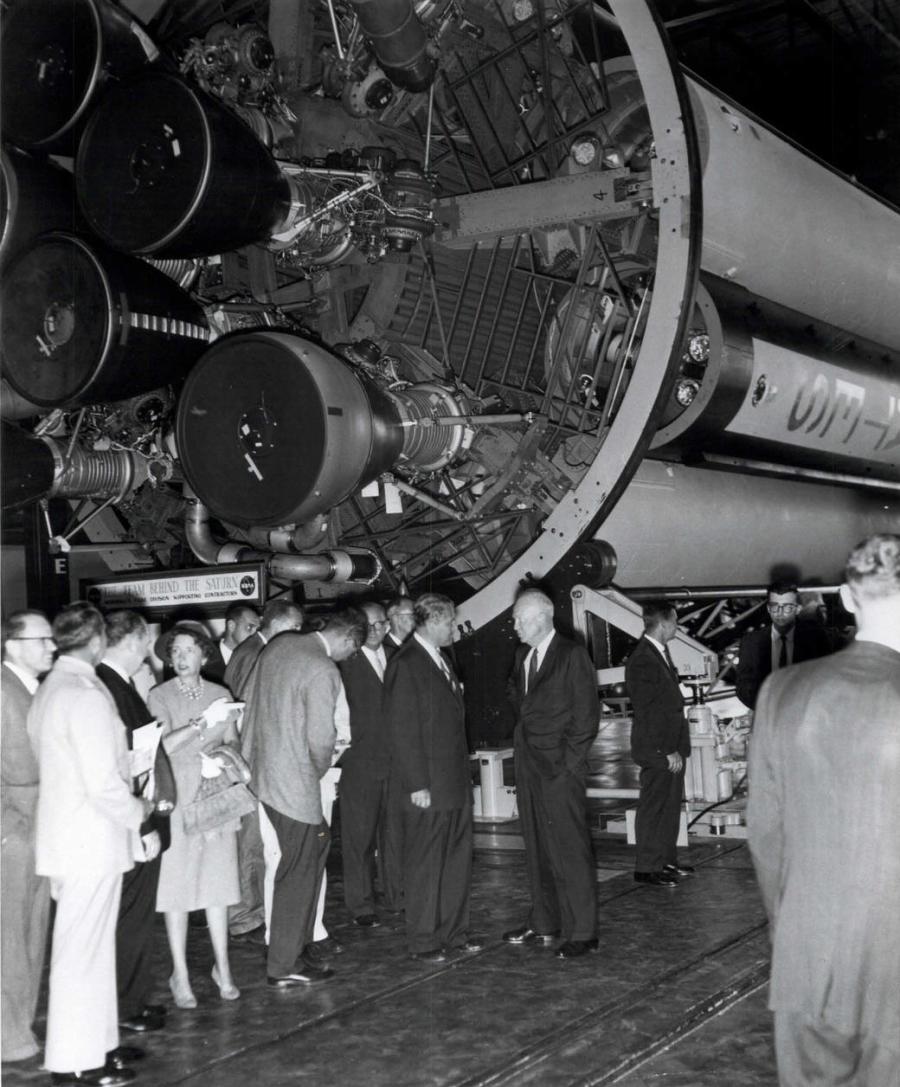 What is Oktoberfest?
Most people know that beer is associated with the event, but what actually is it? According to Britannica, Oktoberfest is an annual festival held in Munich, Germany. It starts in September and lasts for two weeks, ending on the first Sunday in October. The very first festival began on October 12, 1810, to celebrate a royal wedding. By the end of the 20th century, breweries began to construct temporary beer halls for Oktoberfest that could hold up to 6,000 people. After the mayor taps the first keg, almost 2-million gallons of beer are consumed in Germany.
Huntsville is one of the U.S. cities that host our own events that are modeled after the original in Munich.
Oktoberfest Events to Attend in Huntsville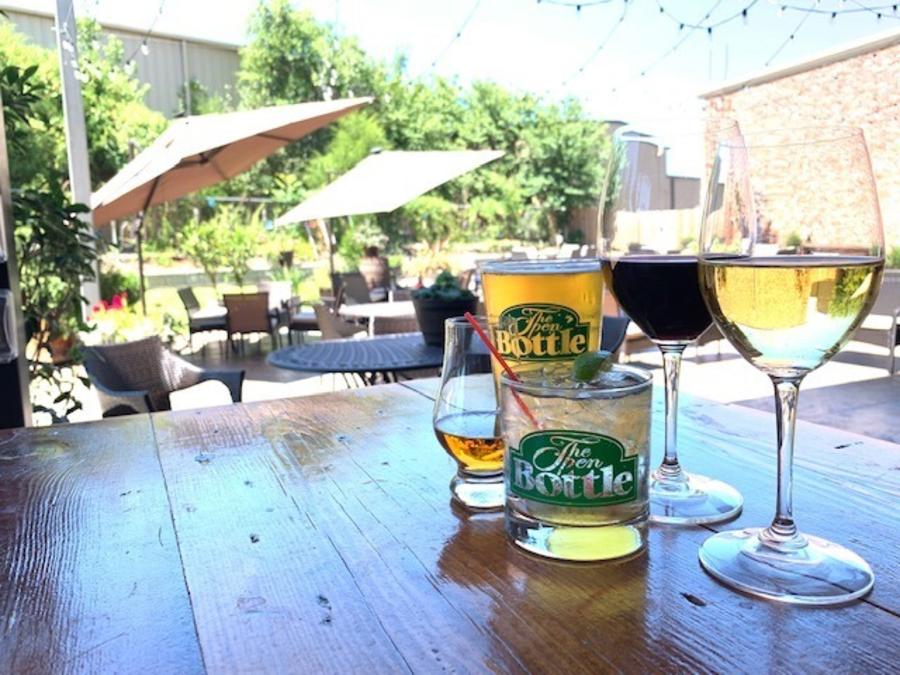 Want to know which Oktoberfest beers are the best? It's a battle of the festbier from 5pm - 7pm at the Open Bottle in Madison.
The craft beer, wine, and fine spirit store is located at 7061 Highway 72 West, Huntsville AL.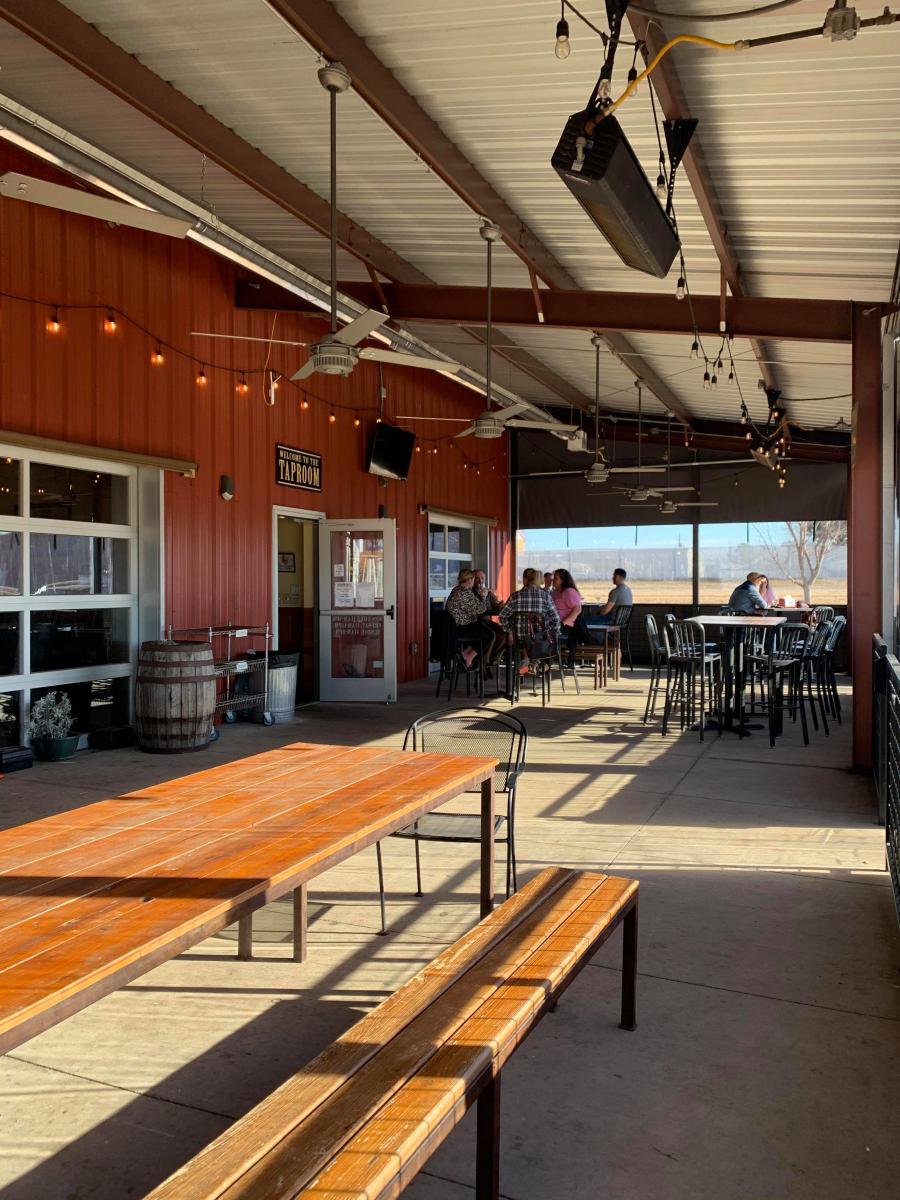 It's time to dust off your lederhosen and dirndls because Yellowhammer Brewing is going all out. 
 This all outdoor event will be September 4th from 12pm - 8pm.  There will be vendors, food trucks, food eating contests, polka, and of course, beer. This family friendly event will take place on the Butler Green at Campus No. 805. 
 Schedule:
12pm - Food Trucks & Vendors open
2pm - Pepper Eating Contest on Stage Side Patio
3pm - Polka Lessons on Butler Green
4-5pm - Music by Huntsville's Little German Band
6-8pm - Music by Oompah-Calypse
Food Trucks & Vendors:
Hippea Camper
Teresita's Tamales (setting up at 3:30pm)
Get Loaded
Heavenly Sinwiches
Suzy's Gourmet Ice Pops
Hustle 'N Pop
A Barker's Dozen
Candies con Fuego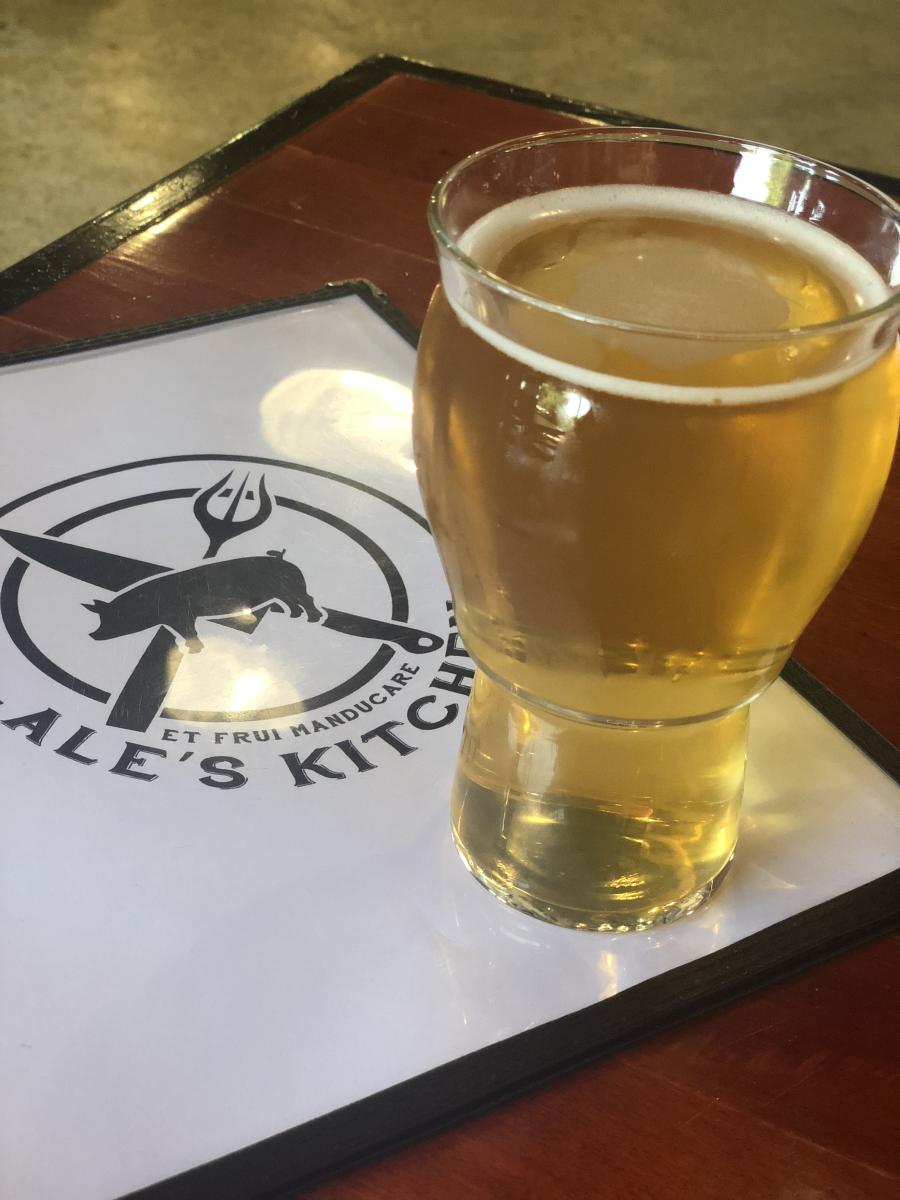 Across the lawn, Straight to Ale is also saying, "Servus!" Enjoy a German menu, drink specials, bands, a market, and contests in their Biergarten. The events start at 11am with their food and the market opens at 3pm. 
They will host contests starting at 5pm: Stein Holding Contest, Best Beer Belly, and Most Authentic German Look. They will also have local bands start playing at 4pm. Enjoy Ooompha Calypse at 4pm, Little German Band at 6pm, and end the night with Rob Aldridge Band at 7pm.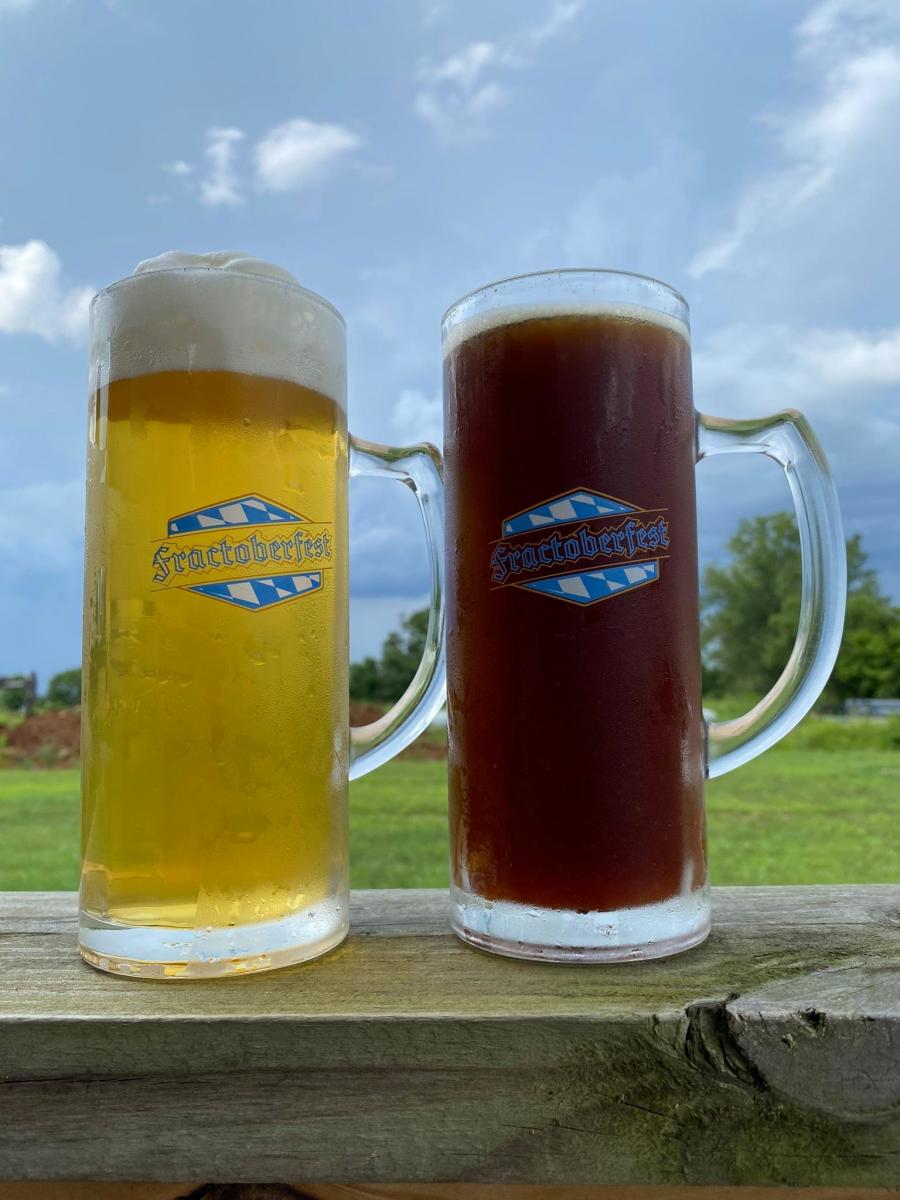 Grab your steins and head to Fractal Brewing Project on Saturday, September 4th. They will have Hildegard's German Wurst And Schnitzel Wagon at Fractoberfest! Be sure to come hungry! There will be six different beers to try and some brews are very limited.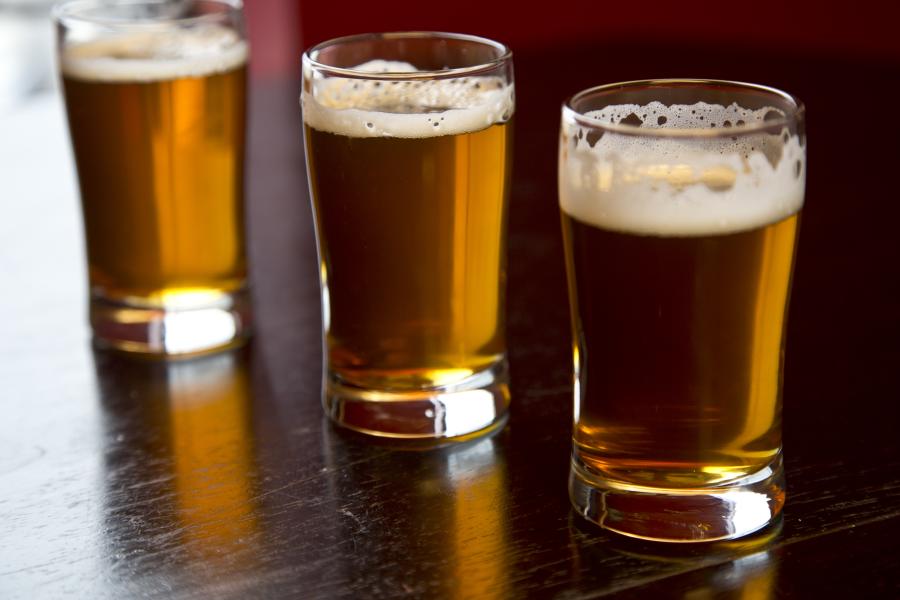 Join the Rocket City Sisters for an LGBTQ+ centered Oktoberfest at Salty Nut Brewery on September 17th. This event is for those 21+ and is from 8pm - 10pm. It will feature an out of face meet and greet with the Rocket City Sisters, Karaoke with a twist, and information booths for non-profits in the area.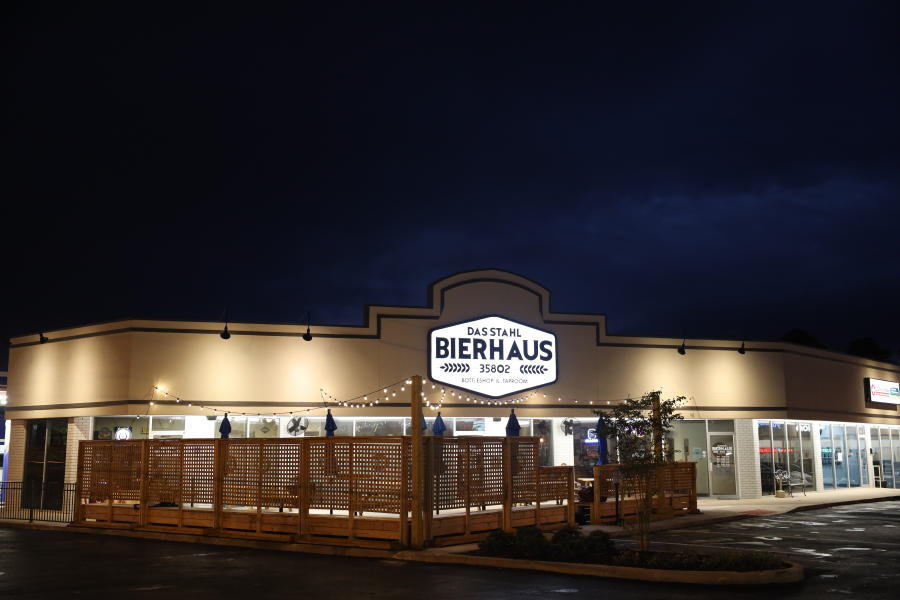 All day on September 25th you can celebrate Oktoberfest with drink specials and German food at Das Stahl Bierhaus in South Huntsville. Order your food and stein by clicking here. Oompah-calypse will perform a wide variety of traditional German music from 5:30-8:30pm.
Wear your lederhosen or dirndl. Bring a friend. Join the fun. 
Enjoy the Taste of Germany