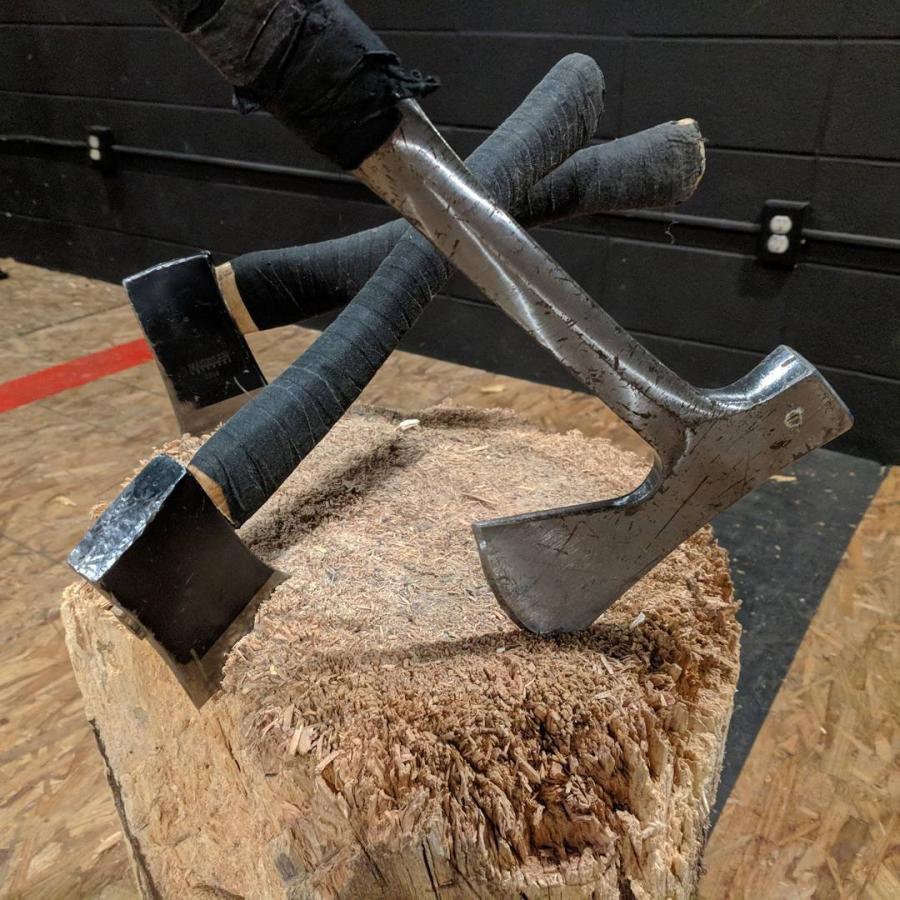 Throwing axes at a target conjures up images the Last of the Mohicans, Ivar the Boneless stepping off a long ship, and lumberjack competitions, but it's a modern sport suitable for teens and older.  Think of it as darts with an axe, or bowling without the smelly rental shoes.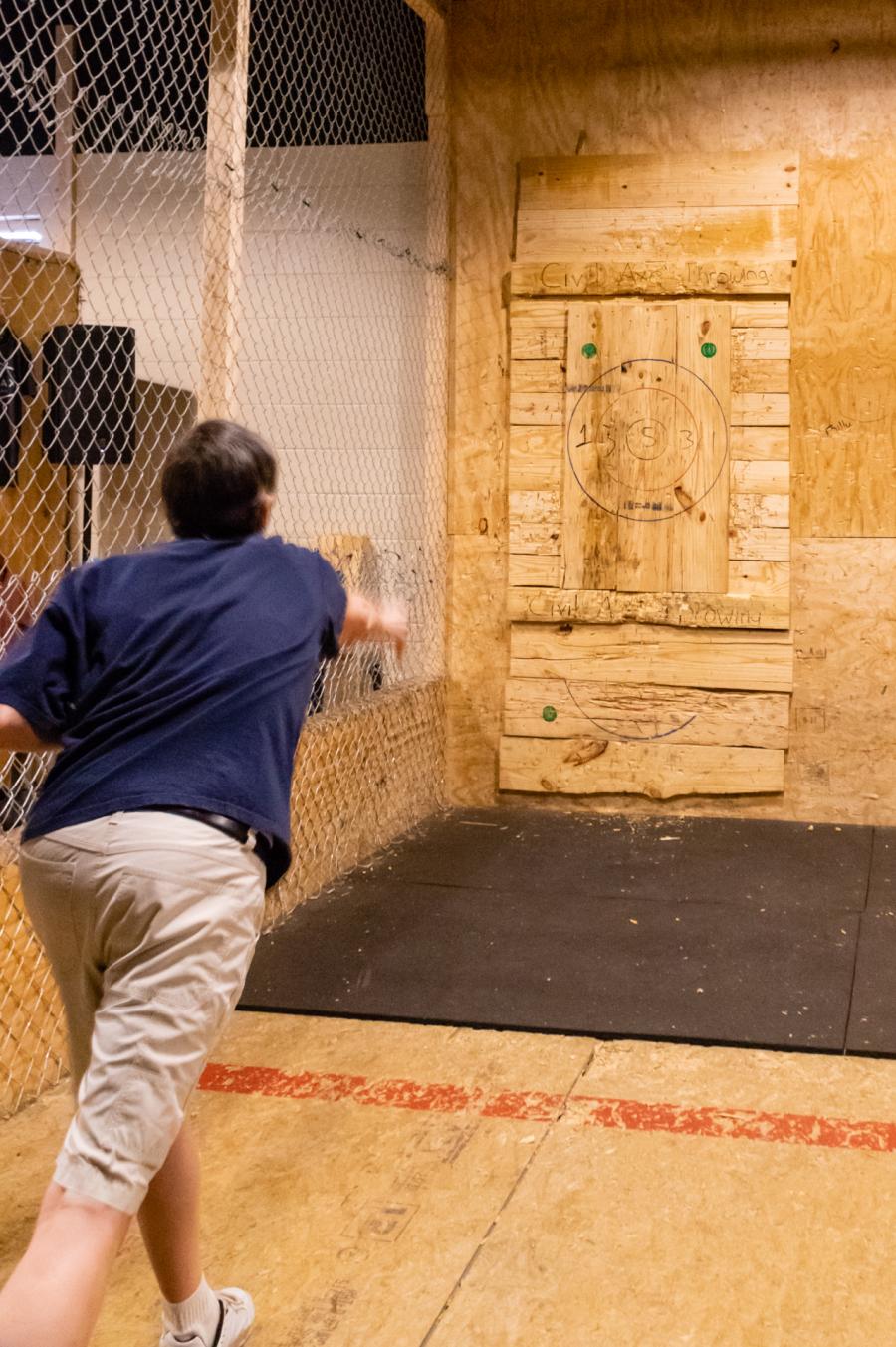 My husband and I made a reservation and headed to our nearest venue with some curiosity and trepidation about looking like fools.  Our cheerful coach set us up and showed us a basic throw and helped us refine our technique. It didn't take long before I heard that first satisfying thunk of an axe NOT falling to the floor. We got to try out different ways of throwing and by the end of our hour we were sinking most of our axes. Next time… we keep score!
Axe throwing doesn't require much strength, but it does require good arm and shoulder mobility. The lanes are wide and separated by a safety fence.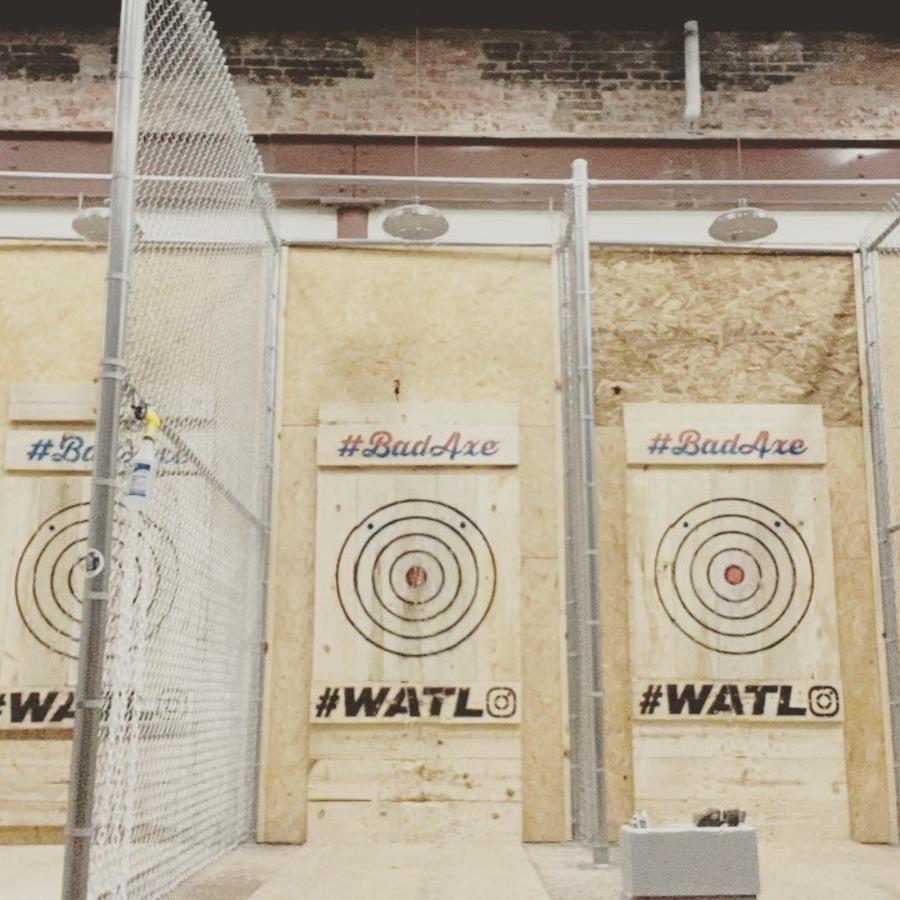 If you are staying downtown, Bad Axe is right in the heart of downtown Huntsville near the courthouse. You can book in advance on their website for groups of 4 or more or check their website for any open walk-in hours.  Outside food and drinks are welcome. Bad Axe is located in the Entertainment District, so you can also grab an adult beverage from one of the businesses nearby. Bad Axe has no numerical age restrictions but may limit service to those judged too physically young to handle the axes safely.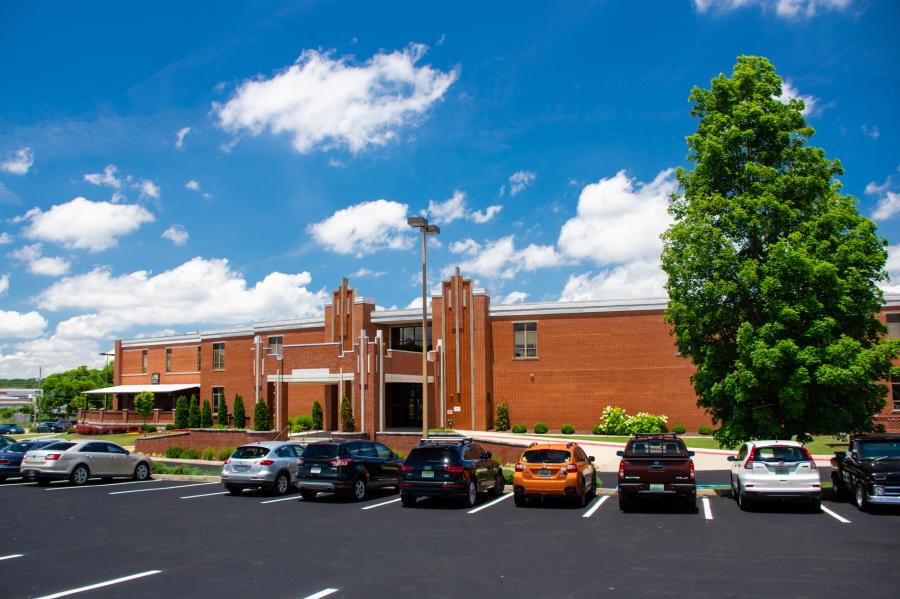 To the west of downtown, Civil Axe is inside Campus No. 805, a former art deco school turned into a brewery and entertainment venue. You can book an open throw lane online for 1-8 people, and walk-in hours are available on Friday and Saturday. Check their website for any updates on hours and bookings. Outside food and drinks are welcome, and hey, there are two breweries plus several restaurants and bars on the premises to make it easy for you. Ages 14 and up.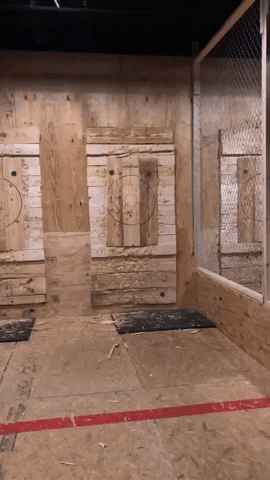 Where to go:
Civil Axe Huntsville
2620 Clinton Avenue W Suite B Room 210
Rates starting at $17.50/hour per person for groups, $20 for walk-ins
256-202-5427
Bad Axe Huntsville
105 Washington Street SE #100
Rates starting at $17.50/hour per person for groups, $20 for walk-ins and open throw
844-818-0999
Booking is suggested for 1-2 weeks in advance
Bad Axe is fully wheelchair accessible
 
What to Bring: Comfortable clothes you can move in, closed-toed shoes without heels, cash to tip your coach, and your inner Viking warrior.