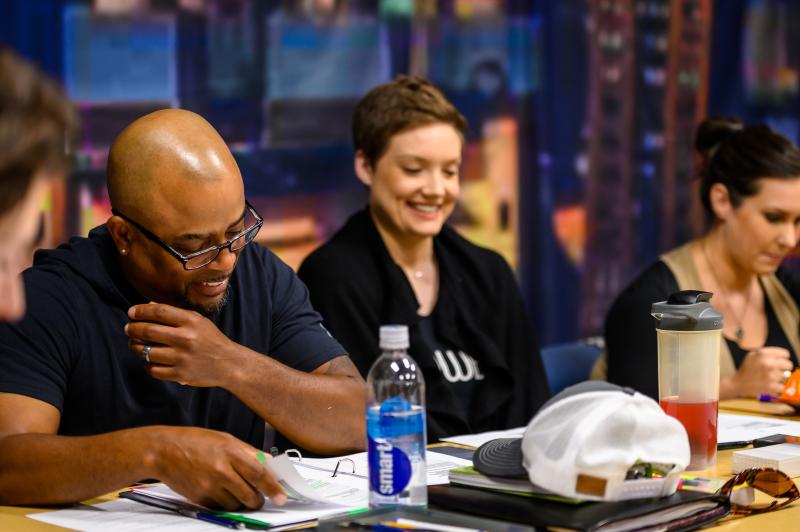 You can see plays from Shakespeare but not necessarily by the book this summer in Huntsville. Make sure to watch The Tempest and Spirits to Enforce in July by Huntsville Shakespeare. 
Boundary-Pushing with The Bard
Huntsville Shakespeare is committed to producing high quality, innovative theatre for Huntsville and this region on the UAH campus. Co-founded in 2018 by UAH faculty Associate Professor Dr. Chad Thomas in English, and Assistant Professor Amy Guerin in Theatre, we imagine two components: a "traditional" main stage offering and an experimental workshop series, which will fill a current market opening; develop and produce the works of William Shakespeare in ways that push the boundaries of traditional performance conventions; and, engage the UAH and Huntsville community members as participants and audiences in order to build and strengthen both communities together.
Innovative in the Rocket City
We are interested in how the gender dynamics of the play are changed (or not) when roles that are typically associated with masculinity or femininity are swapped. Shakespeare's works certainly have a timeless quality--we hope to offer interpretations of his plays that contemporary audiences will connect with, whether they have much previous experience with Shakespeare or are newbies. While we are starting relatively small (one full production and one staged reading per summer), we have big plans! We look forward to expanding to multiple full productions, performed in repertory, over the course of the summer. Within ten years, we hope to be able to offer indoor and outdoor venues with 3-to-4 productions each summer. We believe in arts education, and we look forward to being able to offer workshops and touring productions of our shows. We want to be a good neighbor and bring Shakespeare to our regional schools.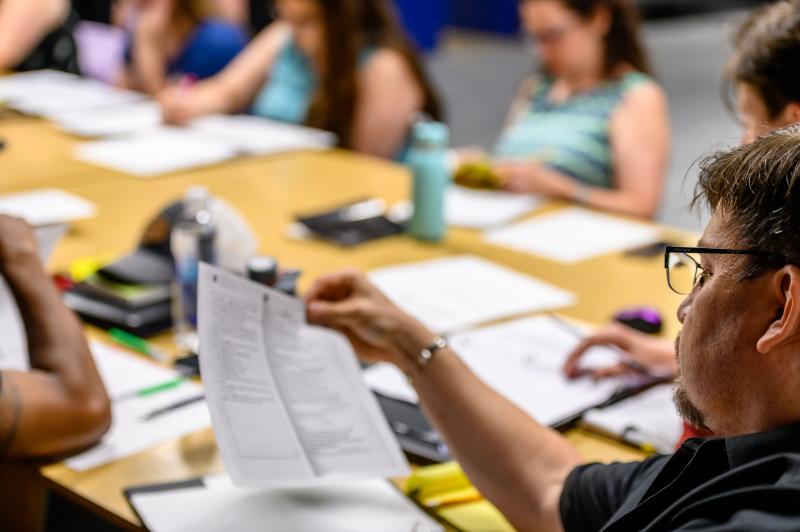 2019 Summer Season 
For our Summer 2019 season we will present Shakespeare's The Tempest July 5-7 and 12-14 and the contemporary re-imagining, Spirits To Enforce by Chicago-based playwright Mickle Maher July 10 and 11. The Tempest is set in the 1980s and as director Amy Guerin acknowledges this production "proves that Shakespeare is anything but boring." Music plays an important role in the production, so be ready to rock out to all the 80s hits. Likewise, Spirits To Enforce approaches Shakespeare with comedy first. The show follows superheroes on a submarine as they try to raise money and rehearse their production of The Tempest. Director Chad Thomas embraces the chaos of the production, noting that, "the script frequently calls for actors to speak over other's lines, so it's rather like preparing an orchestra for a symphony." This will be the regional premiere of Maher's play and a world premiere of the two plays in repertory.
Room to Grow and Strut Upon the Stage
We are celebrating the company's second season while looking forward to the future. After a successful first season, Guerin is excited about all of the growth made in one year. "A lot of our growth has happened behind the scenes, but what Huntsville will see that's different from last summer to this is our company. Having such a strong first season gave us the street cred to bring in some really great professional actors from the Huntsville metro," she shares. Expanding their company of actors and designers is only the first stage of their larger vision for Huntsville Shakespeare . Thomas states, " We've started modestly with one full production and one staged reading in our first two seasons with the intention to expand to three full productions (including a musical) by our tenth year."
Where to see Shakespeare Plays in Huntsville?
Tickets: Tickets can be purchased online via www.huntsvilleshakespeare.com or at the door pending availability. Tickets are currently on sale.
Location: All performances will take place at UAH Theatre Annex Studio (4503 University Dr., ELC 153, Huntsville, AL 35899). Visit our website for directions and parking information.
Contact: the Huntsville Shakespeare team at hello@huntsvilleshakespeare.com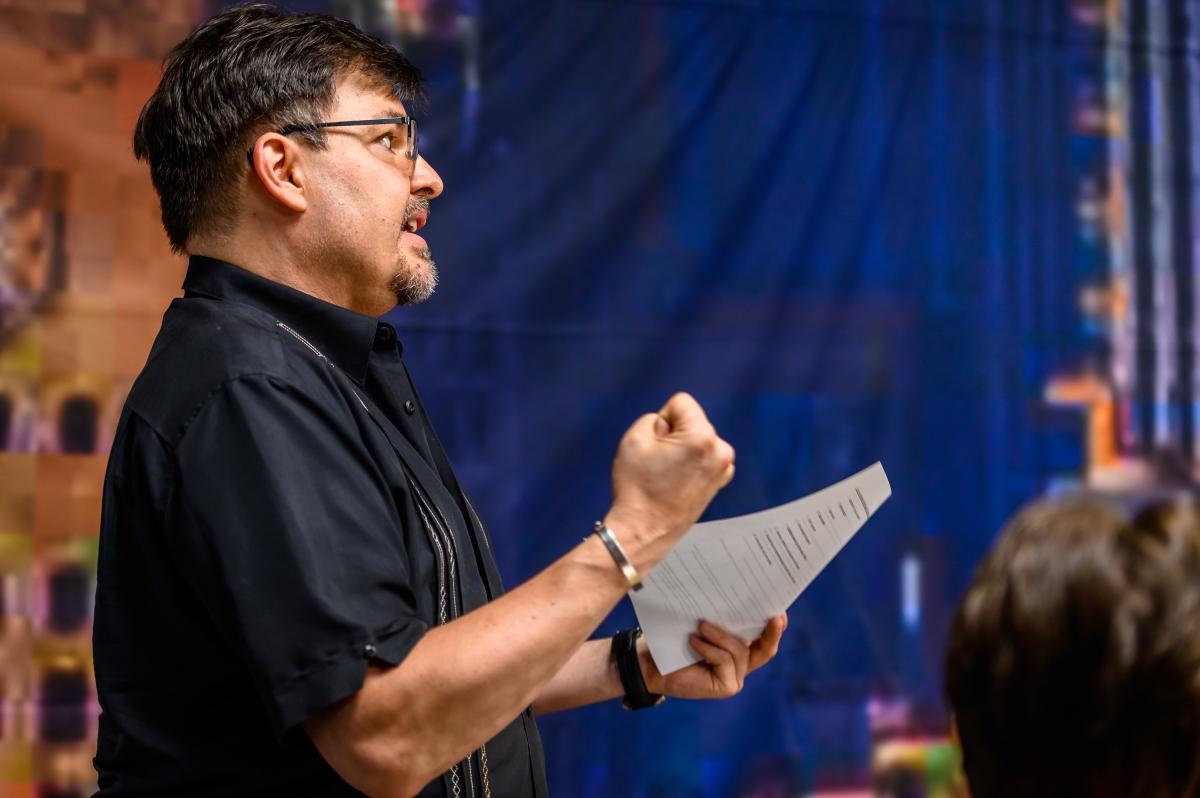 Photo Credits: C. Scott Photography