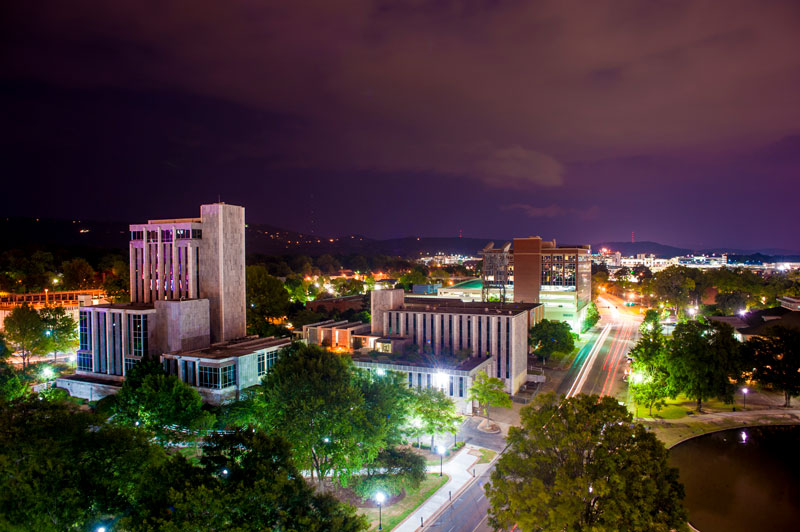 Downtown Music Scene
Huntsville is best known for it's "out of this world" mentality. We have, without a doubt, earned the handle Rocket City. It is because of this strong foundation that the Huntsville community has been able to really thrive and explore other creative interests. People are now seeking out entertainment in Huntsville, whether it's the local community enjoying their own backyard or people driving in from the surrounding areas. This has had an immediate impact on the growth of the local music industry. Downtown Huntsville, Inc (DHI) saw this need and started hosting weekly music events. In the Entertainment District, you can find musicians and buskers almost every weekend playing in front of some of our favorite establishments. But Huntsville didn't want to stop there!
Women in Music Weekend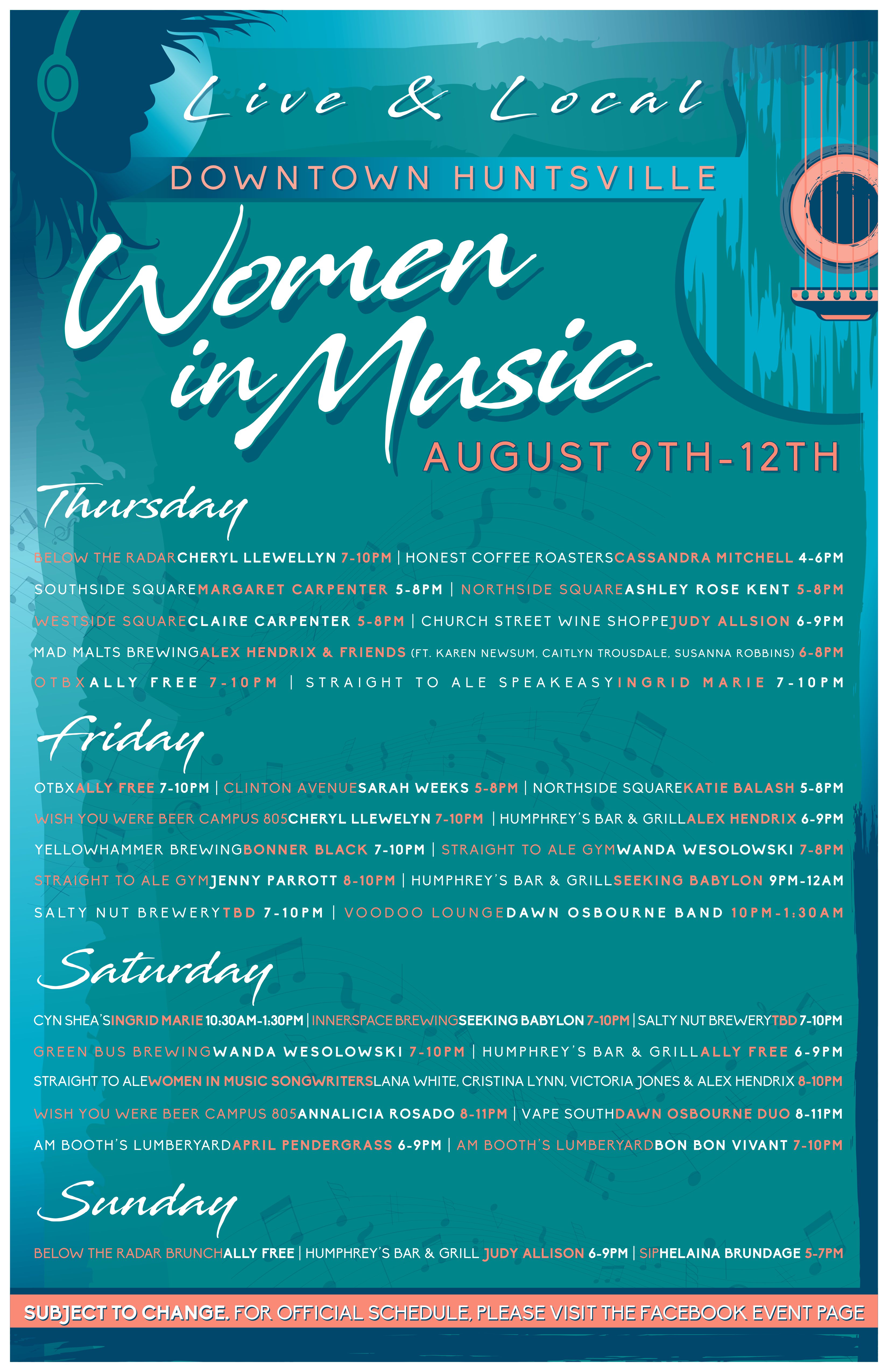 August 9th – 12th, DHI is hosting the largest Downtown Women in Music Weekend in the state. This event allows Huntsville to showcase over 25 local women in the music industry at over 15 different venues. The Women in Music Weekend is not just for locals, but anyone within a day's trip. We invite everyone to check out the schedule, head to a place like Straight to Ale or Yellowhammer, grab dinner and a purple cup, and enjoy the Huntsville music scene.
Alex Hendrix, the Event Lead and local musician, says "Having a whole weekend centered around women expressing themselves through their art, supporting each other, and being celebrated by the community is such an incredibly empowering thing."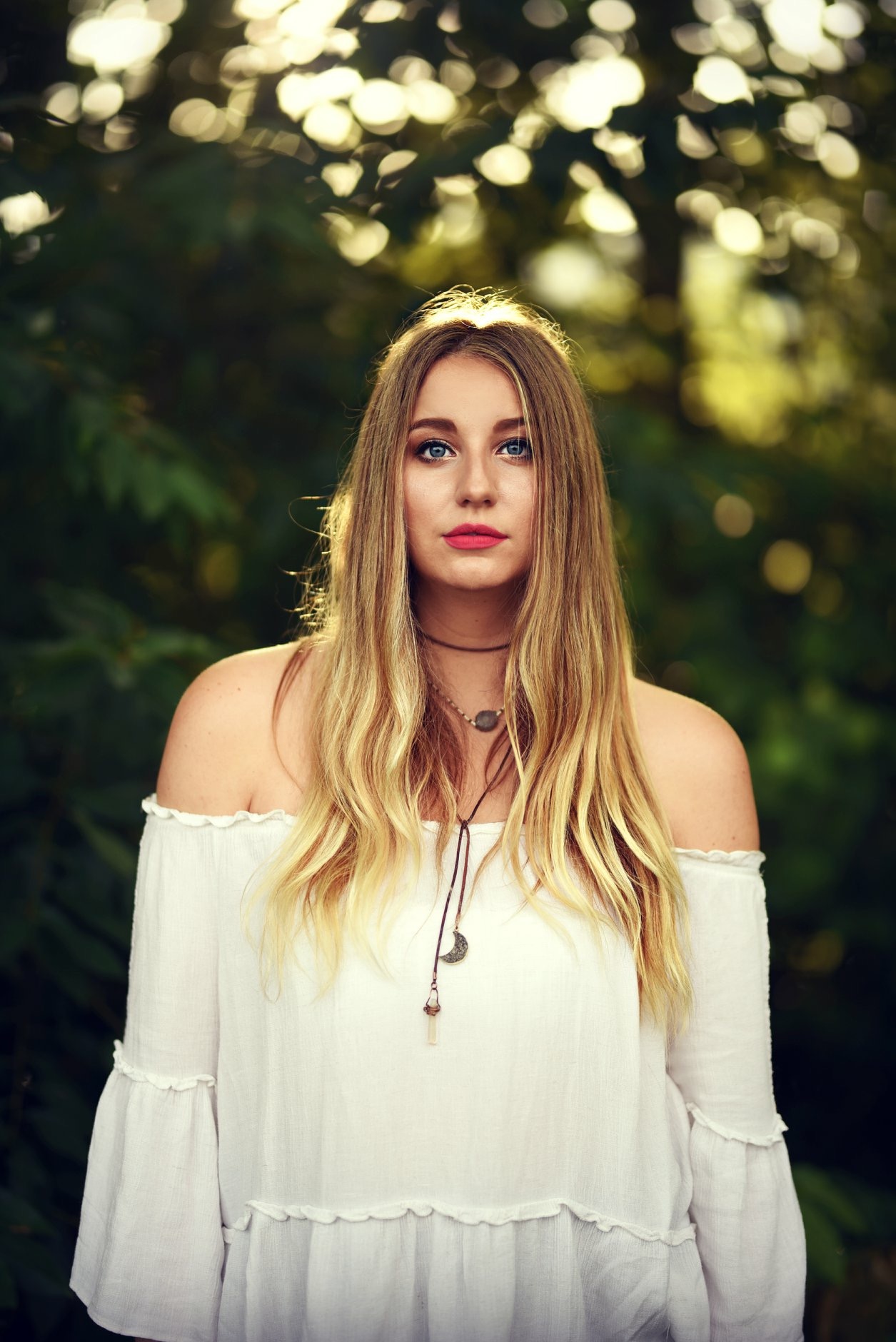 Explore Downtown Huntsville
You are given the opportunity to explore some incredible places, like Campus 805 and the downtown area, listen to awesome music, and support some incredible women. One of the most amazing things about this weekend event is every performance is completely FREE to attend! We want everyone to be able to enjoy the music and venues Huntsville has to offer. For a full list of musicians, venues, and a schedule, please visit the Downtown Women in Music Facebook event.
Huntsville is most certainly the Rocket City, but we wouldn't mind adding a few more taglines. See you in downtown Huntsville soon!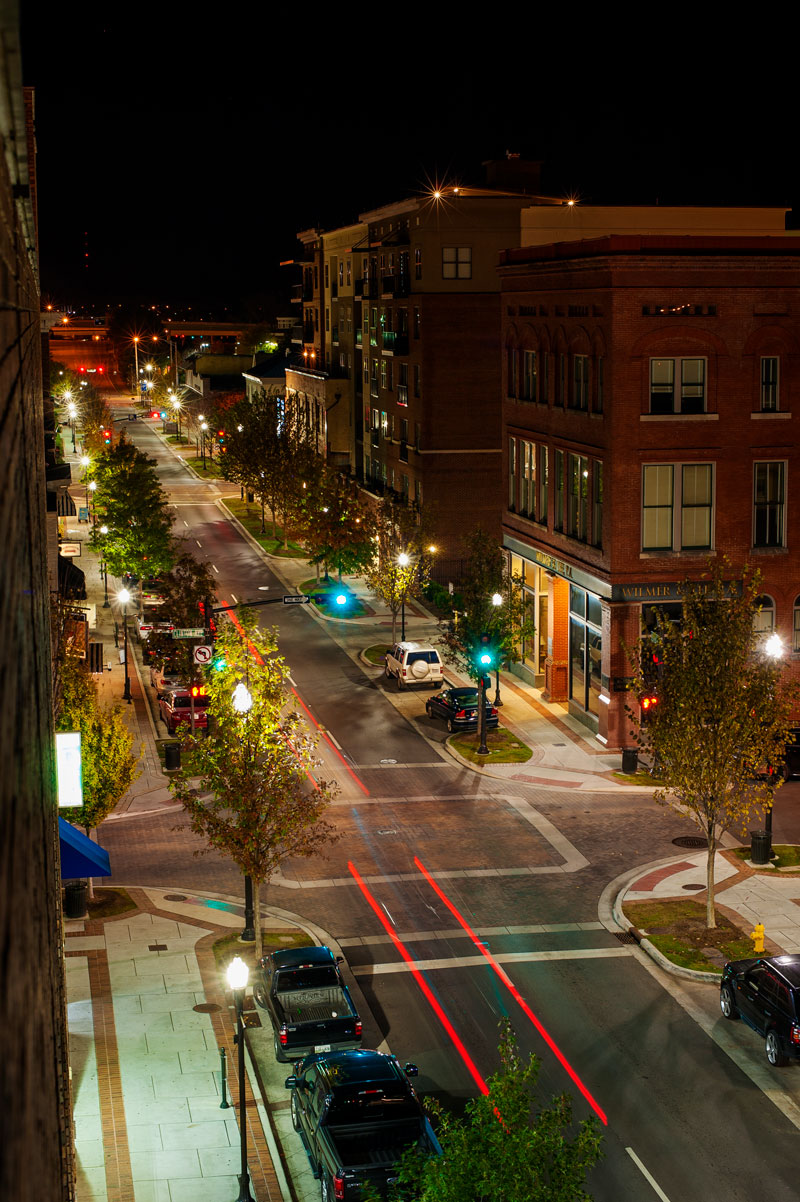 Which iHeartHsv Blogger Wrote This?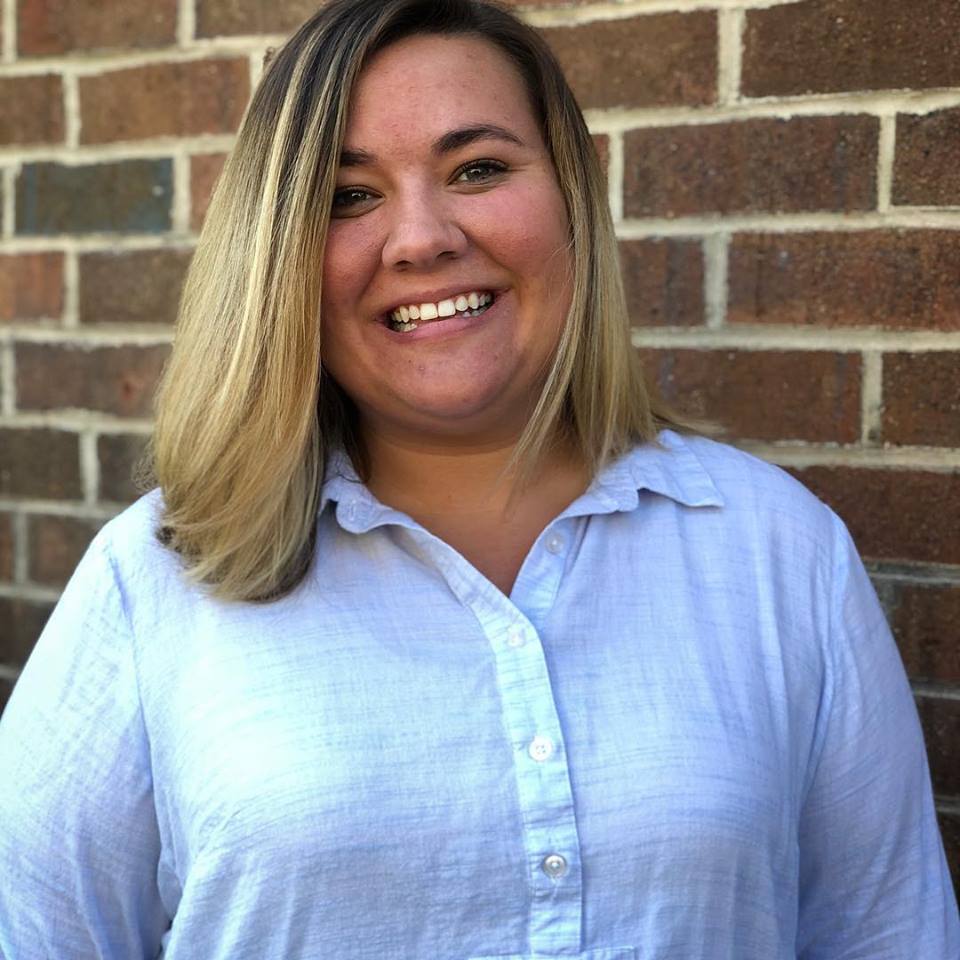 Katelyn serves as the Director of Communications and Membership for Downtown Huntsville, Inc. She is a graduate from the University of Alabama in Huntsville and has truly developed a passion for the city. Katelyn previously worked for the Huntsville Botanical Garden where she developed a love for the nonprofit world and tourism industry. Her family loves Huntsville and has enjoyed putting down roots in the Rocket City.