Welcome to the Rocket City,
Alabama Bandmasters Association!
April 22-25, 2020
We welcome Alabama Bandmaster Association attendees to Huntsville for the annual All-State Band conference and we're here to serve as your guide to the city. Everything from local restaurants, breweries and nightlife, things to do while you're in town, and more, we want your visit to the Rocket City to be... out of this world. 
We're betting your time in Huntsville will reveal things about our city that you maybe weren't expecting - like our sublime mixture of art and science, our incredible eclectic shopping, and so much more. But before you arrive, here are some key points of interest you might want to check out: 
What to do, when to do it, and maps to get you there.
There's always something happening in Huntsville, so check out our calendar for events you may be interested in during your stay.
HOTEL ACCOMMODATIONS

Embassy Suites Hotel - Downtown
800 Monroe Street, 35801

Rate:  $139.00 plus tax per night
Distance to Von Braun Center: Connected via climate controlled skywalk 

 OR Attendees may call in at (1-800-362-2779) and use your group code MEA
In order to receive the discounted group rate, reservations must be secured no later than midnight of April 1, 2020.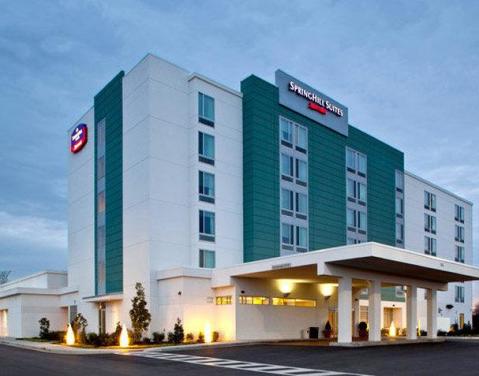 Springhill Suites Huntsville -  Downtown
745 Constellation Place Drive SW, 35801

Rate:  $134.00 plus tax per night
Distance to Von Braun Center:   0.4 miles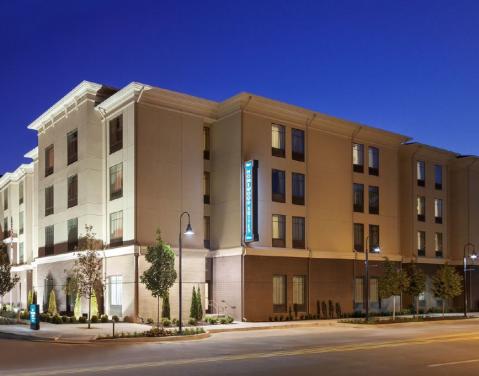 Homewood Suites Huntsville - Downtown
714 Gallatin Street SW, 35801

Rate:  $124.00 plus tax per night
Distance to Von Braun Center:  0.8 miles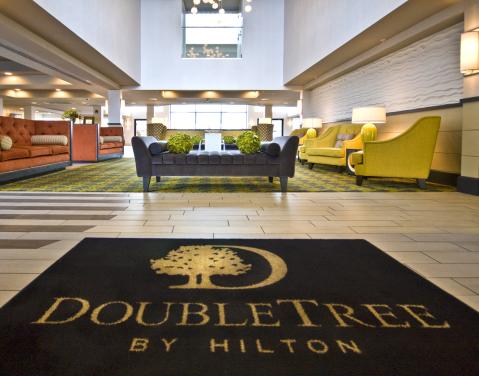 DoubleTree Suites by Hilton -Huntsville South
6000 Memorial Pkwy SW, Huntsville, AL 35802
Rate:  $134.00 plus tax per night
Distance to Von Braun Center:  5.0 miles