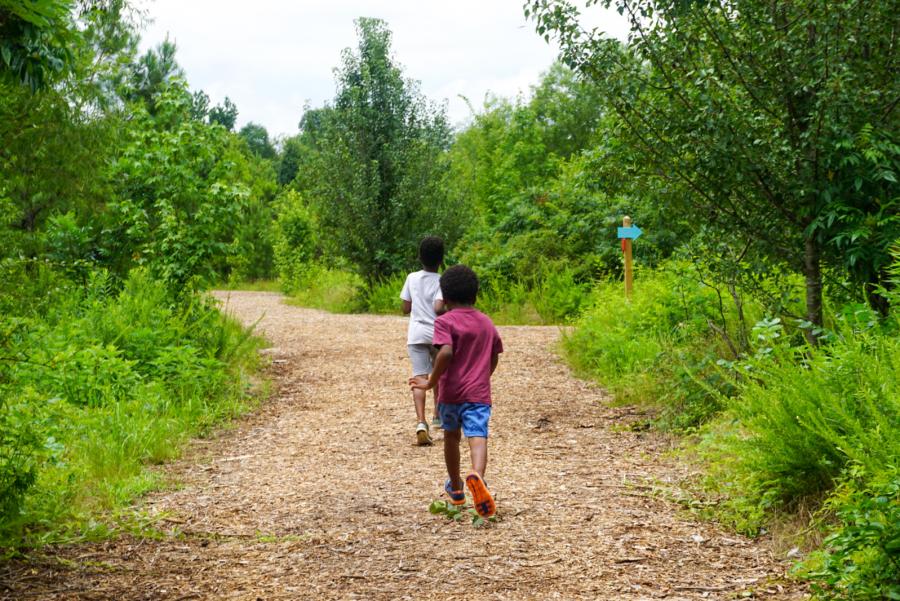 The benefits of spending time in nature are endless! From hiking the many wonderful trails in Huntsville to Kayaking down the Tennessee River, outside is healing, and we should all commit to finding our restoration in nature. 
Boost Vitamin D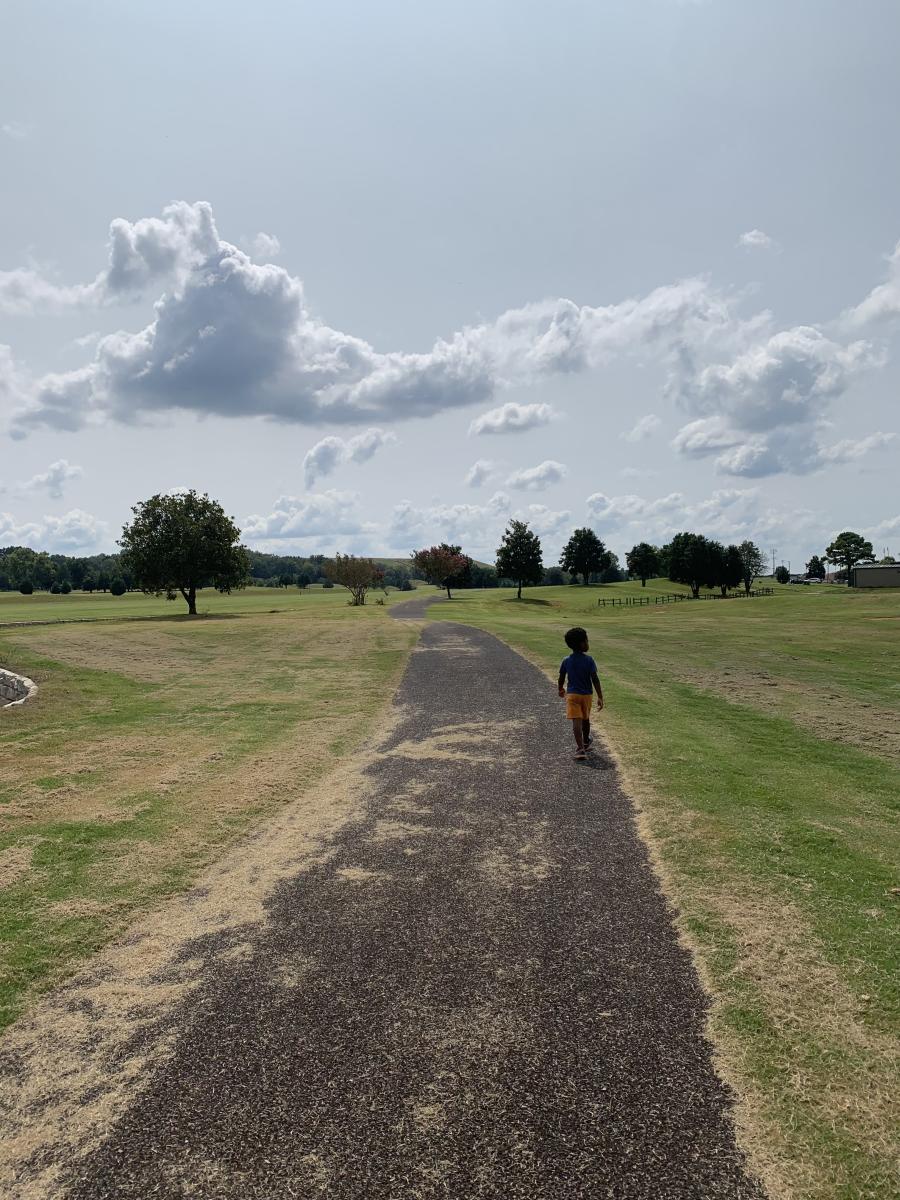 Many people are deficient in Vitamin D. What better way to increase your levels than spending time having fun in the sun? Vitamin D has been said to help keep our bones strong, teeth healthy, and strengthen our immune systems. In these times of a global pandemic, everyone is looking for anything that might boost overall health.
For a wide-open space with plenty of sunlight, spend a day at John Hunt Park. 
Decreased Screen Time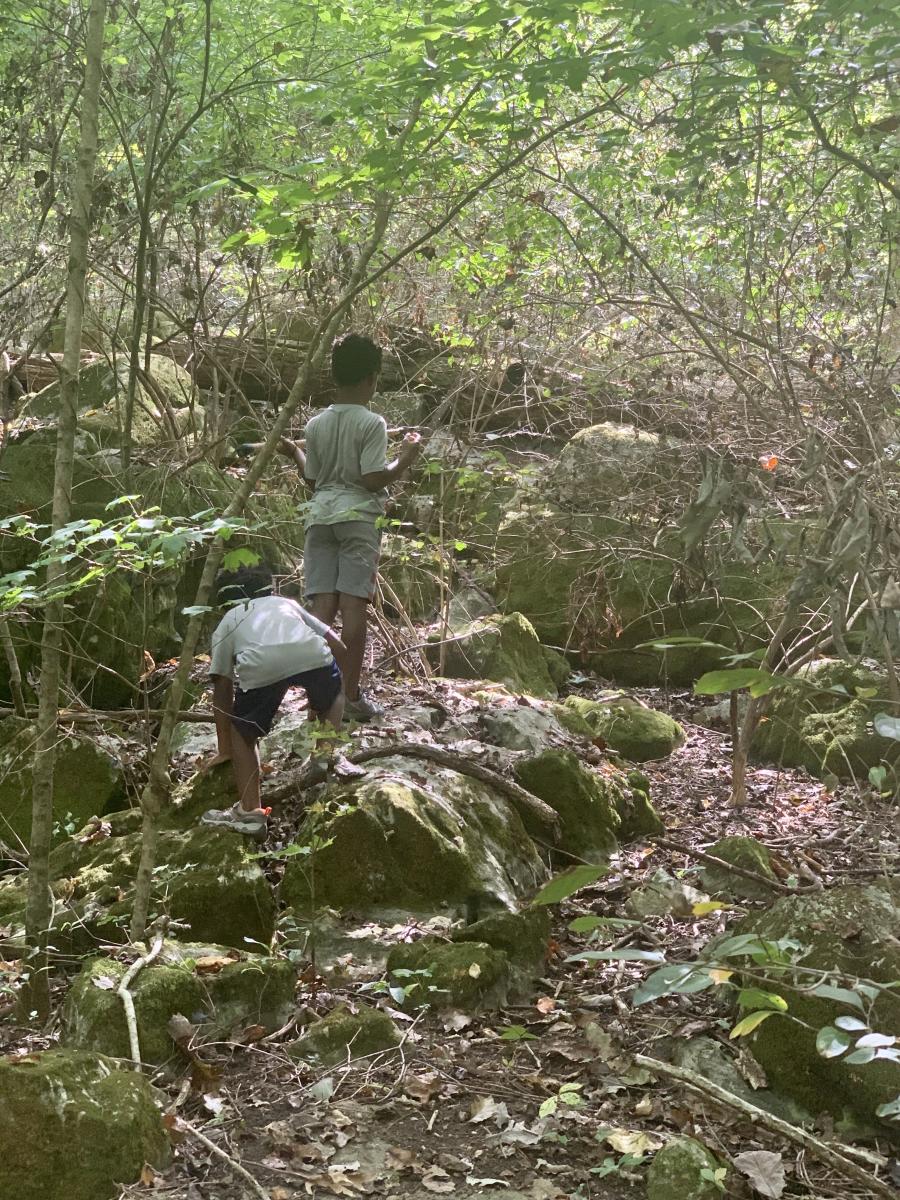 Between zoom conferences, meetings, and even birthday parties, 2020 has been the year of virtual everything. Our kids are attending school virtually, increasing what may have already been high levels of screen time, and we adults are participating in virtual happy hours, concerts, and more. We can all benefit by taking intentional breaks from technology and engaging with each other as well as our natural surroundings. 
Travel a trip to Chapman mountain nature preserve and explore the big trees on Terry Trail, climb all over Mossy falls, and honor Alabama A&M University on Bulldog trail.
Raise endorphins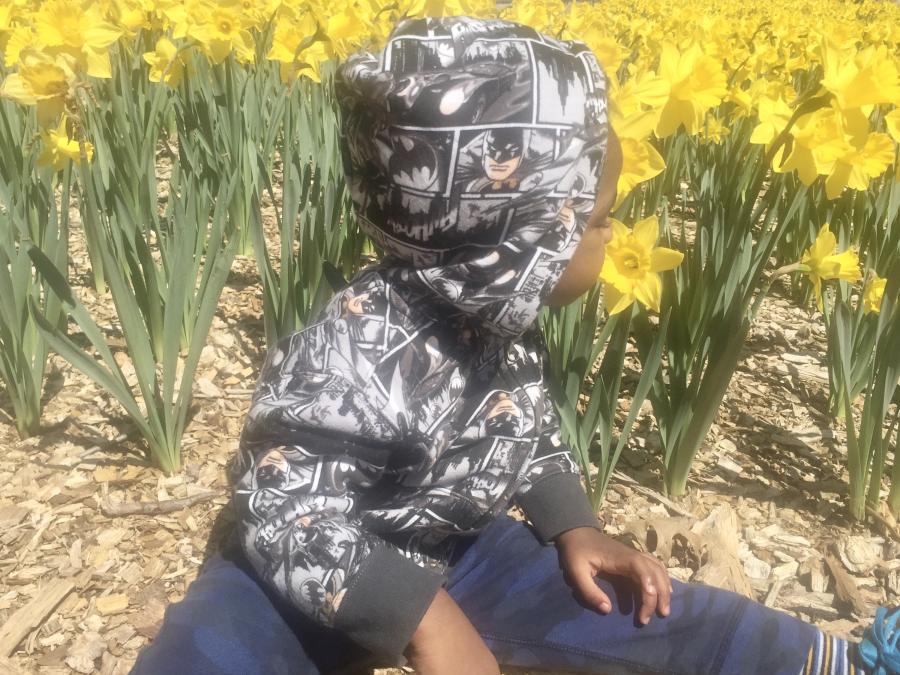 What are endorphins, and why do you want them high? Endorphins are our natural pain killers, and they are responsible for releasing chemicals that make us feel happy! When you spend time being active outdoors, you release more endorphins in turn, leaving you feeling happier!
With all the bright, beautiful flowers, trails, and exhibits, Huntsville Botanical Gardens is sure to leave you feeling happy. 
Kids imaginations will run wild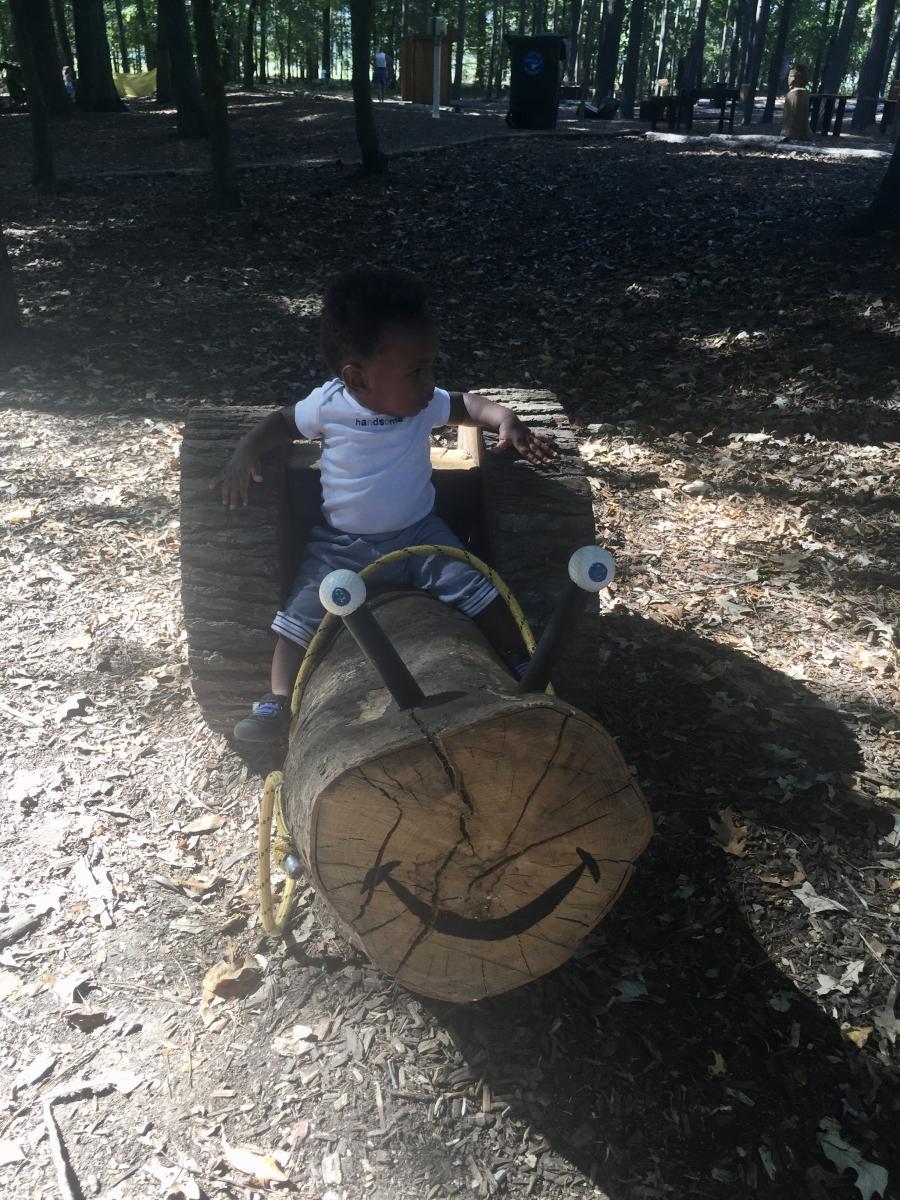 Kids have spent so much time indoors this year. Kids need an outlet and an opportunity to explore and use their imaginations. Being outside provides the perfect backdrop to help facilitate their curiosity while allowing them to be free of the constraints of Covid-19, Chromebooks, iPads, TV, etc...
To ignite kids' senses differently and help their brains regulate, spend a day exploring Hays Nature Preserve. The natural playground is perfect for imaginative play! Encourage kids to explore and get dirty as they move through each area of the preserve. 
Helps fight the blues 
We all get into a rut at times. Whether it be a stressful day at work, a hard day with the kids, or just the need for a break from your day to day routine. We all find ourselves feeling down and out and in need of a simple way to help. Nature provides us with an opportunity to reflect on our day and problems and can give the calm needed to tune out everything else happening in your world, and focus on what matters.
To reflect and find mental peace, take a stroll around the lake at Green Mountain Nature Trail. The sounds of birds and bugs buzzing all around while you travel and explore the trail is perfect for helping clear your mind. Pack a lunch and extend the outing while relaxing in a rocking chair overlooking the lake. 
Keep up with Blackadventurecrew and all our fun!