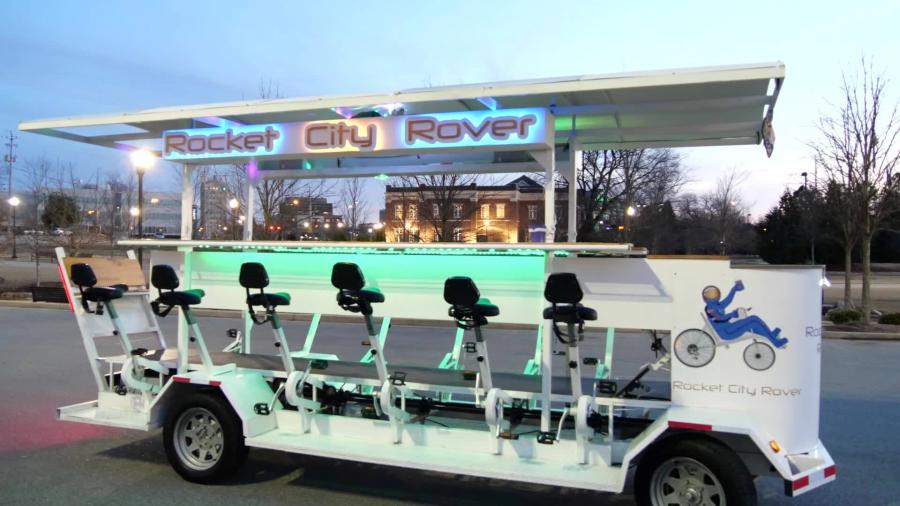 Huntsville, Alabama. The Rocket City. The Watercress Capital of the World. The city that sent men to the moon. The home of the nation's largest contiguous research park and of the South's largest private arts collective. The hometown of the man who erased Pluto from the solar system, the inventor of Wikipedia, and a champion cow. The city where police would hold meetings and distribute dirty pictures.
If you know much about Huntsville, you may have heard something about most of those things. But, odds are, you probably haven't heard that last one. It's not exactly the sort of thing we put on the tourism websites. (Well, until now, I guess.)
Sex, Scandals, & Salacious Stories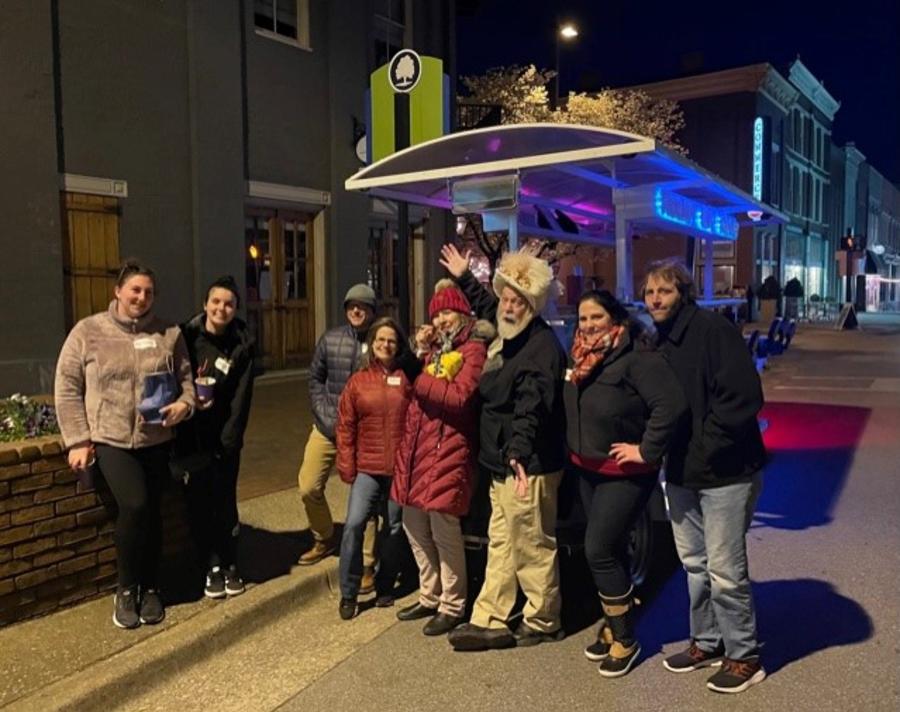 But that's the sort of stories you'll hear on a new downtown tour, the sort of tour that could only come from the people who brought you the city's best ghost stories teaming up with the people who brought you, well, to booze – from Jacque Reeves and Bob Boyer of the Huntsville Ghost Walk, teaming up with the Rocket City Rover pedal bar, comes a new opportunity to see Huntsville as you never have before – "Huntsville Uncensored."
Touting "sex, scandals, salacious stories and, of course, liquid libations," Huntsville Uncensored is billed as a way to "learn about Huntsville's naughty past on a fun and spirited tour detailing some famous and not-so-famous scandals" with lots of laughs and plenty of dirt.
Some of the characters you may have met before, from a silver screen star of a century ago to a certain local YouTube sensation (you can run and tell that), but others who you may not know – like the mob-busting former police chief who years later was arrested while talking to a stuffed duck. And if you think Huntsville has some unique delivery services these days, wait until you find out what was on the menu from one local restaurant.
Huntsville Uncensored offers great tales, but it's also a great time, with hilarious guides and resupply stops between stories at local watering holes. So snatch your people up, and bring your friends! You can also make new ones along the way.
Tours leave from Green Bus Brewery Tuesday and Wednesday nights at 6:30 p.m. in April and May. Seats are $45 per person and tickets can be found here.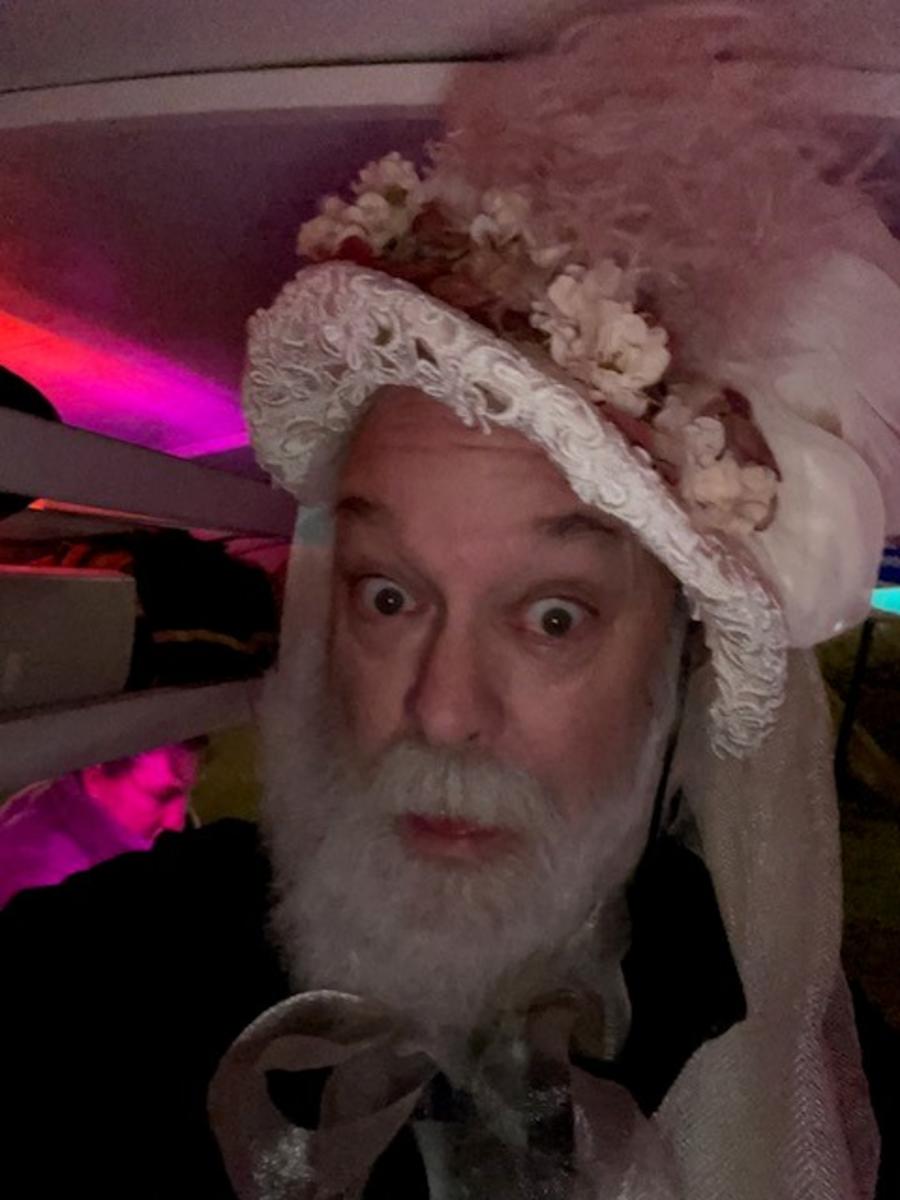 Details:
Every Wednesday and Thursday Night in April & May
Leave from Green Bus Brewery at 6:30pm
Seats are $35/person
Lasts 1.5 hours.
Get Tickets Here