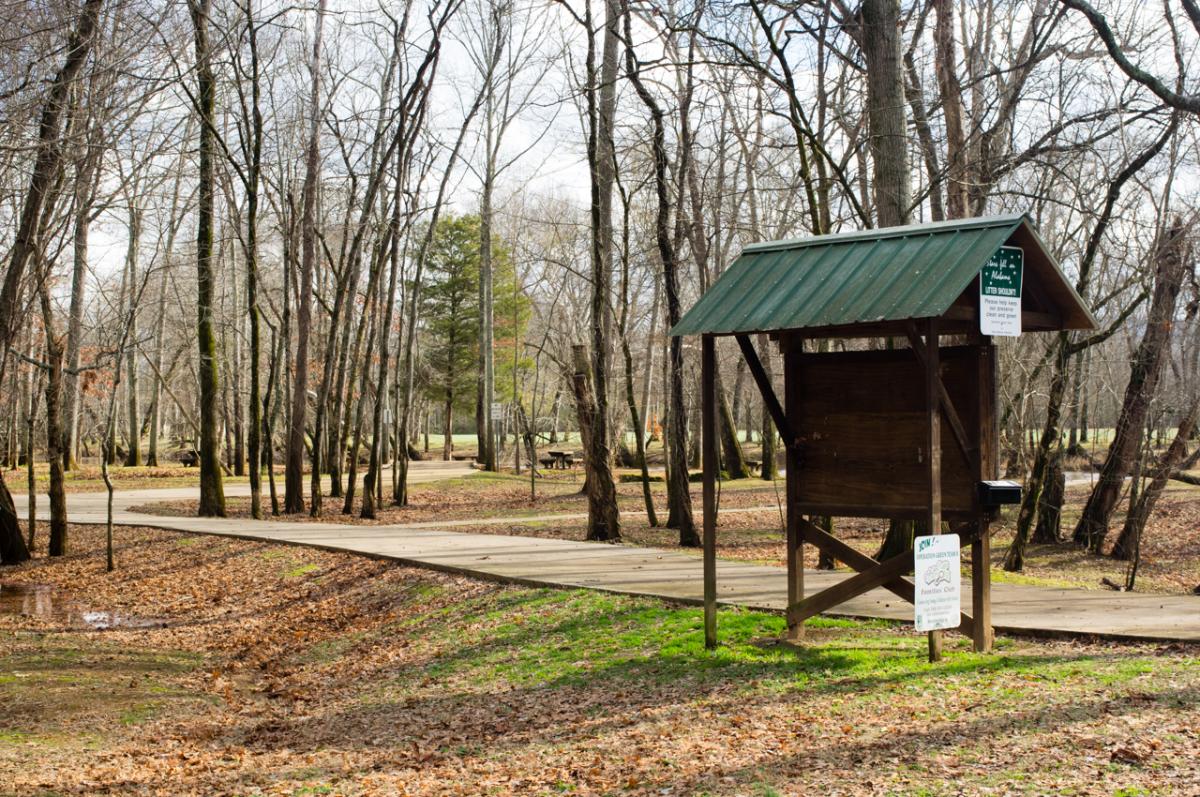 This is part one, in a two part series, on winter hiking options in Huntsville/Madison County. Read part two on winter hiking at Green Mountain at Madison County Nature Trail.
Winter has arrived and there's no better time to lace up your hiking shoes or pump up the bike tires and get outdoors in Huntsville.  Hays Nature Preserve, located on the eastern edge of Huntsville in the Hampton Cove area, offers something for the whole family and is the perfect spot to get your winter hike on in the Rocket City.
Young ones will enjoy the Terrame Natural Playground near the front entrance.  Made with natural and recycled materials, the playground features old favorites like swings and teeter-totters plus nooks and teepees to foster imaginative play.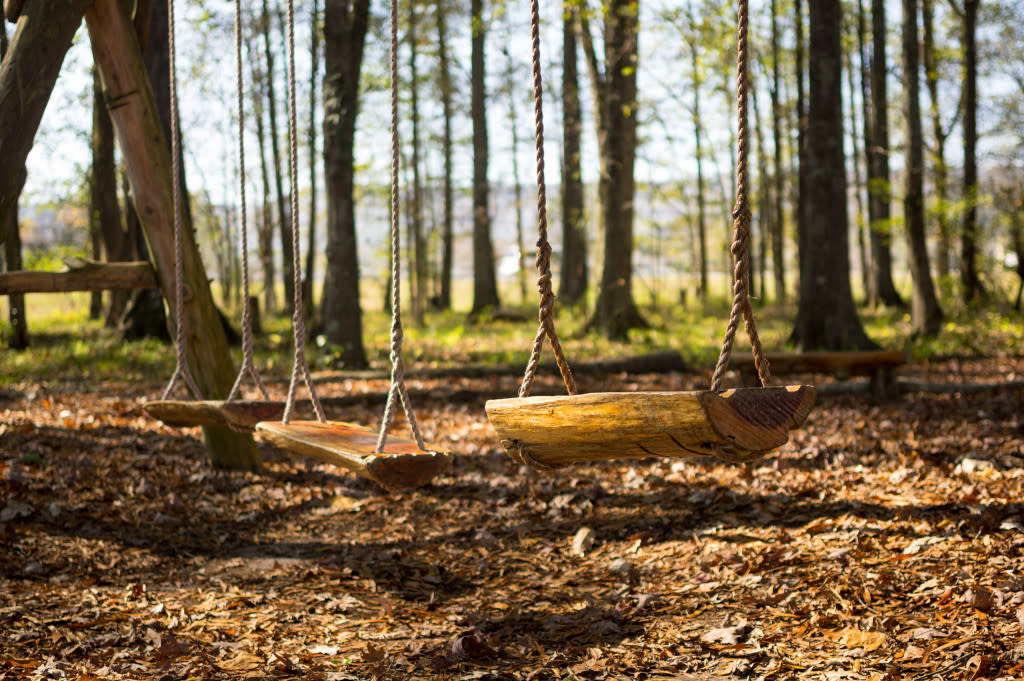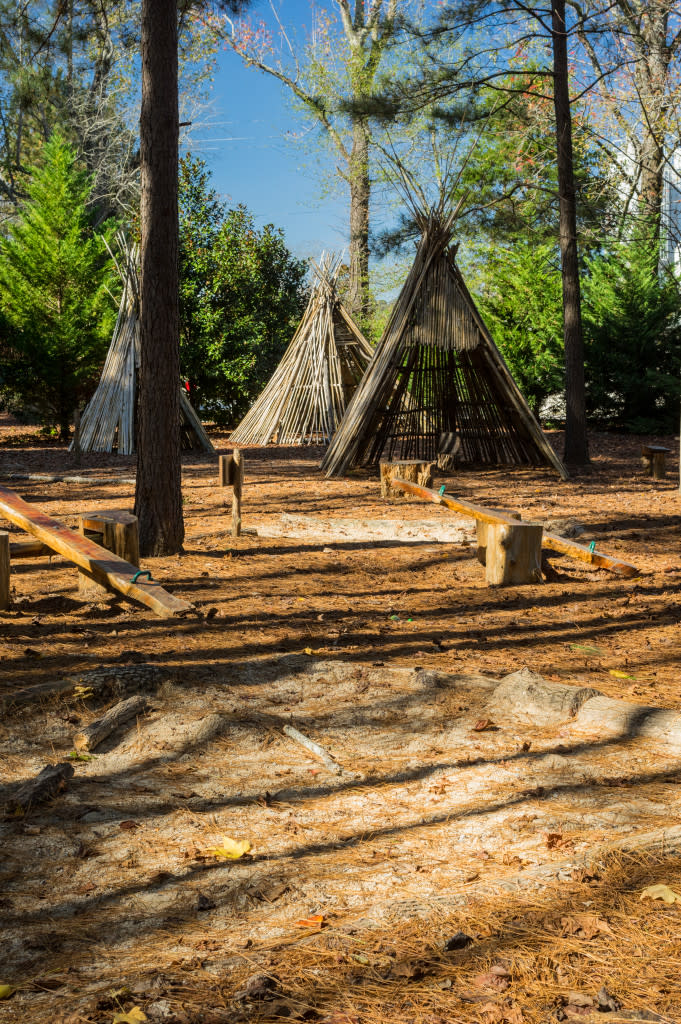 Runners, hikers and bikers have 10 miles of trails to enjoy that wind through the woods, along creeks and the Flint River, and through bottomland and swamps.  Trails are wide, well-maintained, and mostly suitable for strollers and other assistance devices.  Ample benches are available to stop and rest or to enjoy the scenery.  Leashed pets are permitted on all trails, and horses are welcome on the northern trails.
Hays is Site #40 on the North Alabama Birding Trail, and has plenty to offer birdwatchers, from song birds to herons.  In the summer, a boat ramp on the Flint River serves canoes and kayaks.
If you need a longer trek to burn off some holiday goodies, Hays is at the center of almost 13 miles of City of Huntsville greenways, with more greenways to come.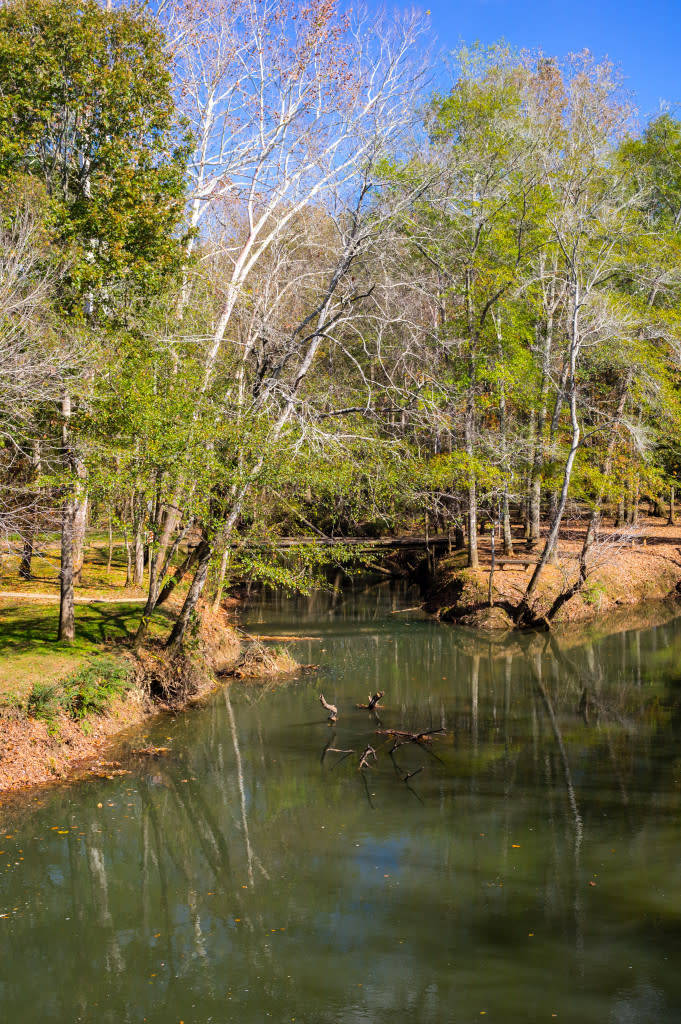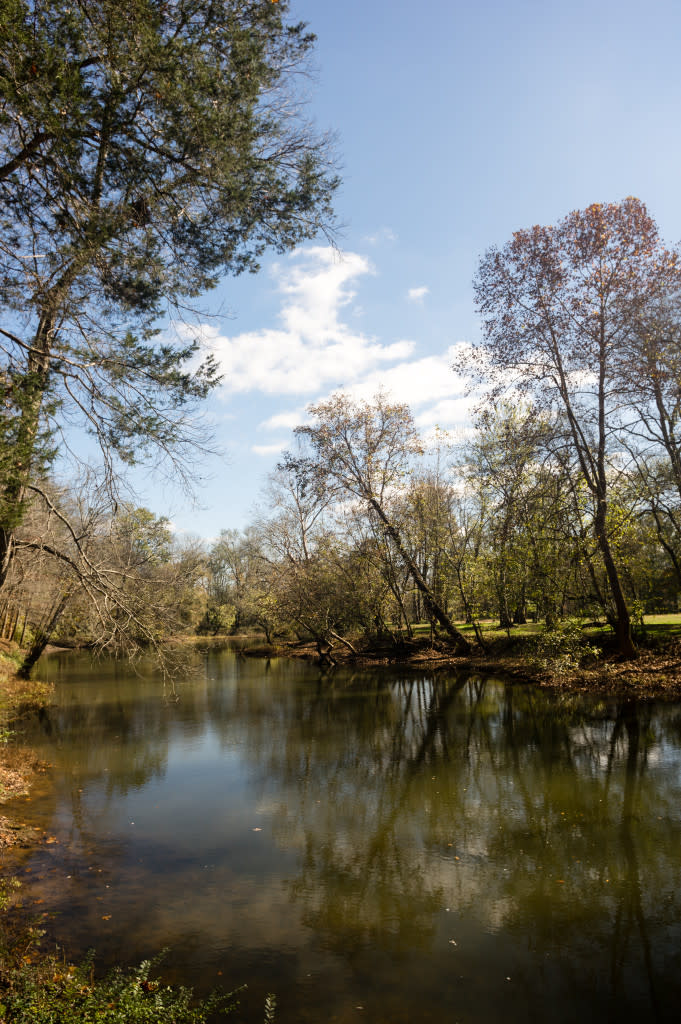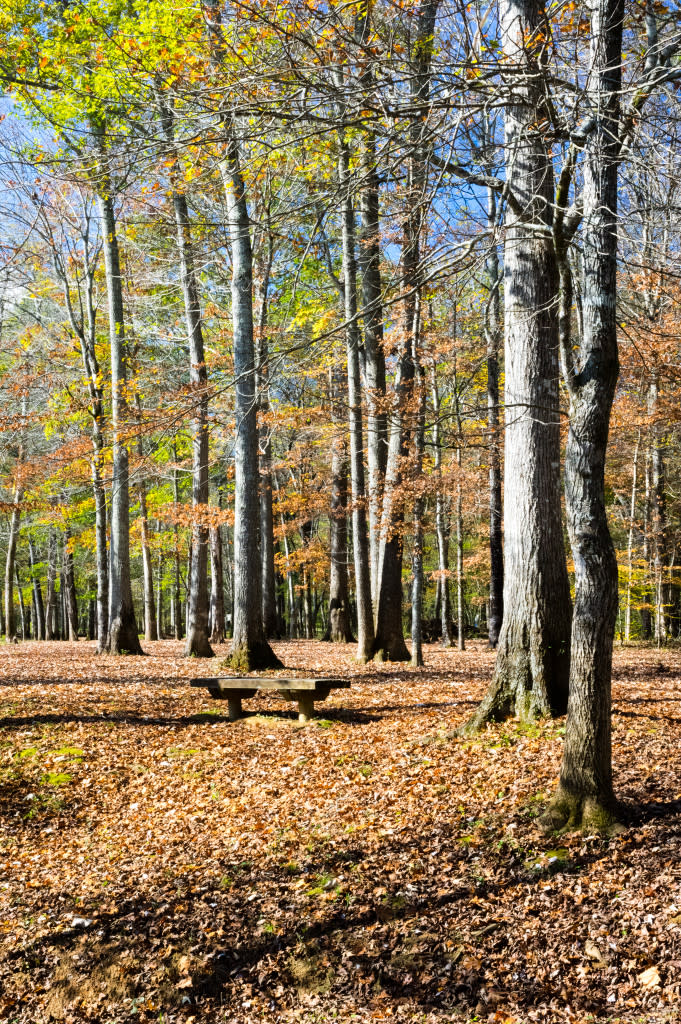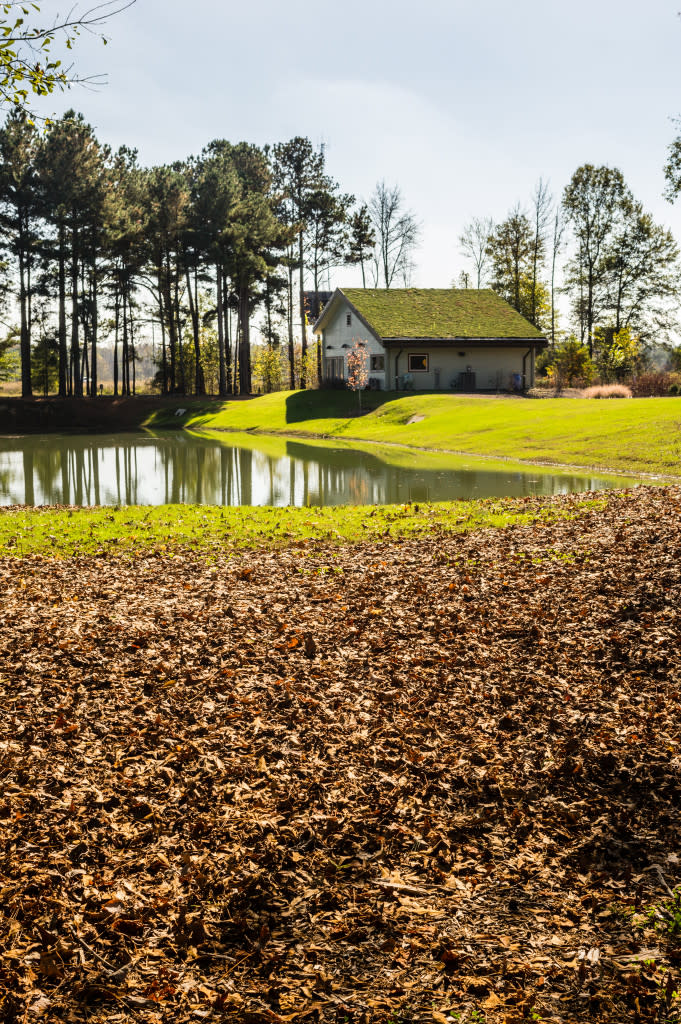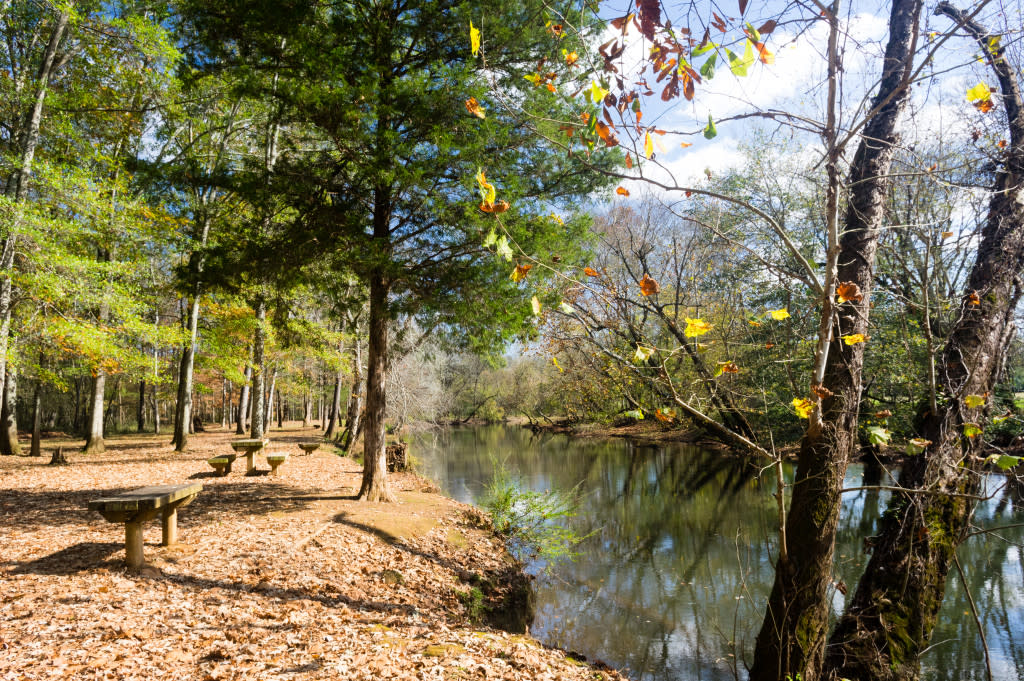 So get outdoors this winter and put Hays Nature Preserve on your list of great local parks.
Hays Nature Preserve is open year-round from dawn to dusk and is free to visit.  Parking is ample and restrooms are on site.  The entrance is located on South US 431 near mile marker 324.  For winter hiking, always be sure to wear layered clothing and warm shoes.