Huntsville's historically Black colleges are a vital part of African American history and heritage. The past, present and future of these illustrious institutions are sources of pride for Huntsvillians, students and alumni.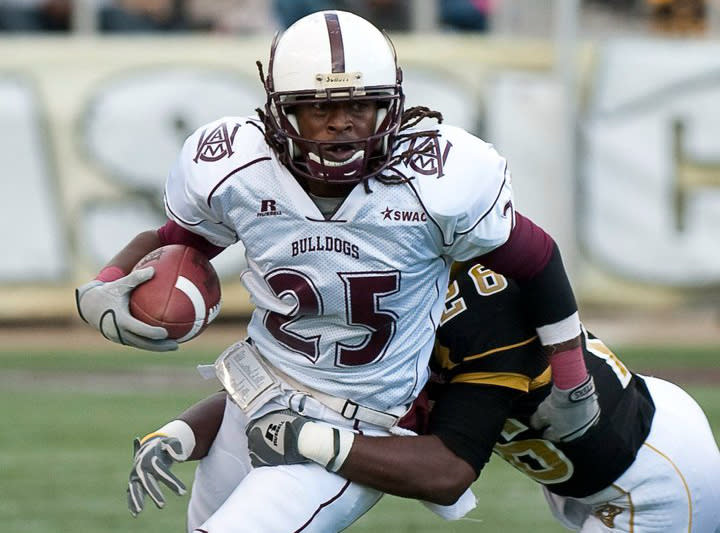 Pride on the Hill. Alabama A&M University (AAMU) is a vital part of Huntsville's history and heritage. AAMU is a historic, student-friendly and community-focused institution of higher learning. Founded in 1875 by a former slave, Dr. William Hooper Councill, AAMU is a dynamic and progressive institution with a strong commitment to academic excellence. The serene, intimate campus is situated on "The Hill." 
Tours are conducted Monday - Friday from 8 a.m. - 5 p.m. Group tours require scheduling at least three (3) weeks before touring the facility to ensure proper access to the top of "Normal's Hill." Tours can be scheduled by contacting Veronica Henderson at 256-372-4270 or veronica.henderson@aamu.edu.
Education, Excellence, Eternity. Oakwood University is a private, historically Black Seventh-day Adventist institution founded by the Seventh-day Adventist Church (SDA) in 1896 to educate the recently freed African Americans of the South. Drawing upon its Christian faith and the emancipation of slaves by President Abraham Lincoln in 1863, it believed that "all people are created equal" and deserved the opportunity to learn a trade.
Originally, the school was called "Oakwood Industrial School," opening its doors on November 16, with 16 students. A year earlier, the 380-acre former slave plantation was purchased for $6,700. Its towering oak trees – which gave way to the name "Oakwood" – dotted the early residence of America's most famous slave, Dred Scott. Additional land was acquired in 1918, nearly tripling the campus size to its current 1,186 acres.
Oakwood's founders were all prominent SDA World Church leaders: co-founder/author Mrs. Ellen G. White, President O. A. Olsen, Treasurer H. Lindsey, and G. A. Irwin, the Southern District director. 
Take a virtual tour of the campus here, and check out Huntsville's Little Richard-inspired tour (Little Richard was an Oakwood alum!)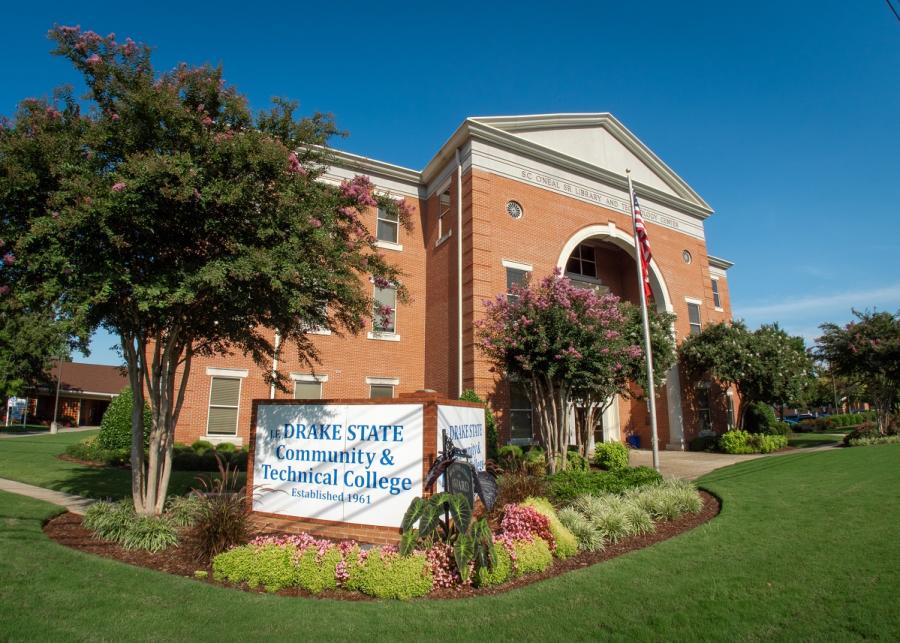 The start of great careers. Drake State is home to strong technical programs, associate degree programs, and university transfer classes offering students a wide variety of career paths to pursue. As an engaged partner to regional industry, Drake State creates job opportunities for students and workforce solutions for local employers. The College is focused on continuous quality improvement and innovation to meet the modern needs of students, support economic development and be a good community partner.
Tours of Drake State Community & Technical College are available on campus and virtually.