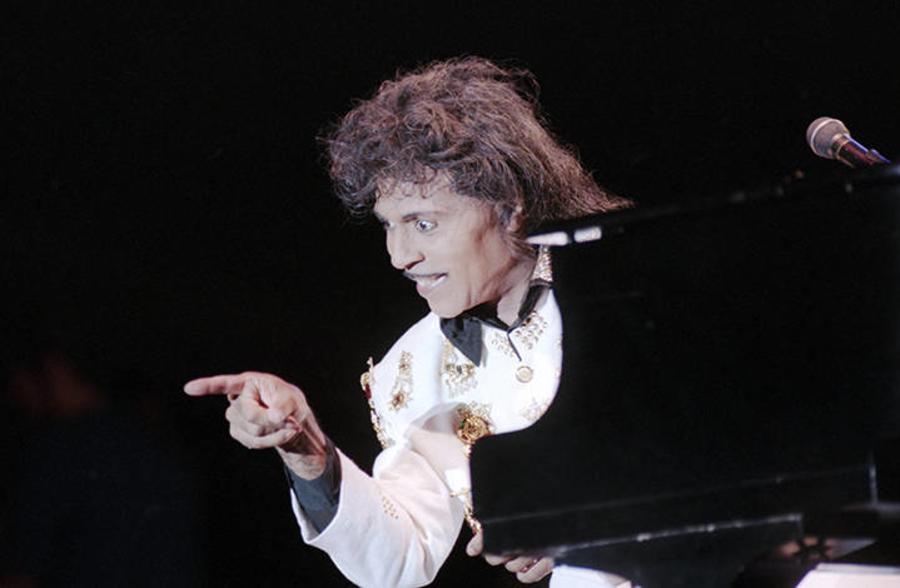 Credit: Alabama Department of Archives and History. Donated by Alabama Media Group. Photo by Dave Dieter, Huntsville Times.
Did you know that the Architect of Rock and Roll himself had a Huntsville connection? Richard Wayne Penniman, better known as  "Little Richard," attended Oakwood University and is buried at the Oakwood Memorial Gardens here in Huntsville. He even played Big Spring Jam in 1994 to more than 15,000 people as pictured above and at the end. Read more on his relationship with the Rocket City in this article.
You can pay homage to this rock and roll legend by taking this tour of Huntsville inspired by Little Richard songs!  Rock on!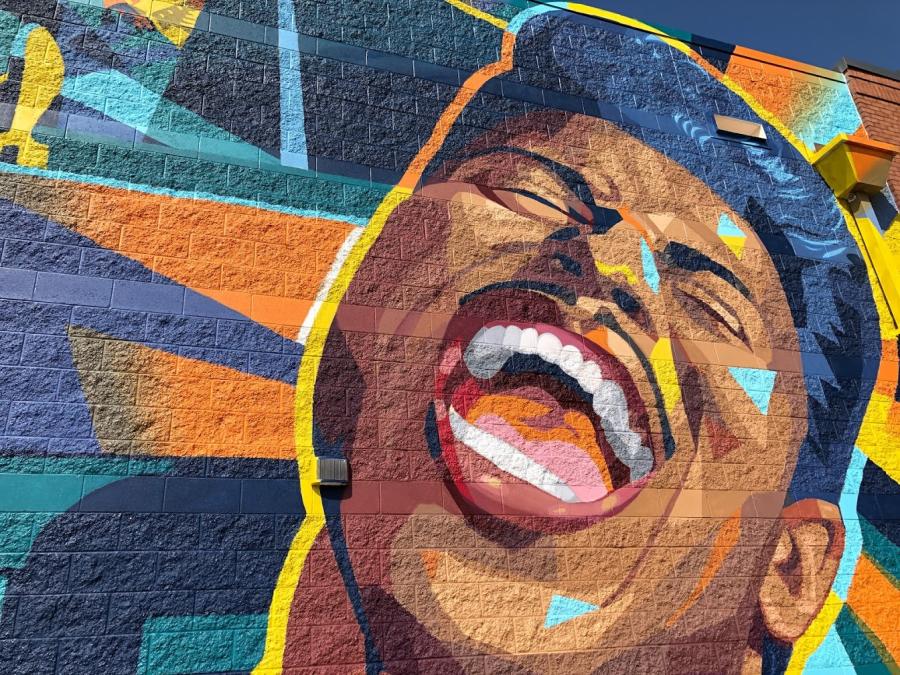 Located in the MidCity District, on the side of Wahlburgers is a bright and vibrant 40'x30' mural of Little Richard by artist Logan Tanner. Read more about the artist's process in this article from Huntsvillemusic.com.
From the early early mornin' till the early early night you can find fun at MidCity! Go indoor climbing at High Point, swing a club at Topgolf, or play some games at Dave & Buster's. Plus, at The Camp you will find  the Greenroom with coffee and food trucks for BBQ and sushi burritos, and a bar. They also host special events and usually include musical acts at The Camp.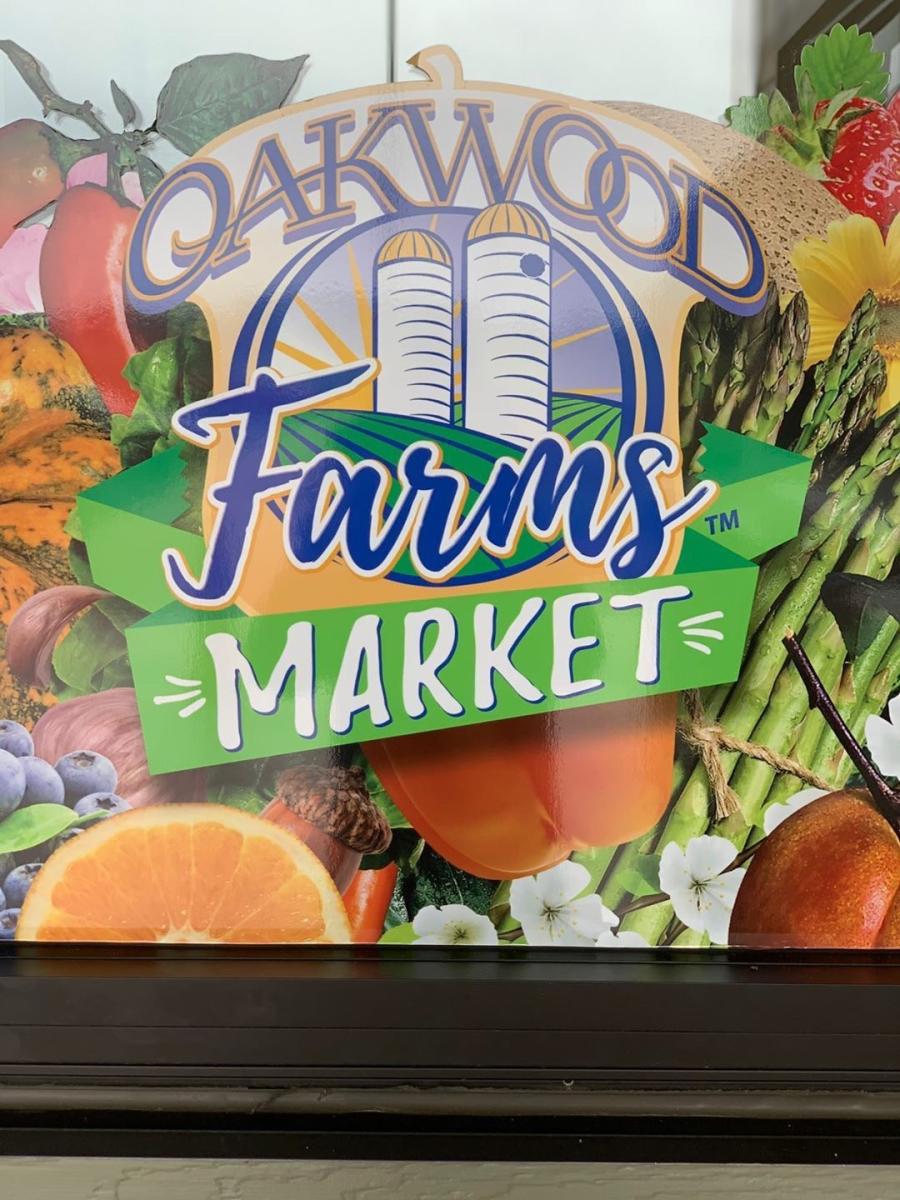 A-wop-bom-a-loo-mop-a-lomp-bom-bom!  Oakwood Farms is a year-round farmers market that houses all the fresh fruit and veggies you could want inside their store. Every Friday they invite local bakers, makers, and farmers to sell their goods. You can find them at 5020 Adventist Blvd NW, Huntsville, AL 35896.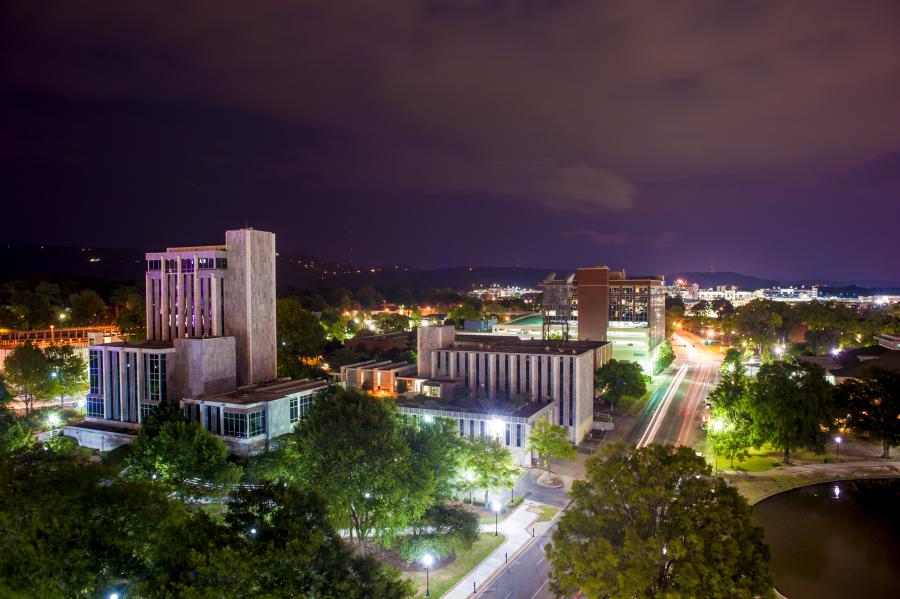 If you are looking for a perfect date night spot, head to our historic downtown Huntsville. There are plenty of wonderful restaurants, and you can explore the public art, history, or green spaces in Big Spring International Park. We also have the Huntsville Museum of Art, Alabama Constitution Hall Park, and the Weeden House.
"Slippin' and Slidin'" – Splash Pads
Nothing beats the heat like splashin' around at a splash pad! (Carefully, so you don't do too much slipping!)
Here are a few splash pads around Huntsville that are all free to the public to use: 
Bicentennial Park Splash Pad - 315 Fountain Circle
Everyone Can Play Splash Pad - 500 Drake Avenue
Richard Showers Splash Pad - 4600 Blue Springs Road NW
Note: some of the splash pads have extra regulations and precautions due to COVID-19. 
"All Around the World" – Eating on Jordan Lane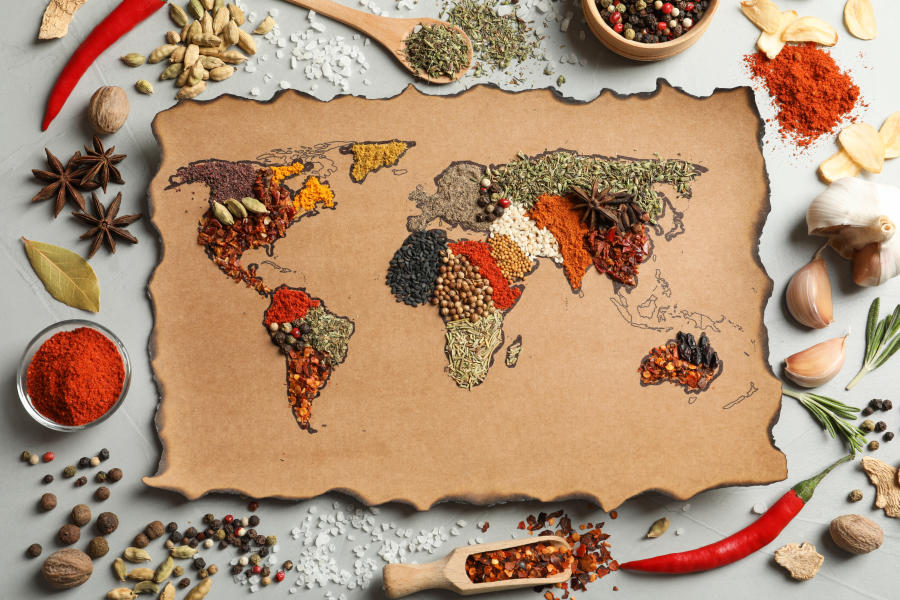 Picking a restaurant on Jordan Lane is like sampling tasty food from around the world. Mexican, Korean, American, Indian... so much tastiness.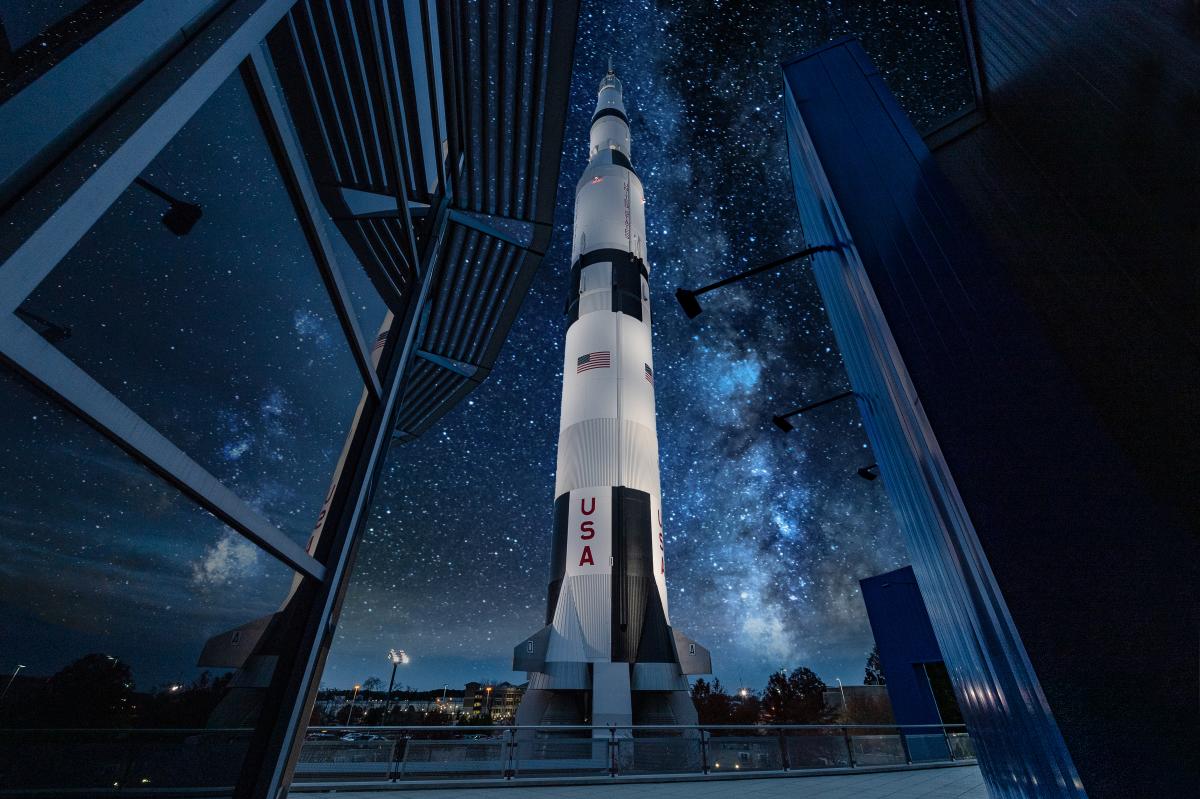 Visit the long tall Saturn V Rocket at the US Space & Rocket Center. Is 363 feet tall enough for ya? See the rocket that took man to the moon and all the other cool space artifacts at the Space & Rocket Center! Click here for COVID-19 FAQ .
"By The Light of the Silvery Moon" - Moon Bakeshop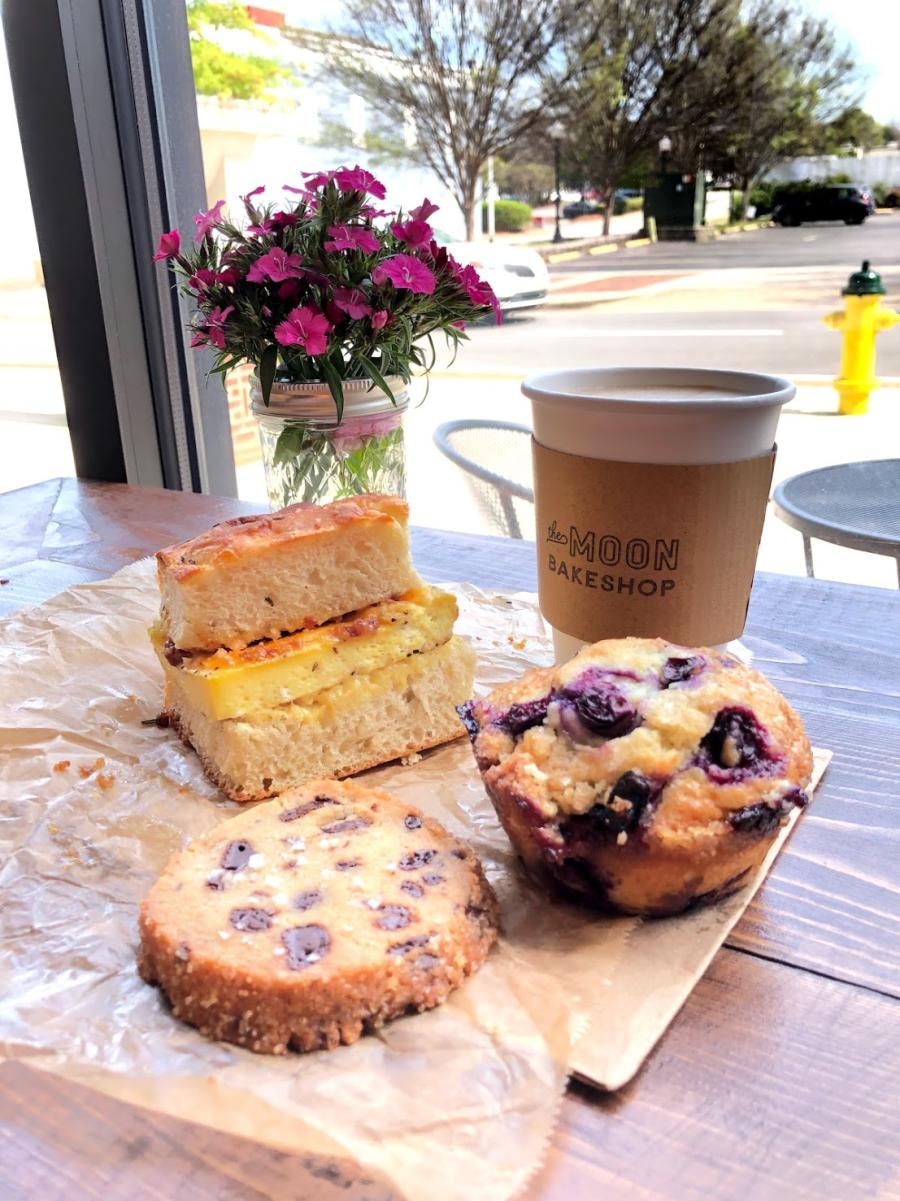 This newest addition on the Downtown Huntsville Craft Coffee Trail is full of baked goods, coffee, and amazing sandwiches. If you have a chance to try their cruffins, do it.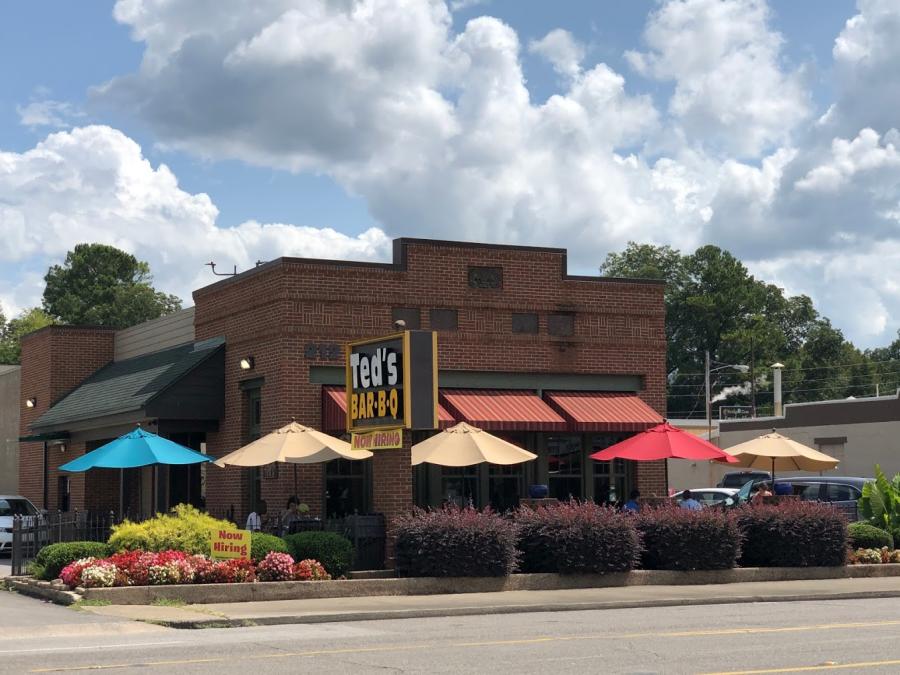 Ready, set, go man go! Not sure about you, but I'm Ready for some Ted(dy)'s BBQ! Pro-tip: try the BBQ potato. You're welcome.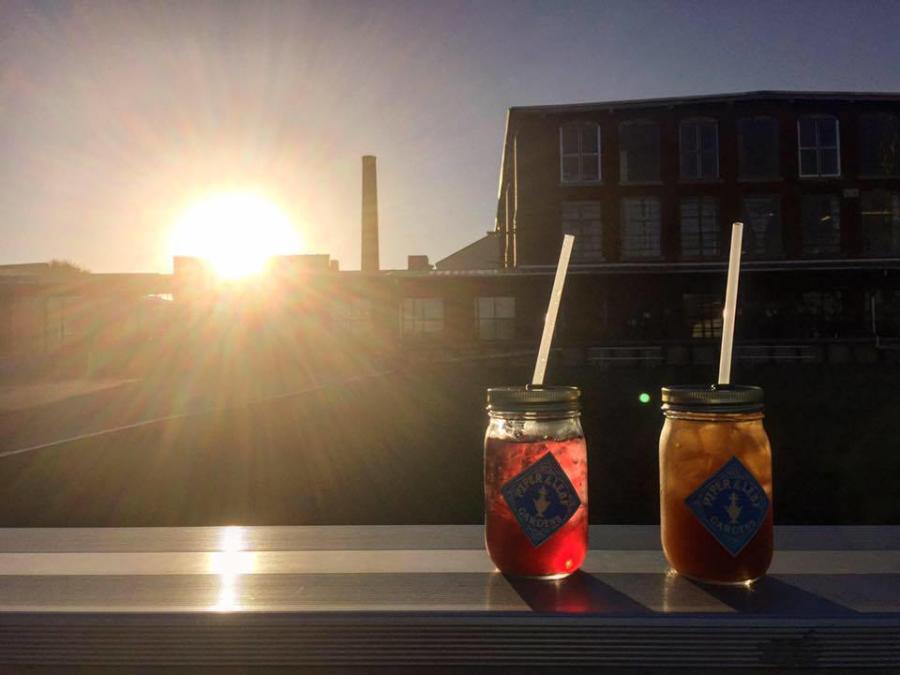 What better way to get the blues than with a big ol' mason jar full of Pipermint Blues tea? You can find several Piper and Leaf Shops around town, but one of our favorite spots is at Lowe Mill ARTS & Entertainment.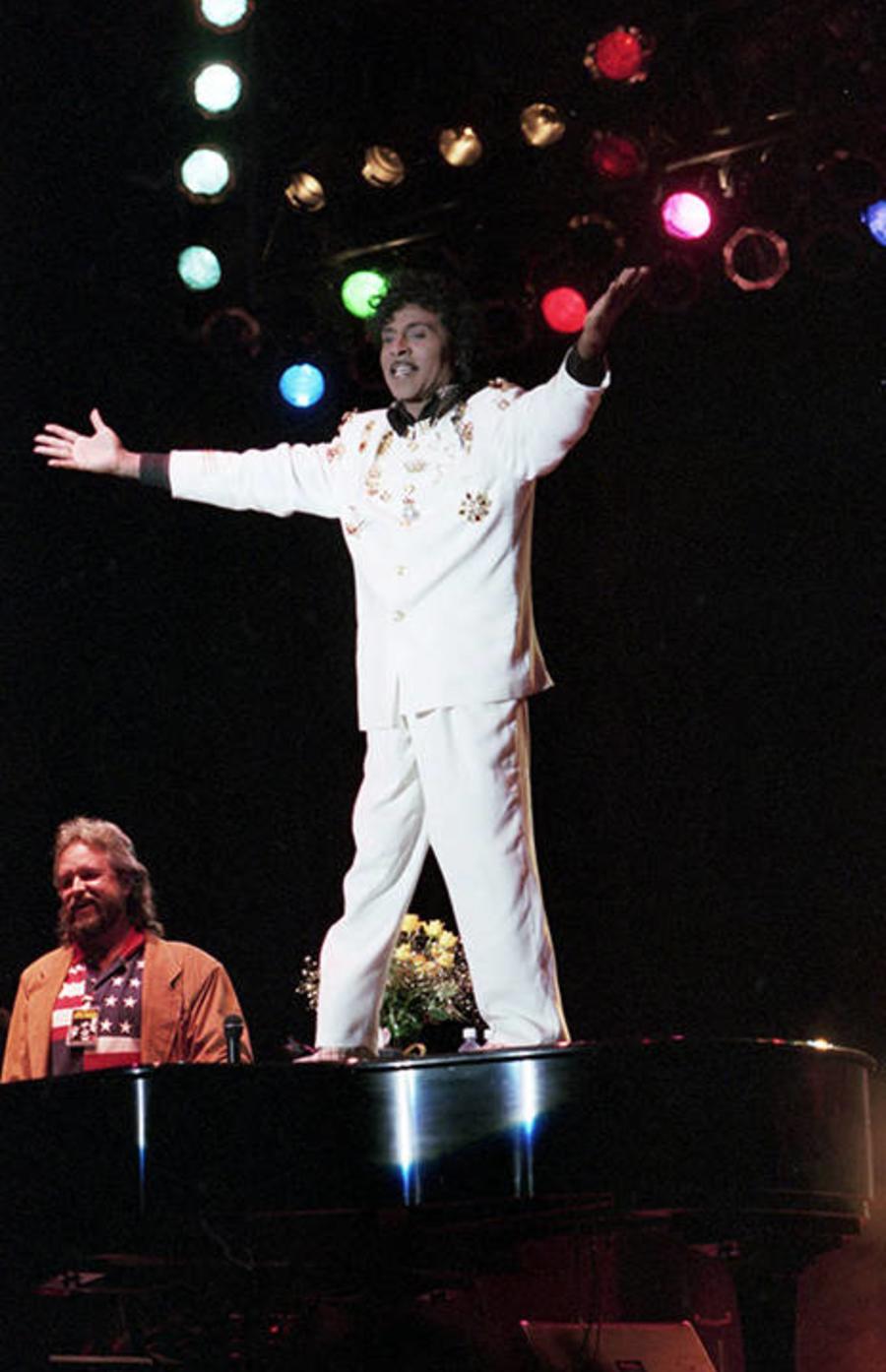 Credit: Alabama Department of Archives and History. Donated by Alabama Media Group. Photo by Dave Dieter, Huntsville Times.