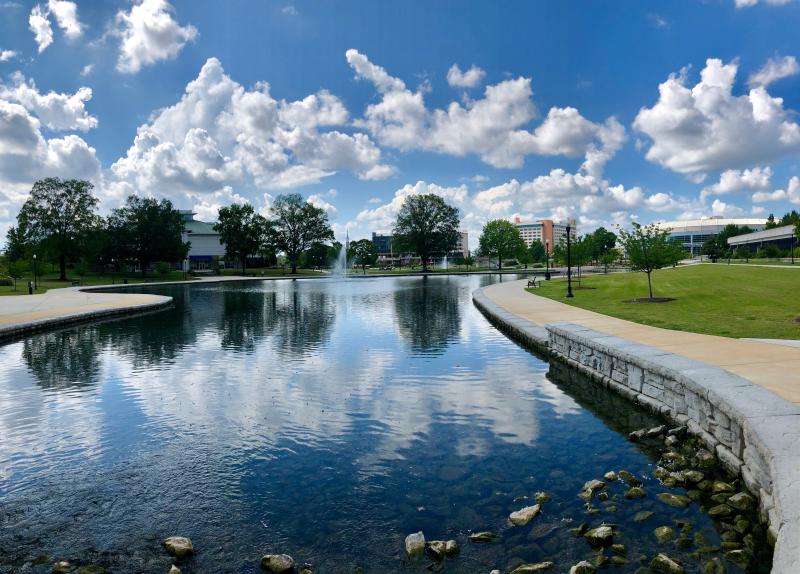 Just on a hunch, you might be visiting Huntsville, AL to check out the amazing U.S. Space and Rocket Center. After exploring and learning all about our incredible space history, including (but not limited to) Miss Baker, the amazing space monkey, and our Place in Space planetarium, it is now day 2 or 3 of your Huntsville vacation - where to start?
Get back to Nature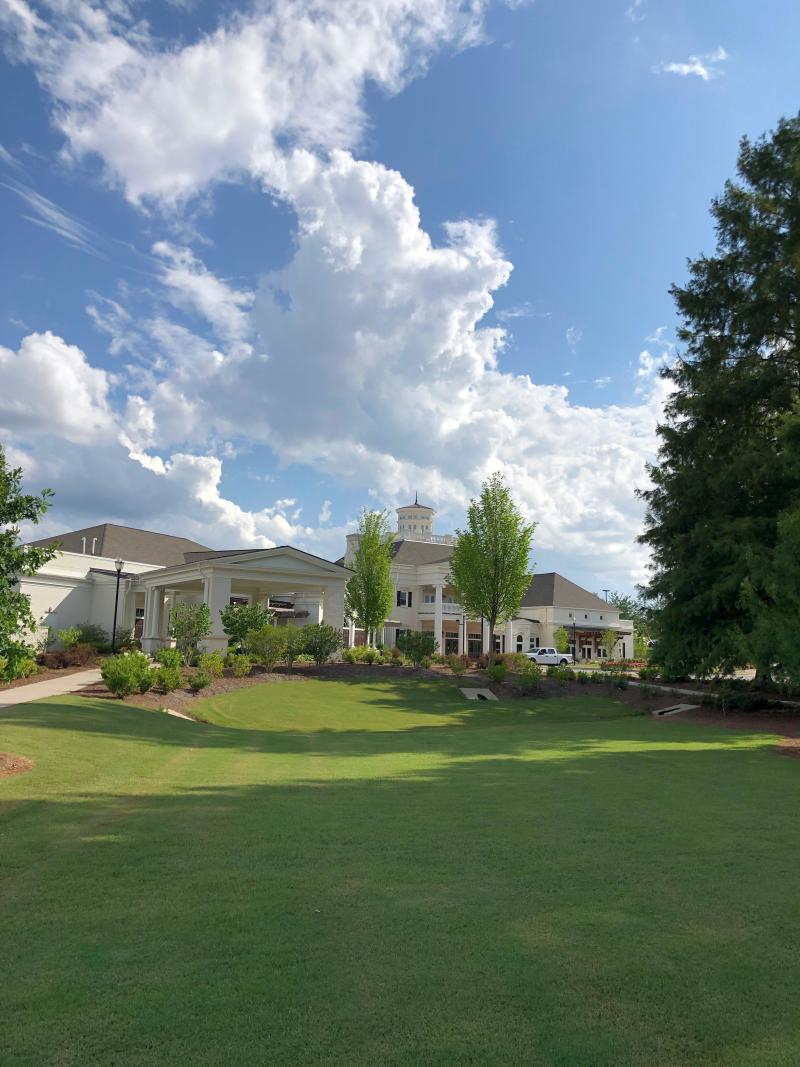 The Huntsville Botanical Garden
This beautiful 112 acre garden is more than just a path to stroll. It boasts several specialty gardens and areas. There is a children's garden full of fun activities including splash areas in the summer. The Purdy Butterfly House is the largest open air butterfly house in the U.S. and is free to explore with your Garden Admission. It is the perfect place to relax and explore in the sunshine.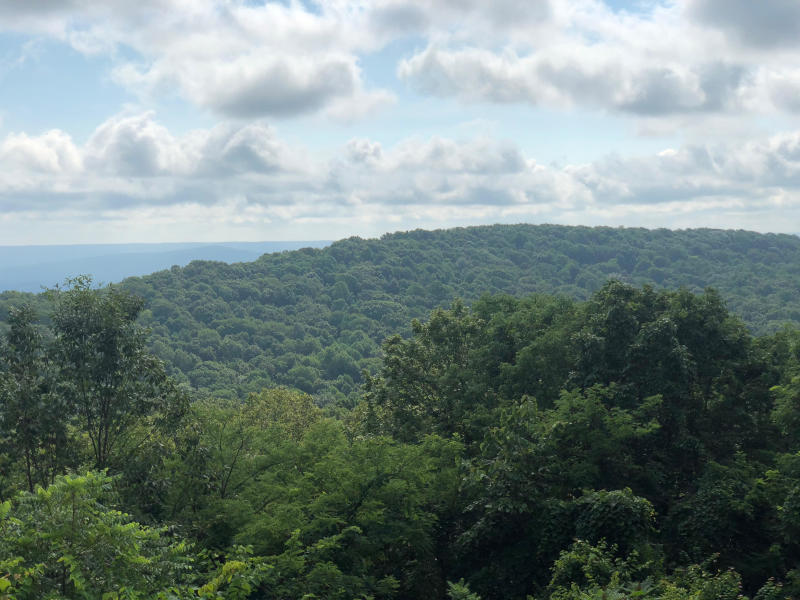 Do you enjoy hiking and the wild outdoors? With over 20 miles of hiking trails and amazing mountain top views, the Monte Sano State Park is one of our local treasures. The "Downtown Mountain" is where you can visit Burritt on the Mountain another incredible attraction, hike, and see occasional wildlife visitors.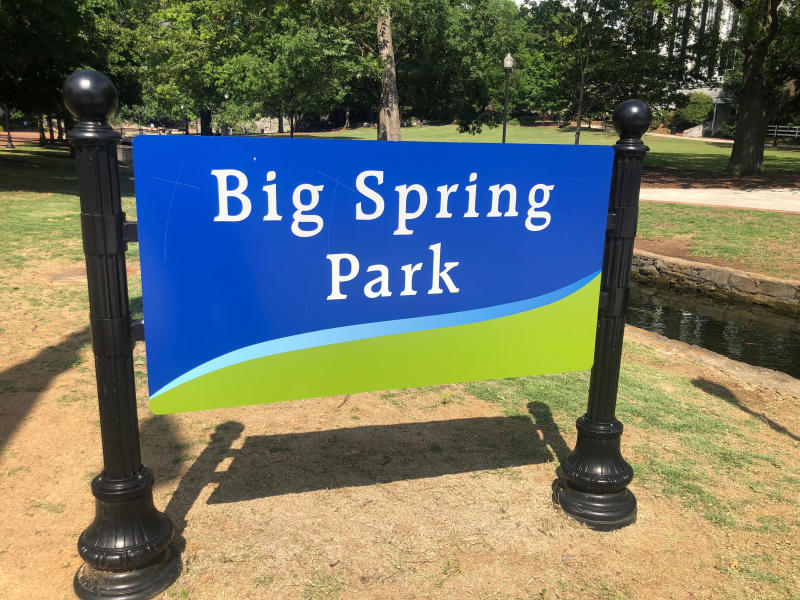 A green park surrounded by the hustle of downtown! Big Spring Park is a beautiful space that has been preserved for the Huntsville citizens and visitors for generations. The pathway is lovely to walk in the afternoon, with easy access to so many fun Downtown boutiques, coffee shops, and restaurants. Visit the koi fish and the ducks in this downtown oasis.
The perfect afternoon can be spent at Ditto Landing fishing and boating! This gateway to the Tennessee River is a great way to spend the day on the water and out in nature. Kayaking, paddleboarding, canoeing, fishing, and boating - all welcome here!
Grab a Bite to Eat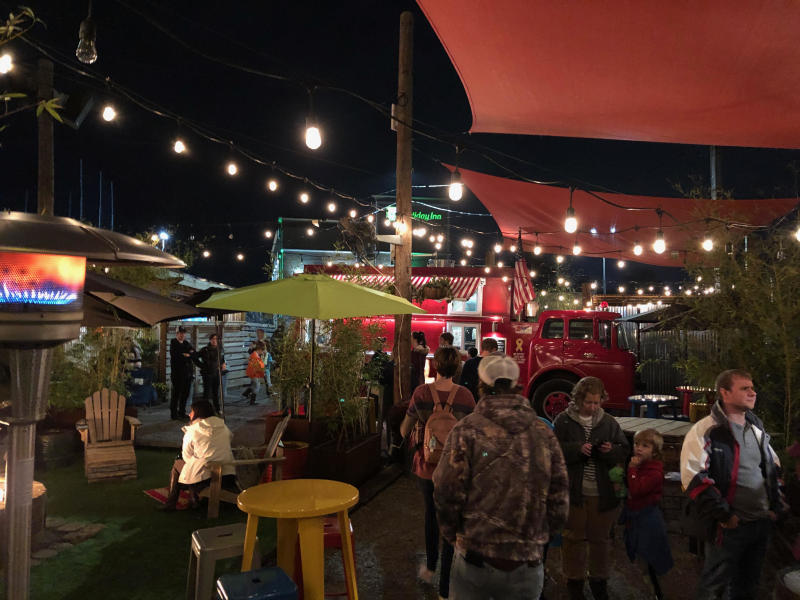 A fun outdoor destination with food! Stop by The Camp at MidCity for food from Feed Fried Chicken & Such and Mucha Lucha! Delicious Hot Chicken and fresh tacos. Check the website for hours and don't forget to bring Fido; dogs are welcome!
Authentic Italian cuisine can be found right in South Huntsville! Beautiful dishes from lasagna, calamari, bruschetta, pizza and so much more in this local tasty eatery.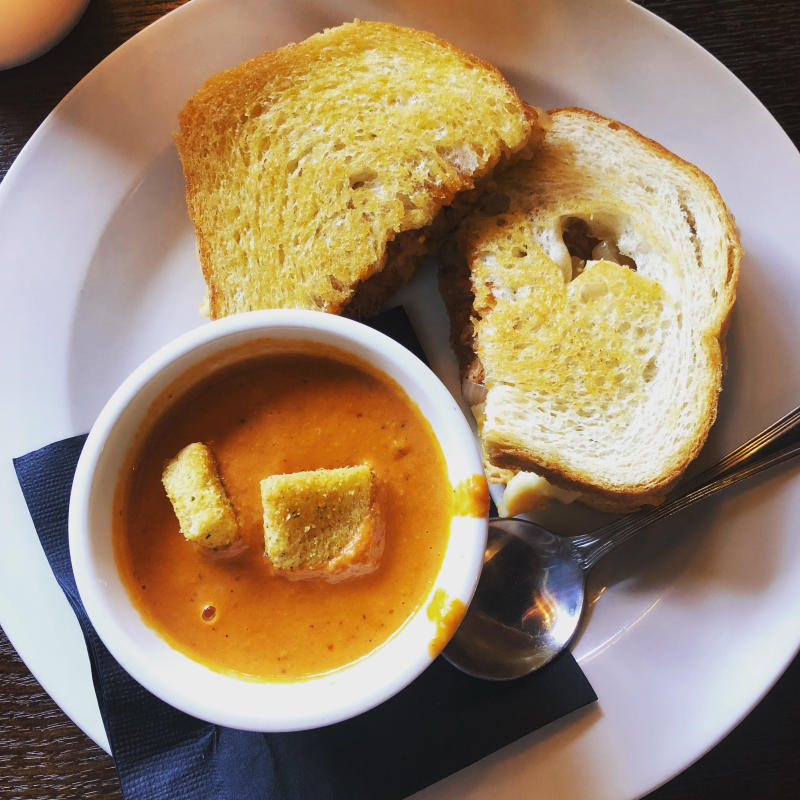 Keegan's Public House
An Irish Pub with a view! Located very close to Big Spring Park, Keegan's has an incredible view, food, and bar scene. It's within walking distance to so many Downtown favorites, it will be your first stop towards a fun evening.
Earth and Stone Wood Fired Pizza
Nestled inside Yellowhammer Brewing, this pizza destination is unlike any other. Earth and Stone began by selling pizza at local markets and festivals but quickly grew into a restaurant because the demand was great! Their "craft" pizza is fresh and delicious.
The perfect family stop for lunch! Happy Tummy is located at Lowe Mill ARTS & Entertainment- an amazing attraction all on its own - and Happy Tummy knows how to satisfy that lunch time grumble. With specialty sandwiches for mom and dad and classic favorites for the kids!
Try Some Drinks and Treats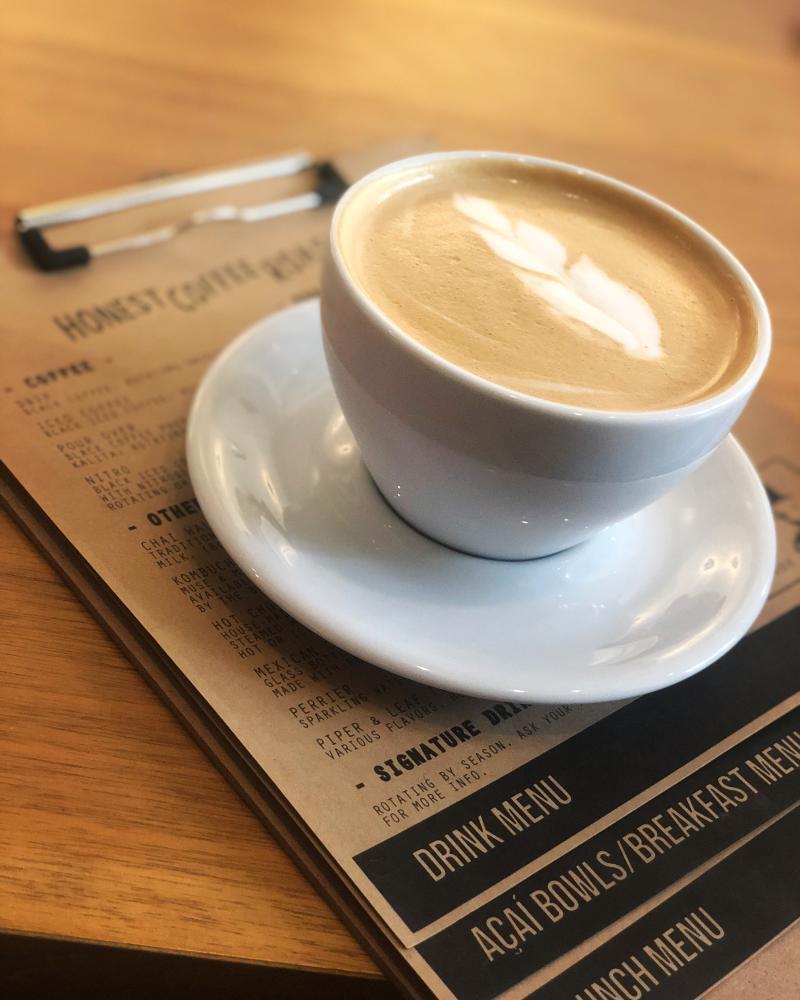 Our Downtown coffee dream. On vacation, Honest Coffee is the perfect place to get that local coffee shop experience. The atmosphere is lively, the coffee is delicious, and it's located right on Clinton Row - great for shopping!
Looking for other sources of caffeine? Piper & Leaf Artisan Tea Co. - located in Lowe Mill A&E or Alabama Constitution Hall Park - is just another reason we love Huntsville! This family owned company with brews like "Front Porch Special" ,"Old Fashioned Birthday Cake", and "Lemon Berry Blush" is where you find the perfect cup for everyone.
New to Downtown Huntsville! The Poppy is Huntsville's first authentic British style pub and it's located right in the heart of downtown. Visit for some liquid libations and walk around the Square. Ask for a purple cup and you can even take that beer to go!
Chocolate and art meet for the perfect pairing. This culinary attraction is also located at Lowe Mill A&E and is a great place to satisfy any sweet tooth. The chocolate is so beautiful, you may not want to eat it!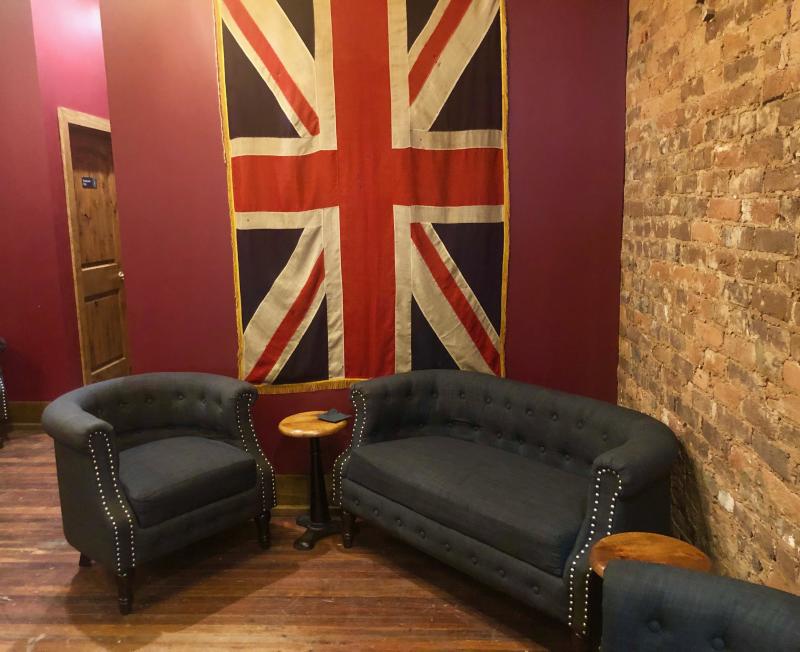 Enjoy the Entertainment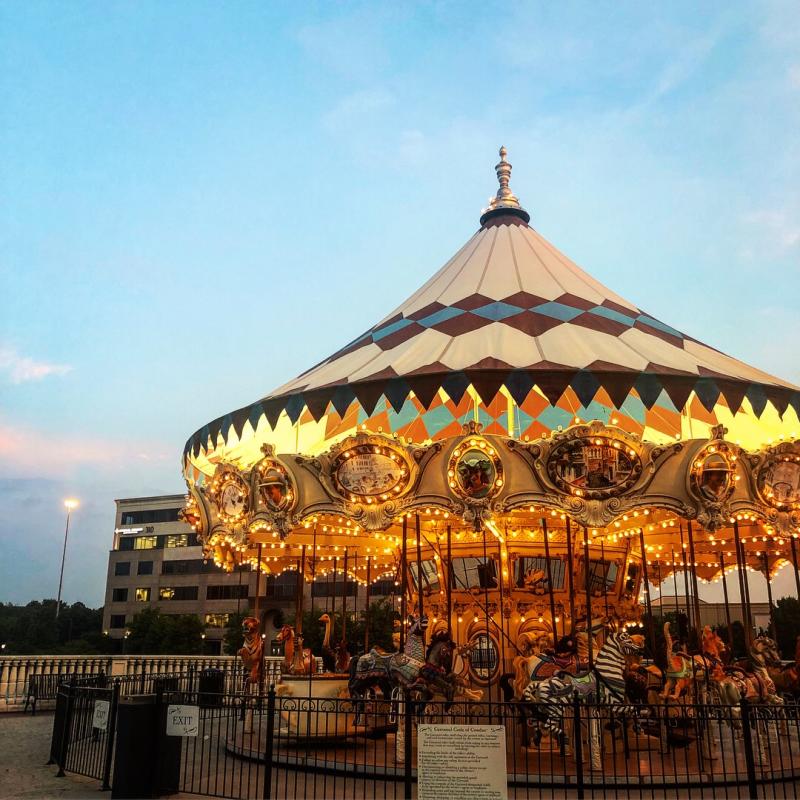 Rocket City style of shopping! With over 80 shops and restaurants, Bridge Street Towne Centre plays host to so many different retail options. Anchored by a massive movie theater with reclining seats - you will want to shop till you drop and then relax and watch the latest release!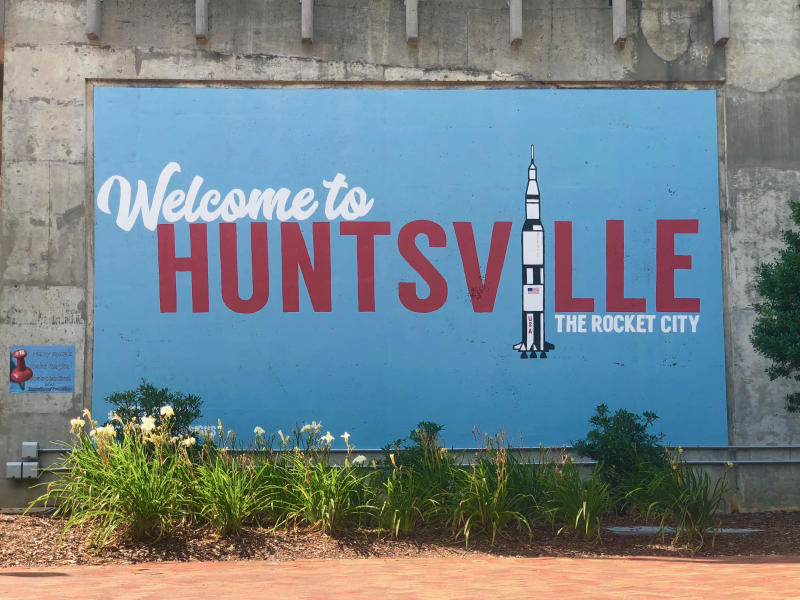 Try the Purple Cup Secret Art Walk in downtown Huntsville! We have several murals and installations that you are welcome to explore, great for family photo-ops.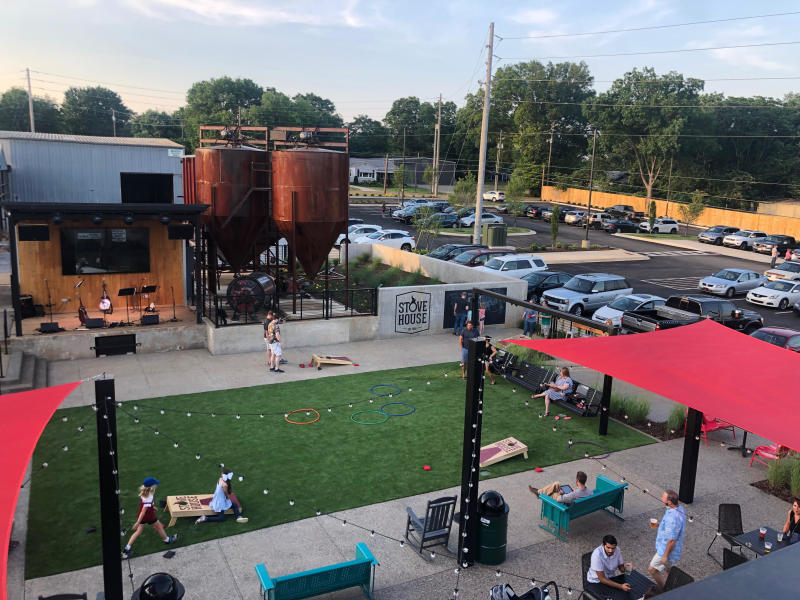 An old manufacturing facility, Stovehouse, is home to an event venue, restaurants, eclectic shopping experiences, a coffee shop, and outdoor games. Spend the afternoon exploring a unique space with incredible preserved history.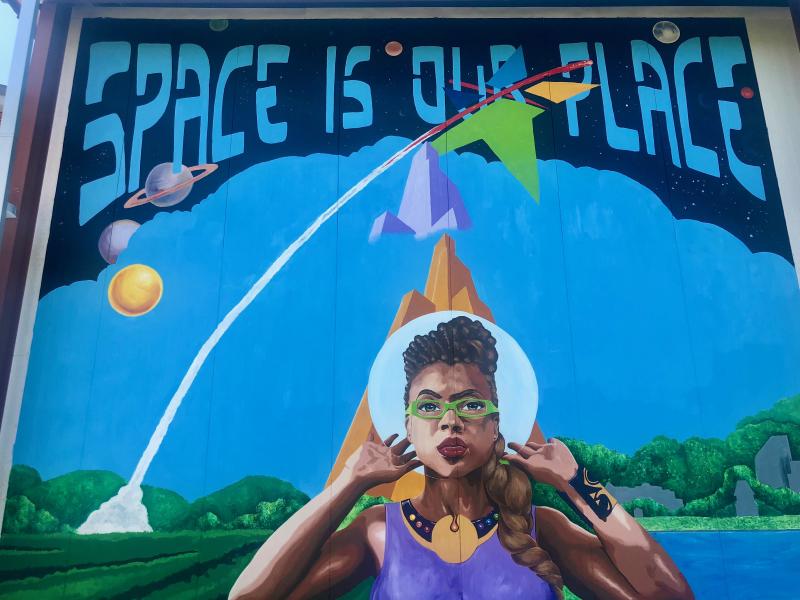 School is back in session! Campus No. 805, once a high school, has been turned into craft breweries, restaurants, axe throwing, arcade, art facility, and more! Stop by Straight to Ale Brewing or Yellowhammer Brewing for a craft beer and enjoy the S.R. Butler Green recreational lawn.
There are so many things to do in Huntsville, AL - it would be impossible to list them all! You can't go wrong with exploring Downtown or stopping by the Huntsville/Madison County Visitor Center for more information on this incredibly entertaining city.