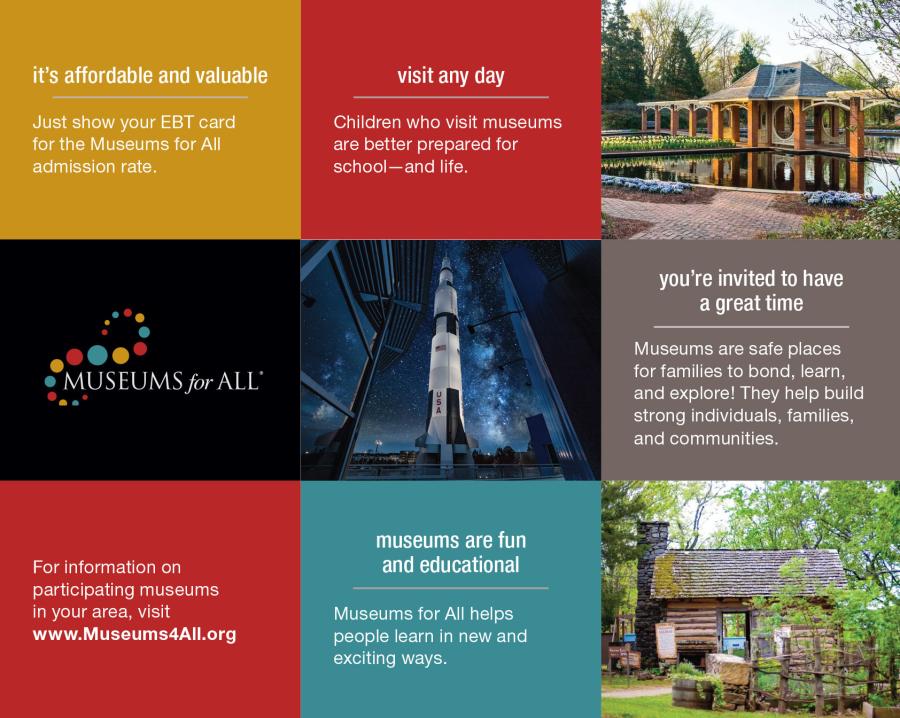 Studies have shown that people are happier when they are able to purchase an experience rather than material goods. When we visit museums, we get to engage and educate ourselves and families. They are not only a tourist attraction, but an active part of the community with the events they host and exhibits they bring into Huntsville. They also shine a light on our present and future which can be an anchor in uncertain times.
Several of our Huntsville partners have enrolled into the Museums for All initiative to make a commitment to include and welcome all audiences. The Museums for All program is nationwide with more than 700 participants. The cost of admission is reduced to $3 or less for those receiving food assistance (SNAP) benefits. In Huntsville, you will find U.S. Space & Rocket Center, Huntsville Botanical Garden, Burritt on the Mountain, and EarlyWorks Children's Museum participating.
In order to purchase your tickets, show your EBT card to receive the lowest-priced admission for up to four people. To find other participating museums, visit www.Museums4All.org.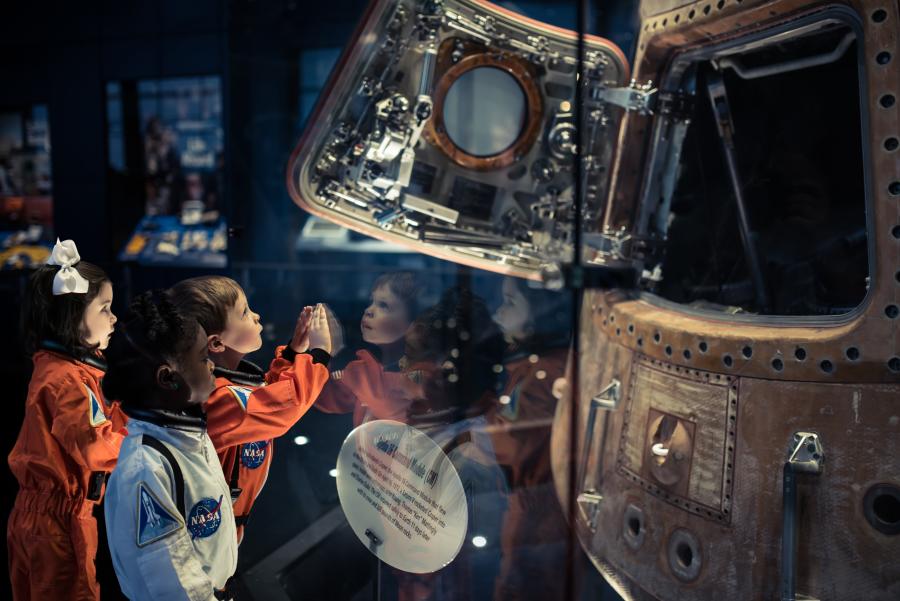 The world's largest space museum features dozens of interactive exhibits surrounding Apollo, Mercury and Space Shuttle spacecraft. Rockets developed in Huntsville range from the Army boosters that put America's first satellite and astronauts in orbit, to NASA's Saturn V moon rocket and the Space Shuttle.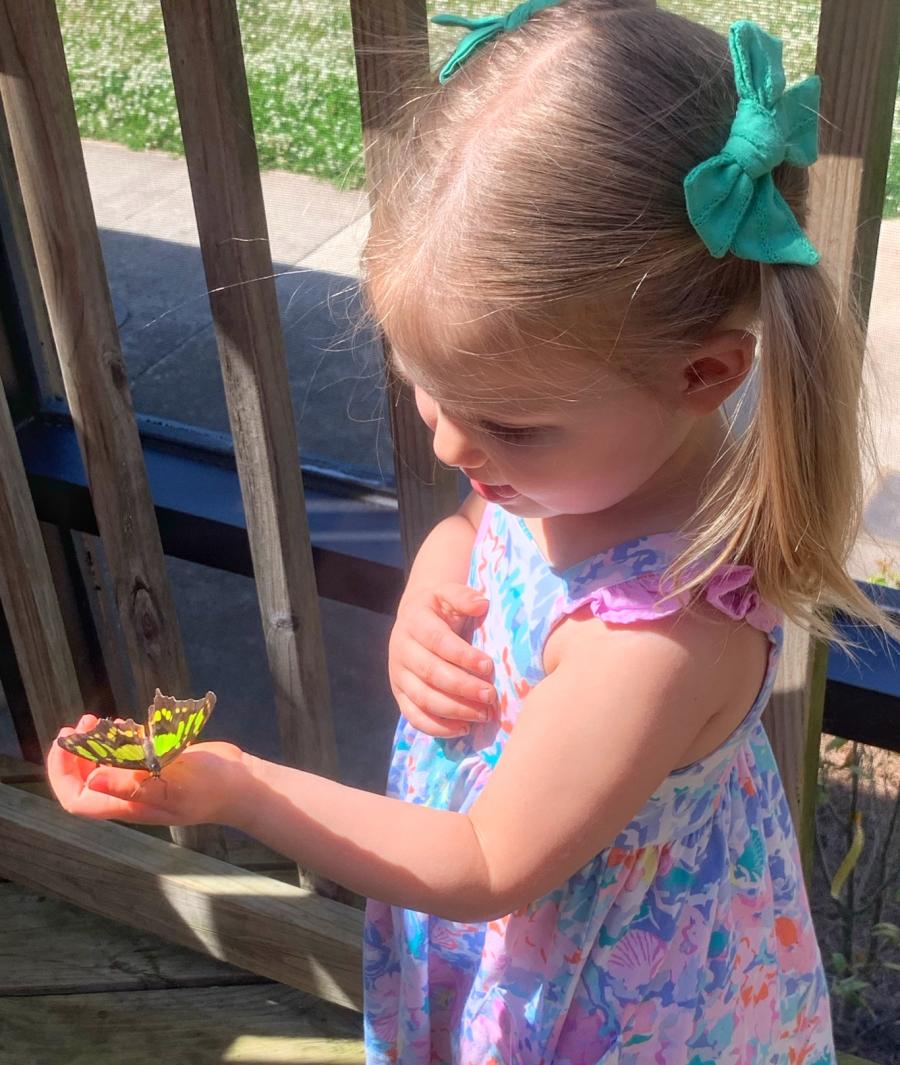 The Huntsville Botanical Garden is a beautiful 120-acre site with stunning floral collections, inviting woodland paths, broad grassy meadows, aquatic areas, demonstration vegetable and herb gardens and the Nature Center featuring the nation's largest open-air butterfly house! The two-acre Children's Garden is adjacent to the Nature Center.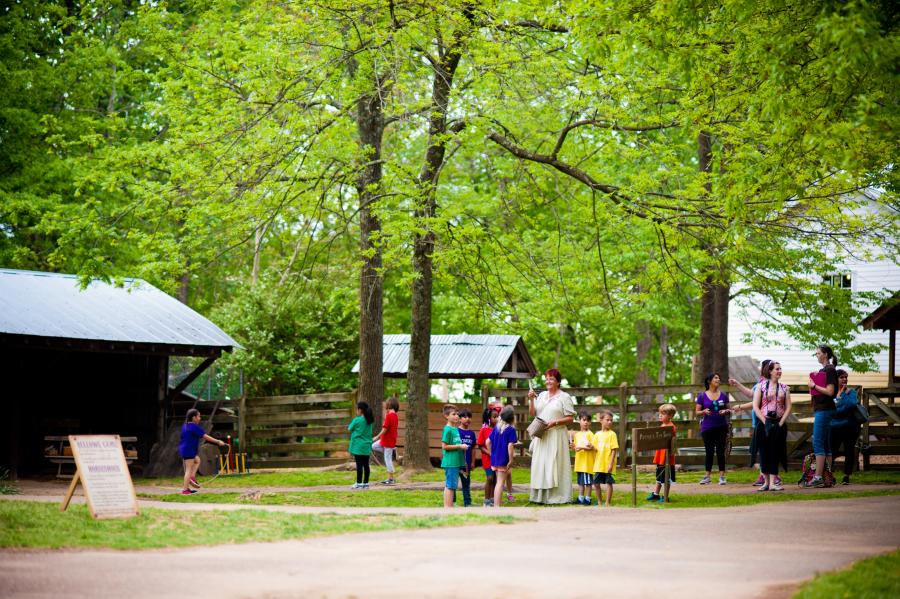 This unique museum of regional history is located at the mountaintop home of Dr. William Henry Burritt. The remarkable 14-room mansion built in the shape of an X in the 1930s is insulated with 2,200 bales of wheat straw. The Historic Park features restored farm buildings which interpret 19th century rural life in Alabama. A nature trail winds through heavily wooded forest. The grounds, open year round, offer a breathtaking panoramic view of Huntsville and the Tennessee Valley. On a clear day you can see the Tennessee River and the towering NASA rocket test stands.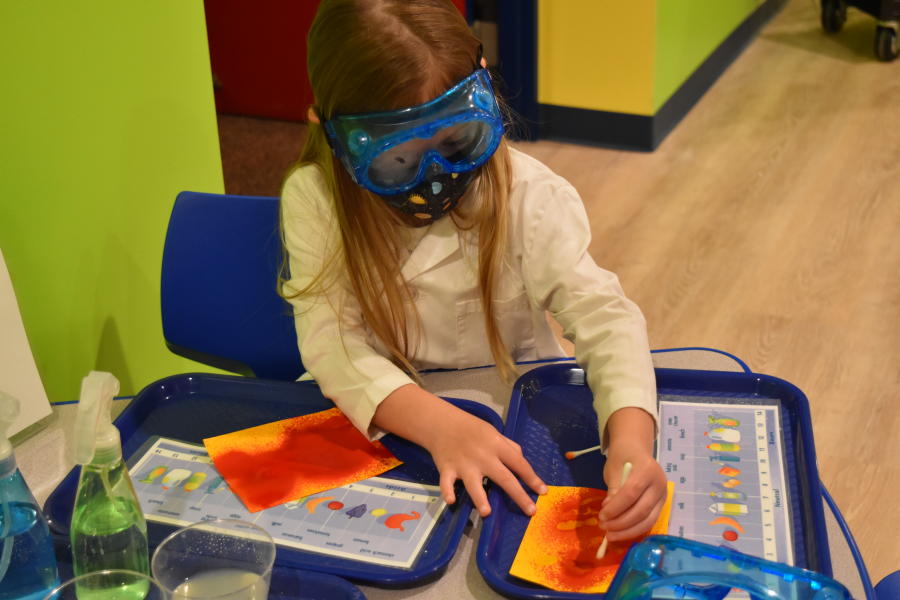 EarlyWorks was designed for children - go ahead ... touch, climb, pull, explore!
Hear stories from the Talking Tree, play a tune on the giant-sized instruments at the Alabama bandstand and try your hand at building in the Kidstruction Zone. Explore a 46-foot keelboat, trade your wares at the General Store and try on 19th century-style clothing in the federal house. Their newest addition is the Tinker Lab where children can perform different experiments and learn to make scientific observations. Pre-schoolers will enjoy exploring Biscuit's Backyard, a touch-and-learn area designed especially for them, which includes a garden, grocery store, and water table.