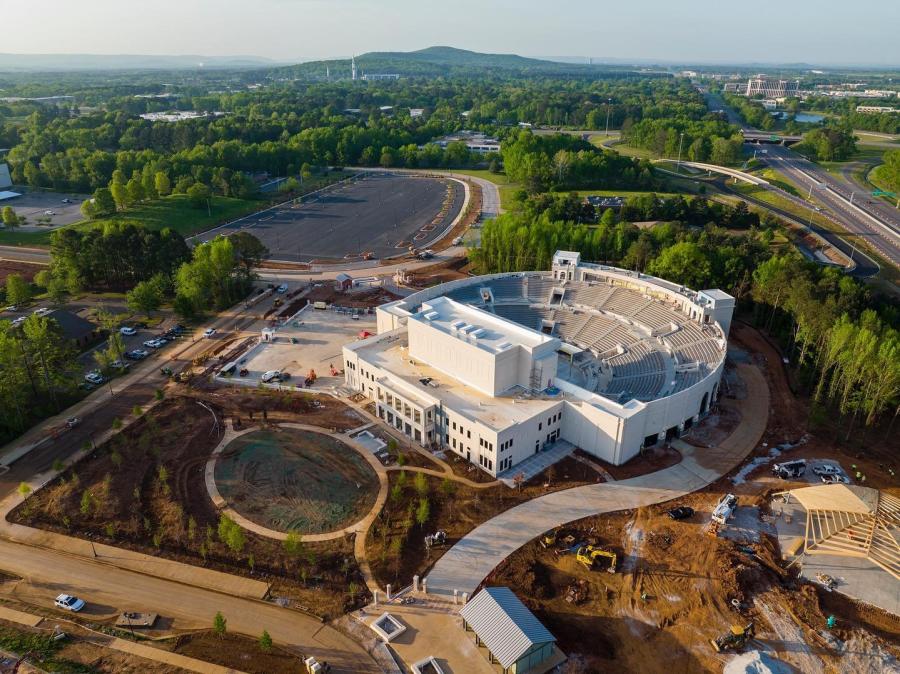 Huntsville's Orion Amphitheater will open in May 2022 with an epic weekend-long event aptly named The First Waltz. The highly anticipated attraction in the MidCity District is currently under construction. "This venue will be a significant new addition for the people in and around Huntsville as it serves as a beacon of the community," said Ben Lovett, Venue Group CEO. "It will also stand tall amongst the live performance community as one of the best venues in the World."
The outdoor space will hold 8,000 people and be used year-round for concerts and community events. They plan to include farmer's markets, art displays, theater performances, and meeting spaces for large-scale gatherings. They will have different themed food and drink areas to satisfy everyone, from wine and whiskey drinkers to beer and hard seltzer connoisseurs. 
The area outside of the venue will be known as Apollo Park. This public park will be open year-round for people to exercise and roam freely. Only when there are specific ticketed events will the entire campus be enclosed - otherwise, patrons are encouraged to utilize the grounds for their enjoyment throughout the year. 

Huntsville is known as the Rocket City. So when picking out names for the area, Ross Stirling, the Creative Director for the Venue Group, leaned in on the space concept. He told us, "Orion represents the architectural approach of the building and connects the amphitheater to the incredible history of space travel in Huntsville to the open sky nature of our venue as it sits under the night sky." 

"The Orion Amphitheater is an architectural landmark different from others in the city, and together with the elevated hospitality, we are re-setting the tone for Huntsville's cultural future," said Ryan Murphy, The Orion Amphitheater General Manager.
Know Before You Go
Here is the information you need to know before heading to a show:
Parking at Orion Amphitheater
Pay in advance to save money and pick your spot! They use the ParkJockey website and app to allow people to pre-pay in advance to make parking less of a hassle. All locations are $10 in advance and $15 the day of the event. Plus, they are all a 5-minute walk or less to the venue. Depending on which lot you can secure, you can find directions on the Orion Ampitheater website. 
Are you taking a rideshare (Uber/Lyft/Taxi) to the show? There is a special drop-off area just for those people located at the northern edge of Nunnuhsae Park Drive.
Accessibility at Orion Amphitheater
Along with building the venue with both performers and attendees in mind, they have also kept Orion Amphitheater accessible. From their Accessibility Page,  they can provide seating, parking, sign-language interpreters, listening devices, and more. The City of Huntsville's 19 Access vehicles are also available to those who qualify. The ADA Paratransit service application must be filled out in advance if you are local (usually 21 days before). If you are certified in another city, you can email your proof to the City of Huntsville. 

You can find accessible parking across from the south box office in the Apollo lot. Spaces are available on a first-come, first-served basis for patrons with valid accessible tags. Guests should arrive early to ensure space availability and allow time to reach their seats before the show starts. The parking lot opens two (2) hours before gates on the day of the event.
Tickets and Money at Orion Amphitheater
The Orion Amphitheater is a cashless venue. Bring a debit or credit card to purchase food, drink, and merchandise. This will help lines move quickly. They accept Visa, Mastercard, American Express, and Discover. Checks will not be accepted. 
You are also able to access your tickets on your phone. There are no paper tickets required. Pull up your AXS Mobile ID in the AXS app then get it scanned to enter. If you have an entire group with you, make sure everyone enters together or transfer the tickets before the show to each person. 
Will call is located at the box offices. Will call tickets can be picked up approximately 2 hours before doors open on the day of the ticketed show. The box office cannot release tickets to anyone whose name does not appear on the account and cannot make name changes over the telephone.
To purchase tickets, go to axs.com, download the AXS app, or call 888-929-7849. The Orion Amphitheater North Box Office is open Tuesday - Friday from 9am - 5pm, and Saturday - Sunday from 10am - 3pm. It is closed on Monday. On event days, the South Box Office opens 2 hours prior to the gates.
Bag and Item Policies at Orion Amphitheater
There are a few house rules that the Orion team will enforce. One of those is that re-entry is not permitted. Once you're in, you're in. Guests and their possessions are subject to inspection upon entrance. Smoking areas are designated, and they ask you drink responsibly. Intoxicated patrons may be denied admittance to the show or asked to leave.
There is a whole list of prohibited items on their website, BUT the biggies you should know are: 
No outside food or beverage
No firearms/weapons of any kind
No large bags, including backpacks, camera bags, and camel packs
No folding chairs 
No coolers included a soft-sided cooler
No seat cushions with arms
No umbrellas
Items that are allowed inside the Orion Amphitheater are:
Bags smaller than 6x6x6
A tote or purse that is smaller than 12x16x12
Seat cushions & seat cushions with backs
Diaper bags
Medically necessary bags
Empty reusable water bottles (32 oz and under) to fill and refill at water stations throughout the venue. No single-use plastic bottles are allowed.
Cameras (subject to artist approval) that don't have detachable lenses and can fit in your pants pocket.
Strollers are allowed on the grounds but not in the seating areas. they must be checked and held at guest services
Going Green at Orion Amphitheater
The Orion encourages you to bring your own (empty) reusable water bottle that is less than 32 oz to fill up at the water fill stations at the venue.
The Orion Amphitheater has partnered with Turn Cups to end single-use plastic. They serve beverages in reusable cups that can be washed, sanitized, and reused more than 100 times. When you have finished your drink, return them to the marked bins throughout the venue.
The First Waltz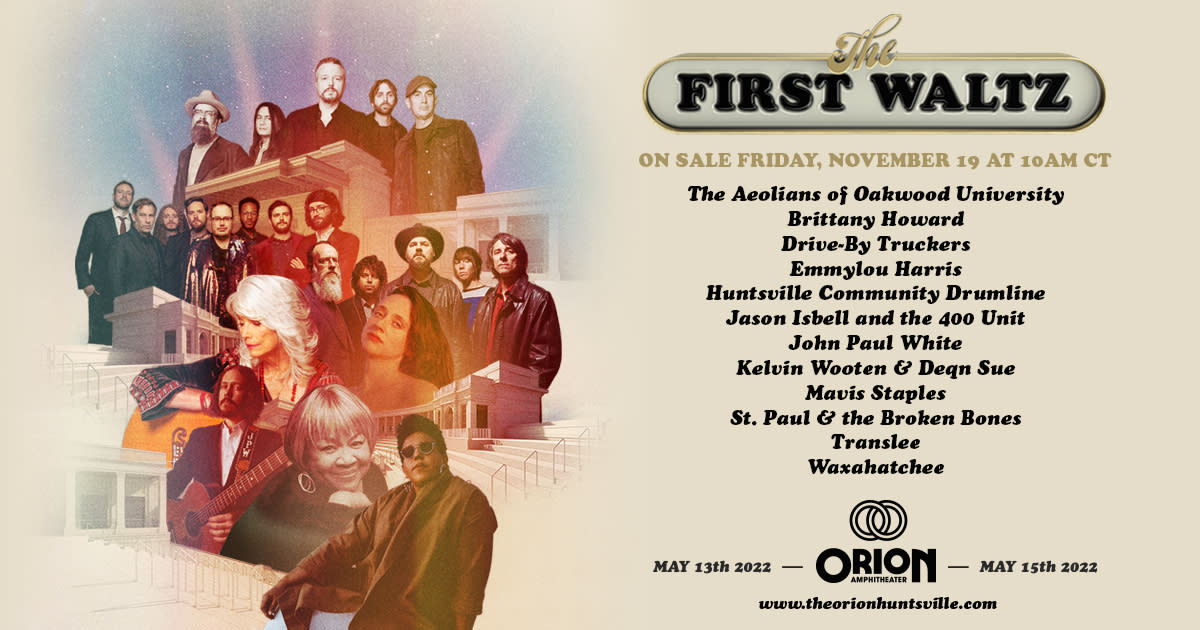 The First Waltz will be the opening event at the Orion Amphitheater, happening the entire weekend of May 13-15, 2022. The First Waltz features many of music's most beloved artists who have deep ties to the North Alabama region. There will be performances from Brittany Howard, Drive-by Truckers, Emmylou Harris, Jason Isbell and the 400 Unit, John Paul White, Mavis Staples, St. Paul & The Broken Bones, and Waxahatchee.

The weekend will wrap on Sunday with special performances from Huntsville's own vibrant musical community, including The Aeolians of Oakwood University, Kelvin Wooten & Deqn Sue, Translee, and Huntsville Community Drumline. Tickets are on sale at theorionhuntsville.com, and multi-night packages are available.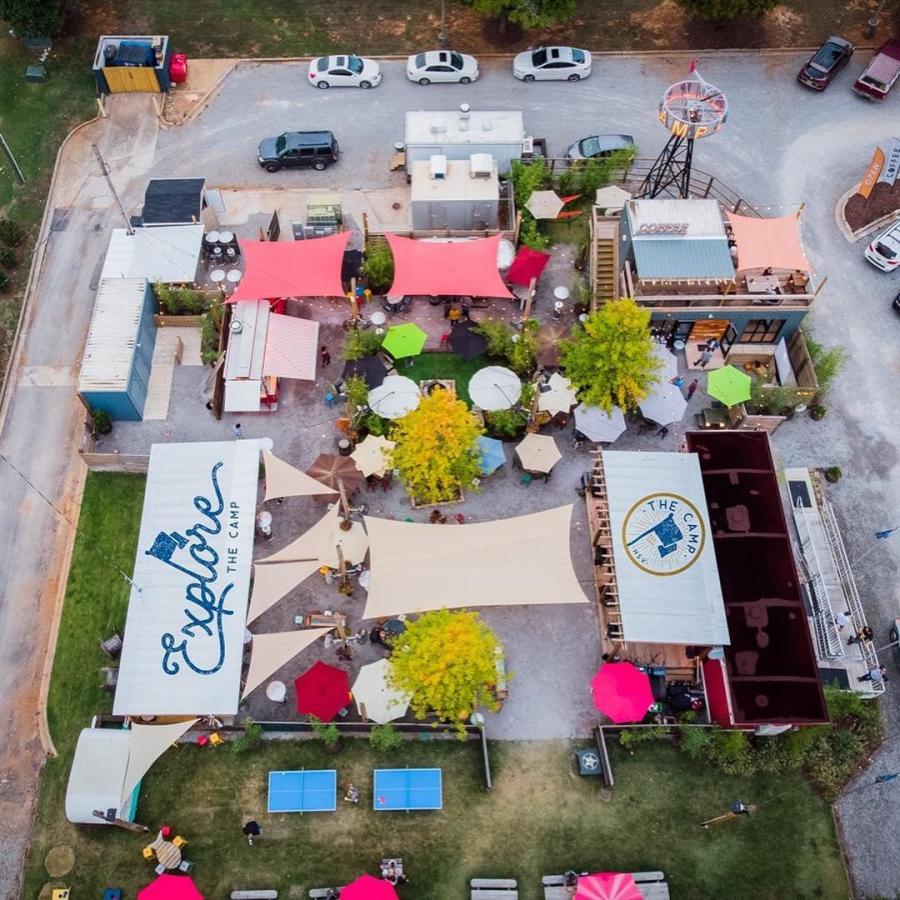 What used to be a mall now is a mixed-use development along Highway 72 called MidCity District. With entertainment venues like Top Golf, Dave & Busters, High Point Climbing, and an area named The Camp, you will find plenty to do in this new area. The Camp offers markets each Sunday along with live entertainment each weekend. The Camp also hosts pop-up events and is open to all to enjoy both day and night, with various food trucks to choose from, plus Greenroom Coffee. Along with entertainment comes plenty of dining options like Wahlburgers, Kung Fu Tea and Kamado Ramen. Coming soon to the area will be an Aloft Hotel, Blue Oak BBQ and Salt Factory. 

Additional Things to Do in Huntsville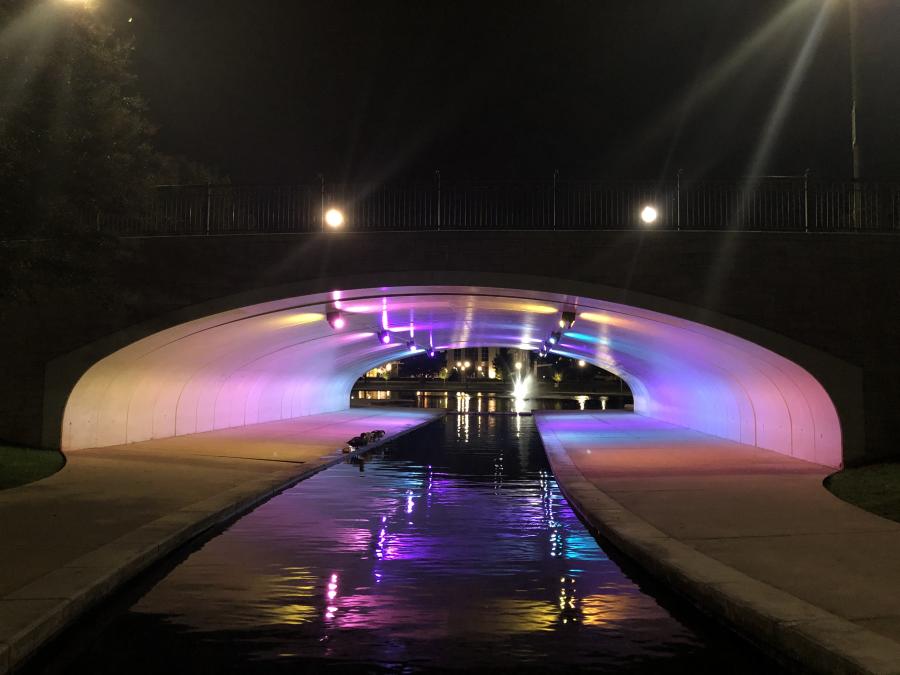 Before (or after!) enjoying a show at the Orion, make sure you take advantage of everything else Huntsville has to offer. Extend your stay and make exploring the area your encore to an amazing show!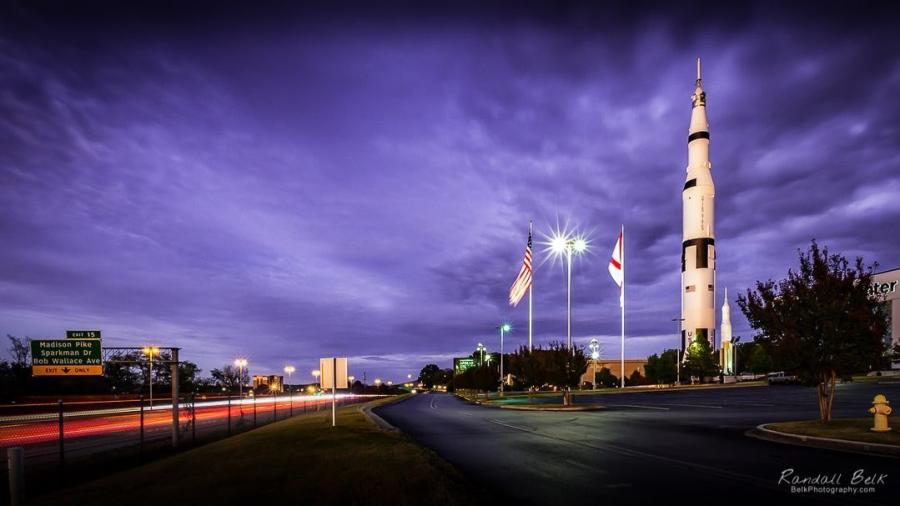 Remember how we said Huntsville has a history of space? Why not stand under a National Historic Landmark Saturn V rocket and learn more? The world's largest space museum comes in as Alabama's top paid tourist attraction for a reason. See dozens of interactive exhibits surrounding Apollo, Mercury and Space Shuttle spacecraft. Rockets developed in Huntsville range from the Army boosters that put America's first satellite and astronauts in orbit to NASA's Saturn V moon rocket and the Space Shuttle.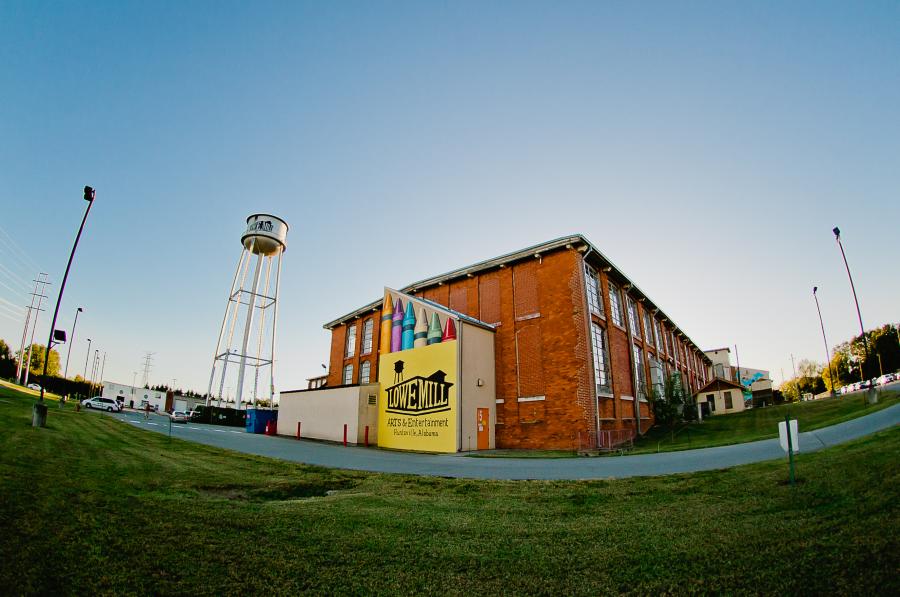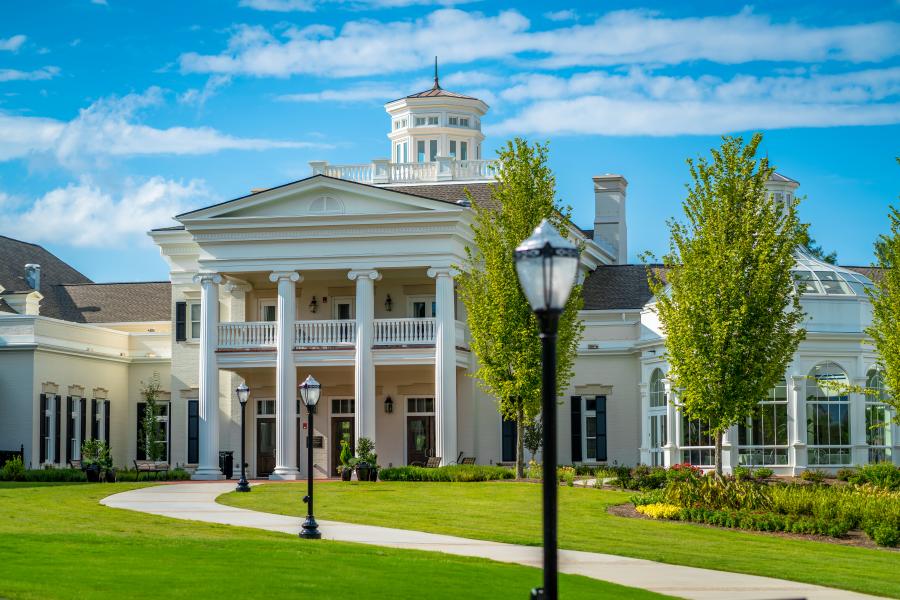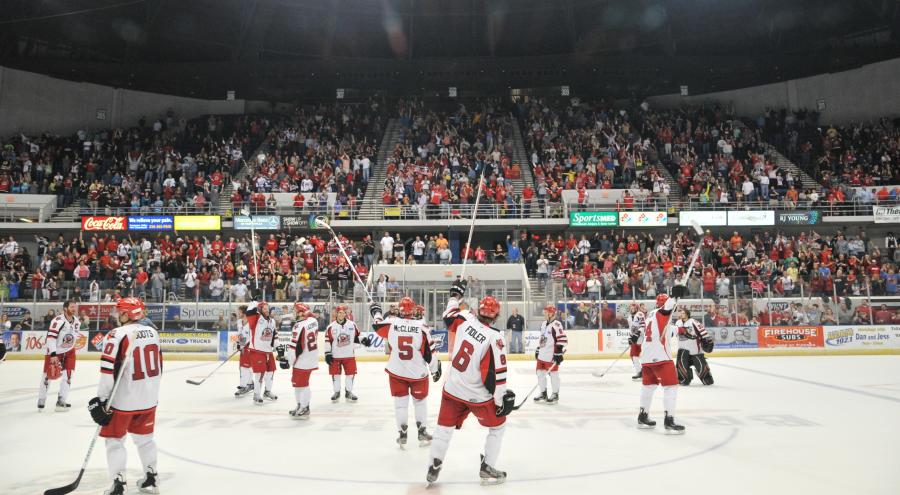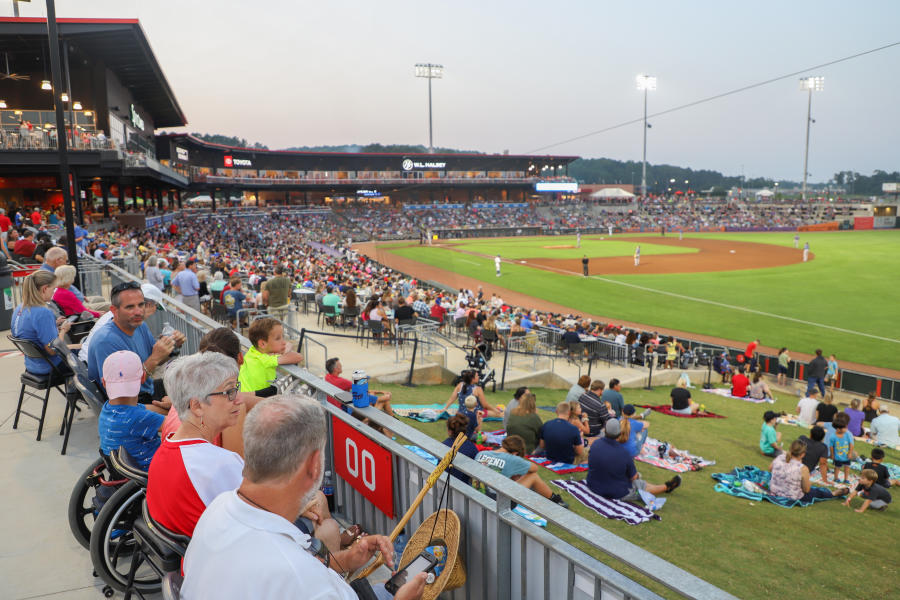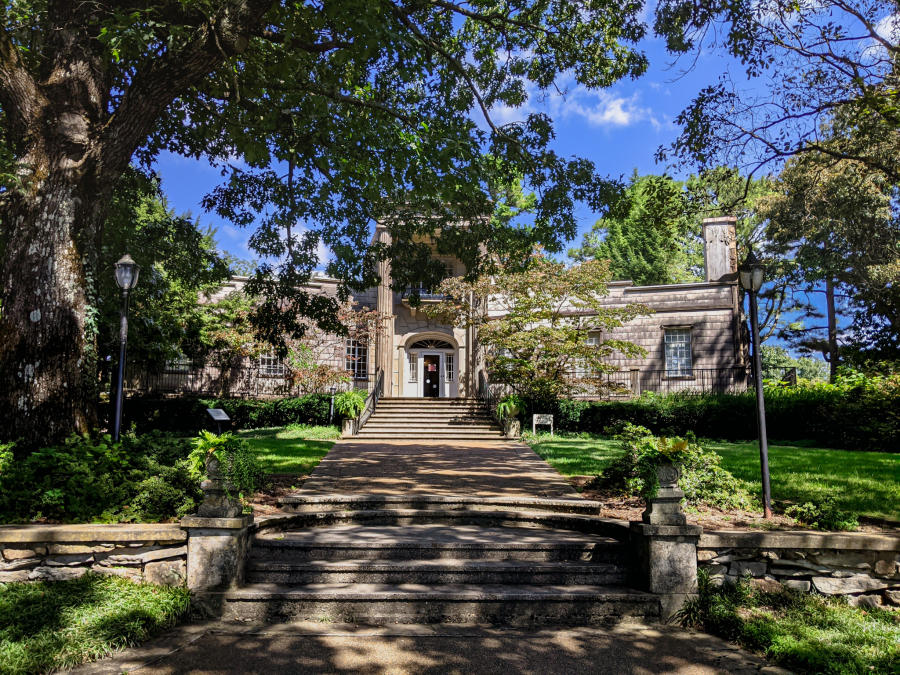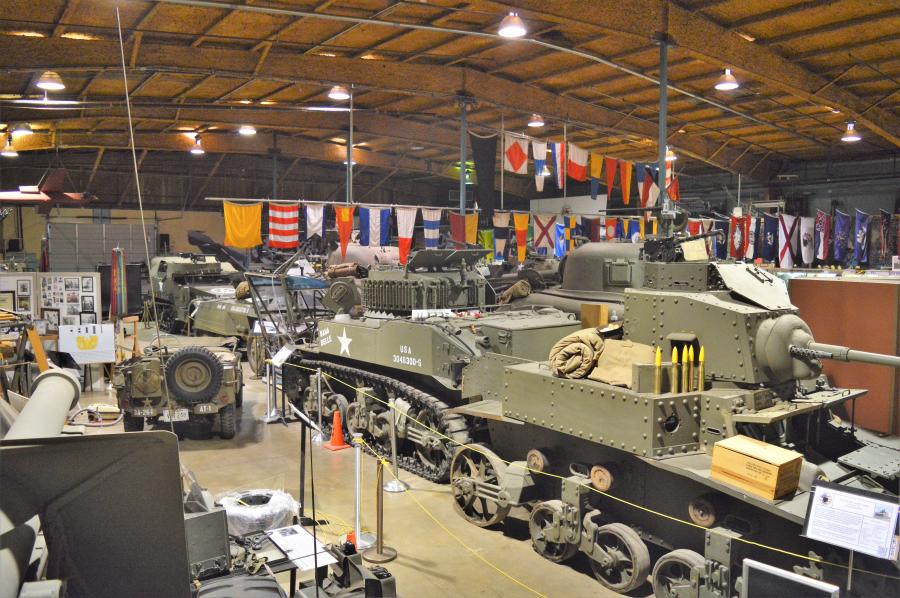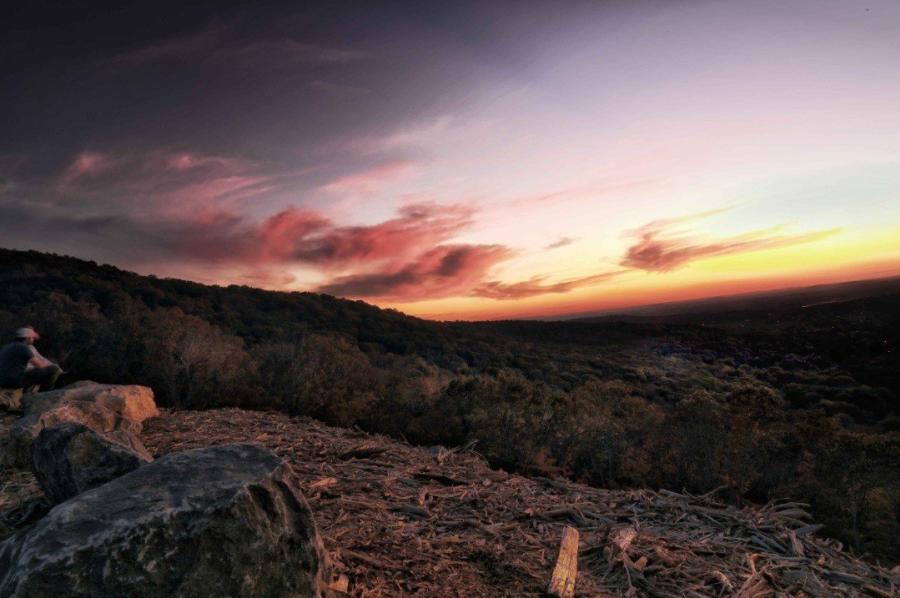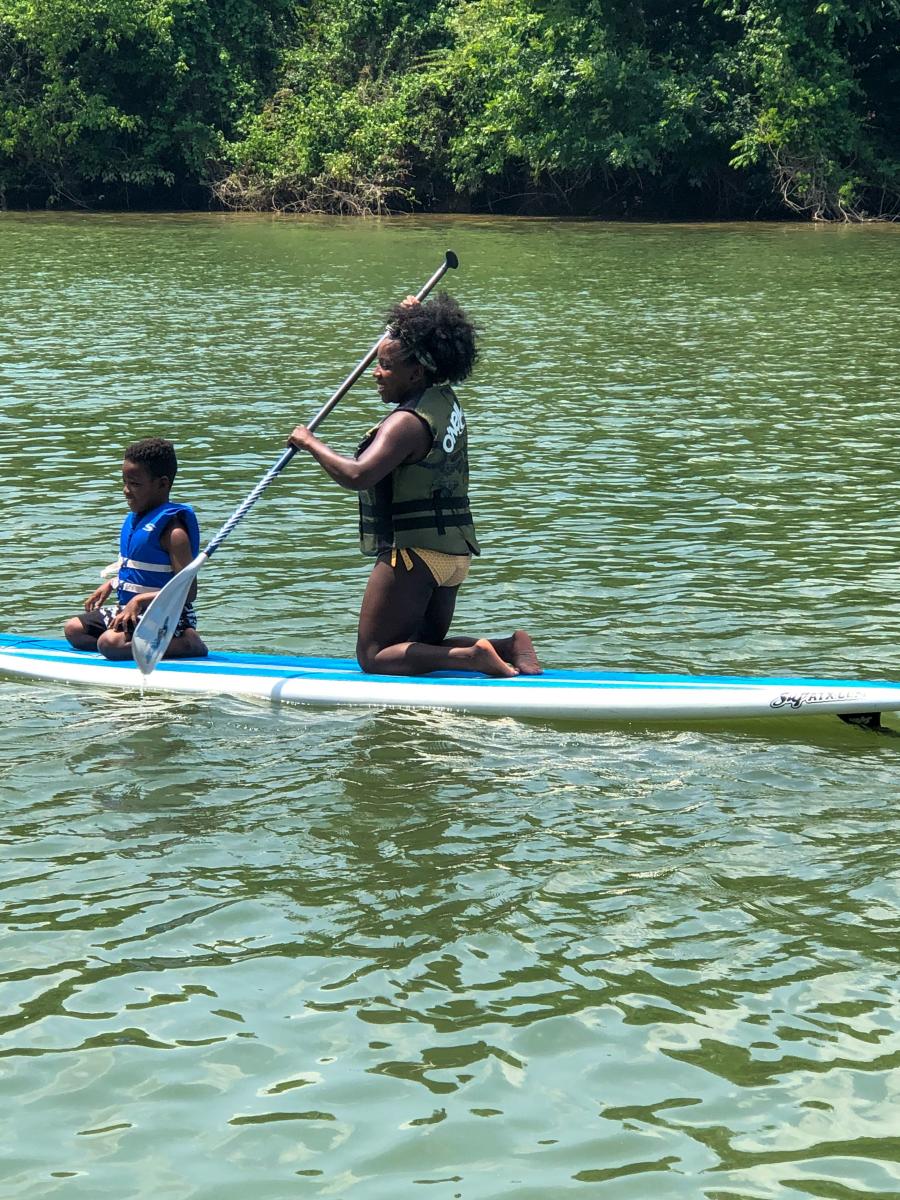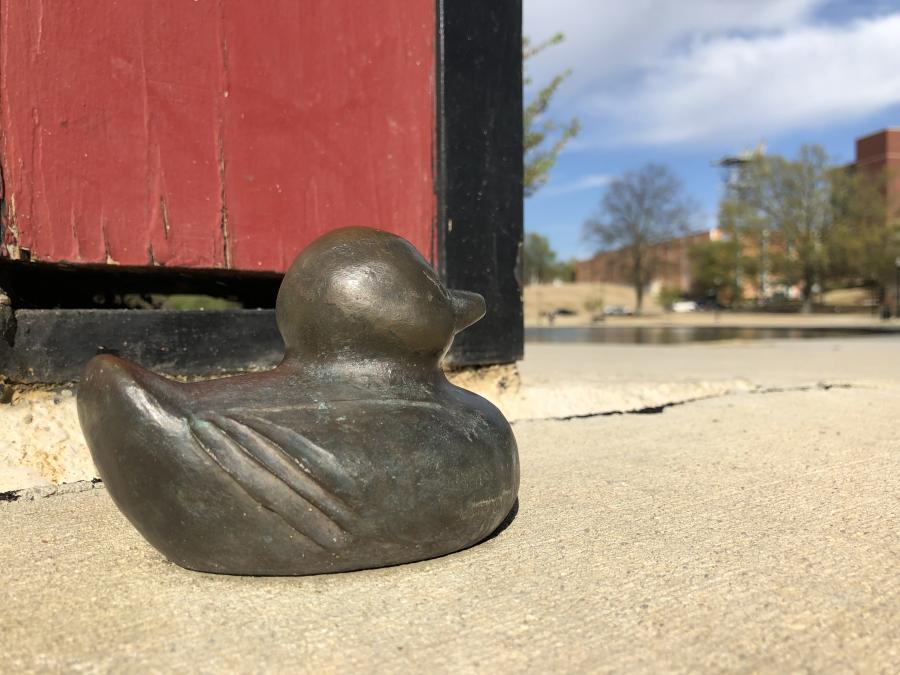 We always welcome you to stop by our Visitor Center at 500 Church Street NW in downtown Huntsville, AL. Pick up free brochures, maps, discounts to local attractions, souvenirs, and more! Plus, you can always check our events section of our webpage for special events and activities happening while you're visiting. Follow along with us and share your adventures with us on social media and by using the hashtag #iHeartHsv.
Header Photo Credit: ©️Padraic Major