Concerts on the Dock at Lowe Mill ARTS & Entertainment
As sultry summer turns into mild fall evenings, Lowe Mill Arts & Entertainment continues its annual Concerts on the Dock free Friday night concert series for the 9th year in 2017.  Featuring a variety of music styles from local and regional musicians, there is something for everyone at this casual, festival-style concert series.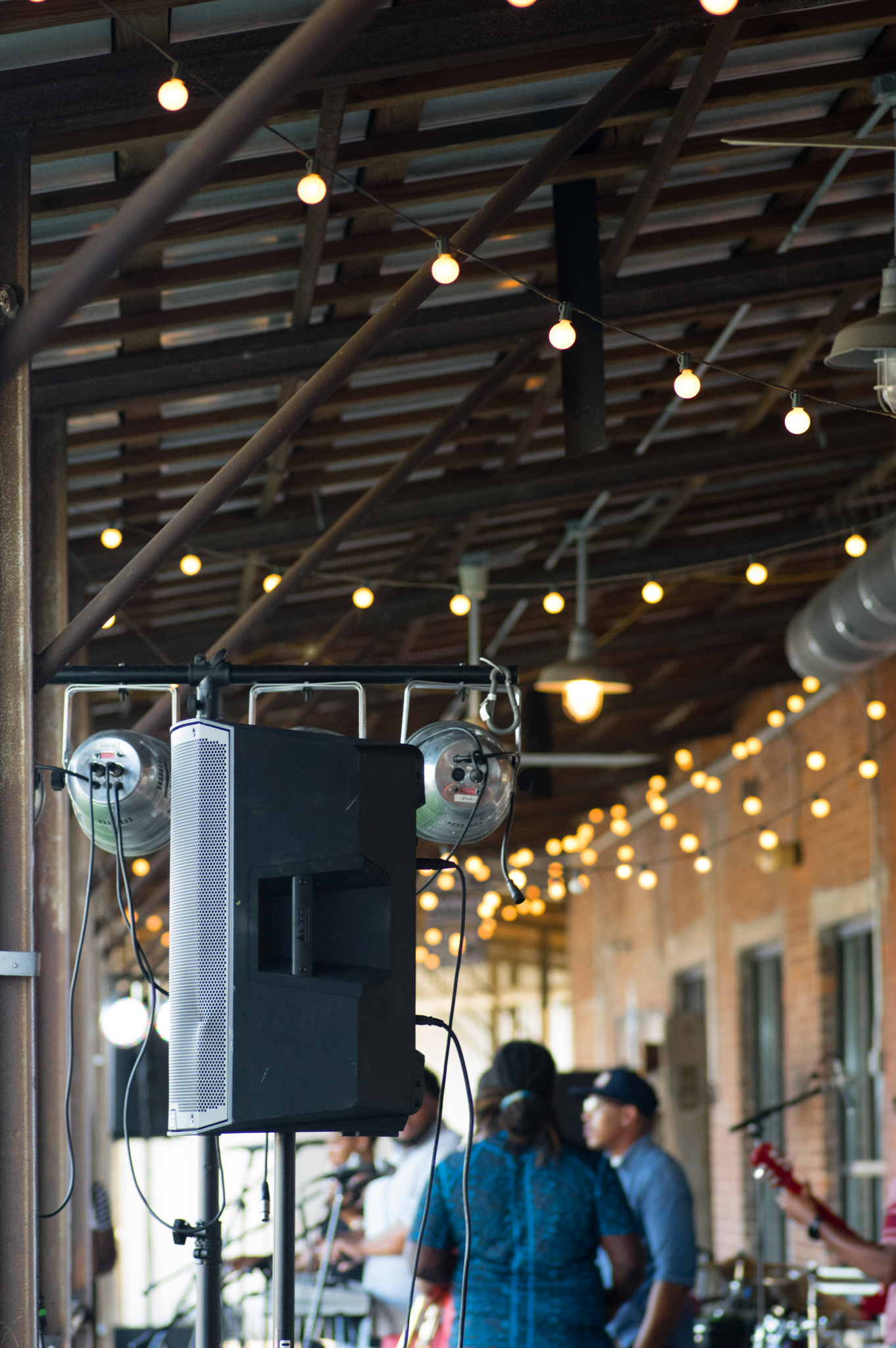 The band starts up at 6 p.m., just as the sun is getting low in September, and plays until 9 p.m.  Early arrivals get the best seats and a chance to peruse the artist studios at the Mill before the music starts.  Kids of all ages can make their own art in chalk on the sidewalk or show off their hula hoop skills.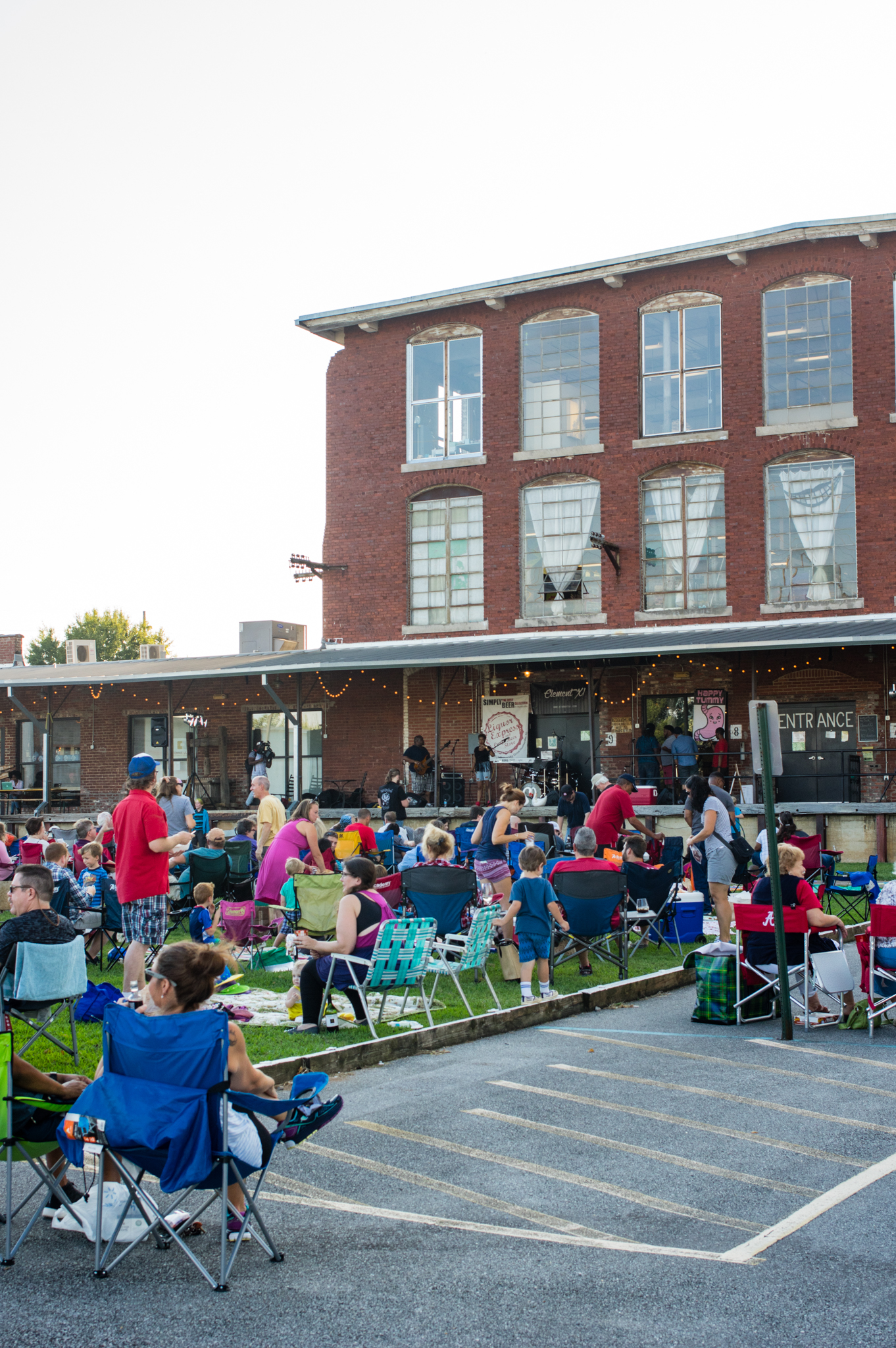 Bring chairs and a picnic, or visit the food trucks for your dinner.  Families and leashed pets are welcome.  Since mosquitos like good music with their dinner, too, bug spray is recommended.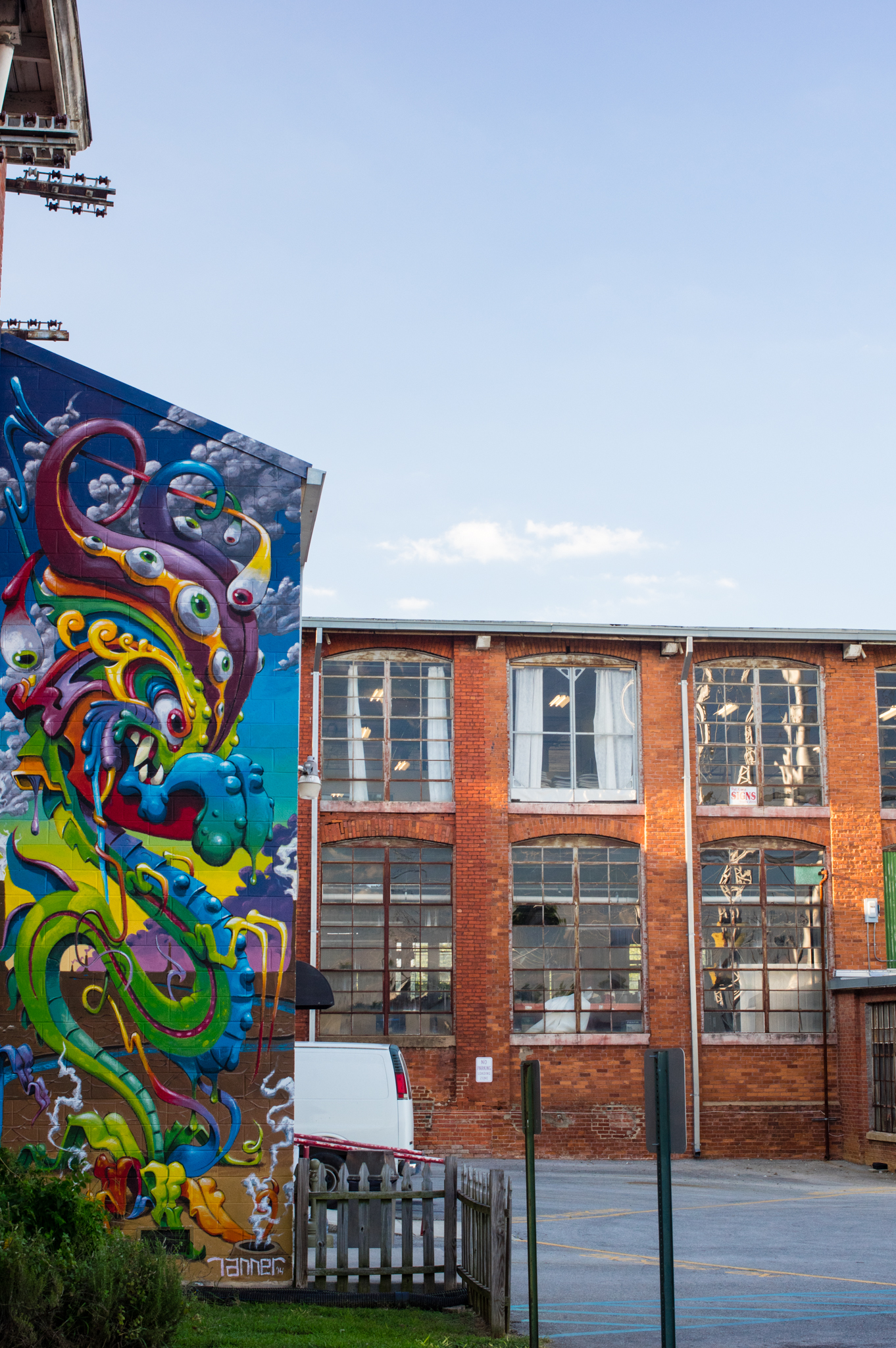 2017 Fall Schedule:
September 1st - Drakeford September 8th – Kristen Ford September 15th – Victoria Jones September 22nd –  Jenny Parrott October 6th – Alabama Blues Women October 20th – Little Raine Band October 27th –David Davis and the Warrior River Boys
Lowe Mill is located in downtown Huntsville at 2211 Seminole Drive.  Get maps and directions HERE.  A parking donation of $5 would be appreciated to help keep this Huntsville tradition going strong!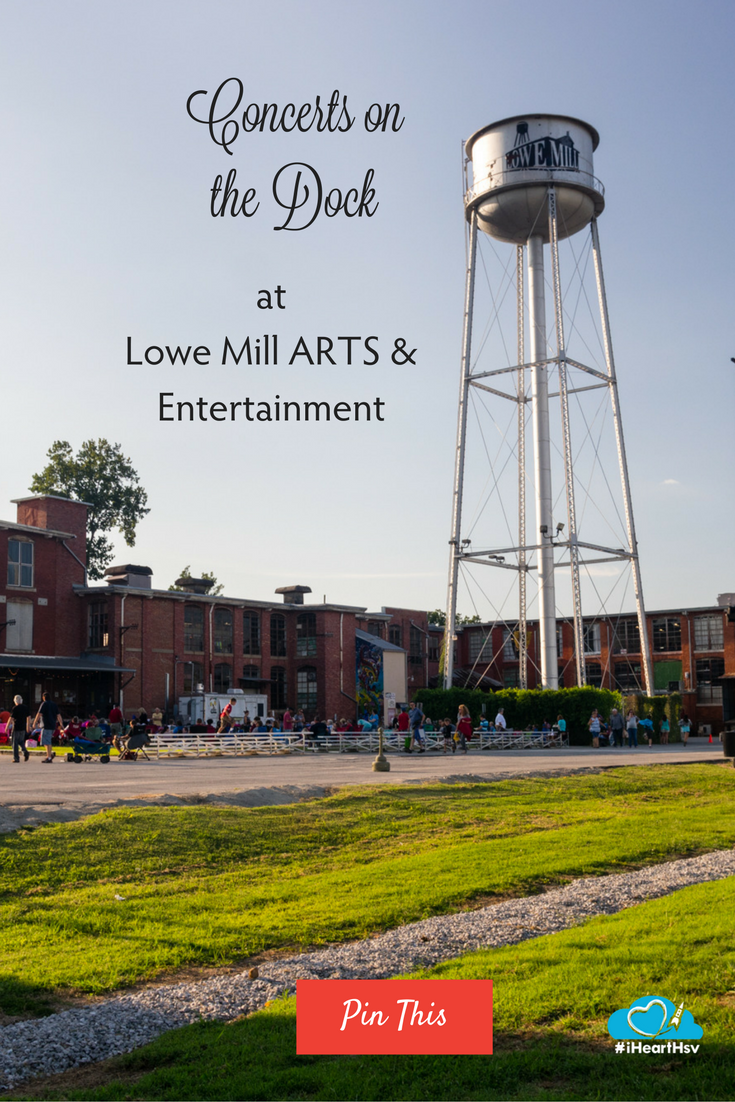 Which iHeartHsv blogger wrote this?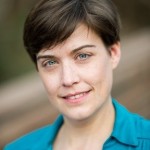 Nicole Castle Brookus is a local food systems consultant, writer, artist & photographer, avid gardener, lover of all things geeky, and the Executive Director of Southern Foodscapes, an organization that advocates for healthy, resilient and sustainable local food systems. In her spare time, she studies the traditional herbal medicine of the southeastern United States and spends time hiking in the woods and foraging for wild foods. You can find a roundup of her content from around the web at www.brookus.com/blog.