Looking for the perfect small venue for your company reception, holiday party, or other special event? Huntsville has a variety of options! Whether you're looking for a space to accommodate ten guests or 100, there are plenty of venues to choose from that offer unique settings, A/V and technical amenities, catering options, and more to help your small event make a BIG impression. 
Unique Venues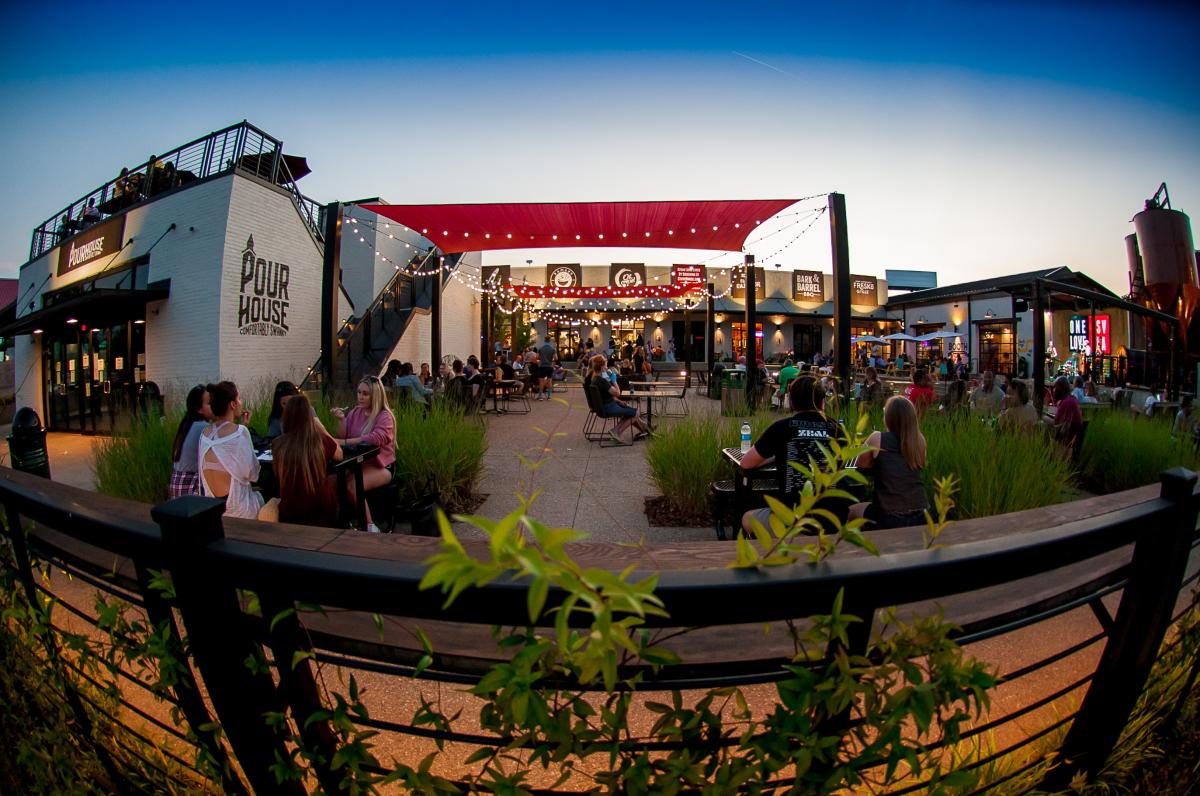 Stovehouse, a revamped historic stove factory turned into one of Huntsville's newest mixed-use dining, retail, and entertainment complexes, offers multiple event venues in a truly unique setting.
The Canteen, which stands around 900 sq. ft. and offers a capacity of 60-85, is located inside The Booth and spills out into Gas Light Alley and The Food Garden. The industrial-chic room is available for private event rental and public seating. It features a small sound system, fully connected TV for presentations and entertainment, the option of closed or open-air and fully customizable furniture layout.
Also on site is The Shed - approx. 1,700 sq. ft. and capable of hosting up to 80-220 attendees. The Shed offers covered, open-air and/or zipped-up-curtain experience for common seating and private events at Stovehouse. Located right off the Courtyard, the industrial space features a Martin Stove history mural, ceiling heaters and fans, full sound system, stage lighting and fully adjustable seating.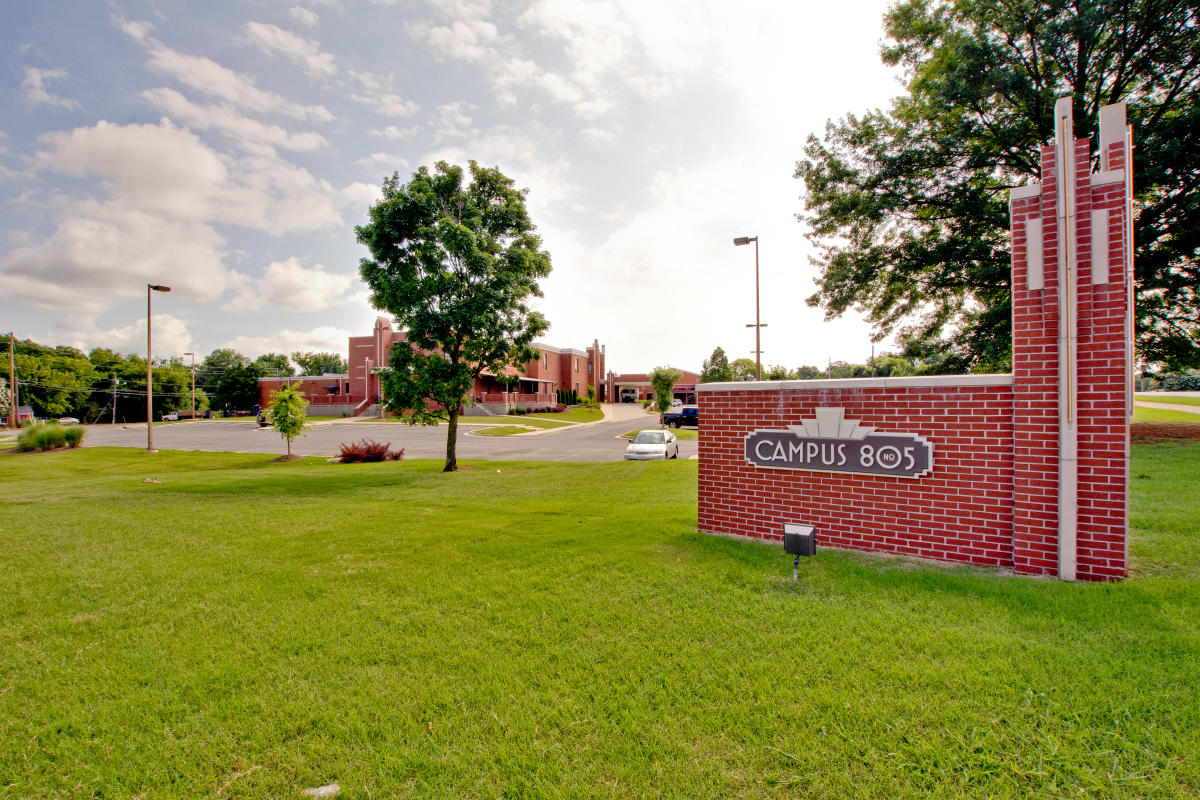 Remember the teacher's hide-away at school? So do we! It's the inspiration for the Teacher's Lounge event space inside Campus No. 805; a two-room space that can be used as a small meeting space, hospitality suite, bridal lounge or intimate luncheon. The area includes a seating area, small conference table, mounted TV, wet bar, dressing tables with full-length mirrors and adjacent restroom. At 281 sq. ft., the lounge can hold 56 standing, 18 seated dining, or 40 with chairs only.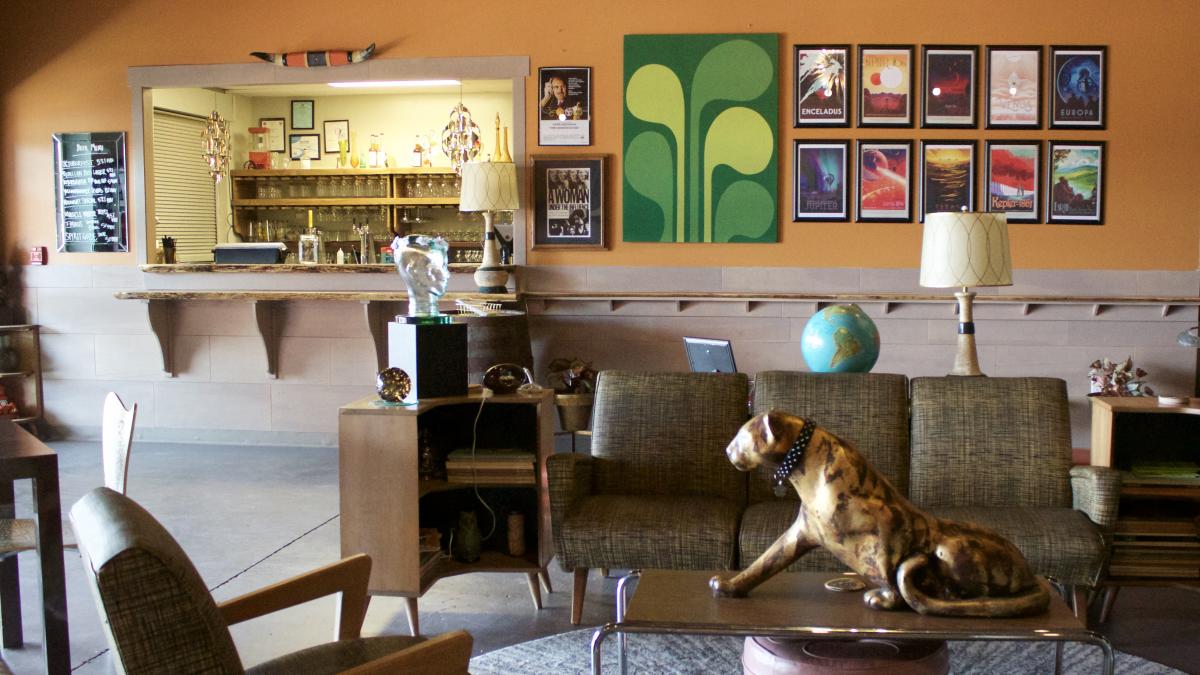 Within one of Huntsville's premier craft breweries is the 1970s, mid-mod, psychedelic event venue of your dreams. The Lost Highway Cocktail Lounge is comfortably furnished inside with long banquet tables and authentic vintage pieces, and is perfect for small, intimate get-togethers as well as larger gatherings of up to 50. For groups larger than that, the covered patio offers additional seating, an outdoor bar option, and an enclosed biergarten. Have a super intimate party? You can also contact them to book the event room inside the brewery, which is best suited for parties around roughly 20-30.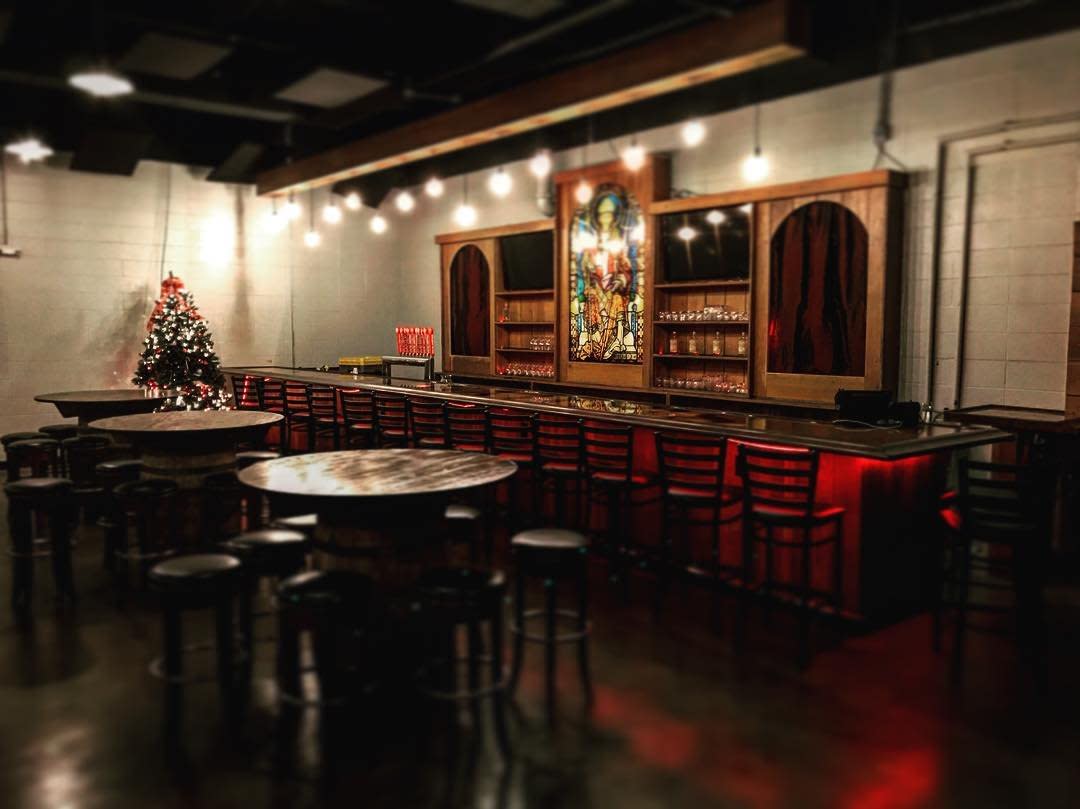 A fellow anchor brewery to Campus No. 805 is Straight to Ale, and between you and me, the Speakeasy at Straight to Ale is a secret worth talking about. The jazzy and intimate atmosphere of the cleverly hidden speakeasy is the ideal place to put a spin on your next function! Complete with a 10 tap bar and access to a full mixed-drink menu featuring Straight to Ale's very own Shelta Cavern Spirits. The Speakeasy can suit a number of events, with a normal capacity of up to 130 (or 64 with considerations for social distancing and COVID protocols in place). With a projector set-up, small stage, and sound system, this local hotspot can become home to just about anything you can imagine.
Straight to Ale also offers additional rental spaces, including the outdoor Biergarten (up to 120 guests), or 3rd Circle Cellars, the finely decorated private room offering space for up to 72 (or 36 with COVID protocols).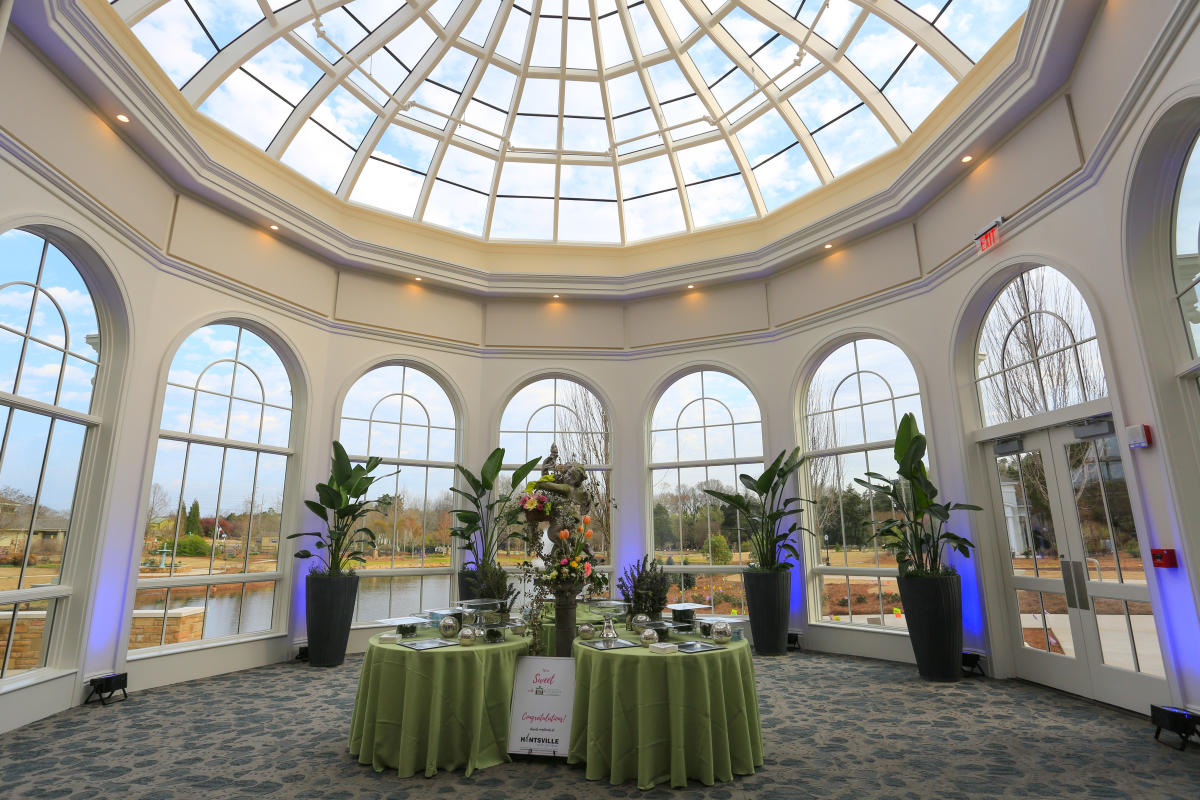 While the Huntsville Botanical Garden is best known for grand weddings and luxe events, they also offer a variety of smaller event rentals as well. Wow your guests with beautiful surroundings both indoors and out. Smaller spaces at the Garden include:
The Conservatory: The Conservatory, with a view of Little Smith Lake, is a stunning and quintessential intimate space for a luncheon or other memorable event. Its size makes it an excellent venue for small parties and showers.
Seated Dining: 56 guests
Standing Reception: 80 guests
Murray Hall: Nestled on a hillside overlooking Little Smith Lake, the view of the lake and the surrounding gardens is breathtaking. The large deck that spans two sides of the building gives you an outdoor space that is perfect for a bar and bistro tables.
Seated Dining: 80 guests
Standing: 100 guests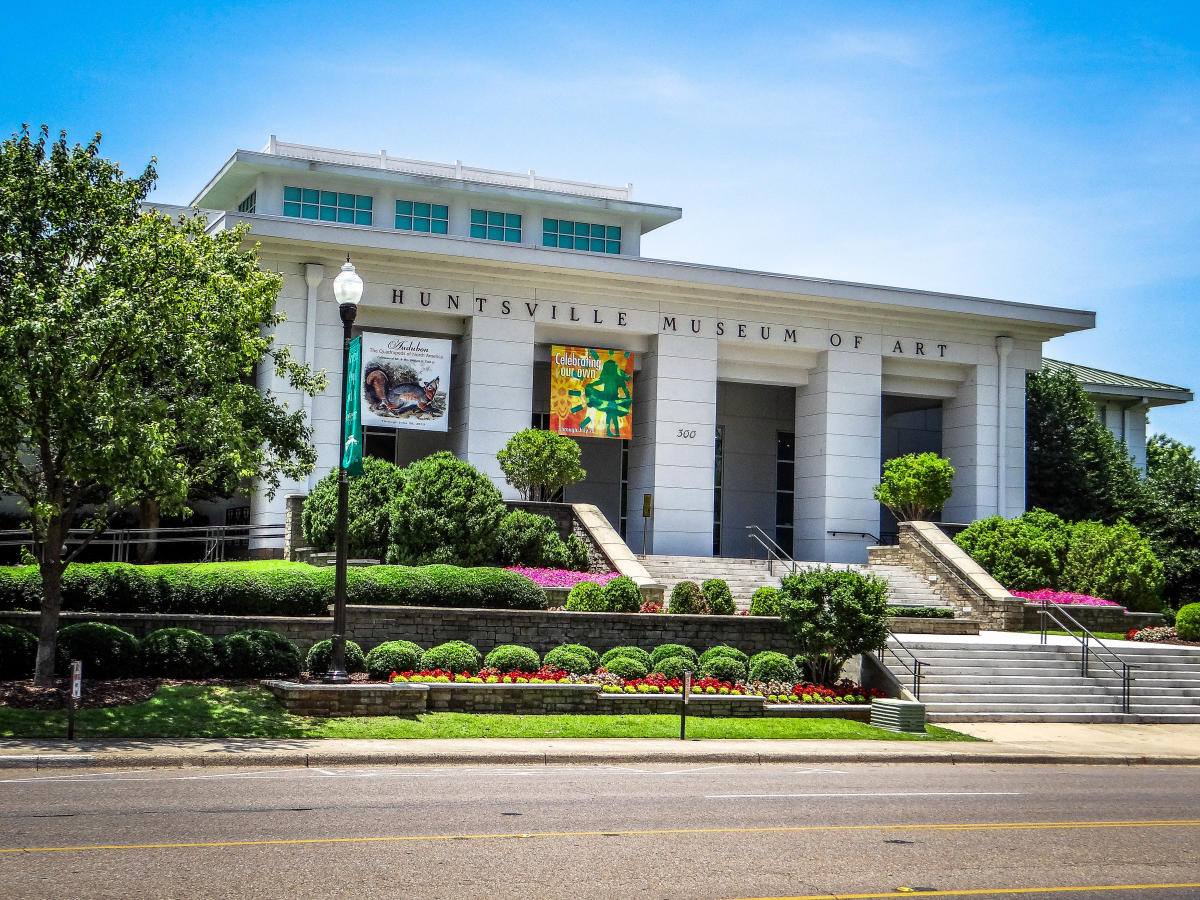 Looking for a refined event venue in the heart of downtown? Look no further than the Huntsville Museum of Art! Smaller rental spaces within the museum include:
The Parlor: A multi-functional sophisticated space, which is ideal for classroom-setting meetings, round-table discussions, or luncheons. This tastefully decorated room offers audiovisual capabilities with WiFi. The Parlor adjoins the Great Hall and can be used as an extension of the Great Hall or by itself.
Capacity:
Seated Dinner: 24
Reception: 50
Theater-style Seating: 40
Approximately 528 square feet
The Richard-Roper Room: Add an artistic touch to your event by holding it in the Richard-Roper Room. This space is on the gallery level between the Grisham Gallery and the Chan Gallery. This exquisite space is an impressive choice for intimate luncheons, meetings, dinners or party celebrations.
Capacity:
Seated Dinner: 48
Reception: 100
Approximately 1,000 square feet.
Availability depends on exhibit schedule.
Betsy & Peter Lowe Boardroom: This elegant space is perfect for an intimate dinner or a private business meeting.  The elegant furnishings and decor make this the perfect location for small gatherings.  The Lowe Boardroom has its own private kitchenette and opens out onto the North Patio to overlook Big Spring Park.  
Capacity:
Seated:  20
Approximately 576 square feet (not including balcony, lobby, kitchenette or restrooms)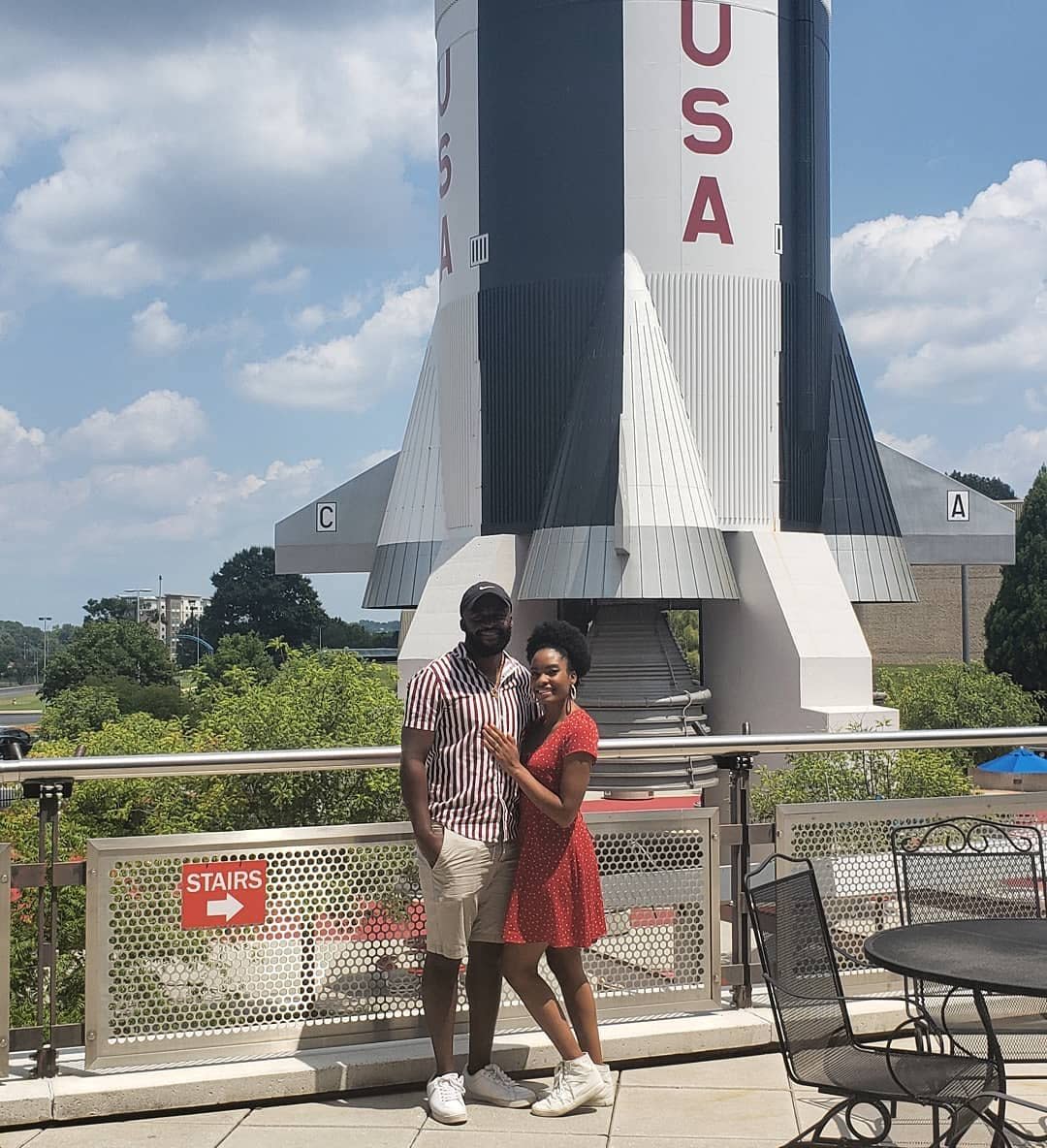 Want to have the ultimate Rocket City event? Then look to the largest space museum on Earth at the U.S. Space & Rocket Center! The Apollo Terrace is perfect for small groups of up to 100, just outside the doors of the Saturn V Hall and featuring a stunning view of the vertical Saturn V and Apollo Courtyard. Enjoy intimate dining in the striking shadow of the largest rocket ever built.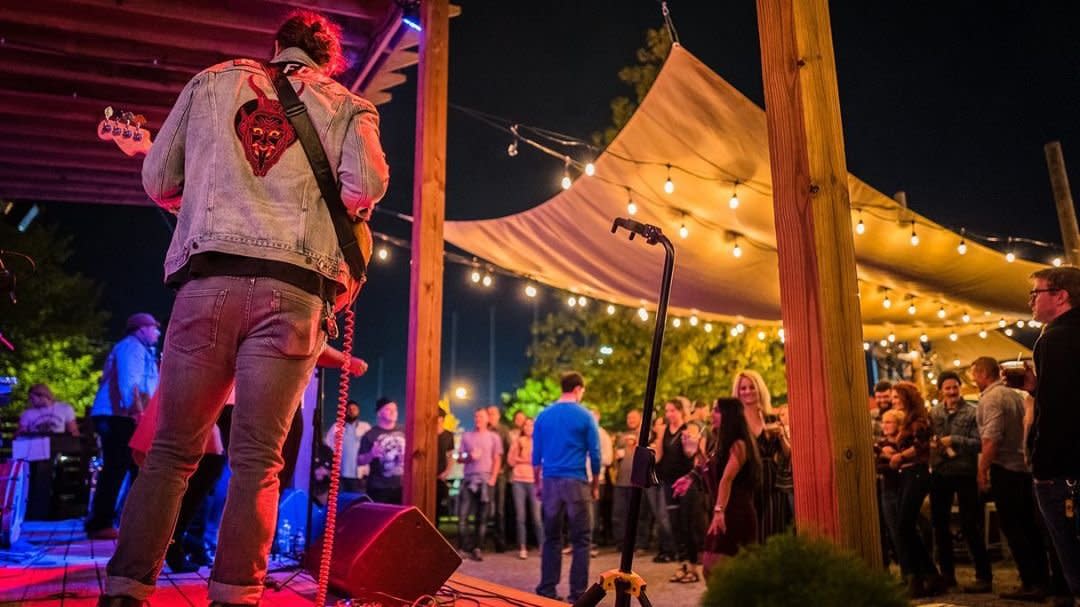 Planning to gather your favorite people for a good time? Head to The Camp! From family reunions and office happy hours to wedding receptions and rehearsal dinners, The Camp offers a good time in one of Huntsville's most unique settings.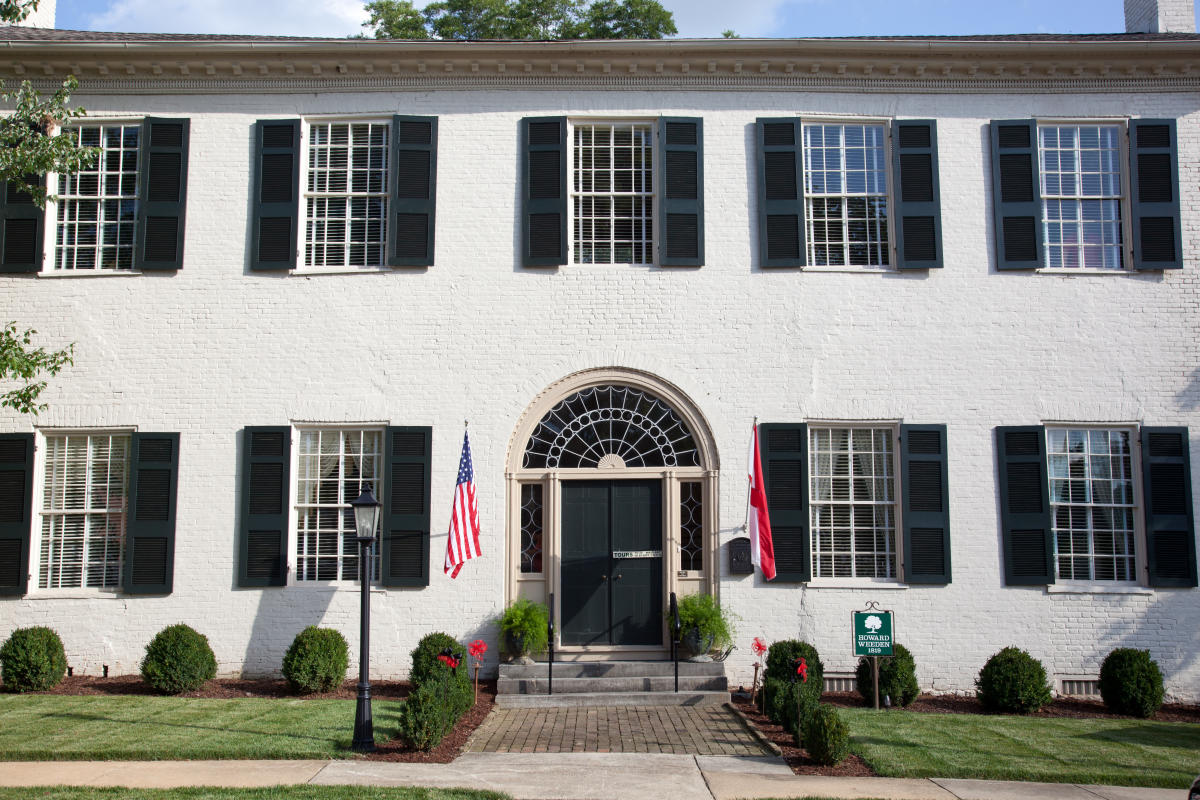 Take your event back in time when you rent the Weeden House Museum & Garden, the oldest, publicly open home museum in Alabama. Perfect for up to 100 guest indoors or 150 indoor/outdoors, your guests will feel like they've joined 19th century high society.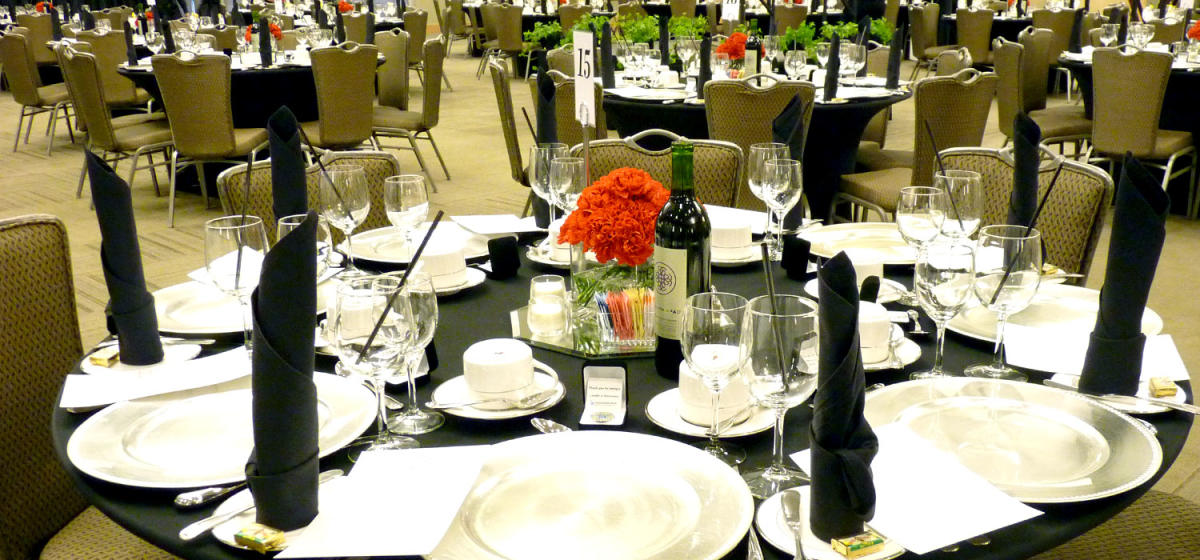 While the Jackson Center is equipped for large conferences, they can also host smaller events - they can do it all! Check out the Inspiration Room, which can be set casually or with a conference table.
408 sq ft – (24′ x 17′)
12' Ceilings
75″ LED Screen 
The Pub is another great option for those looking to wine and dine their guests. 
1600 sq ft
12 ' Ceilings
86 Chairs and 12 Barstools
52" Flat Screen Plasma TV for Digital Signage
Changeable LED Lighted Bar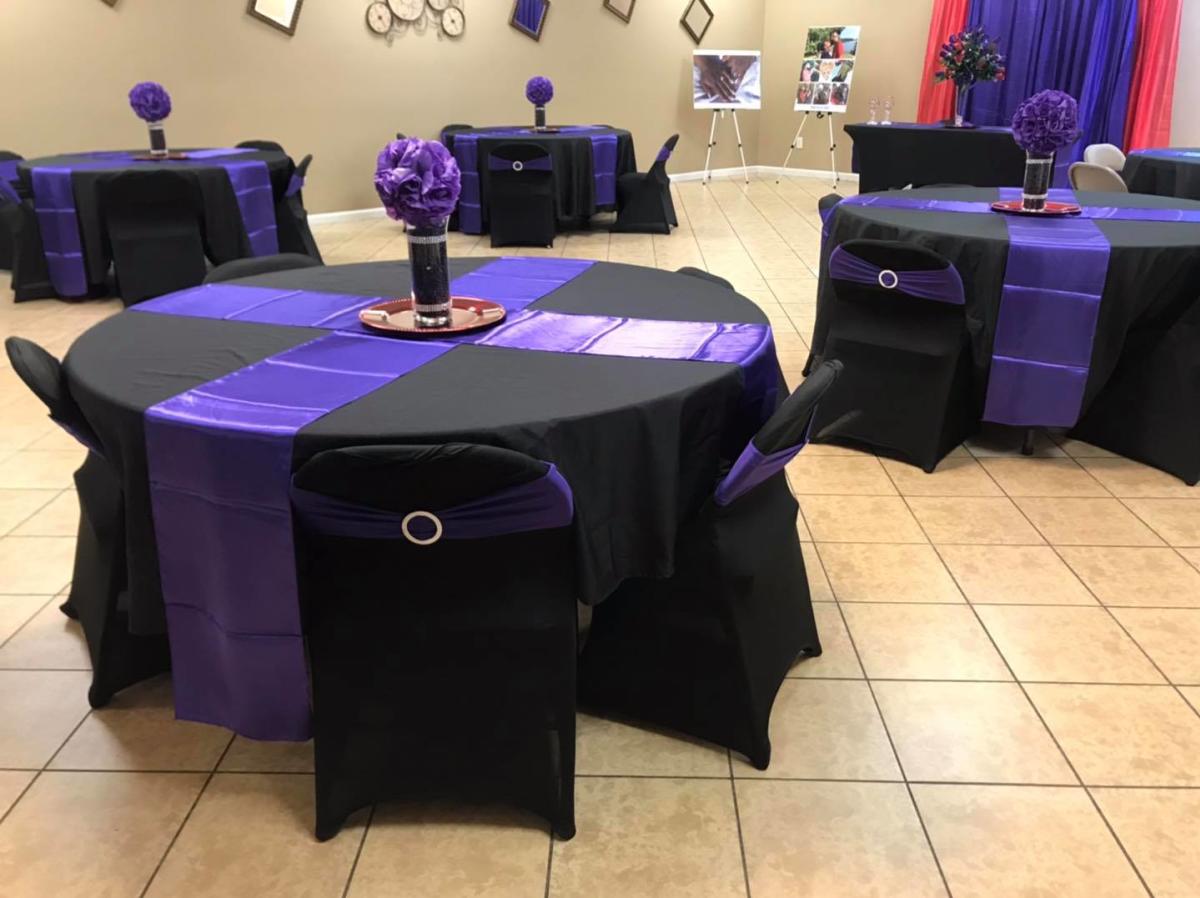 Geared towards the smaller event, this event space occupancy is 100 guests and 1,800 sq ft. They include 11 round 5" table (60"), 4 rectangular 8" tables (96"), 1 small round entryway table, 1 rectangular 6" table, and chairs.
Restaurants with Private Event Space
In addition to the suggestions above, several local restaurants offer private event rooms for small groups and receptions. Make the planning process that much easier by having your menu options right on site!
Hotels with Small Event Space
A perfect option for those looking to entertain out of town guests, several Huntsville/Madison County hotels offer event space venues for smaller parties and receptions.