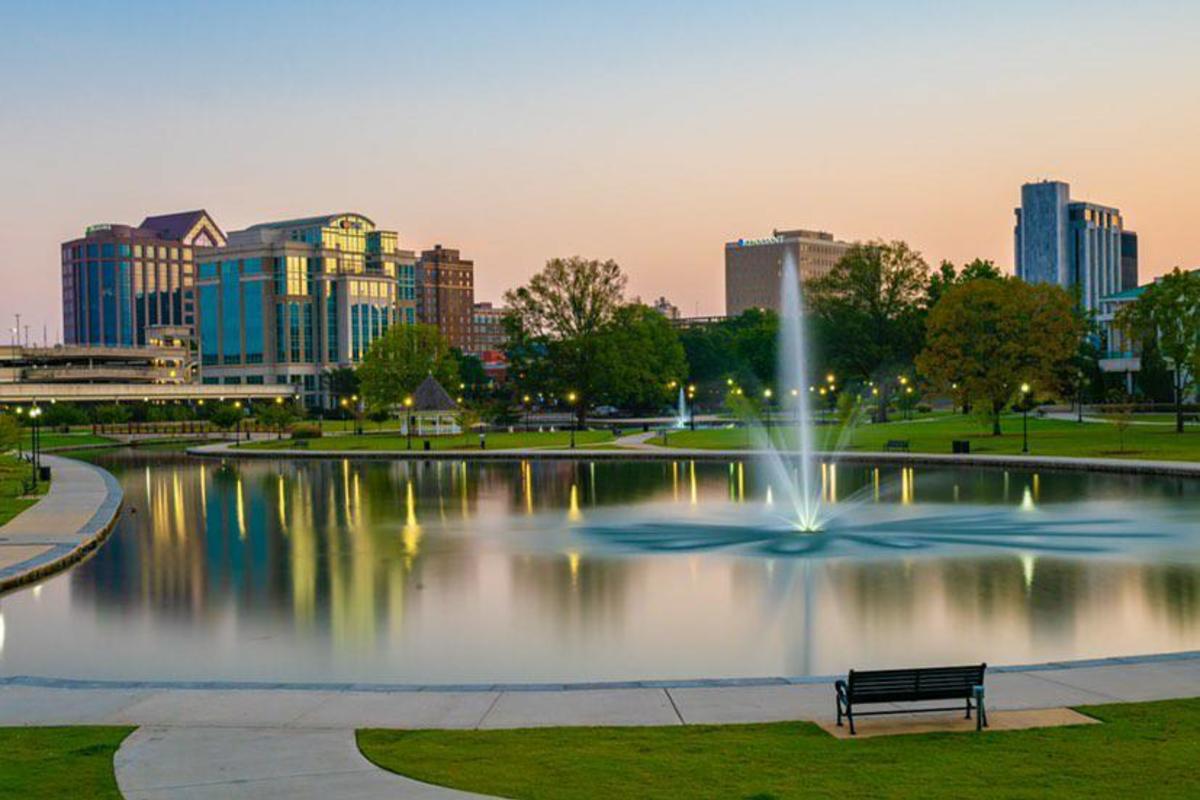 OK, if nothing else, you've been walking.  Or at least on your bicycle, right? Too hot to run and you're wary of the machines at the gym, and since you were marooned at home – maybe you still are – circling the neighborhood has been the simplest exercise option.
You're not the only one. The National Recreation and Parks Association polled 1,000 active adults and found that 83 percent looked for exercise opportunities at local parks, trails and open spaces to be instrumental in maintaining physical and mental health through the pandemic.
Trouble is, it's 90 degrees until sunset, there's no shade in your neighborhood, the route gets boring and you're feeling the soles of your Nikes starting to melt on the pavement.
There's an alternative for you to walk, hike, bike and/or run. It might offer some shade, and it can offer a different, greener view. And, if you've not been among the walking quarantined, here is your chance.
The City of Huntsville has 73 miles of greenways and trails, meandering through every corner of the city that are great for walking, hiking, biking and running.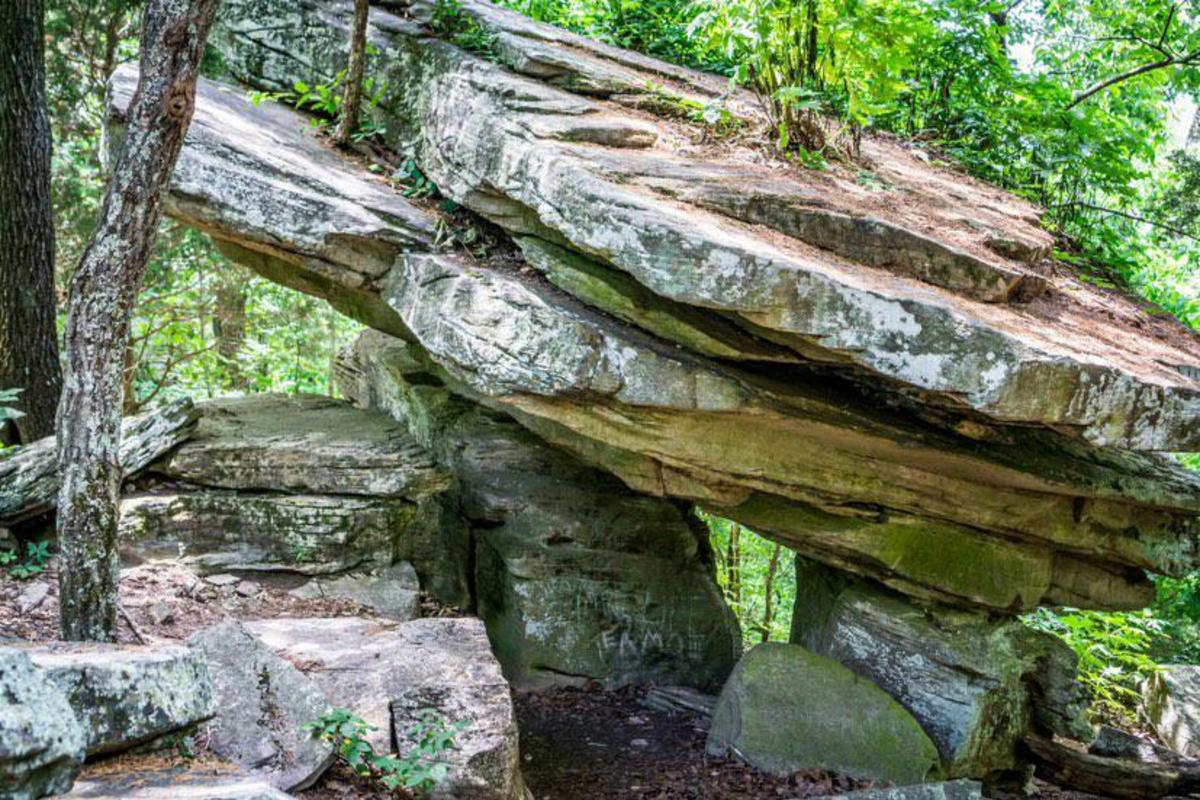 Coronavirus forced restrictions on City of Huntsville Parks & Recreation facilities, some of which are still in effect. It remains necessary to abide by regulations, or just common sense. Appropriate social distancing while on the greenways and trails is required.
Nonetheless, Huntsville has been celebrating the annual Parks & Rec month in July, with a focus on its myriad facilities -- from the new pickleball courts at the Sandra Moon Complex to the new Mark Russell Recreation Center in Hampton Cove.
The thread that weaves through the entire month, and the facilities, is fitness for citizens. A thread that weaves through Huntsville is the greenways system and the trails.
"The greenways and trails are an integral part of the quality of life in Huntsville," Mayor Tommy Battle says. "They give our residents great places to walk and bike and run, and often one of the first questions we get from potential new residents is about our outdoor recreation. Besides all that, they help show off the natural beauty of Huntsville."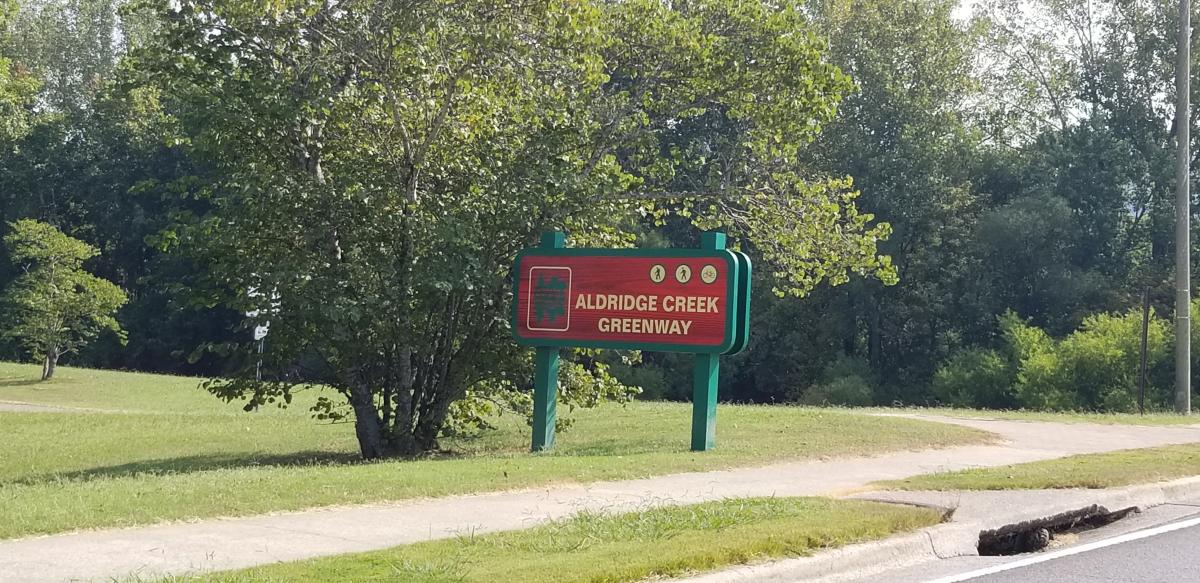 The growing network of paths and trails is result of a Greenway Plan first adopted by the City of Huntsville in 2006, and which was accelerated in 2017 in a partnership with the Land Trust of North Alabama.
The Greenway Master Plan received significant support in the city's comprehensive The BIG Picture process in which residents' input was solicited at numerous public meetings and through surveys. One of the most frequent requests from residents was to have more options for walking, running and cycling.
In fact in North Huntsville, the city's master greenway plan is moving forward with another two mile segment. The City is working with Alabama A&M University and the State Highway Department to acquire rights-of-way and easements for a new two-mile section of greenway that will ultimately connect A&M with the downtown core. The new segment is called the Meeks Greenway after its proponent and North Huntsville civic advocate Opal Meeks.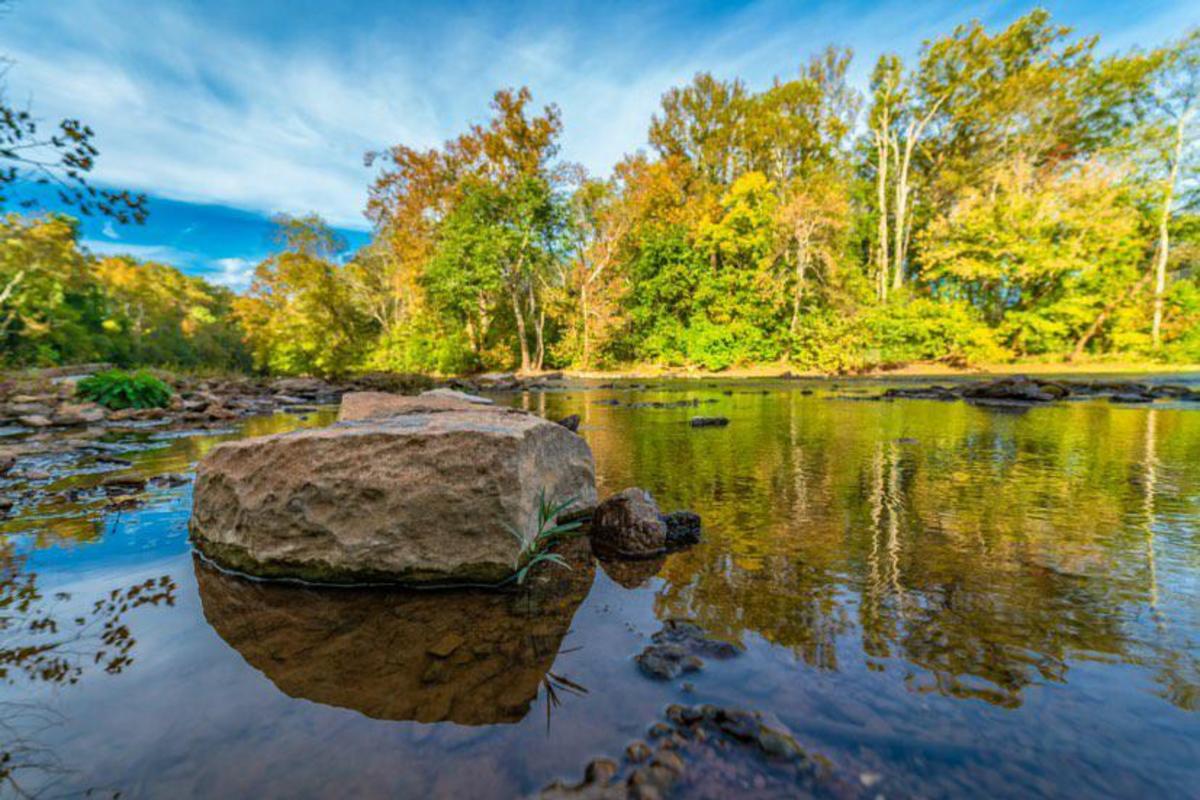 According to Dennis Madsen, the director of long-range and urban planning for the city, the plan will include 312 miles of interconnected trails, including river trails, paved paths, hiking trails and city streets with dedicated lanes for cyclists.
A new addition to the family of trails is the newly opened Dallas Fanning Nature Preserve, with 58 acres on the west side of Huntsville off Martin Road West, and featuring several miles of trails.
Truly, there's always something new to be seen, as one avid user posted to the Parks & Recreation Facebook page, "The Aldridge Creek and Tennessee River Greenways have been my pandemic playground. Between the herons, turtles, cattle, deer, and tons of bunnies, I don't get bored although I logged (more than) 200 miles last month."
You may not get in 200 miles in a month, but there are 73 miles out there waiting for you to take your first step.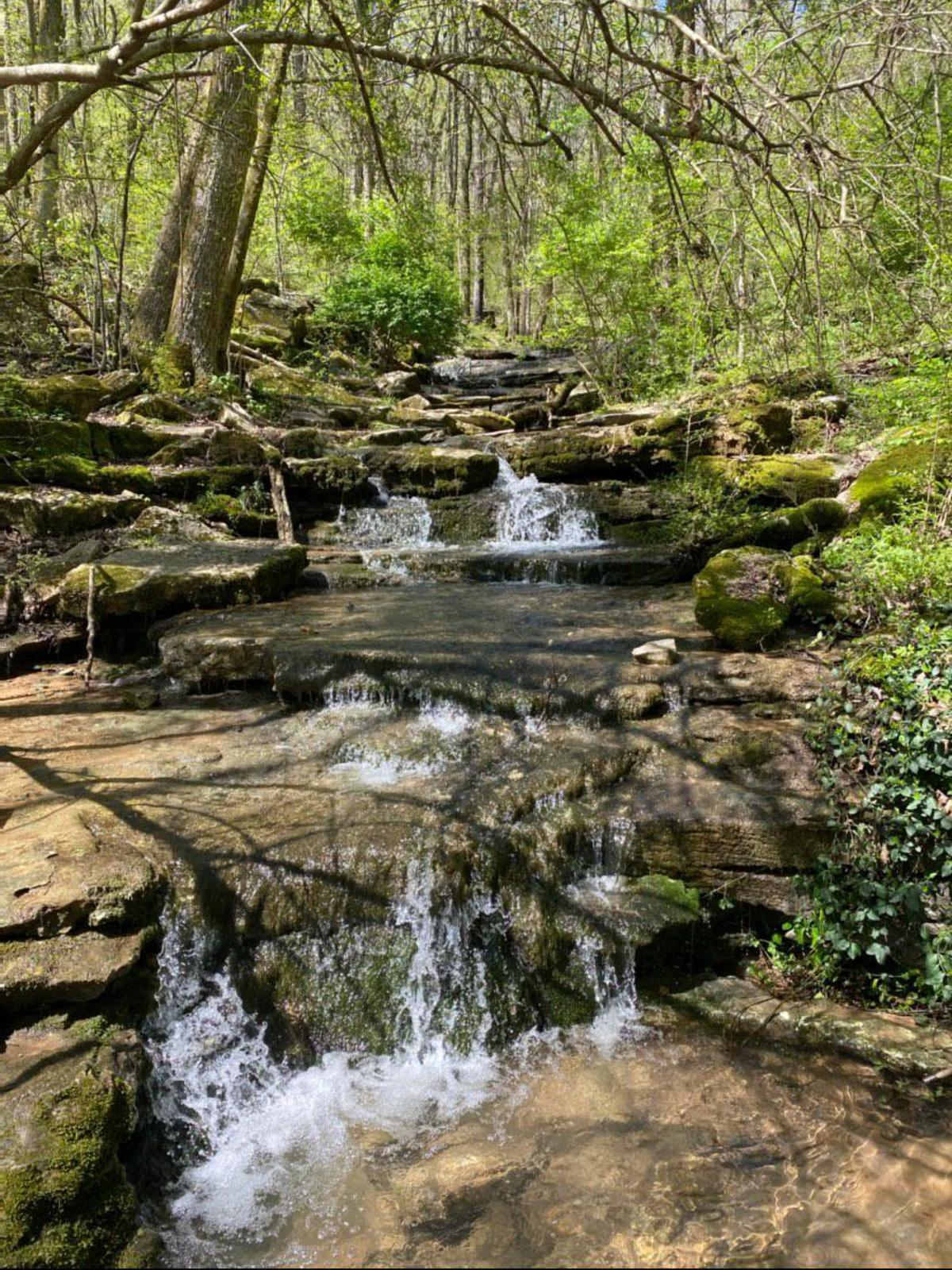 Photo Credit: Josh Berry