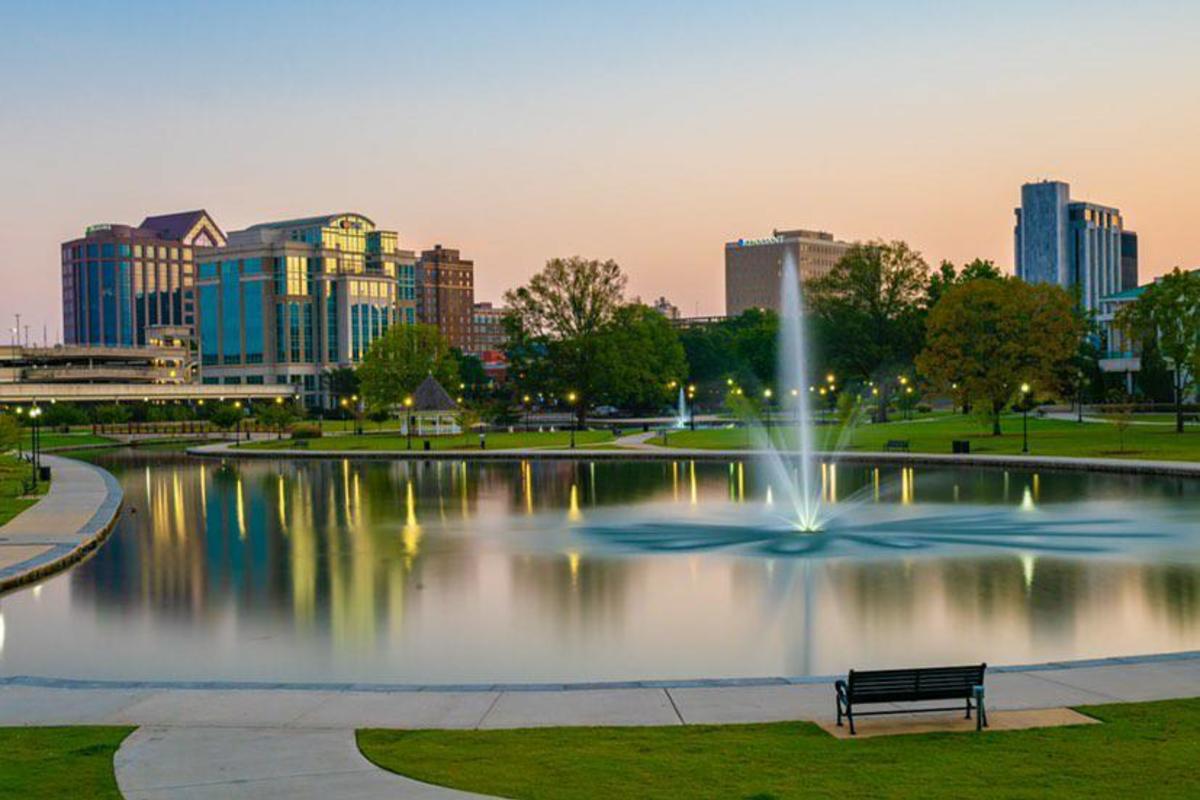 Maybe you're still going out for a walk or a run. You see someone, or another couple, or a family, headed toward you from a block away. Both parties approach each other warily, veer even closer to the curbs, and leave enough to drive a wide-load 18-wheeler between you.
Smart behavior. And it's something that needs to continue – even more seriously as weather forecasts brighten and Covid-19 forecasts remain bleak.
To comply with the Alabama Department of Health, the City of Huntsville announced that non-essential businesses, venues and athletic facilities would be closed through April 30.
Pavilions, shelters and playgrounds in City parks are closed, and no contact sports or activities will be allowed where "participants or observes come in close proximity," according to the City's press release.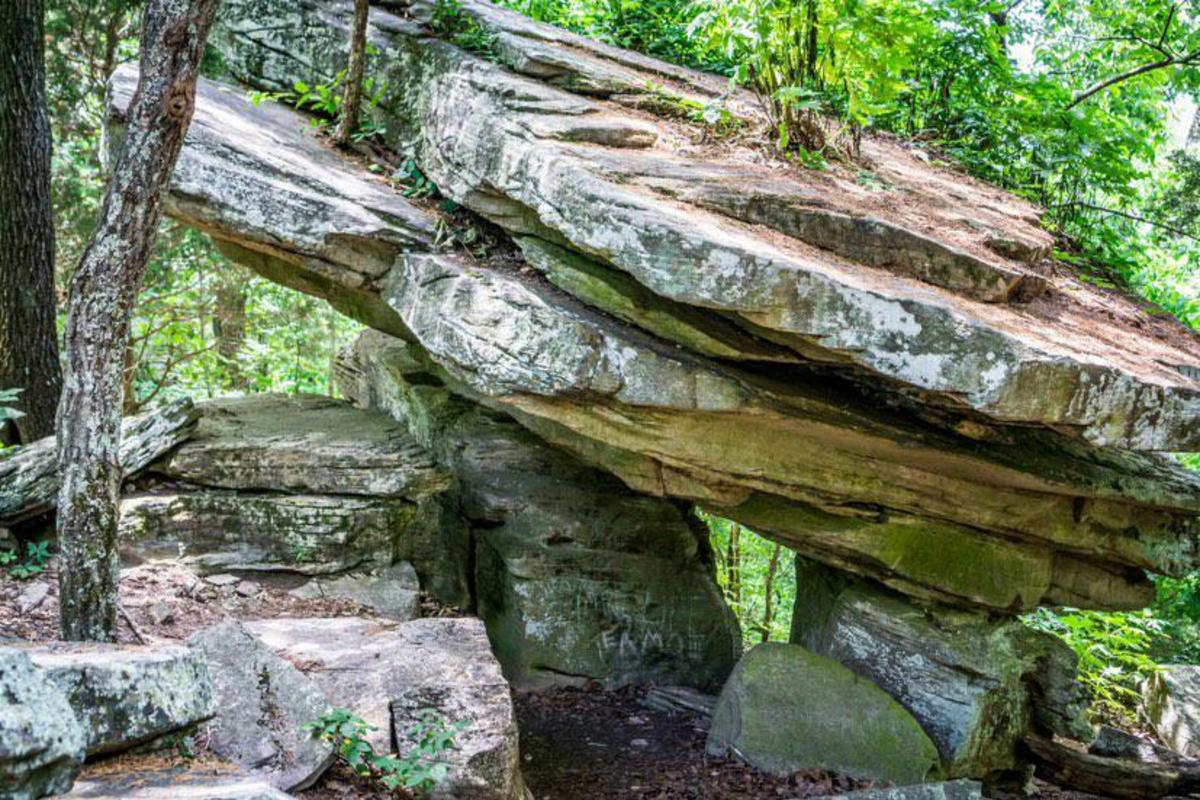 However, walking, hiking, biking and running are still permissible as long as the participants maintain at least six feet of social distancing. The 73 miles of greenways in Huntsville will remain open.
"This is a tough decision but we believe it's the right decision in a rapidly evolving situation," said Mayor Tommy Battle. "We need to heed the warnings of our healthcare experts. Working together, Huntsville can blunt the curve of this virus, and that includes maintaining a six-foot separation and frequent hand-washing."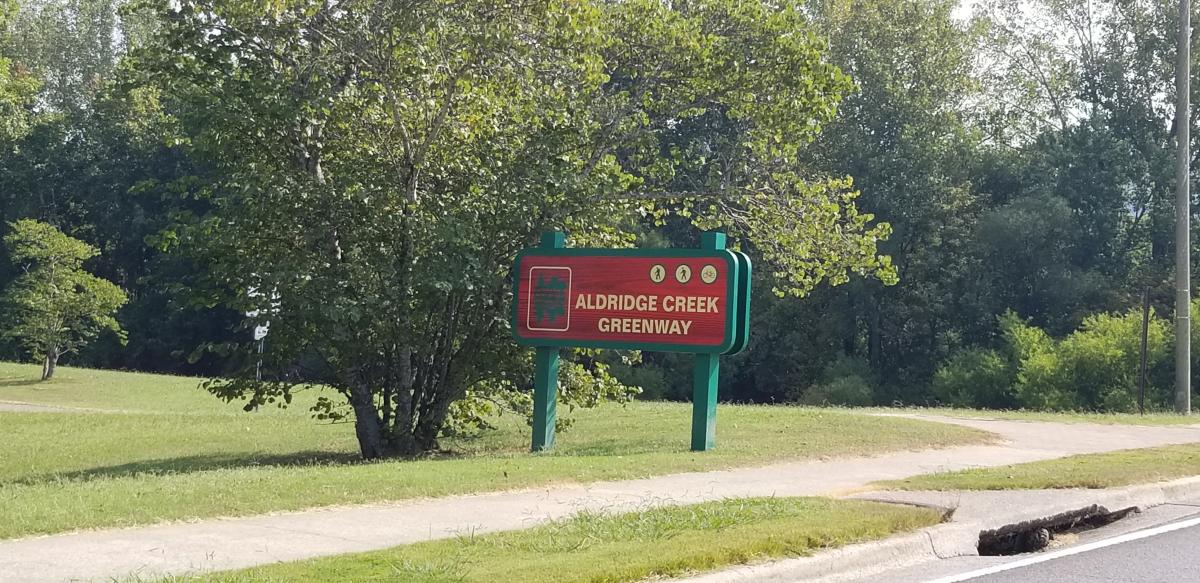 The National Recreation and Park Association has created guidelines for safe usage of open parks and greenways.
"We believe that many parks, trails and open spaces can continue to be used in a safe manner that allows people to enjoy the mental and physical health benefits these spaces provide," the organization said in a statement. "In all instances, we recommend people follow local, state and national ordinances and guidelines regarding the use of these spaces and recognize that these vary from community to community. In places where there are no restrictions on the use of local parks, trails and open spaces, we encourage all users to follow these recommendations:"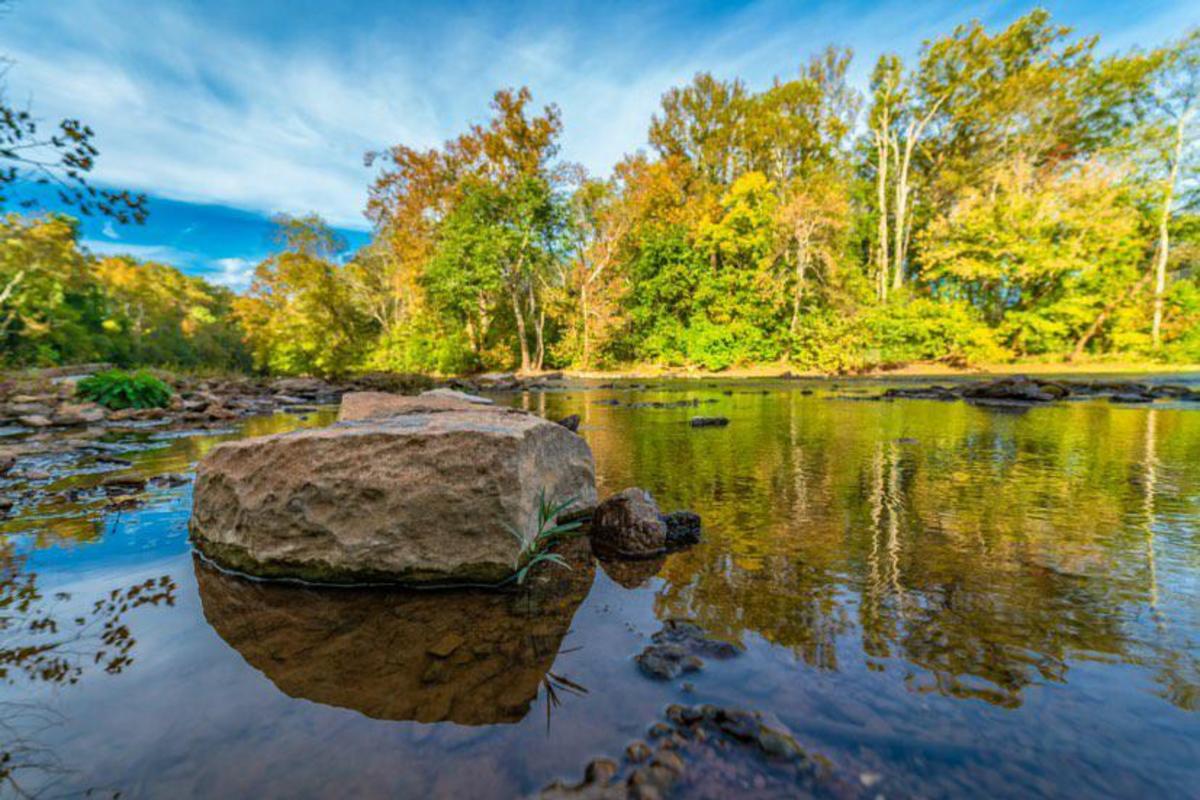 Refrain from using parks or trails if they are exhibiting symptoms.
Follow CDC's guidance on personal hygiene prior to and during use of parks or trails.
Prepare for limited access to public restrooms or water fountains.
While on trails, warn other users of their presence and as they pass, and step aside to let others pass.
Follow CDC guidance on the recommended size of social gatherings including outdoor picnicking, pick-up sports and other group hangouts, and maintain proper physical distance at all times.
Observe CDC's minimum recommended social distancing of 6 feet from other individuals at all times. If this is not possible, users should find an alternate location or depart that space.
Consult their local and state ordinances and guidelines for the most up to date recommendations on park and trail use.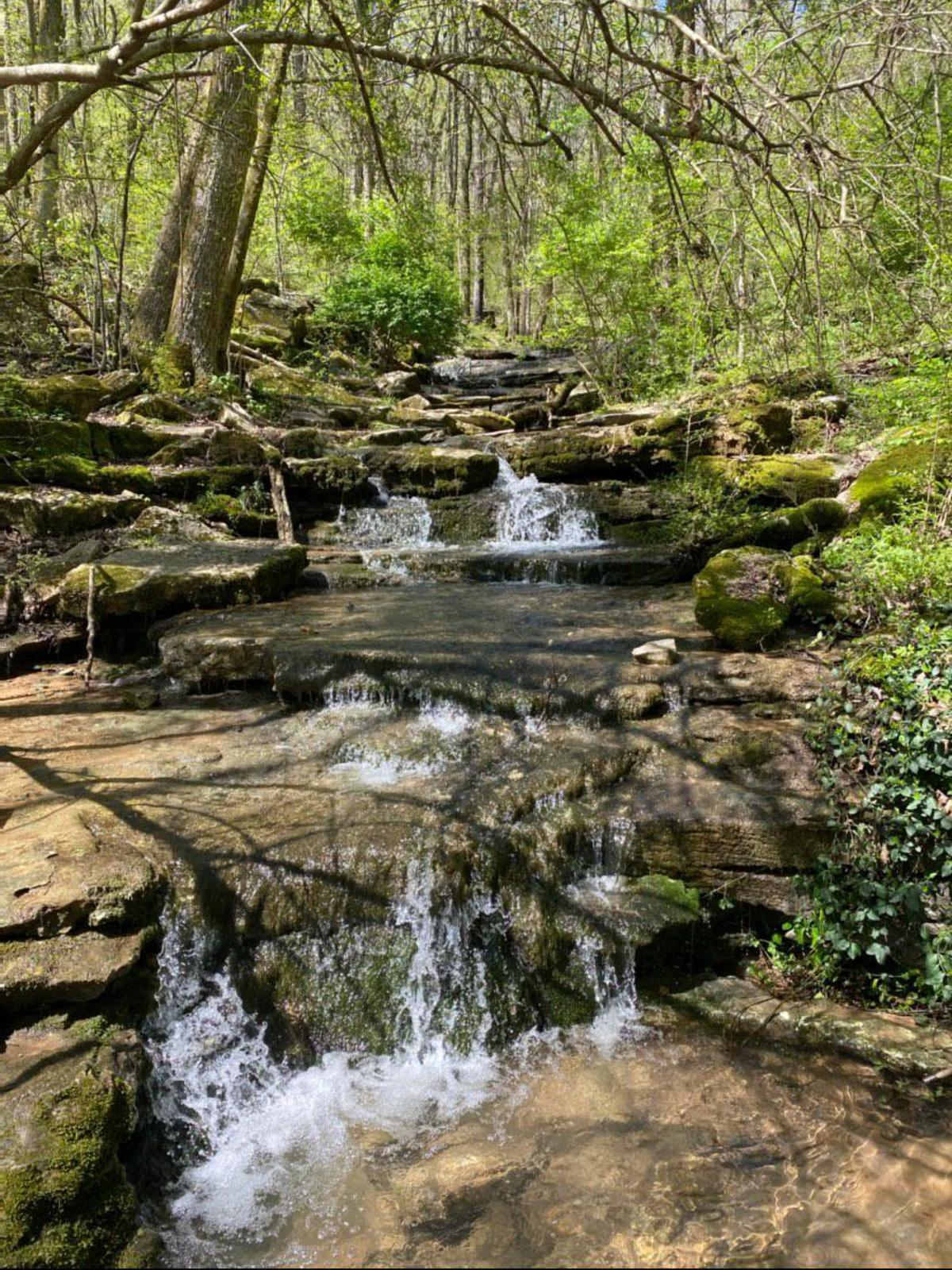 "We want our public parks to remain open for the community but we can only do so if everyone abides by the health officer's social distancing orders," said Battle. "The nice weather we are having may give people the illusion that the virus is less of a threat. This is not the case and we must continue to be vigilant in keeping our distance."
Photo Credit: Josh Berry