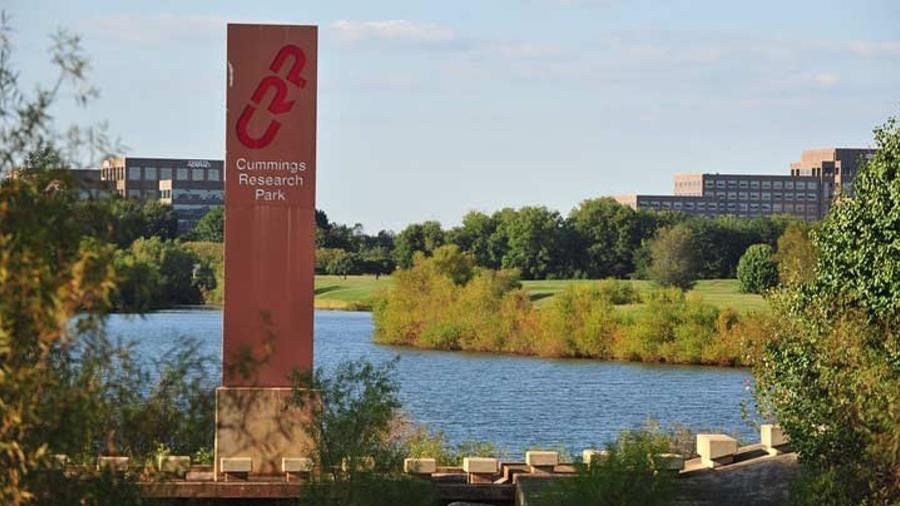 Biotechnology. Rocket engines. Missile defense. Software development. Research. Engineering. Cyber technology.
And sports.
Cummings Research Park, which sprawls across 3,843 acres west of downtown Huntsville, is the second largest research park in the country, home to more than 300 companies and 26,000 employees.
Among all that massive brainpower, it's also a playground of sorts. Maybe not the traditional sports venue we think about in Huntsville, like John Hunt Park or the Propst Arena or Toyota Field or the Huntsville Aquatics Center, but a spectacular and unique venue it is.
Look no further than the U.S. Olympic and Paralympic Committee (USOPC) for an endorsement.
The U.S. Paralympics Cycling Open, presented by Toyota, will be held April 17-18, 2021 at Cummings Research Park. More than 100 physically challenged athletes, competing in three different styles of road cycling events, are expected. The time trials will be on Saturday, April 17, the road races on Sunday, April 18.
The various courses at CRP are being determined by officials from the USOPC and Medalist Sports, the Atlanta-based sports management company that is producing the event in partnership with the City of Huntsville, Huntsville-Madison County Chamber of Commerce, Huntsville-Madison County Convention & Visitors Bureau and CRP.
"Our companies love positioning CRP and Huntsville to visitors. This race is no exception," said Erin Koshut, executive director of Cummings Research Park. "I know many of our Huntsville residents and companies want to be engaged in this race—it's one of the things that makes Huntsville special!"
Koshut noted that a digital map of the course will be made available so spectators can find the best locations to watch the race, and sponsorship and volunteer opportunities will be made available on cummingsresearchpark.com and hsvchamber.org in January.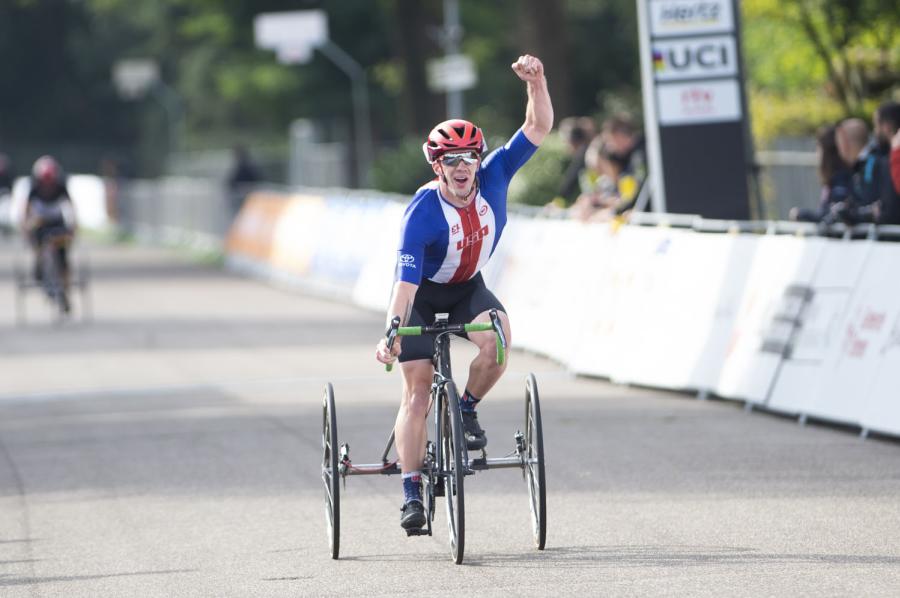 Photo Credit: Casey B. Gibson/U.S. Paralympics Cycling
Milton Cummings was a cotton merchant who leveraged his success into a career as an investor, and got in on the ground floor as the space industry began replacing textiles as Huntsville's predominant business.
His friend Dr. Wernher von Braun encouraged him to find property on which a research park could be constructed to house the burgeoning businesses. He began purchasing and obtaining rights to hundreds of acres in west Huntsville. With its proximity to Marshall Space Flight Center and Redstone Arsenal, it became a magnet for prominent high-tech companies to establish a presence in Huntsville.
 In 1973, it was renamed from Huntsville Research Park to Cummings Research Park.

Photo Credit: Casey B. Gibson/U.S. Paralympics Cycling
Though an event of the magnitude of the U.S. Paralympics Cycling Open was not on the radar, "The 2016 CRP Master Plan did directly address the desire to transform our open spaces by activating, engaging and creating human-connected opportunities. Over the last five years, you've seen more of that," Koshut said.
There have been enough road racing events, for cycling and runners, on the CRP campus that the Huntsville Police Department's Special Operations team can manage this event on muscle memory.
The Huntsville Track Club holds its annual Double Helix Dash 5K at Cummings Research Park, the title is a nod to the signature double-helix path at HudsonAlpha Institute for Biotechnology.
Cummings Research Park even conveniently provides course maps for employees and visitors wishing to bike and run on the campus.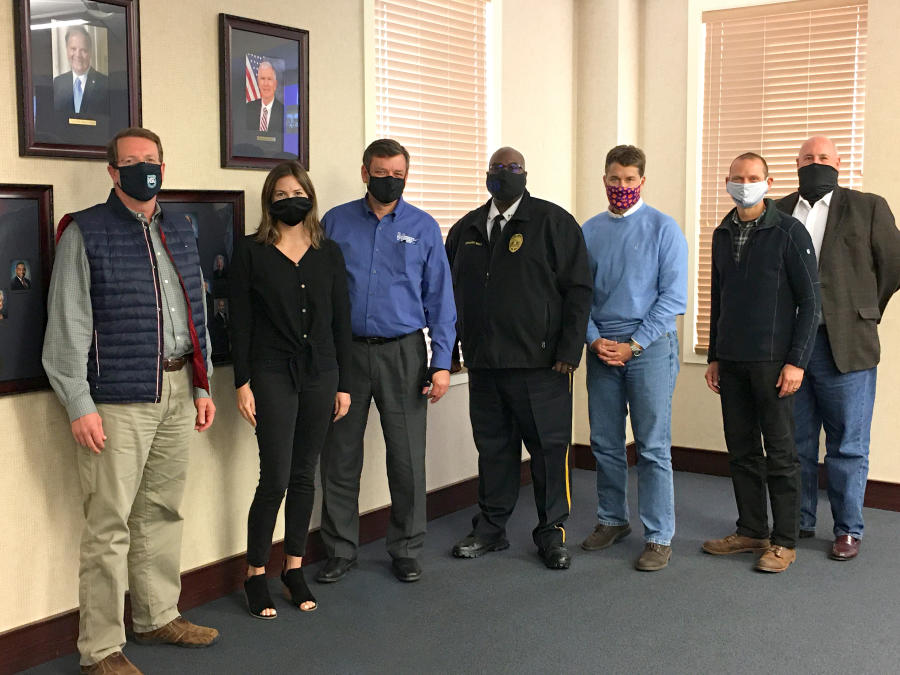 More than 60 years ago, a gentleman who had lost part of his leg as a child was instrumental in encouraging Huntsville businesses to hire workers with disabilities. The man was also quite the athlete. Despite playing with an artificial lower leg, he was a championship tennis players, and even coached wounded soldiers. He was an excellent golfer, typically shooting in the 70s in his prime. He was the epitome of an athlete overcoming hardship, of transforming disability into ability.
His name was Milton Cummings.