26th Annual
HMCHA Pineapple Awards

For over two decades, the Huntsville/Madison County Hospitality Association (HMCHA) has recognized individuals who distinguish themselves through their outstanding professional accomplishments within the industry. At the 25th Annual HMCHA Pineapple Awards ceremony on February 23, 2023, the Huntsville/Madison County Convention & Visitors Bureau (CVB) was honored to have three staff members recognized as industry leaders. 
Red Ribbon awards are presented annually to five industry professionals based on fellow HMCHA colleague nominations. Winners are selected based on their outstanding contributions directly benefiting tourism, their economic impact on the local community, and their development/improvement of projects and programs benefiting tourism. The CVB is pleased to have two of the five award winners on staff.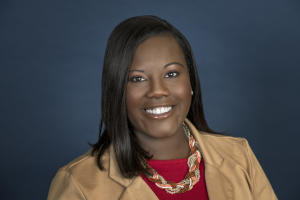 Community Service Red Ribbon Award
Erica Bradford, CGMP, GMS | Convention Sales Manager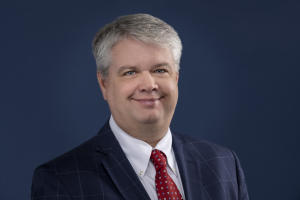 Tourism & Travel Red Ribbon Award
Joel Lamp | Convention Sales Manager 
Since its inception in 1992, Southeast Tourism Society Marketing College (STS) has provided students with a curriculum designed to teach marketing techniques from all facets of the tourism industry. Upon completing the three-year Marketing College curriculum, students receive a Travel Marketing Professional (TMP) certification. HMCHA awards an STSMC scholarship each year to a tourism industry professional in destination marketing. The CVB is pleased to have the 2023 STS Marketing College scholarship recipient on staff.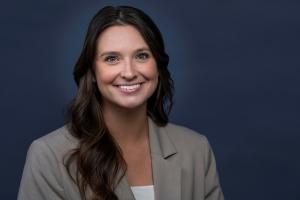 STS Marketing College Scholarship
Hannah Wilkins | Social Media Manager
The 2023 HMCHA Officers and Board of Directors were inducted during the Pineapple Awards ceremony. CVB Executive Vice President, Charles Winters, will serve as the 2023 HMCHA President.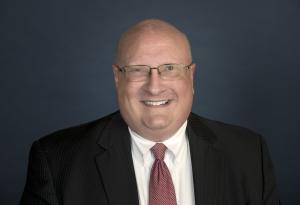 2023 HMCHA President
Charles Winters | Vice President
---
Previous HMCHA Award Recipients
Pineapple Award | Judy Ryals, President/CEO
Outstanding Team Award | Visitor Information Assistants
Lodging Red Ribbon Award | Pam Williams, Tourism & Education Sales Manager
STS Marketing College Scholarship | Terry Winland, Visitor Center Manager
Travel & Tourism Red Ribbon Award | Jennifer Moore, Vice President of Tourism
Travel & Tourism Red Ribbon Award | Pam Williams, Tourism & Education Sales Manager
---
Previous HMCHA Board Members
President | Charles Winters, Executive Vice President
President | Judy Ryals, President/CEO
President | Jennifer Moore, Vice President of Tourism
Vice President | Charles Winters, Executive Vice President
Board Member | Jennifer Moore, Vice President of Tourism
Board Member | Judy Ryals, President/CEO