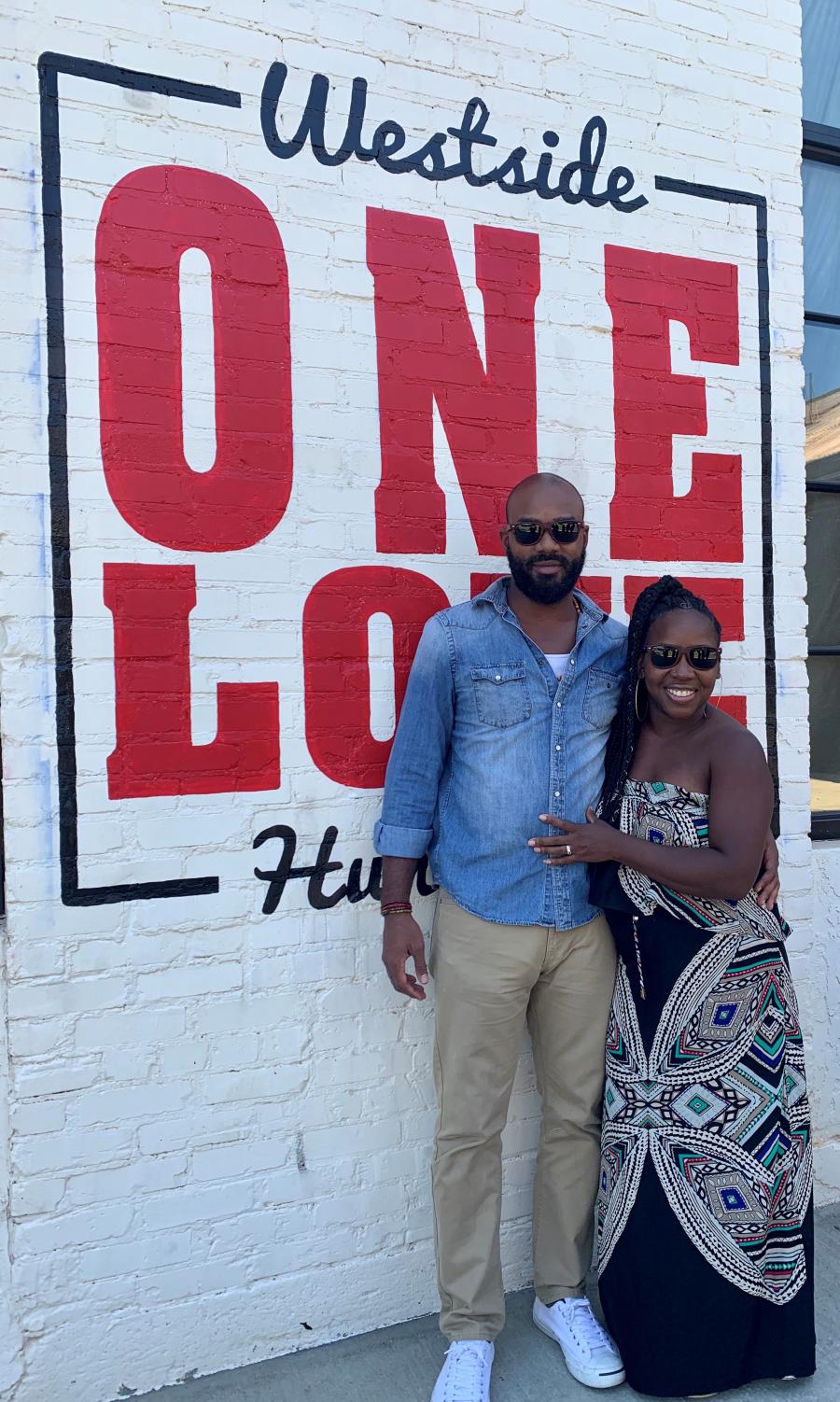 It's almost time for Black Restaurant Week in Huntsville, and if you didn't know, there are many to choose from to support during this time and throughout the year. With a significant uptick in promoting and supporting Black-owned businesses, this is an opportunity to learn about and try new places and help make sure these establishments stay open.
Black Restaurant Week Huntsville will take place June 8 - June 19! There are several events from a discussion on the food service industry to a black bar crawl they will be hosting. 
As more chain restaurants move in, small businesses take a major hit. Movements such as Black Restaurant Week are crucial in helping our local Black-owned businesses remain staples in the community for years to come.
See all of the participating restaurants here.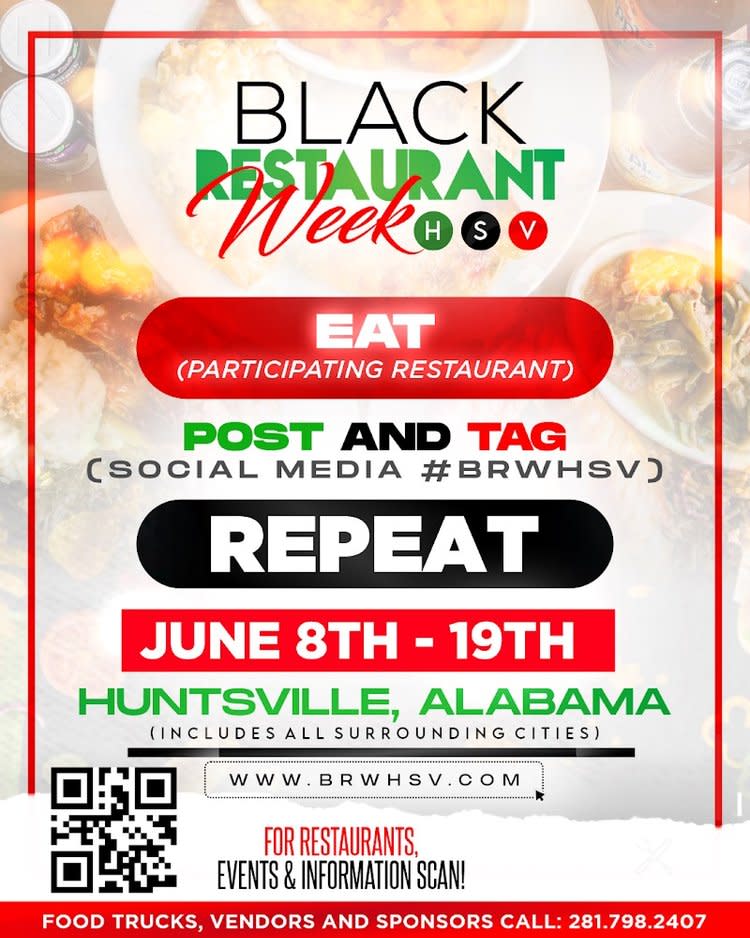 The mission and ultimate goal of Black Restaurant Week is not only to fellowship, eat amazing dishes, drink the best of the best and highlight Black Restaurants and Chefs, but it is to bring awareness, support, and drive revenue up for the many black-owned small businesses in the Huntsville and surrounding community.
Get your pockets and stomachs ready, and head to some of my favorites this week!
Breakfast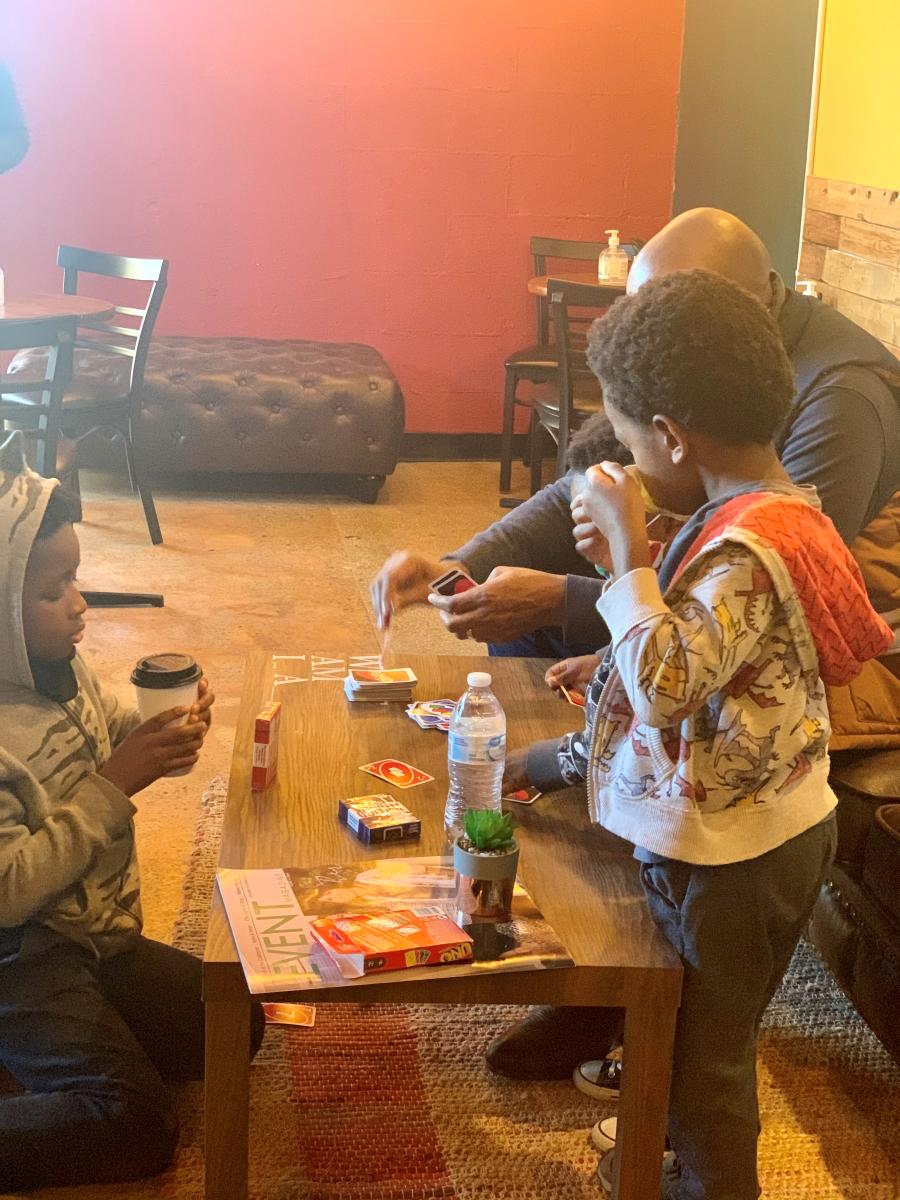 Swing by Dark Side Coffee to get a breakfast sandwhich or stop by their Cereal bar! This locally owned shop is perfect to start your day. I love a Bulldog Bagel to support my AAMU Alma Mater. Read more about this coffee shop here.
Lunch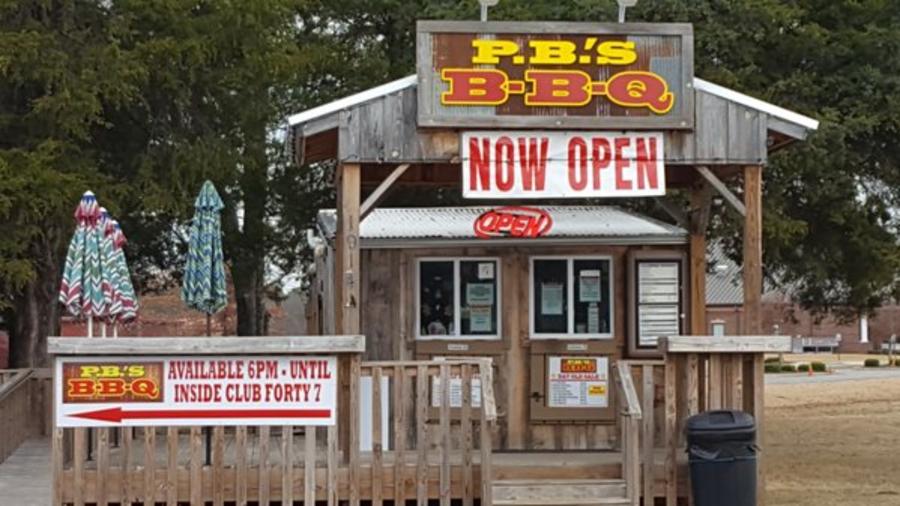 Who doesn't love the smoky, tender meat that comes from a grill? Paired with your favorite sides and you have the perfect lunch at PB's BBQ.
Dinner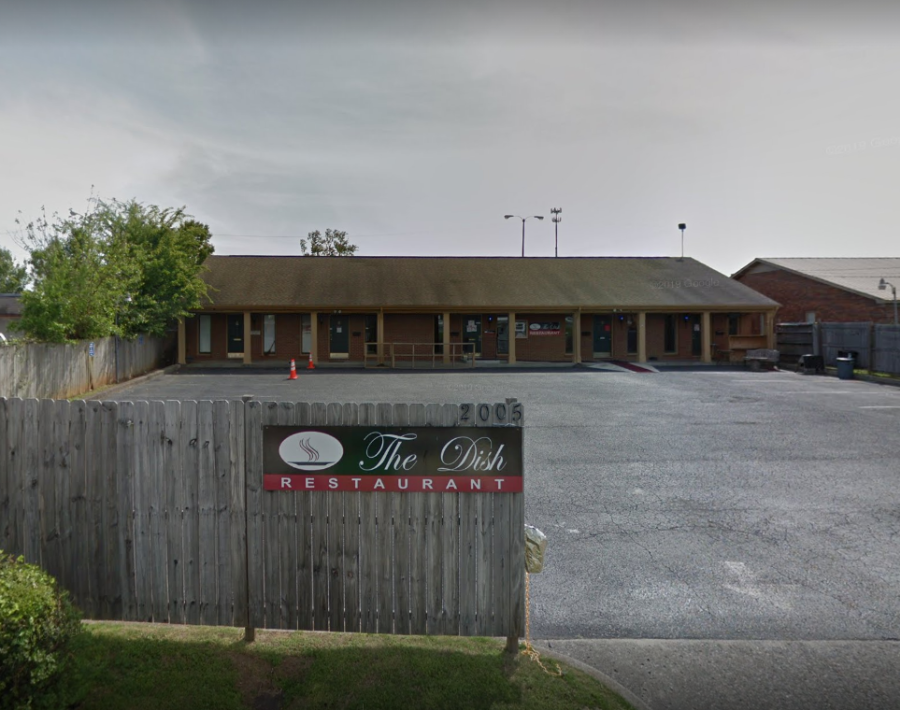 Comfort food in an environment where you can sit back and unwind from the day, yes! The Dish is your spot for food, drinks, and an all-around good time. Be sure to try the collard green egg rolls; they're delicious!
Dessert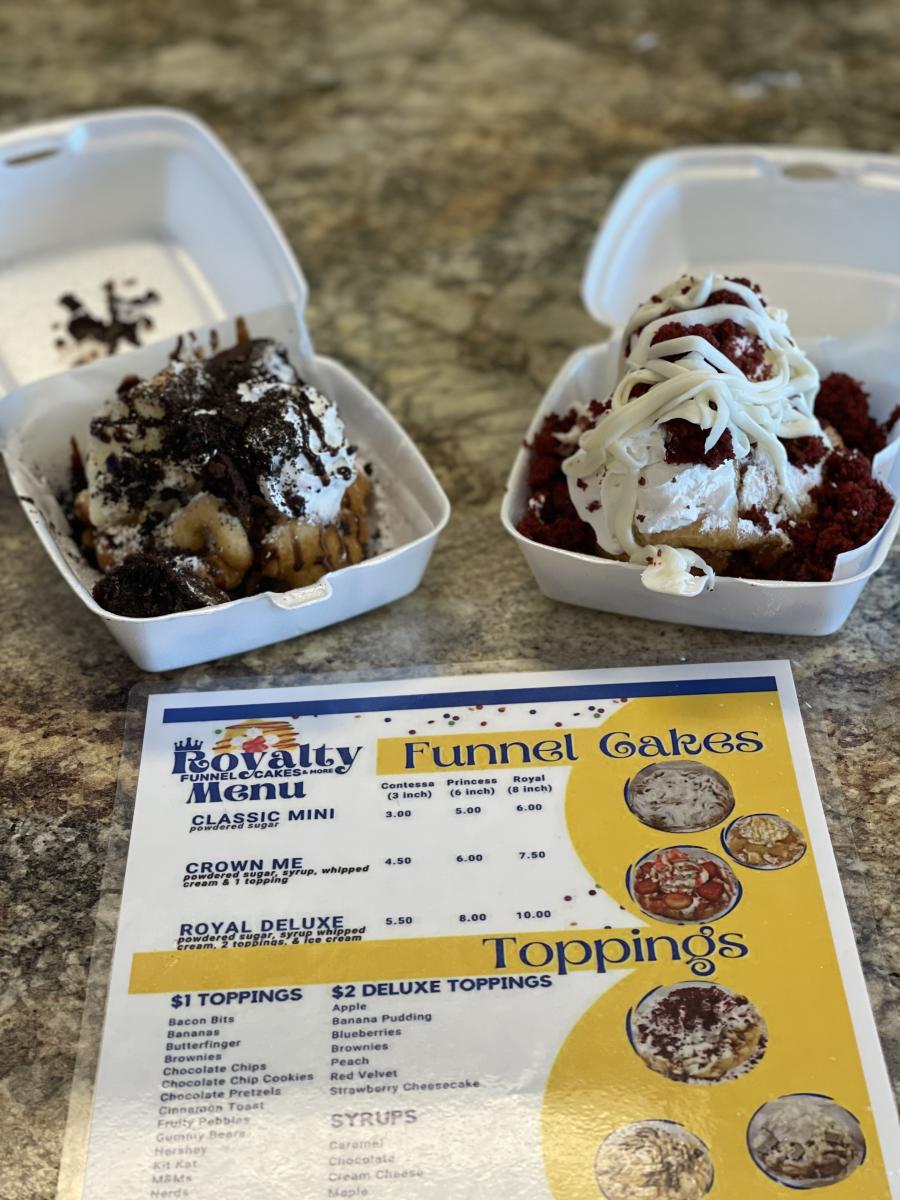 What's a day without dessert? Boring! Let Royalty Funnel Cakes add a sweet ending to your day with their large variety of funnel cake creations.  You can also check out Regale Cupcakery for some sweet treats!
You can find more on their Facebook and Instagram pages here. Follow and use the hashtags below to stay in the loop. #BRWHSV 
For more information on Black Restaurant Week and events, visit the BRWHSV website here.