Let's support Black-owned restaurants! Madison County has a lot of great Black-owned vegan and vegetarian restaurants that if you have not tried them already, you're missing out.
Back in 1999, the first vegetarian restaurant that I went to was Parker Burger. It was located on University Drive, before moving to Governors. The Parker family were Seventh-day Adventists who advocated vegetarianism and going to their restaurant helped me make the transition to vegetarianism and eventually veganism. Years later, Huntsville is blessed with many black-owned restaurants with vegan options. Here is a list of vegan black-owned businesses. There has never been a better time to put your money where your mouth is.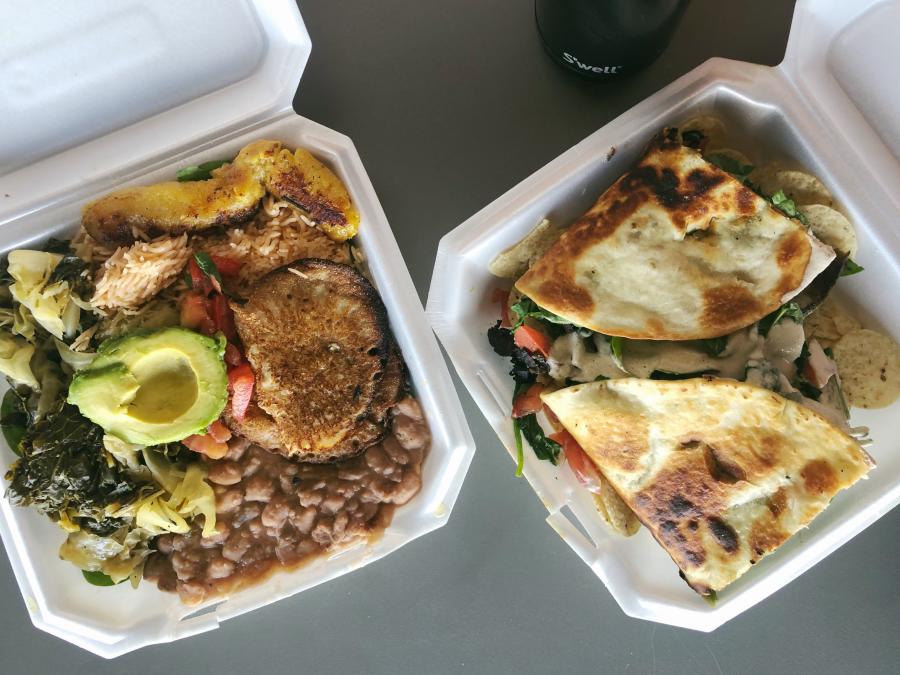 Chef Will offers a variety of wraps, tacos, burgers, and southern comfort dishes. The meals are cooked to order and the menu changes to offer the freshest ingredients. Chef Will is knowledgeable about plant-based foods and enjoys sharing his wisdom. Southern Living listed his restaurant as one of the five reasons to visit Huntsville. Chef Will the Palate is located in a small kitchen trailer right out front of Lowe Mill ARTS & Entertainment.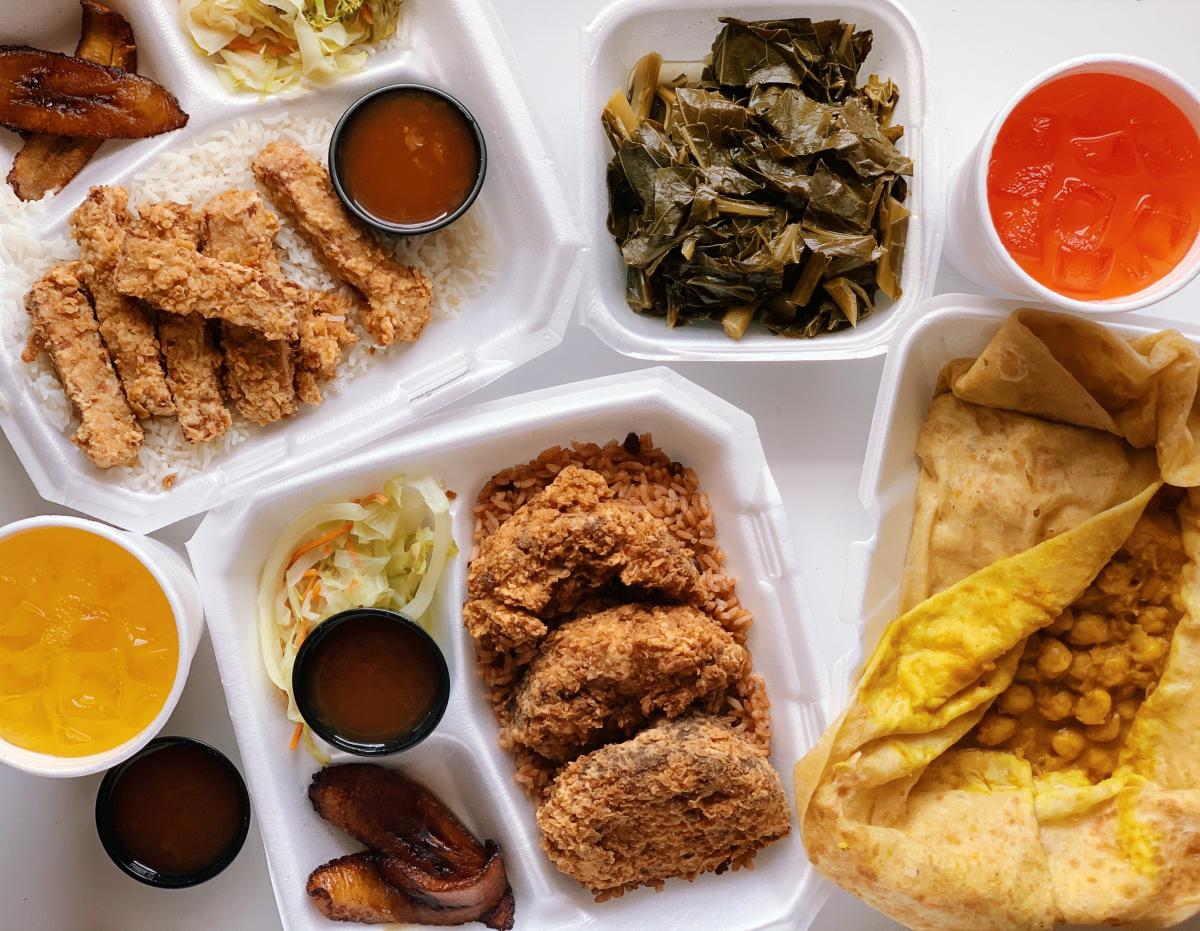 Get a "Taste of the Islands" with Tamarind Island Grille. Delicious Caribbean soul food can be found served up with love out of an Airstream trailer located at The Camp. You will find all the Caribbean classics at Tamarind Island Grille like jerk chicken and stew chicken. These flavorful foods are created by Chef Lauren Herbert who grew up in a coastal South American country Guyana. Tamarind is open Tuesday - Thursday 12 p.m. - 5 p.m., Friday 12p.m. - 4p.m., and Sunday 12p.m. - 5p.m.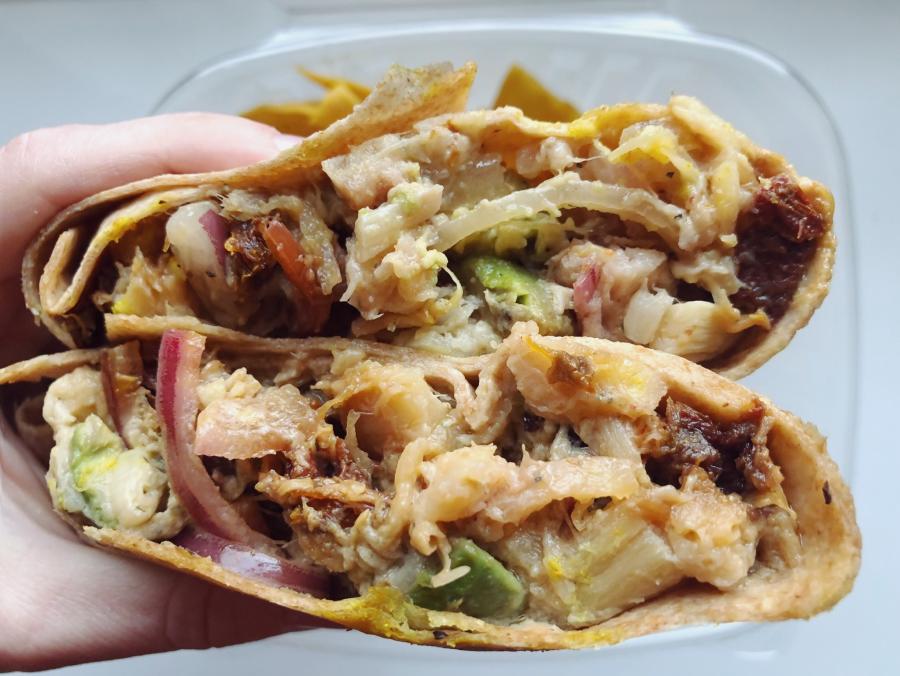 The Veggie serves vegan comfort food, everything from perfectly gooey cinnamon rolls to decadent crab-less crab cakes. Award-winning Chef Adyre offers a variety of cuisines and puts a spin on traditional classics. The Veggie offers weekly individual meal prep, which is delivered throughout the week, as well as family-style prep meals. The Veggie also offers catering, so keep them in mind for your upcoming events.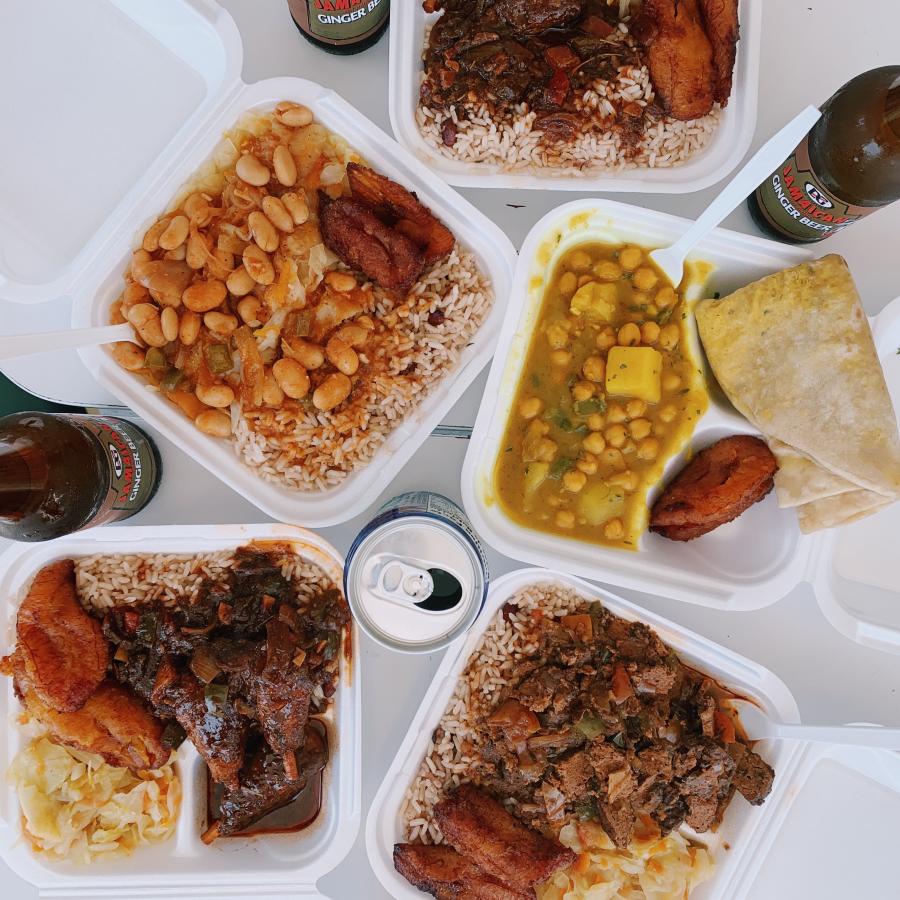 As teenagers, the owners of M & K helped around the home by cooking meals for their Jamaican family. With the support of their dad, they decided to open a restaurant in 2017. The decision to have a vegan menu was based on the understanding and respect that everyone has different diets, and the goal was to ensure that every customer and potential customer, regardless of the kind of diet they follow, can come and enjoy their meals. On the corner of Jordan Lane and Sparkman Drive, M & K Jamaican Restaurant offers everything from Vegan Jerk Chicken, Vegetable Delight, and Potato Chickpea Stew. Their Vegan Brown Stew Chicken is a spicy Jamaican dish consisting of mock chicken drumsticks that are browned and simmered in a rich gravy made with onions, peppers, ketchup, and water. The dish is served with rice, veggies, fried ripe plantains, and cabbage. No one will be left without a delicious meal!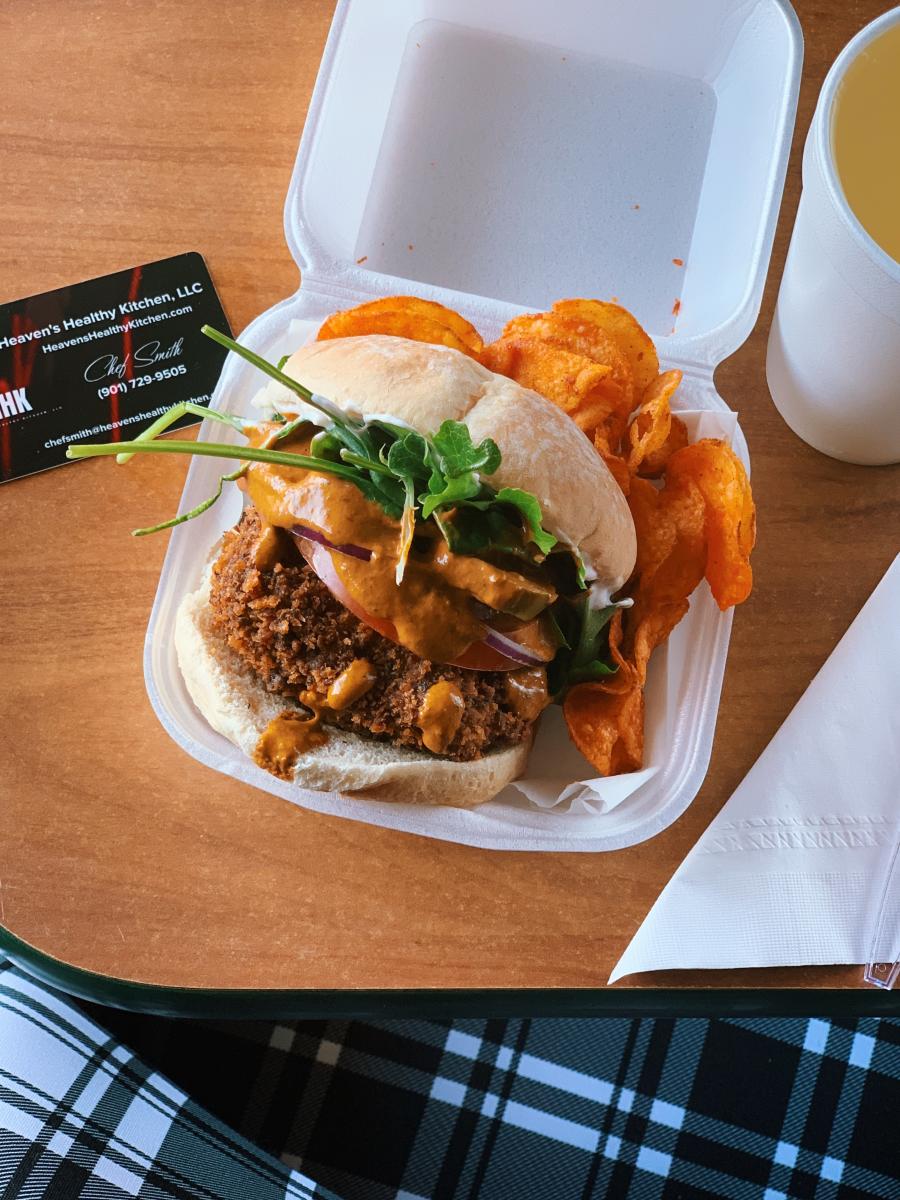 Memphis, Tn. native, Chef Smith aka Emmanuel Smith runs Heaven's Healthy Kitchen. HHK homemade meals are made from scratch. Everything from the Classic Chicken Sandwich to the Oxtail Plate is served weekly at their location at 1004 Jorden Lane. HHK's goal is to reach communities to promote, teach, and educate them on family, health, and wellness. Make sure you check out their Instagram page where they update their menu.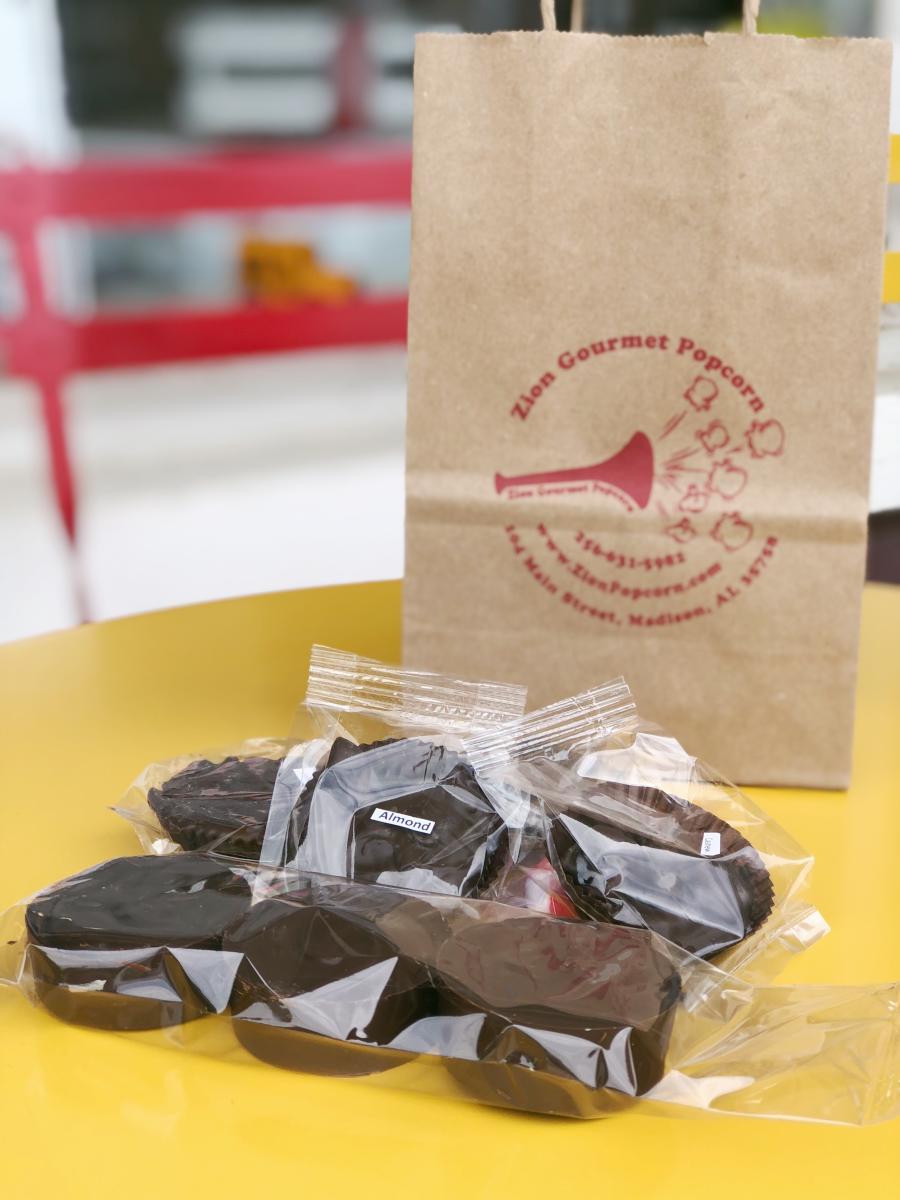 Zion Gourmet Popcorn on Madison's Main Street is a family-run shop. Sands Polk and her son, William, run the handmade treats shop. As you step inside you feel like you have gone back in time as you enjoy the bright colors, toy train, and vintage design. They offer dark chocolate goodies made in-house with all-natural ingredients. And she offers free samples to ensure that her customers are happy.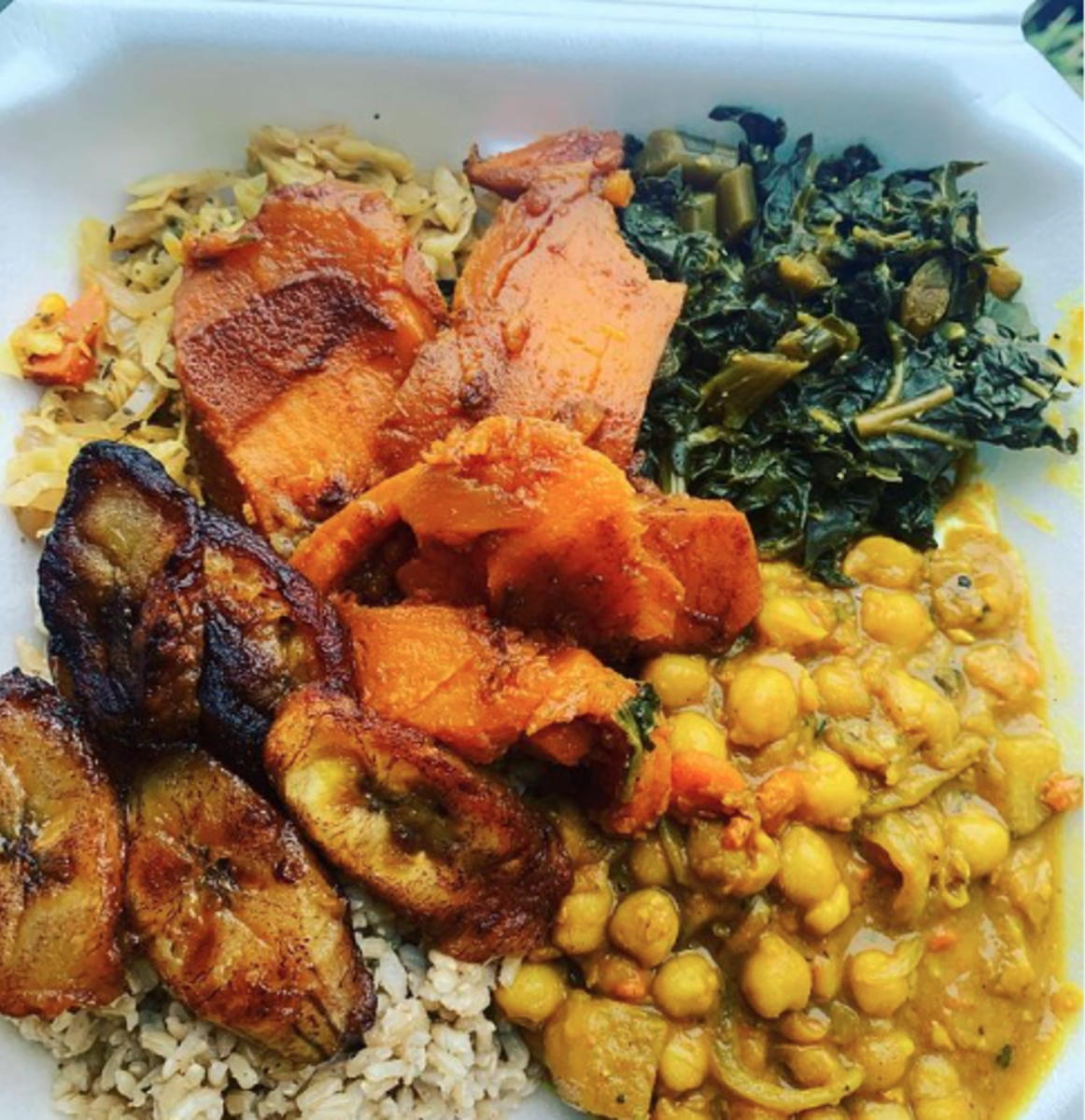 Henry's Family Farm is faith-based, veteran-owned, and operated Their produce is locally grown and free of harmful chemicals. Henry's offers everything from hot sauces, cookies, zucchini bread, cornbread, and sweet potato pies. Check their Instagram page for their food trailer locations each day!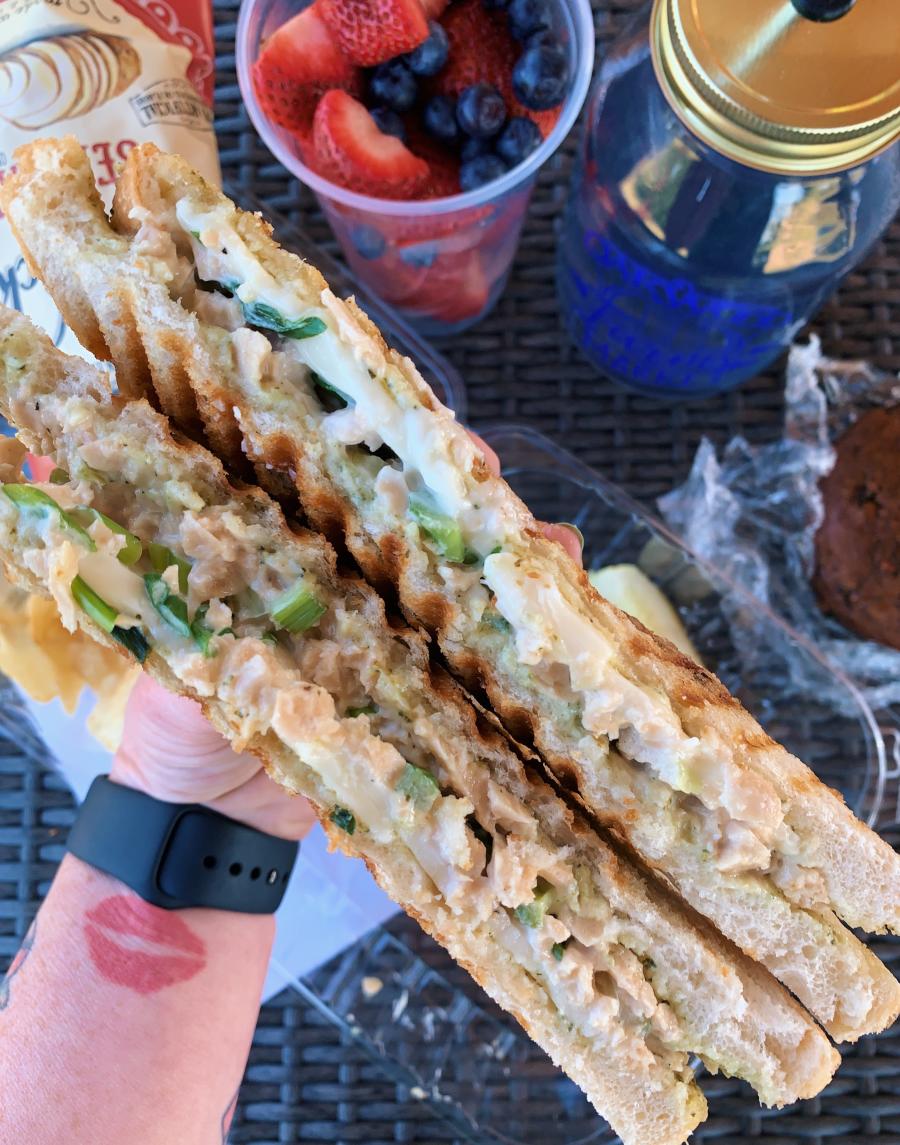 The history of Oakwood Farms Market is as inspiring as its dedication to serving the community. Oakwood Farms began as a product of Oakwood University. O.U. started as a place to educate blacks in the south in practical, academic, and spiritual disciplines, and the mission has not changed.
Co-Founder, Ellen G. White stated in a letter penned about "Oakwood Manual Training School" as it was called then, "At the Huntsville school a thorough work is to be done in training men to cultivate the soil and to grow fruits and vegetables. Let no one despise this work. Agriculture is the A. B. C. of industrial education." White, E.G. (n.d.). Southern Field Echo, 11.
The mission of Oakwood Farms, poised to be the largest Urban farm in North Alabama, is to offer farm straight-to-table opportunities for all. Oakwood Farms Market is a new health food store located in Northwest Huntsville providing farm-fresh, organically grown produce.
They also have a vegetarian Bistro, juice bar, wellness products, and supplements.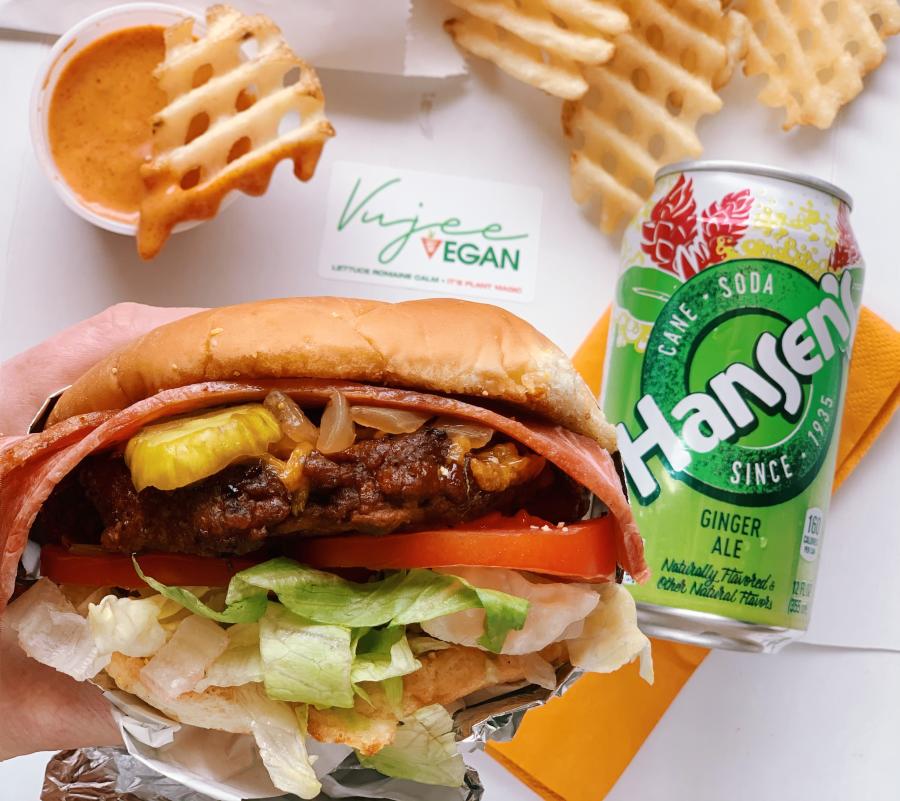 In 2020, Vujee Vegan was created by Nikia Lightfoot. Nikia's love for cooking would launch her into a whirlwind adventure in the vegan and plant-based food industry. Inspired by cooking with her mother and grandmother, Vujee Vegan's menu consists of comfort foods. You can find burgers like the Vujee Basic, Vujee Cheeze, Vujee Bae-K'n Cheeze, and the Vujee Double Cheeze. All burgers include BBQ Kettle Chips or Waffle Fries. Upon request, the burger can be made with a gluten-free bun. They also offer their famous chili and cornbread, chili cheese fries, chocolate chip cookies, apple dumplings, and our flavored sodas made without high fructose corn syrup. The Vujee Vegan is located at 4701 Meridian St N Suite K, Huntsville, AL.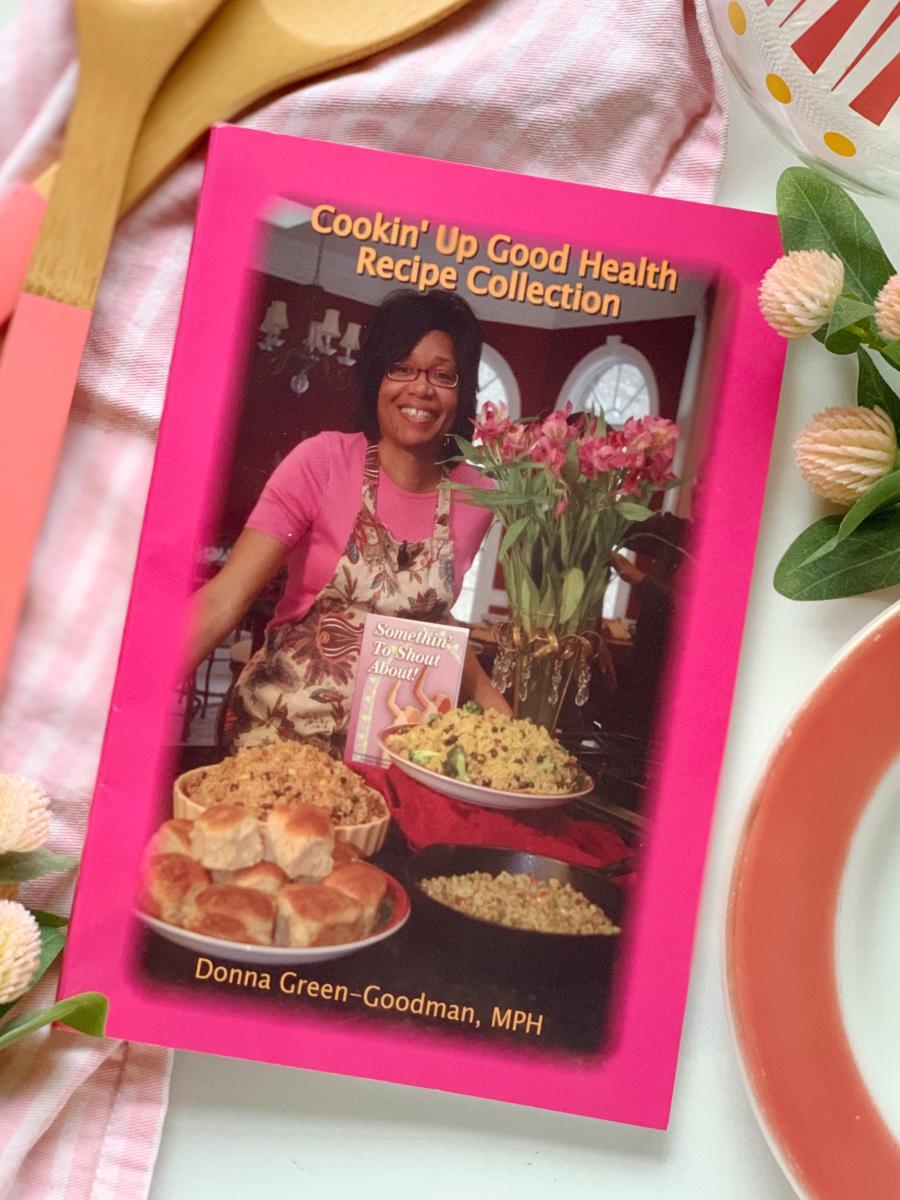 Donna Green-Goodman, MPH is a Health Educator. She used a vegan lifestyle to fight aggressive, metastatic breast cancer. A 24-year cancer survivor, Donna has written three books on healthy living and continues to educate her audience through her blog "Still Shoutin' Ova Here", a lifestyle blog dedicated to better health. Visit her website for more information on orders and healthy living advice.