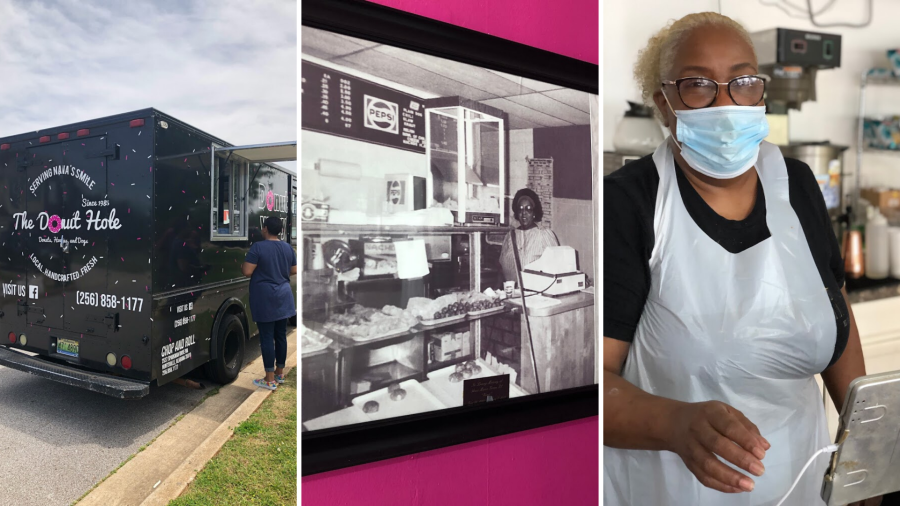 Let's support Black-owned restaurants! Madison County has a lot of great Black-owned vegan and vegetarian restaurants that if you have not tried them already, you're missing out.
Back in 1999, the first vegetarian restaurant that I went to was Parker Burger. It was located on University Drive, before moving to Governors. The Parker family were Seventh-day Adventists who advocated vegetarianism and going to their restaurant helped me make the transition to vegetarianism and eventually veganism. Years later, Huntsville is blessed with many black-owned restaurants with vegan options including Chef Will at the Palate, Mangos Caribbean, and The Veggie, which have hugely contributed to Madison County's amazing and diverse vegan food scene. Here is a list of vegan black-owned businesses. There has never been a better time to put your money where your mouth is.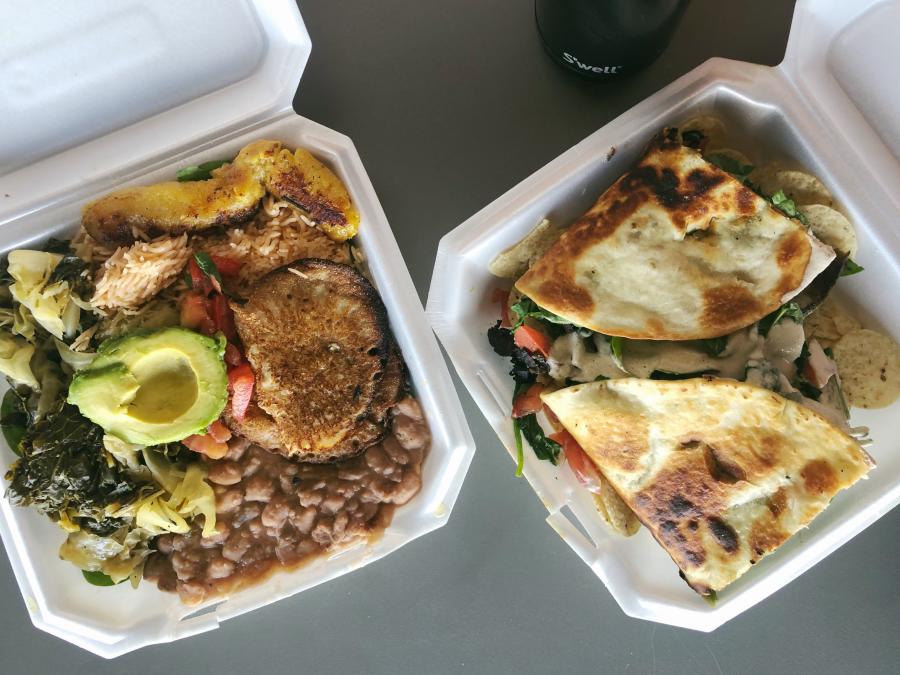 Chef Will offers a variety of wraps, tacos, burgers, and southern comfort dishes. The meals are cooked to order and the menu changes to offer the freshest ingredients. Chef Will is knowledgeable about plant-based foods and enjoys sharing his wisdom. Southern Living listed his restaurant as one of the five reasons to visit Huntsville. Chef Will the Palate is located in a small kitchen trailer right out front of Lowe Mill ARTS & Entertainment.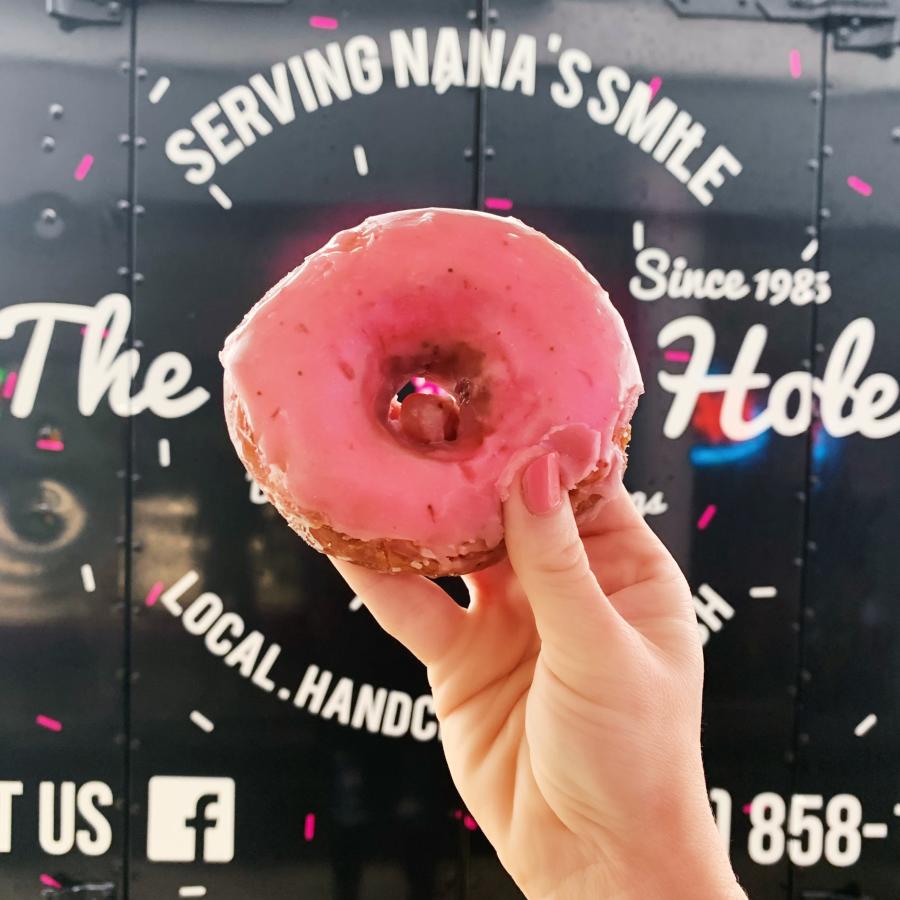 Dating back to 1985, The Donut Hole's family made it their mission to create an original handcrafted doughnut recipe passed down from generation to generation. They offer a variety of vegan treats: 6 flavors of fried donuts, fritters, and cinnamon rolls. All their menu items are prepped and prepared from scratch every morning. These divine pastries are the original Huntsville classic. Please take a moment to visit their site and read all about their wonderful Nana.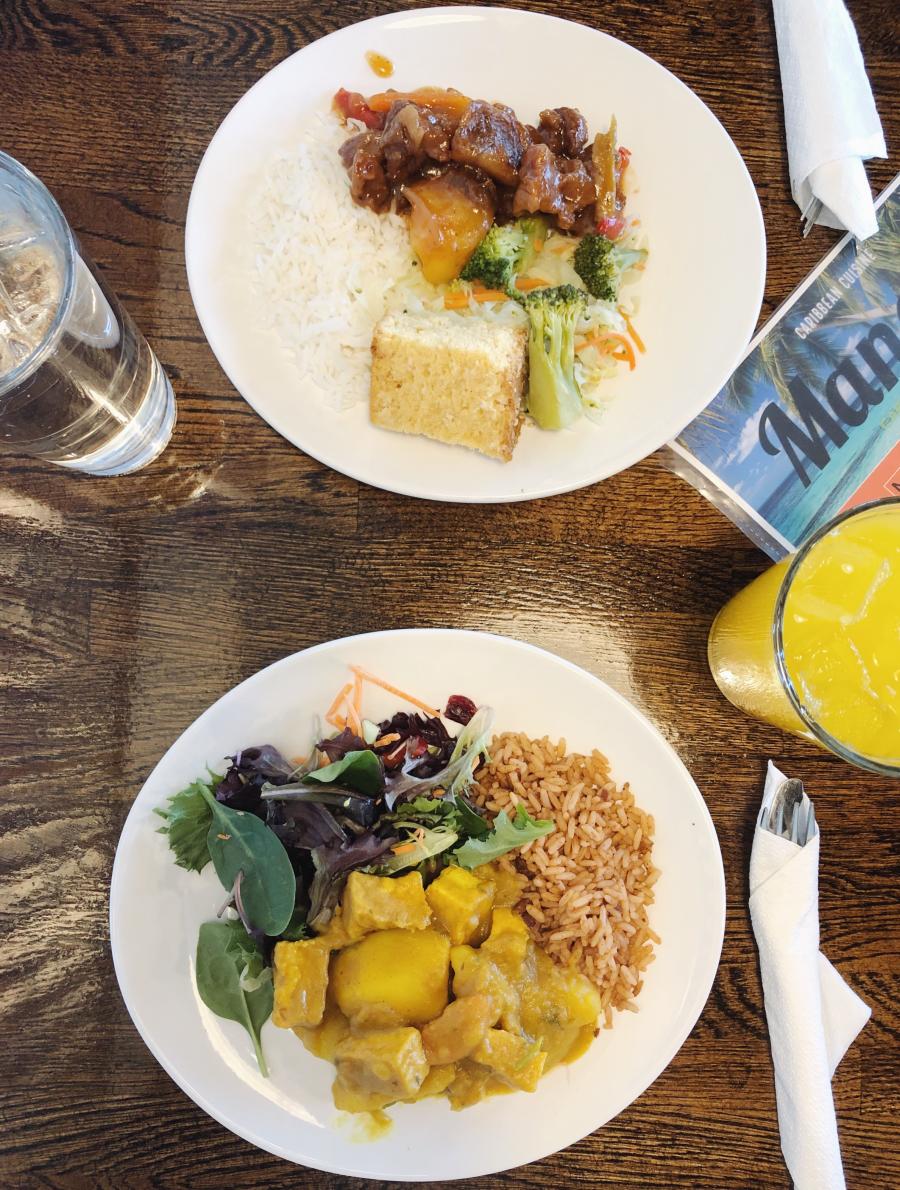 The family-owned Mangos Caribbean Restaurant opened in 2012 and offers a glimpse of the Caribbean fare with various palate-pleasing flavors; hot and spicy, sweet, and tangy. The Huntsville Times awarded Mangos' the title of 2012's Best New Restaurant. In 2013, Trip Advisor ranked Mangos as Huntsville's #1 restaurant for 7 months in a row and awarded a Certificate of Excellence in 2014. Mangos Caribbean Restaurant has a wonderful weekly buffet with vegan options clearly labeled as well as entrees such as Vegan Curry Chicken Roti and Vegan Ginger Chicken & Broccoli. Check out the Vegan and Vegetarian sections on their menu.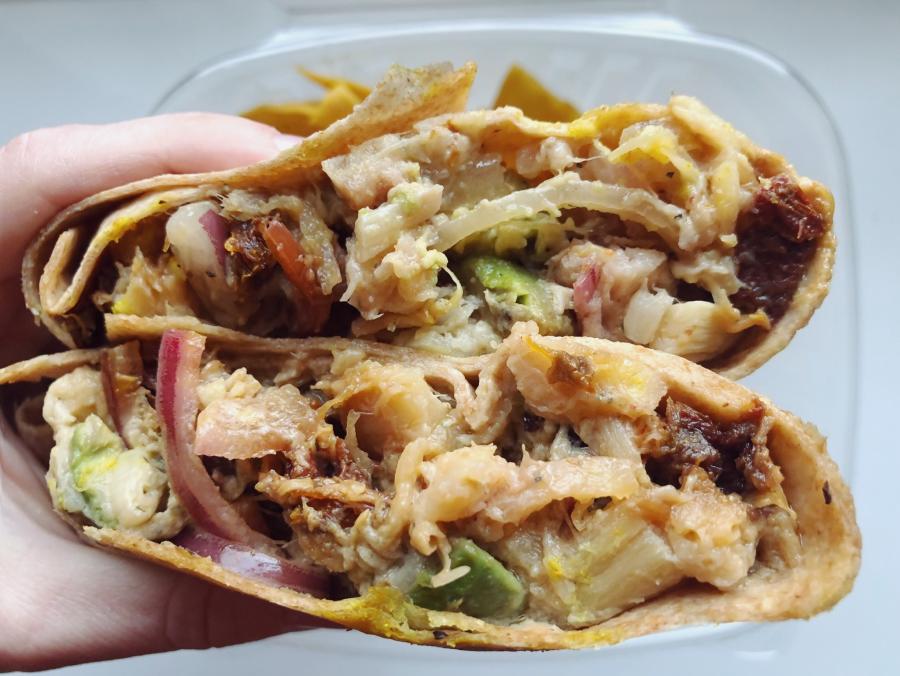 The Veggie serves vegan comfort food, everything from perfectly gooey cinnamon rolls to decadent crab-less crab cakes. Chef Adyre offers a variety of cuisines and puts a spin on traditional classics. The Veggie offers weekly individual meal prep, which is delivered throughout the week, as well as family-style prep meals. The Veggie also offers catering, so keep them in mind for your upcoming events. Check out their website for information about additional precautions they are taking during the pandemic and make sure you ask them about their loyalty discounts.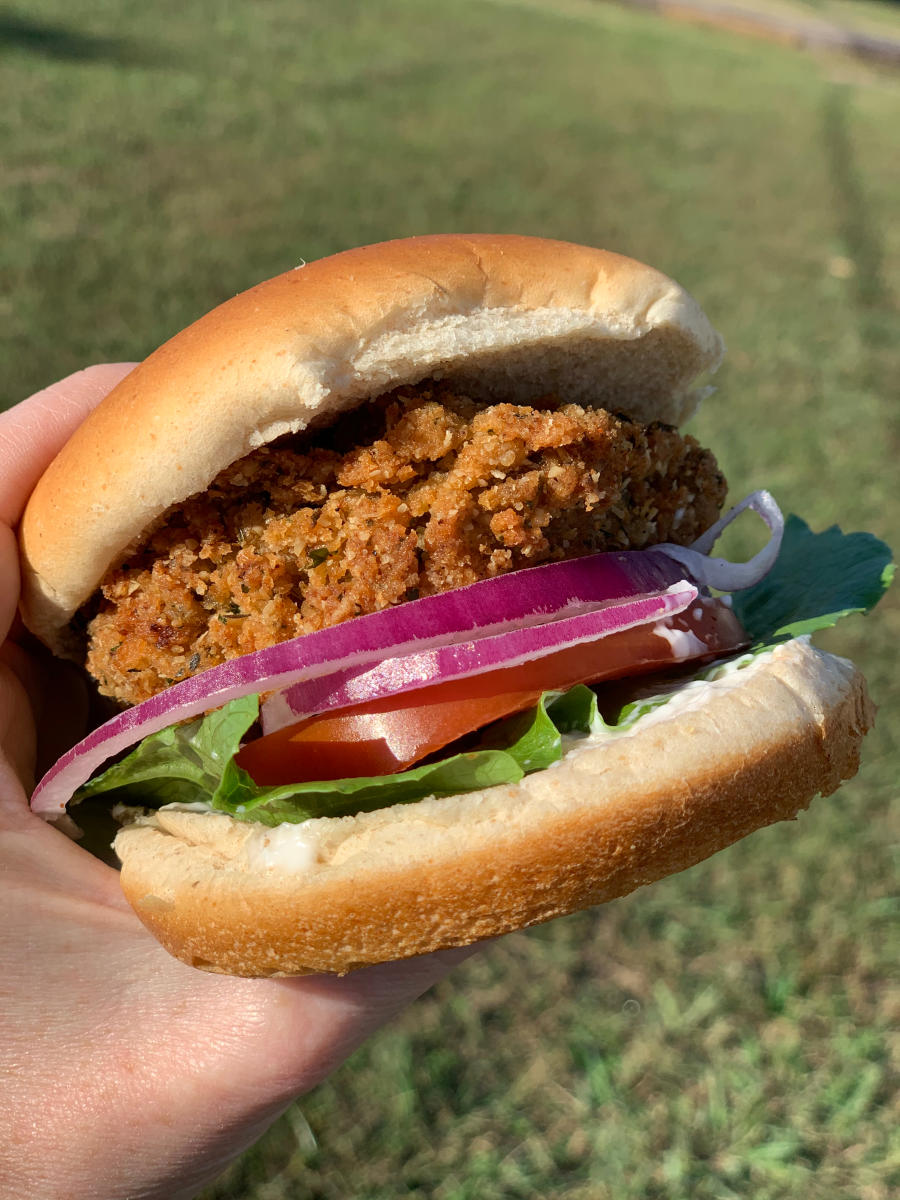 Memphis, Tn. native, Chef Smith aka Emmanuel Smith runs Heaven's Healthy Kitchen. HHK homemade meals are made from scratch. Everything from the Classic Chikn Sandwich to the Oxtail Plate can be ordered for delivery. HHK's goal is to reach communities to promote, teach, and educate them on the family, health, and wellness. Make sure you check out their Instagram page where they update their menu.
CrumBites Delights mastered the art of decadent vegan sweets from their cupcakes to their lemon bars, chocolate bars, cakes, and cinnamon rolls. Order any of these show-stopping delicacies from CrumBites Delight's Facebook and Instagram pages or by phone. These heavenly treats will be delivered to your door. Perfect for dessert or a midday pick-me-up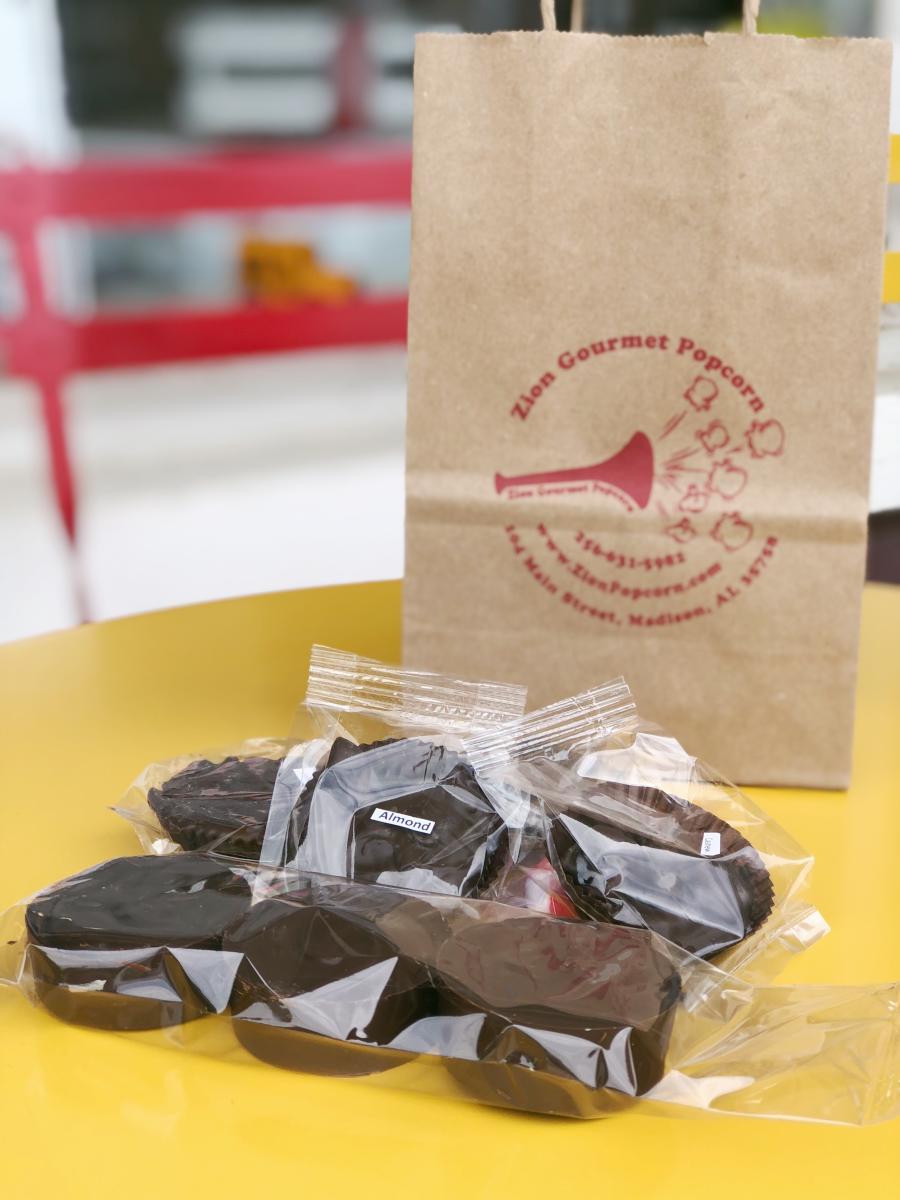 Zion Gourmet Popcorn on Madison's Main Street is a family-run shop. Sands Polk and her son, William, run the handmade treats shop. As you step inside you feel like you have gone back in time as you enjoy the bright colors, toy train, and vintage design. They offer dark chocolate goodies made in-house with all-natural ingredients. And she offers free samples to ensure that her customers are happy.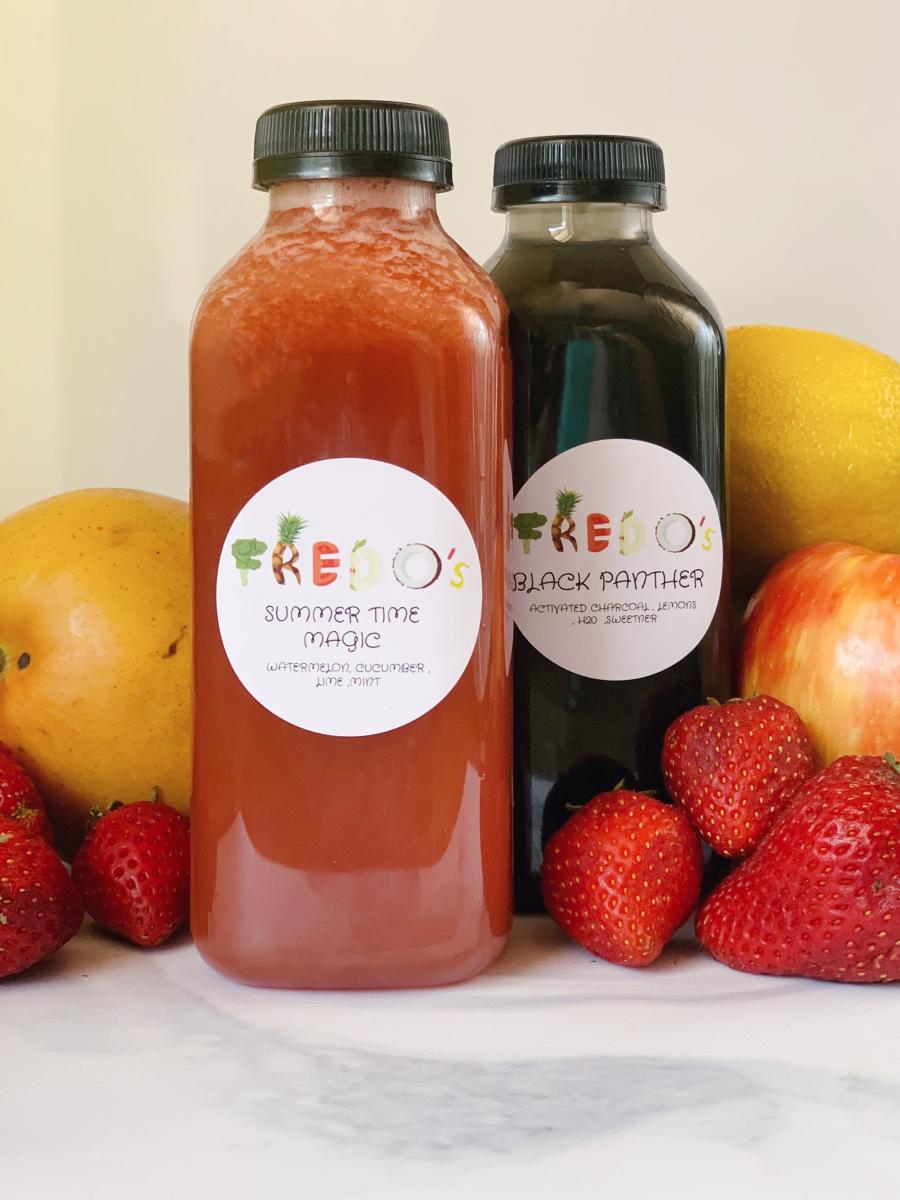 Fredo's is locally owned by Keirra Cromer. She has her master's in Nutrition and Dietetics from A&M University and her goal is to provide accessible nutritious juices at affordable prices. All the juices served are organic and unpasteurized with no added sugars. Fredo's top sellers are the Black Panther: activated charcoal, lemons, H20, and natural sweetener and Summertime Magic: watermelon, lime, cucumber, and mint. Place your order via email, text, or on Instagram through direct message. And they offer free delivery to Huntsville and Madison.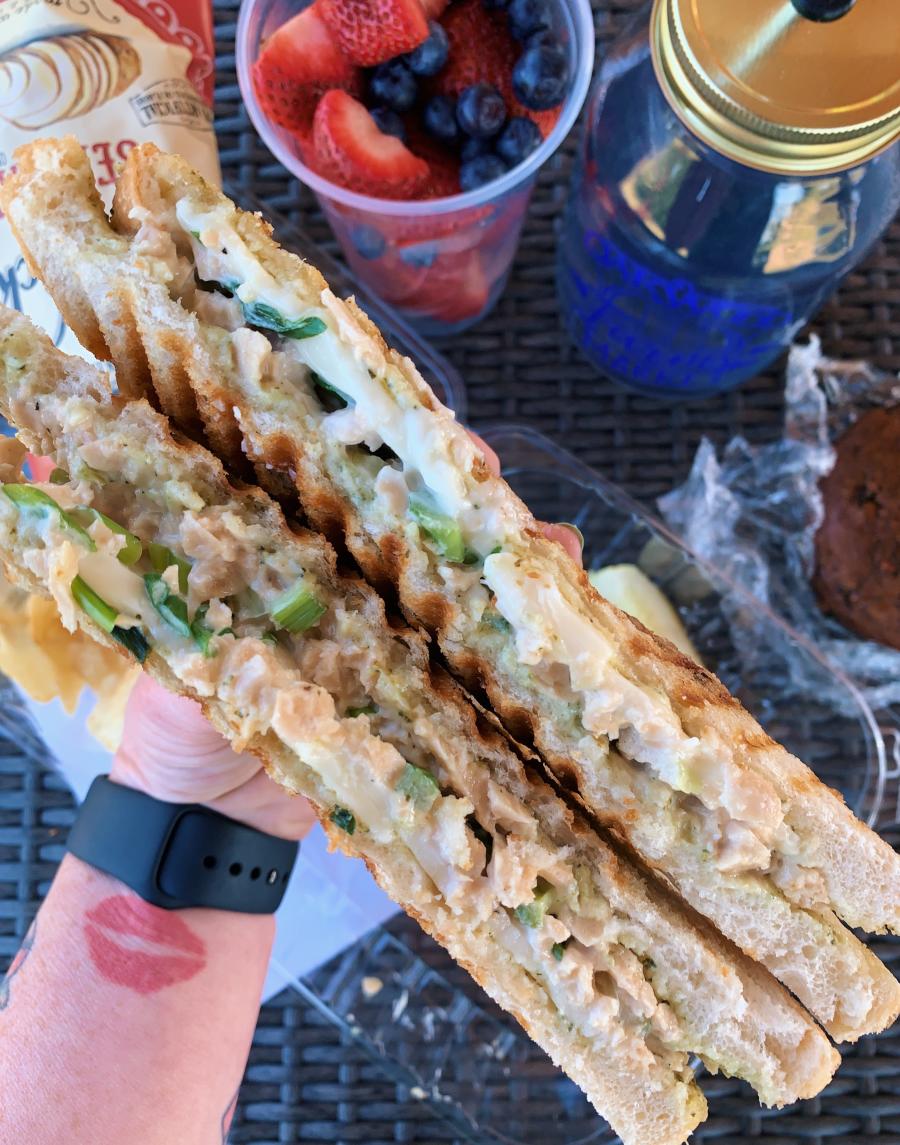 Oakwood Farms is the newest restaurant on the list. They are a vegetarian and vegan market with a café and smoothie bar. The café offers several vegan options including Chicken Pesto Panini, Chicken Salad, Impossible Burger, and Beyond Pizza. They have a Wellness Zone, Bulk Section, and fresh locally grown produce. On-site, there is indoor/outdoor seating both with Wi-Fi connections. And soon Oakwood Farms plans to host various festivals for the community, gardening classes, cooking demonstrations, as well as locally grown produce. Artis Sydney, a local agricultural entrepreneur and the previous owner of Garden Cove Natural Food Store in Huntsville, Alabama is leading the way at Oakwood Farms.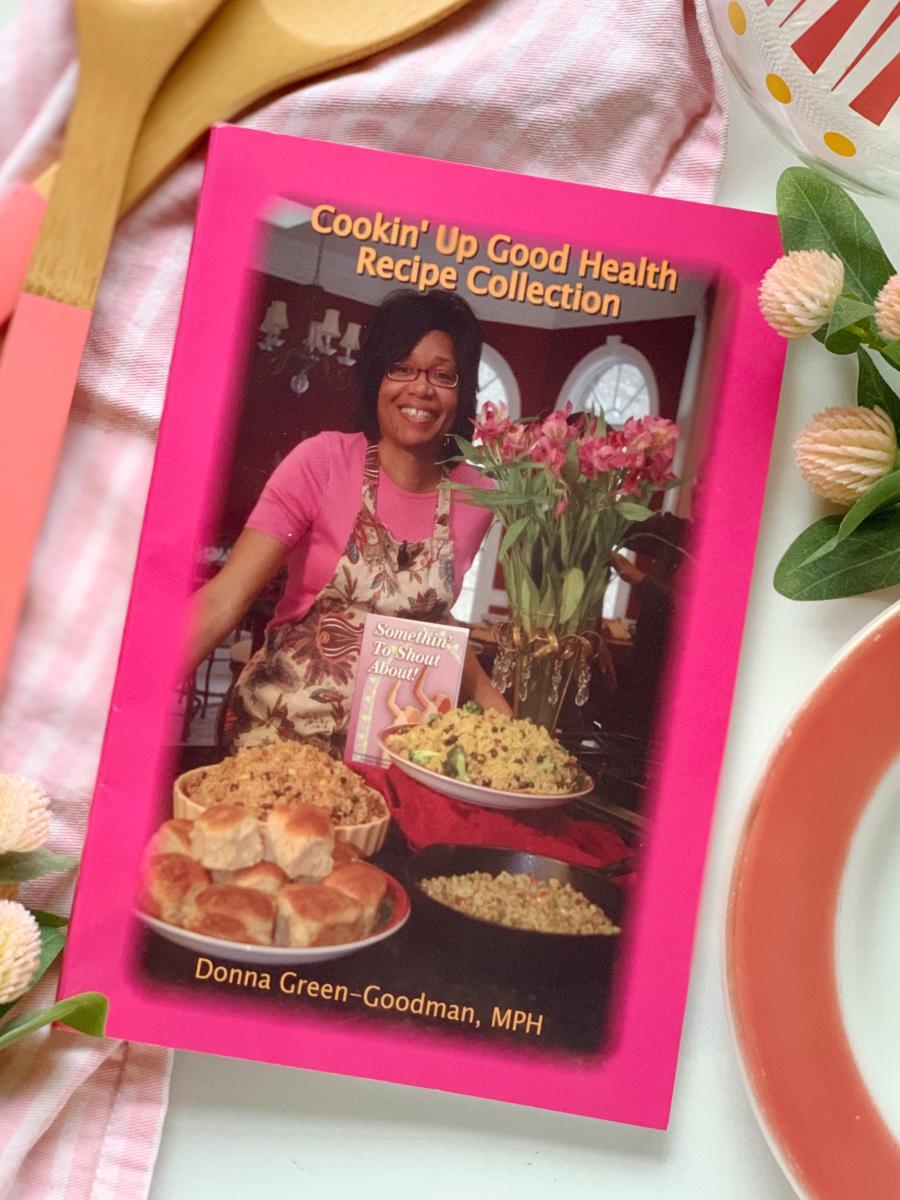 Donna Green-Goodman, MPH is a Health Educator. She used a vegan lifestyle to fight aggressive, metastatic breast cancer. A 24-year cancer survivor, Donna has written three books on healthy living and is the host and executive producer of the cooking show "Cookin' Up Good Health" which aired on Bounce TV Huntsville and "Wellness Wednesday" on WAFF48. She also does a live video on Instagram every Sunday morning. Her cookbooks are easy vegan recipes for southern dishes.