Huntsville offers more thirst-quenching drinks than ever before. If you're craving nonalcoholic drinks, the good news is there are plenty of options. These drinks have unique and creative flavors, everything from boba tea to apple cider slushie. Here are 8 refreshing drinks you can grab in Madison County.
ShakeiT Boba
 Truck makes handcrafted bubble tea, a tea-based drink. Originating in Taichung, Taiwan, bubble tea includes chewy tapioca balls or a wide range of other toppings including Strawberry Milk Tea + Rainbow Jelly and Taro Milk Tea + Crystal Boba. They made the milk into Latta and substituted it for almond milk for me. They also offer lighter vegan fruit teas for anyone not wanting almond milk. With two locations, the main location is Shell Minit Man in Madison and the second is 4001 University DR NW in Huntsville, you can't miss these charming drinks.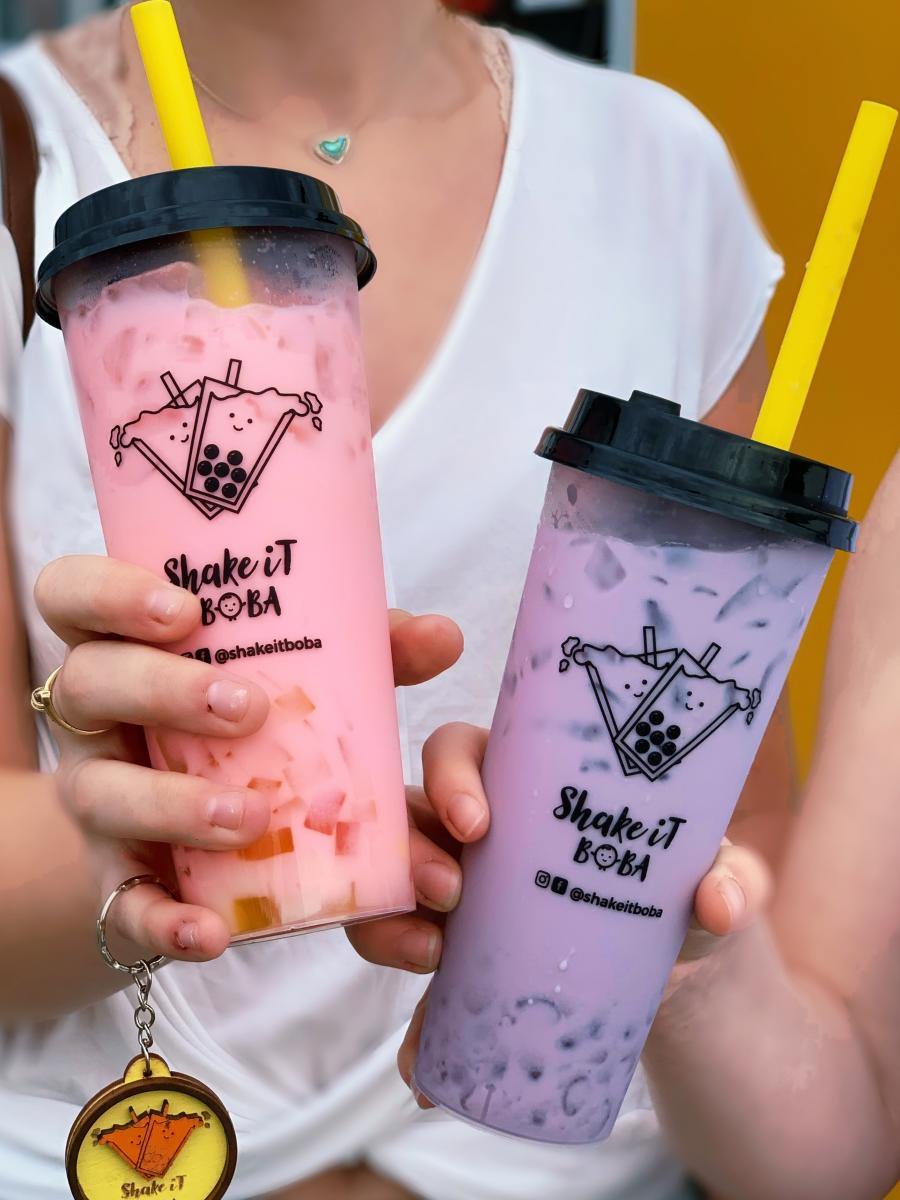 The best way to cool off is with
Pinguinos Huntsville
. They serve up delicious real fruit shaved ice. Although shaved ice is a straightforward treat, it's also one of the most versatile. They offer 2 vegan drinks: #3 Mangonada and #14 Diablito Chamoyyada. These are served in a plastic cup with a straw for slurping as the ice and syrup melt together. They come topped with fruit, syrup, and spices.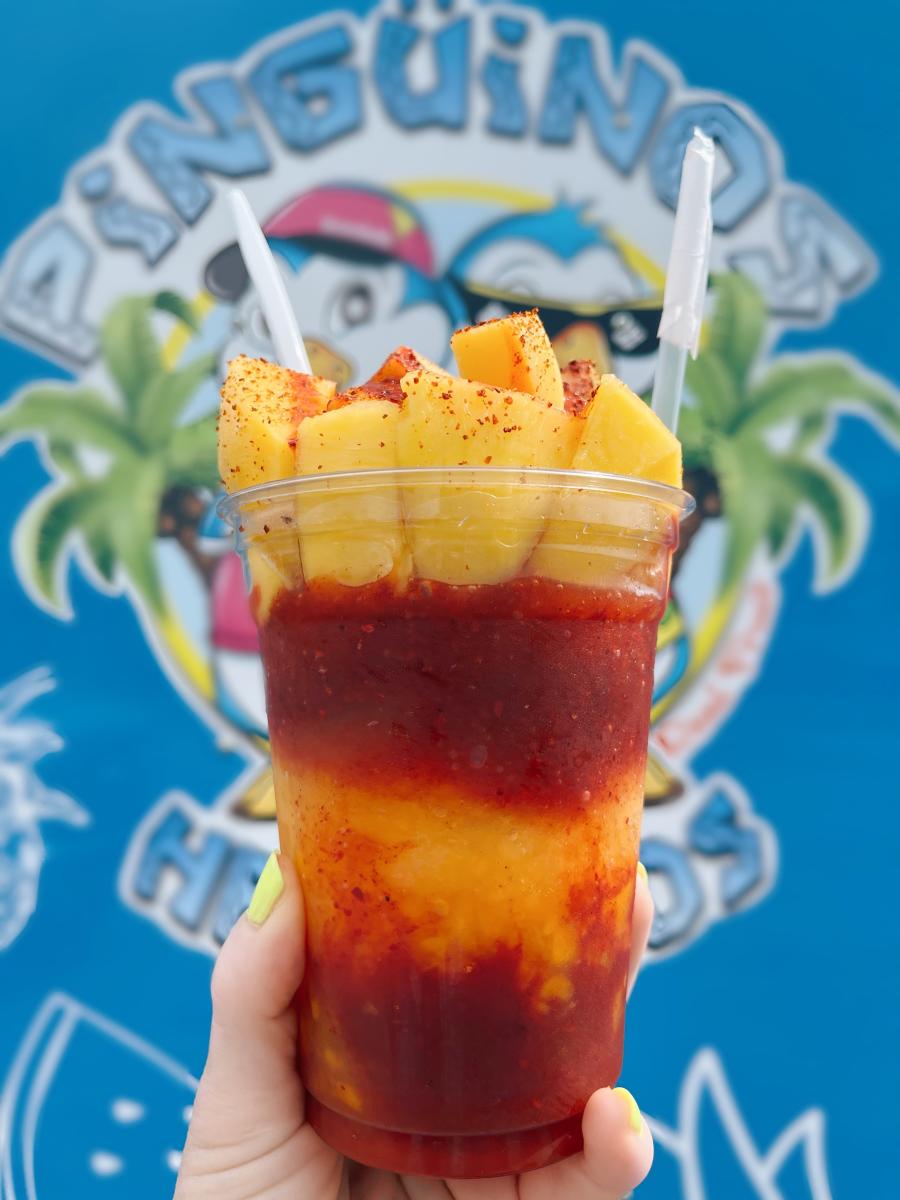 There are plenty of great vegan options at Kung Fu Tea, which you can easily verify by visiting their website and looking at their allergen menu. Most of their Classic and Punch flavor drinks are vegan friendly as well as multiple flavors of the slush drinks, except those containing honey. Some jellies are suitable for vegans, namely nata jelly, mango jelly, and herbal jelly. They offer Coconut and Almond Milk Tea.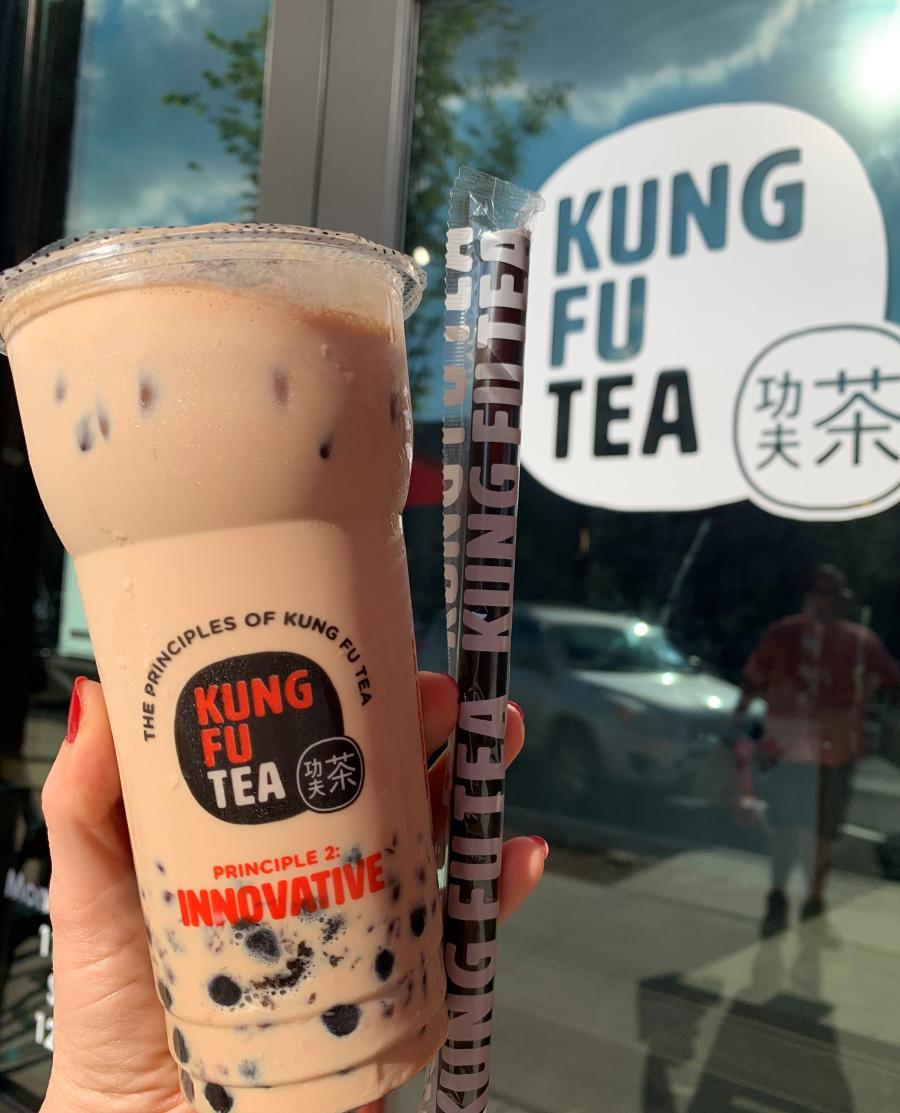 If you have never had an apple cider slushie, you are not living your best life. This drink is a Madison County tradition. It signifies the beginning of autumn. In the south, cooler weather starts a little later. This drink allows someone to enjoy fall flavors while still holding onto summer. They also sell their freshly pressed apple cider by the gallon. Grab your cash or checkbook and head over to Isom's Orchard located roadside in Athens.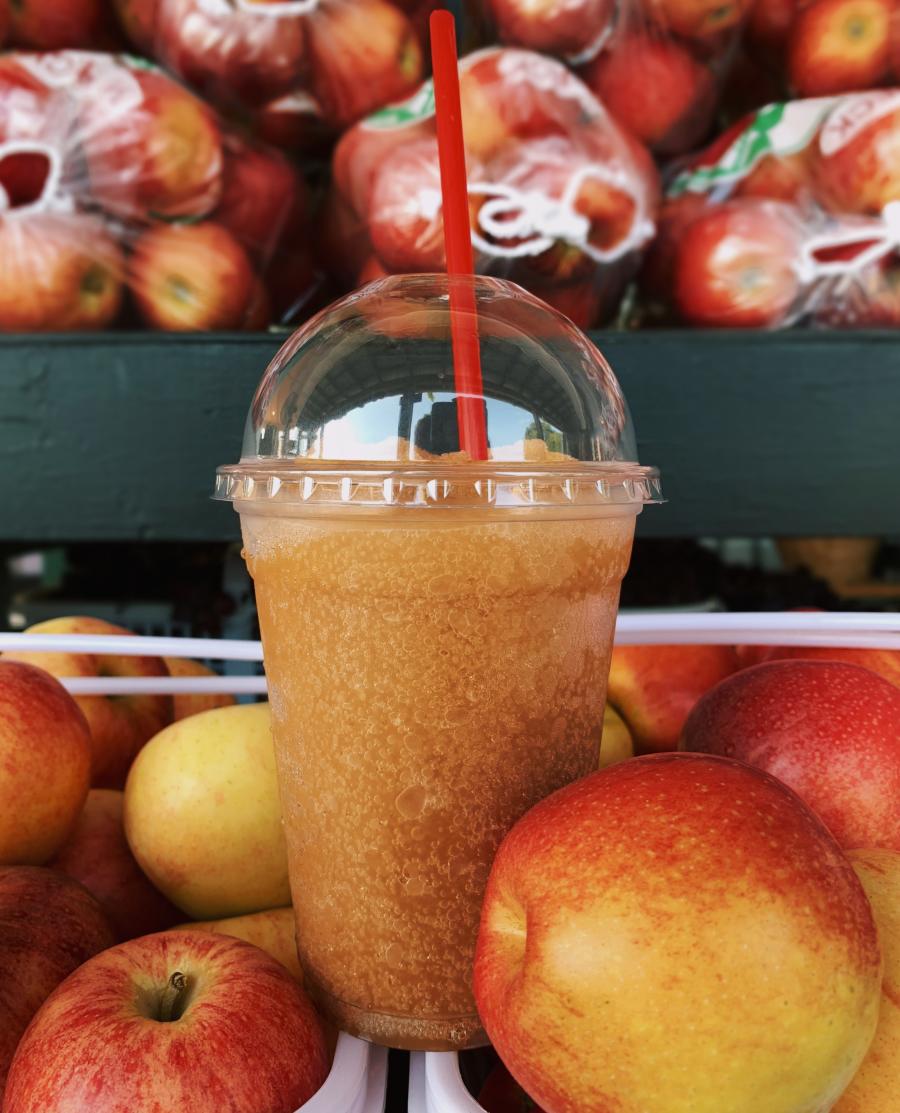 Southerners can't live without their tea. Piper and Leaf tea is locally brewed with several local ingredients from the garden, farm, forest, and even briar patch. Their "Essential Bags" are packaged in their hand-printed muslin and filled with 35 grams of loose-leaf tea, enough to make 15 delicious servings. Pick these up at any of Piper and Leaf several locations or order online.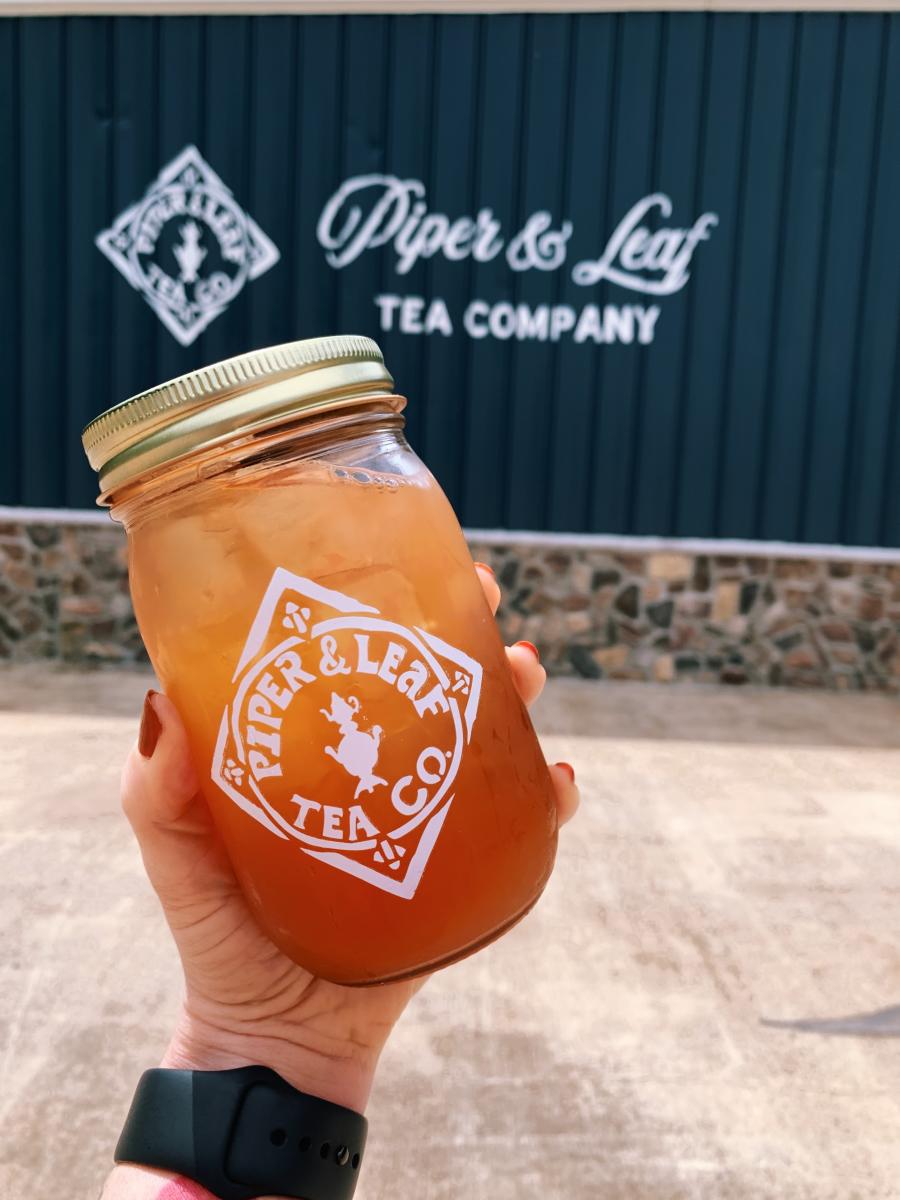 Teresita's Tamales is known for its agua fresca. Agua fresca is a light fruit drink popular throughout Mexico made simply of fruit blended with water, lime juice, and a bit of sweetener. Teresita's Tamales also offer signature vegan tamales. Rajas filled with jalapenos, tomatoes, and onions. You can order the combo with Frijoles (Beans) and Mexican Corn. Check out their FB and IG for their scheduled location.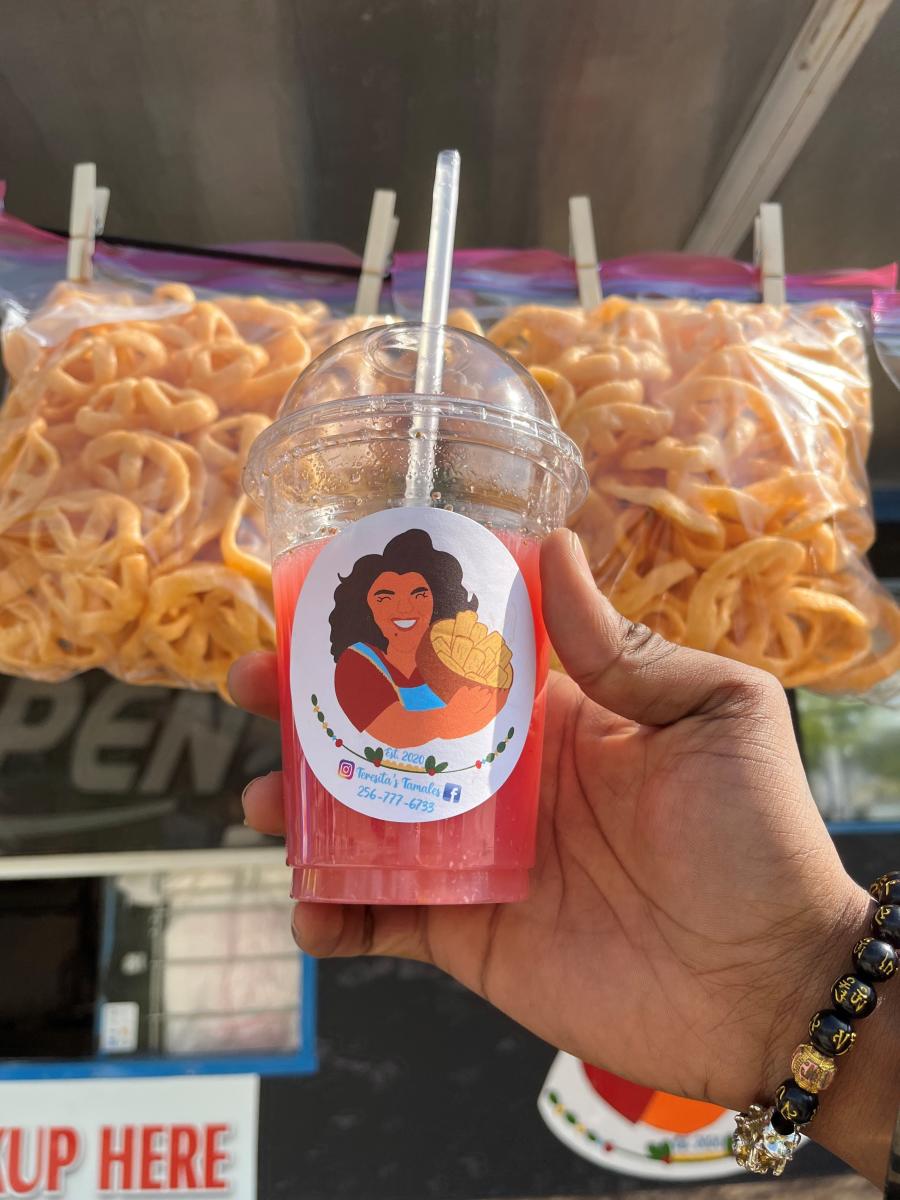 Oh! Crepe offers fruit tea in flavors of Mango, Blueberry, Pomegranate, Acai berry, Passionfruit, and Grapefruit. Fruit tea is an infusion made from cut pieces of fruit. This tea is packed with vitamins and antioxidants. Oh! Crepe is located in the Stovehouse Campus.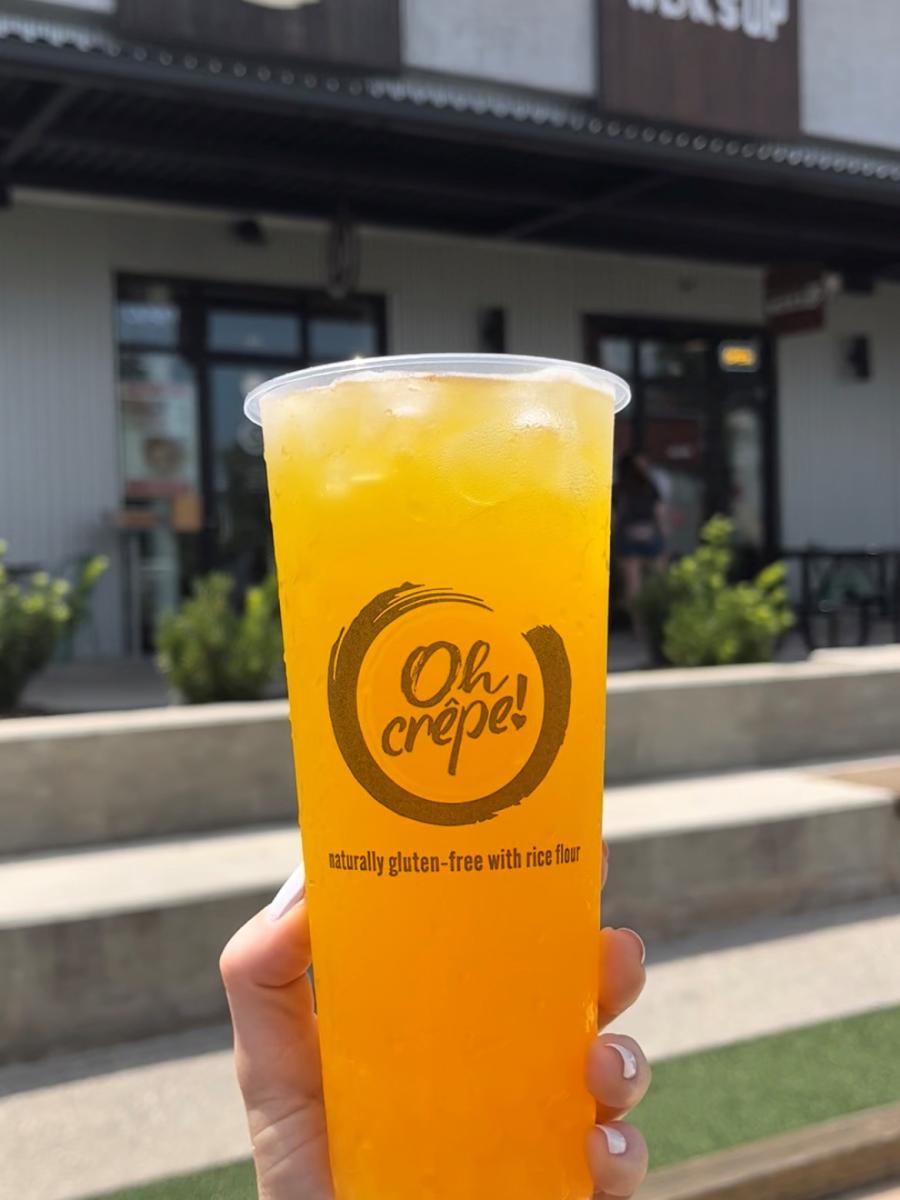 The 
Happi Pappi
's French beignet is a square piece of dough, cooked fresh, and covered with powdered sugar. You can choose from traditional powdered sugar or cinnamon. It pairs perfectly with Happi Pappi's Oat Milk Café Au Lait served hot or cold. Happi Pappi's food truck can be found just about anywhere in HSV. They are at several of the farmer markets and special events. Check their website.