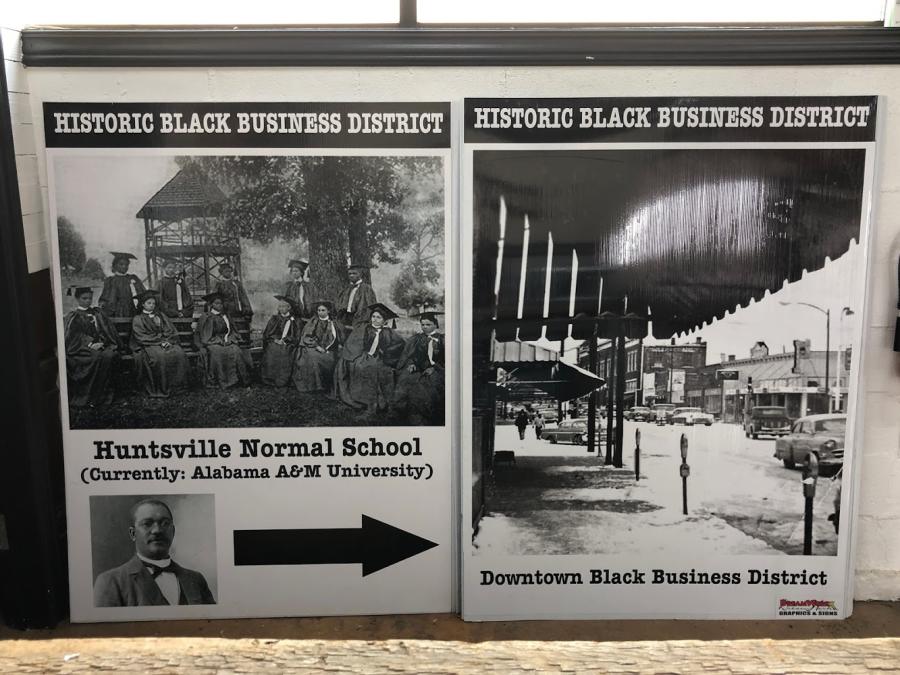 Huntsville is home to a rich heritage of Black history. In 2019, during the state's Bicentennial celebration, the Rocket City saw its first large, city-wide Juneteenth celebration. While there were no public events in 2020 due to the pandemic, there are several ways you can celebrate Juneteenth in Huntsville this year.
Learn about Juneteenth and Huntsville History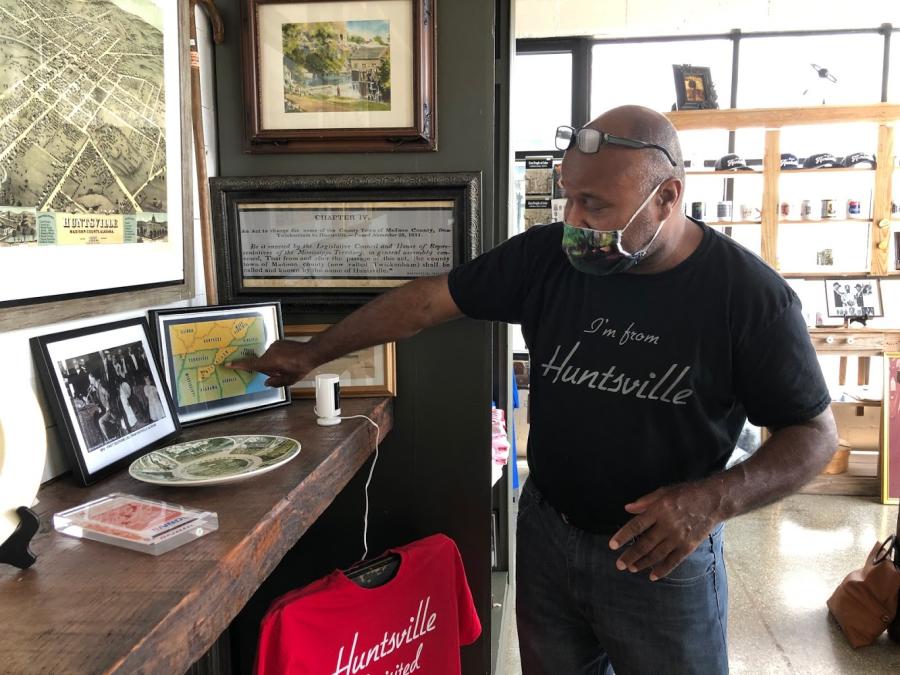 Visit the Huntsville Revisited Museum located inside the H.C. Blake Art & History Center. Curator William Hampton has an incredible amount of knowledge, stories, and memorabilia to share. Learn about everything from Huntsville's Black Business District to the Rocket City connection to Black Wall Street in Tulsa.
Juneteenth is held on June 19th to celebrate the end of slavery in the United States. It is also known as Emancipation Day or Juneteenth Independence Day.
The Emancipation Proclamation went into effect on January 1, 1863, but many African American people living in geographically secluded communities still did not know they were free. This was especially true in Texas where the presence of Union troops was not significant enough to fully enforce the Emancipation Proclamation. Juneteenth commemorates June 19, 1865, when Union General Gordon Granger and his troops arrived in Galveston, Texas, and announced the emancipation of all enslaved African American people.
Juneteenth Celebration: Two Worlds

June 14 - 6 pm
Opera Huntsville is hosting a live performance featuring classical and jazz pieces. Black artists will take the stage at Robyn's Garden Winery at 200 Oakwood Ave NW in Huntsville. Tickets for the event are $10. Two pieces, two worlds: Opera Huntsville explores popular excerpts from Gershwin's "Porgy and Bess" side-by-side with highlights from "John Henry," a new opera composed by living, black artists James Dargan and Eddie Charlton. Curated by our production manager Sierra Hammond, listen and learn as Sierra guides us through outstanding vocal performances coupled with discussions on the meaning behind Juneteenth, Freedom Day, and black artistry in Huntsville and in opera.
Performers include: Sierra Hammond (soprano), Kenisha Hill Phillips (soprano), Dekendra Jackson (soprano), Tatyana Smith (soprano), James Dargon (baritone), Brandon Niska, on piano and more.
Rocket City Trash Pandas Negro Leagues Tribute Night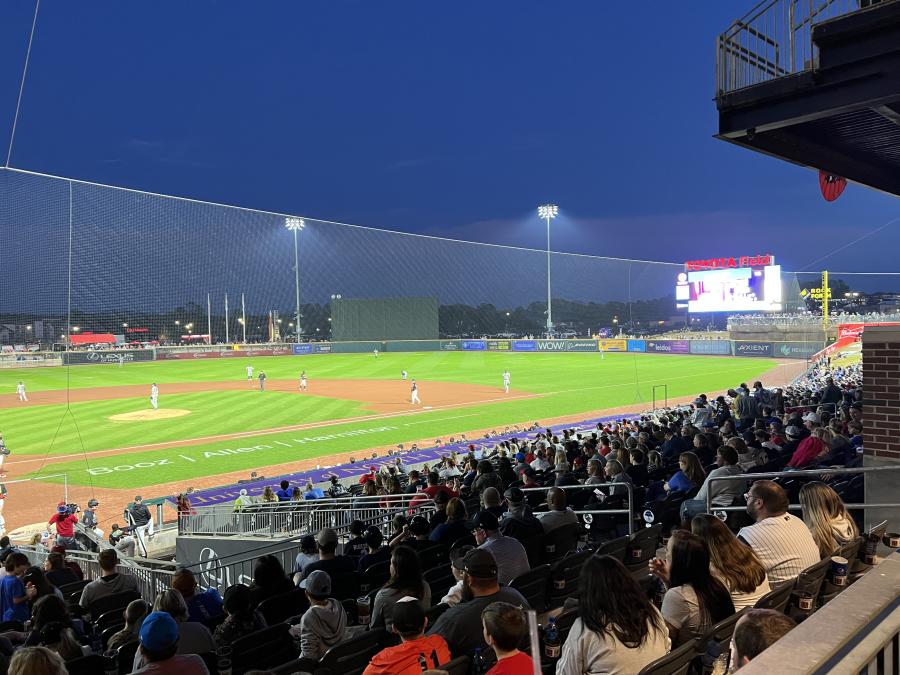 June 16 - 6:35 pm
The Rocket City Trash Pandas will honor the Negro Leagues when they take on the Montgomery Biscuits at Toyota Field. You can read more about the Negro Leagues here.
For more information on what to expect when heading to Toyota Field, read our Visitor Guide online.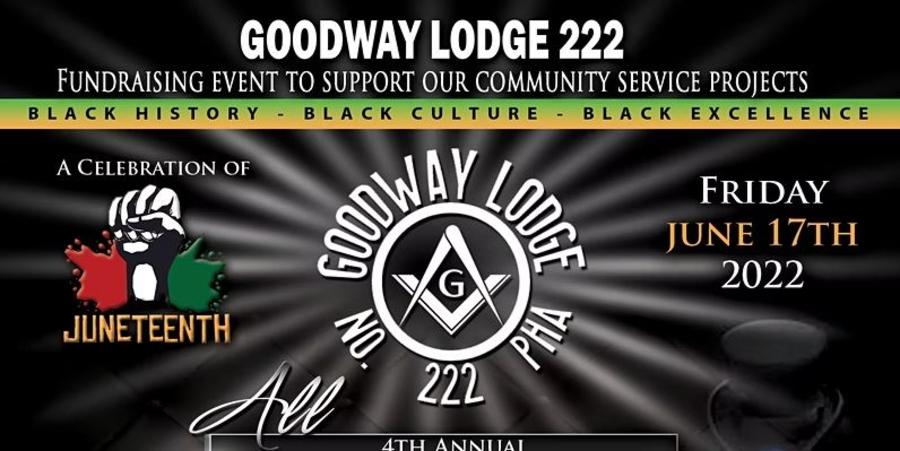 June 17  8pm - 2 am 
This 4th annual event is for those 21+ and ticketed. General Admission is $40 and a table for 8 is $370. There will be free food and beverages with a live DJ. It's being held at Omega Center at 181 Import Circle NW in Huntsville.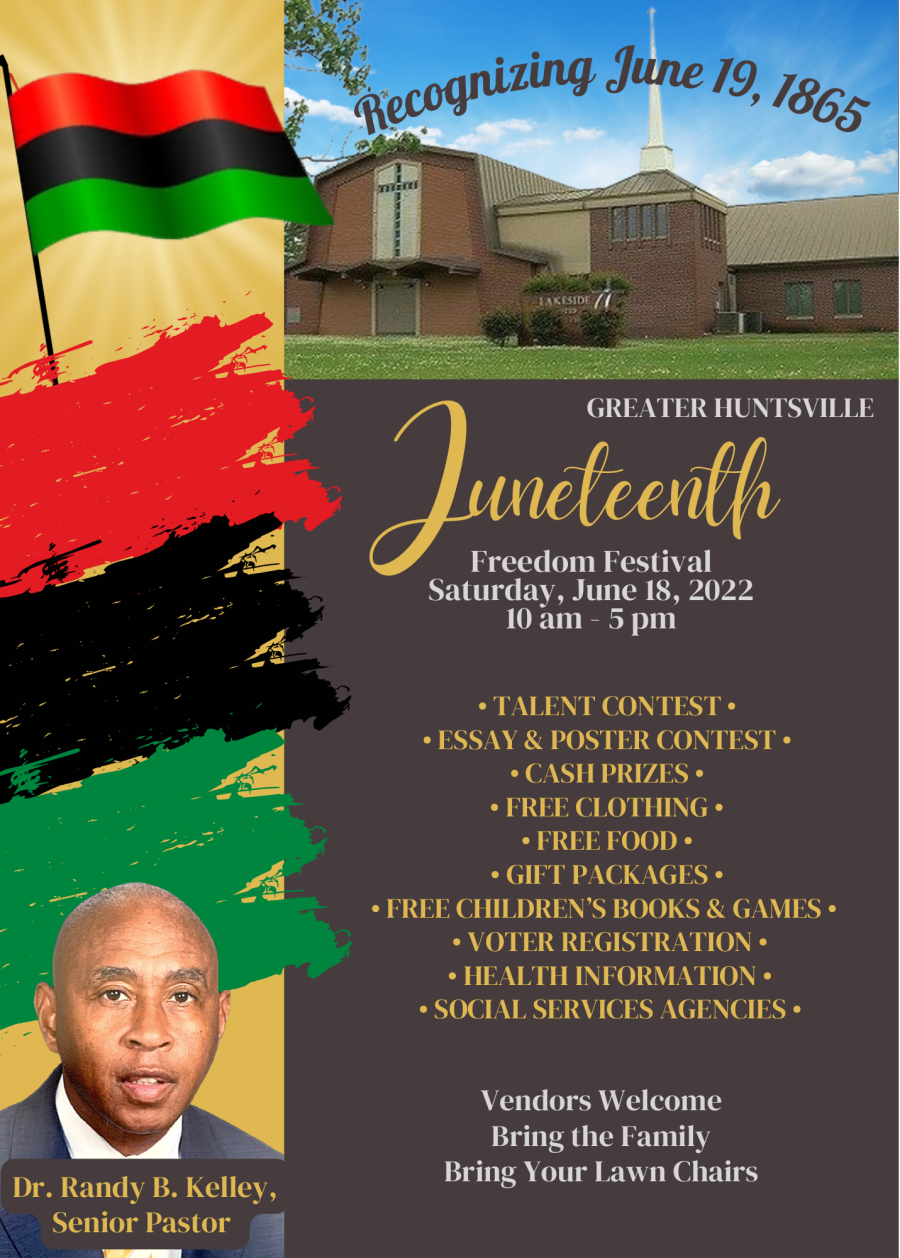 June 18- 10 am - 5 pm 
This free family oriented event is being held at Lakeside Methodist Church on June 18 from 10am - 5pm. You'll find food, free gift bags, entertainment, children's activities, inflatables, social service agencies, voter registration, bikers, college representatives, poetry slam, essay contest, health screening, a special re-enactment of San Juan Hill presented by the Buffalo Soldiers of Huntsville, food trucks, merchandise vendors and much more. For more information call (256) 390-1834, (256) 536-9400 or send an email.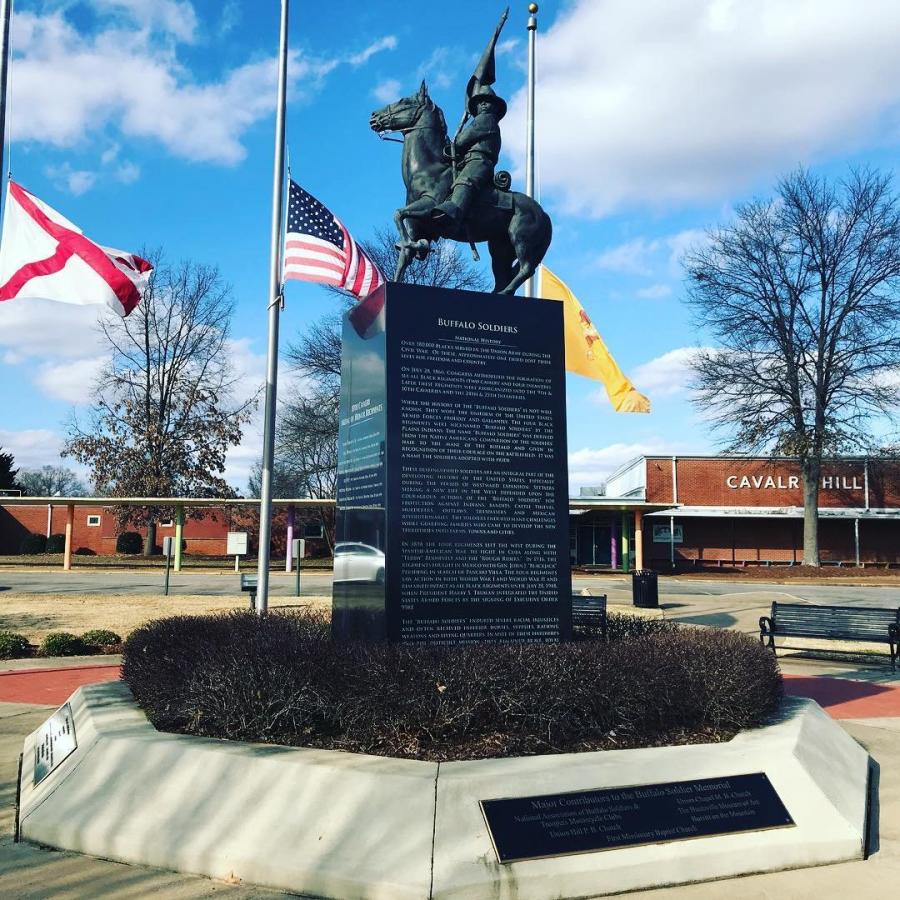 Juneteenth at The Camp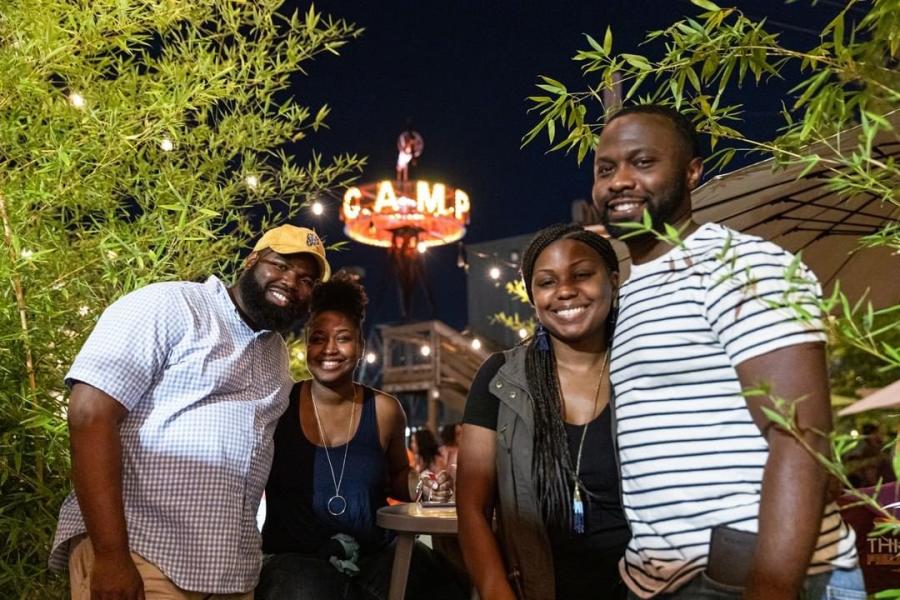 June 18-  12pm 
Juneteenth at The Camp this year will feature an incredible line-up of local musicians and artists in all forms. The event will be free to the community! Entertainment will start around 12 pm with the celebration ending in the evening.
This event will not only bring great entertainment, but the organizers of the event at The Camp also intend to make everyone feel included in this celebration by layering educational elements into the programming. There will be spoken word that will reference the history of Juneteenth as well as an educational art walk that will let people read the story behind the holiday. They hope to create an inclusive event that brings a diverse crowd together to learn about history. They are also hosting a car show, vendors, and there will be special food and drink specials.
There will be performances by: Meme B. Jones,  Dee-1, Lockhart , Wade Brown, PR, Jalen Kelly, DJ Cee-O, Klykilangelo, Tree Top, DJ PrimeTime, Asé Selah, Keiani, and William Hampton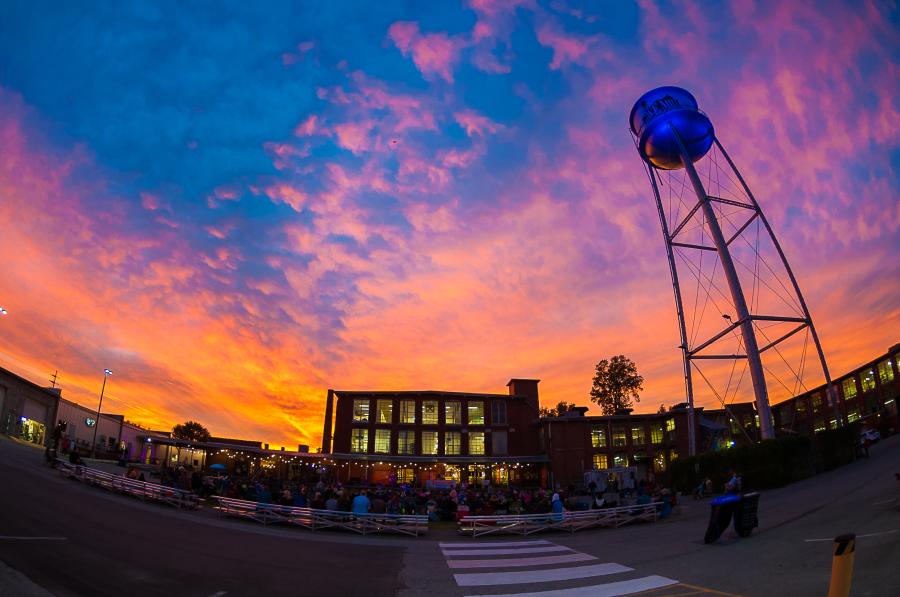 June 18-  2 pm - 10 pm 
This ticketed outdoor event at Lowe Mill A&E is a cultural celebration with music, food trucks, vendors, kid-friendly activities, and VIP Sections.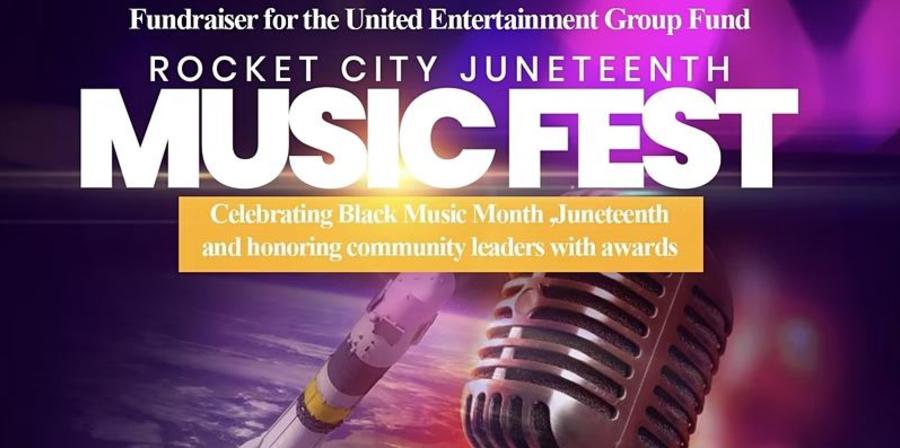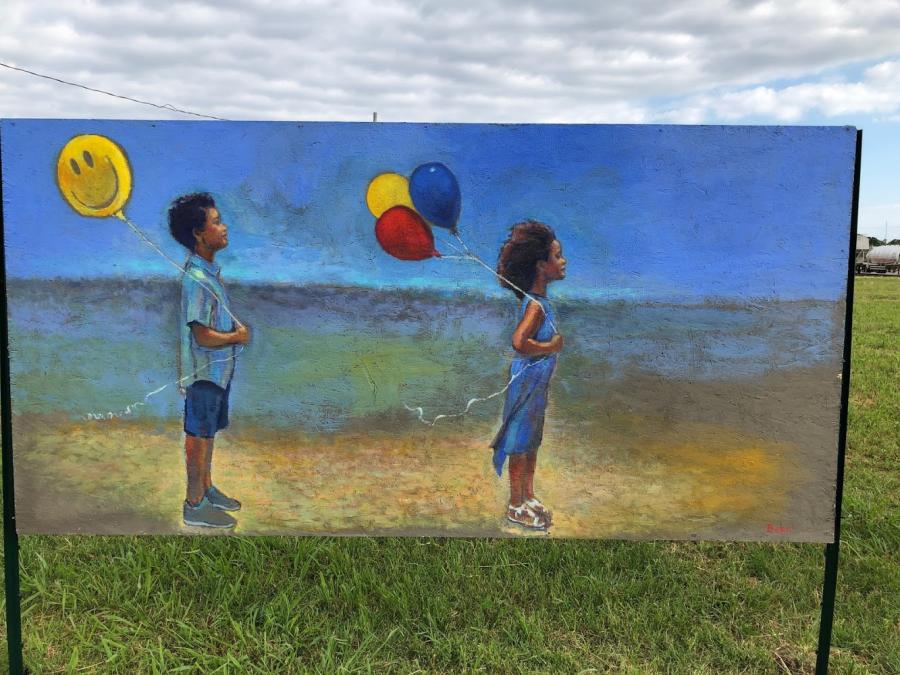 June 18- 11 am - 7 pm
FUS-22 is another free Juneteenth Festival that features local musicians, activities, vendors, food trucks, retailers, community advocates, and more at The Palace HSV located at 4000 Pulaski Pike Northwest Huntsville, AL 35810. 
This Juneteenth Festival is designed to expose the community to the plethora of multi-cultural premier vendors who service the North Alabama region. This is an outdoor event that will prove to be the largest cultural celebration in North Alabama. Participants will be able to experience the region's finest food trucks, bakers, and retailers; as well as hear from live entertainment provided by local artists.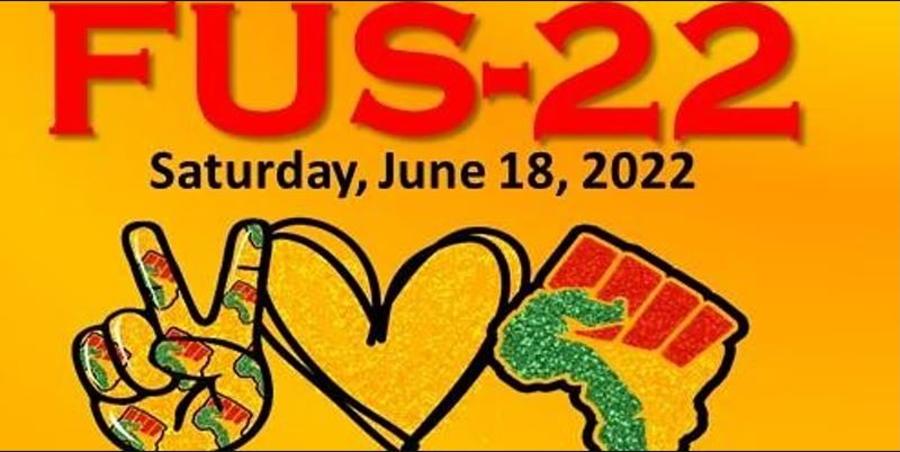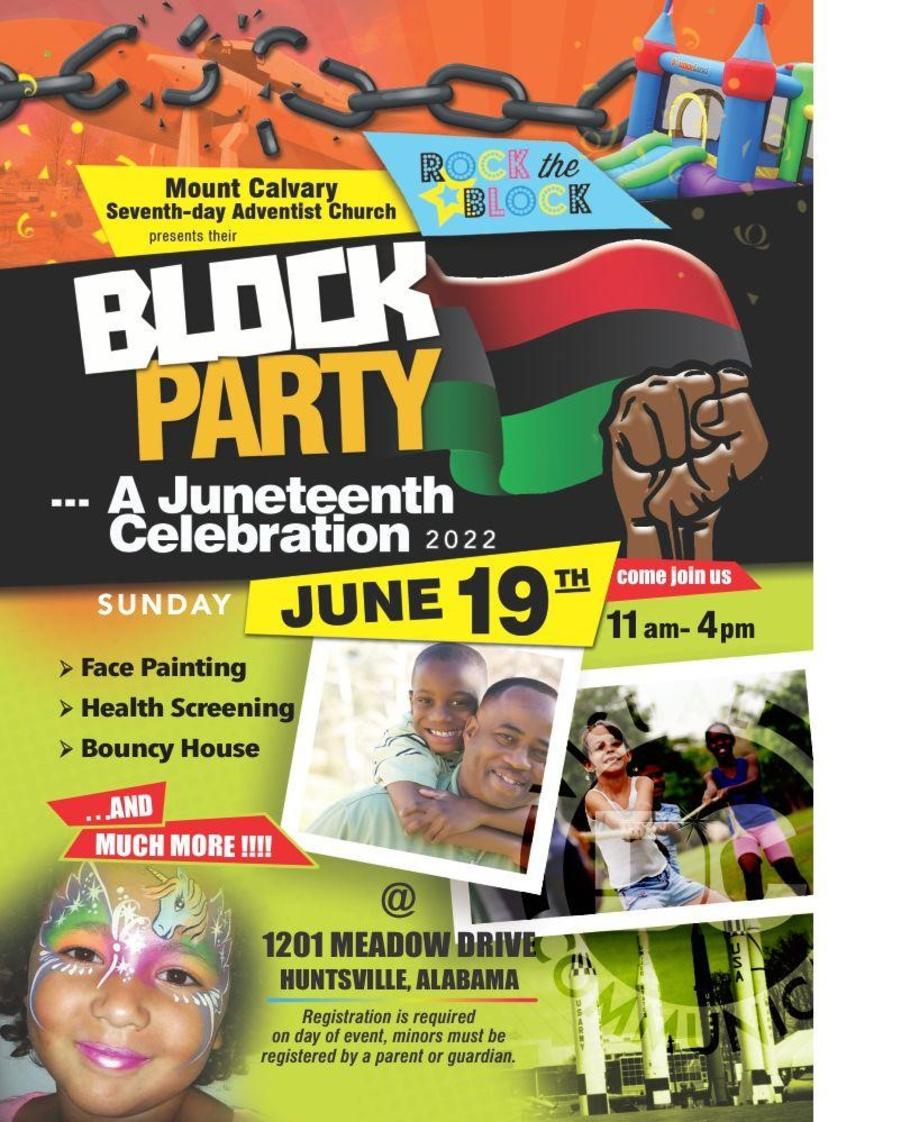 June 19- 11 am - 4pm 
The GreenHouse Effect and Mountain Calvary Seventh-Day Adventist Church are partnering to host a Rock the Block Juneteenth Celebration on June 19 from 11am - 4pm. The free event will be held at Mount Calvary Seventh-Day Adventist Church at 1201 Meadow Drive in Huntsville. This family-friendly event will have free hotdogs and Coca-Cola products, vendors, Food Trucks including Frankie's Crab Shack, Soul on Wheels, and Pinguinos Huntsville, free community health screenings and a blood drive, and a Father's Day Tribute to all dads.
Plus the kids will have lots of fun with the book mobile, bouncy houses, water slides, face painting and more! Local artists will be performing throughout the event. 
Juneteenth Adult Skate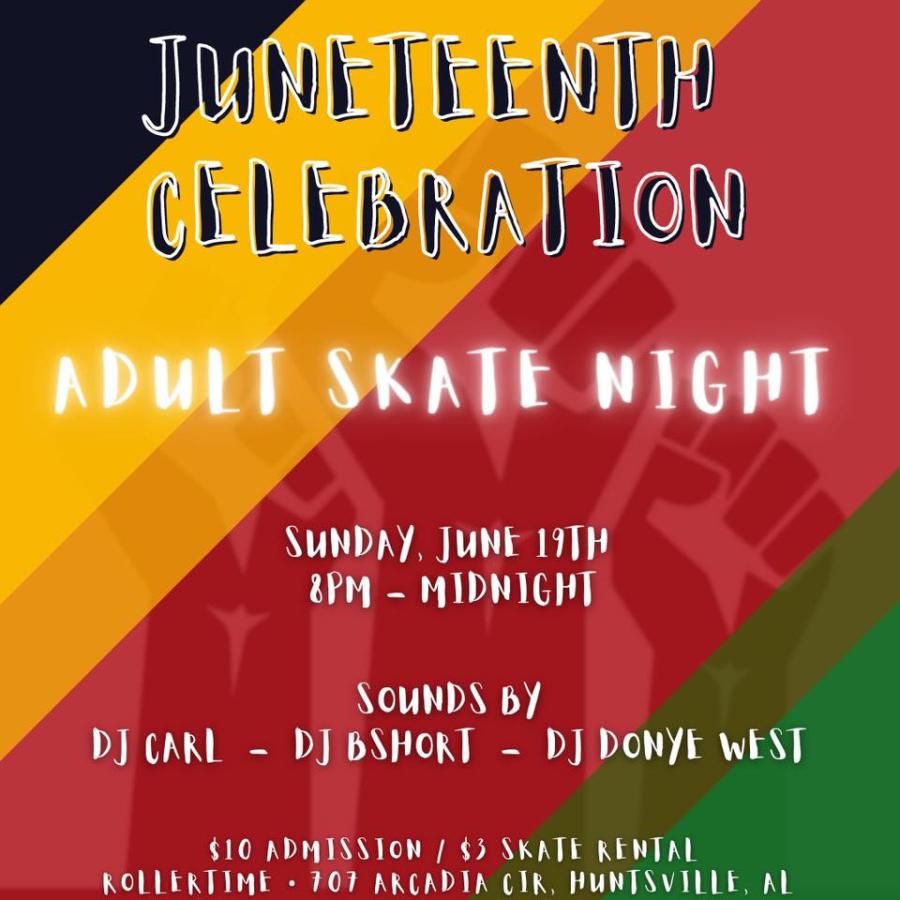 June 19 - 8 pm 
Sunday night head to the Rollertime Skating Rink to celebrate Juneteenth from 8pm-midnight. It's $10 for admission and $3 for skate rentals. DJ Carl, DJ Donye West, and DH Bshort will be playing music.
Black Huntsville Restaurant Week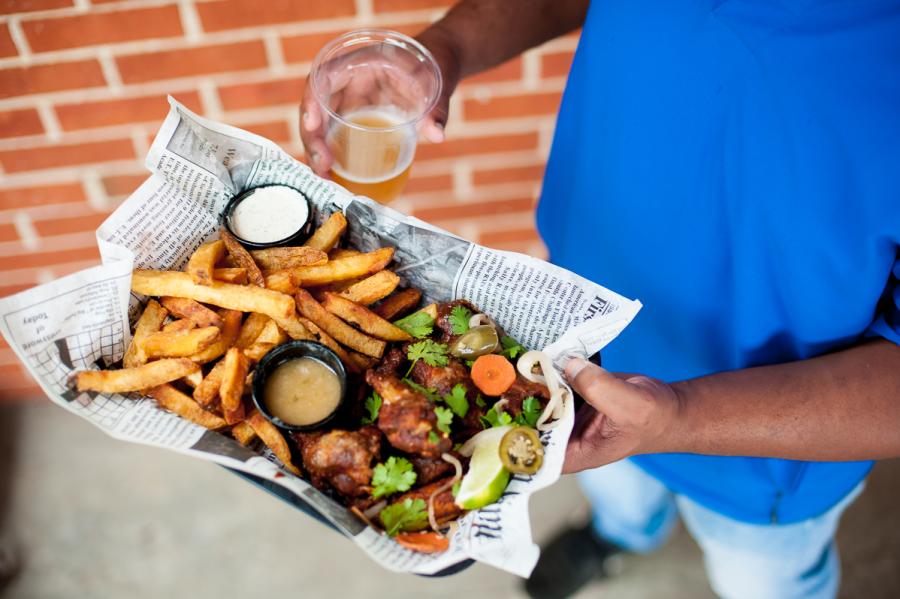 Support locally-owned Black businesses during Black Huntsville Restaurant Week and Juneteenth. This year's event is taking place June 9 - 20th. 
Did we miss any? Email beth@huntsville.org to share your event!