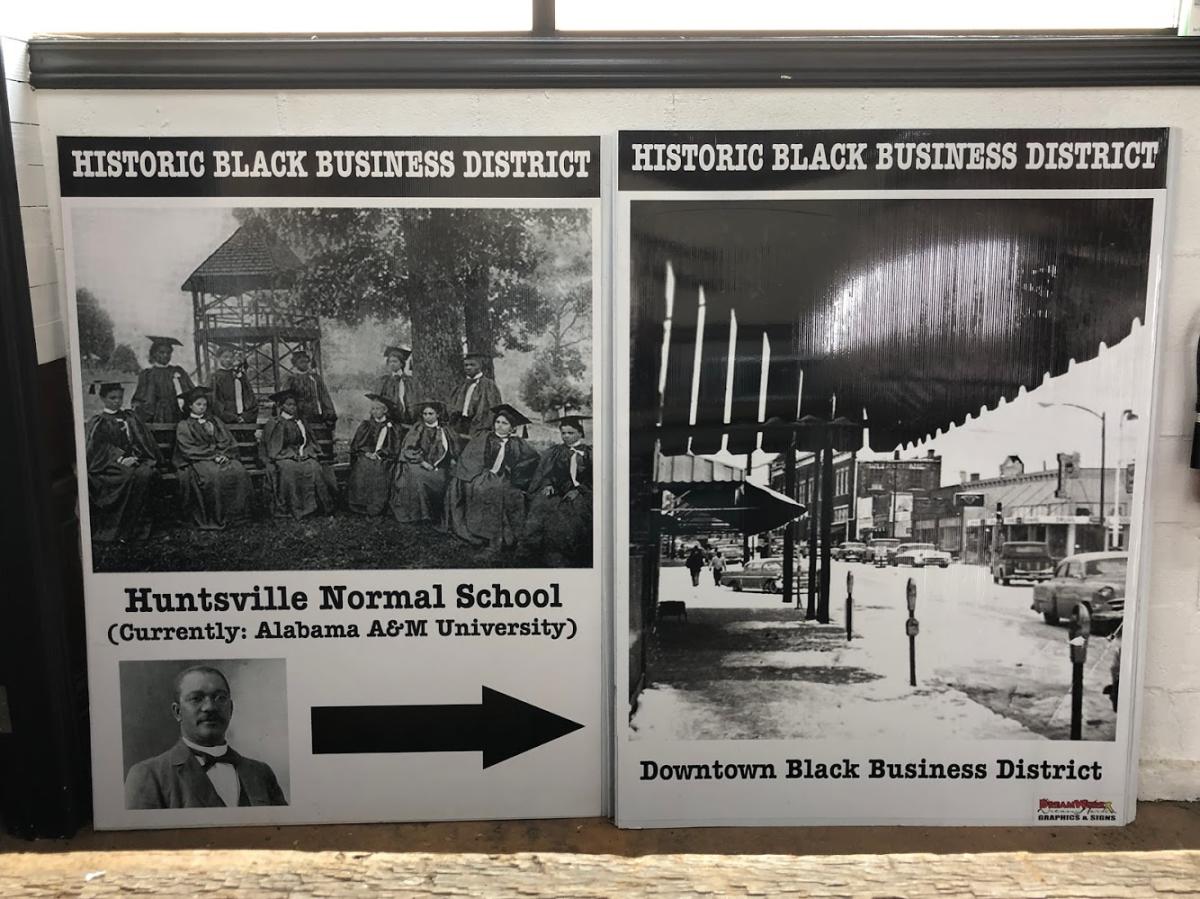 Learn about the history of the Juneteenth holiday 
Juneteenth is held on June 19th to celebrate the end of slavery in the United States. It is also known as Emancipation Day or Juneteenth Independence Day.
The Emancipation Proclamation went into effect on January 1, 1863, but many African American people living in geographically secluded communities still did not know they were free. This was especially true in Texas where the presence of Union troops was not significant enough to fully enforce the Emancipation Proclamation. Juneteenth commemorates June 19, 1865, when Union General Gordon Granger and his troops arrived in Galveston, Texas, and announced the emancipation of all enslaved African American people.
Visit the Huntsville Revisited Museum located inside the H.C. Blake Art & History Center. Curator William Hampton has an incredible amount of knowledge, stories, and memorabilia to share. Learn about everything from Huntsville's Black Business District to the Rocket City connection to Black Wall Street in Tulsa.
Juneteenth Celebrations & Events 
Rocket City Trash Pandas Negro Leagues Tribute Night - Saturday, June 10 | 6:35pm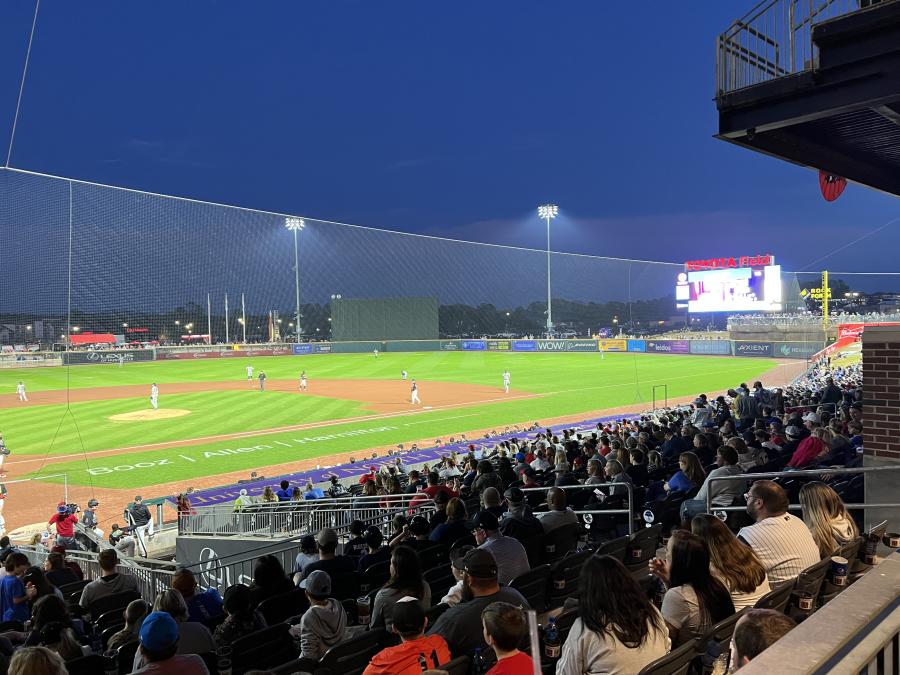 The Rocket City Trash Pandas will honor the Negro Leagues when they take on the Tennessee Smokies at Toyota Field.
In the 1920s, dozens of African-American baseball teams played in the Negro leagues with players that many say rivaled those of Major League Baseball.
Many parks in the South remained resistant to integration, but Optimist Park in Huntsville was often the host for Negro League teams playing exhibition games or barnstorming their way through, such as the Black Barons and Monarchs. 
Learn more about Huntsville's historic Optimist Park here. 
Learn more details on the Negro League Tribute Night at the Rocket City Trash Panda game here. 
Juneteenth at The Camp - Saturday, June 17 | 12pm - 11pm

Juneteenth at The Camp this year will feature an incredible line-up of local musicians and artists in all forms. The event will be free to the community and feature music, educational activities, and more!
Get more details on the event here.
Juneteenth Heritage Celebration at the Orion Amphitheater  - June 17 | 2pm - 11pm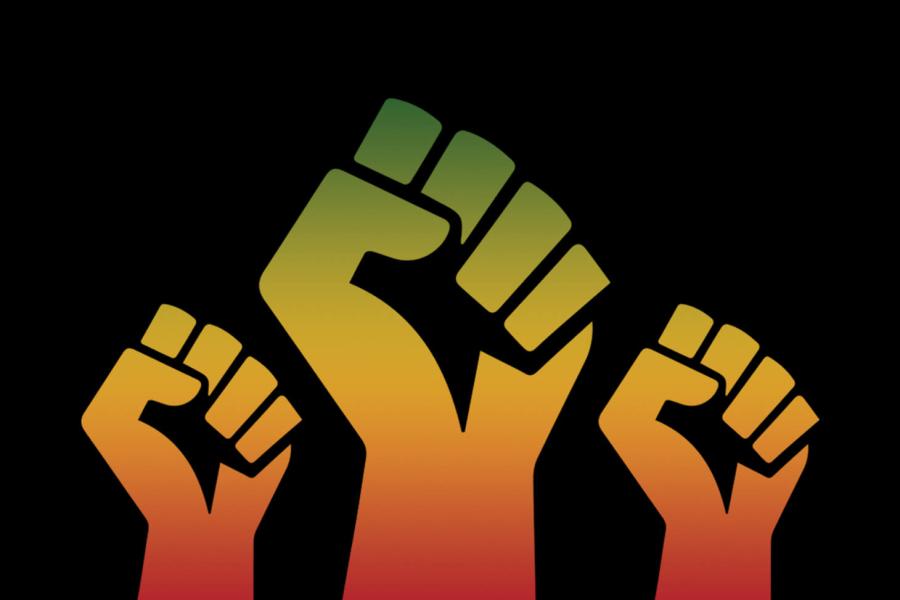 Listen and learn the rich history of Juneteenth from Huntsville Revisited Orators. Support local Black-owned businesses, farmers, and food trucks. Enjoy LIVE performances in the DOME, at the top of every hour, and worship alongside the oldest African American Congregation in the State of Alabama. 
Learn more about the event here. 
Black Huntsville Restaurant Week - June 8th - 19th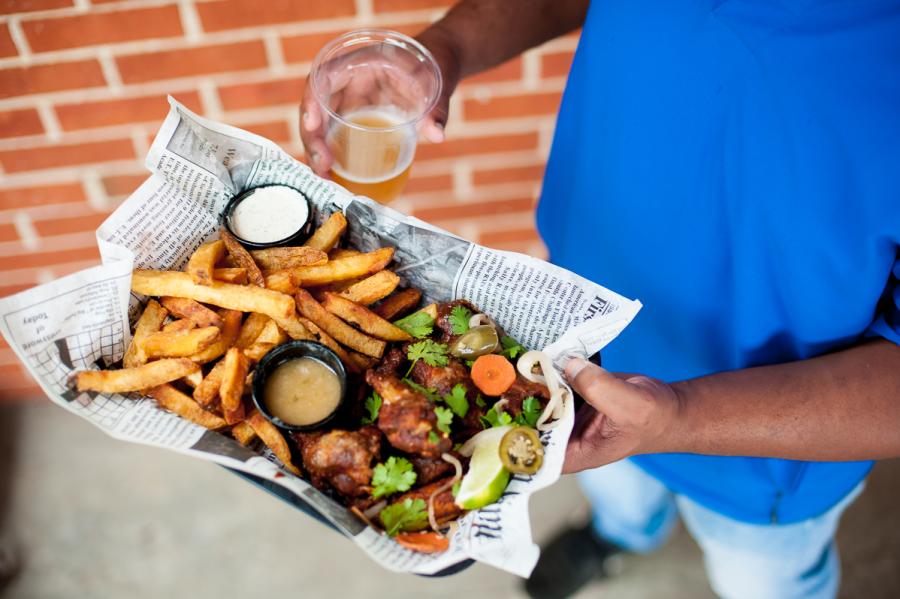 Support locally-owned Black businesses during Black Huntsville Restaurant Week and Juneteenth. 
The main focus of Black Restaurant Week is to bring awareness, support, and drive revenue up for the many black-owned small businesses in the Huntsville and surrounding community. Not only will this week focus on the talents behind the best eats and drinks in Huntsville but also provide several different events that will educate, empower and entertain the community through food. 
Get more information on Black Restaurant Week and a listing of black-owned small businesses to support here.