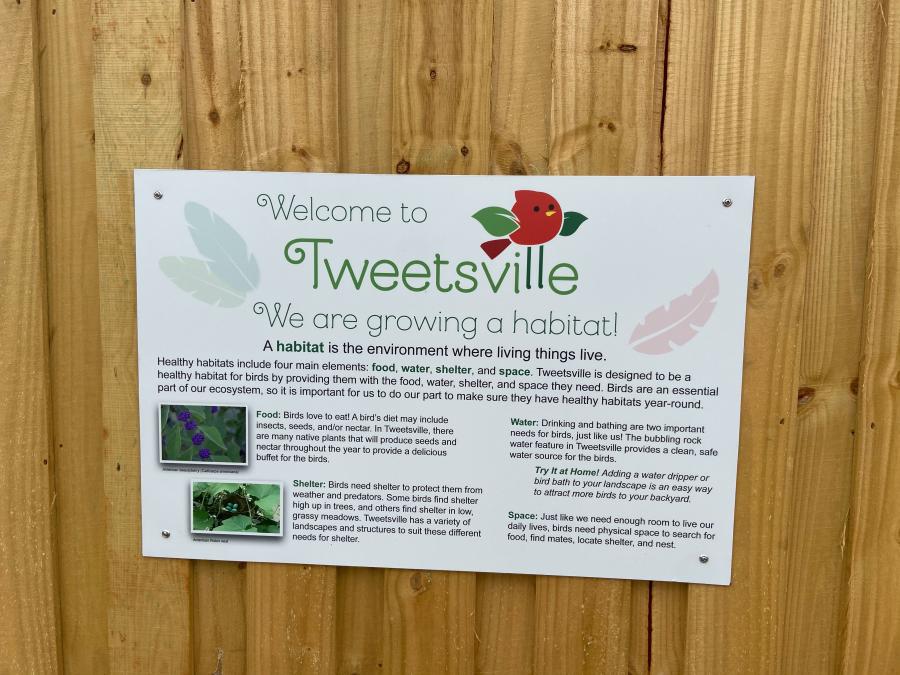 Tweet, Tweet!
A little birdie told us that the Children's Garden at the Huntsville Botanical Garden just got even better! Tweetsville is a new immersive experience that lets your kiddos observe and learn about birds in their natural habitat.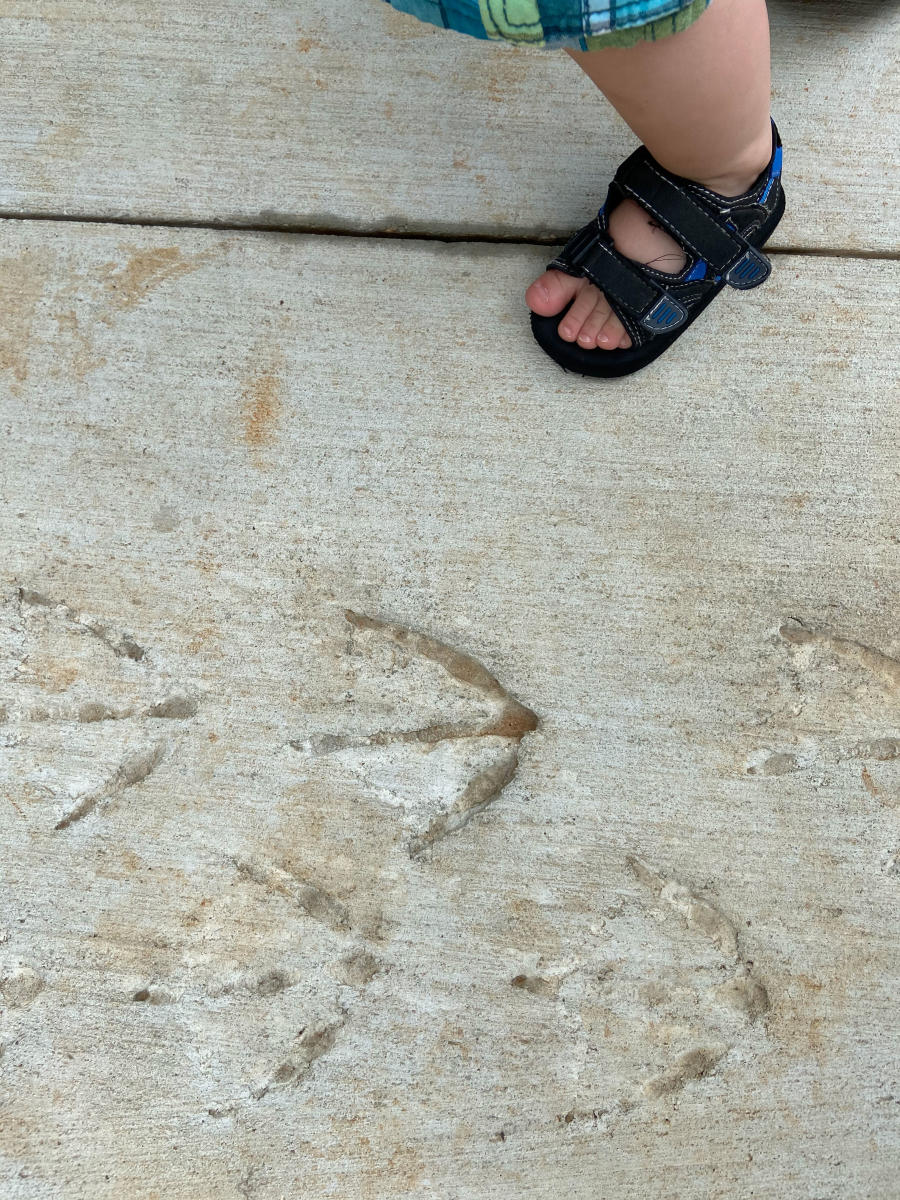 Follow in the footsteps (claws??) of native Alabamian birds and follow the pathways to check out signs that talk about the important role of birds in our ecosystem with lots of interesting, kid-friendly facts along with fun activity suggestions that the whole family can get involved with!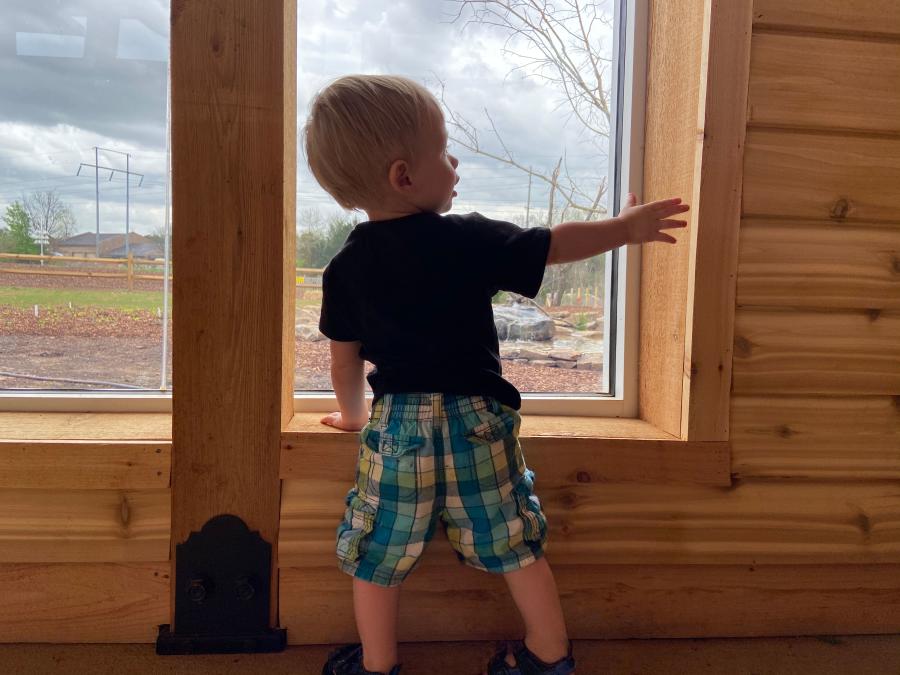 The feature area is the Lewis Bird watch, which is a viewing area where you and the kids can sit down and watch the birds behind a one-way glass or from the little viewing windows.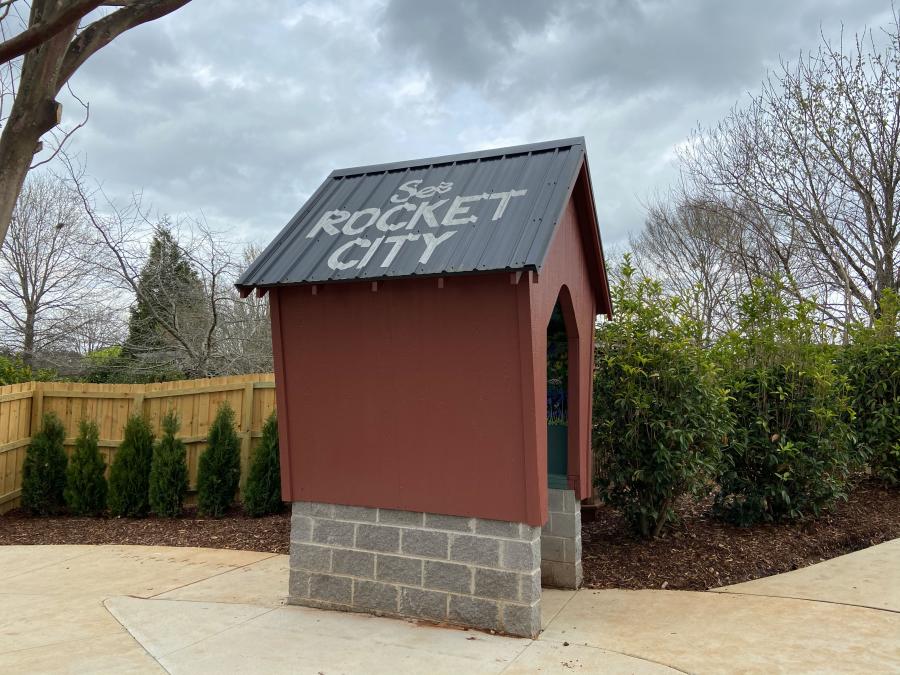 Our favorite part was the giant "See Rocket City" birdhouse. When we walked inside, there was an awesome surprise-- the inside was gorgeous, painted with beautiful wildlife scenes.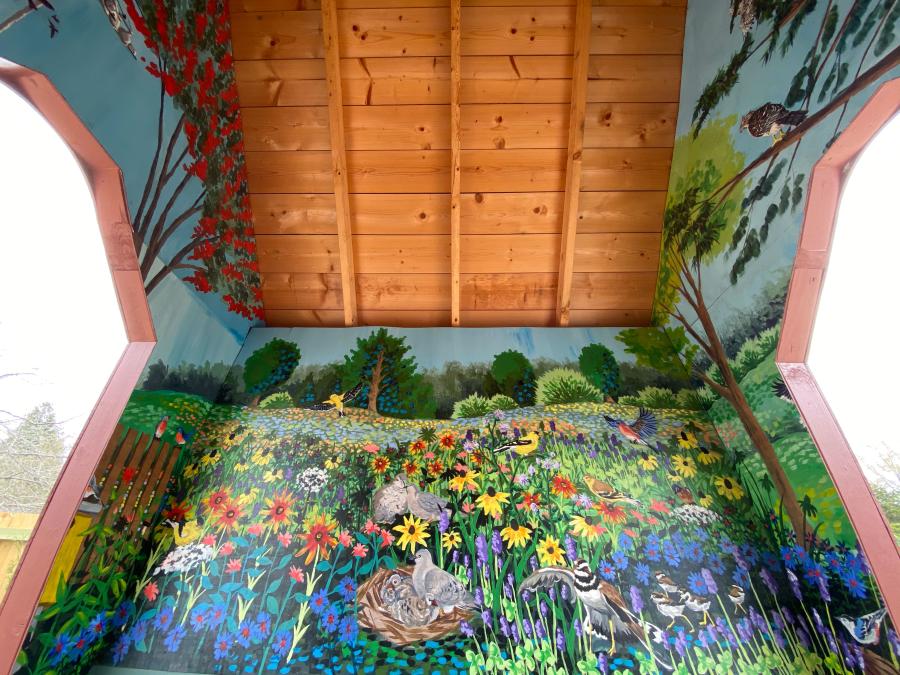 And all this is only Phase 1 of Tweetsville!  Phase 2 will even include exhibits to teach you how to attract birds to your own backyard!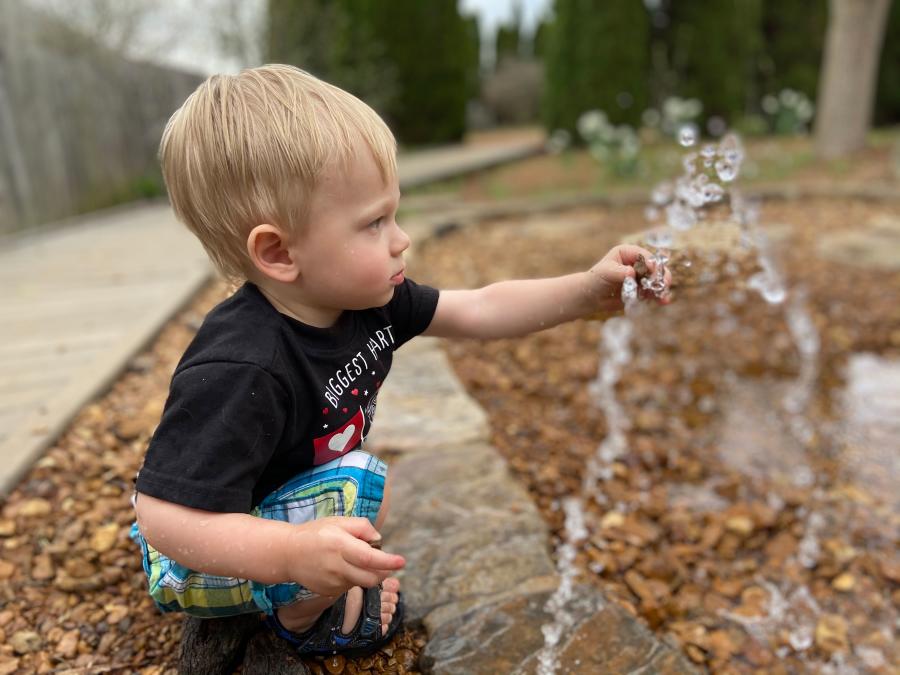 Of course, make sure you check out the rest of the Children's Garden while you are there! 
Pro-Tip: Make sure you bring a towel!