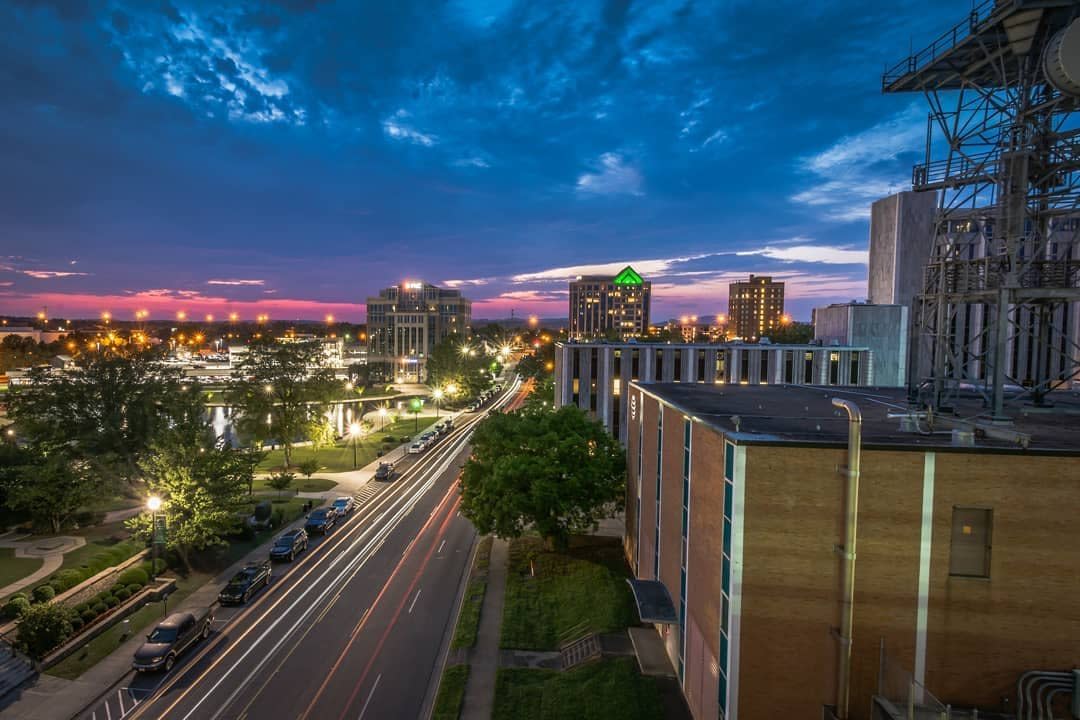 Photo Credit: instagram.com/dlighton
School Lessons in the Rocket City
Fall is just around the corner, and that means it's back-to-school time! If your school years are a few years behind you, good news! A trip to the Rocket City will let you recapture the excitement of a first day of school. Here are just a few of the subjects you can "study" during a visit to Huntsville. All of this without the uncomfortable desks and with much better food!
Mathematics: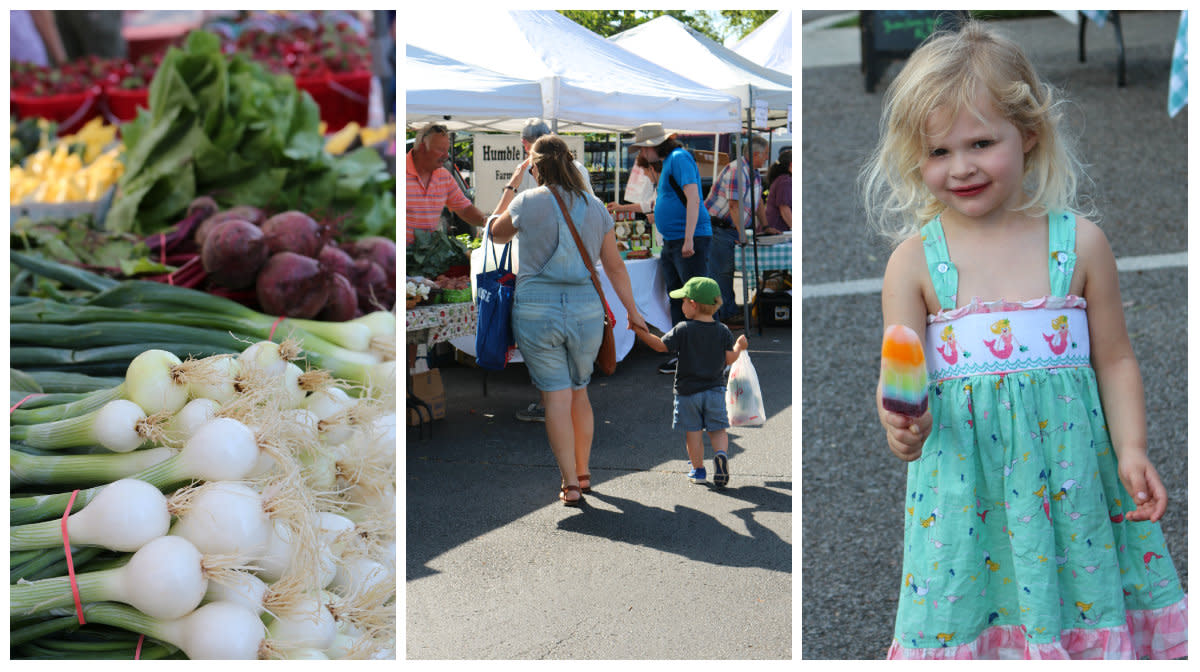 Remember those old word problems your elementary school math teachers had you solve? "If you have six tomatoes, and Joe takes away three, and Jane gives you four, how many do you have?" One of the best places in Huntsville to solve those problems is Greene Street Market downtown Huntsville's producer-only, open-air market for fresh, locally-grown vegetables, fruits, herbs and flowers. But it's not just produce, you can also find grass-fed beef, free-range chicken, gourmet popsicles, traditionally made cheeses, and much more. So ditch that tomato-stealing jerk Joe, grab Jane, and head downtown.
Art: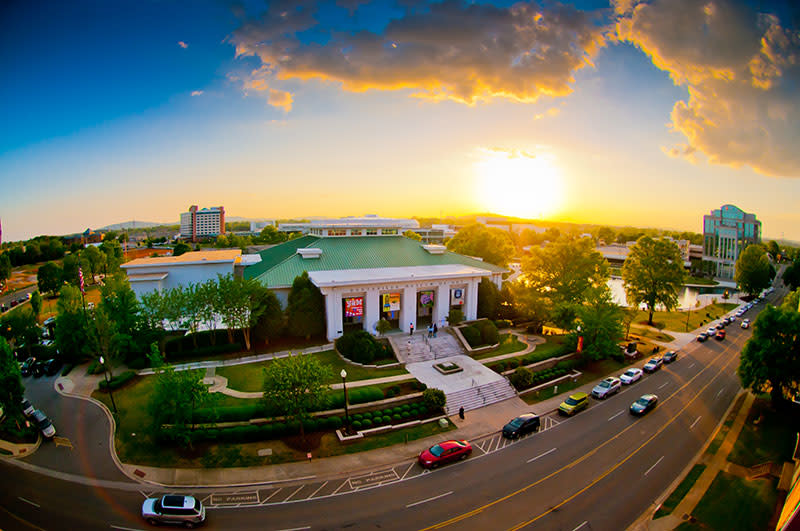 Of course you can take in some quick art appreciation at the Huntsville Museum of Art, but we're not talking about back-to-college, where you can take classes where you just learn about art. Proper back-to-school involves MAKING art! Thankfully, the Museum of Art can help with that, too, with classes for all ages. You can also check out the classes at Lowe Mill ARTS and Entertainment, which offers a wide variety of artistic endeavors you can participate in.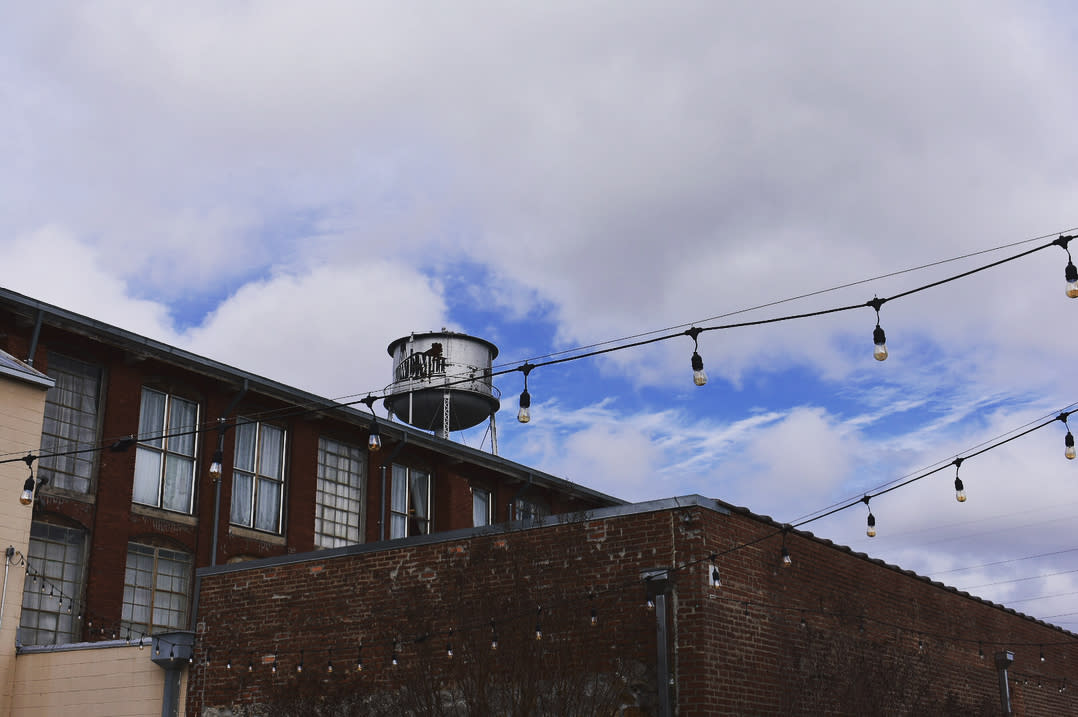 Science: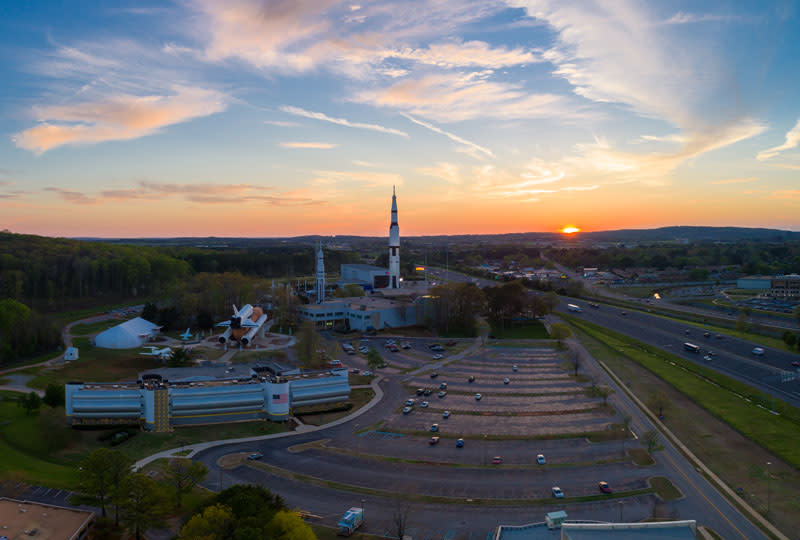 It goes without saying you can get a whole semesters worth of science at the U.S. Space & Rocket Center, but if you prefer botany to astrophysics, check out the Huntsville Botanical Garden, where you'll find a blend of wildlife, foliage, florals, trails, specialty gardens, pavilions, walkways, lakes, and more. You can really impress your friends when you tell them you studied Lepidopterology over the weekend. The Garden's butterfly house is the largest open air . (And, through Halloween 2018, be sure to check out the Gardens of Myth exhibit!)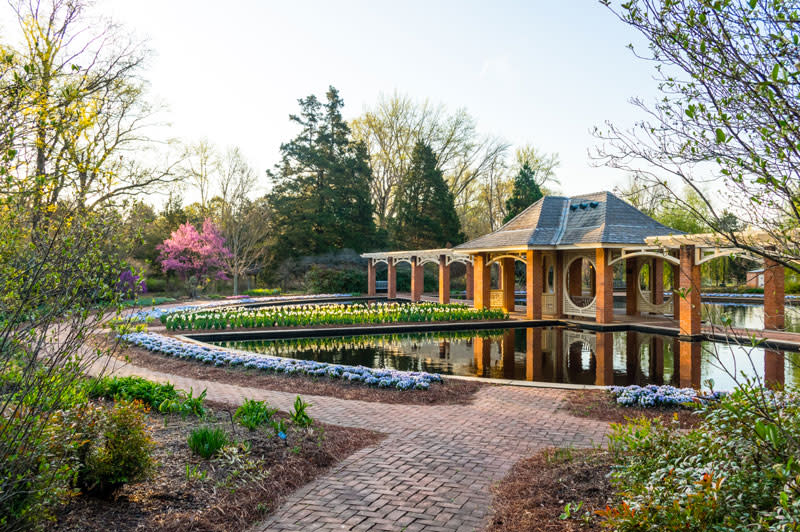 Literature:
Pay a visit to one of Huntsville's best-kept secrets: independent bookstore Shaver's Books, hidden away in Railroad Station Antiques in downtown Huntsville. You'll find books you'd have trouble finding in any other bookstore. While you're there, wander through the rest of Railroad Station Antiques for all sorts of rare treasures.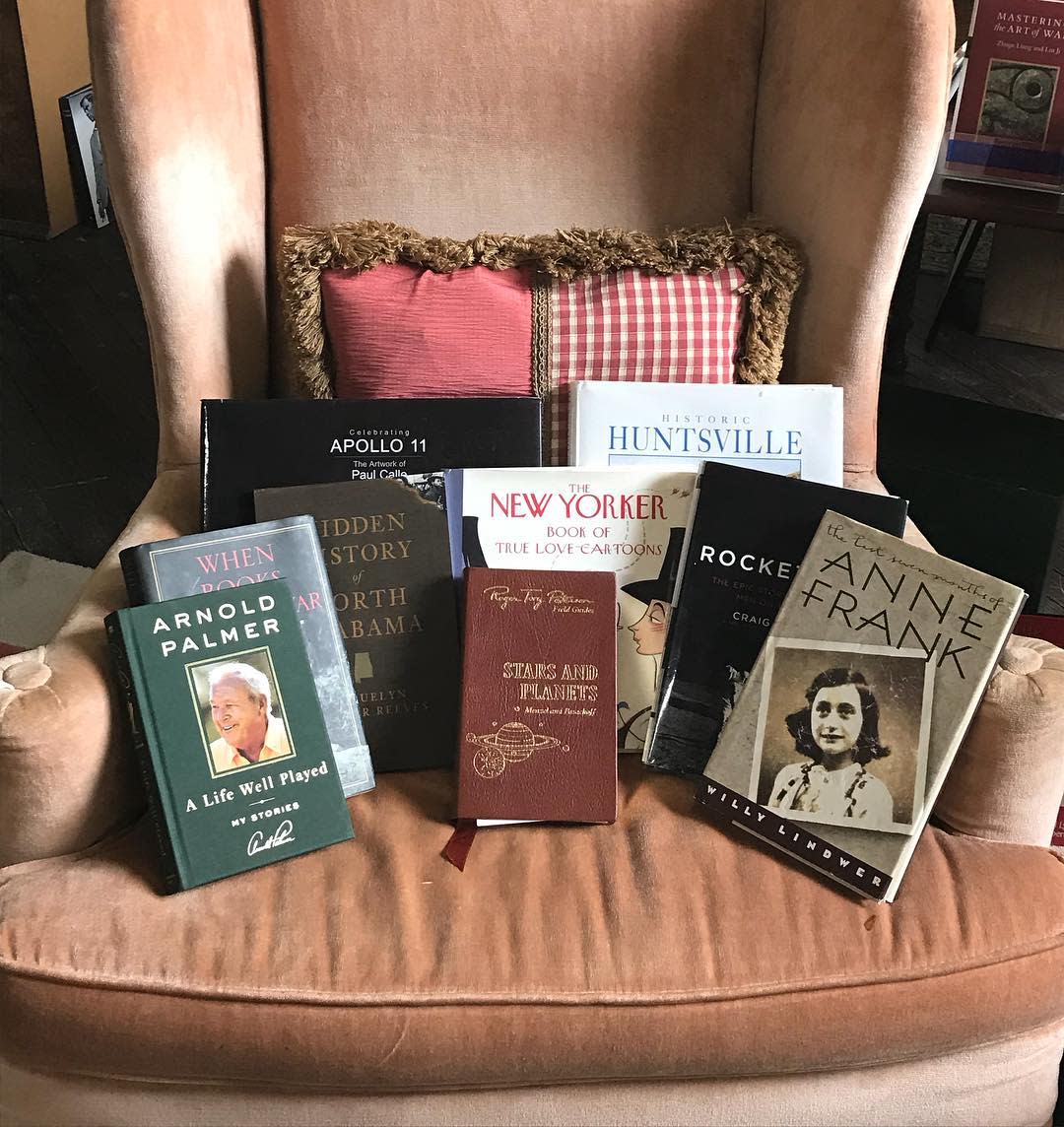 History:
A great history class is all about a great teacher, and a great way to hear Huntsville history come alive with a great tour guide. If you're making your back-to-school trip to Huntsville in August or September, get a ticket for a Downtown Huntsville Trolley Tour and hear some great stories of the city's past, or, in September or October, go on a Huntsville Ghost Walk and experience the spookier side of local history!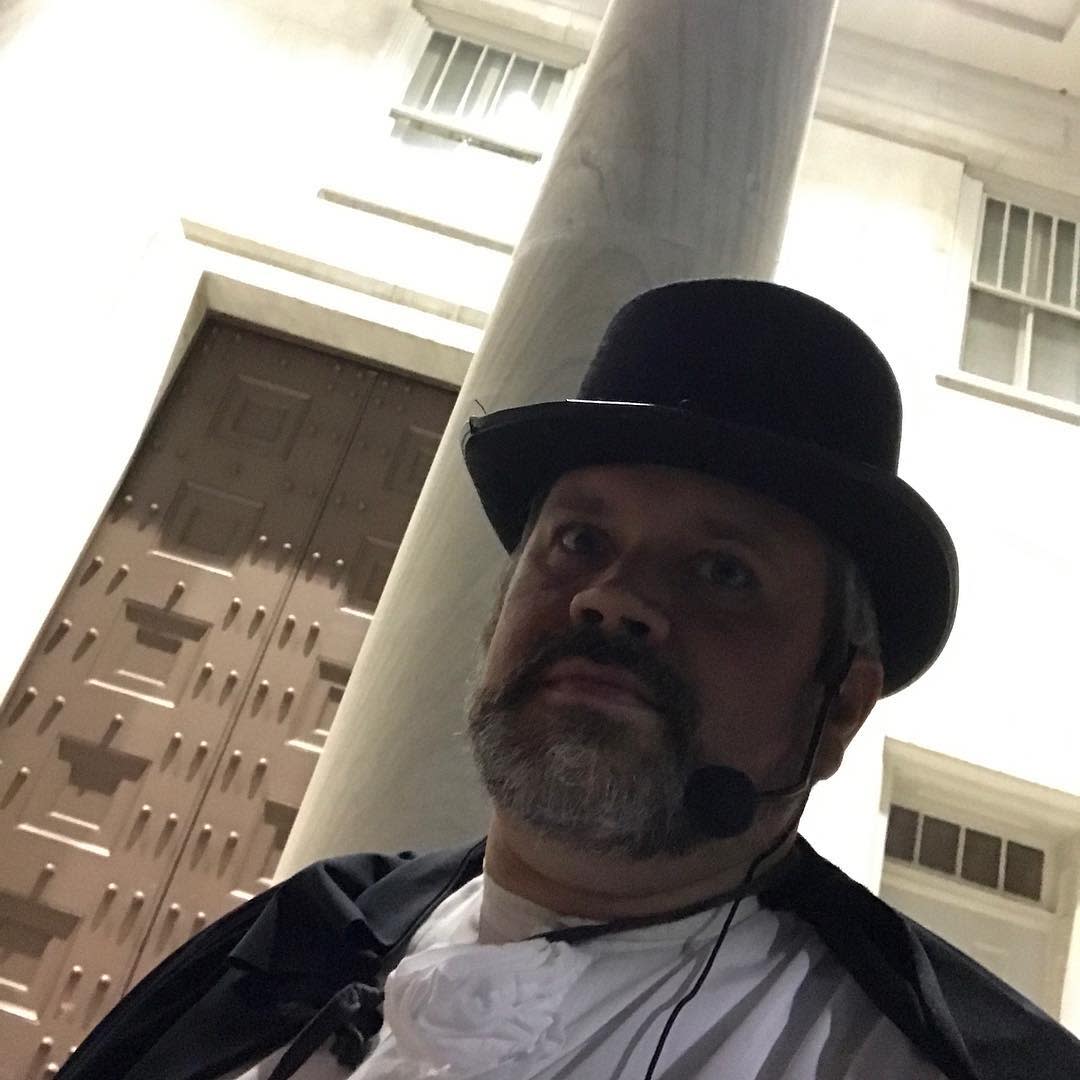 Recess: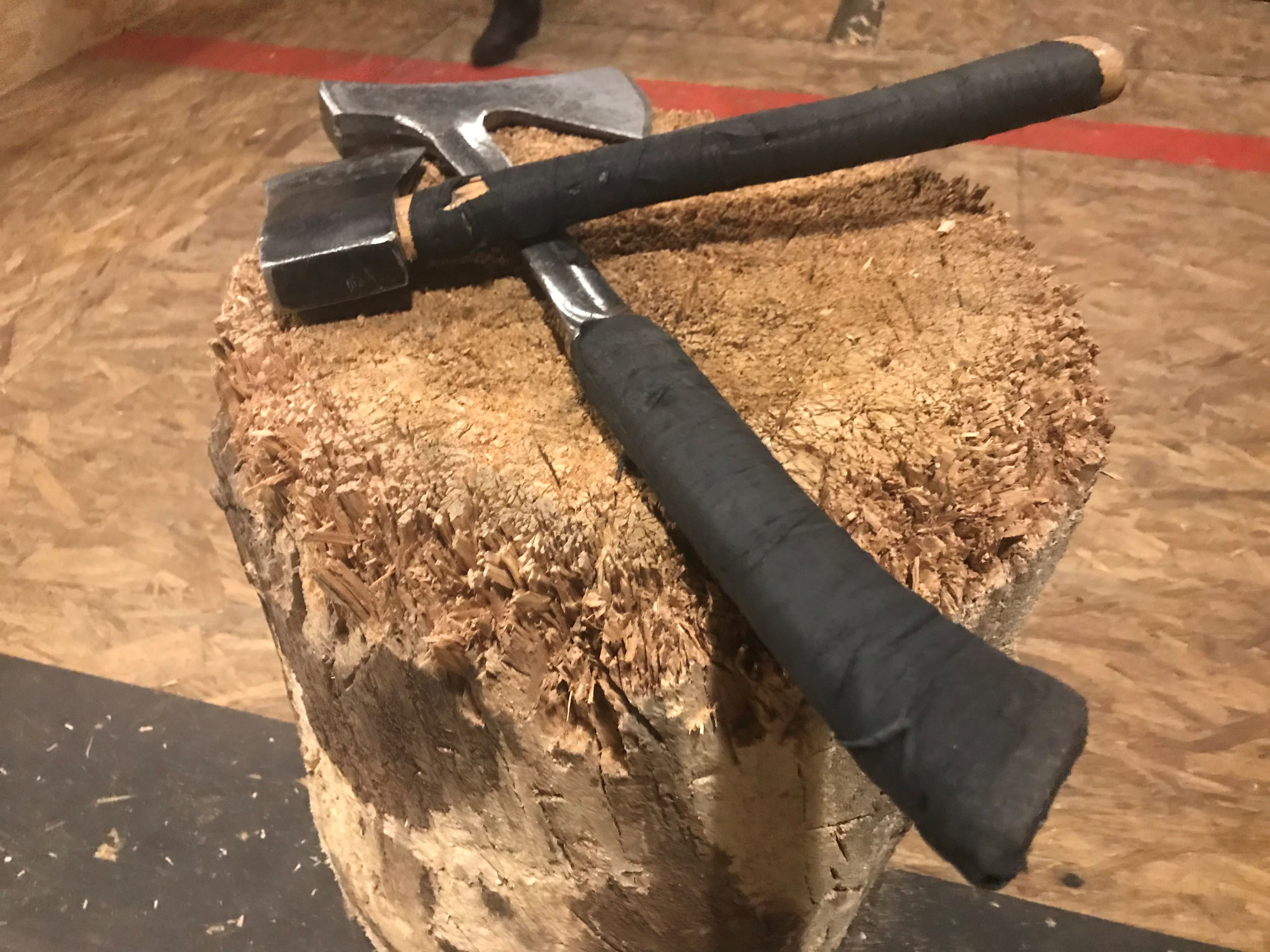 After all that hard work, you've earned the opportunity to have some fun. Wrap up your school day at an actual school (well, a retired actual school, at least), at Campus 805, a brewery and entertainment venue that formerly served as a high school and middle school, with the lockers in the halls to prove it. Enjoy some great food and drinks, and play video games in the arcade. Get a little physical education at Civil Axe Throwing, maybe do a little ballroom dancing. Don't forget to see if you can find the hidden speakeasy. Middle school was never like this. Which is probably a good thing.
Which iHeartHsv blogger  wrote this?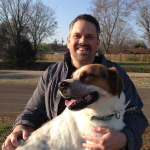 David Hitt is a native of Huntsville who enjoys telling the stories of his hometown. He works in strategic communications for NASA's Space Launch System, the rocket that will send astronauts to Mars and prove once again that nobody builds 'em like the Rocket City. David tells Huntsville history stories at the Huntsville Ghost Walk, Constitution Village's downtown trolley tour, and the Maple Hill Cemetery Stroll. He's the author of two books on space history, "Homesteading Space" and "Bold They Rise" and is the director of the Comic Science Improv comedy troupe.