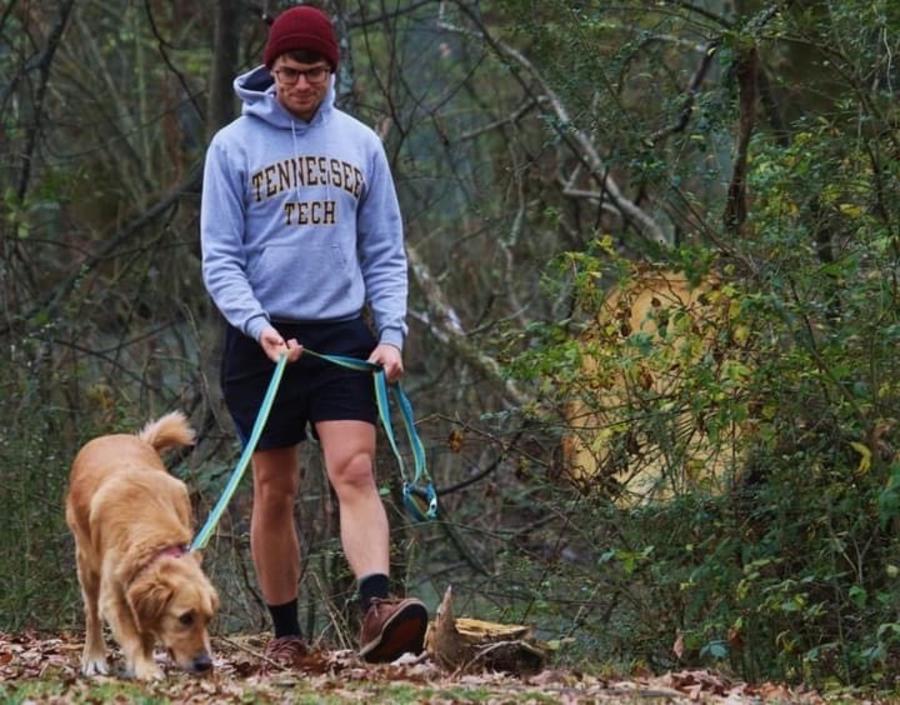 A short drive across the Tennessee River from Huntsville lands you in one of the area's most unique and thriving wildlife areas: The Wheeler National Wildlife Refuge.
Established in 1938 by President Franklin D. Roosevelt as a refuge and breeding ground for migratory birds, it is also home to hundreds of other species of plants and animals. Bring your cameras; it is a gold mine!
On an early January Morning, we packed up the gear, laced up the hiking shoes and made the 30-minute drive from Huntsville. Wheeler National Wildlife Refuge is located a few miles outside of neighboring Decatur, Alabama.
You know you have arrived when you hear the iconic squawking of the Sandhill Cranes that winter over in the thousands at the refugee. Trust me, viewing and hearing these tall, wide winged birds is an experience you do not want to miss.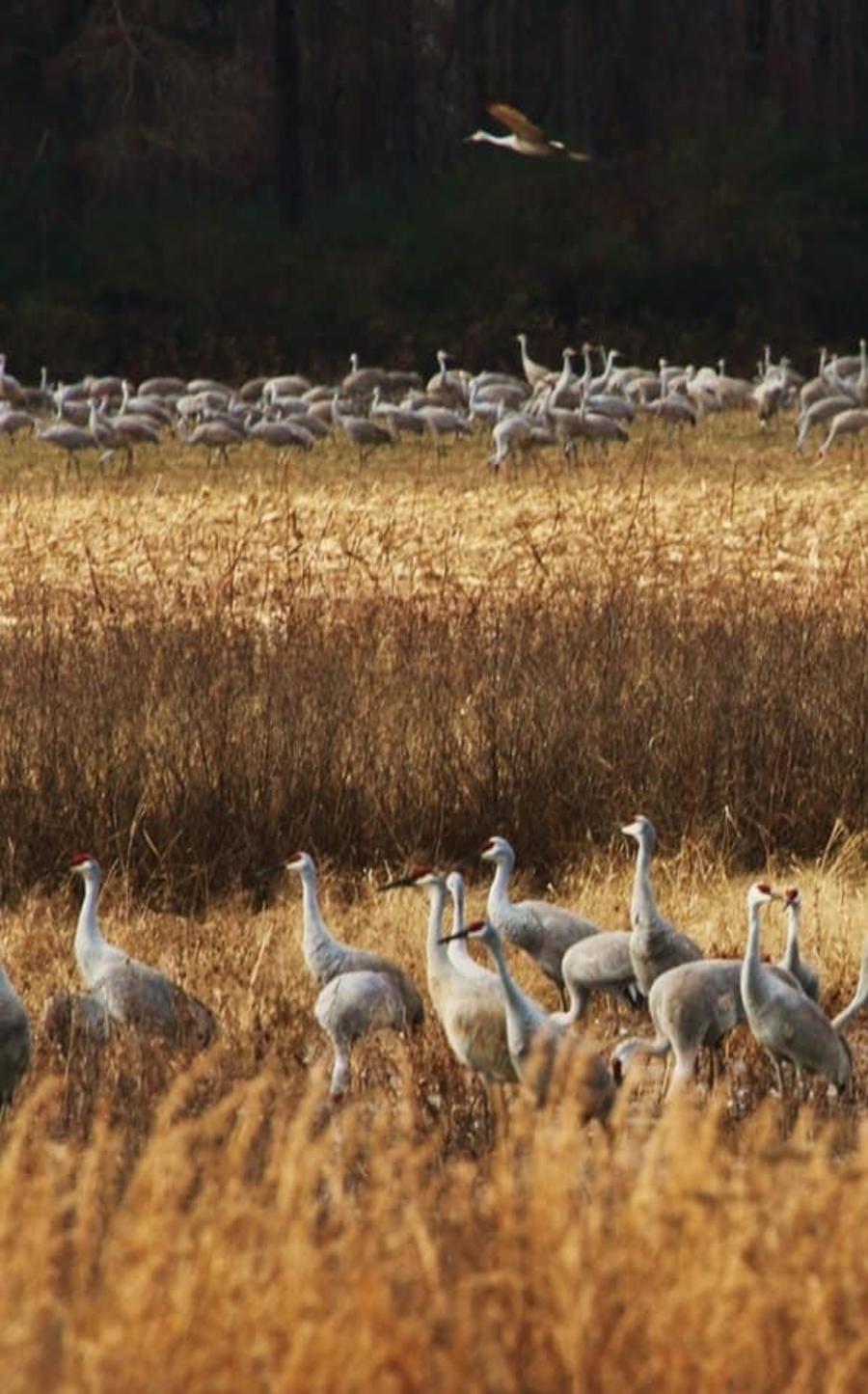 The 35,000-acre refuge manages and protects habitat for 12 federally listed endangered or threatened species through the US Fish and Wildlife Service. The area is diverse with hiking trails taking you through tupelo swamps, hardwood forests, and large lakes teaming with more than 30 species of birds, including the Sandhill crane during the winter months and occasionally, even the rare Whooping crane makes an appearance.
We pulled into the visitor center and headed out on a quick hike. We took the flat, easily accessible Atkeson Trail that takes you on raised wooden boardwalks over a swamp area covered in old growth cypress trees. We spotted snapping turtles and frogs in the dark, still waters of the swamp.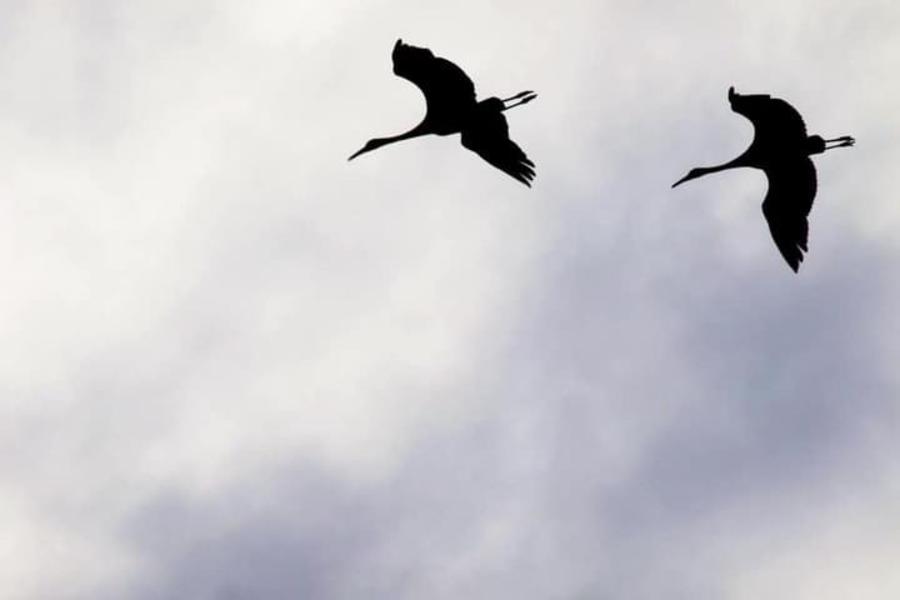 Overhead, hundreds of cranes assumed V formations, circling the agricultural fields for a proper landing zone. We found it very interesting to read about the partnership between local farmers, the US Fish and Wildlife Center and the birds. The farmers plant the land during the summer months, and in turn, leave some of the grains behind for the wintering birds who migrate through the area. It is a great example of a public, private partnership!
The refuge is not just for the birds, it is also home to 115 species of fish, 74 species of reptiles and amphibians, 47 species of mammals, 38 species of freshwater mussels, and 26 species of freshwater snails, according to the USFW.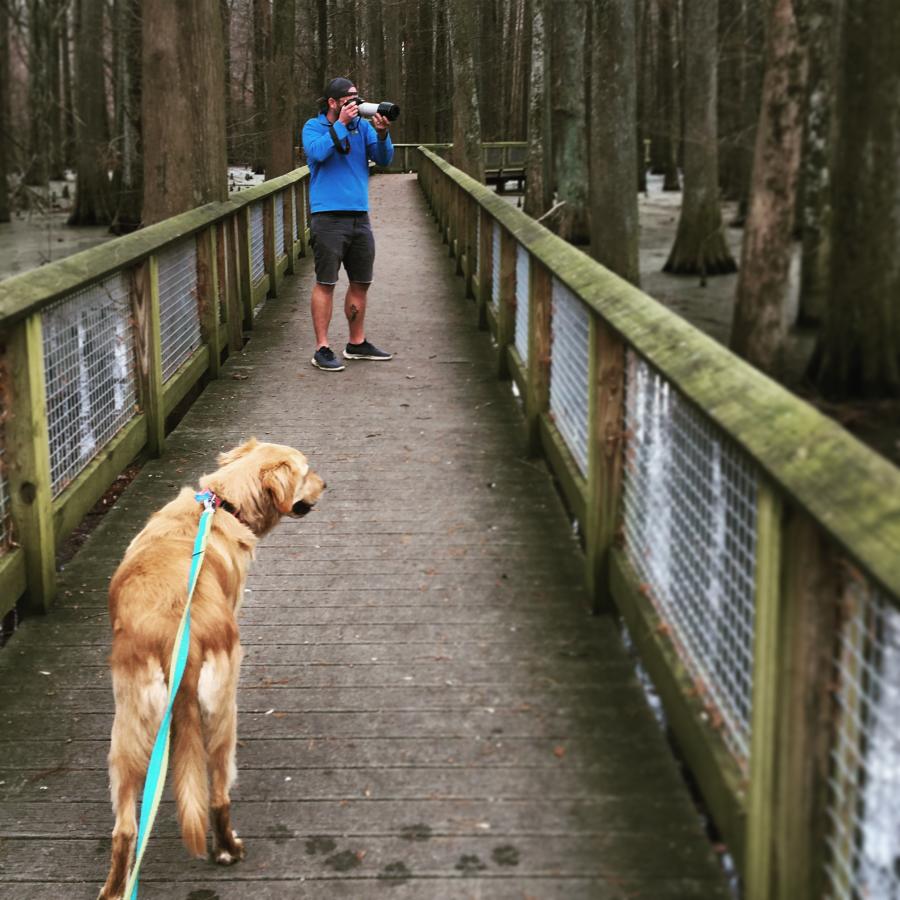 Photographers won't be short on subject matter, people who enjoy hiking won't come up short on trails, and bird watchers, well, you better sit down, because this place is a dream!
There are a total of five designated nature trails (Atkeson Trail, Beaverdam Swamp Boardwalk Trail, Dancy Bottom Trail, Flint Creek, and the Wildlife Observation Trail).   We were easily able to tackle Atkeson, and Flint Creek trails in one morning.  We did not run into that many folks, so this is a great place to get away and practice some social distancing. Due to Covid-19, the Wildlife Observation Building and the visitor center were closed on our visit.
I shot all of these photos with my Canon7D MarkII and it was helpful to have my 200-400mm image stabilizing lens to get the close-up shots of the birds. But even your cell phone will allow you to capture the beauty all around you!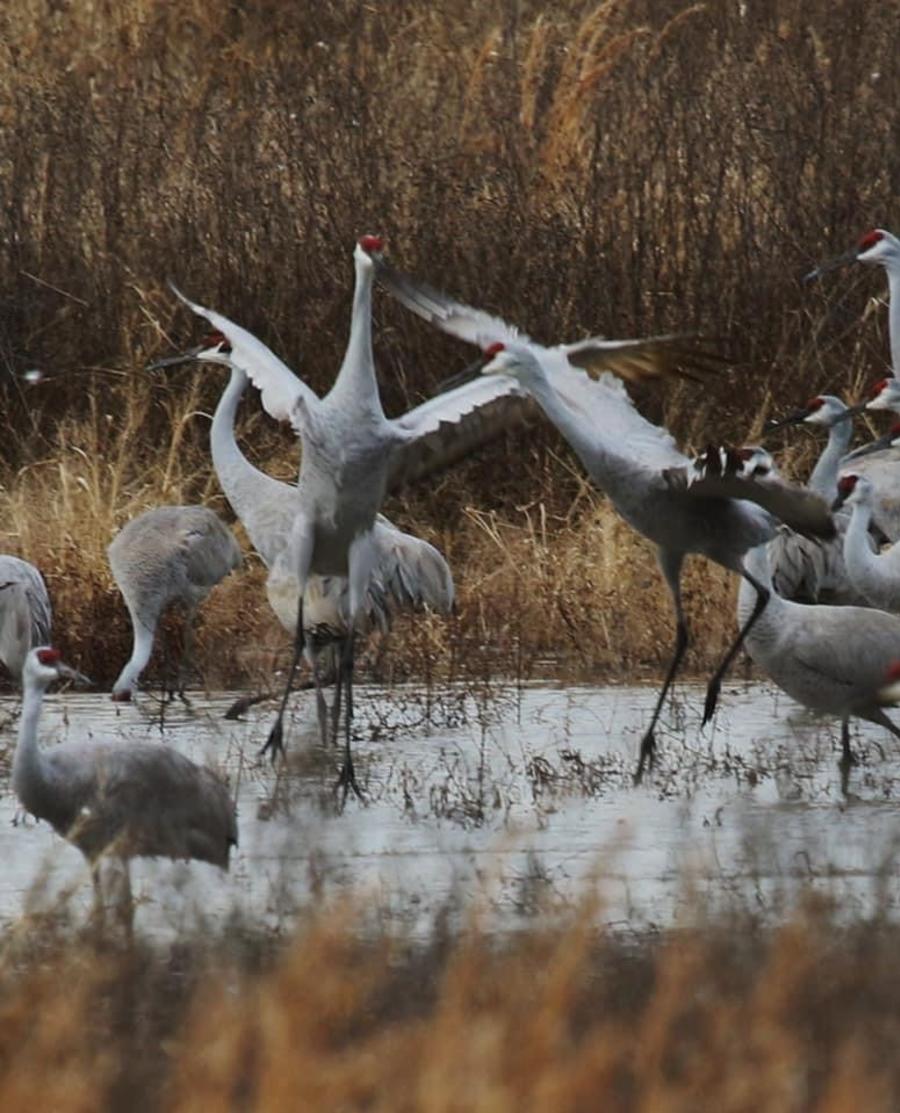 The refuge is seasonal, January is peak waterfowl numbers. At the end of January, the birds will begin to take to the skies, headed out until next winter, but you should still find plenty of species waiting for you on your next visit, no matter when you visit.
My advice: do not visit North Alabama without a stopover at Wheeler, it is a special place and a great way to see entire pristine ecosystems all in a few hours visit.