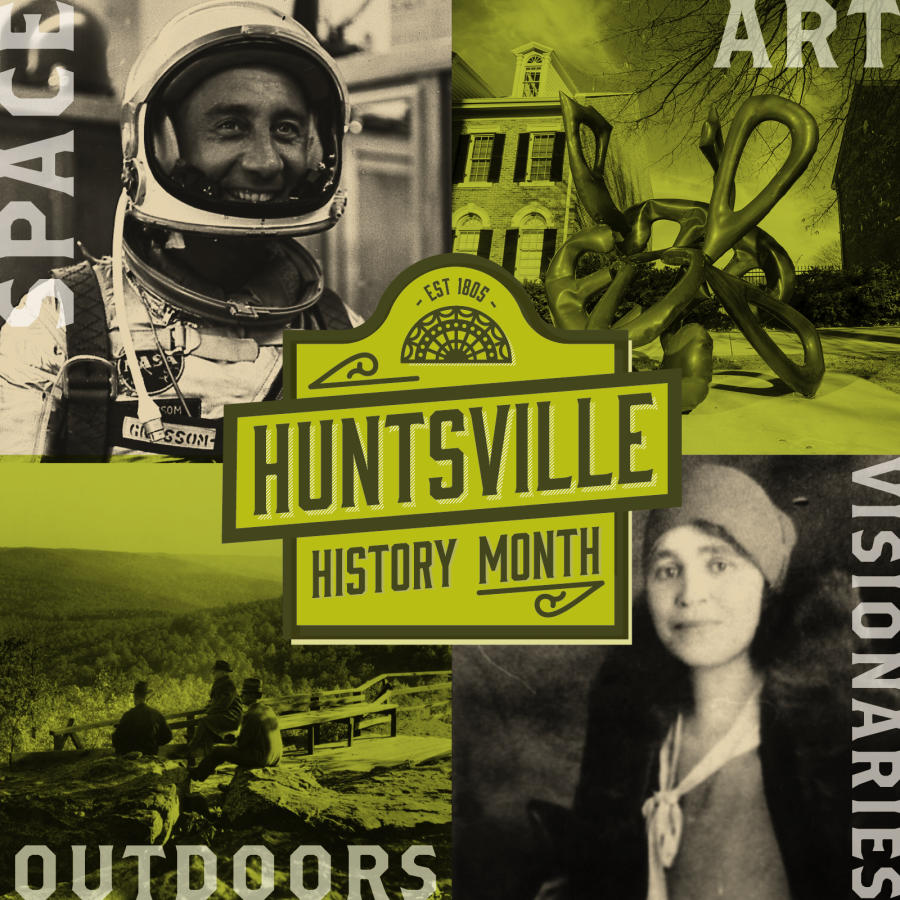 The Huntsville/Madison County Convention & Visitors Bureau (CVB) kicked off Huntsville History Month, the third year for the community-wide campaign that celebrates the area's rich historical heritage throughout the month of October. The focal point of the initiative is the month-long calendar of events – a one-stop shop for those eager to take a step back in time.
The format of this year's History Month will also include four specially-themed weeks that will highlight specific pillars of the city's history.
October 4-10: Space
Huntsville is ready to make history once again as NASA returns to the moon - a milestone in human achievement as Artemis I launches the first woman and first person of color to the lunar surface. Coinciding with World Space Week, the first week of History Month will highlight Huntsville's connection to the space missions of yesterday, today, and the future – and why we're called the "Rocket City."
October 11-17: Outdoors
From Monte Sano State Park to the Land Trust of North Alabama's historic trails and green spaces, Huntsville's outdoor spaces have many stories to tell. Discover stories of coal mining, wandering goats, electrification, and even a Civil War skirmish with Burritt on the Mountain's History Hiking Day on October 16.
October 18-24: Huntsville Visionaries
The Huntsville we know today is a result of the strategic foresight of key visionaries of the past – those who dreamed big and worked to realize those dreams into actuality. Join the Historic Huntsville Foundation on October 24 for a special historic marker dedication at William Hooper Councill Memorial Park, recognizing Huntsville's first Black women suffragists.
October 25-31: The Arts
Though Huntsville is known for our strong STEM community, we're also home to a thriving arts and cultural scene as well. Highlights for this week include Huntsville Arts Week, coordinated by Arts Huntsville, which includes half-priced admission to the Huntsville Museum of Art October 23-24 and other activities.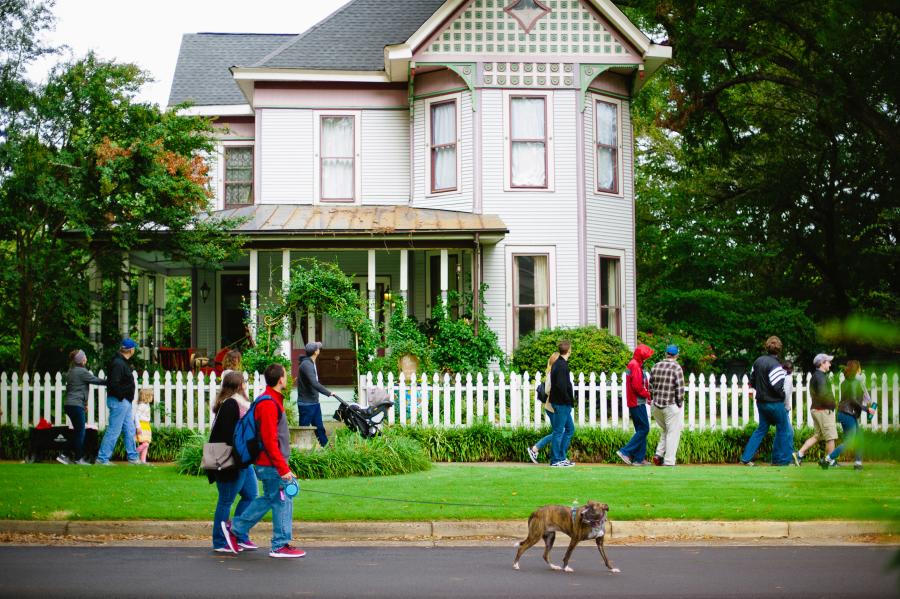 Many community staples have returned this fall. The Huntsville CVB is offering our free Historic walking tours of Old Town and 5 Points the first two weekends of the month. Huntsville Ghost Walks are being offered through October, as well as the Rocket City Rover's "Boos Cruise," a guided history tour experienced on pedal pub.
Digital and outdoor activities, such as the Digital Huntsville History Tour, Rocket City Civil Rights Driving Tour, a variety of scavenger hunts, and a self-guided walking tour of Madison County's historic markers allowing for several physically-distanced and health guideline-friendly ways to celebrate.
In addition to special events, the CVB is encouraging visitors and residents alike to experience the area's many historical attractions, several of which have been hit especially hard by the pandemic's restrictions on tourism and entertainment.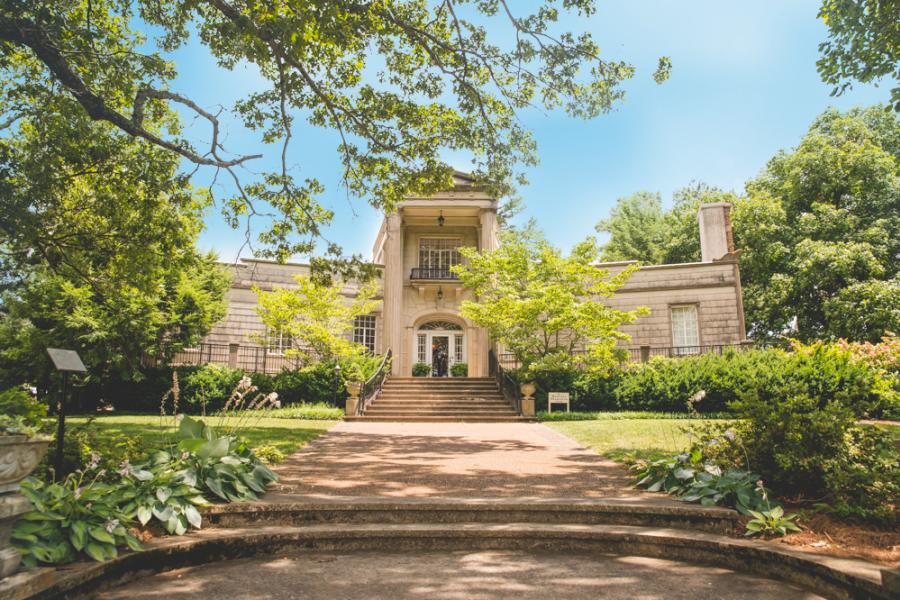 "Whether you're a long-time resident of Huntsville, a visitor, or maybe someone who has recently relocated here, our attractions have something to offer for everyone," said Judy Ryals, President/CEO of the CVB. "If you're a history buff or just looking for a fun activity for the family, our museums are currently offering some incredible exhibits, and they're working especially hard to ensure their facilities and events are kept as clean and safe as possible. Our hope is that through this History Month celebration, people will be inspired to revisit a favorite Huntsville museum or perhaps experience one they haven't before."
The Huntsville/Madison County CVB will also be sharing Huntsville history on the digital screen, inviting the public to share their favorite historical places and little-known historical facts on social media using the hashtag #HistoryHsv.