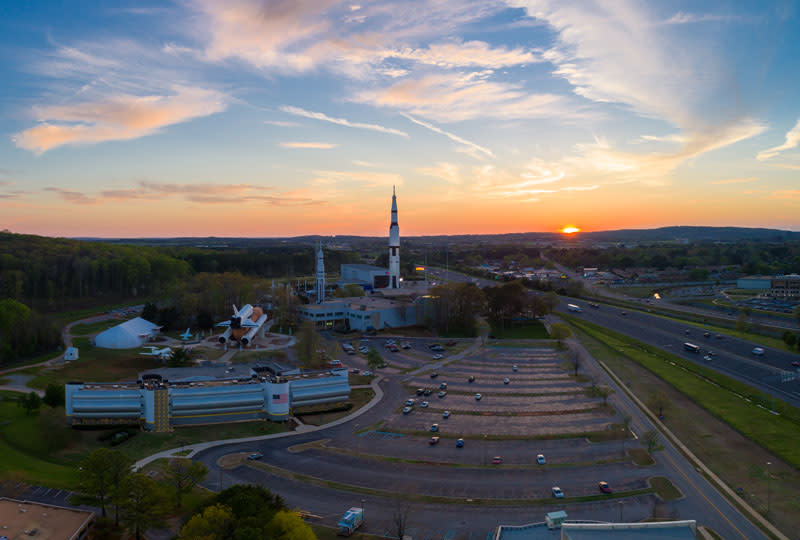 U.S. Space & Rocket Center
We are excited to announce that the U.S. Space & Rocket Center was Alabama's most visited paid tourism attraction in 2018.
More than 849,000 people visited the U.S. Space & Rocket Center in Huntsville last year. With the Apollo 50 celebrations in 2019, they hope to have more than one million visitors who are ready to party like it's 1969! From special reenactments, dancing in the streets, and world record attempts, it's sure to be a blast!
Huntsville Botanical Garden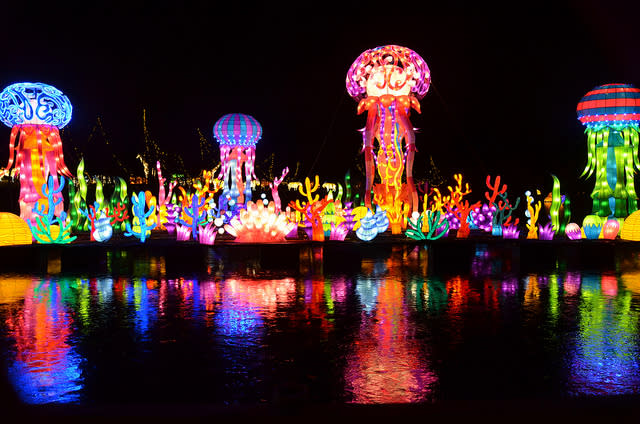 The third highest paid attraction was the Huntsville Botanical Garden was third with 353,841. In March, they are bringing in an incredible exhibit. "The Wild" - a Chinese Lantern Festival.
See more than 800 lantern displays day or night. "The Wild," features a world of life-size (sometimes larger than life) illuminated panda bears, lions, flamingos and more fauna from the world's seven continents.  In addition to the jaw-dropping lanterns, the festival features live demonstrations. This includes Kung Fu shows, shadow plays and a marketplace with Chinese folk art. The festival occurs nightly on Wednesday through Sunday evenings each week from 5:30 – 9:30 p.m.
Lowe Mill ARTS & Entertainment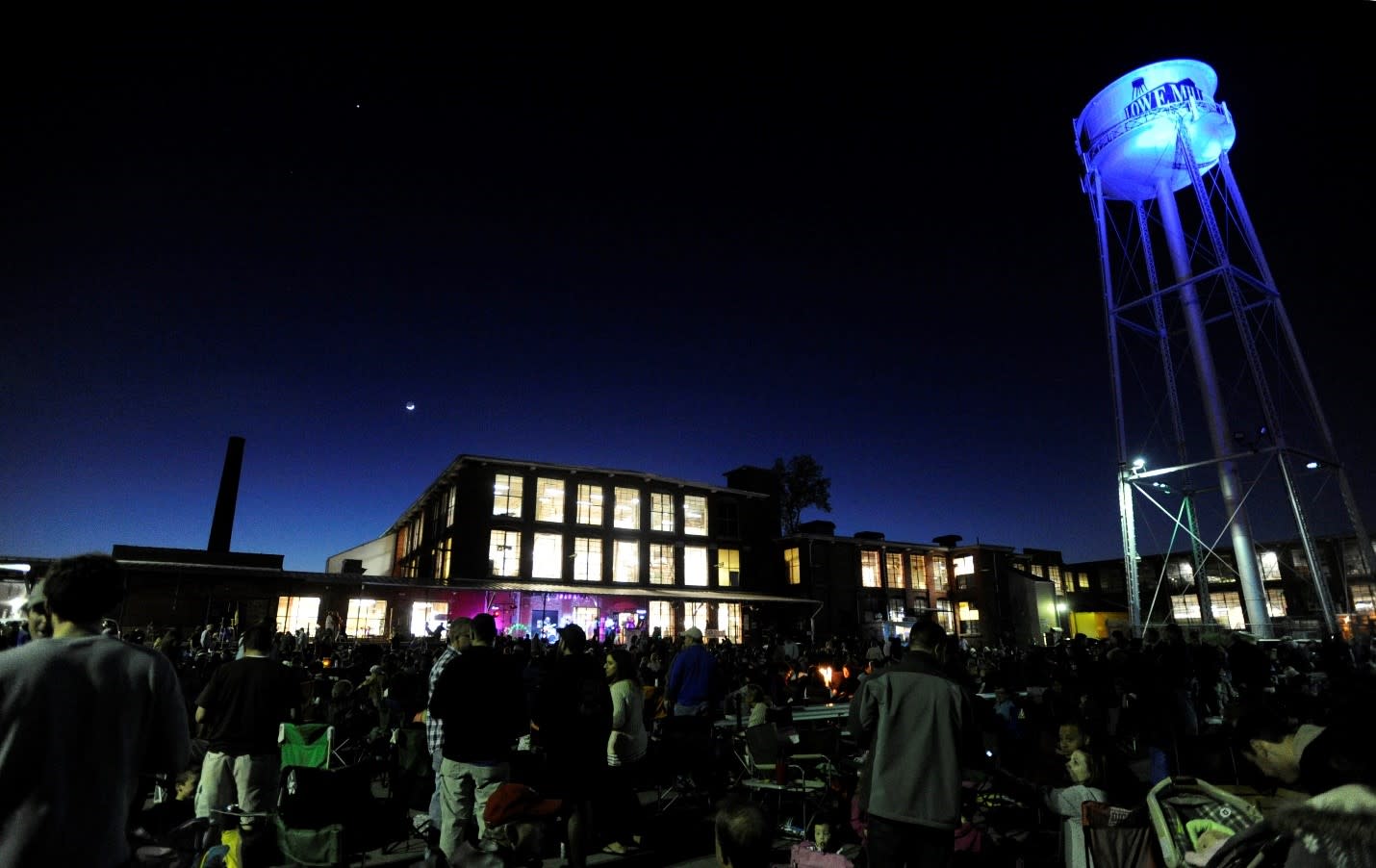 We're also excited that Lowe Mill ARTS & Entertainment came in at place number two for the list of free attractions in 2018. It is the largest privately owned arts facility in the United States. With a focus on visual arts, this huge historic factory building is home to 148 working studios for over 200 artists and makers. You will also find food venues, 6 fine art galleries, a multi-use theatre, and performance venues.
It's home to several of North Alabama's premiere entertainment including Concerts on the Dock, the world's longest running Cigar Box Guitar Festival, and more. This historic arts center works to  make arts, entertainment, and culture accessible to all who visit this vibrant facility.
Hays Nature Preserve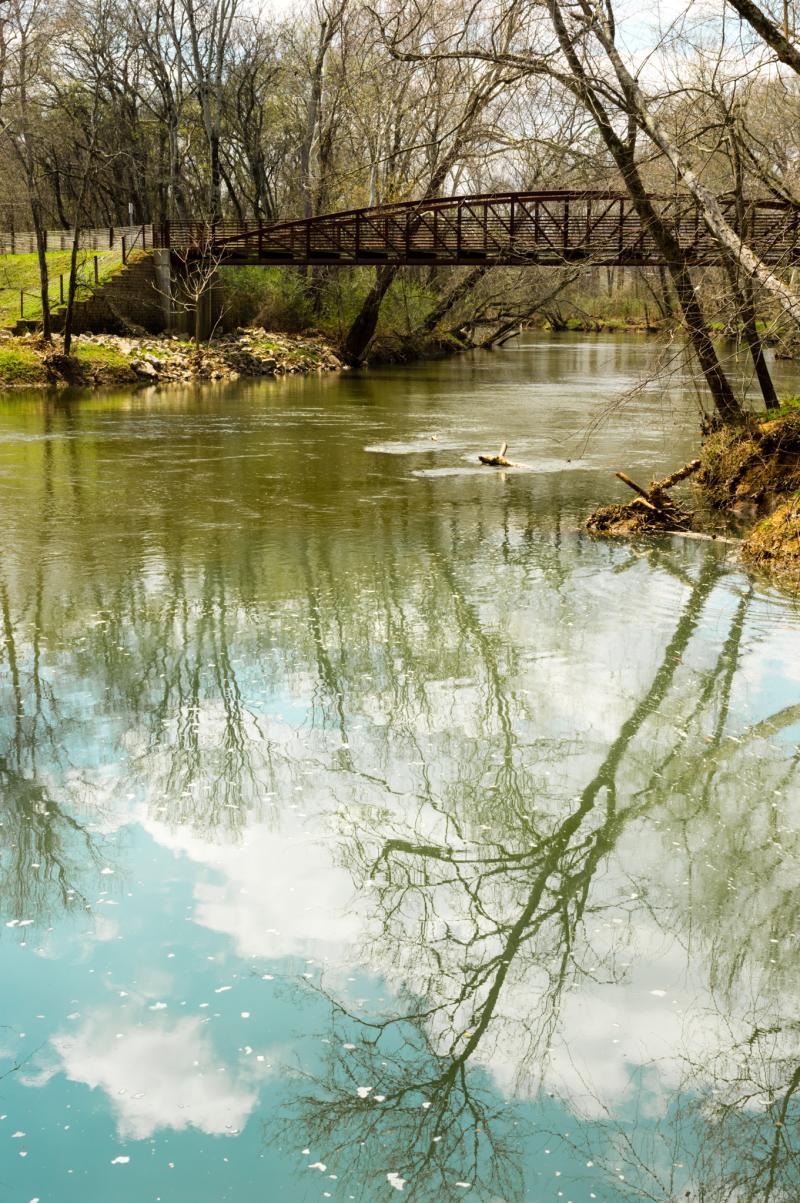 J.D. & Annie S. Hays Nature Preserve was also ranked number 10 in Parks and Natural Destinations 2018! The Hays Nature Preserve hosts several miles of paved trails that follow the Flint River. People and families enjoy biking, hiking, handicap access, picnic area, and more year round. 
Attendance figures were collected by the Alabama Tourism Department from local tourism organizations.