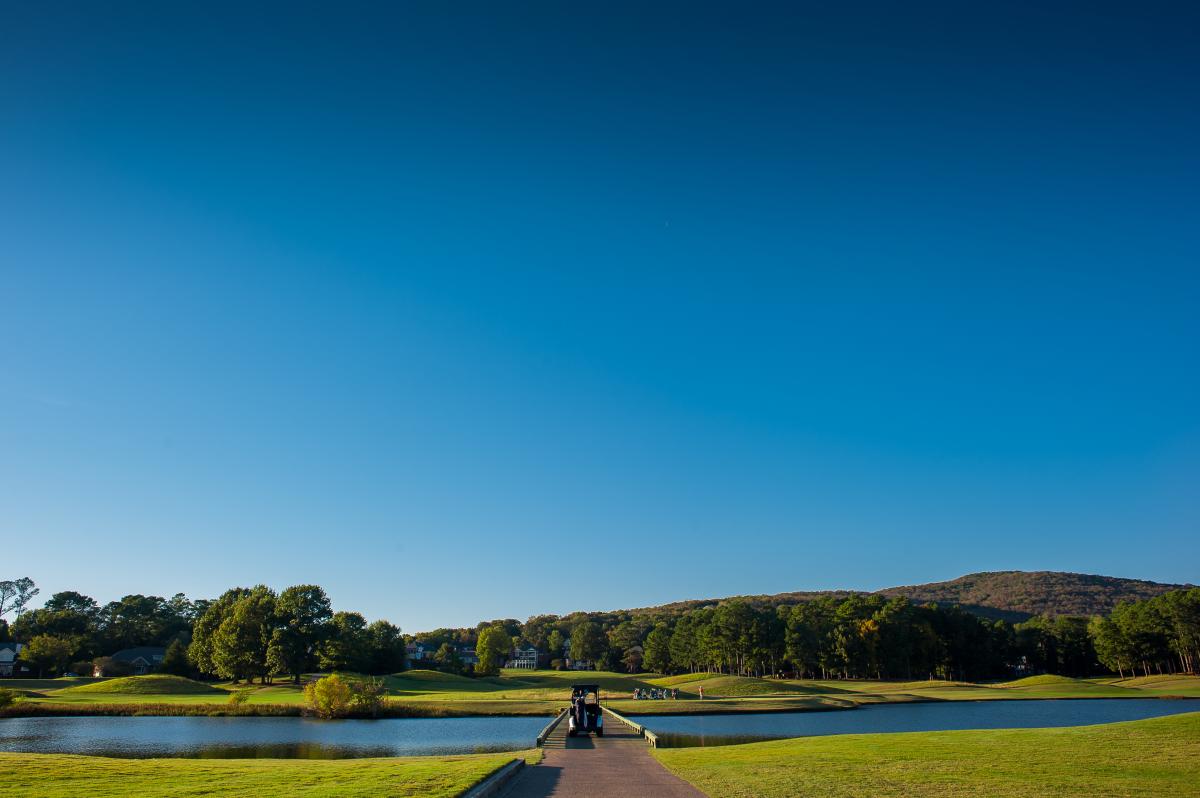 Alabama is home to legendary football teams, great musicians and one of the best cities in the country, Huntsville. Whether it be science, arts, music, food, or golf, Huntsville delivers in every way. Be sure to make it a point on your next road trip to spend several days checking out all Huntsville has to offer.
Regardless if you are traveling with a group of friends, family, or alone, Huntsville has a little slice of heaven for anybody willing to stop by and say hello. 
Golf paradise – to play or watch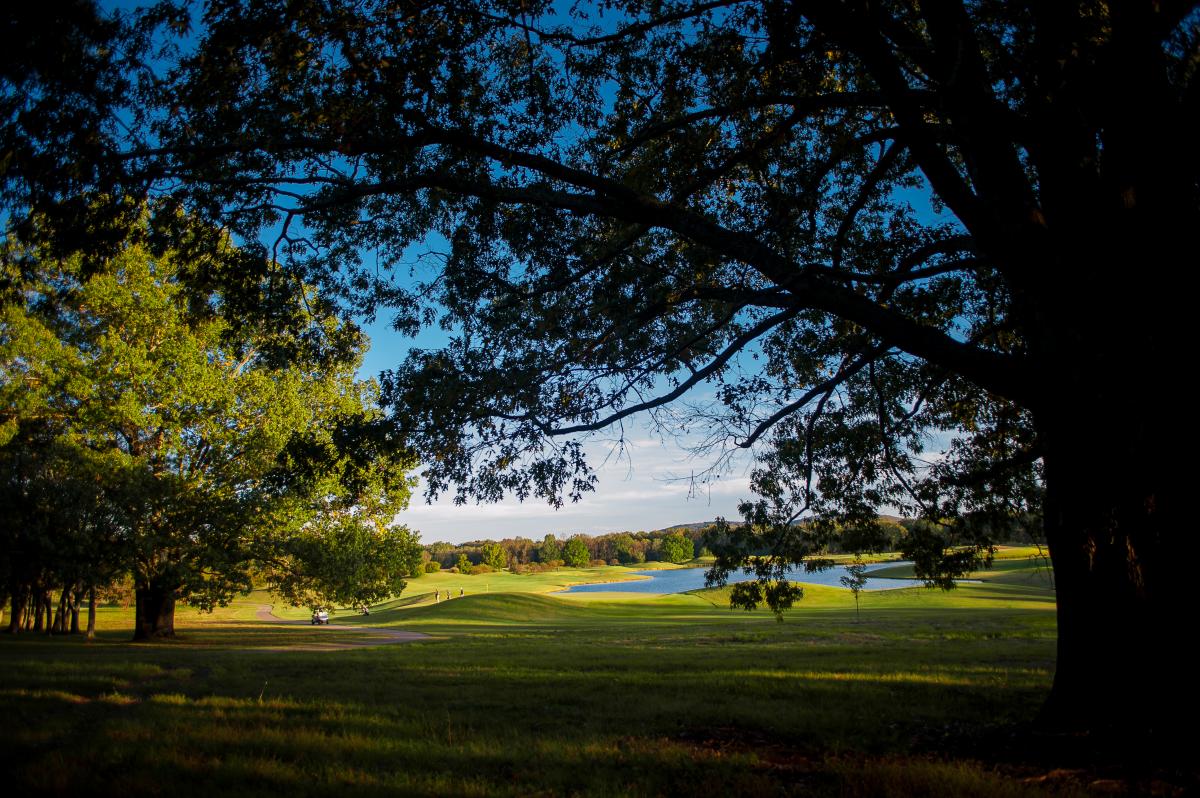 Hampton Cove is one of the courses comprising of Alabama's Robert Trent Jones Golf Trail. This 54-hole facility is like Jekyll and Hyde, with two 18-hole championship courses almost completely different from the other. The Highlands course is designed with a traditional Scottish link in mind. The River course is quite the opposite, cutting through an old soybean field of the Alabama flood plains. There is also a challenging and fun Short Course with par 3 holes that reach as much as 200 yards in length.
Sunset Landing, adjacent to Huntsville International Airport, and Colonial Golf Course, on the northern fringe of Huntsville, are quality public courses. Military visitors and those with access to Redstone Arsenal should check out The Links at Redstone – it even rents clubs for those who want to travel more lightly – and private clubs like Huntsville Country Club, The Ledges and Valley Hill are spectacular venues.
You can also watch great golfers and a great course: The Huntsville Championship, part of the PGA's Korn Ferry Tour, makes its debut at The Ledges on April 23-26. Some 75 percent of PGA Tour pros are graduates of this circuit.
Home of Space and Defense and U.S. Space and Rocket Center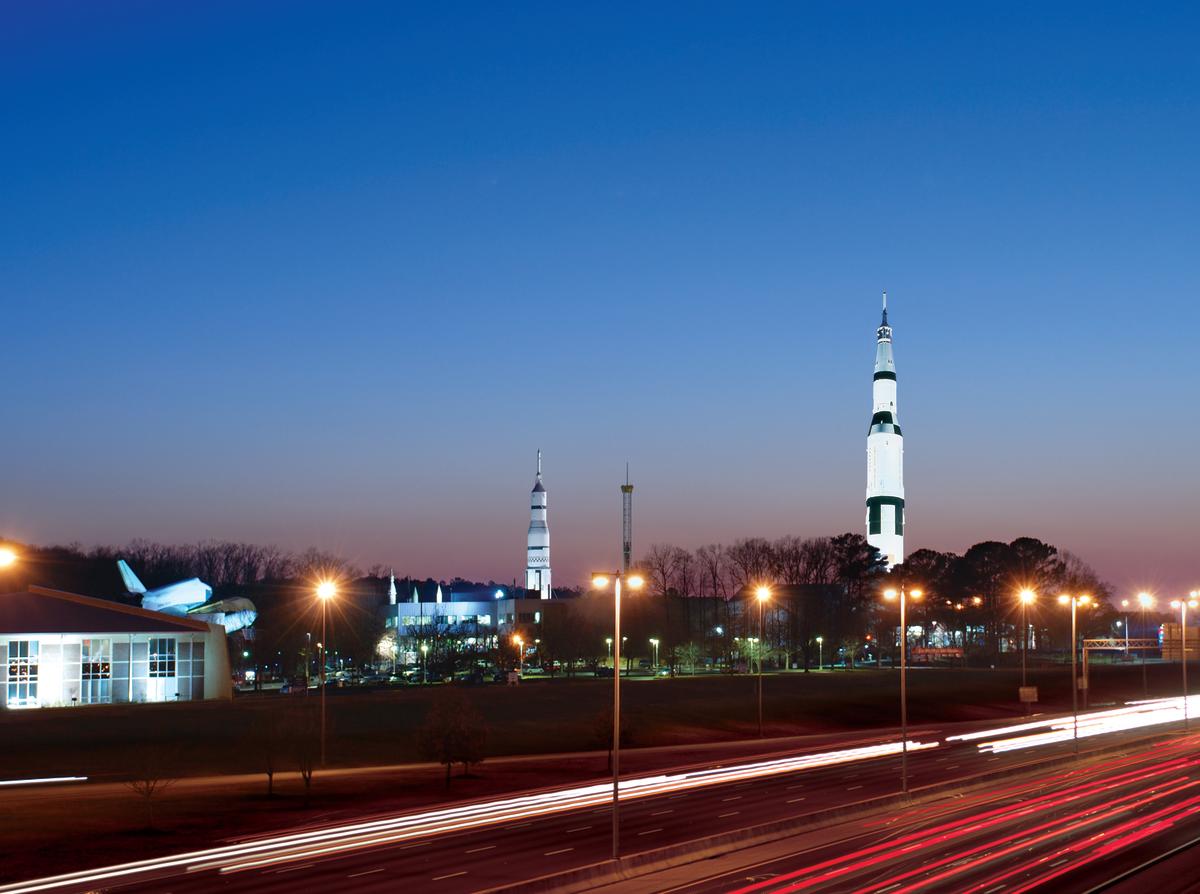 Huntsville's largest and oldest industries are aerospace and defense. Huntsville is home to the U.S. Space & Rocket Center along with NASA's Marshall Space Flight Center. If you are interested in seeing rockets that have gone to the moon and outer space, this is the place. The largest guided exhibit is that of the Saturn V. This series of rockets was famously introduced, designed, and flew the Apollo space missions, none more famous than Apollo 11 carrying Neil Armstrong, the first man on the moon. 
Farmers Markets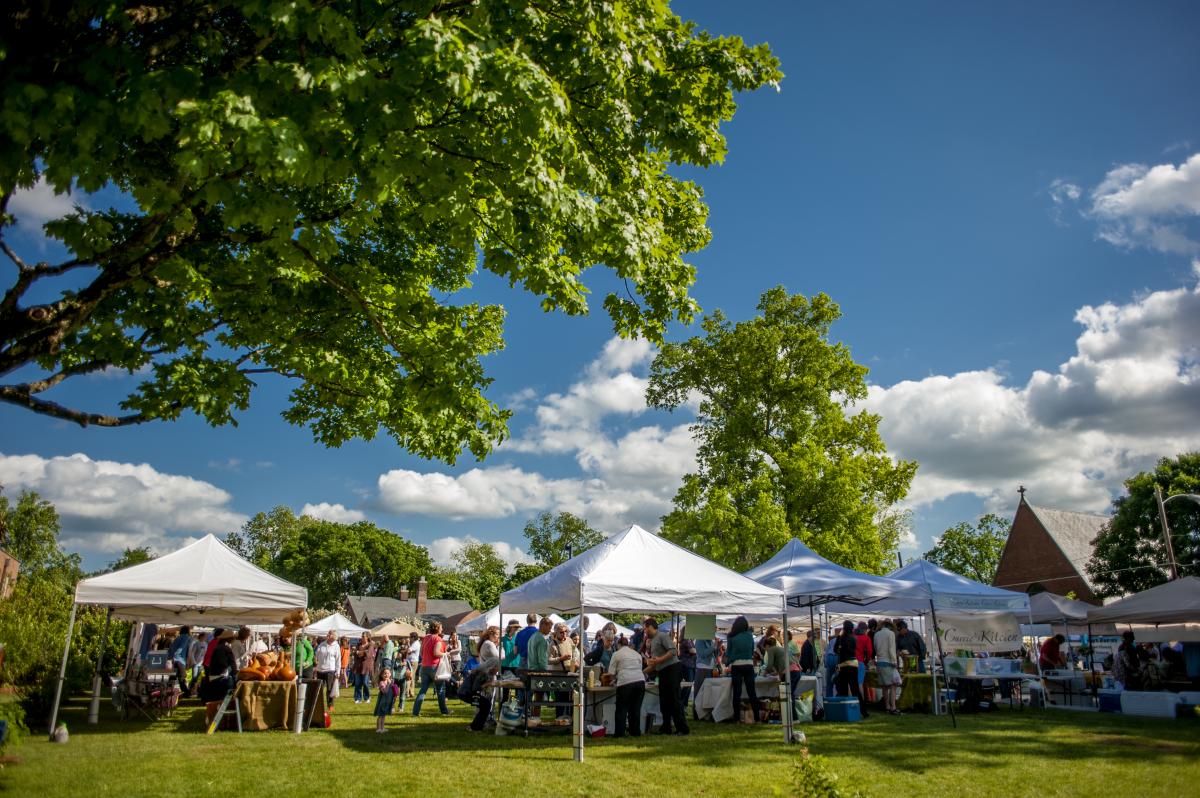 Huntsville's location in Alabama yields year-round warmer weather meaning summer and spring vegetables are always fresh. With seven large full access farmer's markets, there is no doubt you will be able to find that perfect tomato or fruit is never too far away. In addition to fresh produce, local artisans ascend on the markets and sell all sorts of keepsakes for a memorable trip to Huntsville. Check out the farmers market list by clicking here.
Ditch the Chains, Eat Local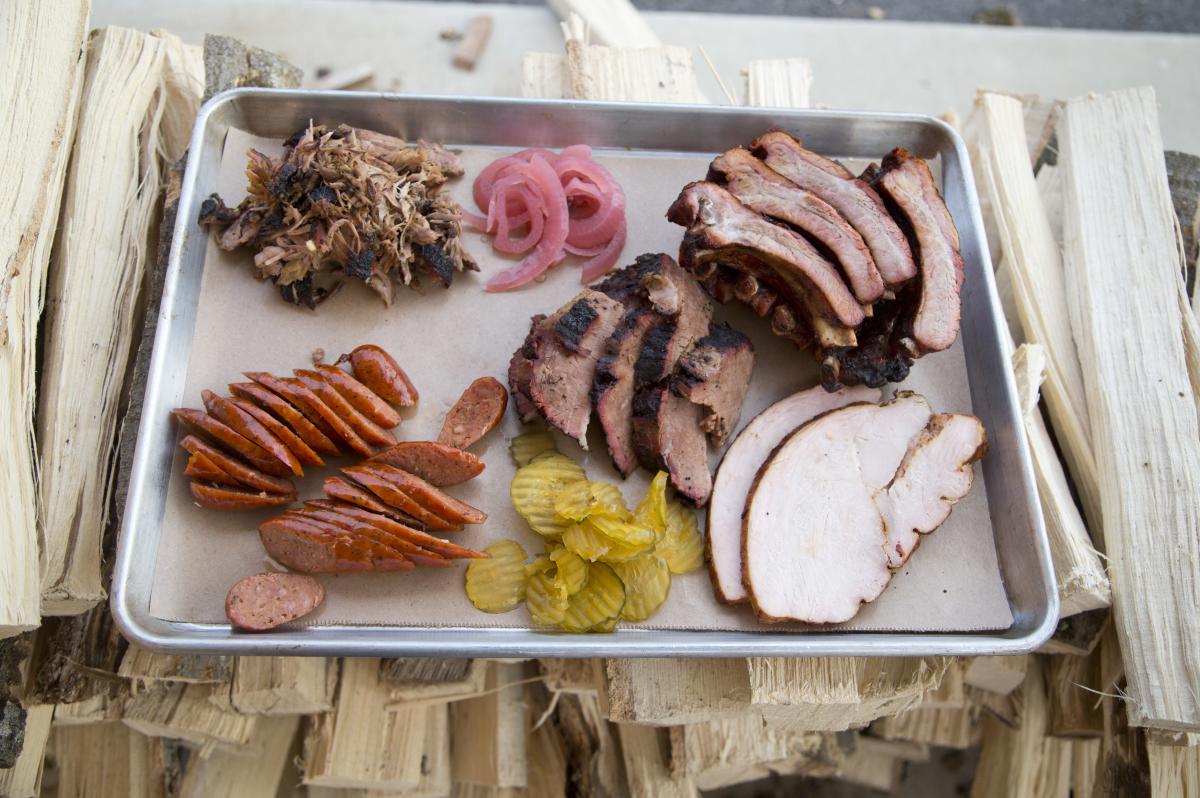 From tacos to Alabama white sauce, Huntsville has no shortage of delicious foods. There are more than 300 local restaurants serving up anything the heart desires. It wouldn't be a good a Huntsville vacation without visiting a BBQ restaurant and trying some of the state's famous Alabama white sauce. 
Try a Local Craft Brew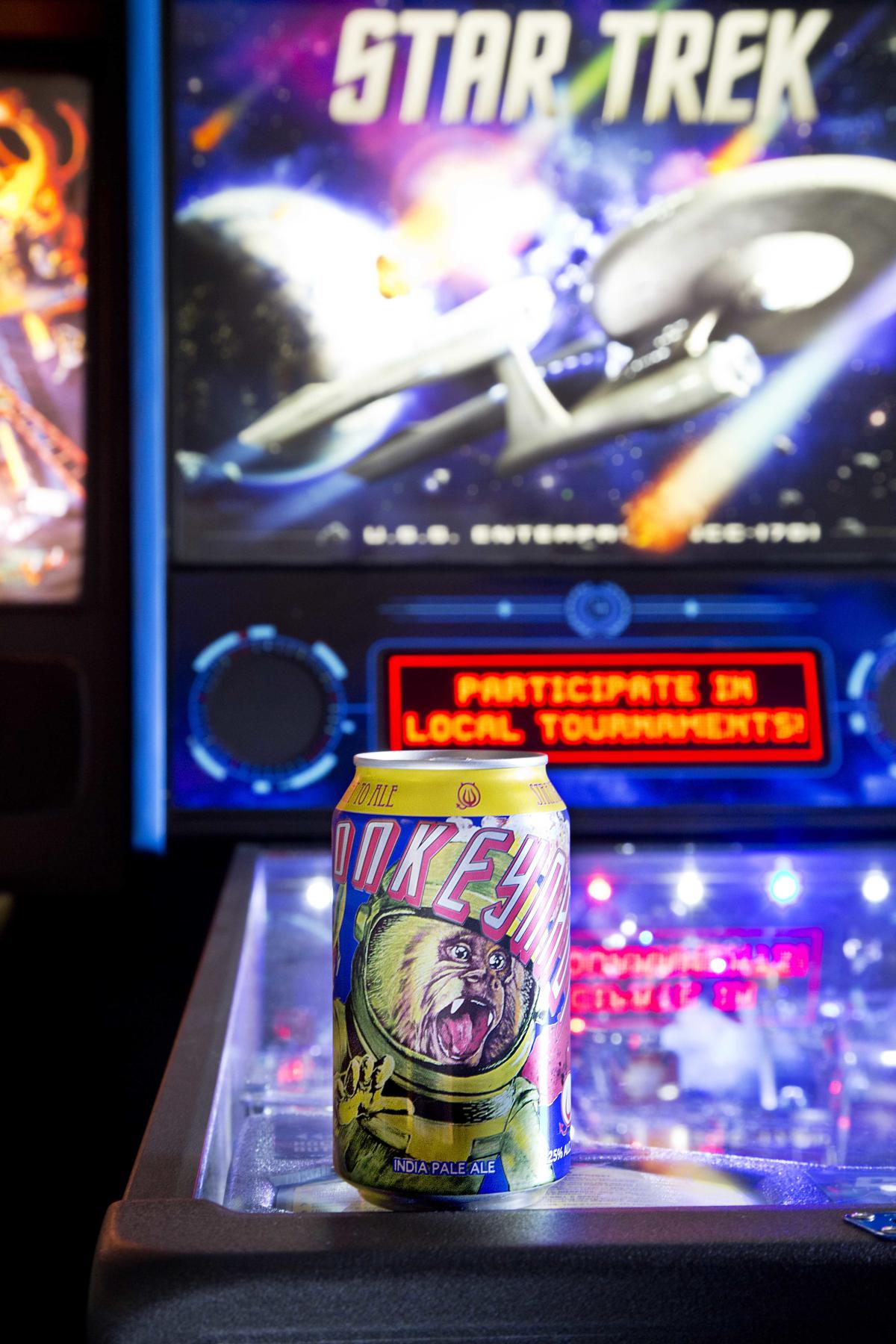 Like many other great cities in the United States, Huntsville is home to a host of master brewers and beer enthusiasts. There is in fact such a wide variety of brewers in Huntsville, you can try them all on the Huntsville Craft Beer Trail. Featuring 11 stops on which you are able to purchase your favorite spirits and local beers, there is enough variety in the beers brewed every member of your party will find something to enjoy. 
Home to Festivals, Events, and Concerts for All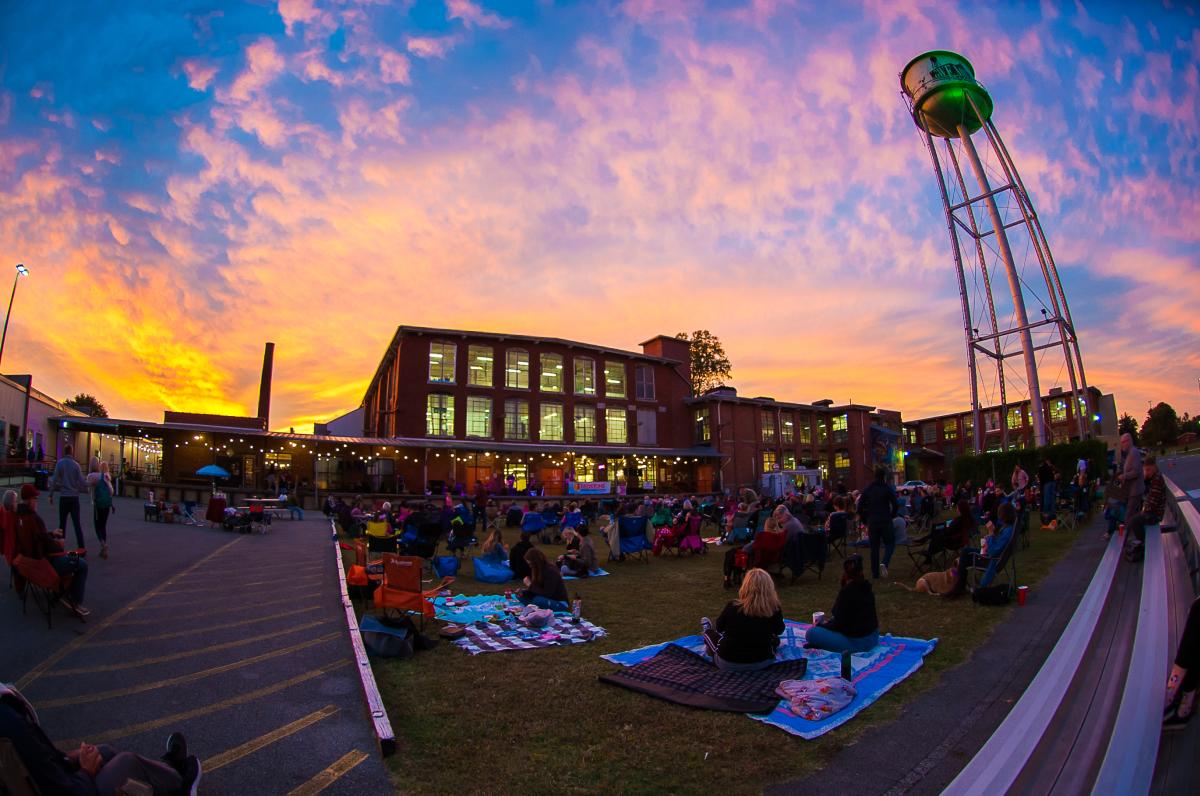 One of Huntsville's great cultural accomplishments is the number of festivals and concerts it hosts each year. Many, such as Panoply, a music and arts festival held every April, attract thousands. There is a Concerts In The Park series at Big Spring Park during the summer, and other music and arts festivals in a laid back Southern environment. Before traveling to Huntsville, check to see what events might be going on during your trip.
If visiting between the months of April and May head down to the Lowe Mill A&E's Concerts on the Docks and experience beautiful weather and friendly outdoor atmosphere. The venue attracts local talented bands and cover artists performing almost every night. 
After food trucks burst onto the scene several years ago, many started popping up and migrating to Huntsville to spread their good food and stories. If you can plan to be in Huntsville on the third Friday of any month between April and October, plan to see a massive amount of food trucks in the downtown area during the evening. For only $20 at the door, you will have access to hundreds of vendors from local distilleries, craft breweries, and local pitmasters roasting their prized secret recipes.