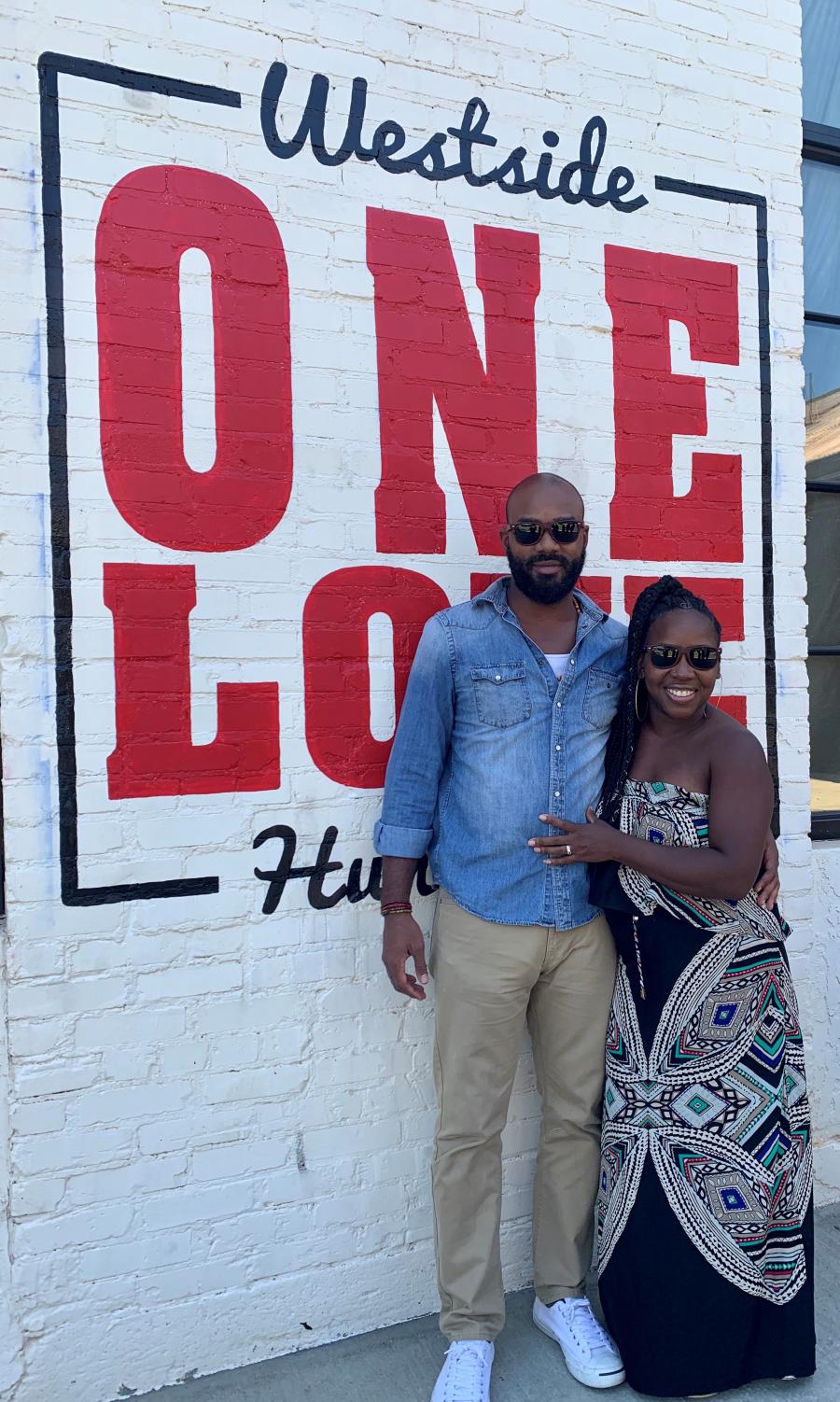 'Tis the season of love! The grocery store shelves are filled with stuffed-bears gripping plush hearts, and the card aisle is currently an explosion of pinks and reds. But this year, rather than give your significant other the same card you bought last year, but forgot, so you bought the same card again this year, and now they're annoyed because you made so little effort, give the love of your life something special. Give them something unique that you can only get in the Rocket City.
Here are 5 unique gifts from the Rocket City that say "I love you!"
Beautifully realistic paper bouquets handcrafted right here in the Rocket City! You can find their studio inside Lowe Mill ARTS & Entertainment.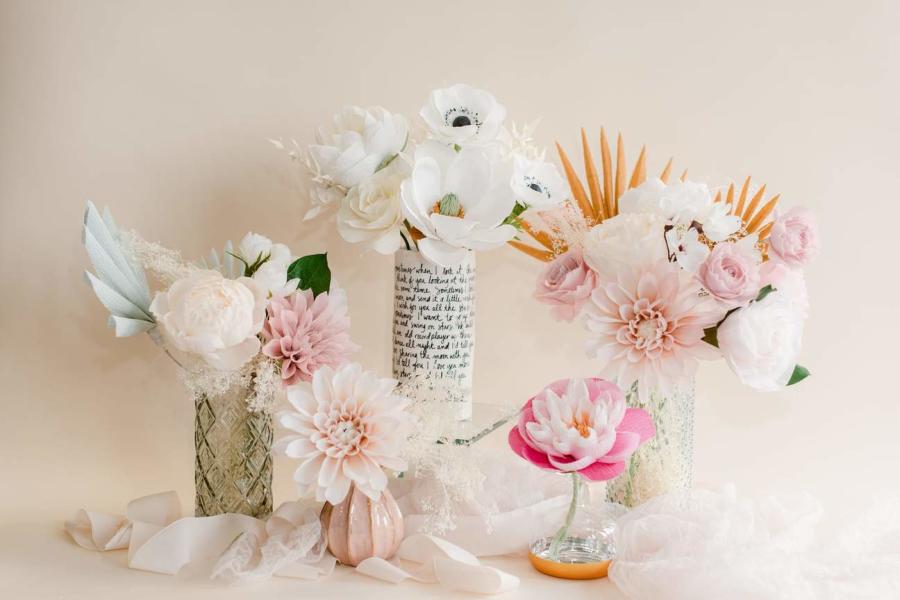 Artist David Nuttall hand draws maps of fictitious places inspired by real places. He will create a map illustrating the journey of you and your partner's life together.
More adventurous couples can participate in David's Human Terrain series. David will paint a temporary map on the couples' skin and photograph it for a one-of-a-kind and intimate piece of art. Check out Artimaps at Lowe Mill ARTS & Entertainment in Studio 308 or at http://artimaps.com.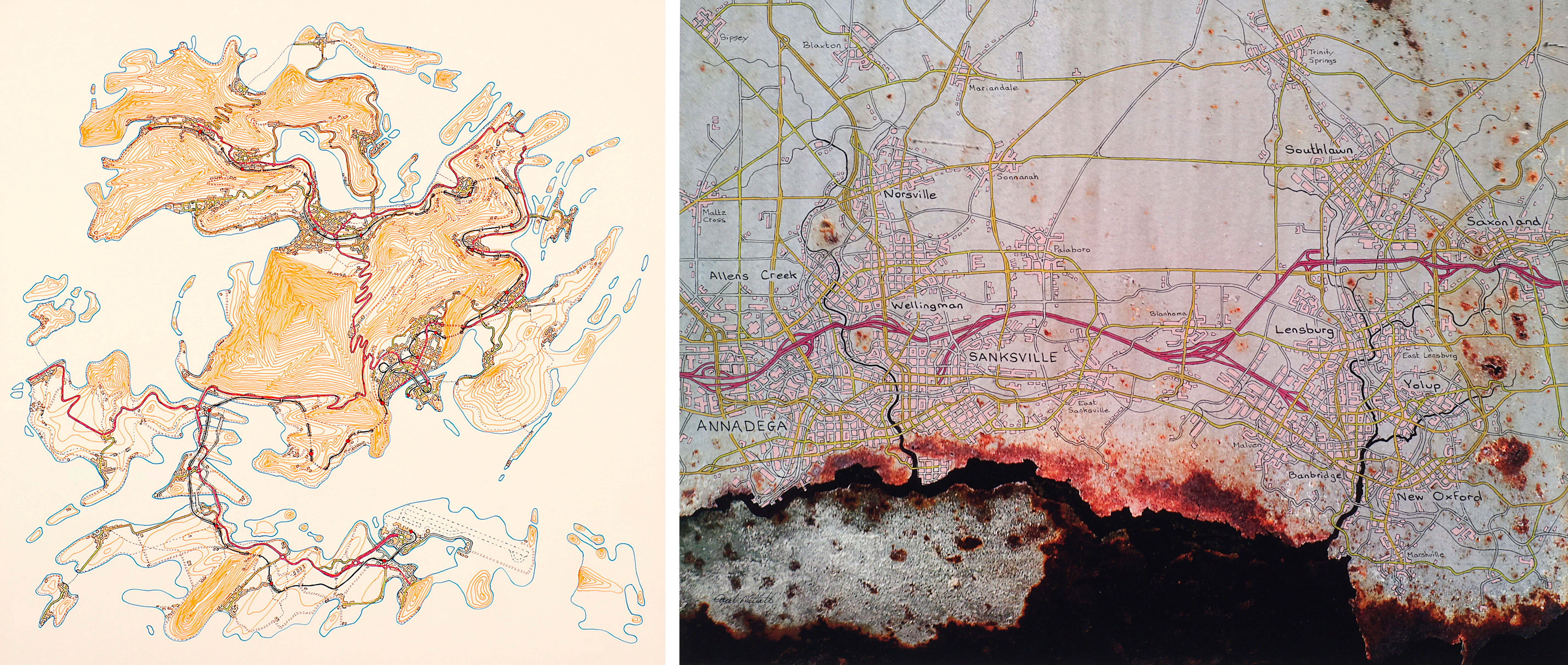 These are not your average chocolates; they are exquisite gems with stunning exteriors and delectable interiors.  The flavors are as unique as they are delicious, and many are made with local ingredients. Your crush will love this elegant box of sweets. Visit the shop at Lowe Mill ARTS & Entertainment and follow them on their Facebook page.

Get your sweetie a bottle of Iron ONE's barrel-aged bourbon whiskey. One man, distillery owner Jeffery Irons, carefully handcrafts each bottle to insure they are top quality.  Follow Irons ONE on Facebook to know when the bottles of whiskey are available; batches usually sellout within 48 hours.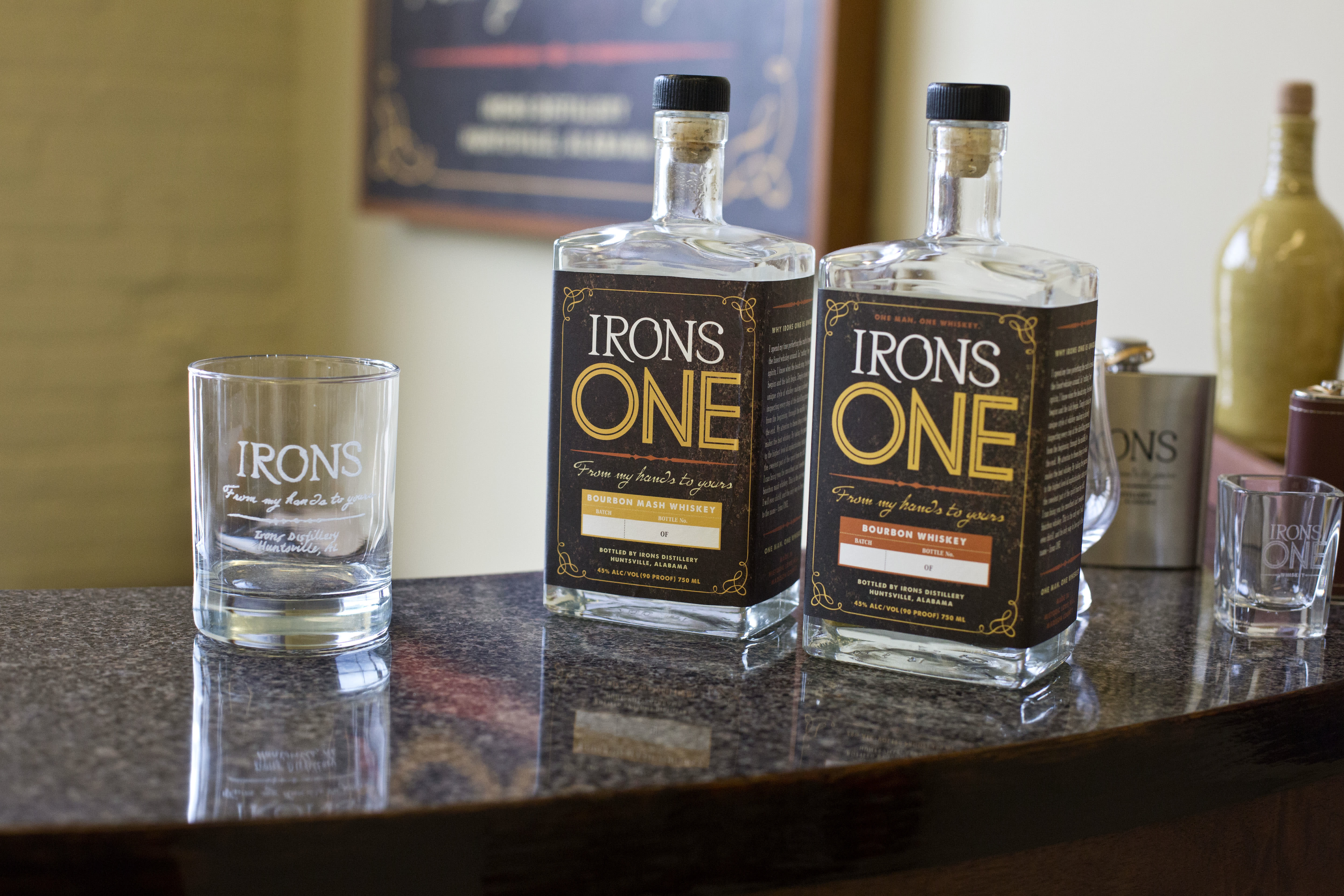 Romantic Dinner for Two
Have a romantic dinner for two at any of Huntsville's fine dining hotspots! If you don't want to dine-in, we suggest a takeout option (all of the flavor, plus the comfort of your couch) or if you're looking for outdoor restaurant options where you can stay nice and toasty, check out our Outdoor Seating with Heating round-up.
Fine Dining in Huntsville