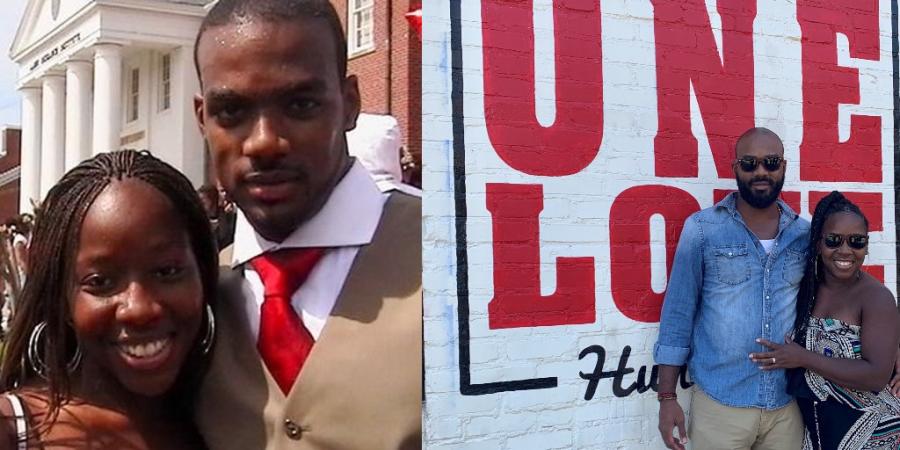 Homecoming: home·com·ing /ˈhōmˌkəmiNG/ (noun) an instance of returning home.
Every fall, graduates of HBCUs prepare to return to their respective universities for what's, in many ways, a family reunion of sorts. It's a time to love one another, congratulate friends on successes, and come together to relive the old days and make new memories. As Alabama A&M Alumni return to The Hill, Huntsville has added a few new spots you might want to check out.
While the homecoming tradition also has much to do with celebrating the university, showing school pride, and connecting with old friends, it can also be an excellent time to explore the city's growth and enjoy the new additions in a place you once called home.
Catch up over a meal 
Food is the one thing that almost always brings people together. Before you head out to tailgate, catch up with old college buddies at one of Huntsville's newest cafes or restaurants.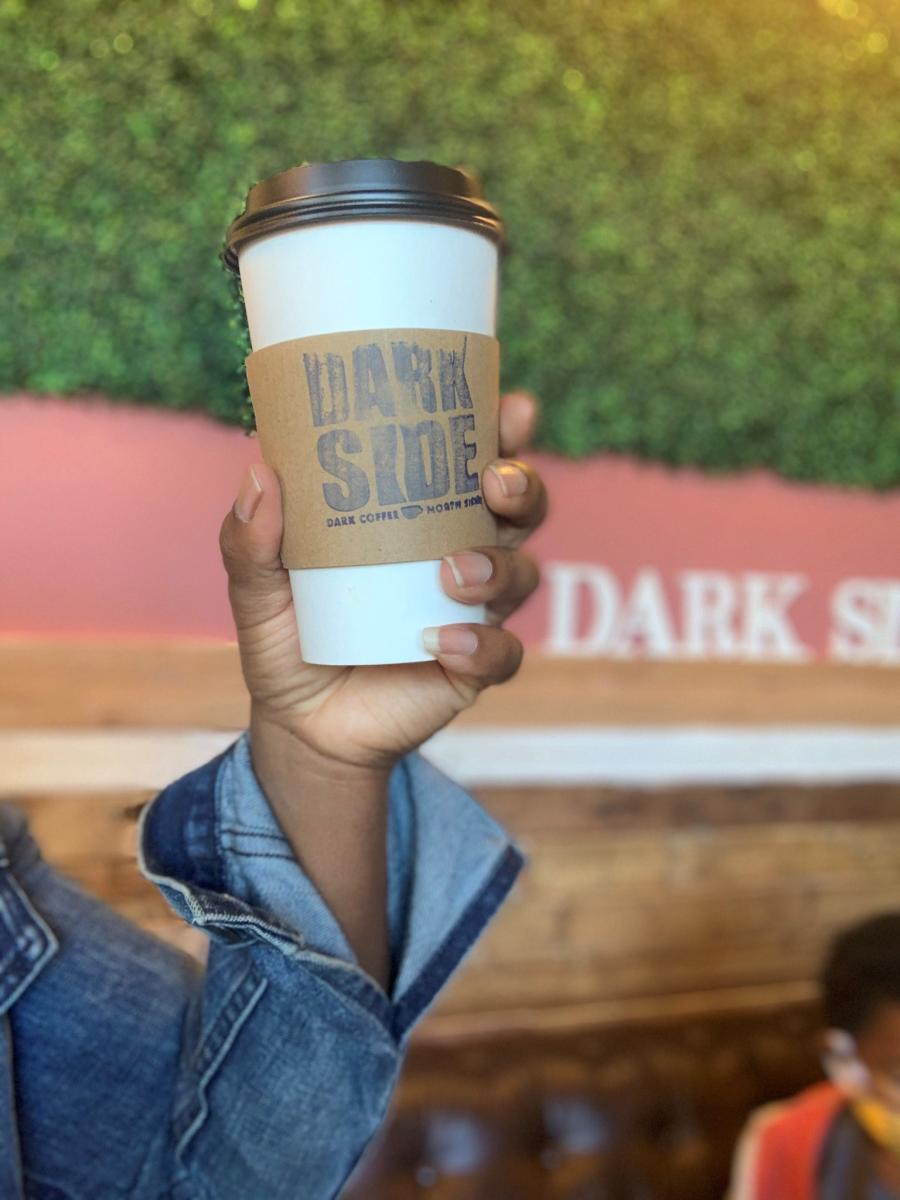 Dark Side Coffee, located down the street from A&M, is a great place to grab a coffee and light breakfast while staying close to "home." The laid-back atmosphere and cereal bar make a cafe experience the entire family can enjoy and make it back to the stadium before kick-off. 
2007 Memorial Pkwy NW
Huntsville, AL 35810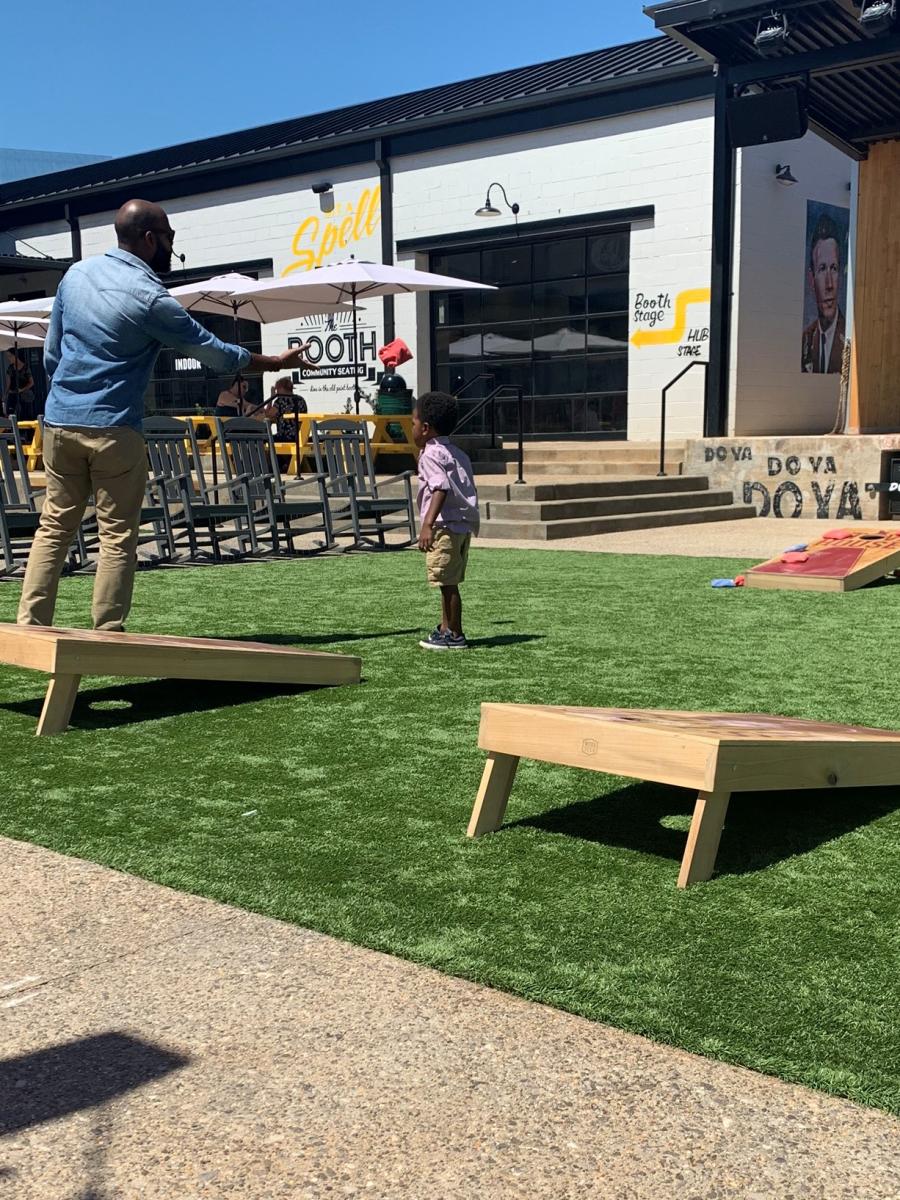 Stovehouse is a mixed-use area that offers dining, entertainment, and excellent backdrops for social gatherings. Invite your crew to dinner and enjoy the complimentary amenities while there. 
3414 Governors Drive
Huntsville AL 35805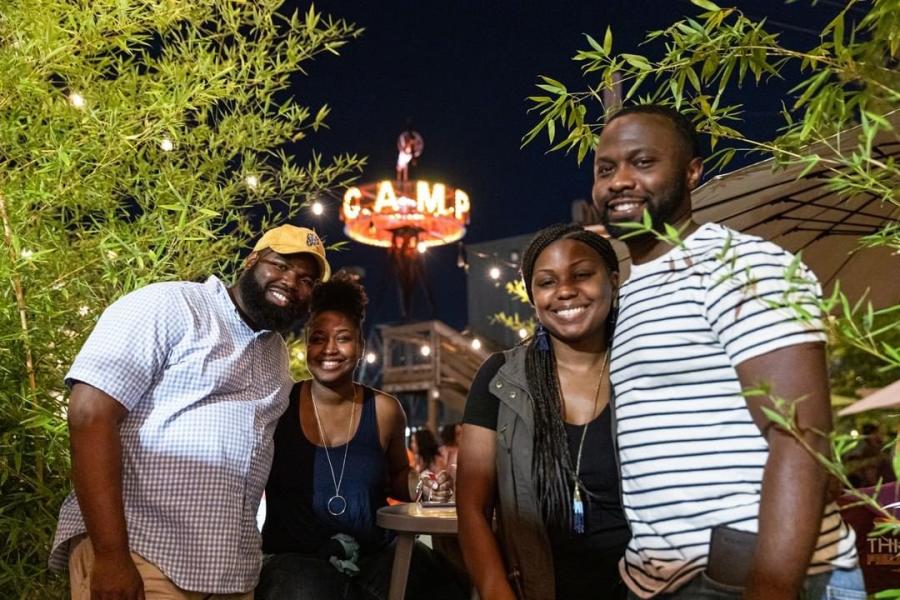 The Camp is another great outdoor option that should be on your list of places to visit while in town. Whether it's new food trucks, yoga, or a concert, this entertainment and arts venue constantly brings Huntsville something new and fun. With the ever-changing scene and food, this community is sure to appeal to everyone in your group.
5909 University Dr. NW 
Huntsville, AL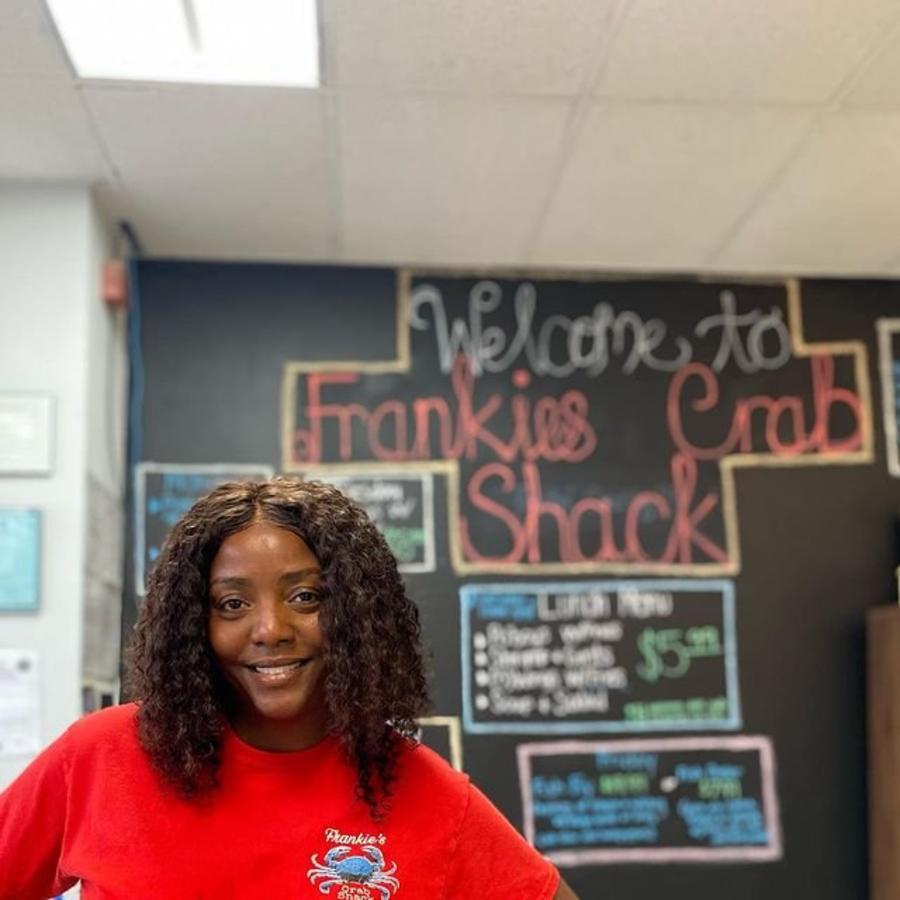 Frankies Crab Shack is another great option not far from campus. This new restaurant is serving up some of the best seafood in Huntsville and is sure to be a crowd favorite for those that love a good crab leg. 
1924 Winchester Rd NE
Huntsville, AL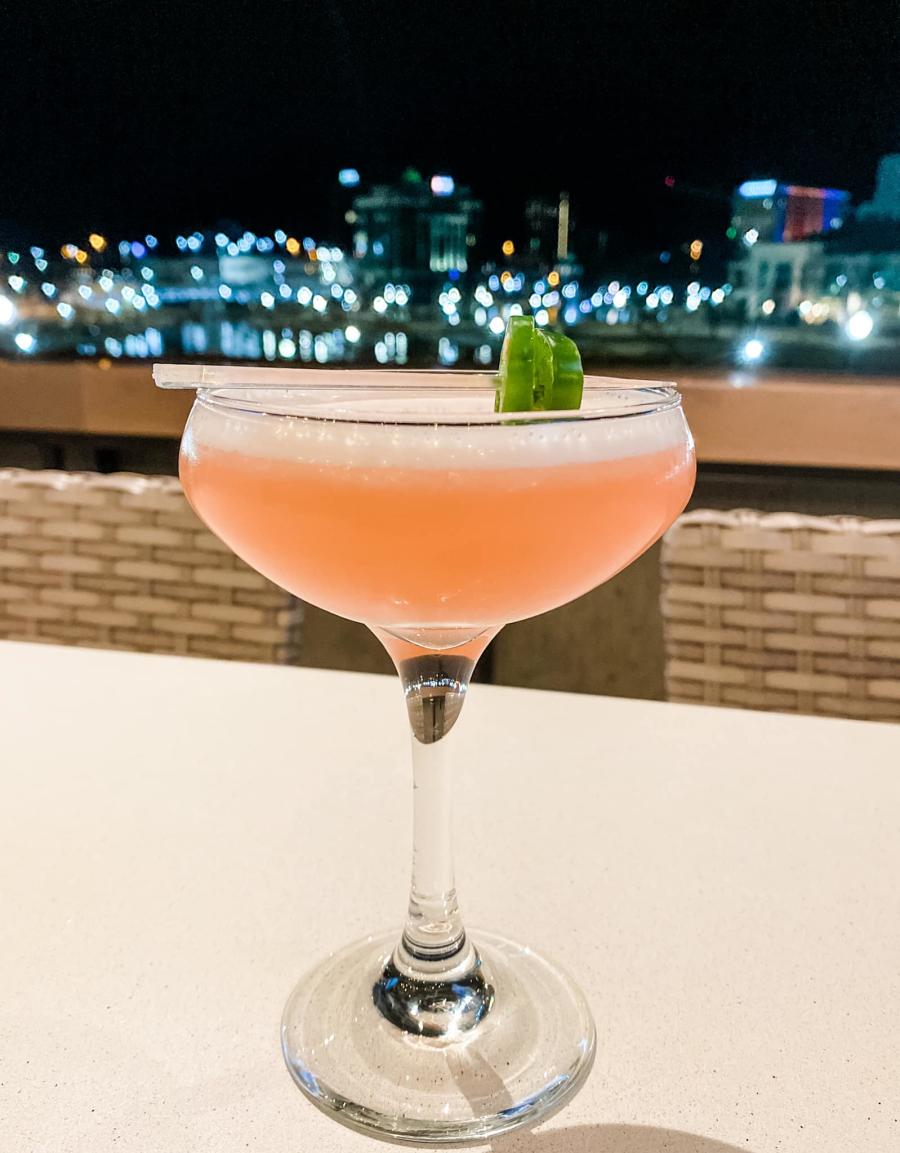 BarVista is your new favorite rooftop brunch spot with beautiful views of downtown Huntsville. Top off your weekend with Instagram-worthy backdrops and delicious food before saying goodbye to friends. 
435 Williams AVE SW
Huntsville, AL
Celebrate AAMU History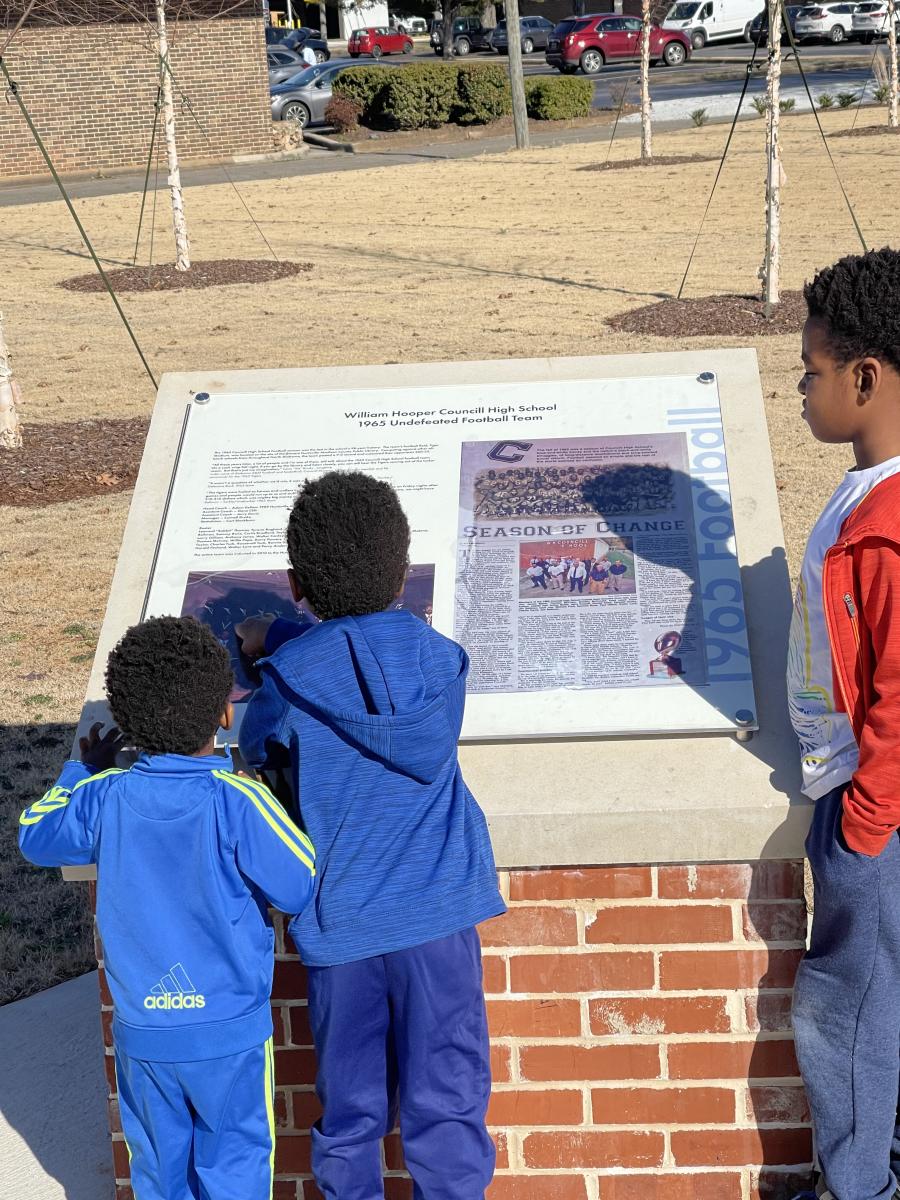 What's a visit back to The Hill without paying tribute to Founder William H. Councill? Not much of a visit! Before leaving the parade, stop by The William Hooper Councill Park to visit a life-size statue of Mr. Councill himself and learn more about his extraordinary legacy. 
620 St. Clair Avenue 
Huntsville, AL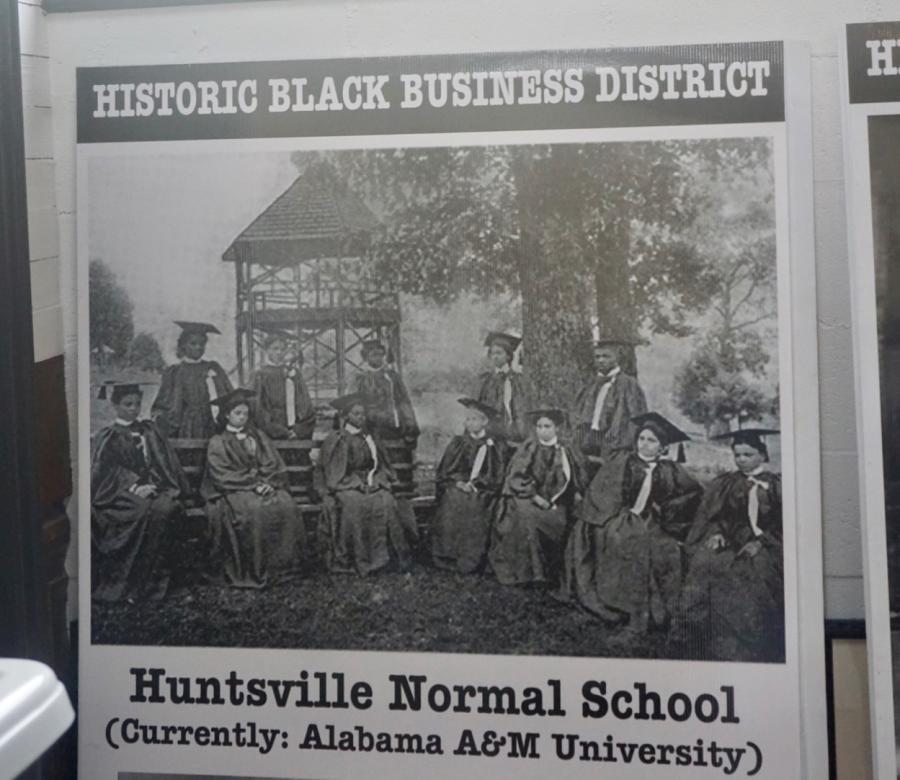 Don't stop at the park; you can also dig deeper into AAMU history and local history with a visit to H.C Blake Art & History. 
2007N. Memorial Parkway, Suite O
Huntsville, AL 
Connect Over Good Drinks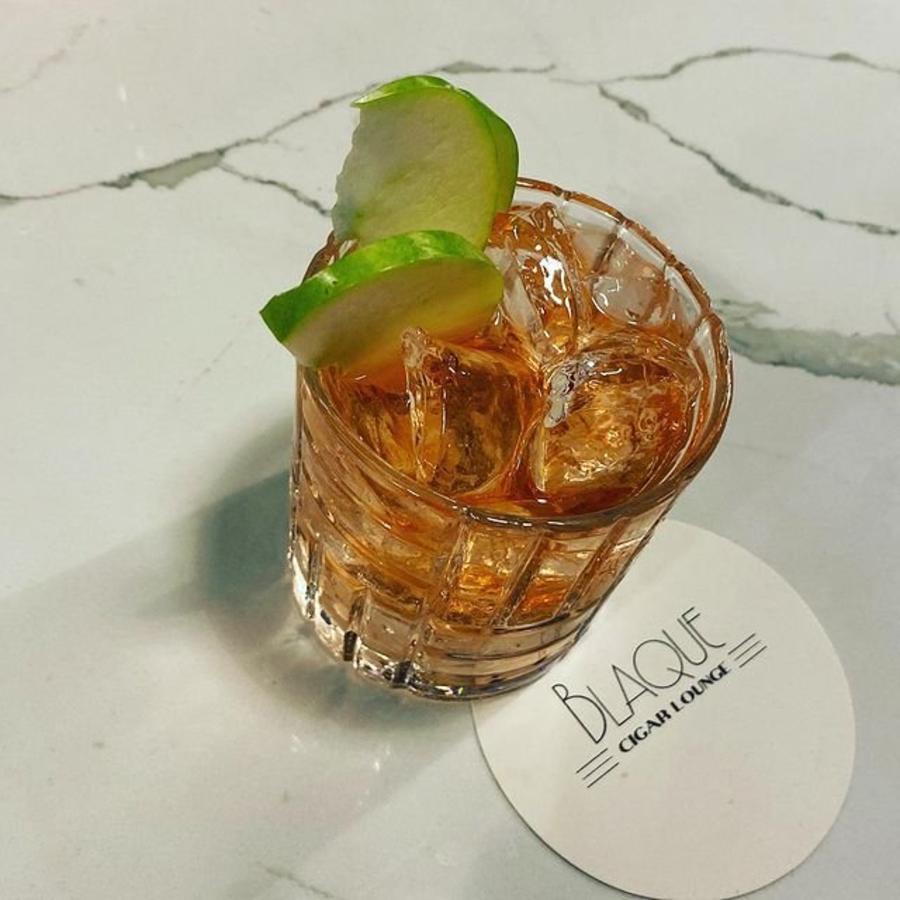 Blaque Cigar Lounge brings a classy, speakeasy vibe to north Huntsville and offers the official homecoming drink. Owned by AAMU alumni, it's a must-visit while in town. 
4206 Oakwood Ave NW, 
Huntsville, AL 
Robyn's Garden Winery is for all the wine lovers in town. Grab your girls and guys and make new memories over good wine. 
200 Oakwood Avenue (Suites A&B) 
Huntsville, AL
"It's homecoming week; it's homecoming week. We don't go to class, and we don't go to sleep!"
Welcome back to The Hill, Alabama A&M University Bulldogs!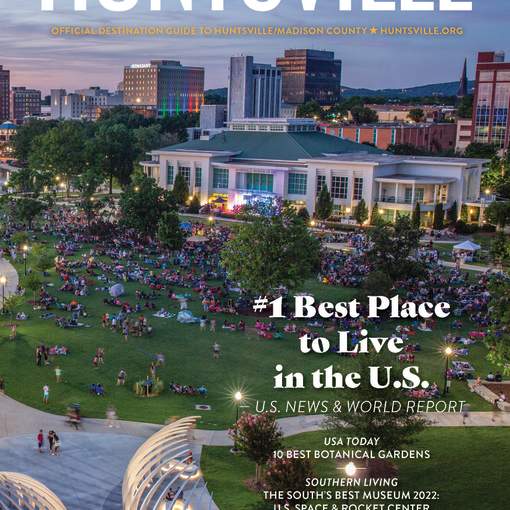 Destination Guide
Whatever you want to see, one of the best ways to begin exploring the Rocket City is by viewing our online, interactive Destination Guide.